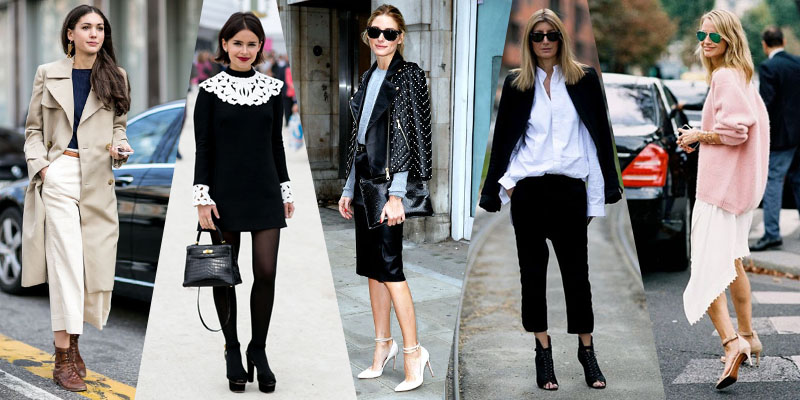 1. The Little Black Dress
Because no wardrobe is complete without one. This is one item you can definitely justify splurging on for quality because you will literally wear it a million times, so you need one that will go the distance. For a fresh approach this season opt for a long sleeve to balance out bare legs.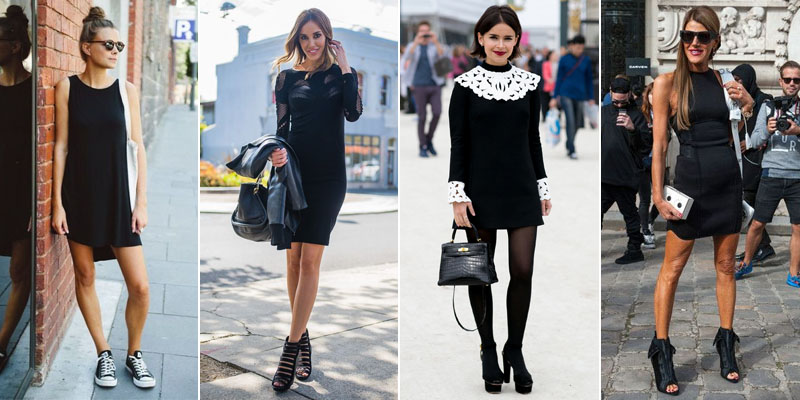 2. A Pair Of Jeans You Could Live In
Probably the most worn item you can own is a pair of skinny jeans, but your staple denim can be in whatever style you like, whether it is high-waisted, flares, bootcut or boyfriend jeans. As long as they are comfortable and make your legs and butt look great you really can't go wrong!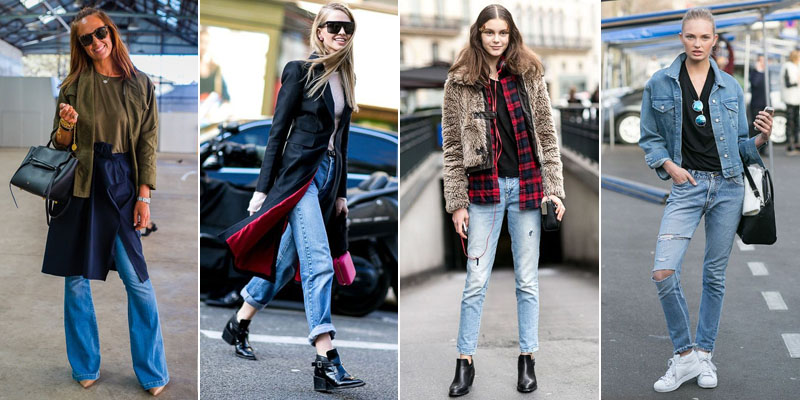 3. A Black Tailored Blazer
Nothing can take your outfit from casual to sophisticated quicker than a black blazer. Wear with low-key separates like a t-shirt and jeans, over your favourite dress or as a suit jacket for a more corporate look. It really is one of the most multipurpose pieces you can own, but remember tailoring is key – it should accentuate your figure, not swamp it.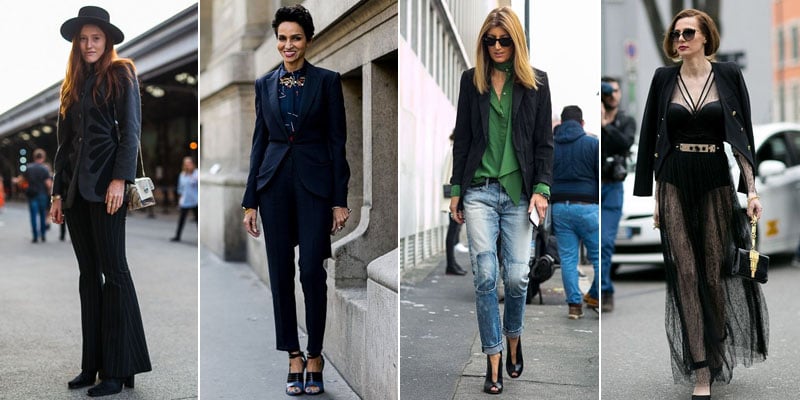 4. The Perfect White T-Shirt
The white t-shirt is a wardrobe must-have and is the perfect canvas for any outfit. The best styles are crew-neck and V-necks in soft, relaxed fabrics. If you find a good one, buy a few for back up as you can never have too many of these!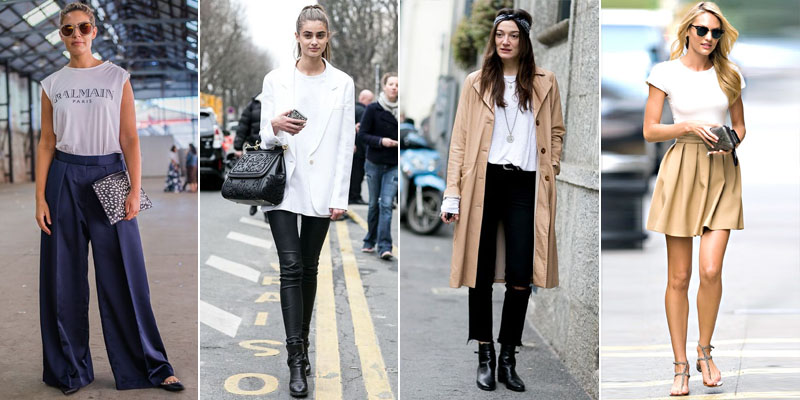 5. An Oversized Sweater
No wardrobe is complete without an oversized sweater that you can throw on over jeans when the weather gets colder. You really can't go wrong with the cable knit variety which looks chic paired with tailored pants and flats. Cosy and chic at the same time, sign us up!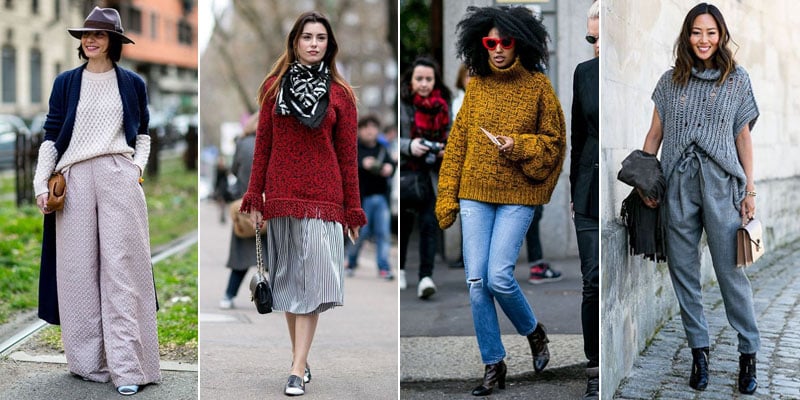 6. A Classic White Shirt
It doesn't get any more classic than a white shirt. You simply can't go wrong with a crisp button-down but remember fabric and cut are crucial, opt for natural fibres like cotton where possible and a style that flatters.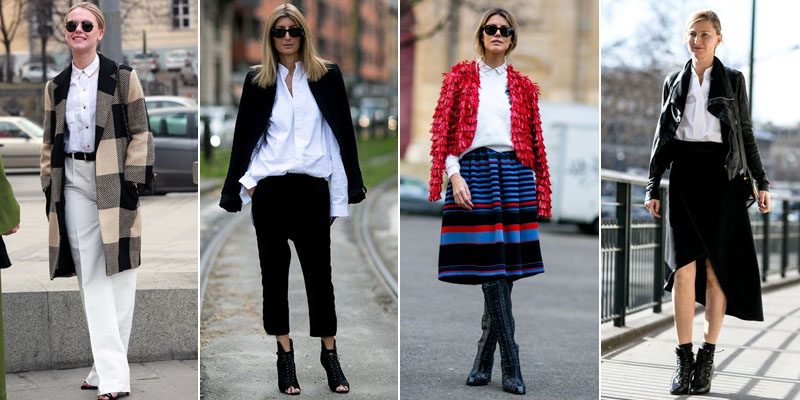 7. A Black Pencil Skirt
Every woman needs that one skirt she can rely on for anything and we think a black pencil skirt ticks every box. It can take you from the office to the bar in no time and looks just as chic with a strappy silk cami as it does a white cotton tee, not to mention it will go with just about everything else in your wardrobe!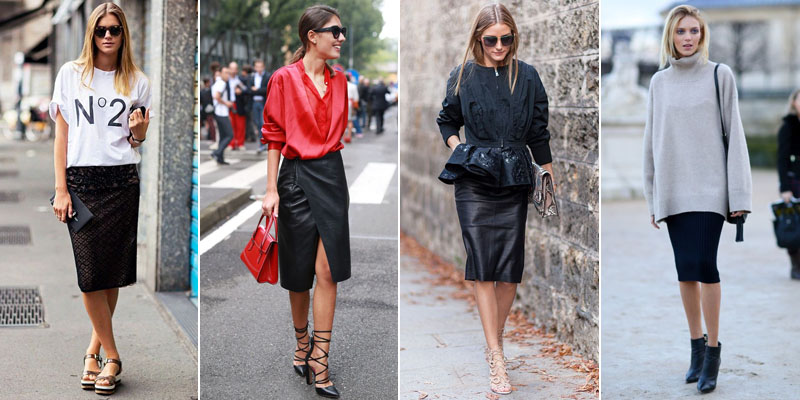 8. The Trench Coat
This classic 'buy now wear forever' piece is one that belongs in every woman's wardrobe. It is the holy grail of wardrobe staples because of its trans-seasonal powers, versatility and it's ability to suit all shapes and sizes. It is also extremely practical as it offers great protection from the elements. This coat can do no wrong in our eyes!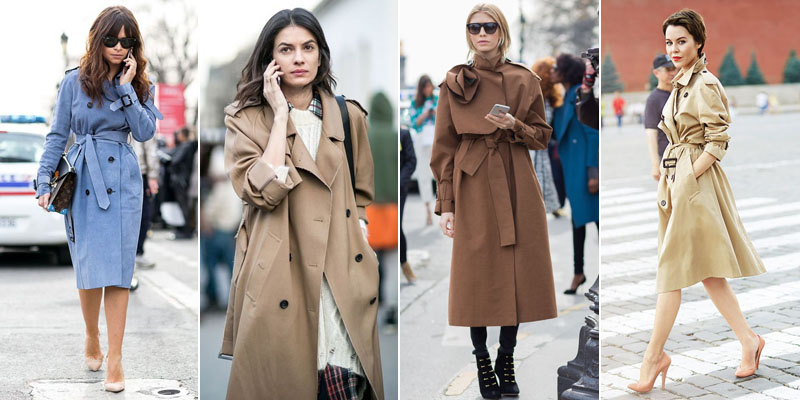 SUBSCRIBE TO OUR NEWSLETTER
Subscribe to our mailing list and get interesting stuff and updates to your email inbox.