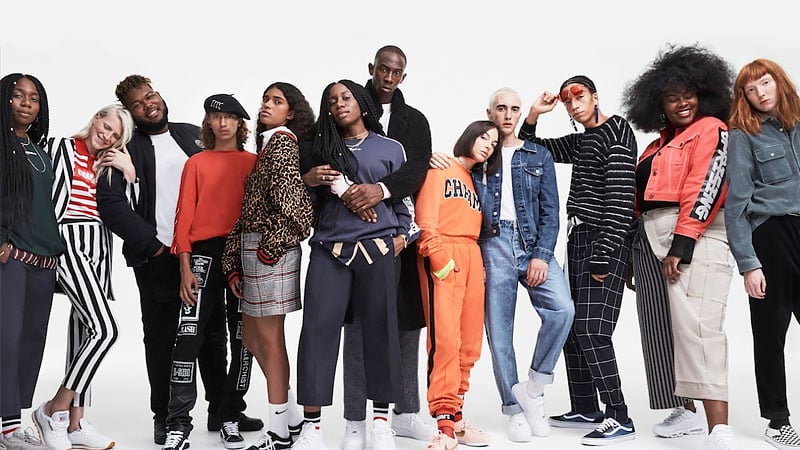 Your teen years are great for experimenting with fashion and finding your aesthetic. These best teen clothing stores for stylish young men and women provide the perfect collections for your next favorite outfit. Whether you're looking for quality basics that will last, going through a kidcore phase, or embracing the grungy side of life, you'll be set.
1. Represent
Represent is a British fashion label founded in 2011 by George and Mike Heaton, whose collection of garments is notable for their exquisite craftsmanship and meticulous design. Every piece in the collection exhibits refinement from the carefully considered production process. With the overarching mission of creating 'the best brand in the world,' you can be sure of finding high-quality clothing from Represent that contributes to timeless yet modern wardrobe staples. Whether you're looking for contemporary suiting or elevated everyday pieces, Represent has something to offer every teen seeking quality and ultimate style.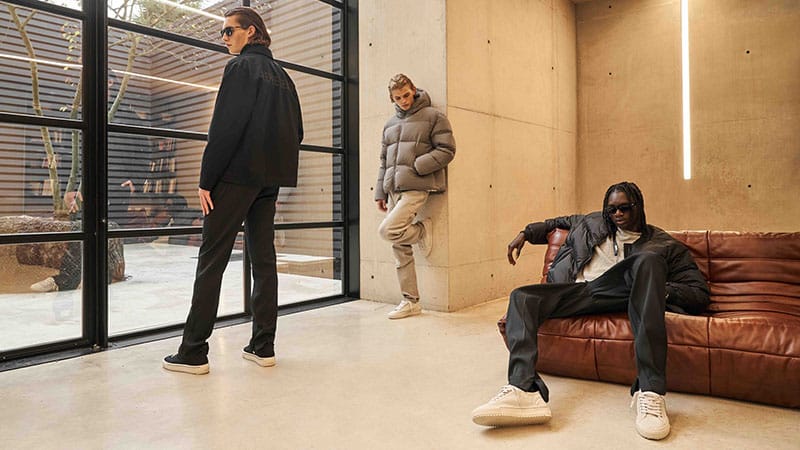 2. Nixon
For over a decade, Nixon has provided teems the confidence to march on their own path. Created in Encinitas, California, by Chad DiNenna and Andy Laats as an exclusive watch line for board sports & fashion retailers, this lifestyle brand now offers a diverse range of watches, bags, leather goods, and accessories found across 90 countries worldwide!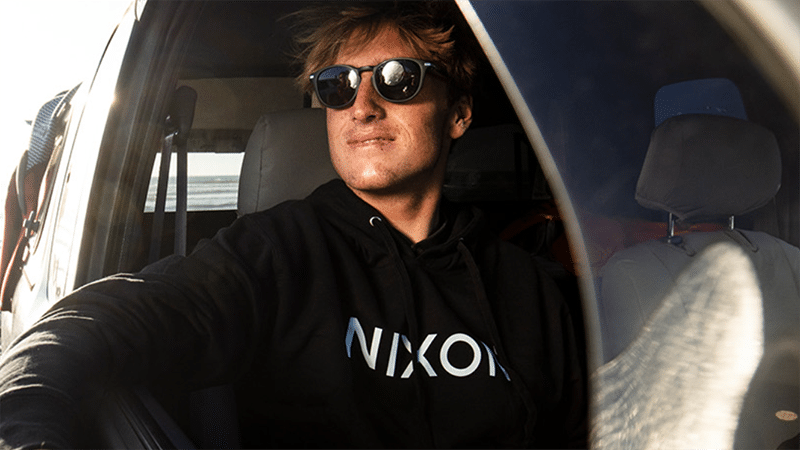 3. AMO
Since 2014, AMO Denim has been crafting timeless clothing of the highest quality you can love. Sourced from some of the most sustainable mills worldwide, their collection seamlessly blends heritage details with modern and thoughtful features for an artful look. Each piece is thoughtfully crafted by hand in California with techniques such as flat-felled outseams and subtle distressing, creating pieces made to last through every season.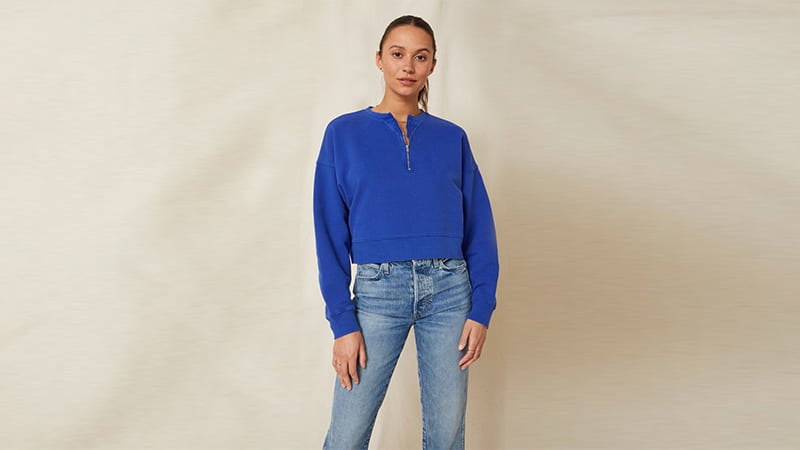 4. Scaglione
High-quality, contemporary knitwear is a fashion investment you'll have for years. With a focus on that, the Italian company Scaglione is the ideal clothing store for teens looking for a classic and long-lasting wardrobe. Using expert craftsmanship, natural yarns, and vibrant colors, there's a wonderful selection of sweaters, pants, hoodies, and cardigans for men and women.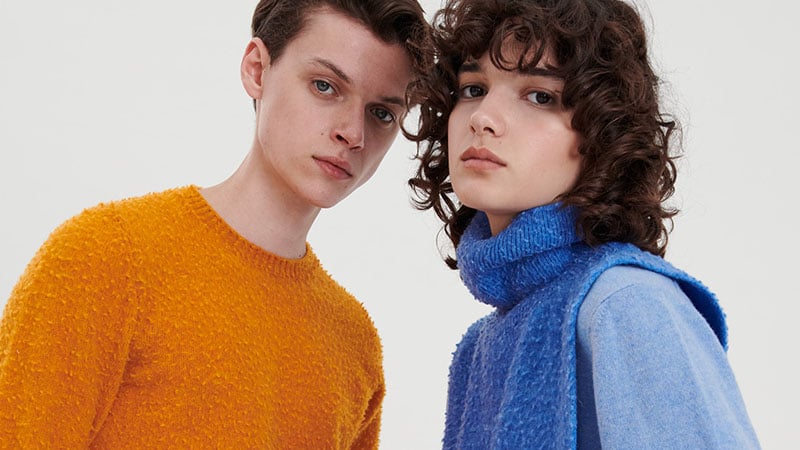 5. Wax London
Stylish young gents will love the expressive, sustainable, and quality menswear from family-owned label Wax London. They use only the best materials to create timeless pieces that are durable and stay in fashion. Choose from the signature Whiting Overshirt, named after founder Tom's grandad, and coats, knitwear, trouser, t-shirt, jeans, and sweats.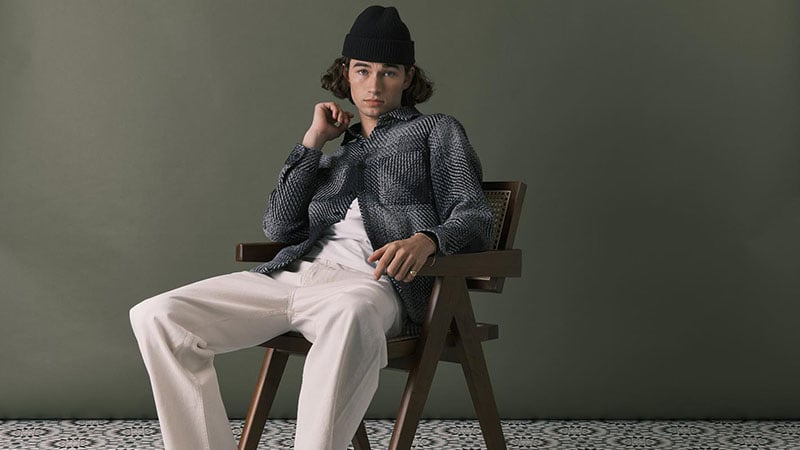 6. ASOS
ASOS is one of the best teen clothing brands because they have thousands of trending styles to choose from. You'll have the freedom to express yourself without judgment. They stock both in-house and external brands, with more than 30 sizes, so you'll find the perfect fit. Plus, they also offer a student discount, so your dollars can get you more.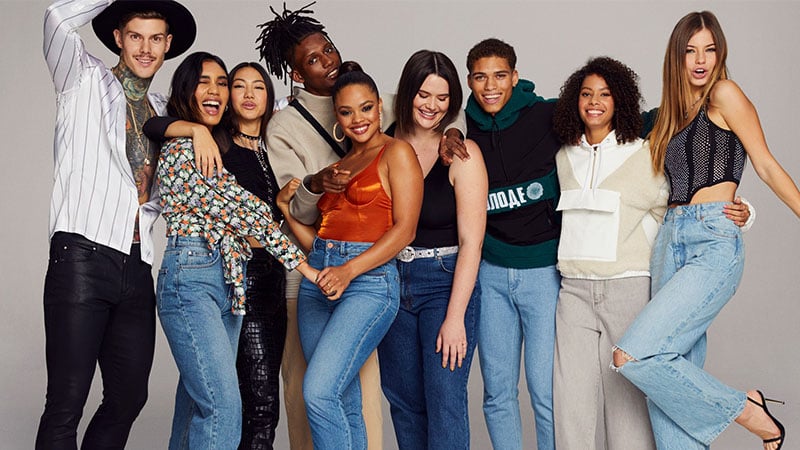 7. Everlane
The foundation of a solid wardrobe is quality basics. Everlane offers classics for both men and women, making it one of the best clothing stores for teens. Soft t-shirts, comfy sweaters, long-wearing jeans, simple button-ups – it's everything you need. Plus, the brand focuses on sustainability, using consciously-sourced materials such as recycled cashmere, organic cotton, and clean denim.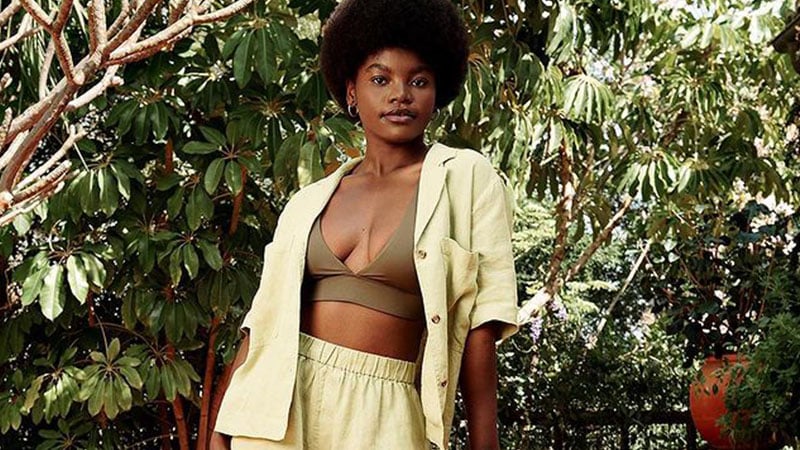 8. SSENSE
Luxury online retailer SSENSE is one of the best online destinations for young shoppers interested in getting their hands on designer clothing and footwear. Based in Montreal, enjoy access to thousands of products from hundreds of brands, including new and emerging designers. Choose from men's and women's clothes, plus accessories, fragrances, books, and homewares.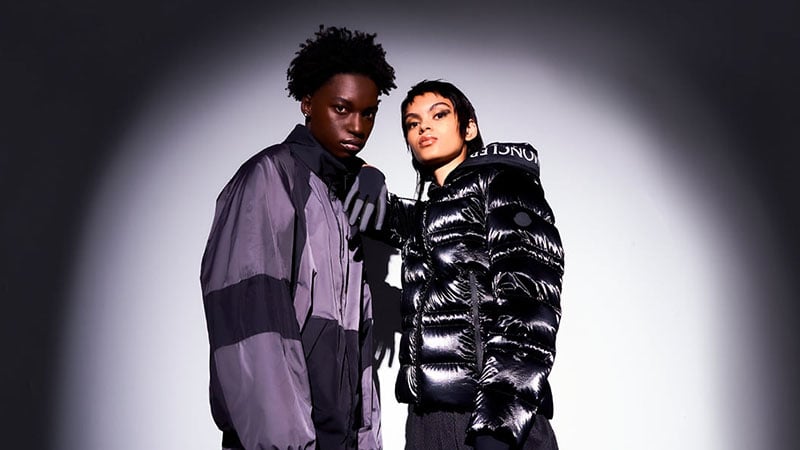 9. Abercrombie
Abercrombie is one of the most iconic teen clothing stores. The company has been around since 1892 and has multiple brands under one umbrella. This includes Abercrombie and Fitch, abercrombie kids, Hollister, Gilly Hicks, and Social Tourist. They have their finger on the pulse of fashion and produce clothing for young men and women that lets them feel good in their own skin.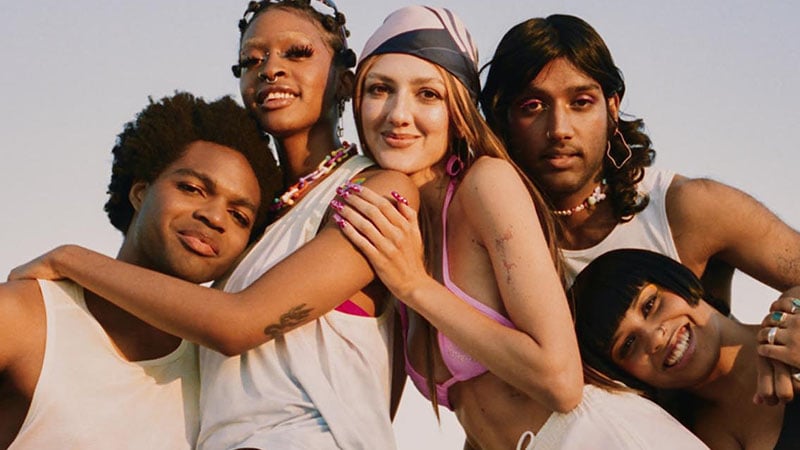 10. Boohoo
Boohoo is all for affordable fashion for everyone. They boast many contemporary and unique designs for young men and women, making it one of the best teen clothing stores. Be empowered to feel confident with the perfect fashion choices for every school day, party, and weekend. Best of all, they also offer a range of student discounts.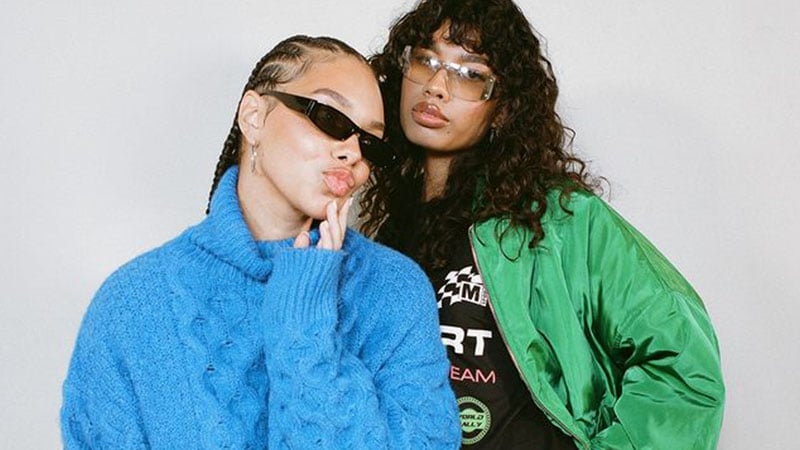 11. REISS
Transcend time and trends with some stylish pieces from the UK-based brand REISS. Offering modern men's and womenswear across a range of in-house brands, this is one of the best teen clothing stores for building a solid foundation of style. It's luxurious, refined, and enduring. Plus, you can also shop from the handy app.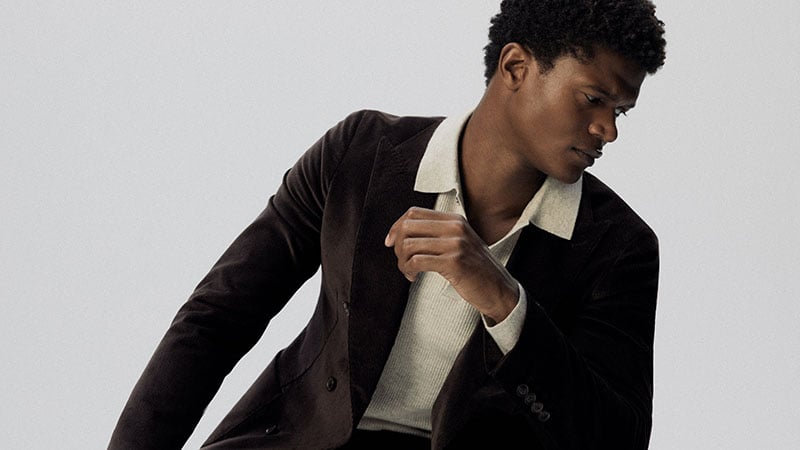 12. The Outnet
If you love a good sale or are on a strict budget, look no further than The Outnet. As one of the world's leading luxury discount shopping brands, it's the perfect clothing store for teens. Check out exclusive collaborations, limited-edition releases, and incredible discounts with up to 70% off men's and women's clothing. You'll be looking too cool for school with an order from here.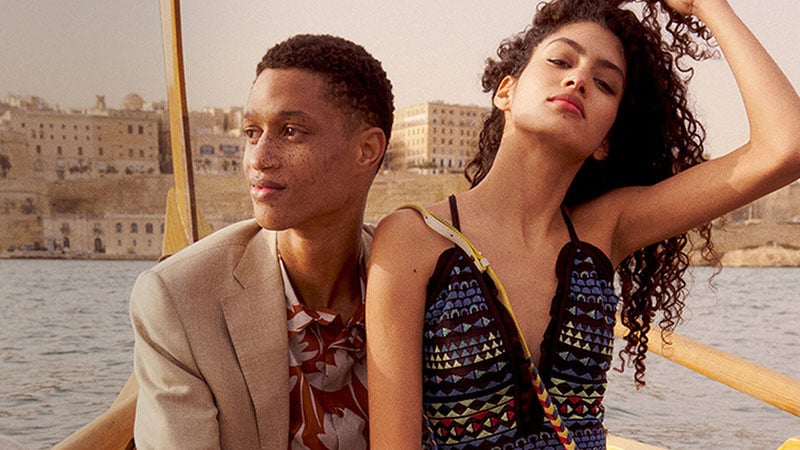 13. Farfetch
Another of the best teen clothing stores for kids who love designer wear is Farfetch. They connect creators, curators, and consumers, putting together a killer line-up of the best established and up-and-coming designers. Look for brands like Off-White, Ksubi, KLOSS, GENNY, and Versace. Plus, students and shoppers under 26 get 10% off, and in some countries, you can even pay with crypto.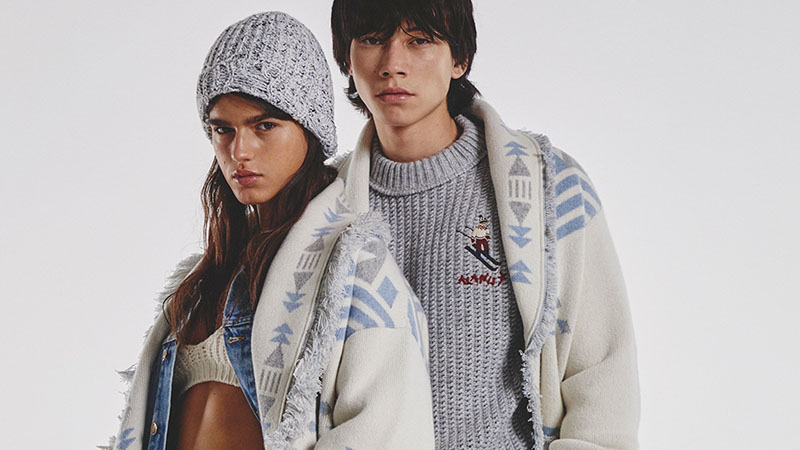 14. Nasty Gal
Nasty Gal is a go to destination for teen girls who exude confidence and know how to own their style. Originally a vintage reseller, the brand now boasts its own label for bad-ass babes. Pick up a new party dress, holiday outfit, statement jacket, casual jeans, or killer accessories – there is so much to choose from to make your wardrobe unforgettable.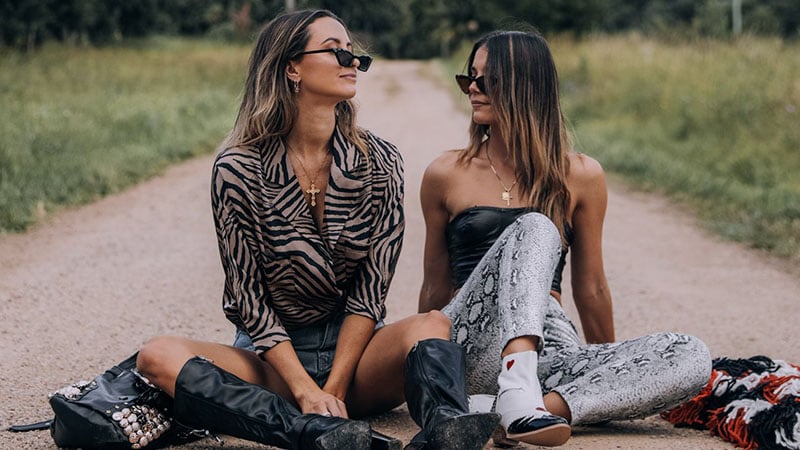 15. Zappos
If you're looking for cool new kicks and clothes, Zappos is one of the best teen clothing stores. You'll get fast, free shipping and a huge 365-day return policy on a range of styles and brands. Pick up a new pair of comfy Birkenstocks, a warm jacket from Carhartt, or jeans from Levi's. There's so much choice.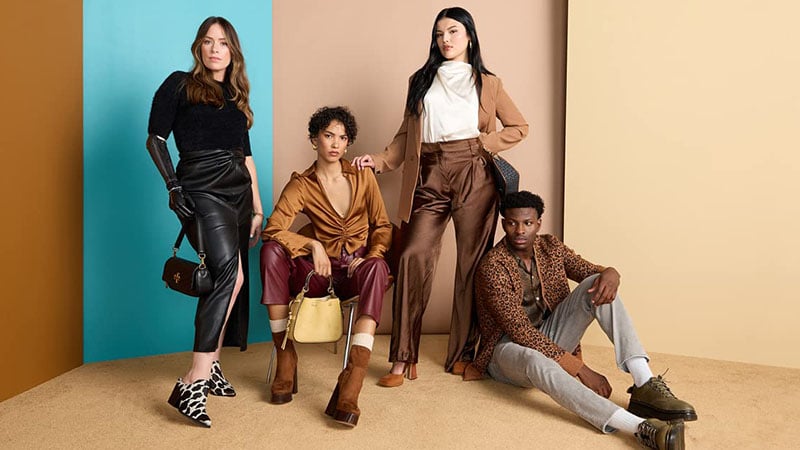 16. Coggles
Established by Victoria Bage in 1974, Coggles is a premium fashion retailer. It's one of the best teen clothing stores offering more than 350 brands such as Golden Goose, Kenzo, GANNI, House of Hackney, and Axel Arigato. Both guys and girls are covered for fashion, plus there's the LIFE edit for decking out your room or dorm with exceptional homewares.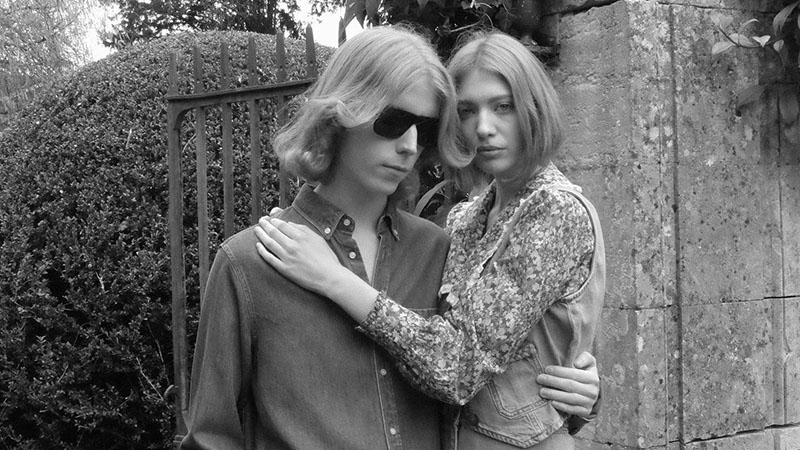 17. Marks & Spencer
Marks and Spencer is an iconic department store and a great place to shop for clothes for teens. There are hundreds of brands and great prices, which makes completing a stylish wardrobe fun and affordable. Grab a suit for a job interview, dress for graduation, or new jeans for chilling with friends on the weekend.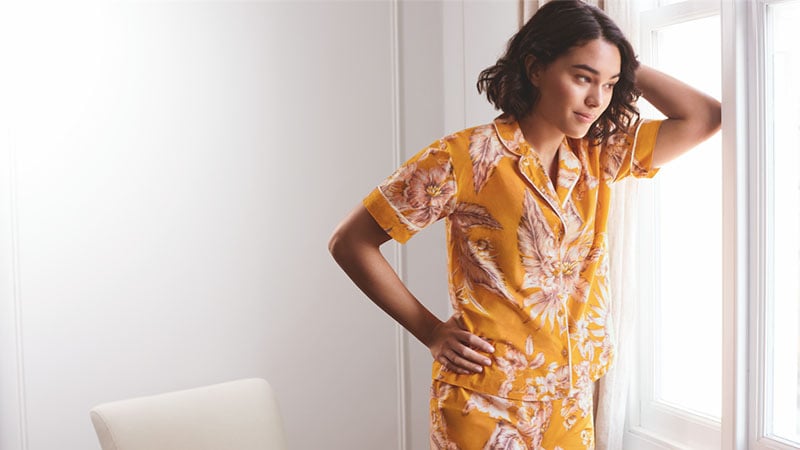 18. River Island
With an online store, app, and 250 shopfronts across the UK, you can shop how you like at River Island. This icon of the British high street has been decking kids, teens, and adults alike out in fashionable clothing for more than 60 years. Life is a celebration, so you might as well look the part too.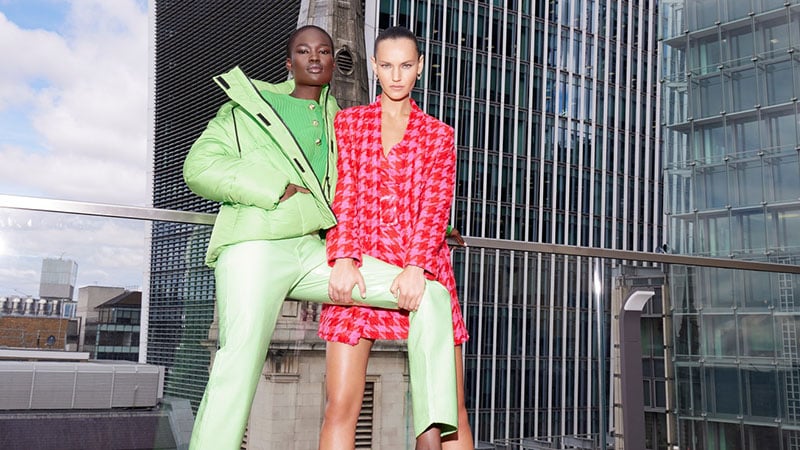 19. Amazon Fashion
It should be no surprise that Amazon Fashion is one of the best teen clothing stores. The mega-retailer offers a range of fashion items with both in-house and third-party brands. You can even sort by "Internet Famous" to find all the viral faves from Instagram and TikTok. Plus, if you have a Prime membership, you'll get free shipping on many items.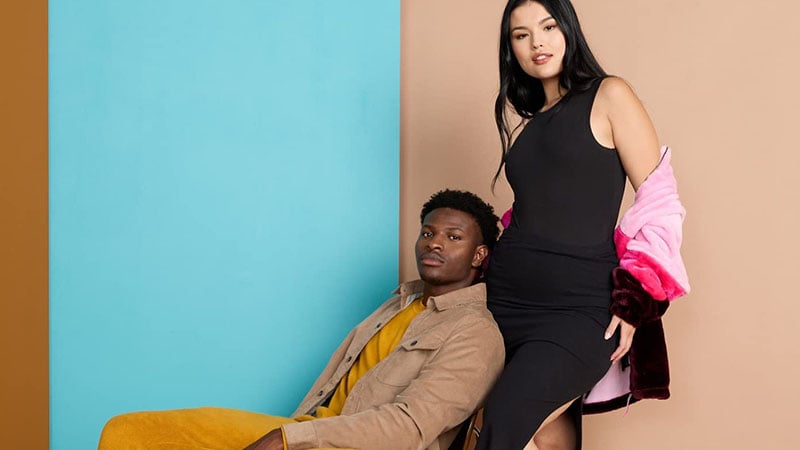 20. Uniqlo
Casual clothes that are perfect for heading to class or chilling on the weekend are easy to find at Uniqlo. The Japanese brand is an excellent clothing store for teens that balances price and quality. Choose from simple basics that use performance-enhanced fabrics, or pick from the latest fashions; there's also comfy loungewear, sports gear, and thermals.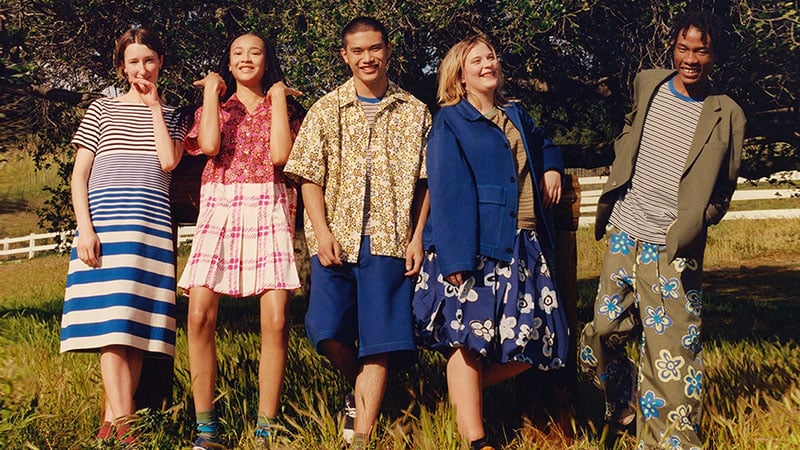 21. YOOX
Shop for fashion, design, and art at YOOX. It's a forward-thinking brand that's been dressing stylish young men and women since 2000. The collection features hard-to-find clothing that's well-made yet accessible and will last in both style and durability. With a focus on the future, the company invests in sustainable brands and even has its own A.I.-powered label – 8 by YOOX.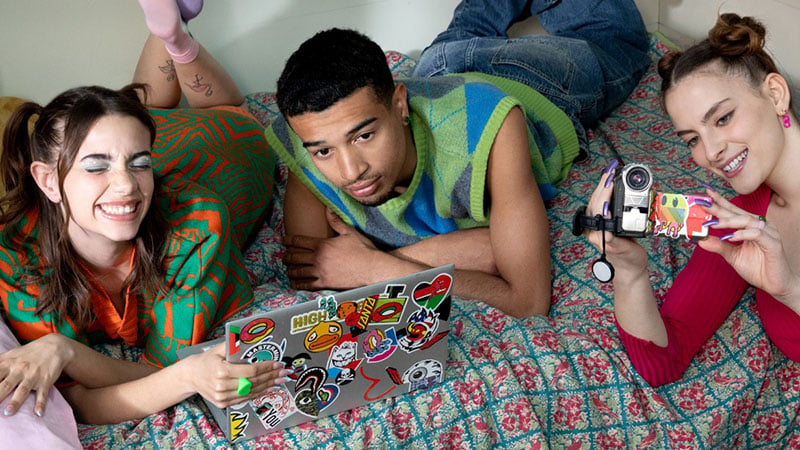 22. Verishop
Be inspired as you shop online, with Livestream Shopping, or on the app with Verishop. The app even has Pinterest and TikTok interactivity, making shopping from your socials even easier. You'll enjoy access to thousands of amazing brands for men's and women's clothing, home, wellness, and beauty. Combined, these features make it one of the best teen clothing stores.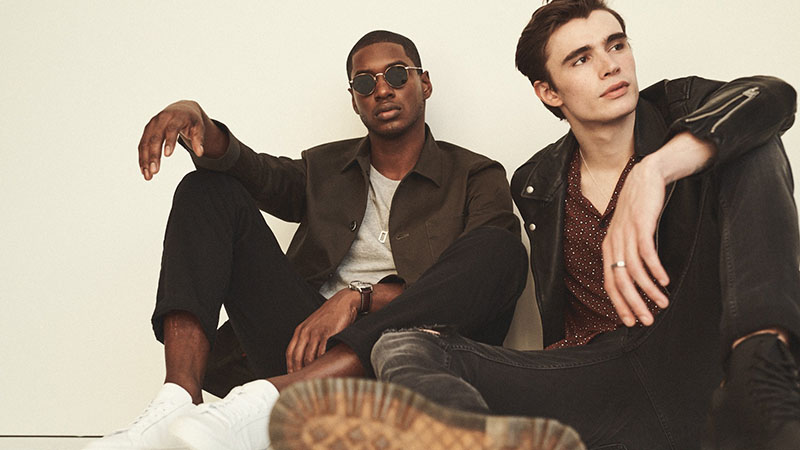 23. REVOLVE
Discover some of the most coveted brands at REVOLVE. The online retailer boasts an excellent selection of fashion for the next generation. The dynamic community engages influences and consumers, plus emerging and established labels to inspire and delight every time you shop. While REVOLVE is dedicated to women, there is also REVOLVE Man for stylish young gents.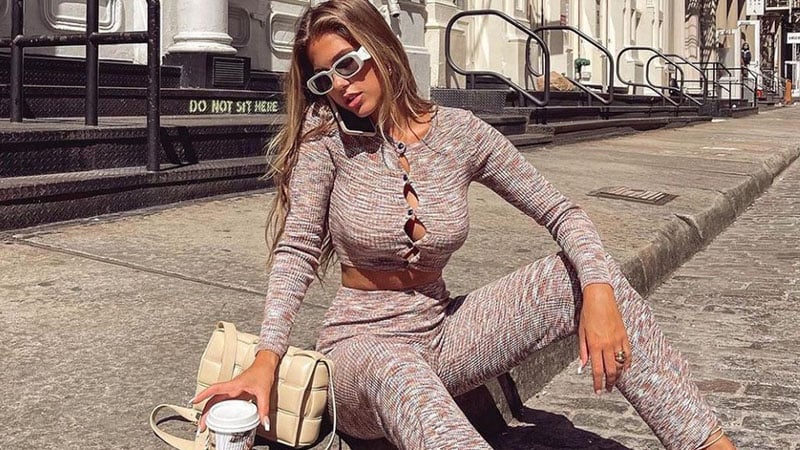 24. MATCHESFASHION
MATCHESFASHION offers a luxury shopping experience for fashion-conscious teens. You can visit the flagship Mayfair store if you're based in the UK. Alternatively, shopping online or via the app is just as good an experience, with 24/7 advice and shipping to 176 countries. Check out brands like Missoni, Balenciaga, Rick Owens, HommeGirls, Horror Vacui, HARAGO, and Aries.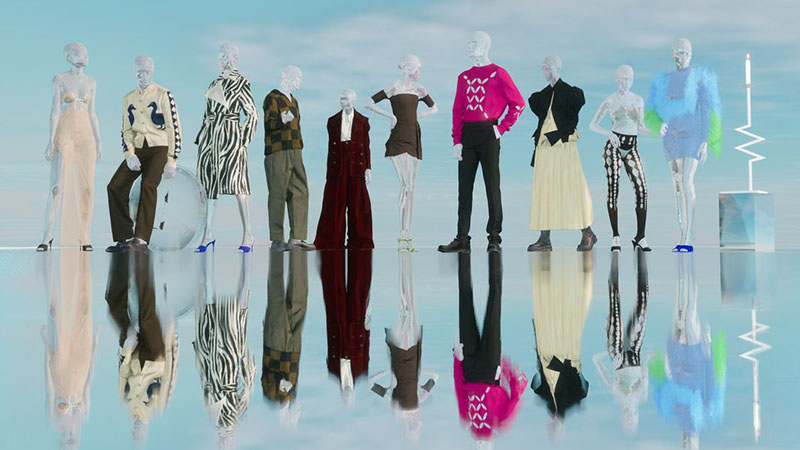 25. Nordstrom Rack
Fashion on a budget can be essential if you're balancing study and work. Nordstrom Rack is one of the best teen clothing stores for just that. It offers all the same incredible brands but at prices up to 70 percent off! Plus, you can choose to check out bargains in-store, online, or on the app with notifications of extra markdowns and new arrivals.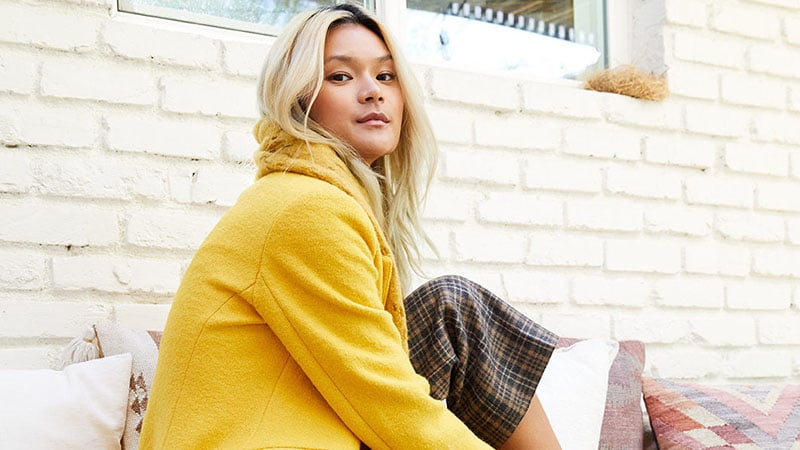 26. END
Fashion, design, art, and music collide at END. Christiaan Ashworth and John Parker founded the company in 2005 with the intent to bring emerging designers, new brands, and global names together to make access easier for like-minded people. Today, it's a global phenomenon and a one-stop shopping destination for cool teens to elaborate on their style.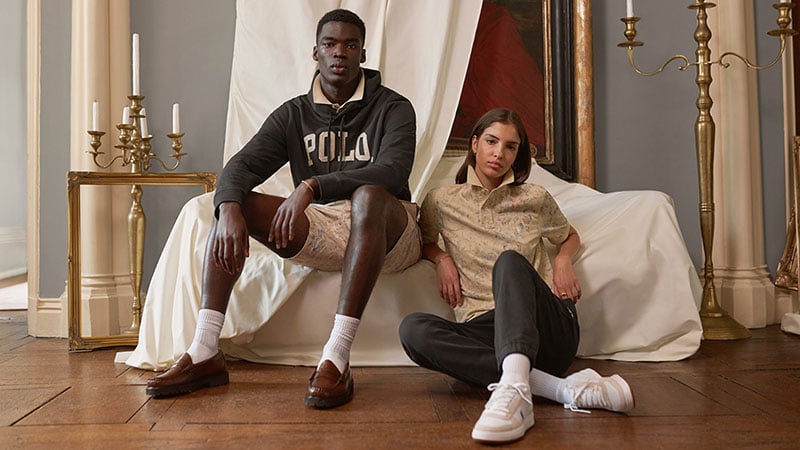 27. Acne Studios
Head off the beaten track with a new 'fit from Acne Studios. Based in Stockholm and founded by Creative Director Jonny Johansson, the men's and women's collection uses smart tailoring juxtaposed with eclectic materials. Each design is inspired by contemporary culture, photography, architecture, and art. Expect unique silhouettes, creative cuts, and attention to detail.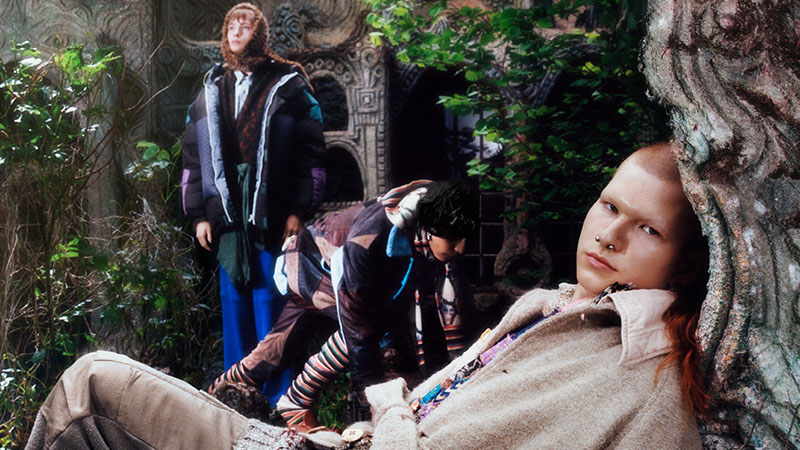 28. Miss Guided
Missguided is a fashion brand that empowers young women to embrace their true selves – boldly and authentically. Inspired by street style, pop culture, and social media, the collection includes clothes for every part of a busy teen's life, from going out to casual weekends and intense study sessions. Best of all, it's affordable and fast-moving to keep up with you.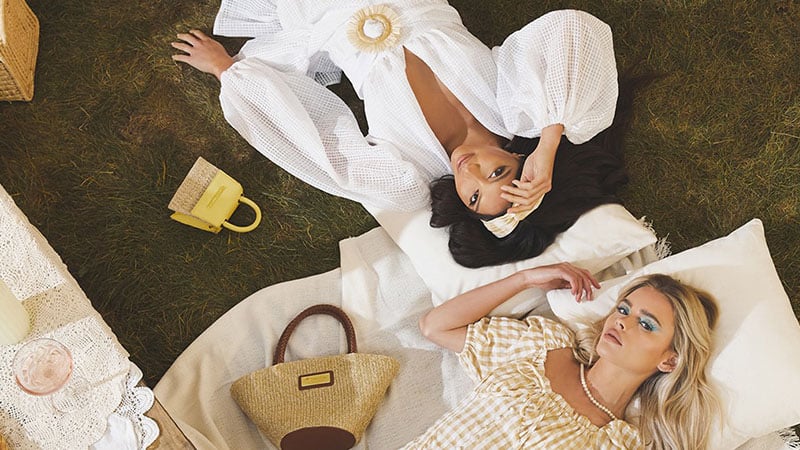 29. Nordstrom
Shop up a storm at Nordstrom, one of the leading department stores delivering style and fashion since 1901. It's a fantastic clothing store for teens, as you'll have an exceptional range of options and the ability to filter by Young Adult. Check out brands like Goodfair Vintage, Fear of God Essentials, and Vans online, in the app, or in-store.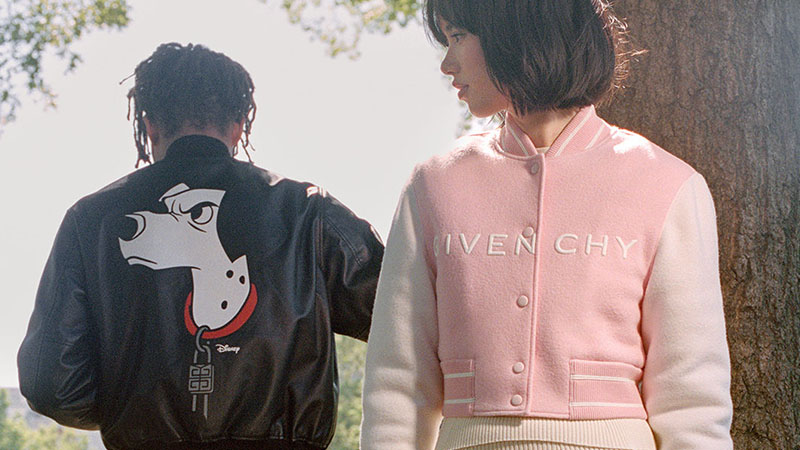 30. Two Thirds
Two Thirds takes its name from the percentage of the planet covered by the ocean. Consequently, the focus is on fashion that doesn't negatively impact the earth, making it the perfect clothing store for teens who care about mother nature. The men's, women's, and children's range uses sustainable and recycled material and features comfy, cozy, casual, yet stylish pieces.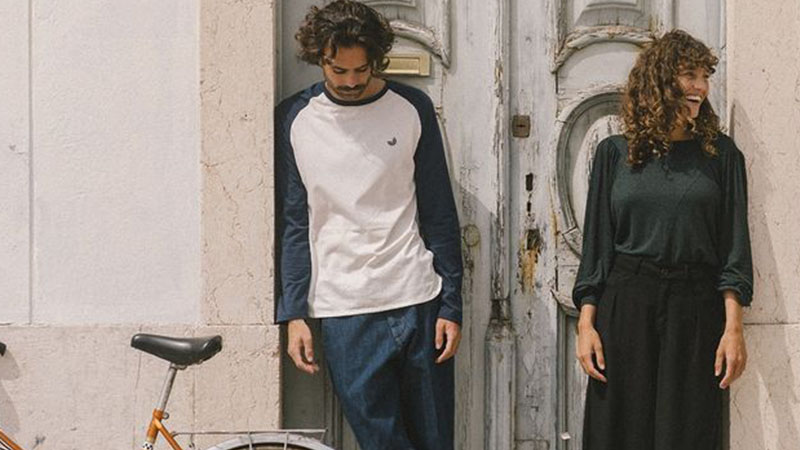 31. Britt Sisseck
Danish designer Britt Sisseck is an expert in women's high-end shirts and blouses. As such, it's the perfect clothing store for teens just entering the corporate workplace and looking for distinctive yet timeless styles. Each piece perfectly balances the masculine with the feminine and fluidity with structure. You'll be able to showcase your unique style and personality in a refined way.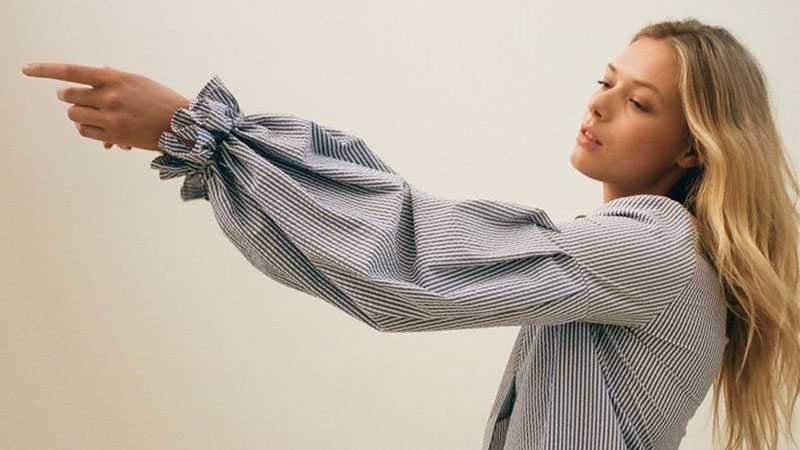 Teen Clothing Stores FAQs
What are the most popular teenage clothing stores?
Some of the most popular teen clothing stores include ASOS, BooHoo, Farfetch, Matches Fashion, Missguided, and Nasty Gal.
What is the best brand for teenagers?
The best brands for teenagers are Acne Studios, Nasty Gal, BooHoo, Abercrombie, and Everlane.
What a teenager should wear?
Fashion as a teenager is all about working out your personal style, so choose clothing you feel comfortable in, and that makes you happy. Don't be afraid to try new styles or new brands, as your perfect vibe might just be around the corner.
SUBSCRIBE TO OUR NEWSLETTER
Subscribe to our mailing list and get interesting stuff and updates to your email inbox.