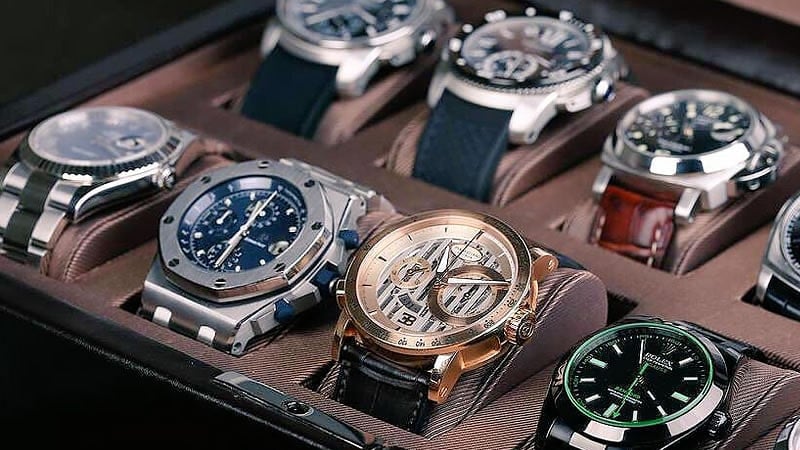 Watches are a reflection of personal style. They represent more than just utility and are an example of taste, character and individual branding. A true reflection of one's taste in accessories, finding the perfect watch is a top style priority for most. Whilst some great timepieces can be found at lower price points, an understanding of the top luxury brands will guide your own tastes in watches and direct you to some worthwhile styles. In fact, a greater understanding of luxury watches will inform your own aesthetic. These watches are prime examples of internationally acclaimed brands that have been popular for look and functionality alike. Below we recap the top luxury watch brands you should know for stylish models and styles worth their weight in gold. 
1. Audemars Piguet
Founded in 1875 by Jules-Louis Audemars and Edward-Auguste Piguet, Audemars Piguet produces 36,000 of their prestigious timepieces a year. In fact, Tiffany & Co and Bulgari use this brand's movements. This luxury watch brand is also noted for creating the first steel luxury sports watch. This was dubbed the Royal Oak in 1972. Later, in 1993, the brand created the first oversized watch named the Royal Oak Offshore.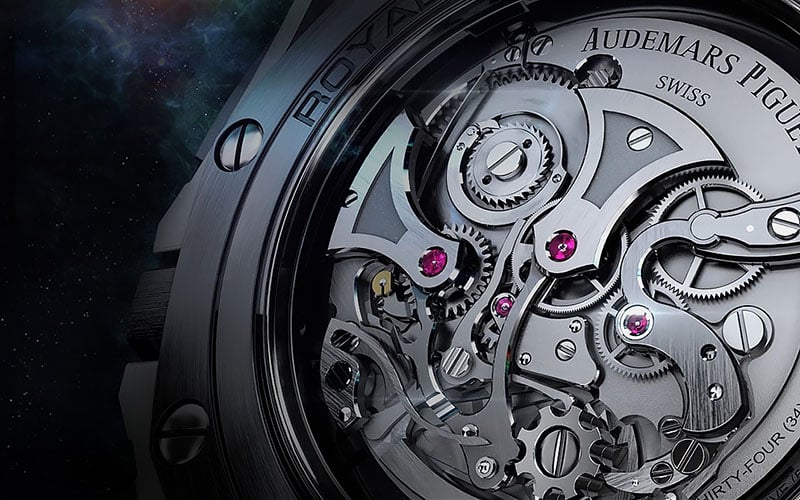 Recommended Audemars Piguet Watches 
2. Vacheron Constantin
One of the oldest manufacturers of luxury watches, Vacheron Constantin, was founded by Jean-Marc Vacheron in 1755, in Geneva Switzerland. This brand of fine watches is a member of the Richemont Group. Vacheron Constantin's watches truly reflect their heritage. With precise detailing alongside traditional shapes and styling, these watches are unlike others. Napoleon Bonaparte is said to have worn their watches, along with other noted historical figures like Harry Truman and Pope Pius IX.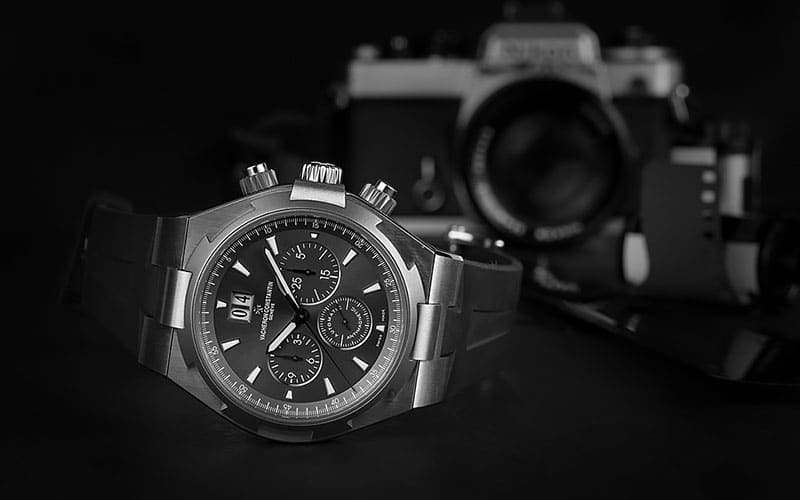 Recommended Vacheron Constantin Watches
3. Patek Philippe
The Swiss brand, Patek Phillipe & Co was founded in 1851. The watches boast complicated mechanics and traditional styling and have been worn by royalty throughout history. Inspiringly classic and unique with their distinctive signature style, this brand keeps their marketing consistent with their promotional campaigns.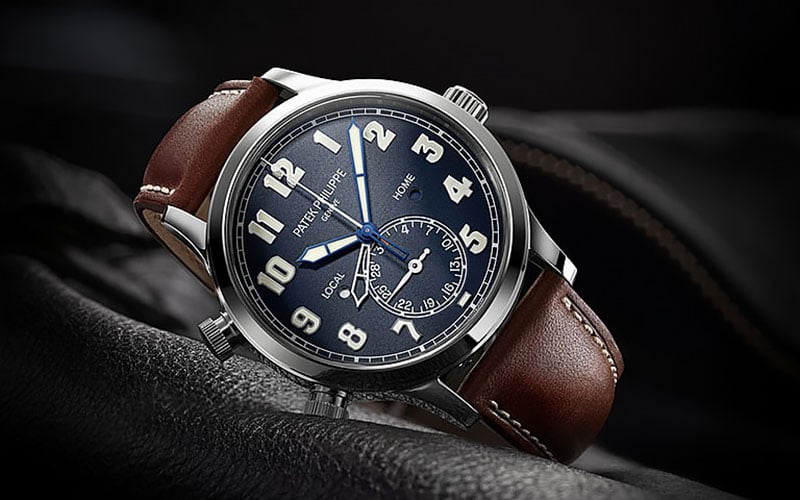 Recommended Patek Philippe Watches
4. Blancpain
A subsidiary of the Swatch Group, watch brand Blancpain was much like the other brands founded in another era; 1735. Blancpain underwent big developments, with its growth thriving in the 19th century, updating and modernising production and innovation of their watches. Blancpain has a broad range of different watches available; including minimalistic designs as well as more elaborately styled pieces.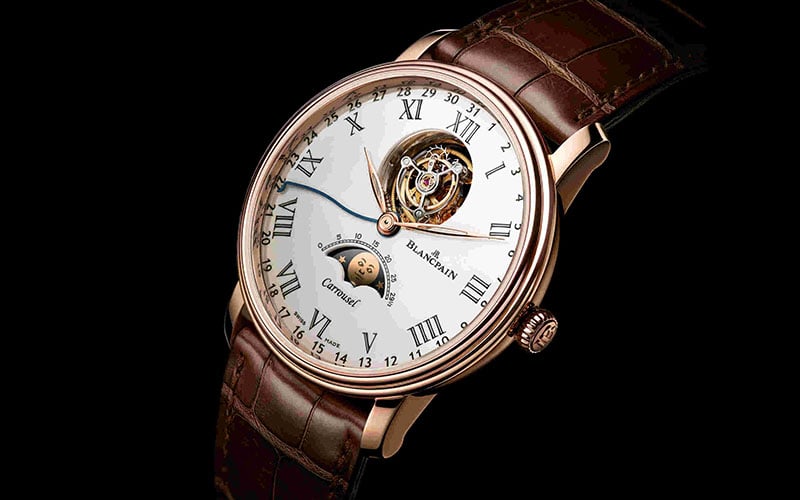 Recommended Blancpain Watches
5. Chopard
Known for their Swiss watches, Chopard is not only known for their unique timepieces, but also for their jewellery. Founded in 1860 by Louis-Ulysse Chopard, a Swiss watchmaker, Chopard is identifiable for its classic look and great detailing. With state-of-the-art technological influence and well-established craftsmanship, Chopard is coveted because of its sophisticated models. With a clear design aesthetic and innovative development, Chopard has grown into a worldwide luxury brand.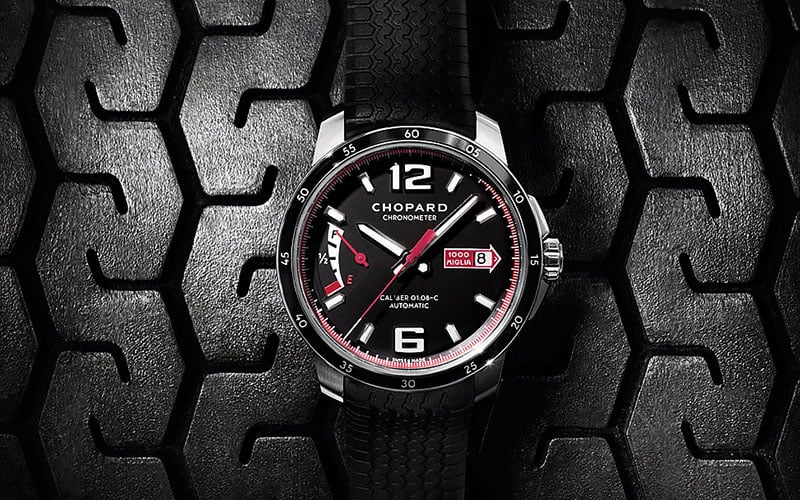 Recommended Chopard Watches
6. IWC Schaffhausen
Established in 1868, IWC Schaffhausen has specialised in premium Swiss watches. This watch manufacturer combines precision engineering with exclusive design, and its timepieces are identifiable by their classic shape and superior material. Interestingly, the brand has expressed a desire to create watches with superior standards while responding to the environmental challenges of today as well as supporting landmark projects around the world.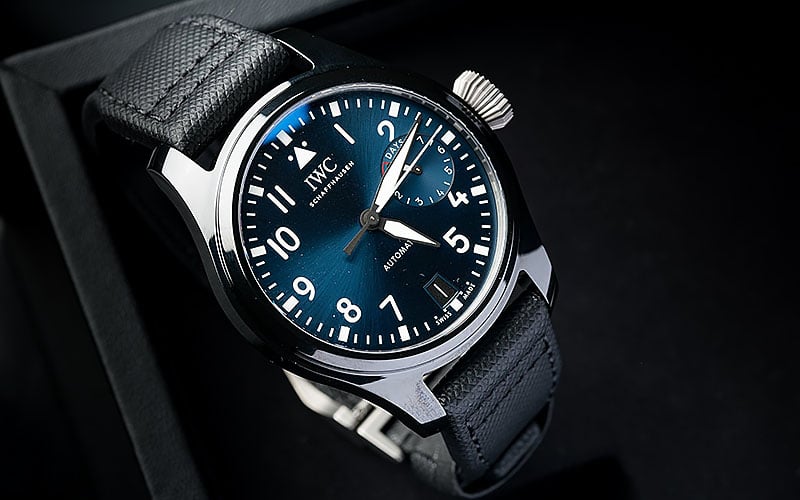 Recommended IWC Watches
7. Rolex
One of, if not the most identifiable luxury watch brands, Rolex is internationally acclaimed and coveted by society. Prized for its timeless form and function, Rolex watches are prevalent in popular culture. Its British origins are still represented in this brand's consistently classic designs. Rolex is internationally recognised and has being featured on Forbes' list of world's most powerful global brands. Rolex is also the largest single luxury watch brand, making 2,000 watches per day.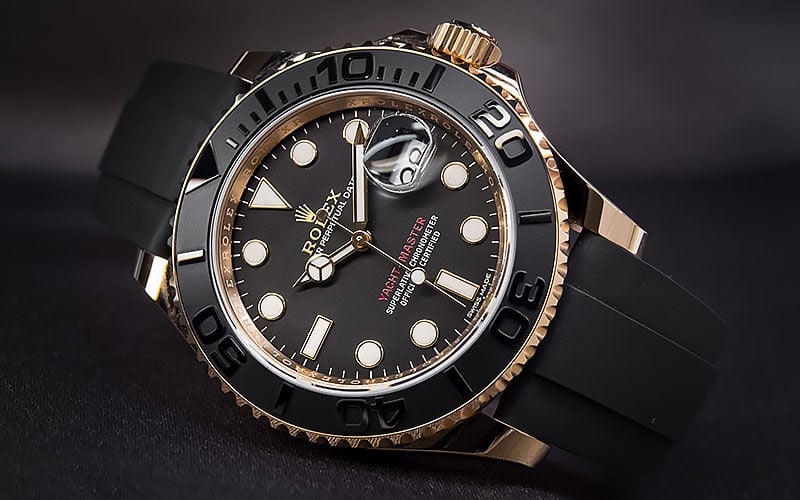 Recommended Rolex Watches
8. Ulysse Nardin
Ulysse Nardin has been in continuous production since its creation in 1846. Specialising in wristwatches, writing instruments and accessories, the materials used in this products are visually distinctive, much like the uniquely coloured leathers utilised in many of their goods. The craftsmanship of the Ulysse Nardin watches is also internationally renowned for their work with modernised materials and manufacturing.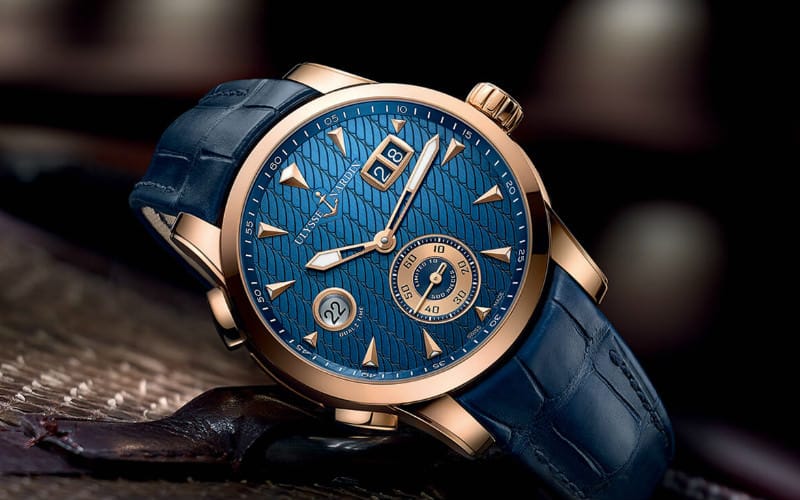 Recommended Ulysse Nardin Watches
9. Jaeger-LeCoultre
The luxury Swiss watch brand, Jaeger-LeCoultre features timepieces boasting faces with unique and complex detailing. Since 1833, this brand has sustained the initial envisions for the brand, which was innovation and unique clarity. The classic elements of these watches are particularly appealing because they can be worn again and again.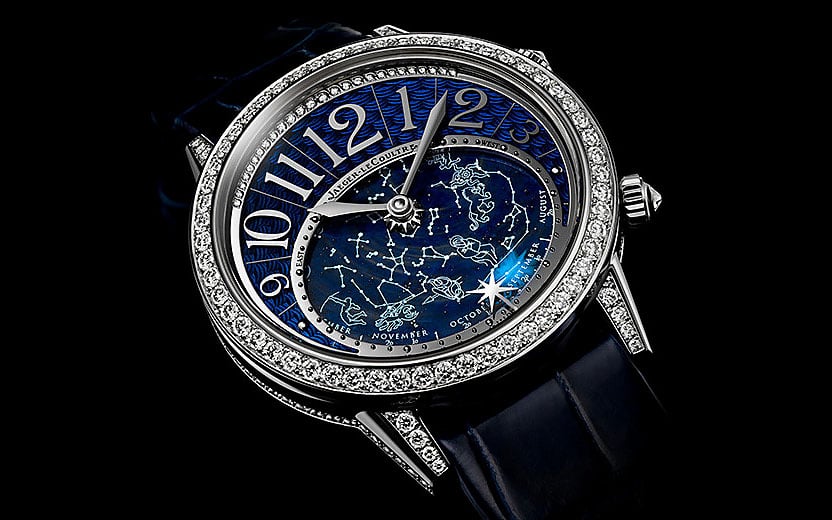 Recommended Jaeger-LeCoultre Watches
10. Panerai
Founded in 1860 in Florence Italy, today Panerai's headquarters are located in Milan Italy. With an international clientele, the Italian company is known for its bold styles and simplistic numeral and design elements.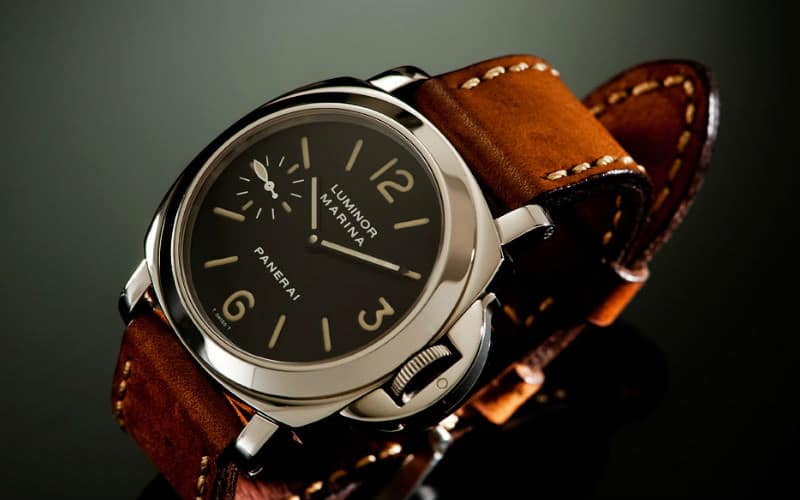 Recommended Panerai Watches
11. Piaget SA
Piaget SA was founded by Georges Edouard Piaget in La Côte-aux-Fées, Switzerland. Known for their thinner watch styles, their materials are also incredibly unique, flaunting dials made in precious stones such as lapis-lazuli, turquoise, onyx and tiger's eye. Piaget announced in 2014 their Altiplano 900P watch, which is the world's thinnest hand-wound mechanical watch.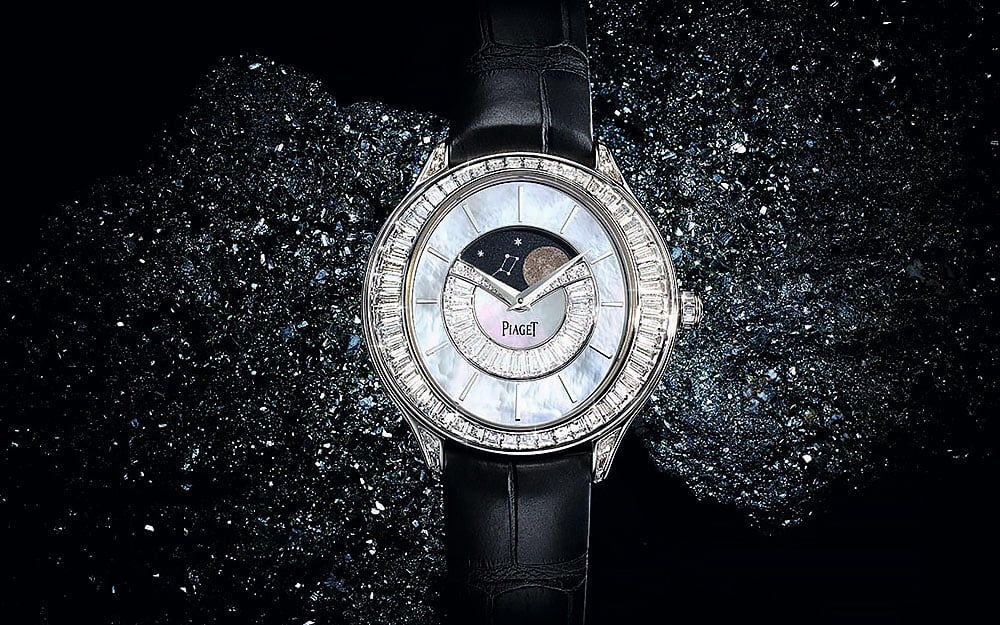 Recommended Piaget SA Watches
12. Cartier
Cartier is undeniably one of the most iconic watch and jewellery brands globally, especially due to its popularity in the mainstream press and celebrity culture. Founded in 1847 in Paris France, the brand's renowned watches speak for themselves, flaunting a distinguished and classic distinction. Represented through its high-end materials and typical roman numerals, this luxury watch brand is a safe bet for many, and is worth the splurge.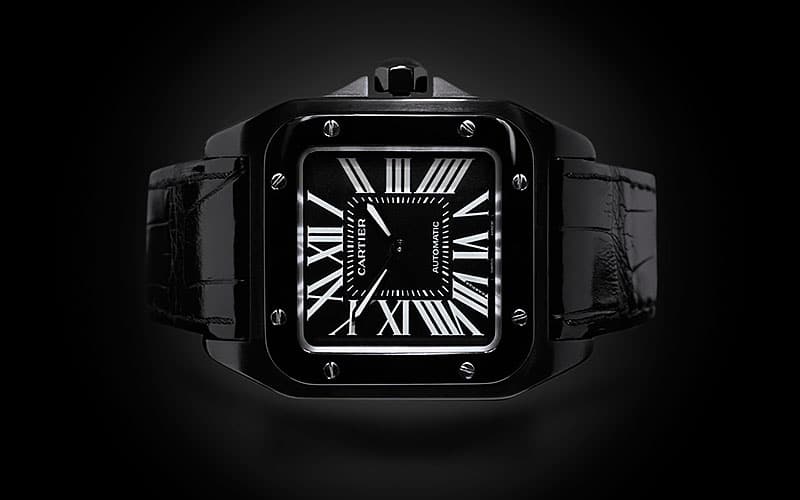 Recommended Cartier Watches
13. Breitling
Founded in 1884, luxury watch brand Breitling is known for its watches' excellent durability and precision. The watches are inspired by aviation, with many of the watches including features used by fighter pilots. The brand also designed watches specifically constructed for divers, lending to its versatility and innovation in watch production.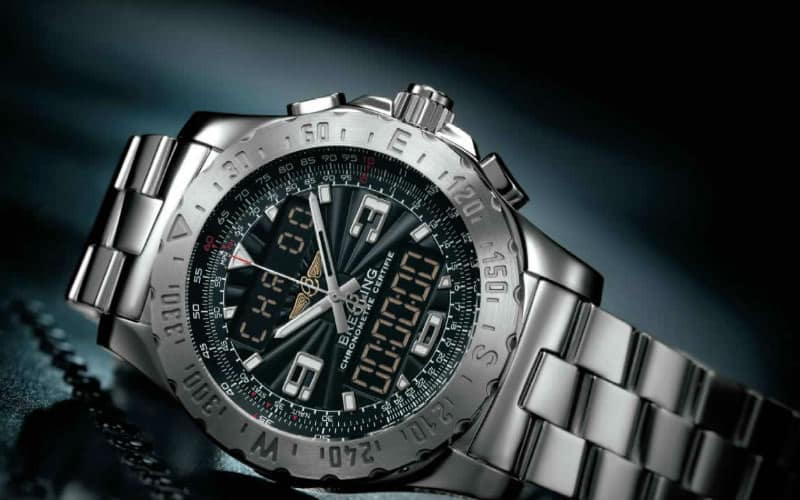 Recommended Breitling Watches
14. Bell & Ross
Luxury French brand, Bell & Ross is headed by Bruno Belamich and Carlos A. Rosillo. Launched in 1992, the design influences of these watches include Aircraft instruments. Most noted about this fine watch company is the square shaping that frames many of its watches' faces. Its aesthetic boasts modern influence and can be identified by its sporty and athletic references.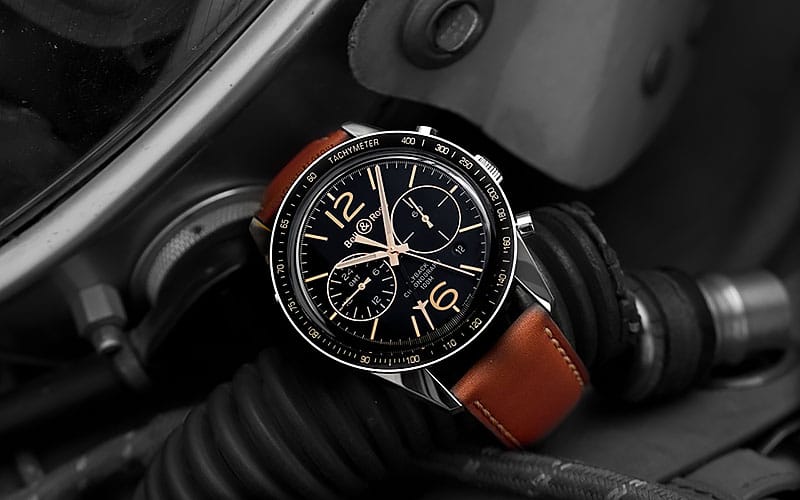 Recommended Bell & Ross Watches
15. Omega
Another influential Swiss luxury watch brand, Omega has earned its stripes with its historical work as well as contemporary status as a leading luxury brand for timepieces. In fact, Britain's Royal Flying Corps elected Omega watches as the official timekeepers for combat units in 1917. The American army shortly followed suit in 1918.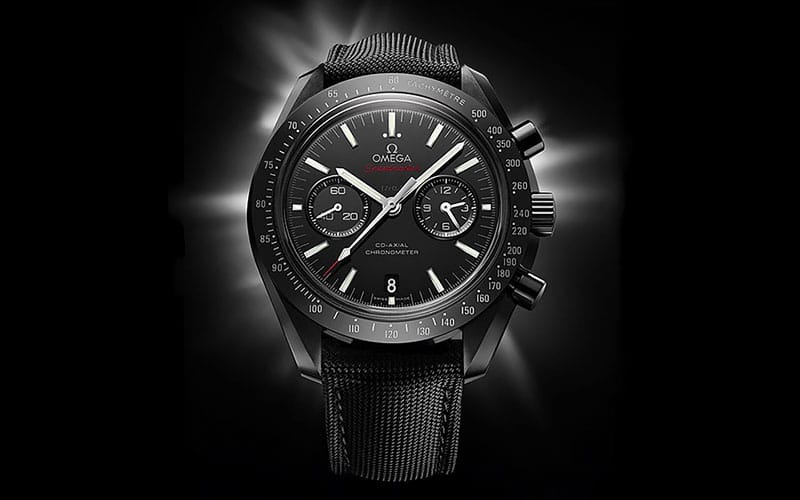 Recommended Omega Watches
16. Bremont
Inspired by Aviation, the Bremont Watch Company is based in Britain but have expanded their brand and production across the world. Since 2002, founding brothers, Nick and Giles English have upheld the inspiration that made their watches famous, shown through their watches' aircraft themed and mechanically focused models. With classic curves and proportionate faces, these watches are true representations of this British company's image and branding.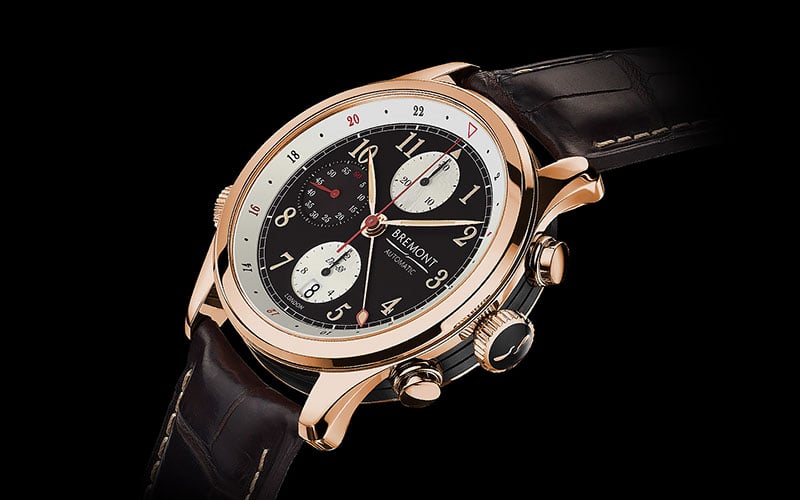 Recommended Bremont Watches
17. TAG Heuer
This Swiss watch manufacturing company also produces eyewear, mobile phones and accessories.  The TAG Heuer name is an abbreviation of 'Techniques d'Avant Garde' and Heur refers to the founder, Edouard Heuer. While the watches have evolved over the decades, they still possess a persisting sports-like look. With a range of chronographs and memorable timepieces available, this brand boasts a technological appeal and premium functionality.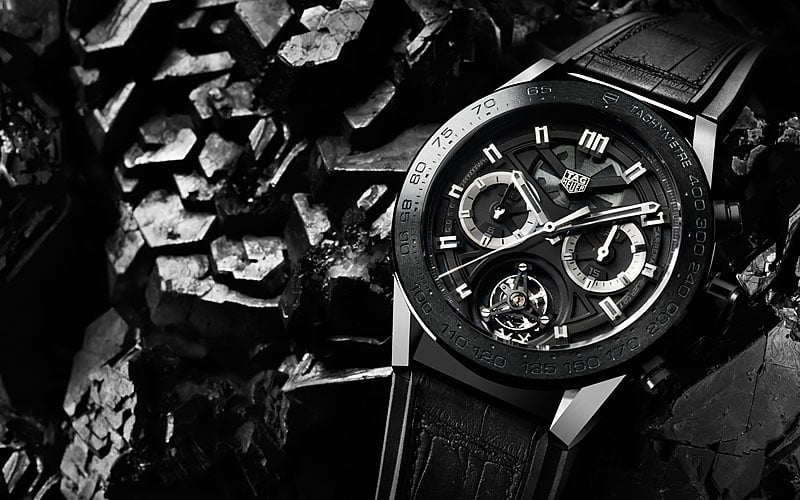 Recommended TAG Heuer Watches
18. Seiko
Founded in Tokyo Japan in 1881 and incorporated in 1917, Seiko is well known for its function and style alike. This brand produces both quartz and mechanical watches. The Japanese luxury brand has evolved over the years and has expanded into eyewear as well as jewellery and interestingly enough, printers.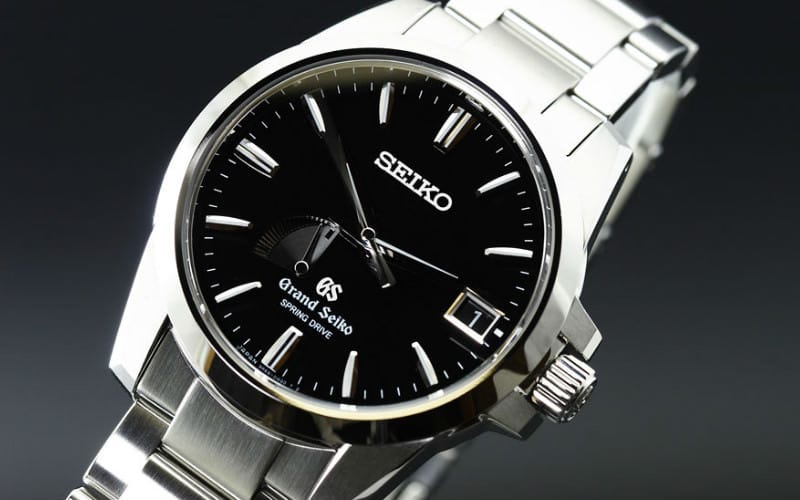 Recommended Seiko Watches
19. Louis Moinet
Inventor of the Chronograph, Louis Moinet was not only a craftsman of watches but a horologist, sculptor and painter. His name and branding were revived by founder and creative director of the Louis Moinet brand, Jean-Marie Schaller. This independent luxury brand is located in Switzerland and prides itself on its incorporation of exotic materials and innovative technology.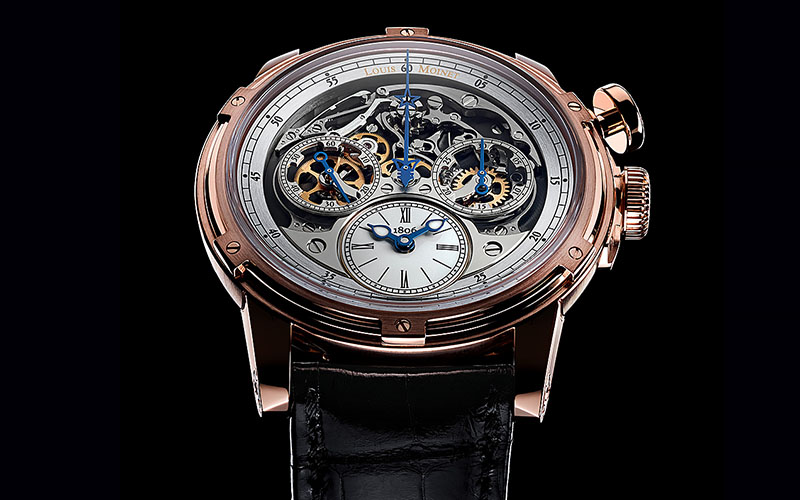 20. A.Lange & Sohne
A.Lange & Sohne was founded in 1845 by Ferdinand Adolph Lange. The brand favours mechanical movements as opposed to quartz movements and its cases are made in different tones of gold, like yellow gold, rose gold, white gold and platinum. The brand is synonymous with iconic styling and superior quality.