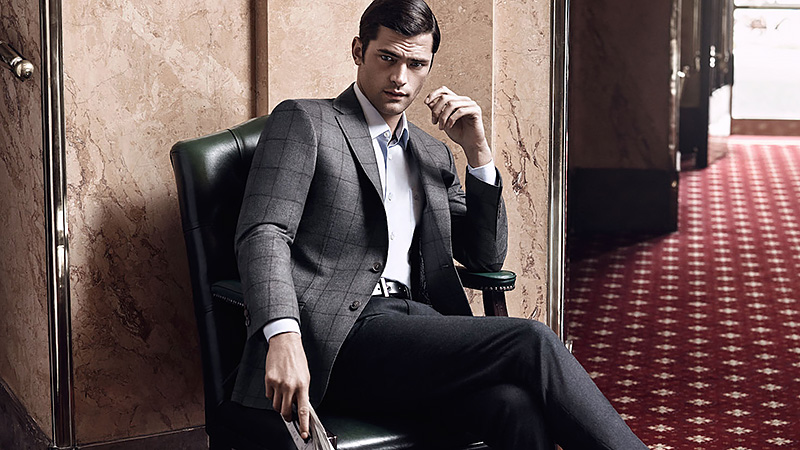 The quiff has remained one of the most influential and enduring hair trends for many decades. It is one of the most classic, timeless men's hairstyles that can be harnessed by different age groups and is appropriate for various events. The quiff has also been the hairstyle of choice for men of cinema, music and even politics. From its earliest versions in men's hair history to its current adaptations today, we take you through the steps to getting the quiff and include a few of our favourite iconic quiffs.
What is a Quiff?
The quiff hairstyle is achieved by brushing your hair upwards and backwards from the forehead. Product is used both before blow-drying the hair and once it is dry to volumize as well as add shine to the hairstyle. You should use a large amount of product to ensure that your quiff is kept in place all day.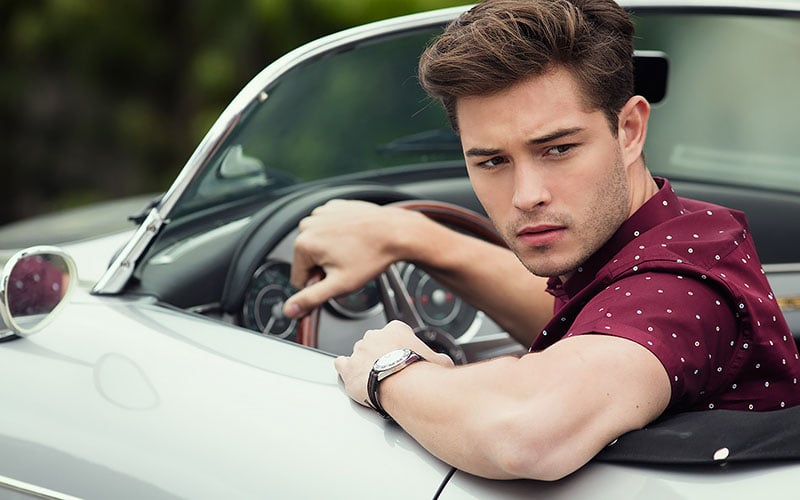 Popular Quiff Hairstyles
1. Classic Quiff
Supremely popular in the 50's, the classic quiff hinges on more balanced proportions. While you will still want longer dimensions on top of your head, you must keep some length around the back and sides while also maintaining a clean, sharp hairline. A high shine product will also give you the desired gloss that the classic quiff calls for. For reference, think Don Draper in Mad Men.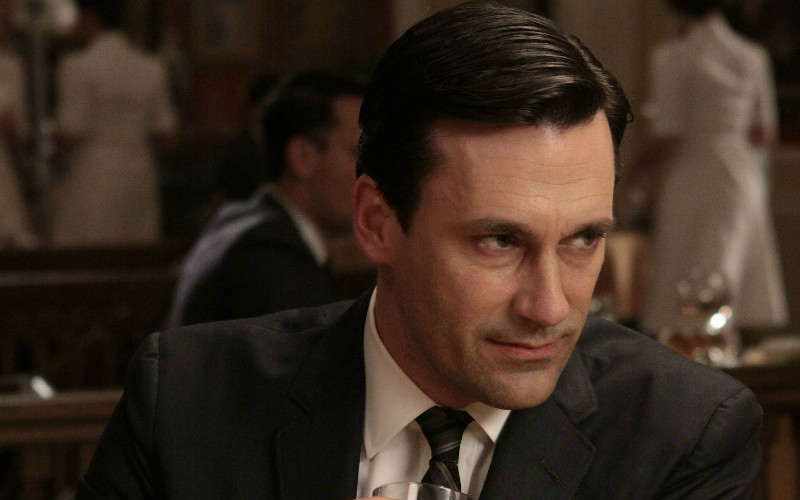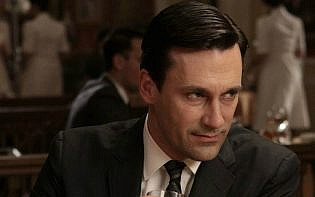 2.  Modern Quiff 
The modern quiff requires more length at the top of your head, with pompadour-esque proportions. Keep in mind that contemporary interpretations also rely on a distinction between the hair on the sides, at the back of your head and your hair on top – you should aim for imbalanced proportions to accentuate the quiff's length toward the front of your head. The modern quiff can also be styled efficiently with more matte hair products. Glossier products will also work well, but a matte finish can update it for a more modern take. For inspiration, think Bruno Mars.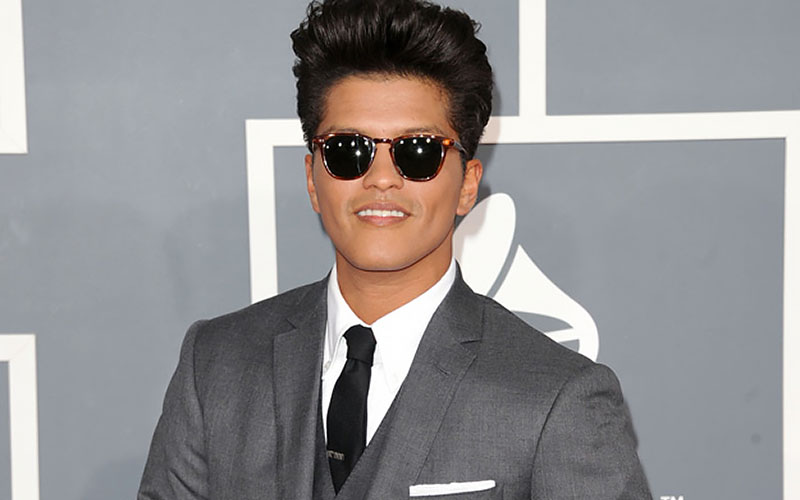 3. James Dean Quiff 
When it comes to iconic quiffs, James Dean leads the pack with his no-fuss interpretation of the hairstyle. His personal style corresponded well with his version of the quiff, as his style was typically layered, classic yet still relaxed. The actor's trademark quiff also boasted  longer proportions at the top, with a relaxed styling of the hair so that the product's hold wasn't too strong. Not overly shiny, his quiff wasn't too precise- so don't be afraid to sport a textured quiff that isn't too perfect or over styled.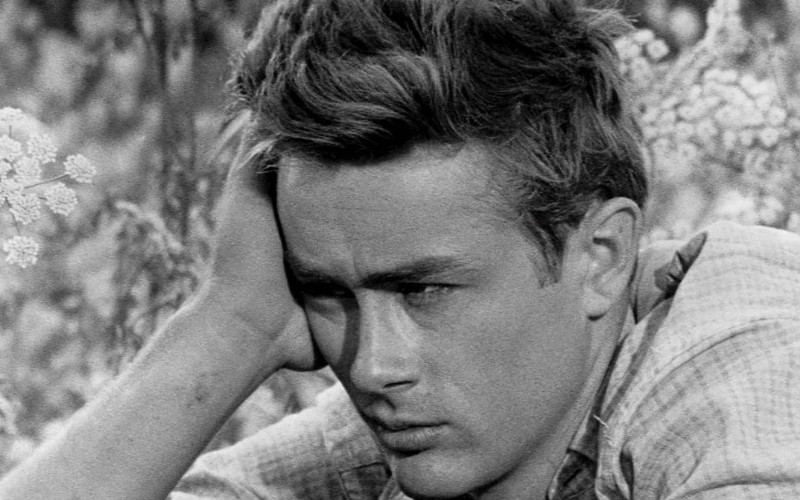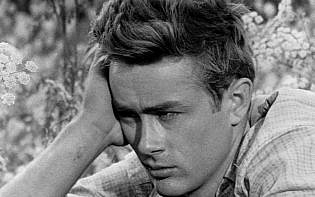 4. Elvis Presley
Forget the music; Elvis Presley will always be remembered for his distinctive personal style – which predominantly centered on his well-thought out and incredibly unique mane. Elvis' signature hairstyle sustained a well-balanced length; meaning that the sides and the back of his hair were longer and more proportionate to the longer front of his quiff. Men with wavy and curlier hair types will be able to adapt this version more efficiently – given volume is ideal for its styling. Elvis' hair was also all about high-shine, so apply a glossier product to finish off the look. Alternatively, update your interpretation of Elvis' quiff and experiment with products with different finishes to switch up his fifties look.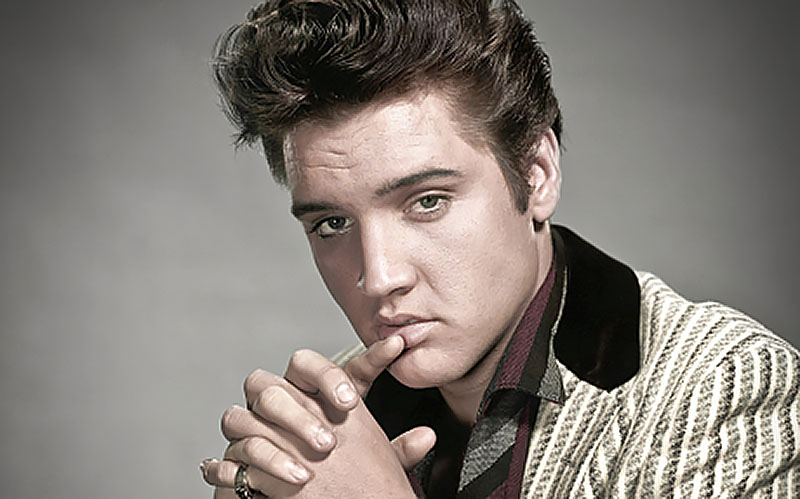 5. John Travolta Quiff
John Travolta's iconic portrayal of Danny Zucco in the film Grease showcased the movie's powerful influence regarding style. The iconic 'comb through' gestures in the film highlighted the high-shine quiffs that the male actors sported. Remember that Travolta's 'do did not have a distinction between the top of his hair and the sides or back of his hair, so letting your hair grow out for this interpretation is a good idea. Travolta's quiff also relied on a strong hold product which ensured that the whole head of hair was styled in the same direction and coated with a glossy shine.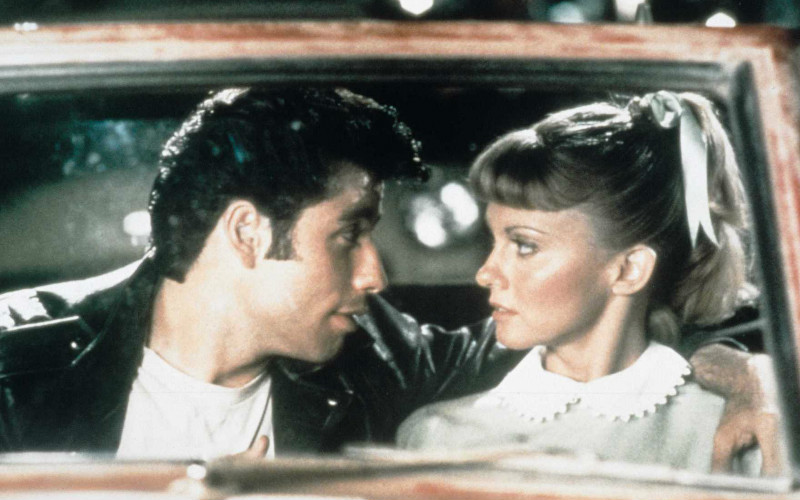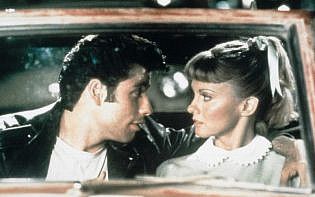 6. David Beckham Quiff
David Beckham is a great example for showing how a quiff can work for men of all ages. The 40-year old's quiff is shorter but nonetheless still stylish. While it is not as extreme, it pivots on its shorter length and neatness. Beckham's quiff is also a lot easier to attain if your hair is naturally straighter. If a shorter interpretation is what you are after, ensure you are getting consistent haircuts to ensure everything looks sharp and neat. Style with a medium-hold hairspray to finish off the look.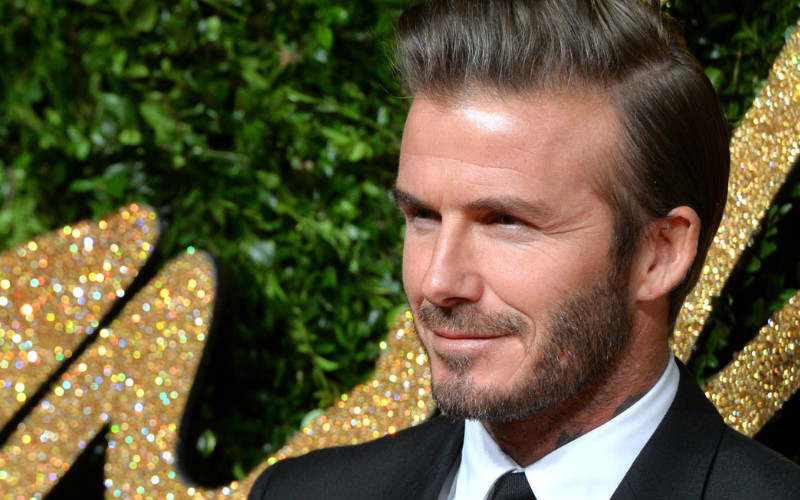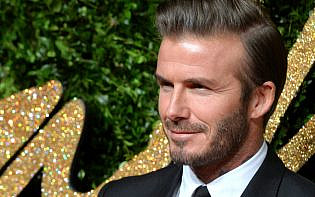 7. David Gandy Quiff
Much like his personal style, British model David Gandy's quiff is classic with a modern edge. His hair possesses some length but is not overly long or distinguished from the top and sides. His styling is also not too precise – it relies on a bit of messiness to add a relaxed edge to the hairstyle. If your hair type is wavy, this version of the quiff is for you – the styling will be a lot easier to perfect for this versatile hair type.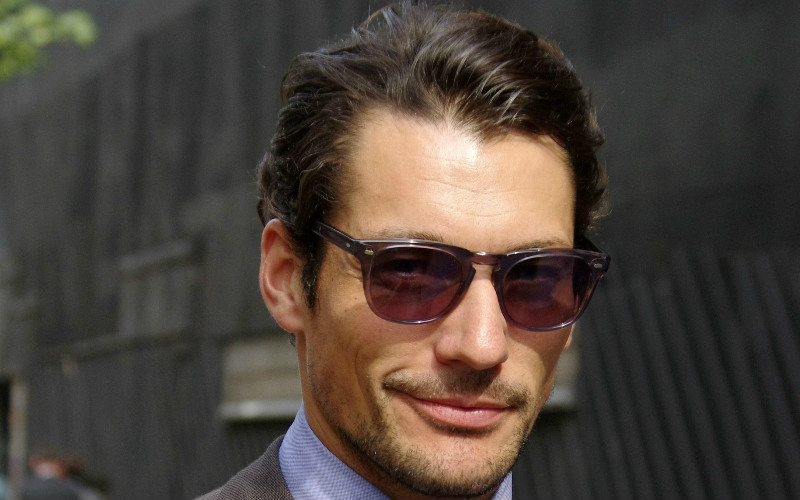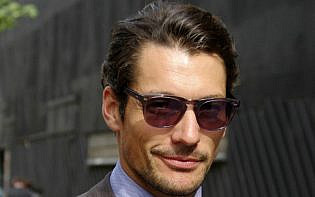 How to Style a Quiff
STEP 1: With clean towel-dried hair, work in a styling product like gel or mousse and distribute evenly through your hair.
STEP 2: Blow dry and brush your hair up and away from your face to one side on a hot temperature and low-speed setting. Before the hair is dry, proceed to blow dry the other side in the opposite direction.
STEP 3: Lower the heat and use your brush to perfect your look to your liking. Don't continue using the hairdryer once your hair is dry, as your hair will become crisp and dried out.
STEP 4: Take some strong-hold hairspray and give the quiff a good spritz all over — this will help to maintain the volume and structure.
STEP 5: Depending on the look you're going for, you can take a small amount of pomade and use it to either pull out or slick back the shorter hair at the sides of your head.
SUBSCRIBE TO OUR NEWSLETTER
Subscribe to our mailing list and get interesting stuff and updates to your email inbox.