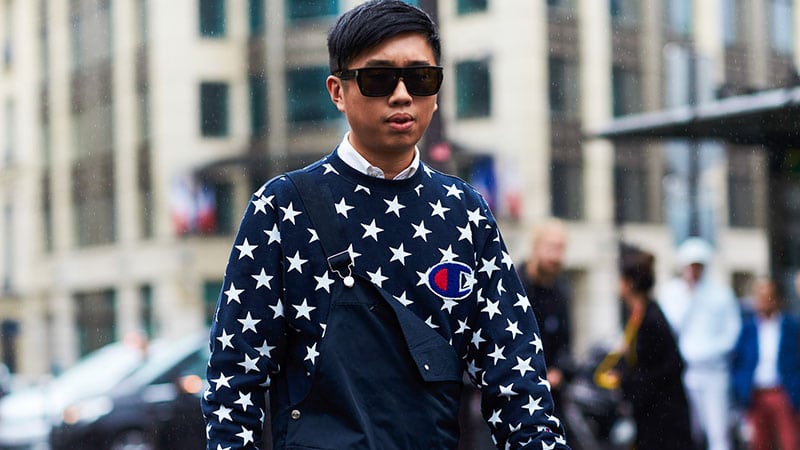 When it comes to finding a flattering hairstyle, choosing one that suits your face shape is essential. While haircuts that are right for your face will enhance your best features for a more handsome appearance, those that aren't will look awkward and draw attention to the wrong details. This concept is especially important for those with round facial shapes. After all, if you have a rounded face, the wrong hairstyle could quickly create an undesirable baby-faced look. So, to ensure that your money-maker looks manly and defined, you need to select the right cut. Luckily, you can easily find the perfect one for you amongst this list of the best haircuts and hairstyles for men with round faces.
RELATED: The Best Hairstyles for Your Face Shape
1. Side Part
Due to their soft curves, round faces often appear young and undefined. To combat this issue and achieve a more mature appearance, try adding angles with your haircut. A side part is an excellent example of a hairstyle that will provide your round face with the shape that it needs. The part detail will also work to draw eyes up and to one side, balancing out wide cheekbones.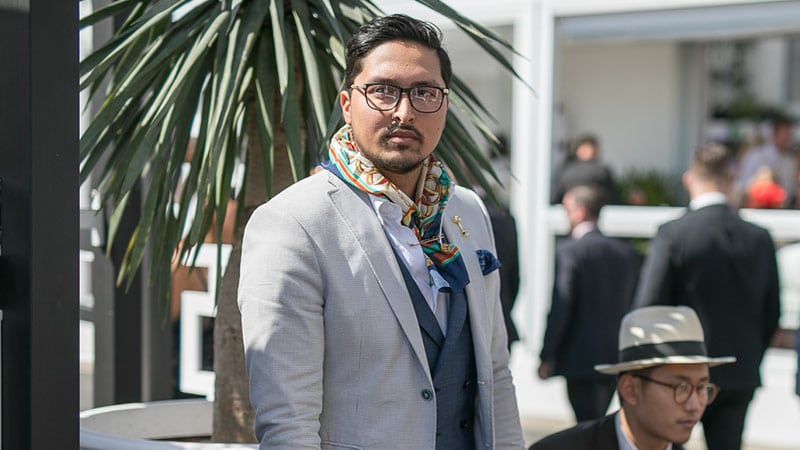 2. Pompadour
While round faces naturally appear circular in shape, the right hairstyle can help elongate the head and create a more flattering oval appearance. Styles such as the on-trend pompadour are perfect for this process. Thanks to the extra height created by the pompadour's volume, this hairstyle will make it appear as if your round face is longer than it is wide. Just remember to keep the sides of your hairstyle short or slicked back to avoid accidentally adding extra width.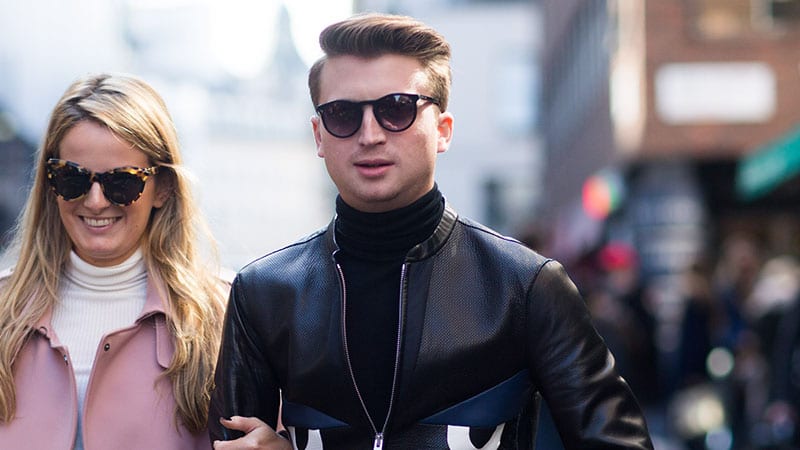 3. Undercut
Just as a pompadour can elongate the appearance of your face by adding height to your hair, so too can an undercut can have the same effect by reducing its width. As such, the popular haircut is perfect for round faces and will make them appear slimmer due to its short sides. Best of all, this flattering haircut leaves you free to style the top of your hair however you wish. Whether you want an angle-adding side part or just a straightforward and short style, this cut can work for you.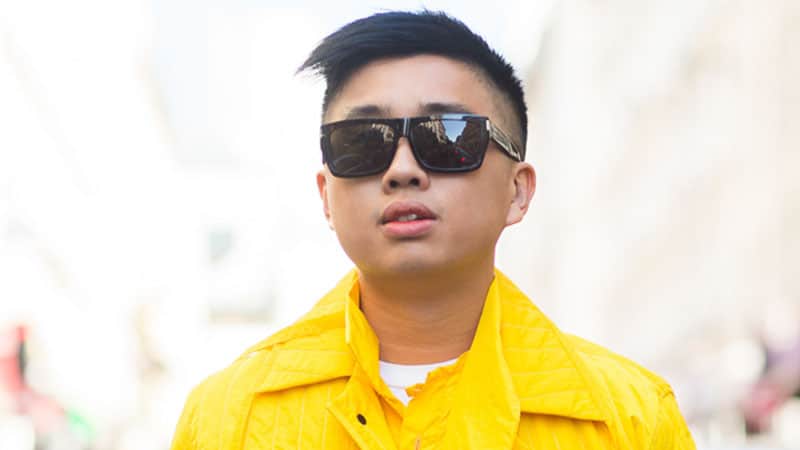 4. Textured Crop
Simple and short hairstyles can also work for round faces when worn in the right way. While a flat and straight style will only work to emphasize your face shape, a textured crop will make it appear more subtle and handsome. Whether worn with waves, curls or simply messy, a textured, short haircut will draw the eyes up, balancing out wide cheekbones and detracting from a circular facial silhouette.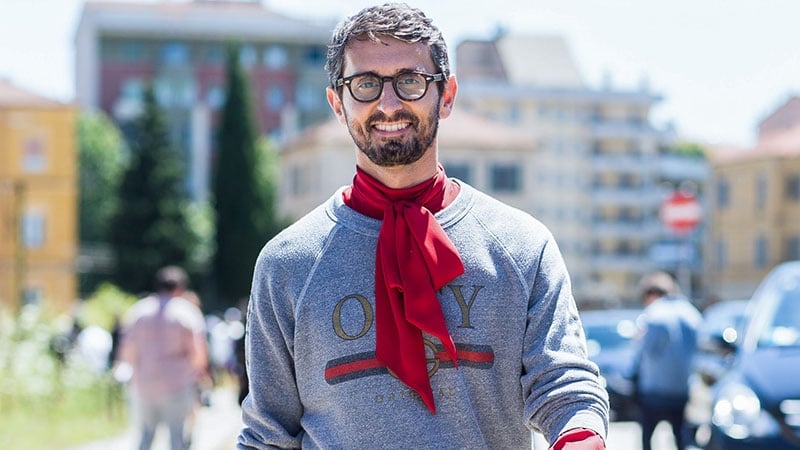 5. Side Bangs
Like a side part, side bangs will also work to add angles and definition to your face. As such, the look is perfect for gents with a round facial shape. When visiting your barber for the cut, just remember to ask for your bangs to be kept short. If your bangs are too long, they will draw attention to your cheekbones and widen the appearance of your face.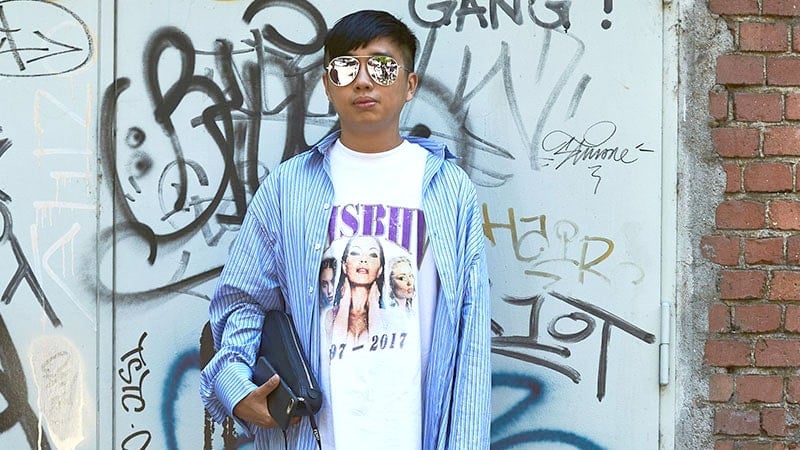 6. Slicked Back + Tapered Sides
Although slicked back hairstyles are generally unflattering on round face shapes, the look can work when partnered with tapered sides. So, if you want a sleek style that also suits your face, consider the partnership your best option. You can also try a taper fade cut in place of the regular taper for a more dramatic a face-slimming take on this combination.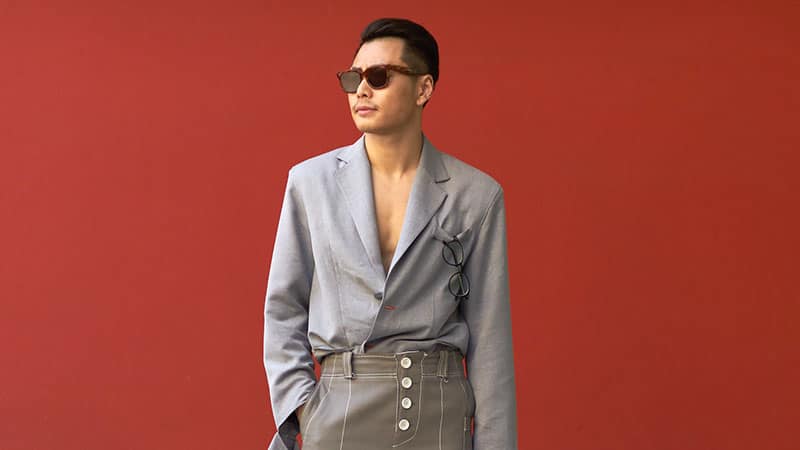 7. Messy Waves
If your round face is guilty of resembling the moon, you need a hairstyle that will stylishly throw off its circular perfection. While many different hairstyles can do this, none are quite as easy and fun as messy waves. Whether you woke up with perfectly tousled locks or had to spend a minute achieving the fashionably disheveled look, this messy style can disrupt a round face shape in the best of ways. Just remember to style your strands a little forward and keep the sides subdued for the best results.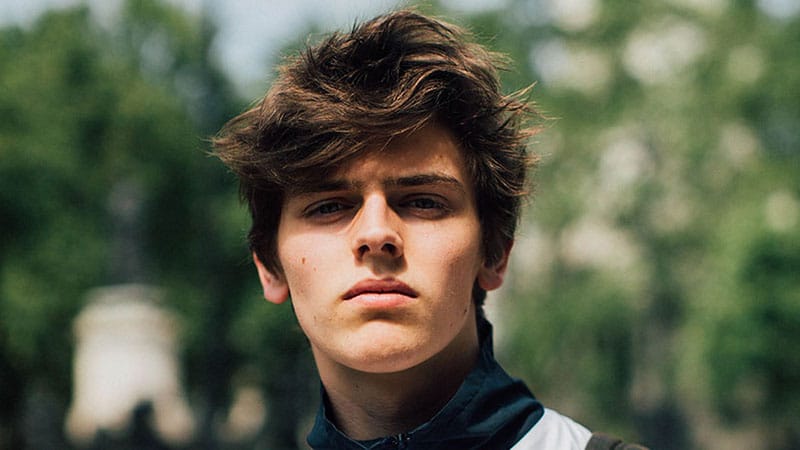 8. Bro Flow
Adding length to your locks is another great way to elongate and balance out your round face. Unlike tall hairstyles, which draw the eyes upwards, long strands work to pull the eyes down for a similar lengthening result. One of the most stylish ways to rock a longer length is to opt for a bro flow. This awesome hairstyle works perfectly with medium length locks and promises to add a stylishly laid-back aesthetic to your look.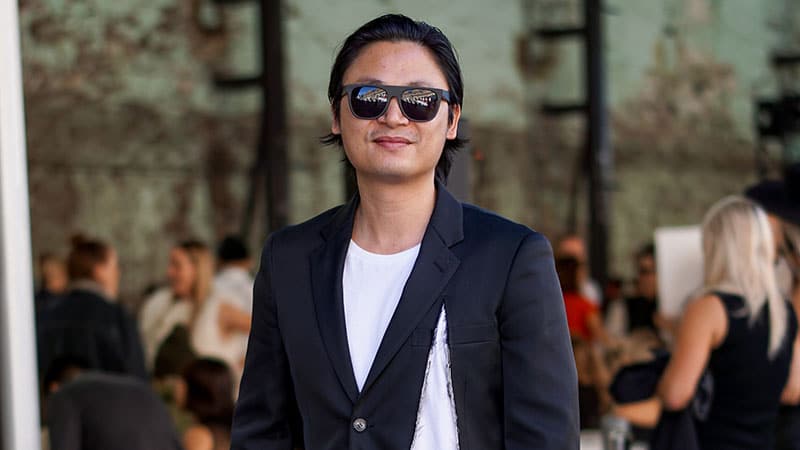 9. Blowout
Want a unique hairstyle that'll complement your face shape and help you stand out? A blowout may be the perfect hairstyle for you. This full-volume look promises to add plenty of flair to your appearance while also flattering your face. To create the style, blow-dry your hair after washing, directing the strands upwards during the process. Then, just add pomade and hairspray to help secure the style.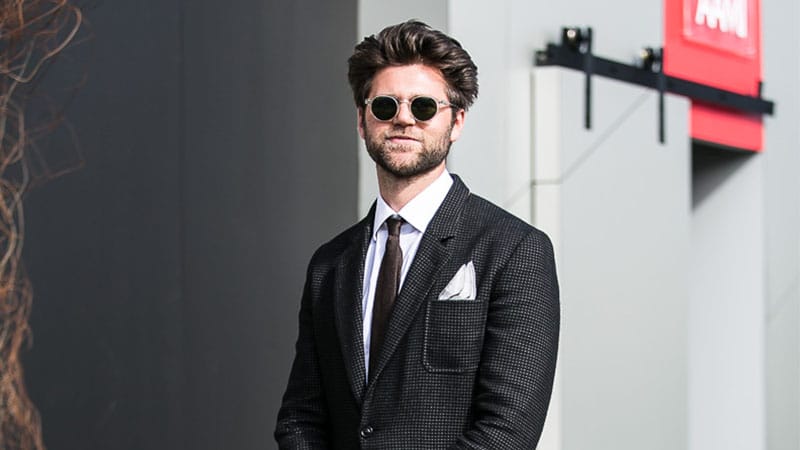 10. Dreadlocks
Dreadlocks are another stylish hairstyle that can suit a round face. Thanks to their length and shape, dreadlocks have a great ability to elongate the face for a more flattering appearance. So, to nail the look, just remember to grow them out to a medium or long length. The longer they are, the greater the impact they will have on the appearance of your face, so just stop when you reach your desired look.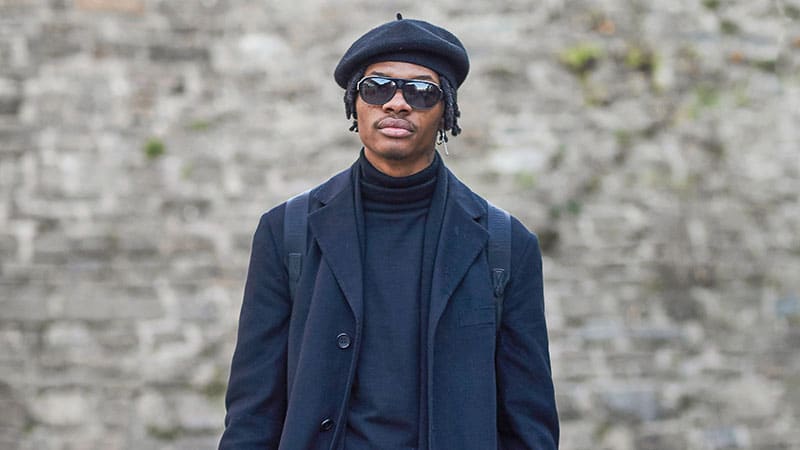 FAQs
What haircut looks best on a round face?
Round-faced men looking for a short hair cut should opt for a side part, a pompadour, undercut, textured crop, side bangs, or slicked back style with tapered sides. If you're after something longer, go for messy waves, a bro flow, a blow out, or even long hair and dreadlocks.
What Characterises a Round Face?
A round face is one of the seven types of face shapes. Unlike the others, which include triangle, diamond, heart, square, rectangle, and oval, a round face features a circular appearance. As such, gents with this shape have a face with a similar length and width. While the cheekbones serve as the widest part of the face, the forehead and jaw are smaller and have a similar measure to each other. A lack of angles and a soft, rounded jawline also characterize round faces and give them their distinct appearance.
Is round face attractive?
While round faces may not have traditional masculine features such as a sharp jaw, they're still attractive.
How to Choose a Hairstyle for a Round Face?
Choose a hairstyle that will elongate your face and add angles.
Avoid haircuts that draw more attention to your broad cheekbones.
Select a side part to add shape and dimension to your face.
Consider hairstyles with short sides and/or a long top, such as the pompadour and undercut, to help balance your face shape.
Try adding texture or volume on top to draw eyes up and make a round face appear a more flattering oval shape.
Grow your hair to a medium or long length to easily balance a round face without any styling.
Is buzz cut good for round face?
A buzz cut won't look terrible on a round face, but there are better options. If you're looking for a very short, low maintenance style, try a crew cut instead, or at least add a fade to your buzz cut. This will lengthen the face and create some angles around the sides of your face.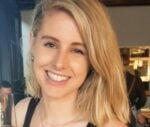 Taylah Brewer holds a bachelor's degree in fashion and business and is a skilled writer with several years of experience in the world of online content creation and copywriting. She is passionate about fashion, beauty, and all things lifestyle-related and has been writing for The Trend Spotter since 2016. She currently works as the Head of Digital & Ecommerce at White & Co.
SUBSCRIBE TO OUR NEWSLETTER
Subscribe to our mailing list and get interesting stuff and updates to your email inbox.