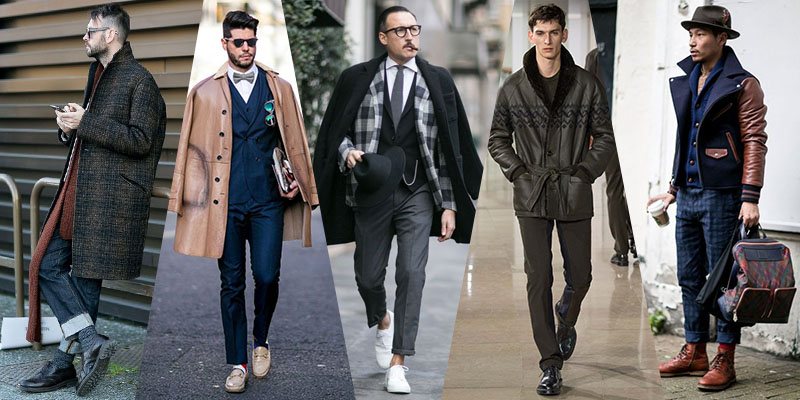 Transeasonal layering is not so much a trend as a necessity in these in-between months. As the temperature starts to drop, the days of simple dressing become obsolete and we start to strategically layer our outfits to battle the multiple seasons that one-day can bring us. Every year this trend makes an appearance on the runway and the streets so considering that this isn't a new trend, you will probably have the basics down pat. You start off with cotton basics, build it up with thicker pieces and top it off with heavy, often wind resistant layer. However, if all of that sounds like a completely foreign concept, see our below guide to master the basics before you move on to the trends.
The Cinch
In the colder months it is easy to hide under big coats and straight cut pieces but this season it is all about keeping your shape and cinching your outfits at the waist. This means tying your coast jacket up tight, putting layers under your suit jacket and then buttoning it up and picking items that come with a belt.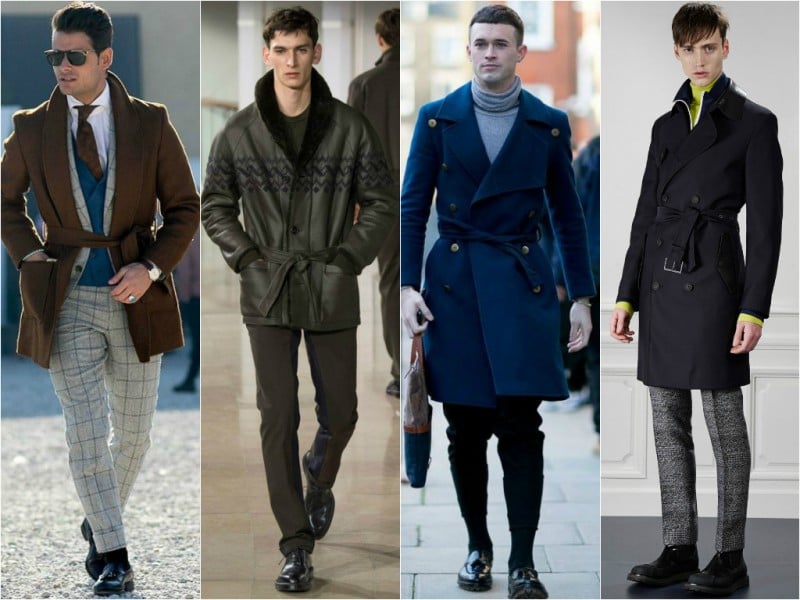 Textures
In the colder months you tend to stick to thicker fabrics, heavy materials and leather, so why not combine all three? Wear an overcoat over your leather jacket or wear a velvet suit jacket under tweed. As long as you compliment the colours in each piece you will be sure to make this fresh take stick. It will add depth to your look and leave you with a polished and refined outfit.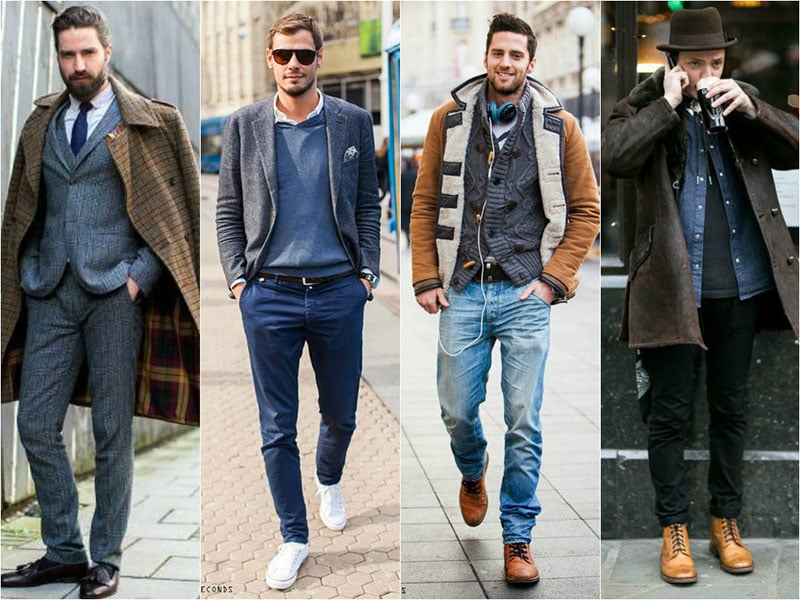 Camel
This season it is all about camel. Work this neutral tone into your wardrobe with a coat, a leather jacket, pants, anything! It is hot off the runway and the streets of Pitti Uomo. It is a versatile colour that can easily be worn in a tonal colour scheme or as a statement piece. Try to steer away from black because it is all about the earthy tones spiced up with a pop of bright colour.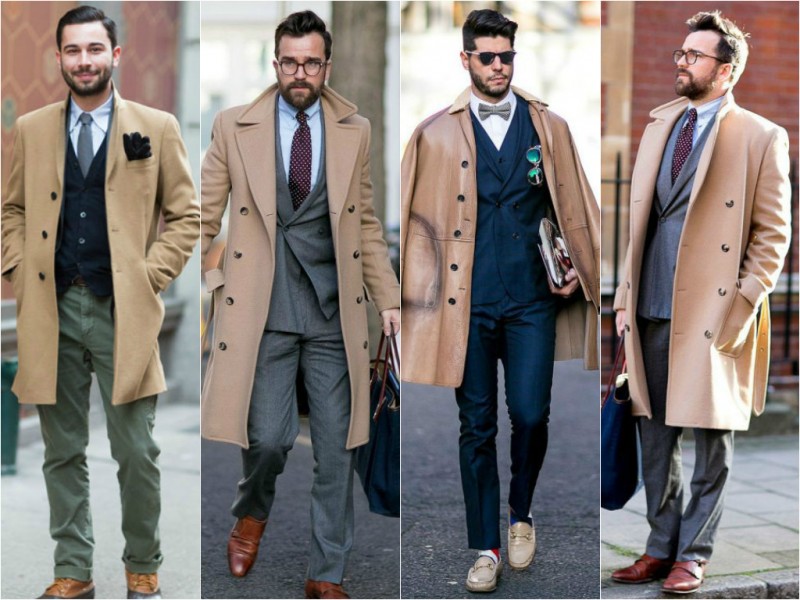 Hats
Men, it is time to invest in a hat. Channel that old world elegance by wearing a fedora, Panama, flat cap, or bowler. A hat is always one of the final layers in the transeasonal styling and easy to forget but if you stick with it, it will add a final touch of class to your outfit.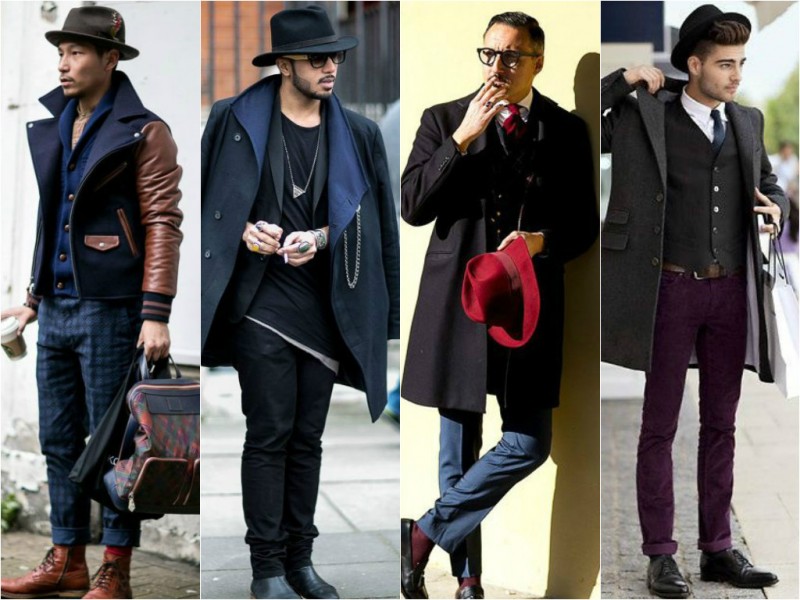 Scarves
Scarves are not a new addition to the transeasonal trend but this year they are bigger and better. Forget small cotton or silk scarves you want to be wearing chunky knits or blanket wraps. If you are not cold enough to wear something this heavy you can still make a statement with a bright colour or pattern. Regardless if you decide on a long or short one, your scarf is no longer just an accessory this year it is its own layer.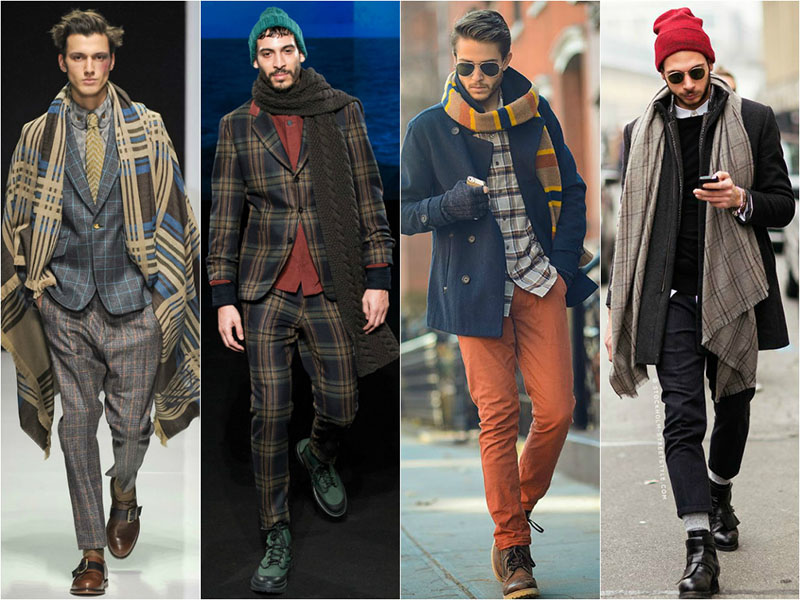 SUBSCRIBE TO OUR NEWSLETTER
Subscribe to our mailing list and get interesting stuff and updates to your email inbox.