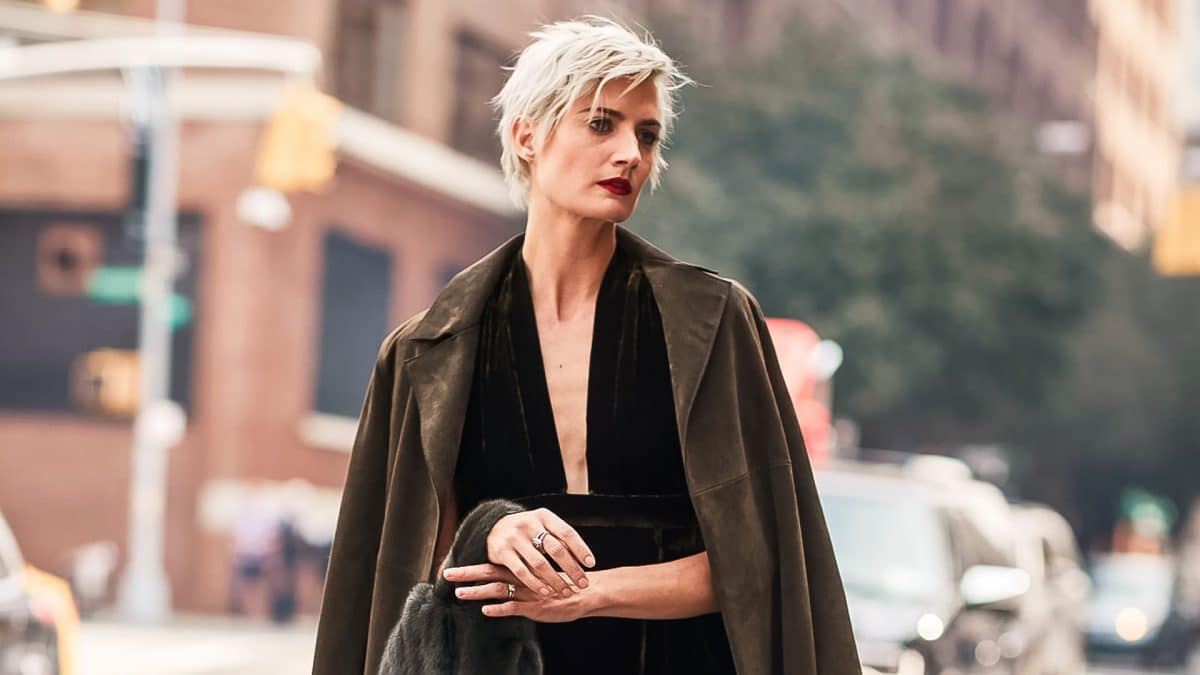 There is no question that short hairstyles are having the momentum of the century. The varieties have never been more stylish – or more daring. Run with the boys with a slicked back bob cut, channel Audrey Hepburn in a 'Roman Holiday', or dance in the sun with beachy waves. Regardless of what your hair demands, you can be sure there's a cut for that! Even if your locks are lacking weight and volume, short hair might just be the cure you were looking for. Here are the most stylish short hairstyles for women with fine hair that will bring your limb strands back to life.
RELATED: The Best Haircuts & Hairstyles for Women With Thin Hair
1. Short Bob
A short bob haircut is one of the most versatile and low-maintenance haircuts. It portrays confidence, sophistication, fun, and suits most face shapes. This cheek-bone grazing style is inspired by the style icons of the golden twenties.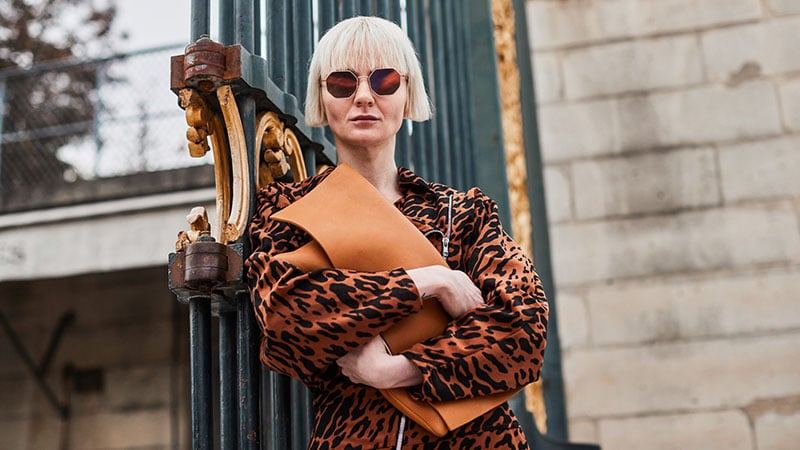 2. Bowl Cut
With its middle part and rounded ends, the bowl cut is a league of its own. While the lower back of your head is typically buzzed, your main hair is kept at the same length, covering your brows and resting atop of your cheekbones. This stylish cut pairs well with bold lipstick choices as it will put your pout on center stage.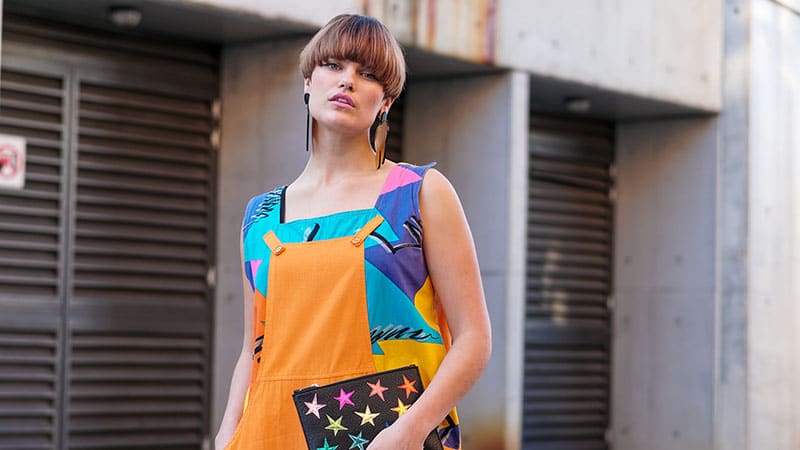 3. Faux Hawk
Whether your pixie is freshly trimmed or slightly grown out, the faux hawk will work for you. After washing, flip your hair upside down to dry, then part it just above the temple and tease with a comb to create the desired height. Finally, seal generously with hair products and use your hands to flatten the sides.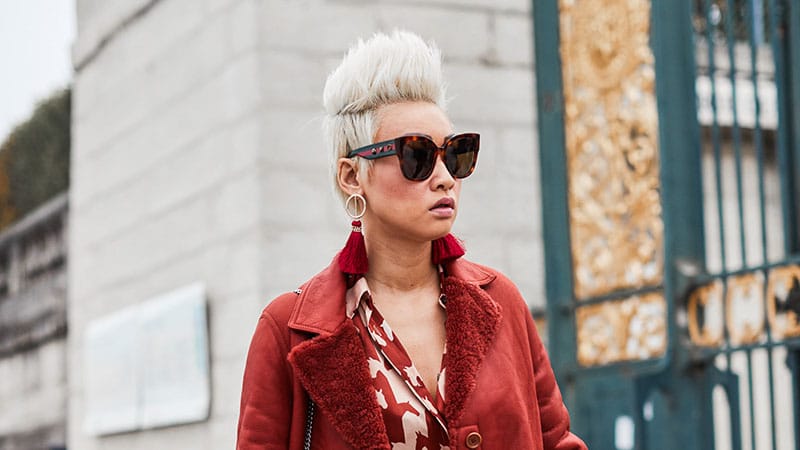 4. Buzz Cut
Let's get real: it doesn't get much bolder than this. Endorsed by celebrities like Cara Delivigne, Kate Hudson Amber Rose, and Kristen Stewart, the buzz cut is one of the hottest haircuts of the year. Whether in platinum blond or natural, this confident style will look perfect 24/7 without you having to lift a finger.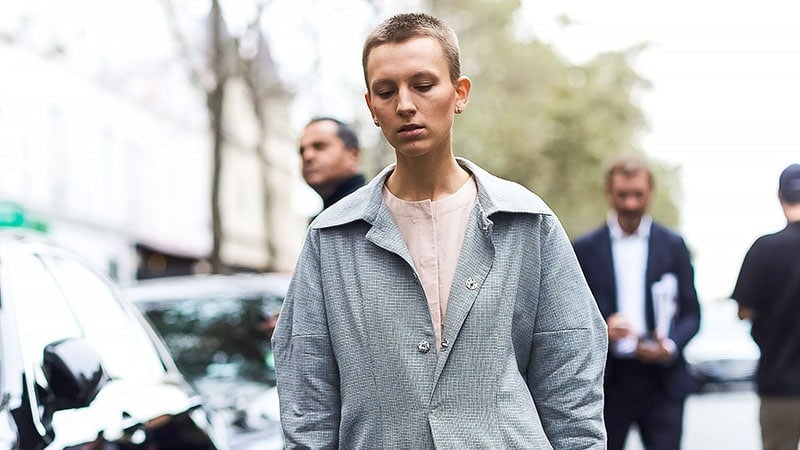 5. Blunt Pixie
For a confident style full of cheek, consider a blunt pixie cut. Inspired by the legendary Audrey Hepburn, the short fringe will naturally accentuate your eyes and brows. It's also not short of cheek!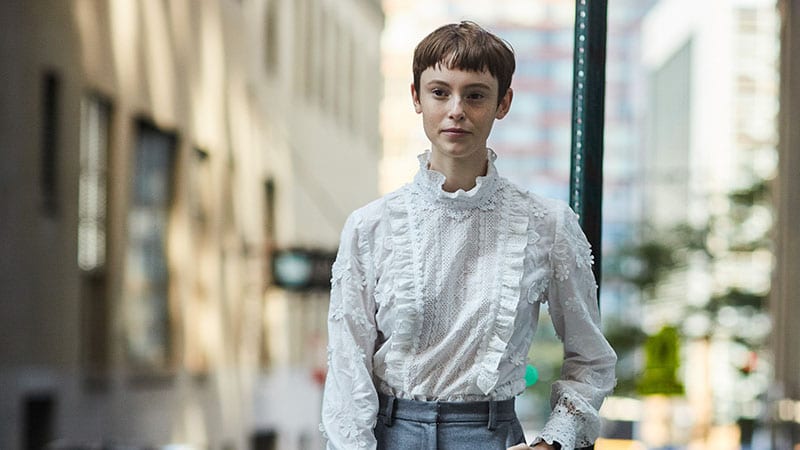 6. Geometric Bob
The geometric bob relies on precision cutting. Every hair in this style has a place and purpose. The ends gradually grow in length, beginning below the cheekbone on one side and slowly descending to your chin on the other. This polished cut it finished off with a short, asymmetric fringe to match.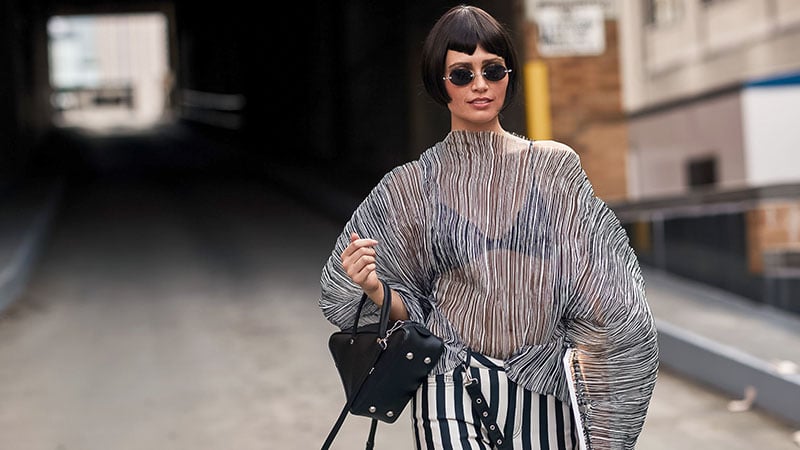 7. Curly Pixie
The curly pixie is an excellent choice if you're already sporting natural curls. It's truly effortless, feminine, and frames your face beautifully. If you have straight hair, try shaping your hair with a curling iron. Make sure to use thin strands of hair and then use your fingers and a lightweight wax to tuck them into place.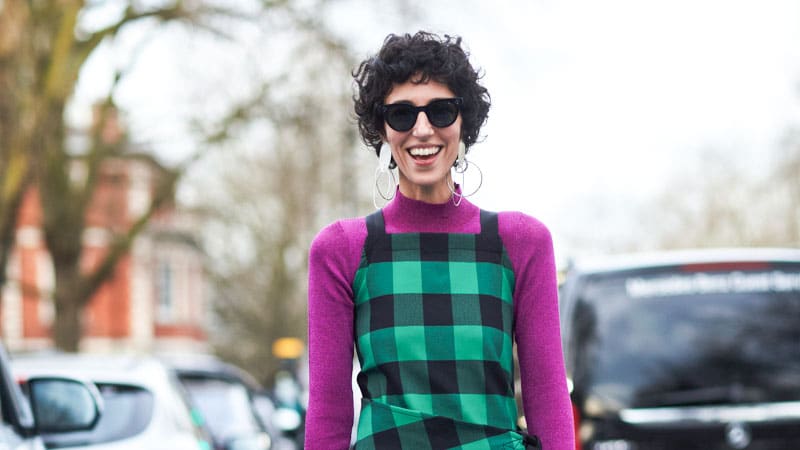 8. Wavy Lob
The wavy lob is the go-to style when you just want to look effortlessly good. Create loose curls with a curling iron, brush them out, and then define them to your liking with your fingers. Make sure to only use lightweight styling products on this one. You want to seal your waves but not weigh them down.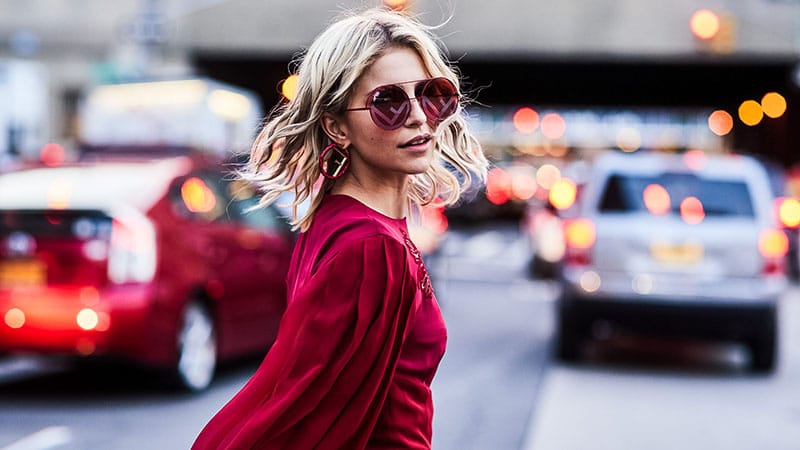 9. Combed Back Pixie
Combing back your pixie haircut is an instant way of completely transforming your style. Just dry your hair overhead and gently tease it with a fine-toothed comb to increase the volume on top. Wear with a dress for an elegant evening look or combine with a leather jacket to channel your inner rock'n'roll chick.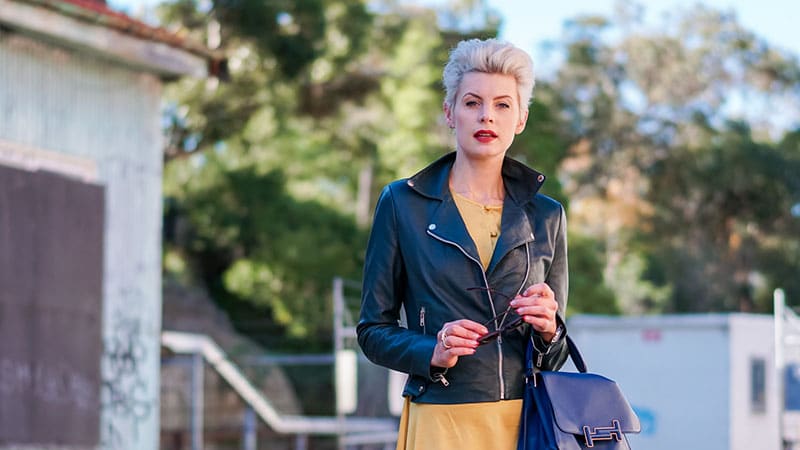 10. Asymmetric Bob
The asymmetric bob haircut works best with a side part. It typically mimics the appearance of a classic short bob on one side of your face, while then gradually growing significantly longer. Slightly covering one side of your face, the asymmetric aspect of this haircut will accessorize your look with an aura of mystery and sophistication.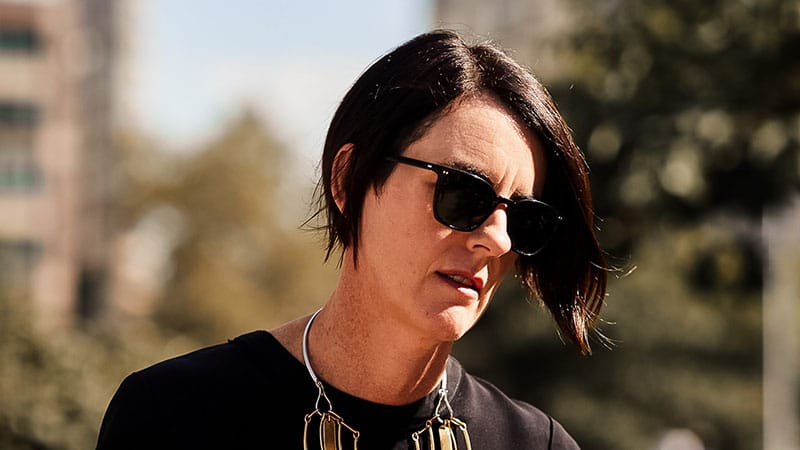 11. Ultrashort Pixie
The ultrashort pixie is one of the favorites amongst low-maintenance hairstyles. It doesn't only enhance your natural features, but it takes little to no styling product to control this look throughout the day. In fact, a messy look will add extra texture and character.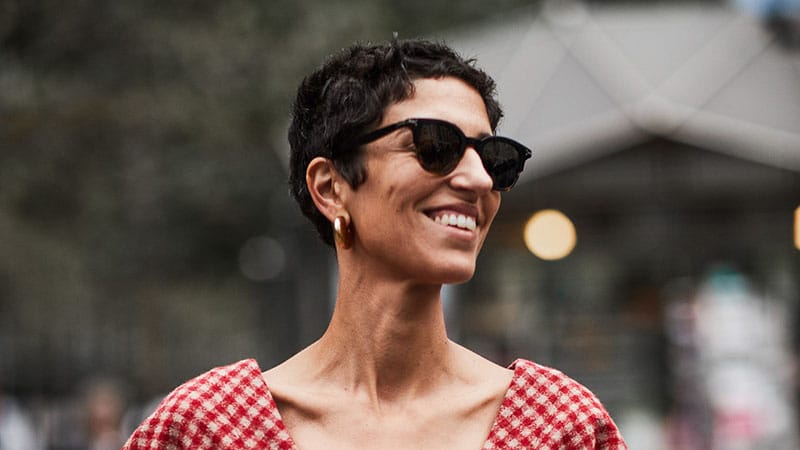 12. Short Bob with Waves
If you are lucky enough to have wavy hair, this style will probably be the least maintenance you can find. If you don't, a short bob with waves is still a highly desirable option. Once you have dried your hair, curl your hair using a flat iron, brush them out and then seal with hairspray for a long-lasting beach look.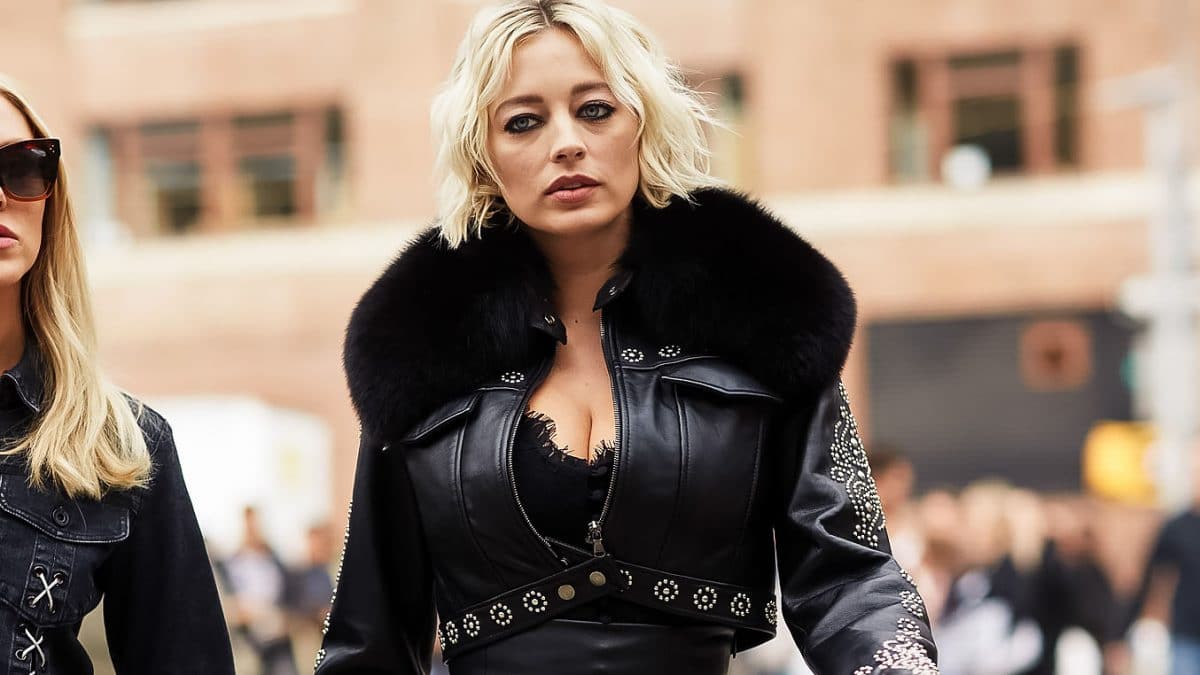 13. Textured Pixie
The textured pixie is shaped by spiky, gradual layers all around your head. A side part will create volume on top, then create the 'undone' look by spreading a small amount of styling product on your fingertips and spreading kneading it into your hair.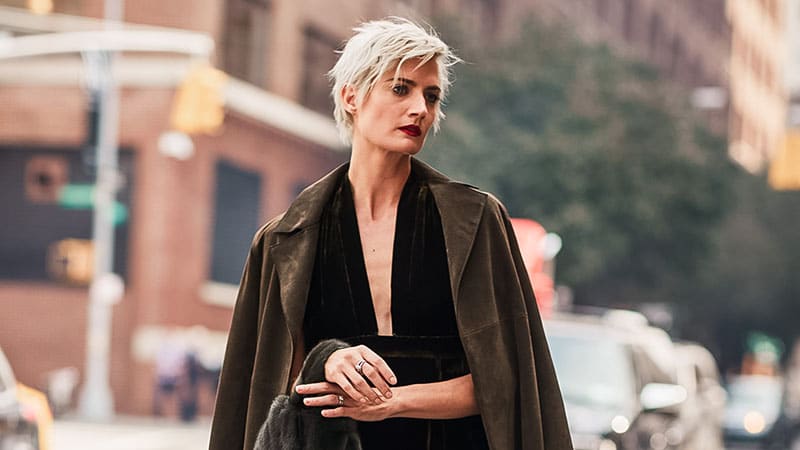 14. Chin Grazing Bob
The chin-grazing bob haircut is not only an incredibly flattering length to wear, but it also provides you with plenty of styling varieties. For a more elegant look wear your hair straight, or add gentle waves for a more relaxed style. You can also try switching up the positioning of your part for an instant style transformation.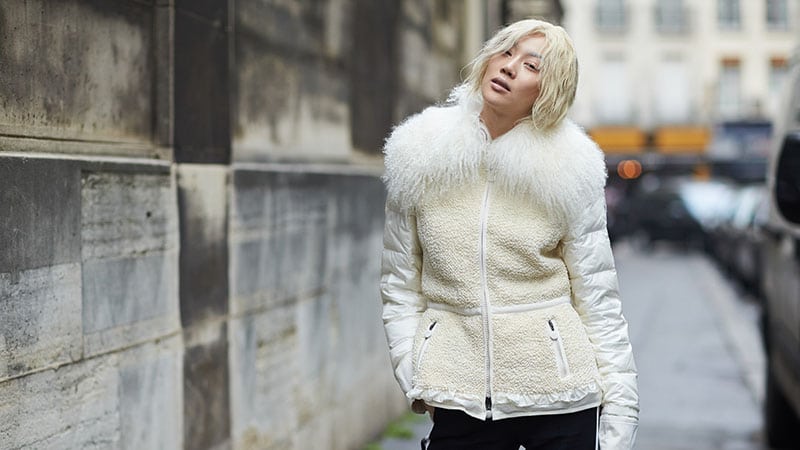 15. Slicked Back Bob with Side Part
This year girls are not shy to borrow from the boys. In addition to jeans and shirts, we have now claimed the slicked-back hair trend. If you're looking for a cool, sleek style to last you all day, apply a strong hair gel. Simply part your hair on one side and comb it out of your face towards the sides and back.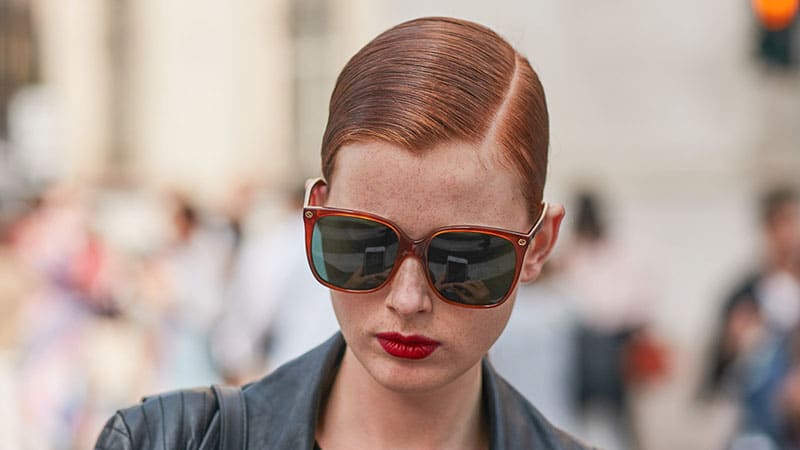 17. Asymmetric Bob
This hairstyle is not only a stylish option, but it will also boost your hair's natural volume thanks to its long layers and asymmetric cut. For this bob haircut, the hair in the back is kept shorter, while gradually gaining length in the front.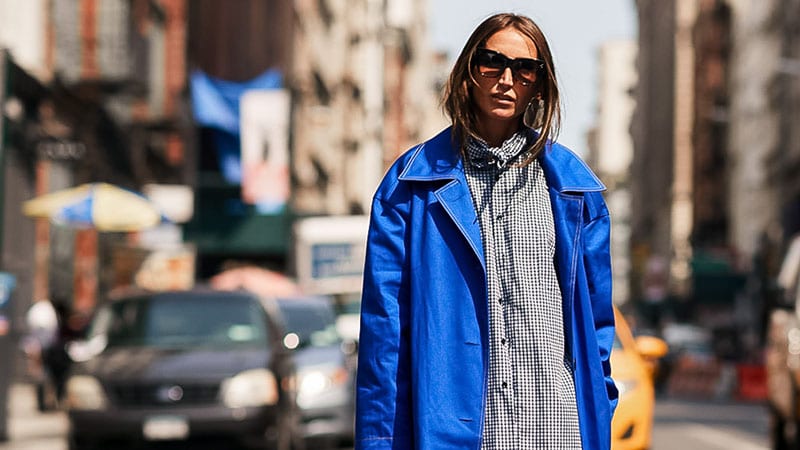 18. Side Swept Fringe
A side-swept fringe will add a romantic and feminine touch to any short or medium hairstyle. It's best worn with a deep side part and graduates in length, starting above your brow on one side and ending just below your eye on the other. Create additional volume and shape by blow-drying it with a round metal brush.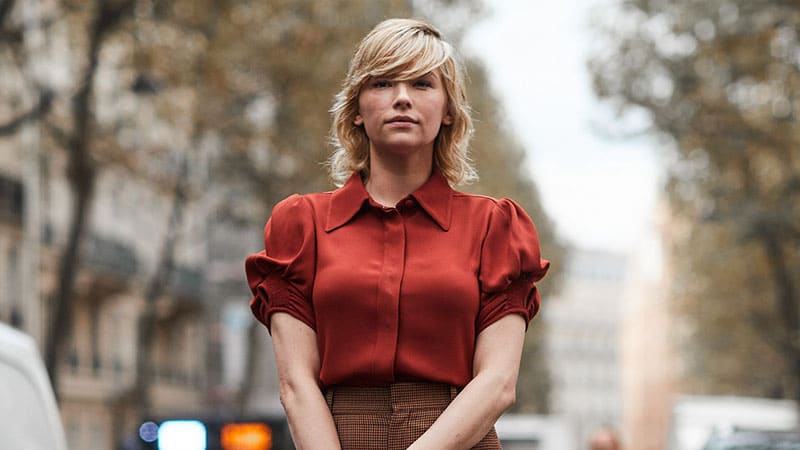 19. Classic Bob
The classic bob is called 'a classic' because it never goes out of style. For this look, your hair is worn at the same length, grazing your neck a few centimeters below the chin. This haircut is completely versatile; you can easily add your personal touch to it and make it your own.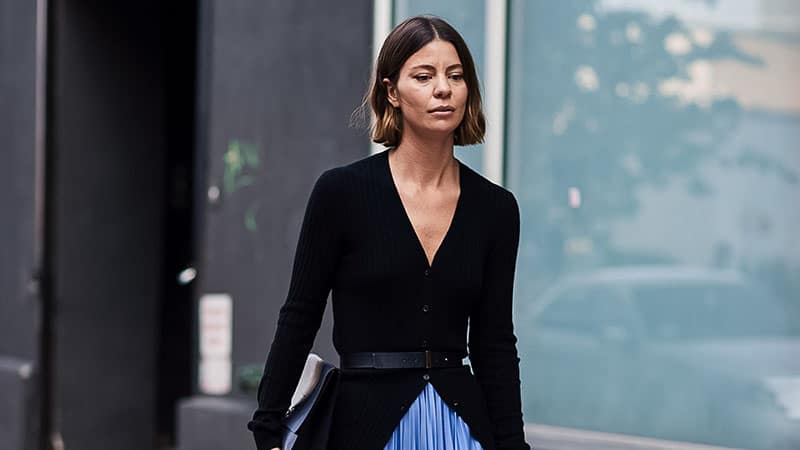 20. Pixie with Curly Fringe
Channel your inner Elvis Presley with this immensely cool pixie and curly fringe. Comb most of your hair back using a generous amount of gel, then curl your fringe with a hair straightener. Tuck into place with your fingertips and seal.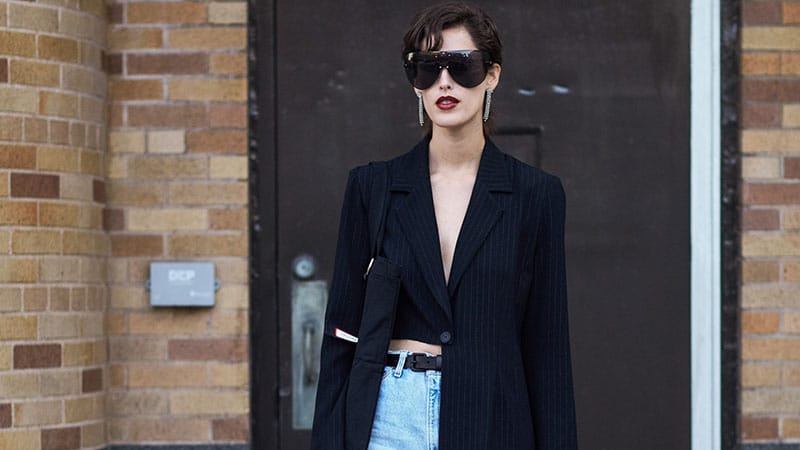 21. Slicked Back Lob
The slicked back lob is a stylish look, especially for those days when you and your hair just can't find common ground. With a bit of a comb and a generous amount of hair gel, slick your hair back and you will end up with a super chic hairstyle.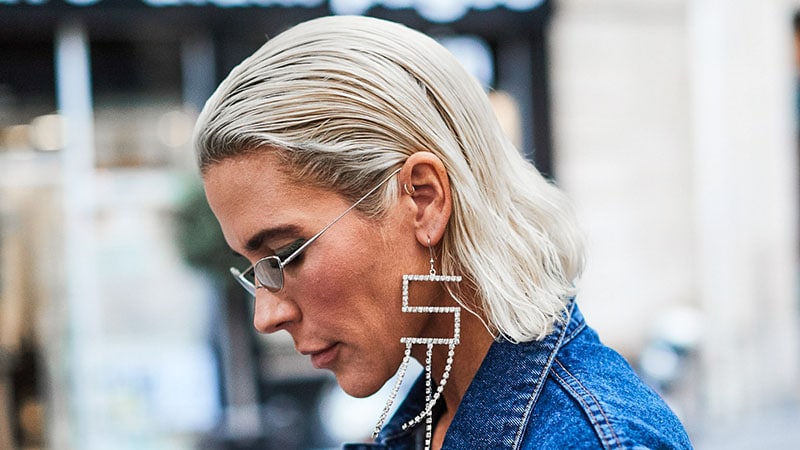 FAQs
What is the best haircut for fine hair?
Shorter styles such as pixie crops, faux hawks, bobs, lob, side parts, blunt ends, and bangs are great fine hair options. It allows you to play with texture and movement and to add volume and thickness with the right products.
Is shorter hair better for fine hair?
Shorter styles can be better for fine hair, especially if it's not particularly dense. It gives the illusion of thickness and gives you greater flexibility in adding volume with products. There's also less weight pulling the hair flat. That doesn't mean you're limited to pixie crops, though, as lobs and bobs are excellent options, as is embracing natural texture and waves.
Can fine thin hair be layered?
Layers can help to provide movement and volume in fine and thin hair. However, you'll want to ask for internal layers and to keep your ends fairly blunt; otherwise, it can take too much out exacerbate your troubles.
What haircut makes your hair look thicker?
Blunt ends on a hairstyle can make your hair appear thicker, as can adding texture using products. Shorter styles such as bobs, lobs, and pixie cuts are also good for giving the illusion of fullness. 
SUBSCRIBE TO OUR NEWSLETTER
Subscribe to our mailing list and get interesting stuff and updates to your email inbox.