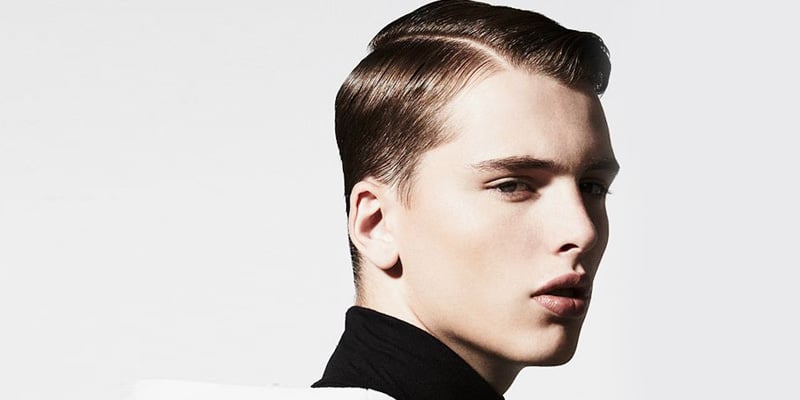 While old school side parts may be considered a traditional hairstyle choice for men, modern interpretations of the side part have championed its timeless appeal. With a wide range of ways to construe this hairstyle, there are several aesthetics you can go for when channelling this vintage look. For a retro revival, opt for a classic adaptation or adopt a more textured look for a modernised feel for your side part. No matter how you interpret this hairstyle, keep things some what classic and always polished.
It's All About the Cut
Dimensions are everything when it comes to balancing out the side part hairstyle. To successfully rock a side part, you're going to need a well-tapered haircut. Play with the proportions of your hair with modern pompadour boasting buzzed sides graduating to thicker proportions at the top of your head. Don't fear more modern cuts for an interesting mix of classic and contemporary when opting for a side part.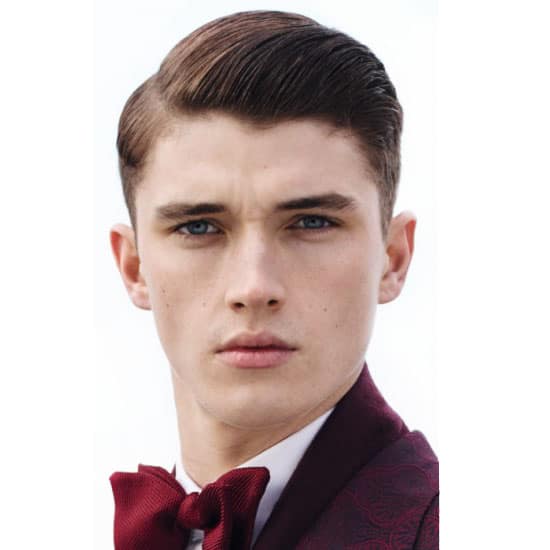 Find Your Appropriate Part
The best way to nominate an appropriate side part for your hair is to find out which way your hair naturally grows. This will allow you to find a natural parting and dictate the line that you should comb your hair down when trying out this hairstyle. You can find your part by discerning which way your hair falls after it is wet.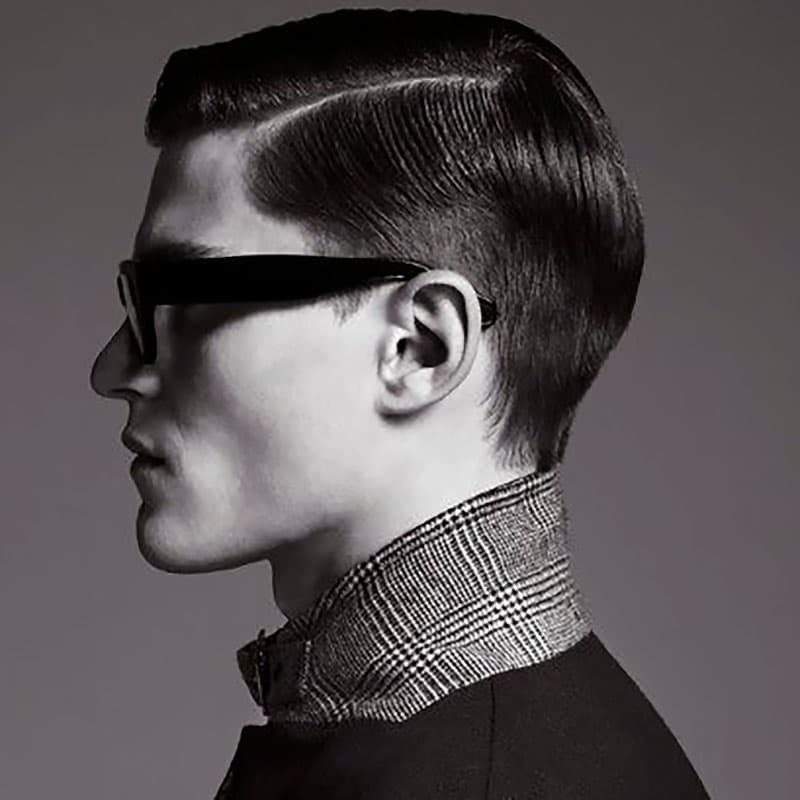 Know Your Hair Type
While seemingly obvious, your hair type will dictate what kind of side part you should go for. Gentlemen with straighter hair types should add more texture if they want to opt for a modernised approach to the side part hairstyle. Alternatively, men with curlier, naturally textured hair types need to be more conscious of the way their hair falls, and should experiment with different lengths to suit their face shape.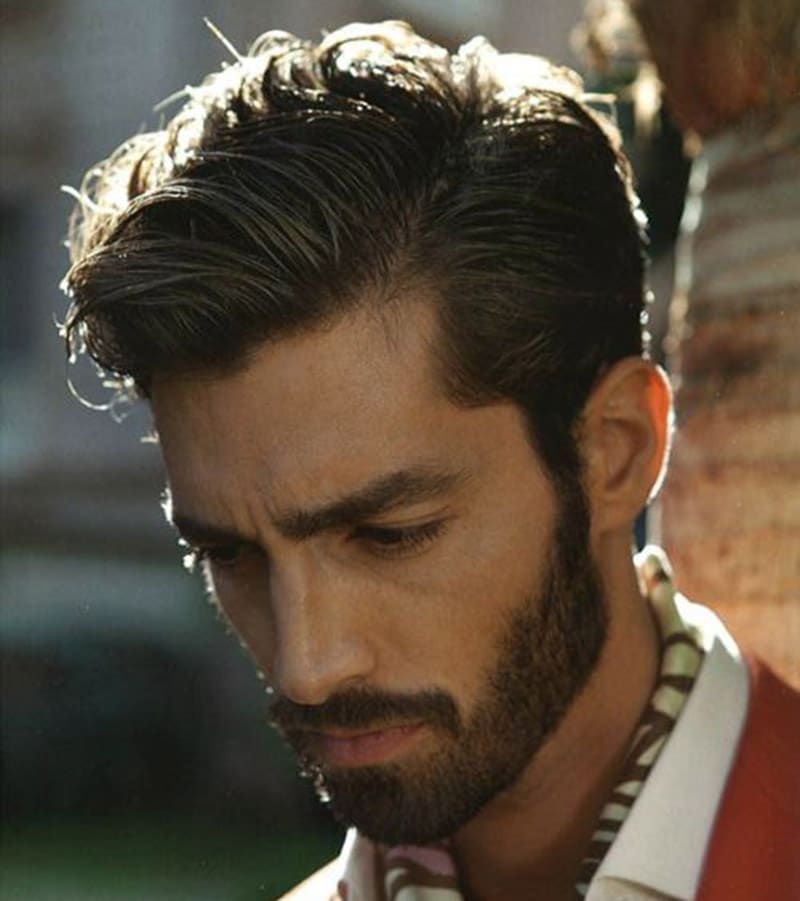 Product is The Key
A strong holding pomade or hair mousse is a necessity when pulling off the side part hairstyle. Ensure your products are of great quality, this particular hairstyle requires optimum hold and a nice finish for dimensional looks. Either a shiny or matte product can be used. For more retro looks opt for products with shine, for more contemporary looks, go for a matte finish.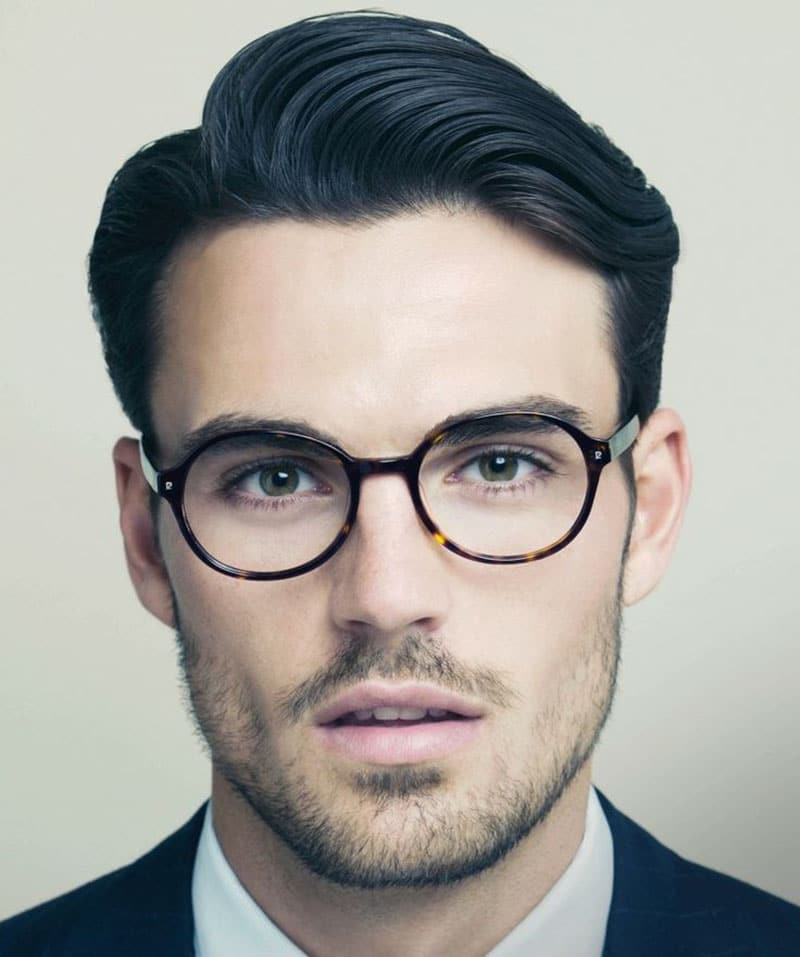 Get The Look
SUBSCRIBE TO OUR NEWSLETTER
Subscribe to our mailing list and get interesting stuff and updates to your email inbox.