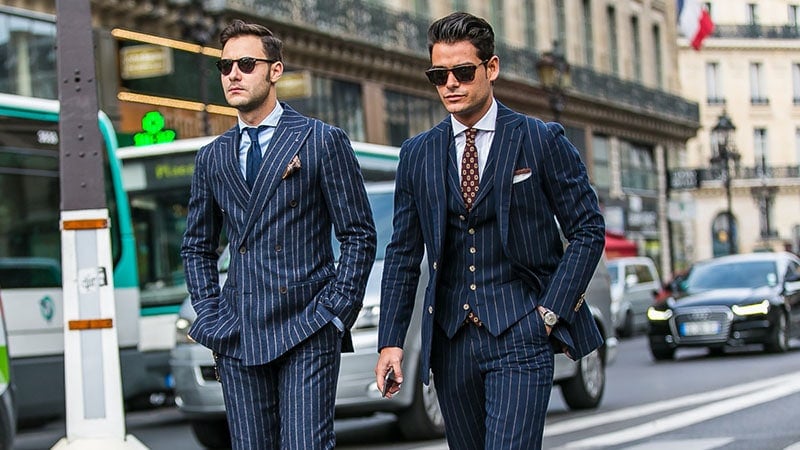 Finding a hairstyle that's stylish and ideal for the office can be a hard task. After all, there's a fine line between what is business-appropriate and what is boring. So, what's the answer? A clean and contemporary cut is just what you need to appear on-trend while keeping the boss off your back. Something that looks polished and sophisticated without feeling stuffy or outdated is the ideal option. Still not sure what the perfect cut for you and your job is? These are the best business hairstyles that will leave a lasting first impression.
1. Buzz Cut
Clean and fuss-free a buzz cut is business style at its simplest. As well as always looking neat and sharp, this cut will also save you valuable time during your morning routine thanks to its low maintenance look. The only thing you'll need to concern yourself with is regular trims to keep your length short and sophisticated instead of grown out and messy.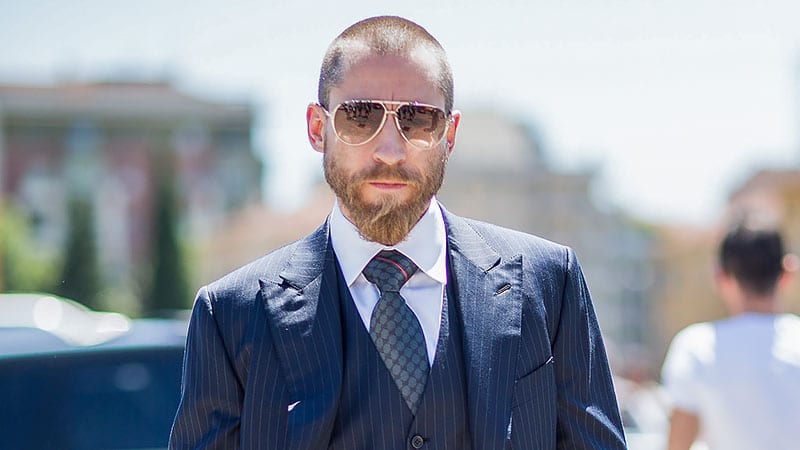 2. Ivy League
An Ivy League haircut is a fantastic option for achieving a classy and elegant look. The cut, which is also sometimes called a Princeton or Harvard clip, is a step up in length from a crew cut and features a stylish side part. The resulting look is a dapper appearance that's perfectly sharp and sophisticated for the office.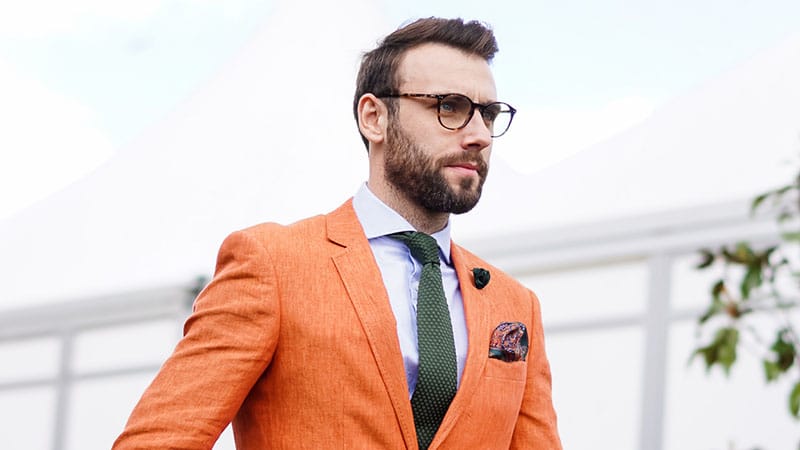 3. Short Curls
Short curls can also make a stylish look for gents with office jobs. While curls can appear messy and a little wild when left to grow long, they look neat and elegant when short. Try the look for yourself when you're sick of battling your natural kink every morning.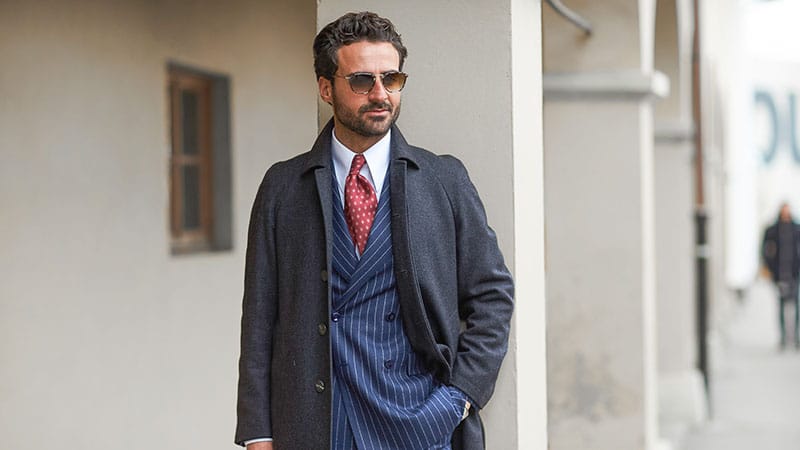 4. Mid Fade Undercut
Striking a balance between hair that is business-appropriate and hair that is fashion-forward is never simple, but a mid fade undercut makes it look easy. This stylish haircut is a top choice for gents and one of the most on-trend hairstyles. Thanks to its neat, gently faded sides and military roots, this cut comes off as sharp, proper and polished.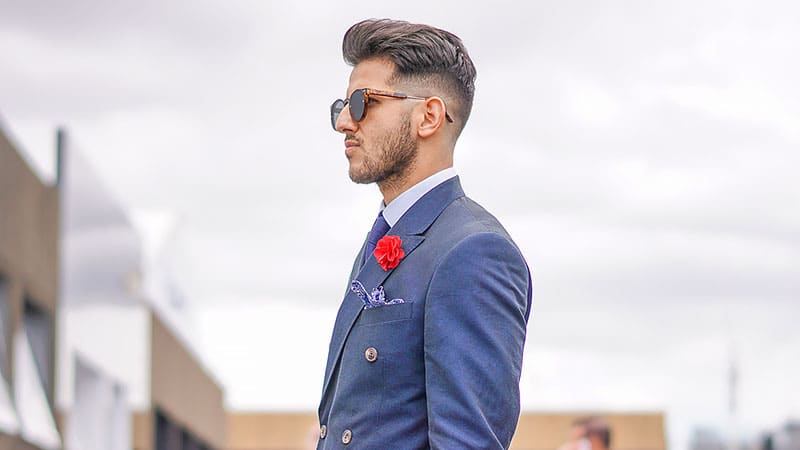 5. Side-Parted Quiff
Like a side-parted pompadour, a side-parted quiff can also make a fantastic hairstyle option for businessmen. While both are quite similar, you create a quiff and pompadour in different ways. While a pompadour features all the hair on top of the head slicked back, a quiff is created by first brushing the hair forward before combing the front or fringe up and back.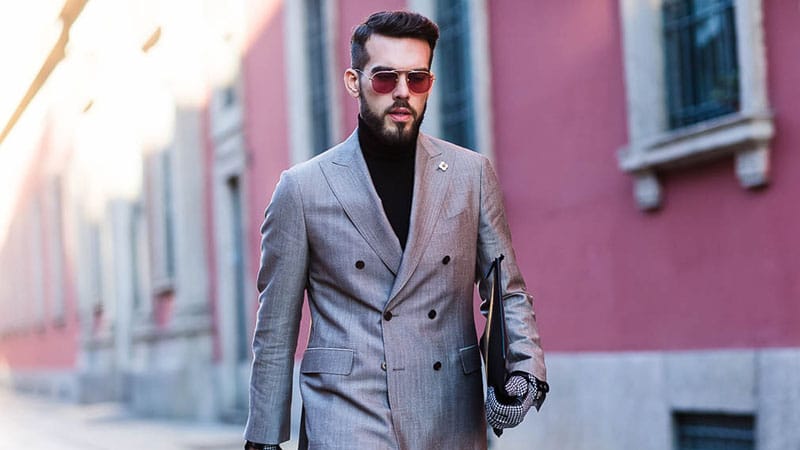 6. Crew Cut
A classic crew cut is neat, clean and completely business-appropriate. By donning this traditional short cut, you'll prove to everyone that both you and your work are to be taken seriously. While being stylish, the cropped length is also simple and understated, meaning that this cut will allow other aspects to take center stage such as what you're saying or wearing.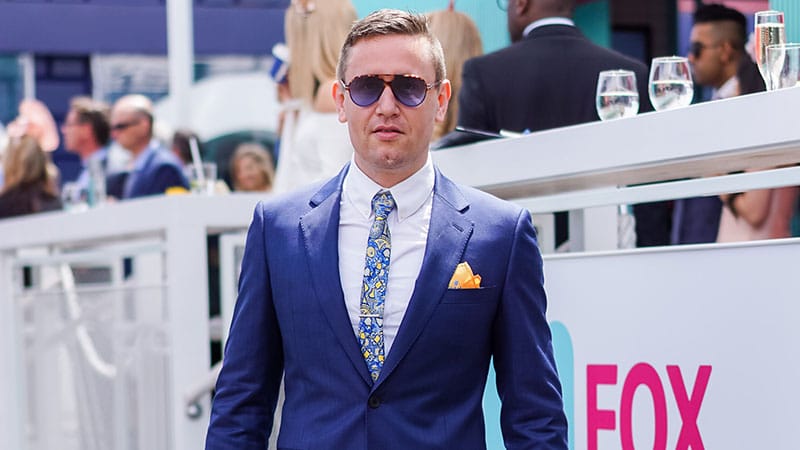 7. Modern Comb-Over
The comb-over has long been a hairstyle fit for a gentleman and today is no different. The sophisticated style is an ideal business look that's both professional and fashionable. To keep the look suitably modern, simply maintain plenty of volume on top and a little texture.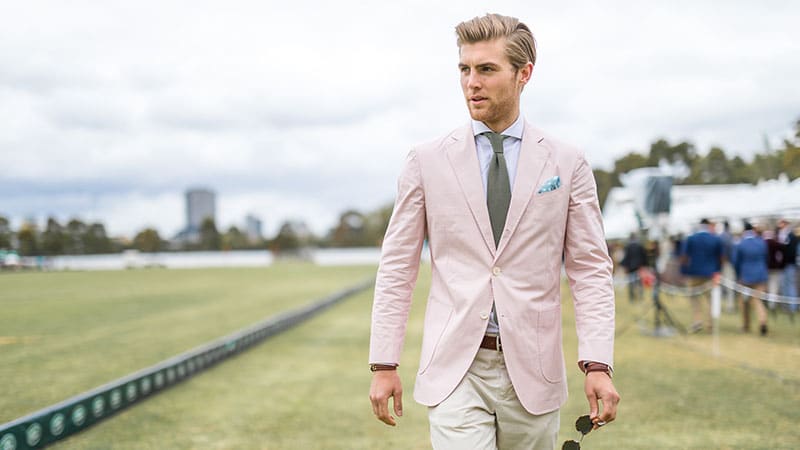 8. Textured Pompadour
Texture can also help make a pompadour appear less rockabilly and more modern. To create the look, comb hair up and backward before using hands and some pomade to mold into the perfect pomp.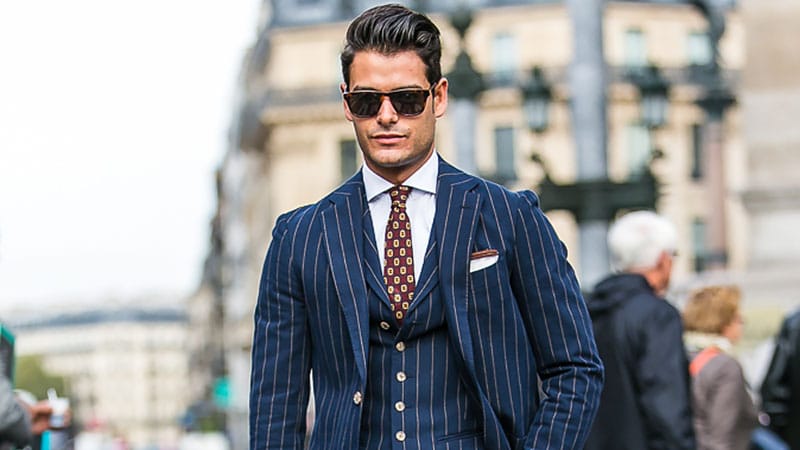 9. Faded Undercut
A faded undercut is a fantastic hairstyle for a modern businessman. Not only does the short length appear neat and tidy, but the style is also on-trend without being unconventional. Whether you wear your hair combed to one side or slicked back, a faded undercut can work for you.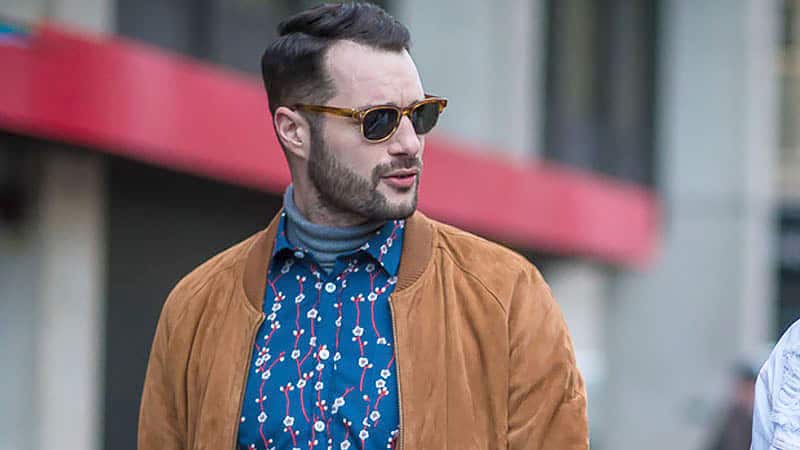 10. Pushed Back Waves
If you have naturally wavy hair, try growing out short strands a little and opting for a pushed-back style. Just be sure to employ the help of your favorite styling product to keep the look neat and off your face.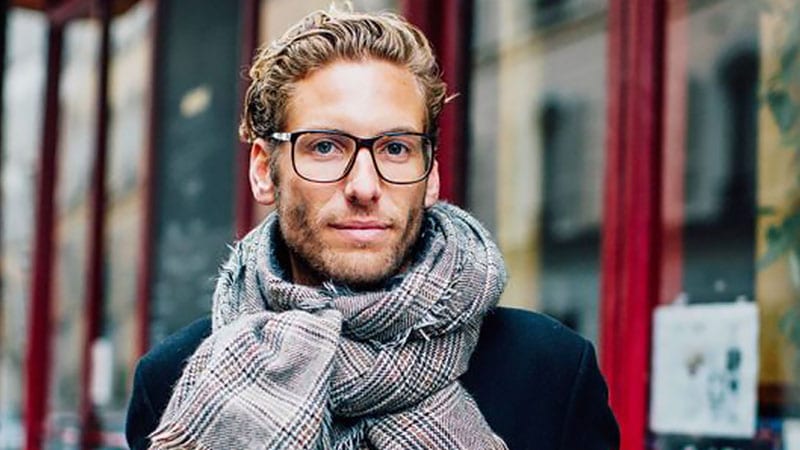 11. Tapered Cut
If you want to be taken seriously at your job, get a seriously stylish haircut. While short hairstyles that are one length all over can appear a little plain and unsophisticated, a tapered cut looks mature and suave.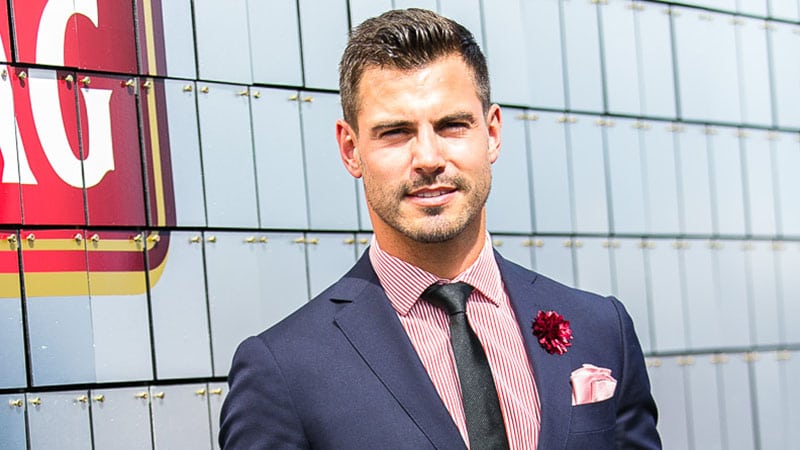 12. Short Waves With Side Part
Pairing short waves with a side part is a great way to create a stylish business look. While the part keeps things suitably professional, the waves add a modern feel thanks to their texture. If appropriate, you can also try this hairstyle with some facial hair for a look that infuses old-world charm into modern style.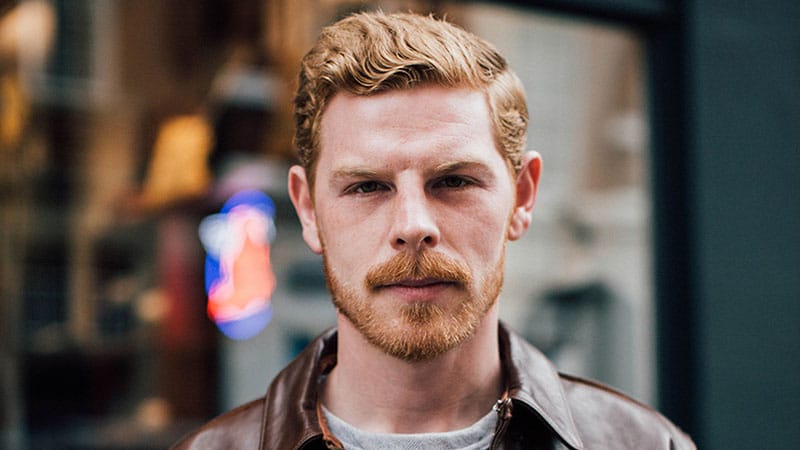 13. Side-Parted Pompadour
The classic pompadour is on-trend once again and is ideal for a suave office look. Try one with a side part and tapered sides for a clean and elegant appearance. Just be sure to keep your pomp tidy and not too large, or you may end up outside of what is business-appropriate.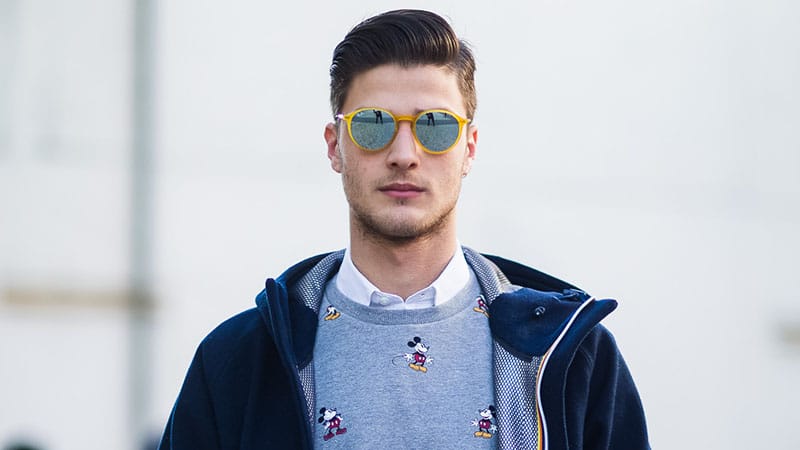 14. Disconnected Undercut
Provided your office isn't too conservative, a disconnected undercut can make a very stylish choice. To nail the look, opt for a cut without too much contrast between the sides and top. Also, avoid shaving the sides down completely to the skin and try wearing the top combed back neatly. Doing so will ensure this look is kept elegant instead of edgy.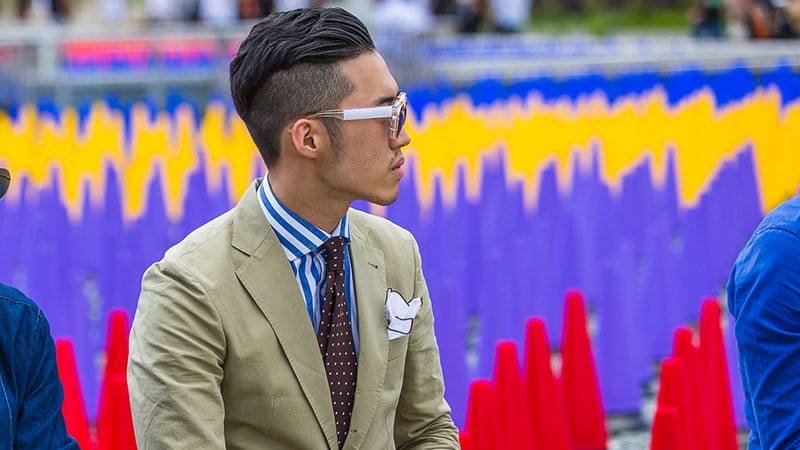 15. Classic Slicked Back
A slicked back hairstyle projects confidence, which is just what you need when working in the business world. When creating this look, remember not to go overboard with the pomade. You want to look well-groomed, not greasy.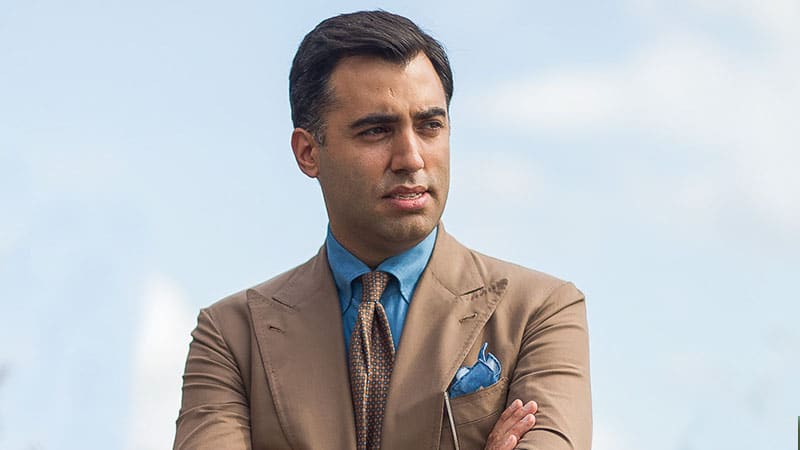 16. Pompadour With Low Fade
If you're the type of gent who loves to stand out from the crowd, finding an office-appropriate hairstyle can be a challenge. To please your workplace while retaining your unique style, try adding subtle on-trend elements to a traditional cut. A small pompadour with a low fade can be just what you need to stand out while fitting in.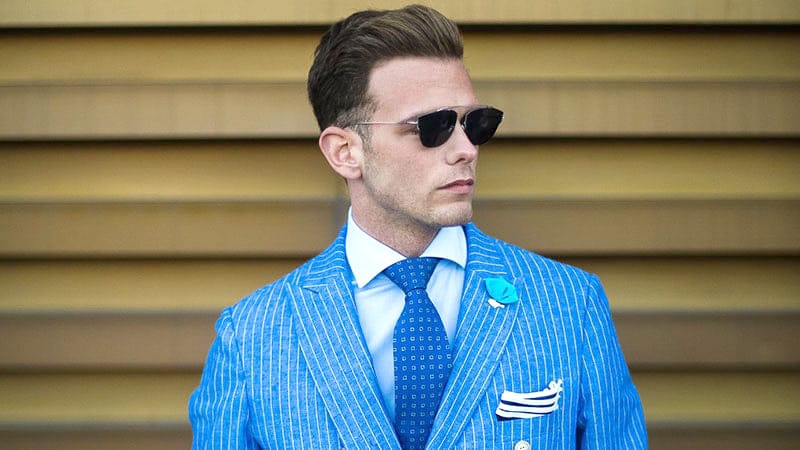 17. Medium Length Waves
Not all business hairstyles require short strands. If you prefer to let your hair grow out a little, consider trying a mid-length cut. The style looks especially dapper on gents with soft waves.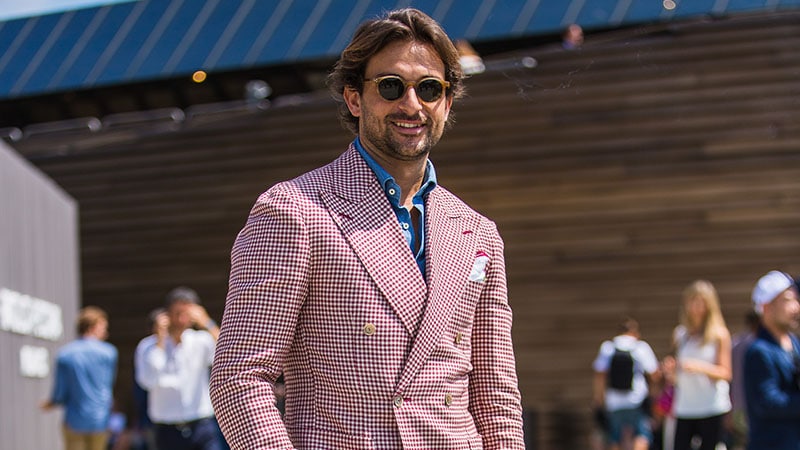 18. Textured Slick Back
To create a slick back hairstyle with a youthful feel, try adding some texture. You can achieve the look by using fingers and hands to push hair backwards into shape instead of a comb. Just make sure that the result isn't too messy for the office.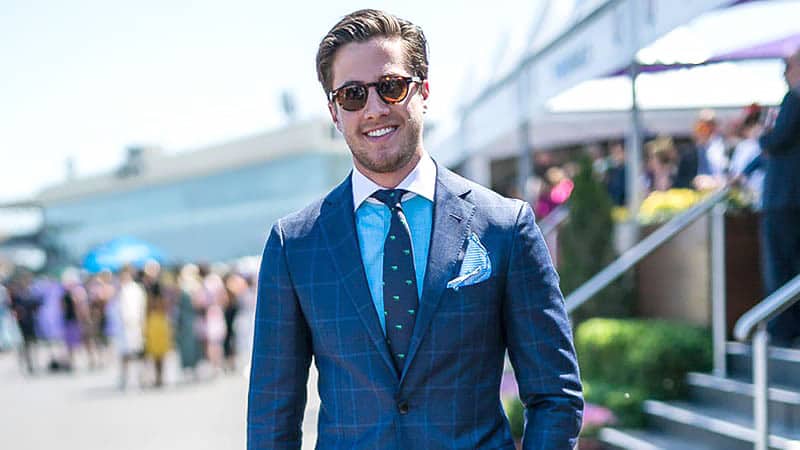 19. French Crop
A French crop is popular and perfect for business because of its simplicity. The minimalist cut, which doesn't distract from your face, features short sides with a similar length on top. The cut also tends to be styled forward, creating a small fringe along the hairline. The name is also sometimes confused with a Caesar cut.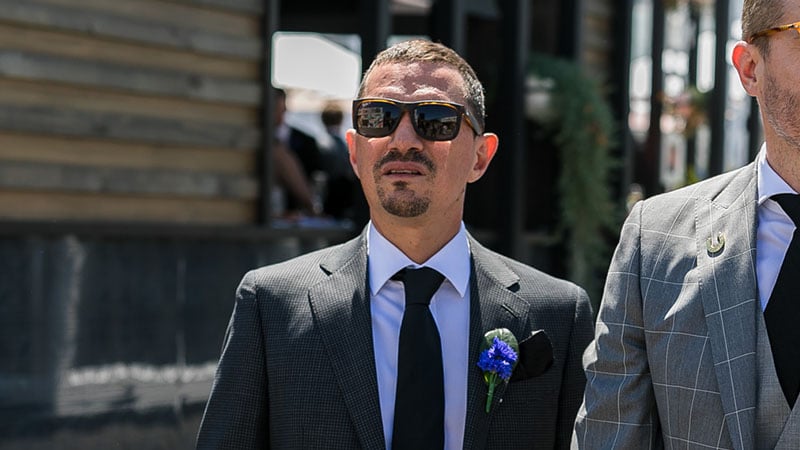 20. Straight Slick Back
If you have straight strands consider a slick back look. Just be sure that you don't let the hair grow out too long at the back. An office is no place for anything that resembles a mullet.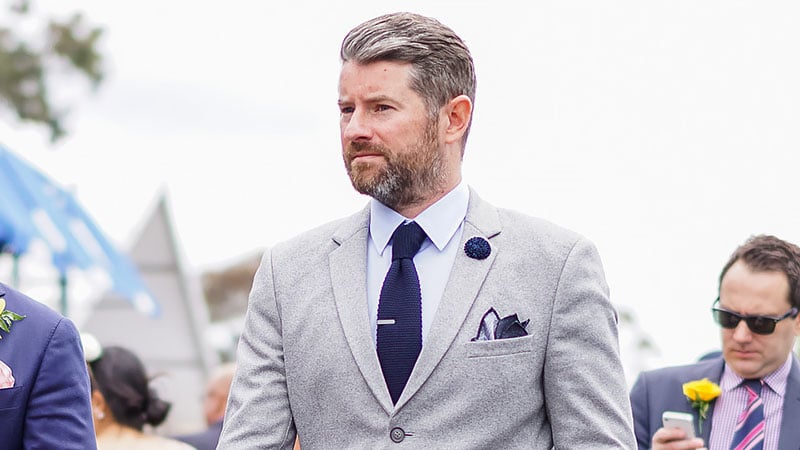 Business Hairstyles for Men
Stick to short and neat haircuts for a clean and polished appearance.
Choose a classic hairstyle if your office is conservative.
If your work is a little more relaxed, consider adding subtle on-trend elements.
Make regular trims a priority to stop hair from becoming long and messy.
Avoid using too much styling product on your hair.
SUBSCRIBE TO OUR NEWSLETTER
Subscribe to our mailing list and get interesting stuff and updates to your email inbox.