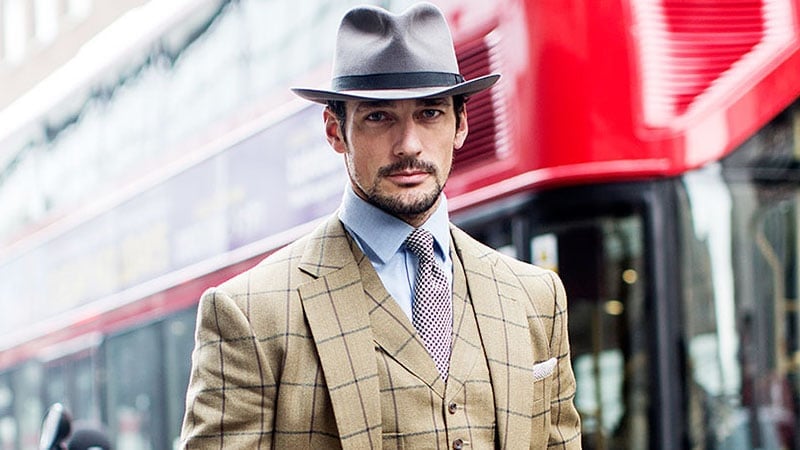 If you've ever thought about trying a goatee, now's the time. With the massive resurgence in facial hair trends for men, this classic beard type promises to make you look stylish and suave. All you need to do is find the right goatee shape and style for you. Luckily, there are plenty of options that tick all the boxes for modern gents who take pride in their appearance. No matter what your face shape or how your facial hair grows, you'll find a great goatee for you amongst this list. From the subtle and understated to the bold and daring, these styles look as cool as any full beard and take only half the time to grow.
What is a Goatee?
Inspired by the animal, a goatee is a type of beard that appears similar to the hairs on the chin of a goat. Far different to a full beard, goatees feature a tuft of hair on the chin and clean cheeks. While the original goatee beards were longer and more pointed, today's goatees tend to be shorter and more varied in shape. They can also often include a moustache and soul patch. The minimal hair growth required for a contemporary goatee also makes it a great option for men who have difficulties growing a beard. Of course, you'll have to commit to regular trimming and styling to keep your goatee looking sharp.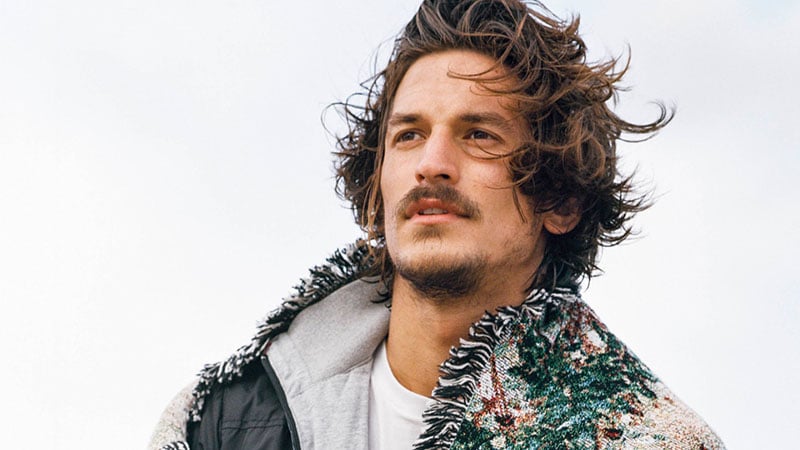 Goatee Styles
From the reinvented Van Dyke classic to the Anchor and Landing Strip, modern-day goatees come in many forms, making them easily tailored to your style.
1. Van Dyke Goatee
The Van Dyke goatee gets its name from the 17th-century artist, Anthony van Dyke. It typically features a French moustache, soul patch connected to a small goatee, and clean-shaven cheeks.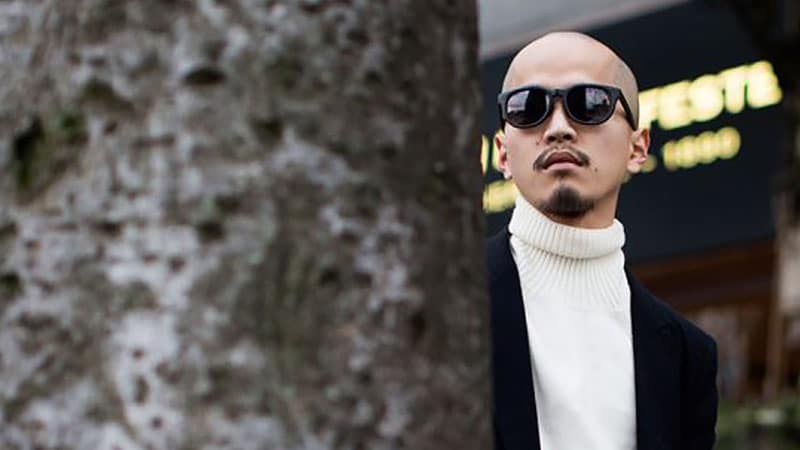 2. Goatee Beard
A goatee beard features a tuft of longer hair around the chin and shorter strands along the rest of the jaw.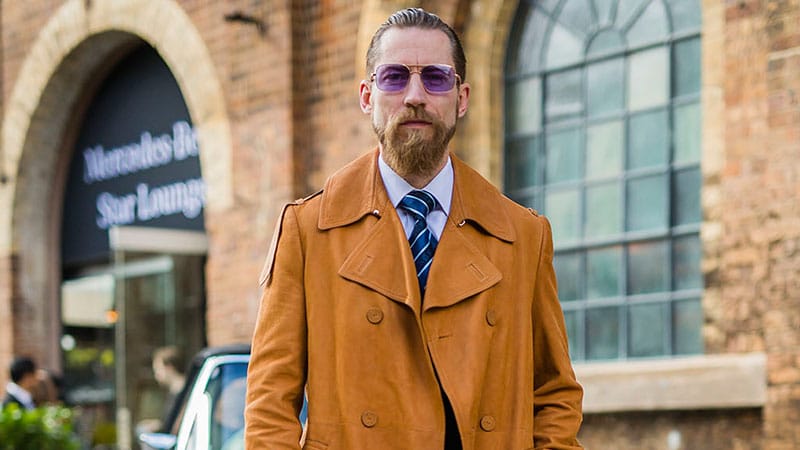 3. Full Goatee
A full goatee surrounds the mouth and covers the chin with hair so that the moustache, soul patch, and goatee all become one.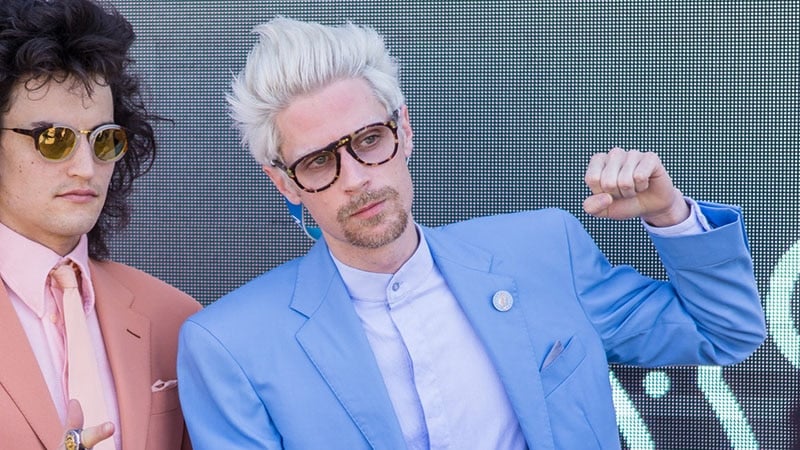 4. The Anchor
The Anchor features a strip of hair from beneath the lip to the chin that then extends outwards along the jawline.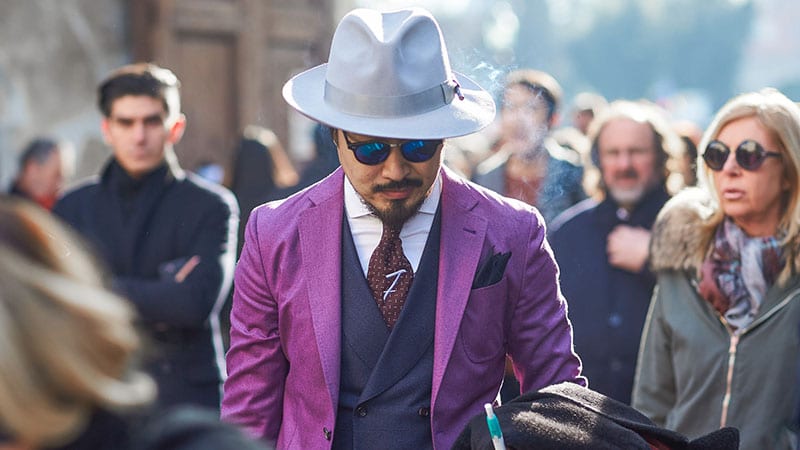 5. Chin Goatee
This chin goatee features a small, concentrated tuft of hair right at the point of the chin.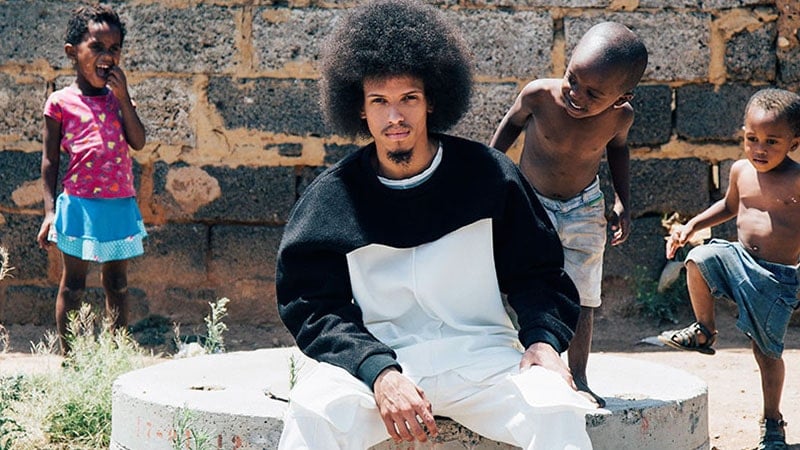 6. Landing Strip
A landing strip goatee consists of a small line of hair extending from the bottom of the lip down the chin.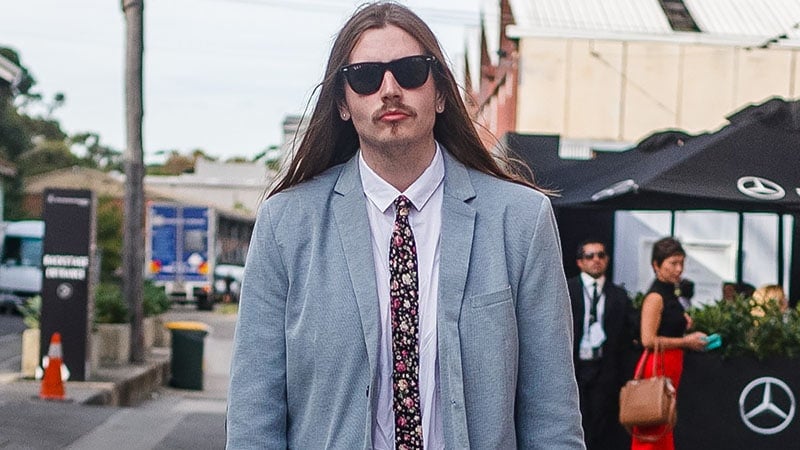 7. Untrimmed Goatee
This stylish, untrimmed goatee gives off a relaxed vibe when combined with a long moustache and grown out sideburns.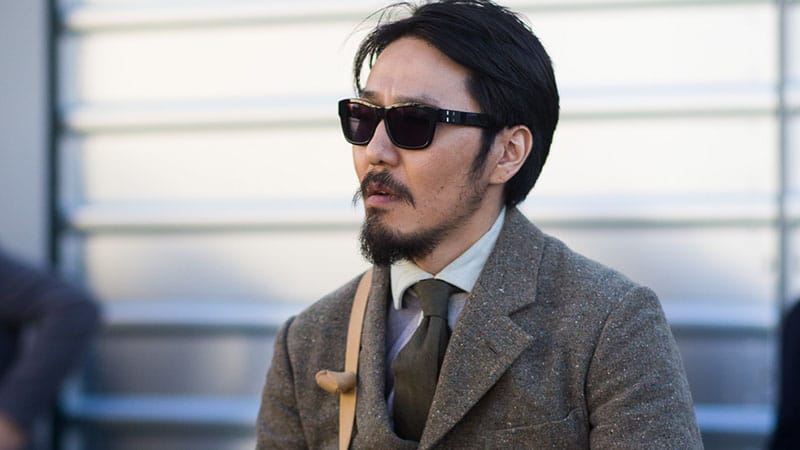 8. Stubble Goatee
Don't think that just because you prefer stubble to a beard that you can't rock a great goatee.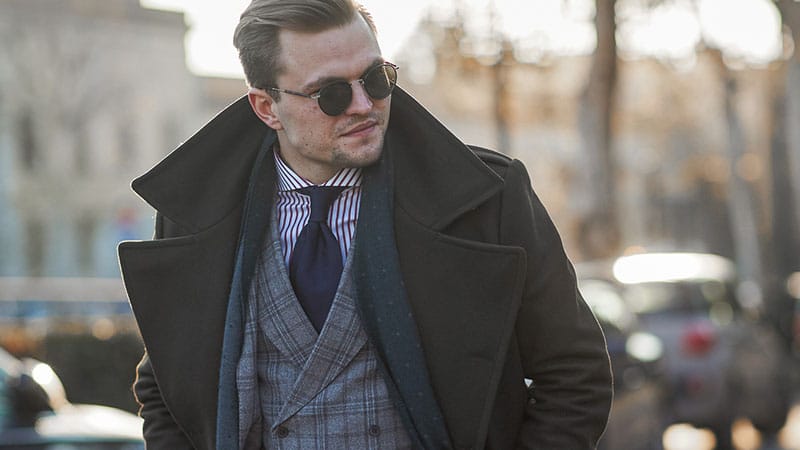 9. Understated Goatee with Soul Patch
This understated goatee with a soul patch is just the right amount of rugged for a modern, polished man.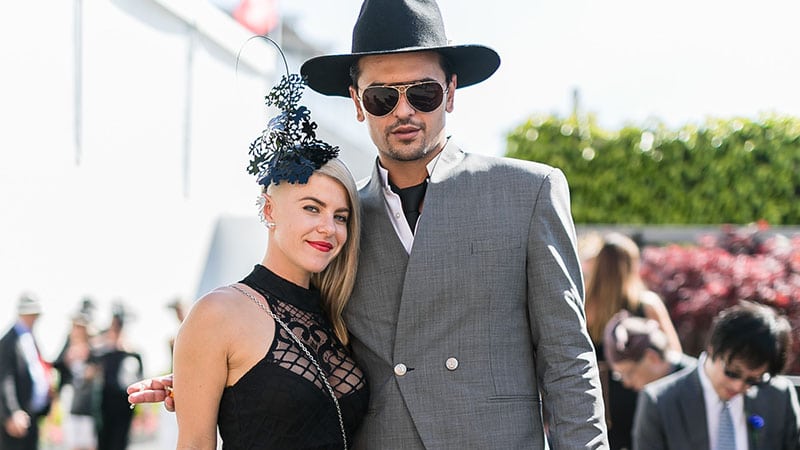 10. Straight Edge Goatee
Straight edges can give a goatee a more defined and sharp appearance.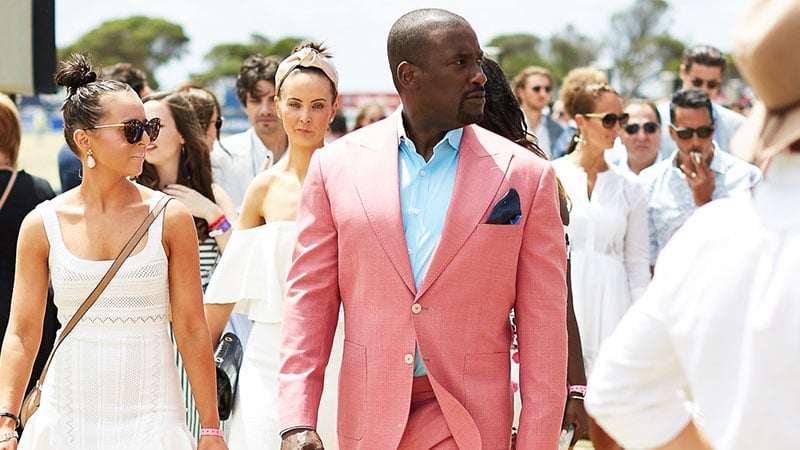 11. Short Anchor
This goatee features a cool, short anchor style. If you want to try the look for yourself, be careful to ensure that both sides are symmetrical.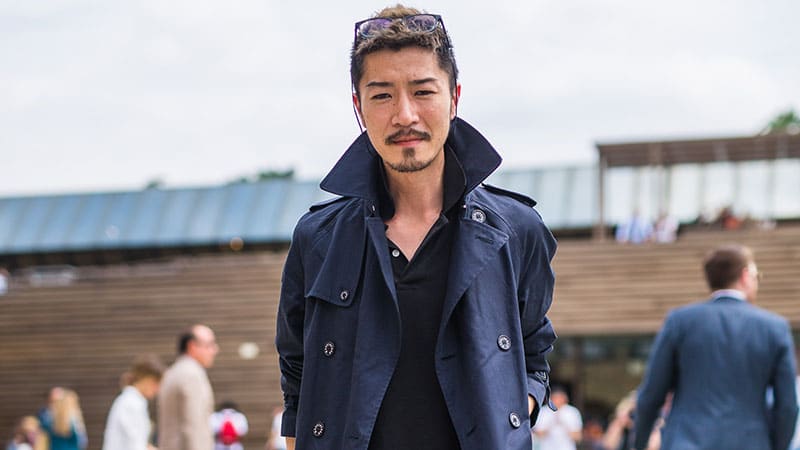 12. Rounded Goatee
Rounding the edges of your goatee creates a softer and more subdued appearance.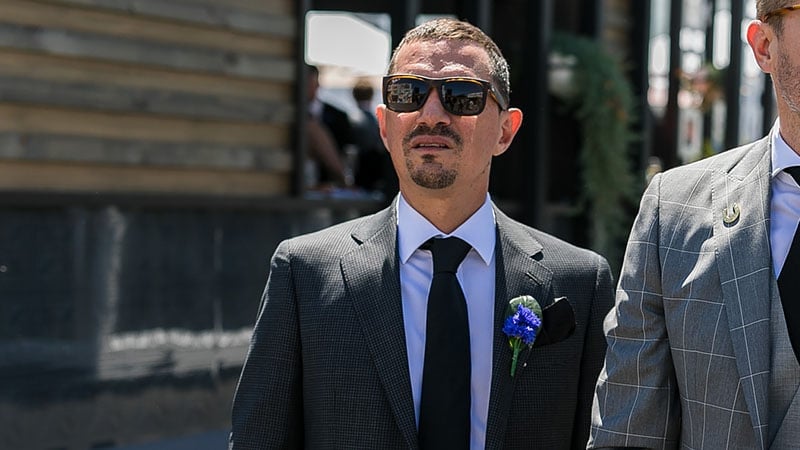 13. Natural Goatee
The natural appearance of this slightly scruffy and undefined goatee creates a more modern look than that of seriously sharp and clean styles.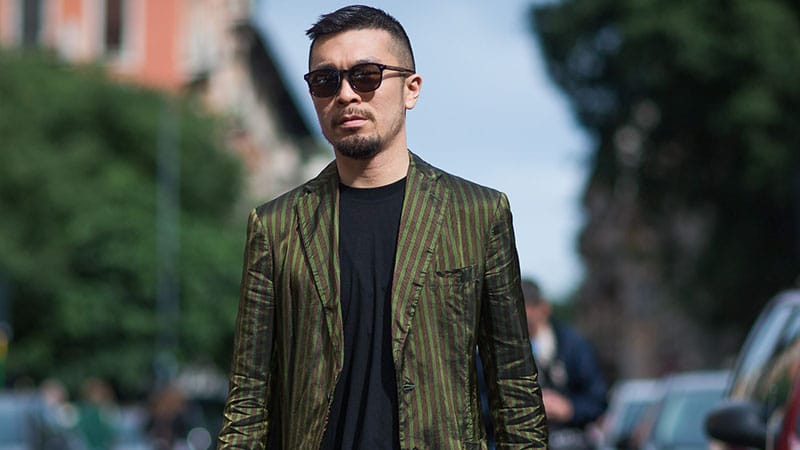 14. Low Chin Goatee
These gents rock their small goatees low on their chins for a unique style.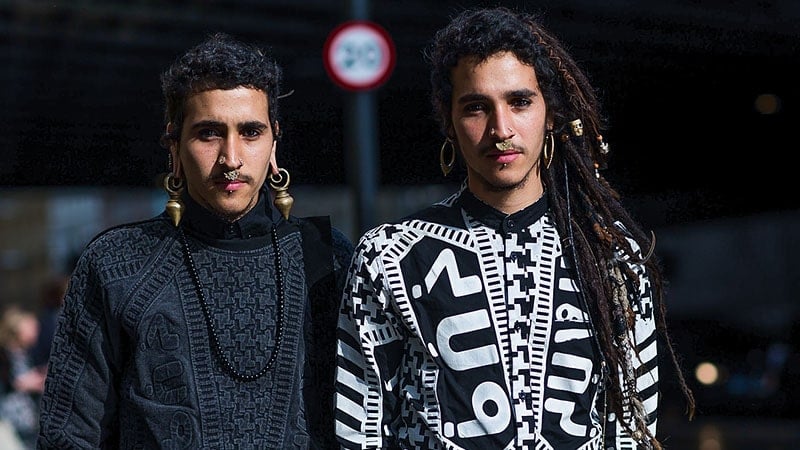 15. Grey Goatee
Gents of any age can rock a goatee and look great. Just look at this sophisticated style for inspiration.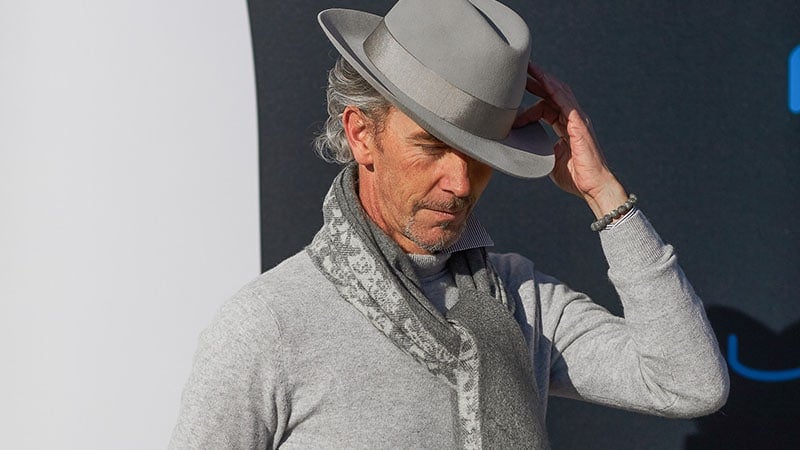 16. Goatee with Moustache and Soul Patch
For gents who like their facial hair a little more subtle, this short goatee with moustache and soul patch makes an excellent option.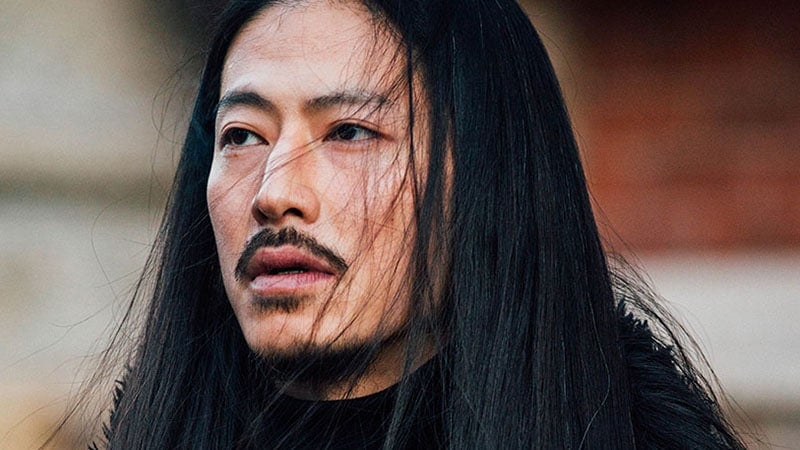 17. Goatee with Beard Stubble
This goatee with beard stubble is a super stylish look to suit any man.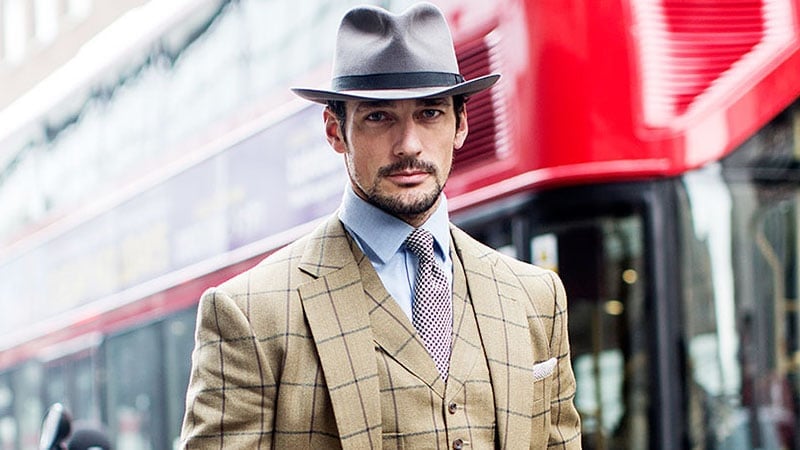 18. Anchor Goatee Beard
This gent's facial hair takes the shape and style of the Anchor and dials it up into a long, goatee beard.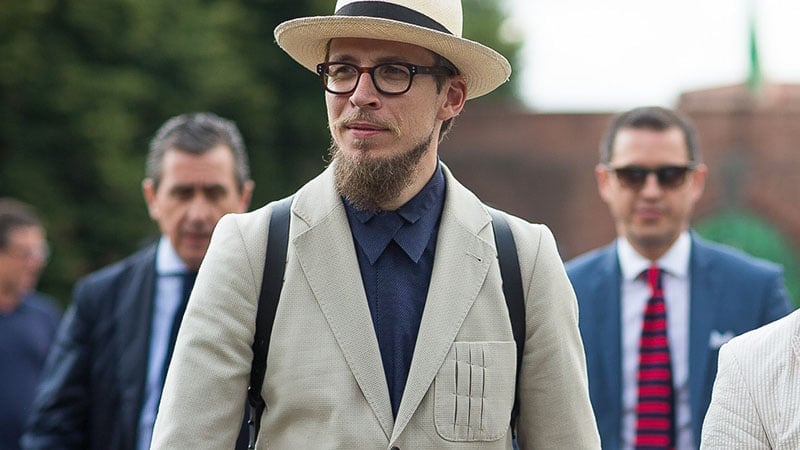 19. Extended Goatee
While the traditional goatee features hair just on the chin, this extended version widens outwards around part of the jawline.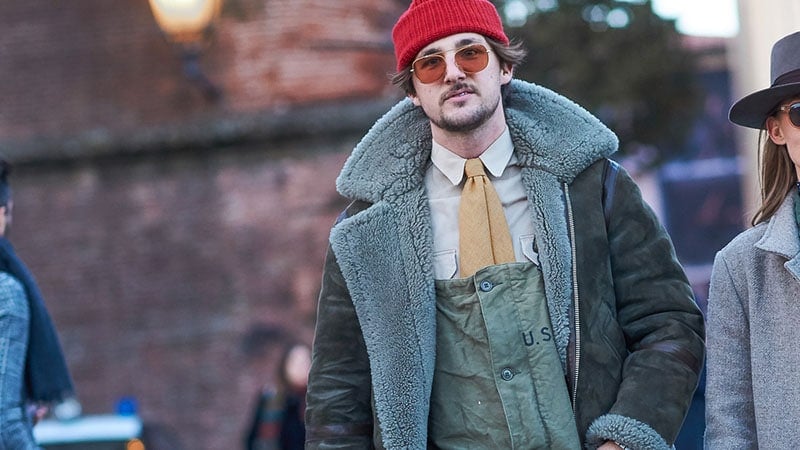 20. Curly Goatee
This hipster style goatee proves that curly-haired men can also rock this type of facial hair.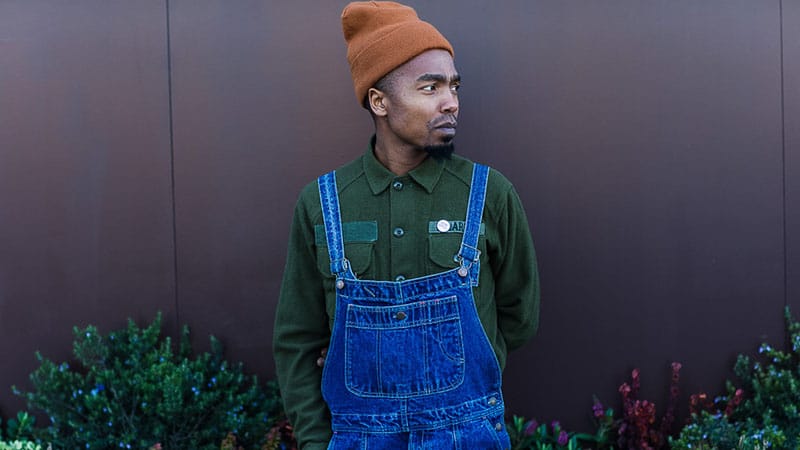 21. Connected Goatee
The classic, connected goatee features an extension of the moustache that blends into the sides of the beard.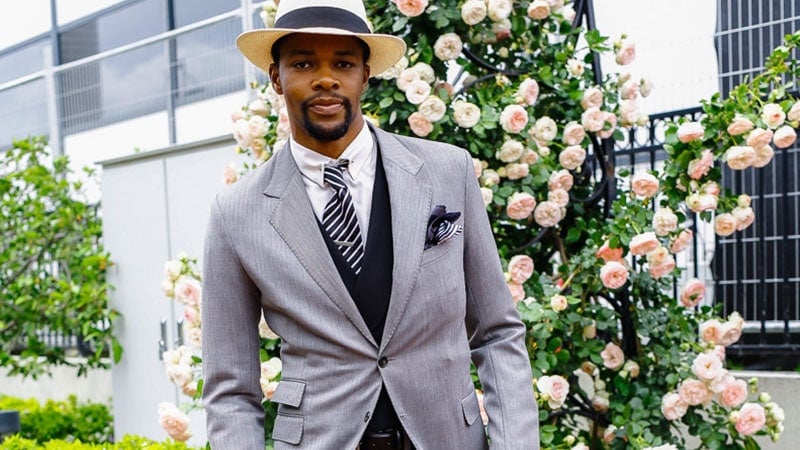 22. Connected Goatee with Soul Patch
If you have a large chin or broad mouth the addition of a soul patch can transform this goatee into the perfect style for your face.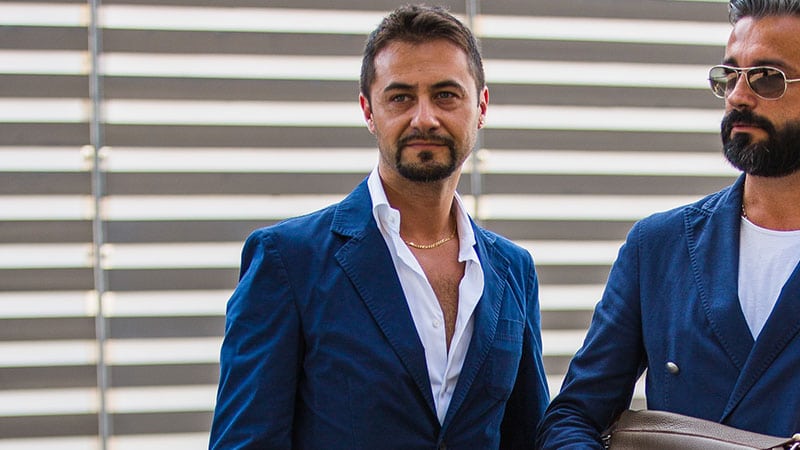 23. Chinstrap Goatee
Rocking your goatee with a chinstrap will give it the feeling of a beard without swamping your face with hair.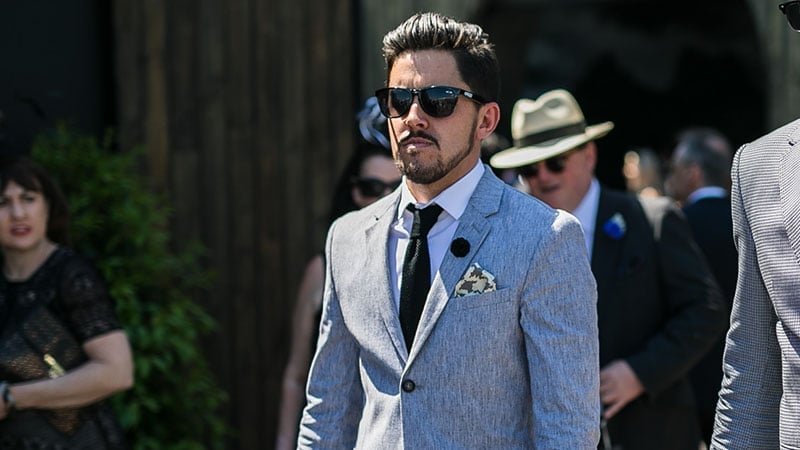 24. Chin Strip Goatee
Combining your goatee with a chin strip or landing strip can create a very distinct and eye-catching style.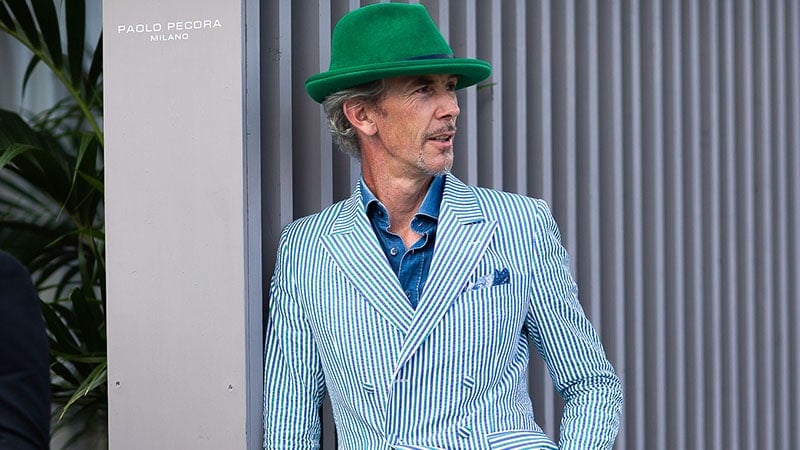 25. Barely-There Goatee
Gents with delicate features or slow-growing facial hair will find that this barely-there goatee provides just the right amount of style.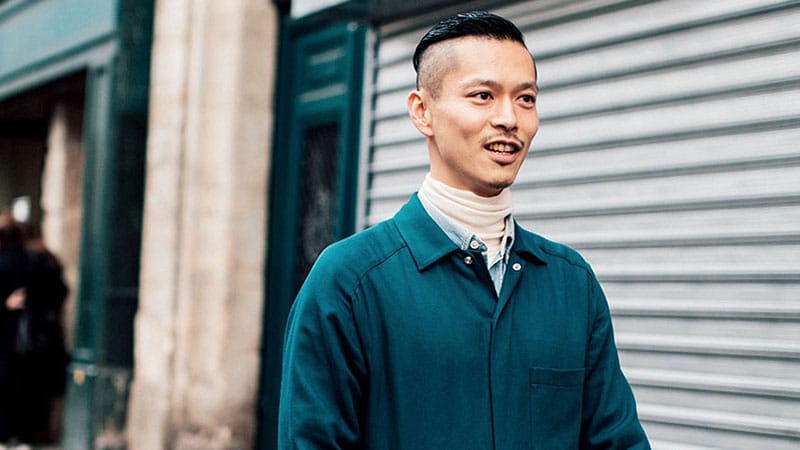 How to Trim and Style Your Goatee
Trimming and grooming are essential for keeping your goatee looking stylish and gentlemanly. Without regular maintenance, your goatee can quickly become messy and appear dishevelled, so it's best to stick to a routine. The most important part of grooming your goatee is defining its edges. To achieve neat and clean edges, a razor is the best tool to use, but an electric shaver with trimming attachment can also work. Once you've cleaned up the shape of your goatee, you can trim your facial hair to appear tidier. Simply follow the shape of your goatee and cut to a consistent length, getting rid of split ends in the process. Then, finish by trimming your moustache to the same length as the rest of your goatee.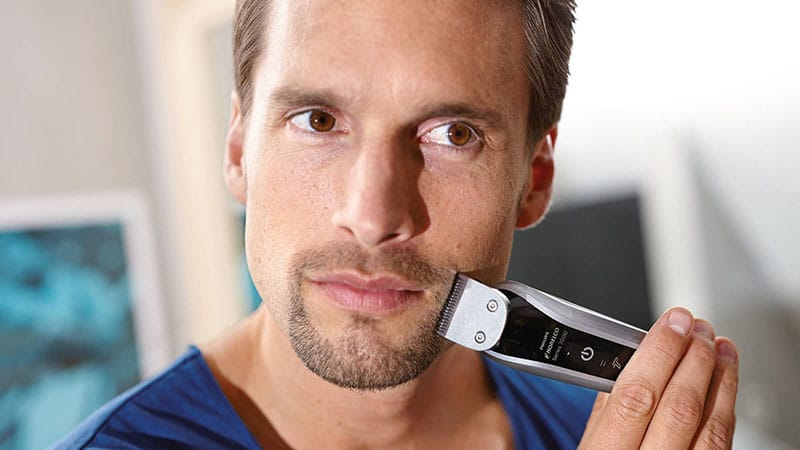 SUBSCRIBE TO OUR NEWSLETTER
Subscribe to our mailing list and get interesting stuff and updates to your email inbox.