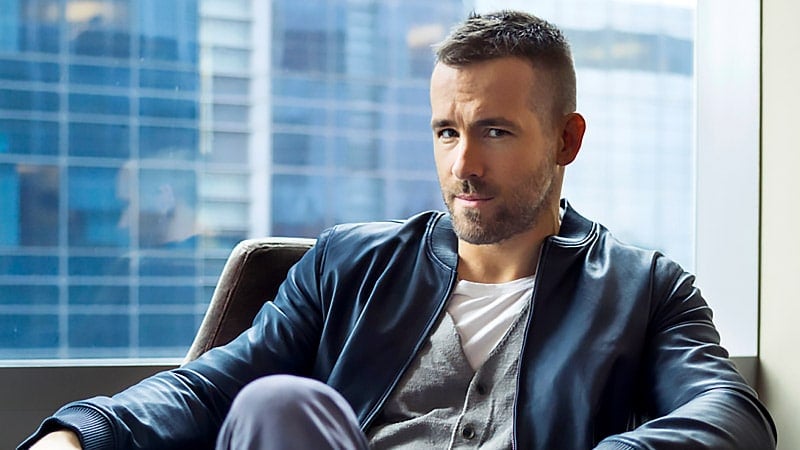 Men's hairstyles are all about the shaved sides right now. With shorter sides, your hairstyle as a whole looks neater, which gives you a greater license to do something impressive with the top. From military-inspired buzz cuts to hipster-inspired man buns, a cut with shaved sides can give you a style that is simultaneously smart and edgy. If you're looking for some inspiration before your next cut, we've put together the best-shaved sides hairstyles and haircuts for men.
1. Slick Back with Disconnected Undercut
Keep a bit more length on top for this style that borrows inspiration from different eras. Slicked back hairstyles suggest a man that gets business done. The disconnected undercut tells you that he still parties on the weekend. Opt for a length that's quite short, and (as with most shaved side styles) be sure to make regular trips to the barber. This is one hairstyle that can benefit from some extra product. The wet look works best, so use a medium-hold gel or pomade.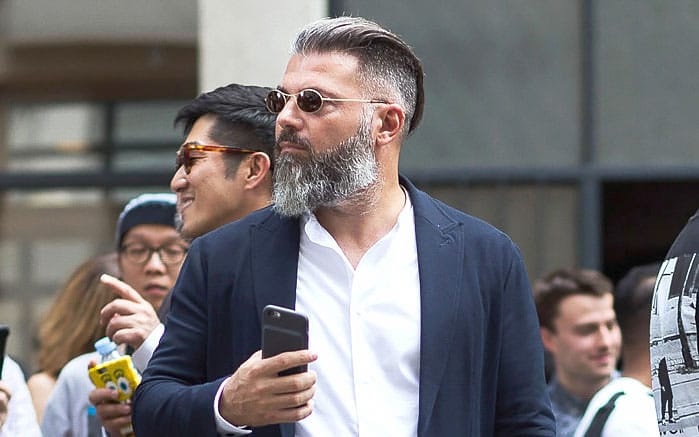 2. Short Hair with Taper Fade
This hairstyle is one of the most masculine, neat cuts on this entire list. It is also a cut that works very well on a bearded face, and the tapered, short sides work in concert with facial hair for a manly look. Shorter styles are a safe option for those with hair that's starting to grey. It's also an attractive cut for the lazy folks, upkeep is minimal, and short, messy hair can look awesome.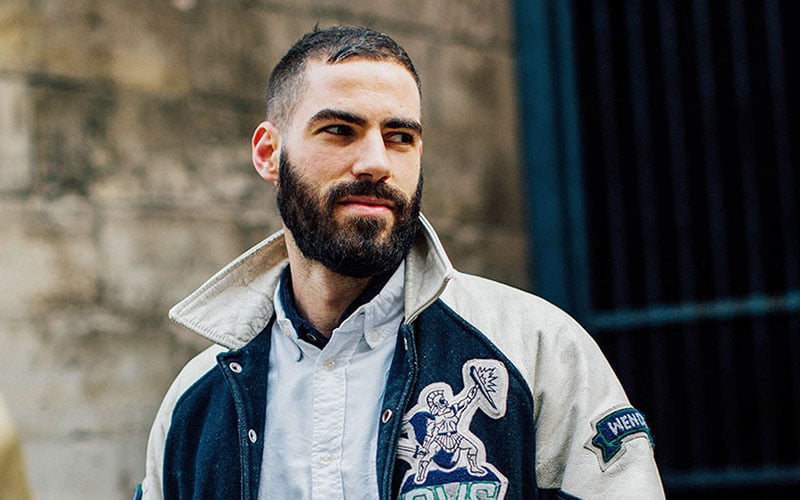 3. Bald Fade with Slick Back
This one's an option for those guys who don't want anything too long on top. The shorter length on top also gives you a license to shave down to a bald fade on the sides. The slicked back works best when styled with hair gel or pomade.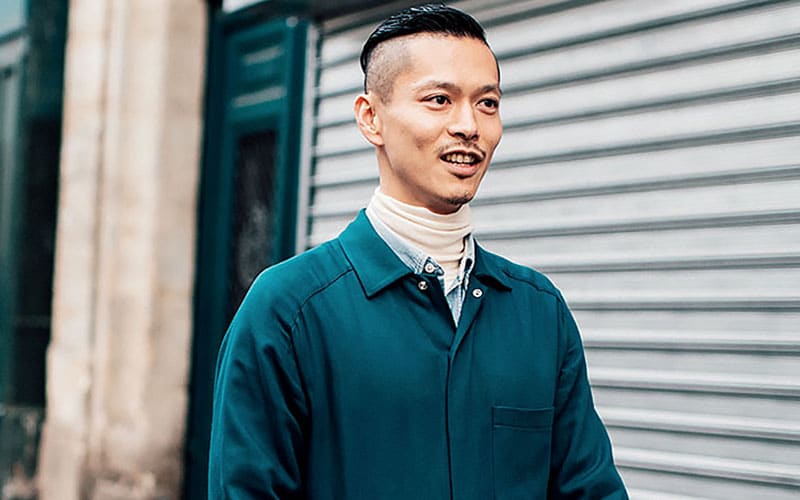 4. High and Tight
Short on top with even shorter sides. The high and tight haircut also takes its inspiration from the military; you might have heard people sporting this hair referred to as 'jarheads.' The transition in length from the sides to the top of the head is abrupt and makes for a defined look.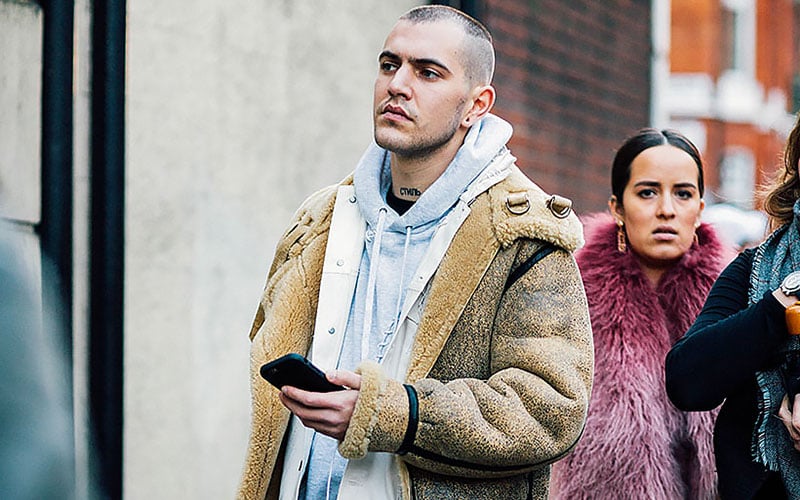 5. Undercut
The undercut is as popular right now as ever. The classic version of this style offers a safer option for those guys who want to avoid some of the most extreme looks in this guide. It's a straightforward and versatile haircut to style, needing just a little product. Products with a matte finish look best, especially for those with finer hair.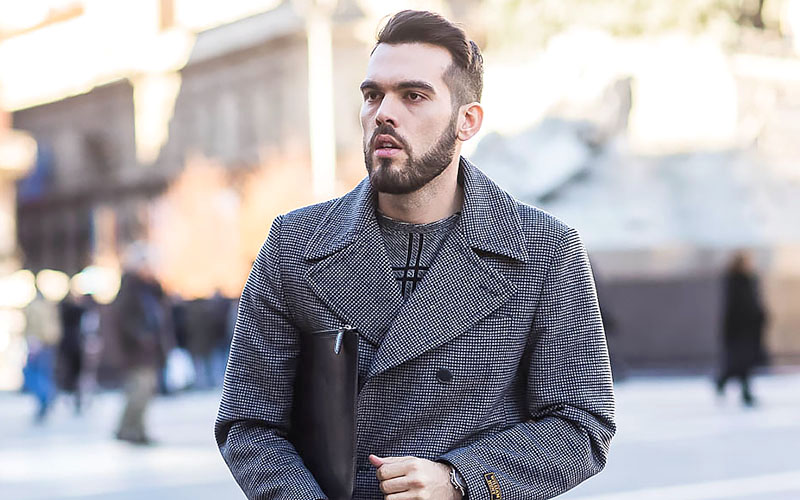 6. Slick Back with Mid Fade and Hair Design
This hairstyle combines a mid fade, cool hair design, and slick back. To pull this look off, you'll want to grow your hair a little longer. The taper sides make for a less jarring transition to the length up top. Choose a product with a matte finish for a modern take on this style.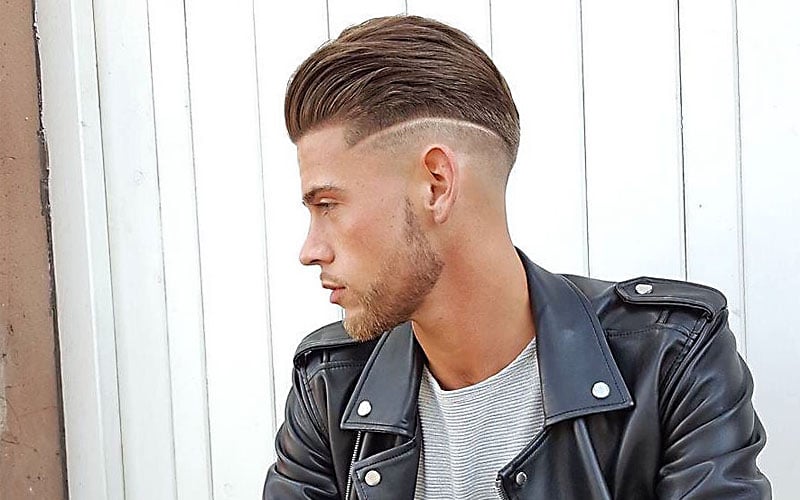 7. Bowl Cut
You probably shudder when you hear the words 'bowl cut', but don't worry, we're not advocating the revival of this style in all its '90s glory. Elements of the bowl cut have been reimagined and can be a bold choice. The key feature of this cut is the sudden shift in length that takes place further down the side of the head. For the best version of this cut, keep the length on top fairly short.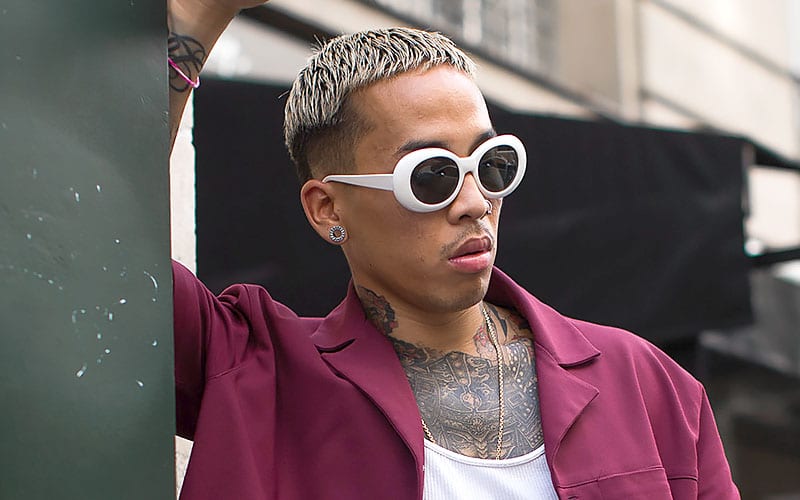 8. Low Fade with Slick Back
When guys go to the barber for a haircut with shaved sides, they will assume that the shave must begin at the part line. The height of your shave should not be presumed. By shifting the shave lower, you can change the whole look of your cut. The modern gentleman can combine a low fade with a classic hairstyle (such as this slicked back look).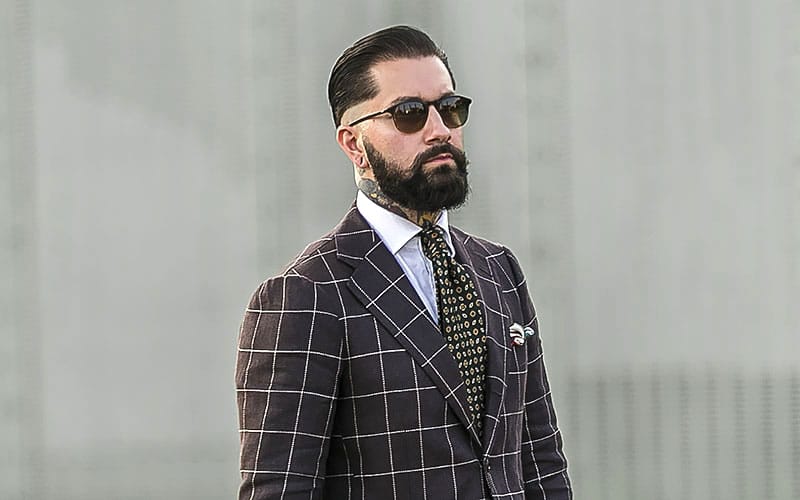 9. Hi-Top with Taper Fade
If you're lucky enough to have thick and workable hair you may be able to pull off this '80s classic. The hi-top fade is a bold cut that symbolizes the golden era of hip-hop. Today, the style has resurfaced and looks as good as ever.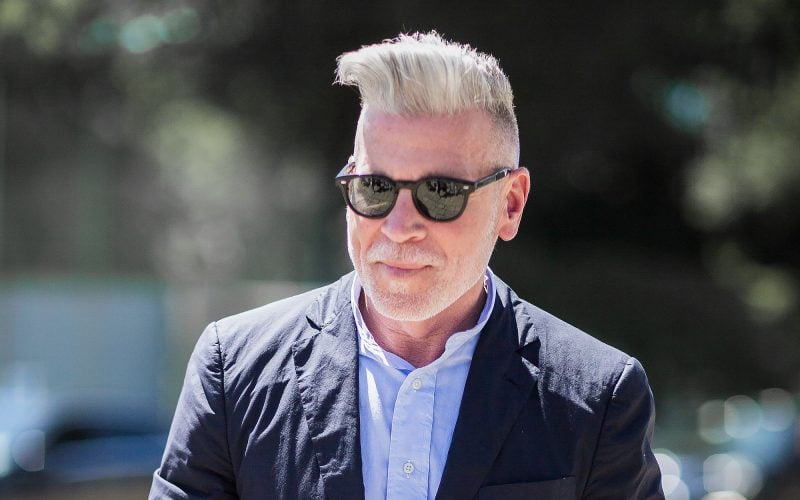 10. Crew Cut
A more conservative option for guys wanting to shave their sides is the crew cut. Though a few different styles of crew cuts exist, it is, in essence, a short cut that tapers down to shaved sides. The cut often incorporates a bit more length at the front. It's low-maintenance, although a little bit of texturing or wet-look product can bring a bit more character to this cut.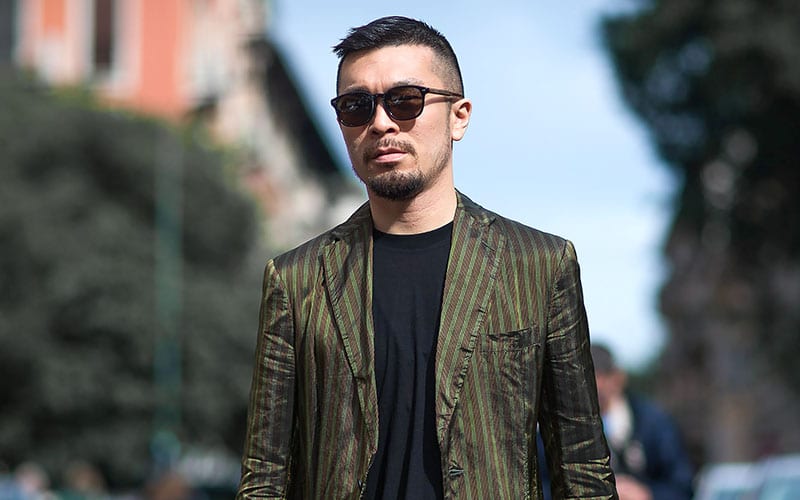 11. Long Hair with Side Part and Undercut
This is another hairstyle that is often too quickly dismissed as being a hipster flash in the pan. The combination of long hair with an undercut and side part, has gained popularity for a reason, and it looks damn cool. Pair the hairstyle with a beard, and you will look incredibly manly.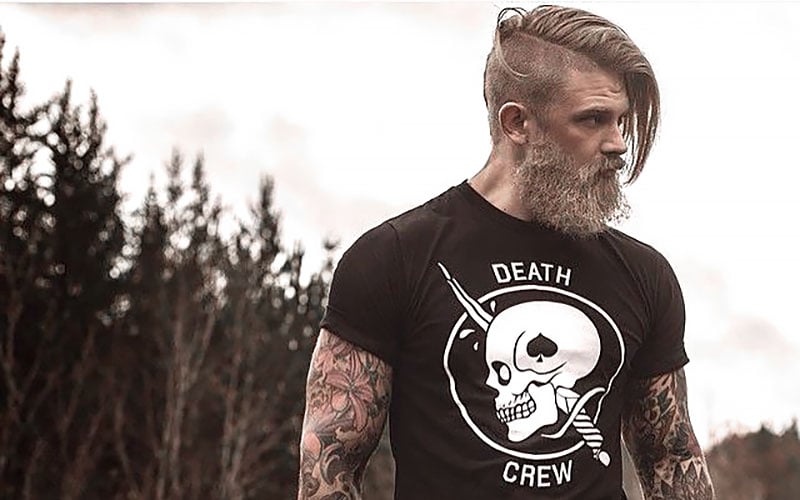 12. Curly Hair with Fade
For guys with medium length hair, one option is to use add a fade creating a distinction between the top and sides. Style your hair with some pomade and sea salt spray to get a carefree and stylish look.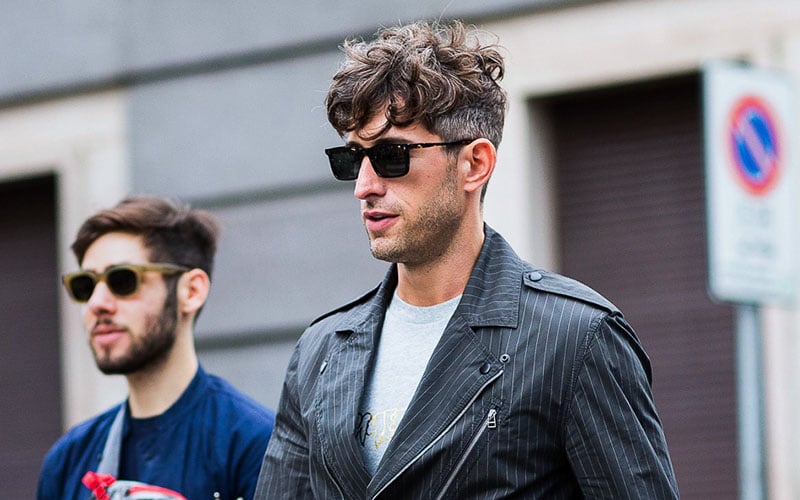 13. Short Curly Hair with Fade
If you happen to have short curly hair, a cut with a fade can be a fantastic option for celebrating your natural curls. For a more subtle look, keep the hair on top at a length that allows the curls to be noticed without becoming too overpowering. Avoid too much product, as this style is all about your hair as it grows naturally.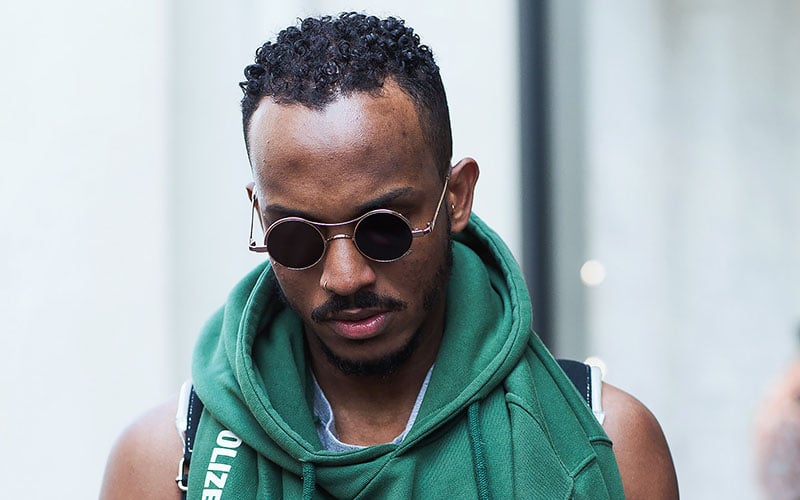 14. High and Tight with Skin Fade
Similar in its design to the traditional high and tight haircut, except it has tapered length on the sides. While the haircut still features a defined transition in length from the top to the sides, the sides taper down toward the ears. For the most striking image, you can opt for a skin fade, tapering down to no hair whatsoever.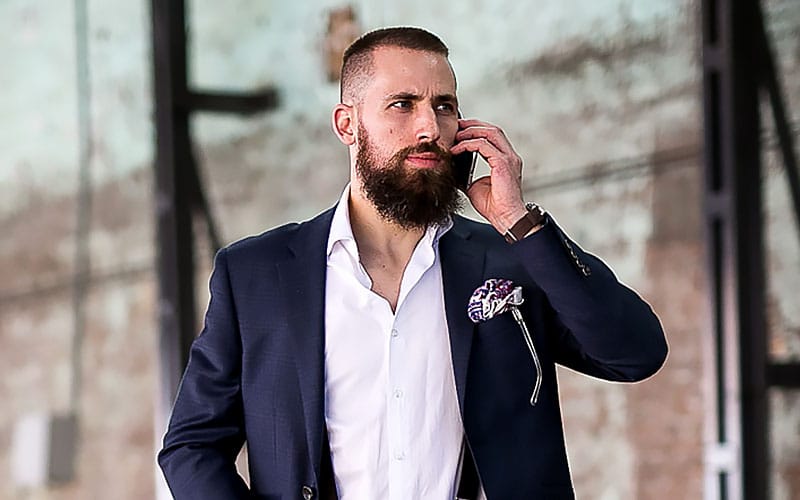 15. Man Bun with Undercut
The combination of man bun and undercut got hipsters in a frenzy a couple of years back. Today, however, it's a style that has been accepted by the mainstream, and that's because it can look great on the right person. Remember, the shorter the sides, the more you will draw eyes to your bun. For that reason, this cut can make faces look top-heavy, so consider your face's shape before opting for this look.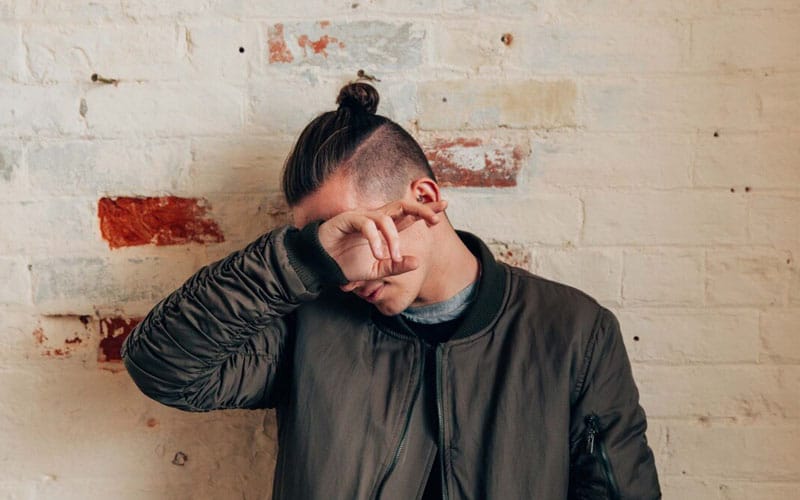 Shaved Sides Hairstyles for Men FAQs
What is the shaved sides haircut called?
Shaved sides are just one element of a haircut, and as such, can be combined with any number of styles. You can pair shaved sides with a slick back, high and tight, undercut, bowl cut, hi-top, crew cut, textured and curly hair, or a man bun. Plus, you can mix up your shaved sides by incorporating a fade or different heights of shaving.
How do you keep your sides shaved?
The best way to keep your sides shaved is regular trips to the barber every two to three weeks. However, if you're confident, you can also touch them up at home using a good quality pair of clippers.
Are shaved sides still in style?
Shaved sides are such a classic and stylish element of so many hairstyles that they will never go out of fashion.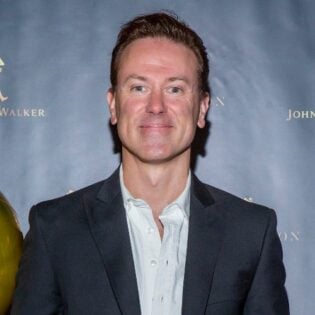 Roger Grinstead is a senior apparel designer for X2U with over 25 years of expertise in the fashion industry. He has expertise in menswear and womenswear trends and product development. When Roger is not designing the latest fashion garments, he enjoys writing about men's fashion, hairstyles, and grooming.
SUBSCRIBE TO OUR NEWSLETTER
Subscribe to our mailing list and get interesting stuff and updates to your email inbox.