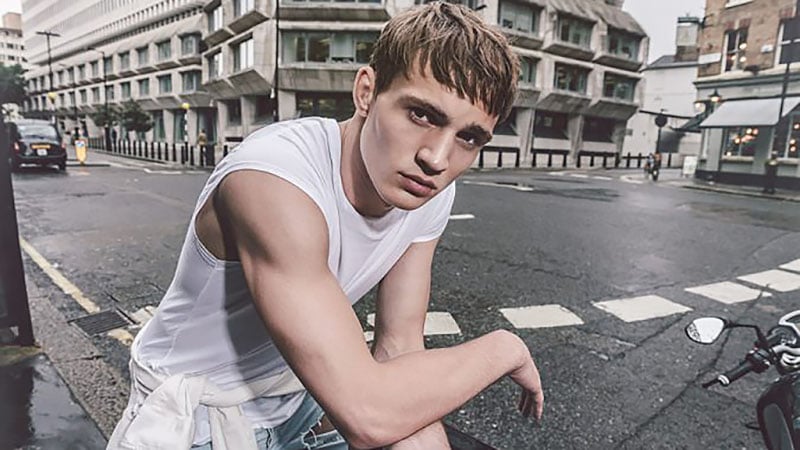 While the terrible, mushroom-looking, bowl cuts of the past are best left behind, the new breed of modern ones taking their place should definitely be embraced. Edgier, messier, and undoubtedly cooler than their predecessors, this updated range of bowl cuts is just what you've been looking for in a new hairstyle. The re-born cut has a fresh punk feel that's perfect for your modern, masculine style. Find all the inspiration you need to face your fears, and once again take on the bowl cut, right here.
1. Classic Bowl Cut
2. Bowl Cut + Low Fade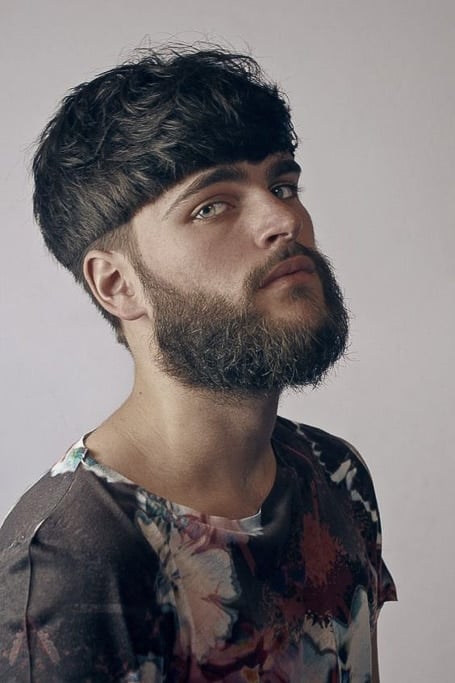 3. Bowl Cut + Mid Fade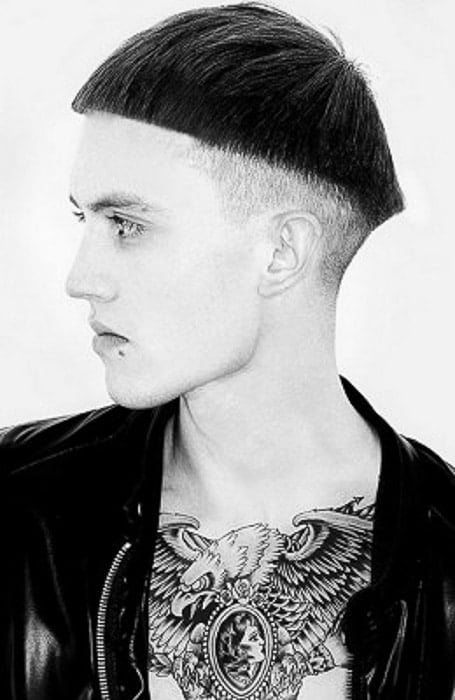 4. Bowl Cut +Taper Fade

5. Bowl Cut + Undercut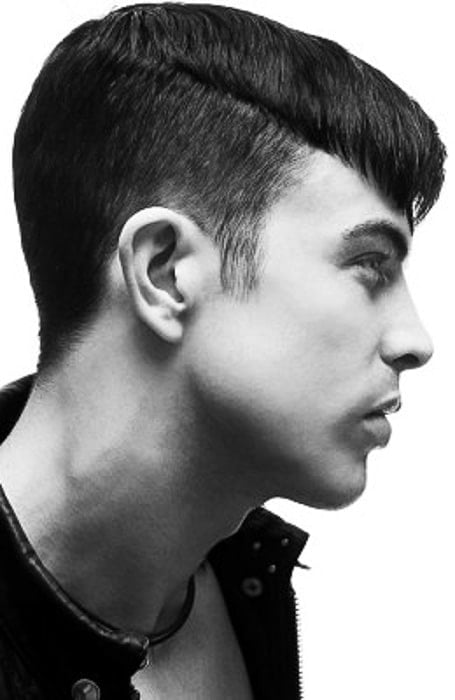 6. Bowl Cut + Straight Hair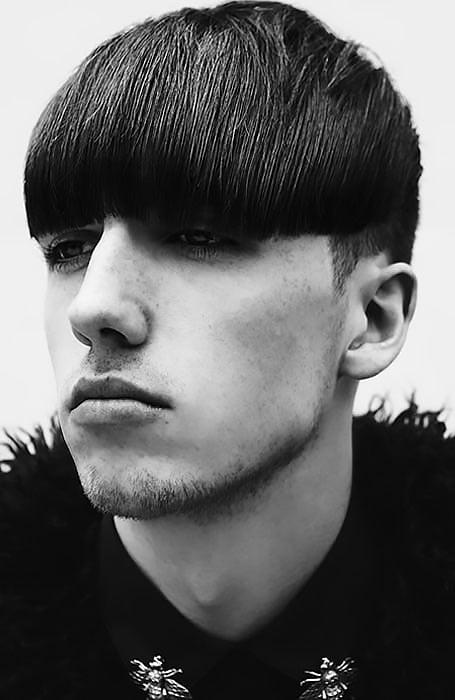 7. Bowl Cut Wavy Hair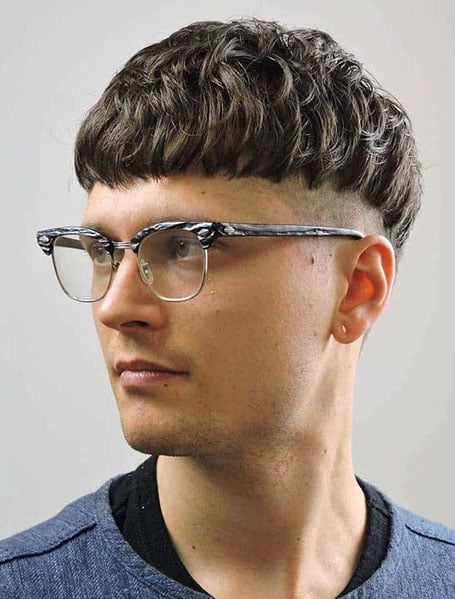 8. Bowl Cut + Thick Hair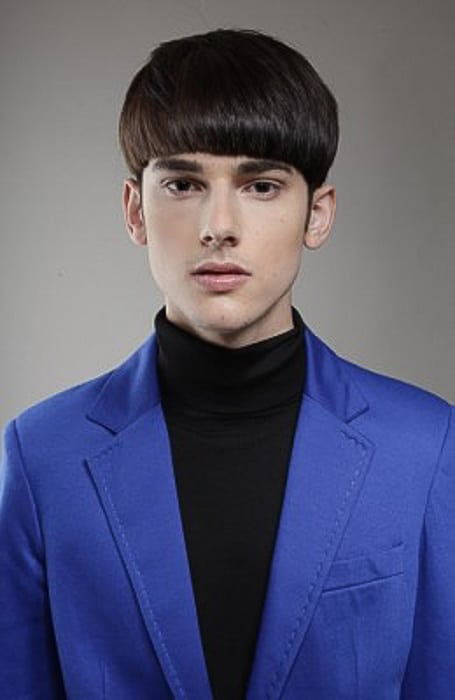 18. Bowl Cut + Long Thick Hair


9. Bowl Cut + Bald fade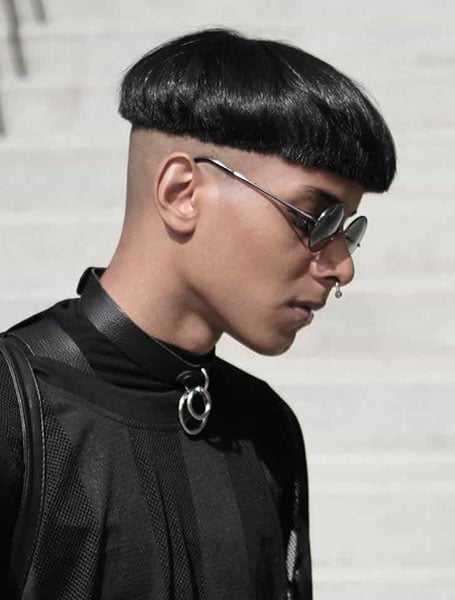 10. Bowl Cut + Skin Fade + Spiky Hair


11. Bowl Cut + Drop Fade + Wet Hair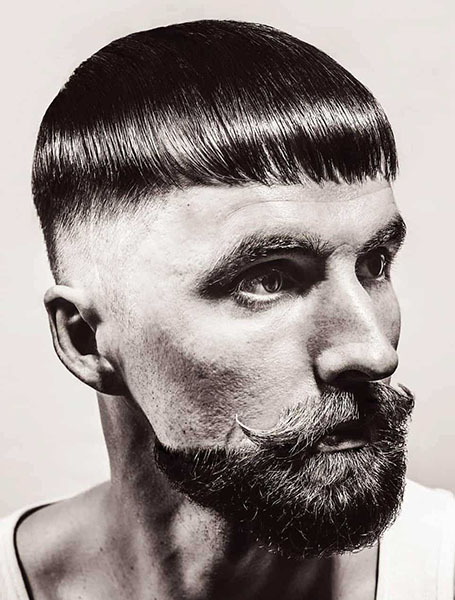 12. Bowl Cut + Choppy Fringe


13. Bowl Cut + Afro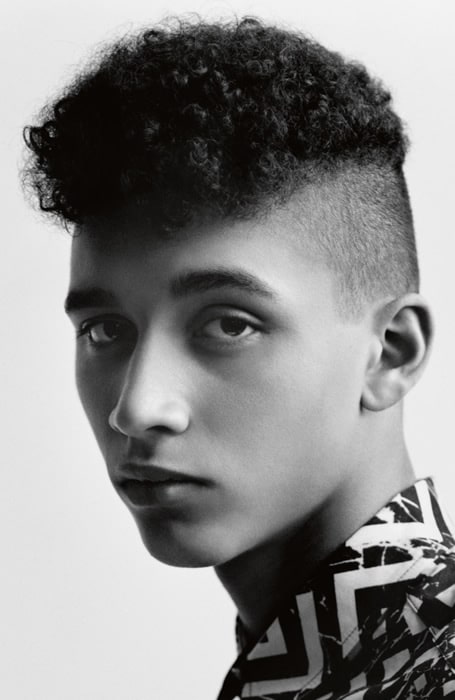 14. Bowl Cut + Waves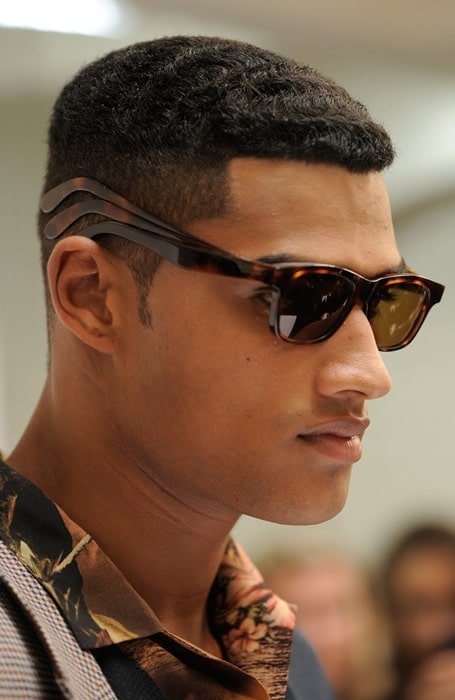 15. Bowl Cut + Hair Design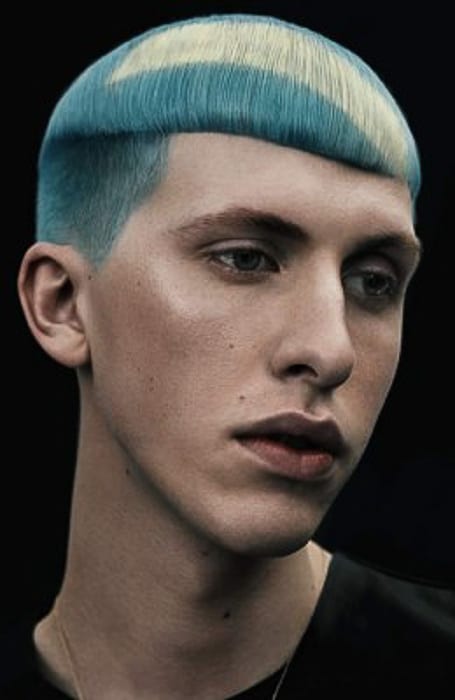 16. Bald Fade + Skin Fade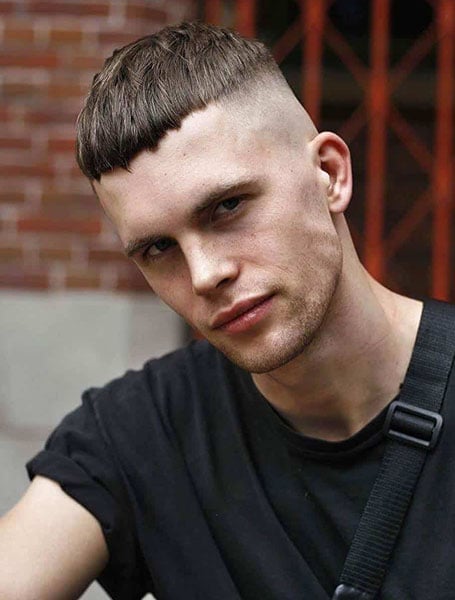 17. Bowl Cut + High and Tight


19. Bowl Cut + Hair Color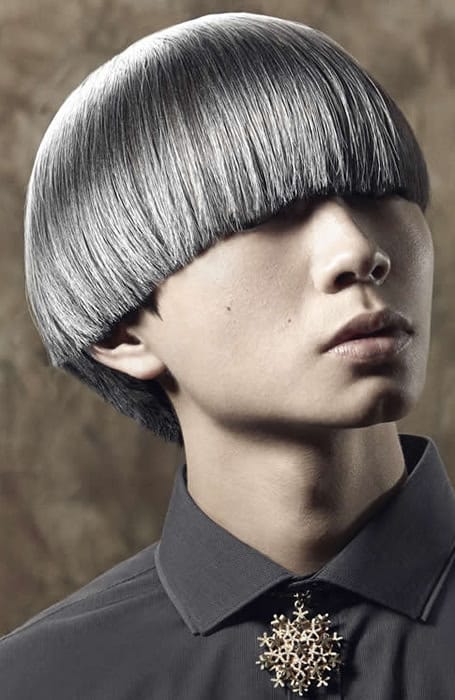 20. Bowl Cut + Drop Fade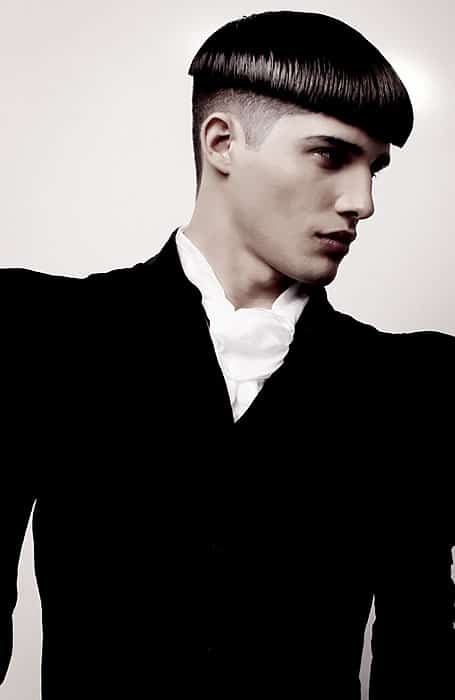 FAQs
What is bowl cut?
A bowl cut is a short hairstyle that features a thick blunt fringe, with the hair on the top of the head cut to the same length as the fringe the whole way around. The hair below that level is often cut shorter or graduated down to the bottom hairline. It's also known as a mushroom cut due to the similarities in appearance to the popular fungi.
How to do a bowl cut?
Start by choosing how long you want the top and section it off. Then, depending on how short you want to sides and back, use a trimmer or scissors to cut it to the desired length. Release the hair on top, combing it down to where it would usually sit. Take a sharp pair of scissors and carefully cut in a straight line around the head, including the fringe, making sure to keep it all the same length. If you want, you can add texture or take out excess bulk with thinning scissors.
When was the bowl cut popular?
The bowl cut has been in and out of popularity over the past 100 years. Some of the peak decades for the bowl cut were the 1920s, 1960s, 1990s, and again in the 2020s.  
SUBSCRIBE TO OUR NEWSLETTER
Subscribe to our mailing list and get interesting stuff and updates to your email inbox.