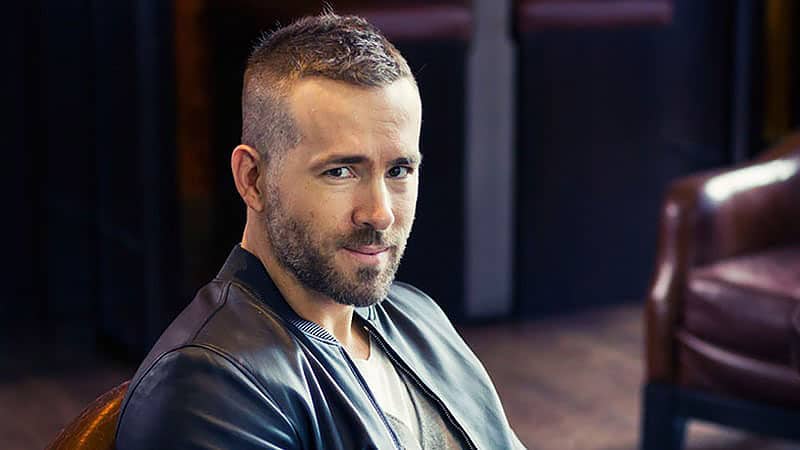 If you're looking for a masculine haircut with minimal fuss, you can't go past the high and tight. Inspired by the military, this cut, which features faded or entirely shaved sides and back with a longer, yet still quite short, top is clean and neat yet also tough and manly. As such, it comes as no surprise that this style is a seriously popular look for gents. What is surprising, though, is the many variations that now exist of this classic haircut. So, if you're looking for a sharp new look, you can be sure there's an option to suit your style, and we can help you find it. Here, we've rounded up the best high and tight haircuts for men

1. Classic High and Tight
The classic high and tight is a minimal yet striking hairstyle. It features tapered sides and back with a slightly longer length on top. This classic cut is often worn by members of the military, who are called "jarheads" due to the cut's lid-like appearance on top.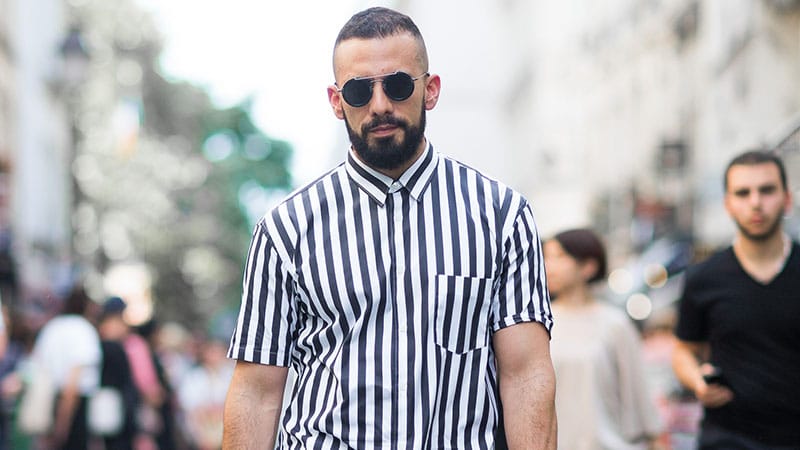 2. High and Tight with Fade
For a softer take on the high and tight, you can opt for a more gradual fade on the sides. To nail the look, ask your barber for a high fade with a short length on top. The result will be a masculine appearance that's perfect for every occasion.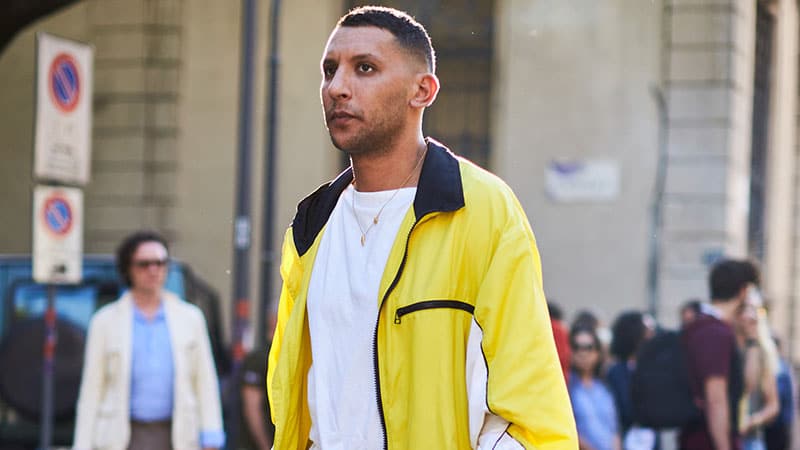 3. Short High and Tight
The high and tight can be surprisingly versatile and offers an option to suit every gent's taste. If you're the kind of gent who likes an ultra-short length, then the short high and tight may be for you. The style, which features cleanly bold sides with a seriously short length on top is minimal without looking plain. It's also practical and requires relatively no styling. However, you will need to organize regular trims to maintain its cropped length.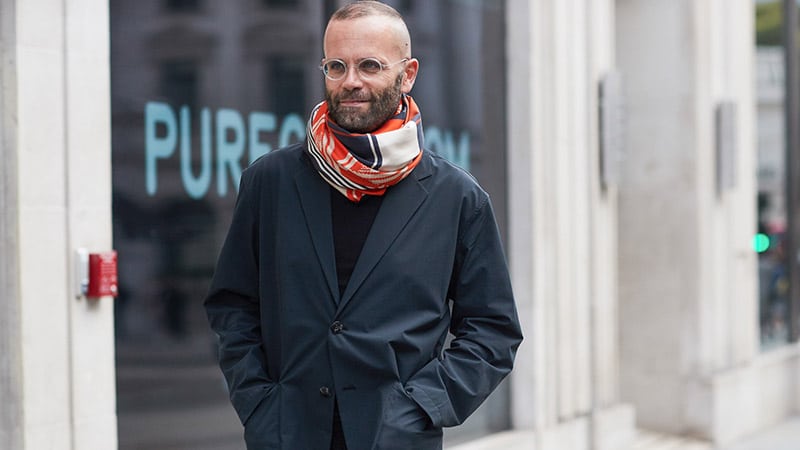 4. High and Tight with Longer Hair
For a more modern take on the high and tight, you can ask your barber for a slightly longer length on top. However, be sure to keep the cut relatively short otherwise your high and tight will turn into a disconnected undercut.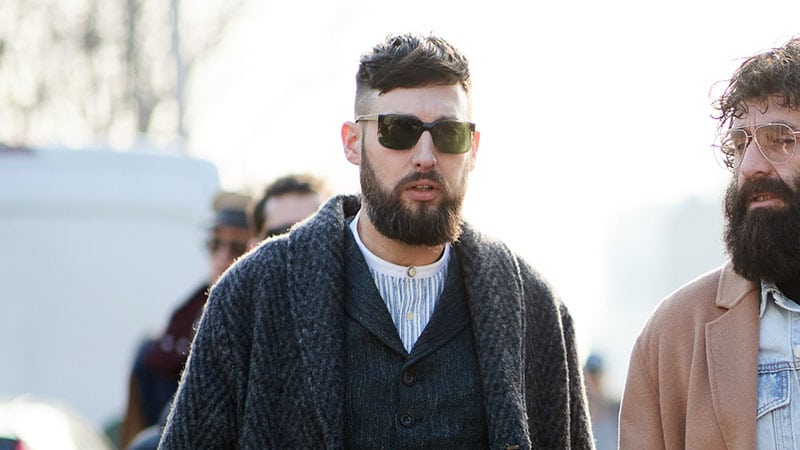 5. High and Tight with Straight Hair
One of the great things about the high and tight hairstyle is that it can work for all hair types. However, it appears particularly polished and sharp on those with naturally straight strands. So, if your locks are free from curls, waves, and kinks, you should consider giving this cut a go.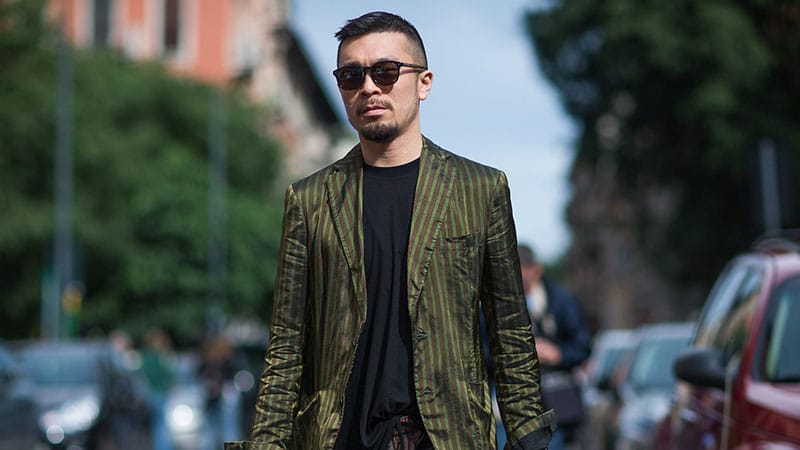 6. High and Tight with Messy Hair
The high and tight is a military haircut. So, while it's a sharp and clean look, it can also appear conservative and somewhat harsh. To combat this issue, you can consider rocking a messy high and tight. By just leaving your top hairs disheveled, you'll instantly add a more relaxed and laidback aesthetic to your overall appearance.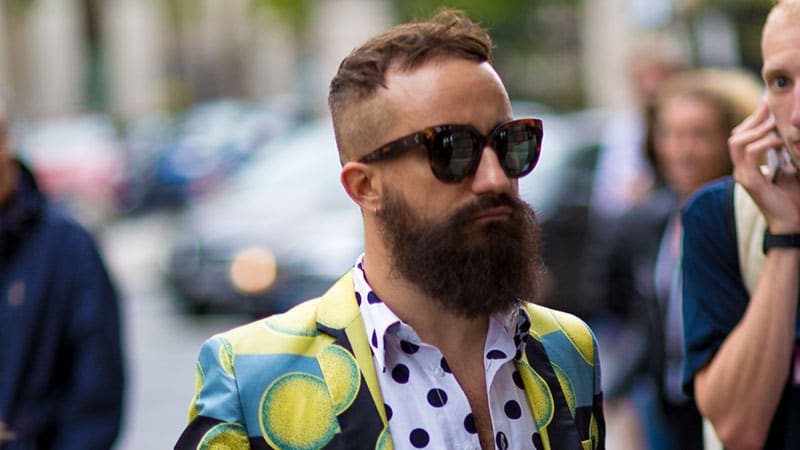 7. High and Tight with Buzz Cut
Standard buzz cuts are practical and masculine. However, they can also be a little plain for fashion-forward gents. As such, a high and tight buzz cut can make a fantastic alternative. Thanks to its fade, this cropped cut is more visually exciting than your usual single-length buzz.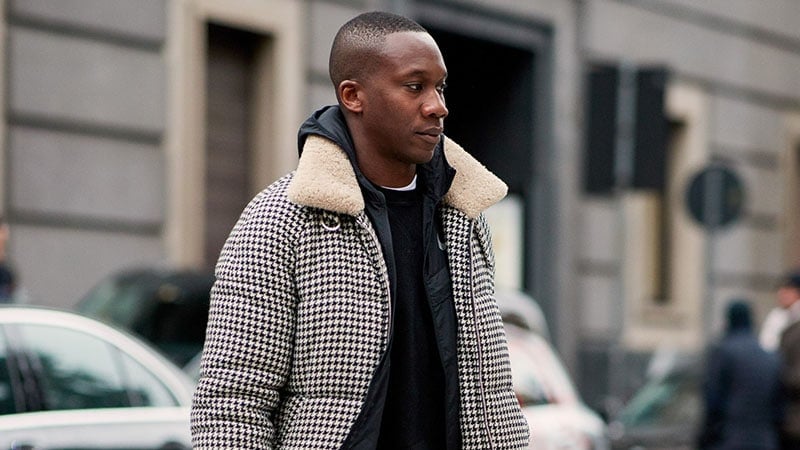 8. High and Tight with Afro
If you have afro-textured hair, a high and tight haircut can make an excellent option. With just enough length to show off your natural texture on top and practical short sides, this hairstyle is sleek, stylish, and easily manageable.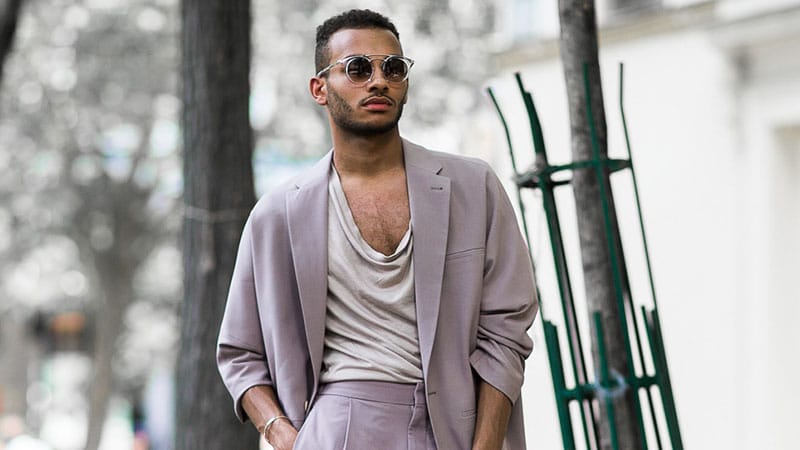 9. High and Tight with Forward-Swept Hair
When opting for a high and tight hairstyle, you need to decide how you want to wear the hair on top of your head. For a simple and easy option, you can create a forward-swept look. To do so, just comb damp hair forward after washing. Then, either allow to air dry or, if your hair is unruly, blow-dry forward and style with some pomade.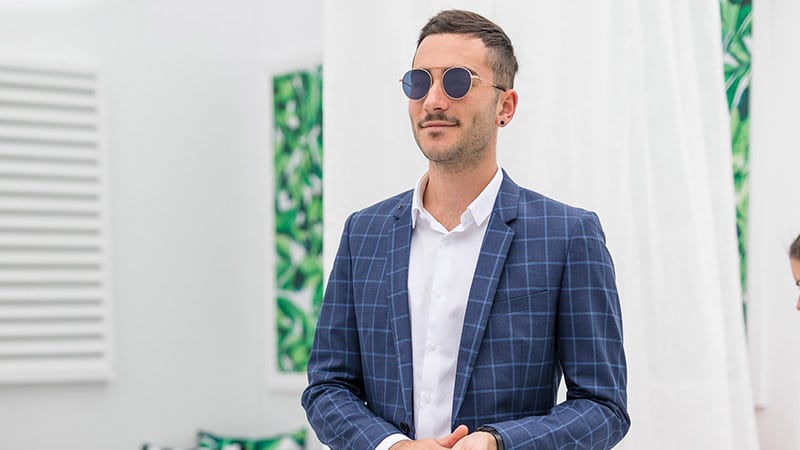 10. High and Tight with Blond Hair
When transitioning to a new hairstyle, it's important to consider the color of your locks. For instance, a light high and tight will appear subtler than a dark high and tight. So, if you have blonde hair, you may need to opt for more contrast in length to achieve the same impact as someone with brown or black hair.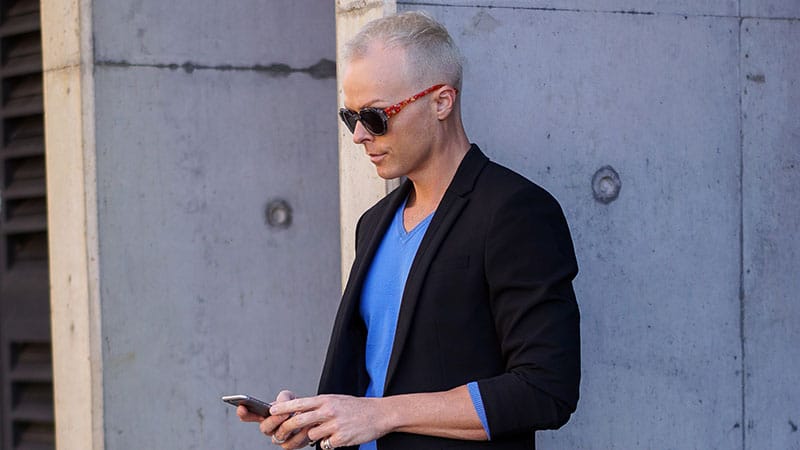 11. High and Tight with Drop Fade
Another excellent variation of the traditional high and tight is to combine it with a drop fade. The cut features a fade that starts high before tapering off behind the ears. As such, from the front, this cut appears like a standard high and tight. But, from the back, it looks like a single-length cut.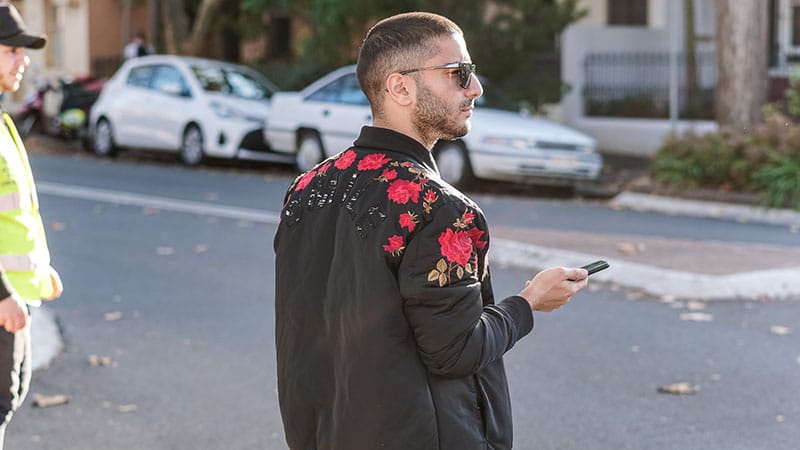 12. High and Tight with Comb-Over
If you're looking for a high and tight that appears dapper and office-appropriate, a comb-over version makes an excellent choice. To create the look, just ensure you have enough length on top. Then, make a deep side part and use some product to hold your look in place.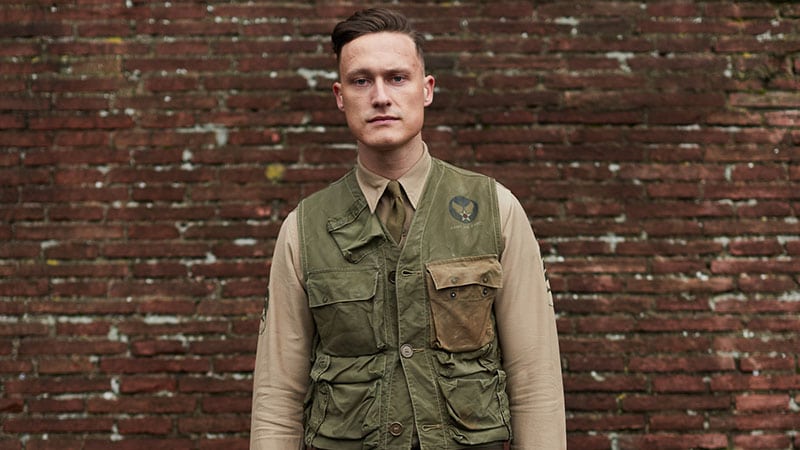 13. High and Tight with Pompadour
For a fresh take on the on-trend pompadour, you should consider combining the look with a high and tight haircut. Thanks to the shaved sides of this cut, even a mini pompadour created with short strands can look striking and stylish.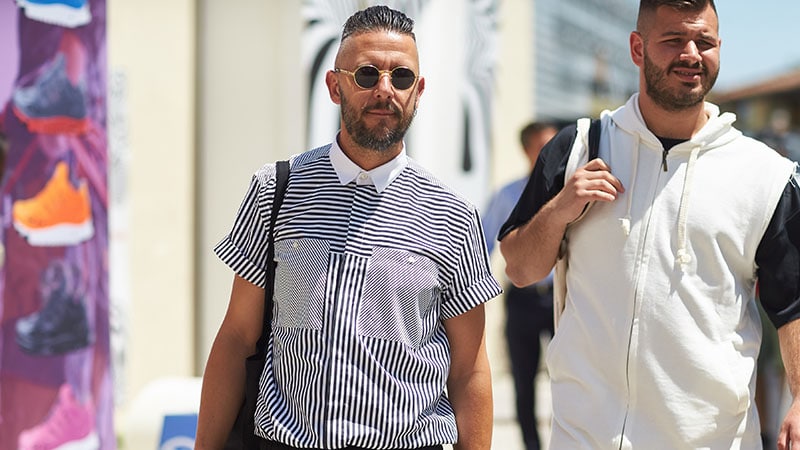 14. High and Tight with Quiff
Like a pompadour, a quiff can also work with a high and tight haircut. However, you may need to practice your styling techniques to get the look to stay put. In particular, blow-drying your hair up and back before styling with a comb and pomade can help you secure this style with short strands.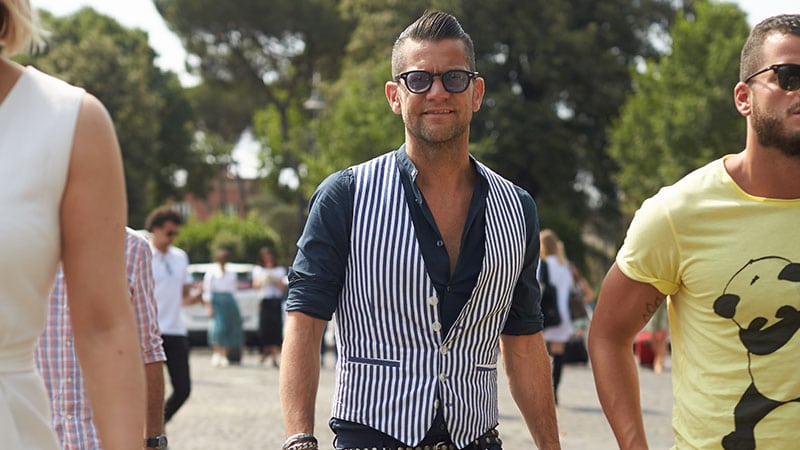 15. High and Tight for Thin Hair
Men with thinning hair can also rock a stylish high and tight hairstyle. Thanks to its minimal length, this cut doesn't require thick strands to look good. As such, it makes an excellent option for those with hair that is naturally fine or that are experiencing hair loss.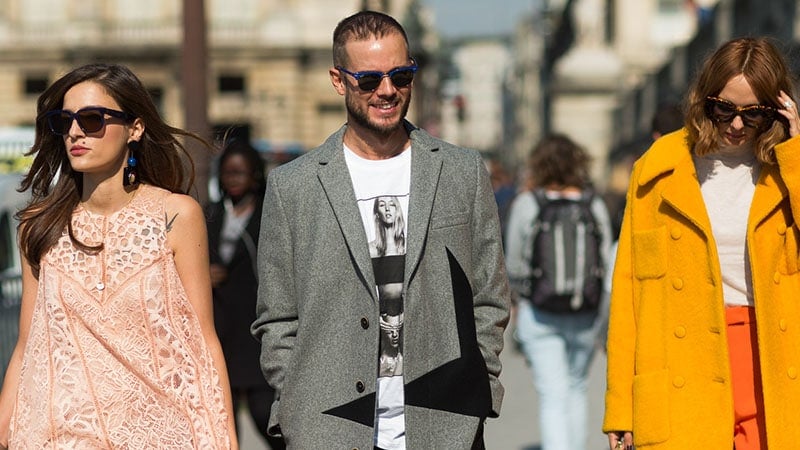 16. High and Tight with Curls
When combined with thick curls, a military haircut can appear modern and fresh. Thanks to the added texture and volume up high, there's an interesting distinction between the hair on the top of the head and the buzzed sides.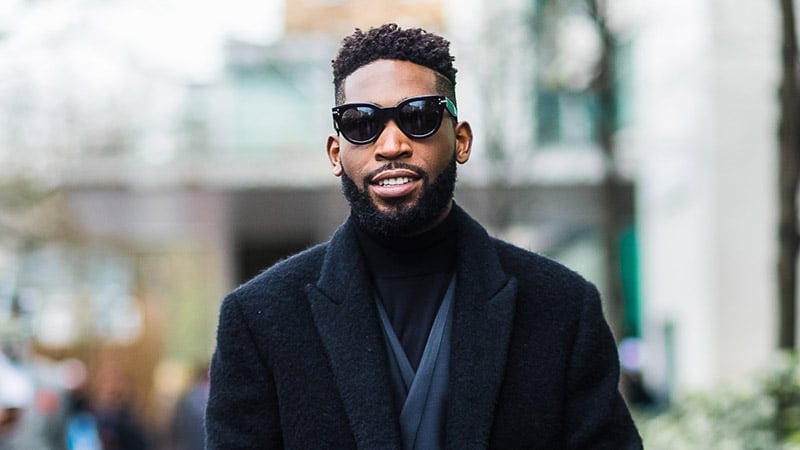 17. High and Tight with Caesar Cut
When partnered with a high fade, a Caesar cut instantly becomes more contemporary and stylish. To nail the look, just ask your barber for a fade with a short length on top. The top should then be styled forward and cut into a short, horizontal fringe.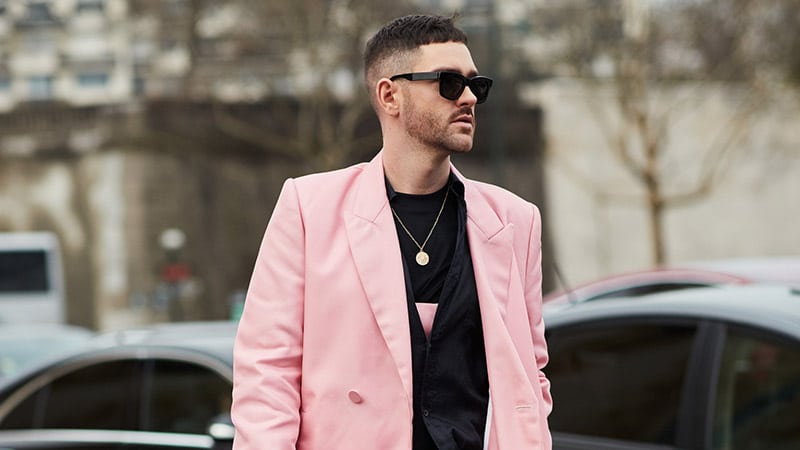 18. High and Tight with Hard Part
Don't worry if a cropped cut with a high fade isn't quite as unique as you would like. By adding a hard part to your cut, you can quickly add interest and excitement to your sharp style. Additionally, the shaved line will give the illusion of a smart side part even if your hair isn't long enough to create one.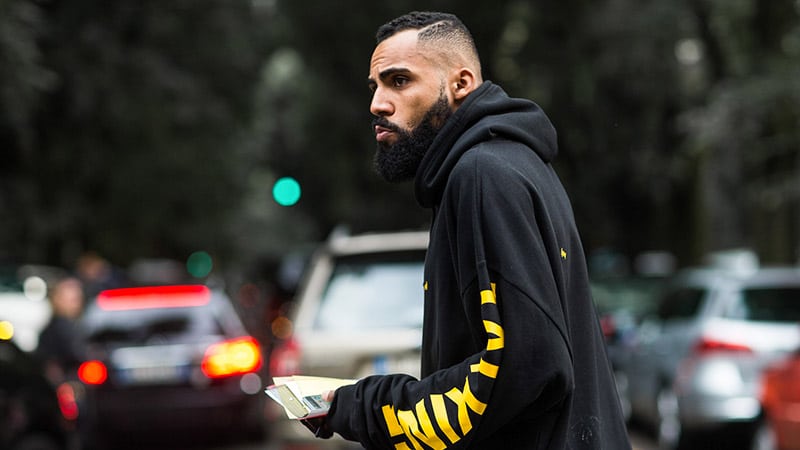 19. High and Tight with Beard
If you want to amplify the masculinity of your high and tight haircut, you can consider partnering it with a beard. Not only will the beard complement your manly cut, but it'll also balance out your hair's minimal proportions.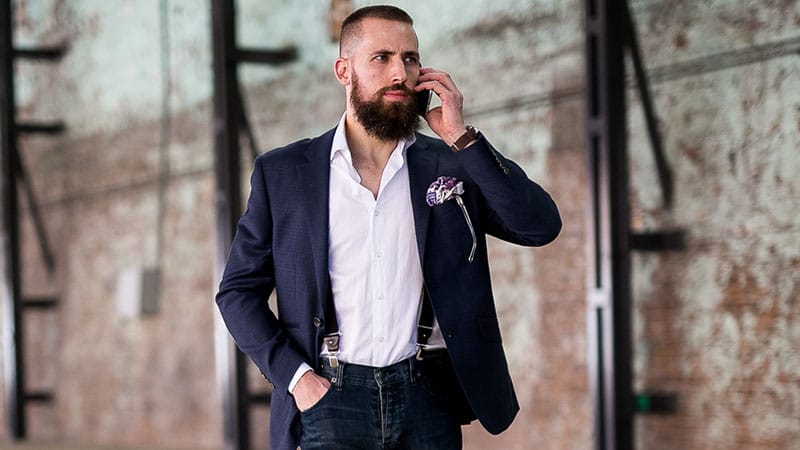 20. High and Tight with Two-Tone Hair Color
The high and tight may be minimal, but it is far from boring, especially when you opt for a two-toned version. Featuring different colors on the top and sides, the two-tone high and tight dials up the contrast for an eye-catching and unforgettable appearance.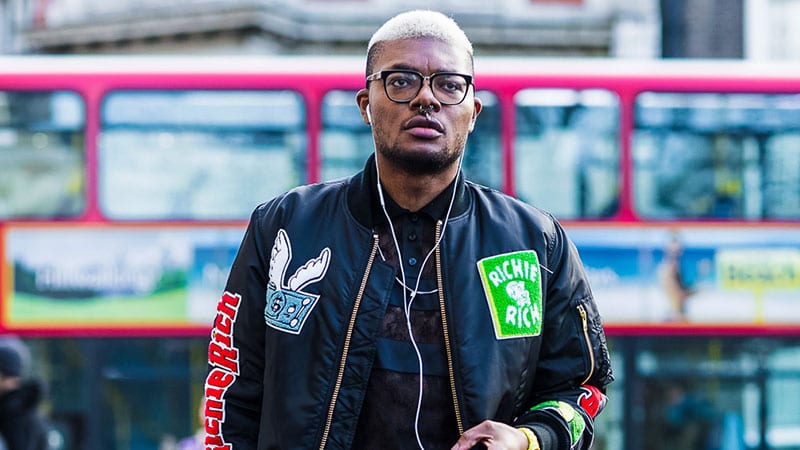 FAQs
How do you ask for a high and tight haircut?
Just ask your barber for a high and tight. You'll still get a say in what length combs you prefer — generally a zero or one on the sides and back, then a two, three, or four on the top. However, if you're worried, why not take along some reference pictures so you can show your stylist exactly what you have in mind? Pinterest is the perfect way to create a board of styles you like, and you can quickly scroll through before the clippers touch your head.
Should I get a high and tight haircut?
The high and tight looks particularly good on men with oval, square, heart, or round faces. It's versatile and flexible, meaning it's easily tailored. Conversely, guys with triangle and diamond faces might be best to stick to a style with lower sides and more bulk on the top to balance out a narrower forehead. Similarly, a high and tight can add height to the face, which isn't the best choice for rectangles' already longer faces.
What's the difference between a fade and a high and tight?
A classic high and tight has the same short length on the sides and back, which is blended into the longer hair on top. Contrastingly, a fade will move through different lengths on the sides and back, creating the fade effect. A fade can be combined with many hairstyles from pompadours and quiffs to Caesars and even high and tights.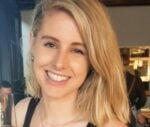 Taylah Brewer holds a bachelor's degree in fashion and business and is a skilled writer with several years of experience in the world of online content creation and copywriting. She is passionate about fashion, beauty, and all things lifestyle-related and has been writing for The Trend Spotter since 2016. She currently works as the Head of Digital & Ecommerce at White & Co.
SUBSCRIBE TO OUR NEWSLETTER
Subscribe to our mailing list and get interesting stuff and updates to your email inbox.