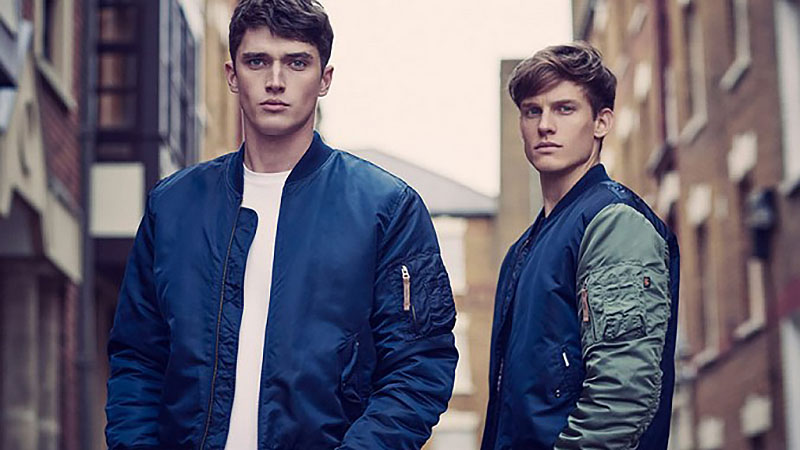 It may be a little tricky to perfect, but our collection of man fringes will leave no doubt that it can be done with justice. From deep-parted fringes to messy curly versions, we've located the most interesting ways to rock the man fringe that will add edge and character. Glossy styling appeared to be the most predominant finish of choice, suiting the longer proportions of the man fringes in our slider. Want something a little edgier? Textured fringes were also done right with plenty of dimension and a whole lot of matte product. Take a glance through the gallery for a great deal of hairstyle and haircut inspiration as these photographs demonstrate the best ways to rock a man fringe.
SUBSCRIBE TO OUR NEWSLETTER
Subscribe to our mailing list and get interesting stuff and updates to your email inbox.