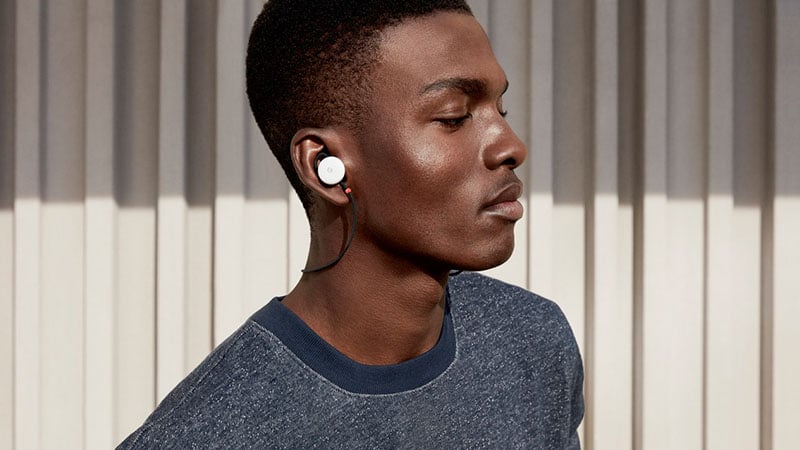 Are you in need of a fresh new look? Why not try an awesome temp fade haircut? This cool faded cut has been making gents look sharp and stylish for years and continues to be one of the most popular men's hairstyles. Of course, before you go strolling into your barber, it's essential to have a clear idea of what you want. Thankfully, we've got the inspiration, along with descriptions and pictures, you need. Here's our collection of the best temp fade haircuts for gents.
RELATED: 24 Stylish Taper Fade Haircuts for Men
RELATED: 18 Best Fade Haircuts & Hairstyles for Men
1. Temp Fade Afro
Give your natural afro a polished twist with a temple fade. Together, the combination will showcase your hair's fantastic texture and volume while creating a sleek and modern appearance.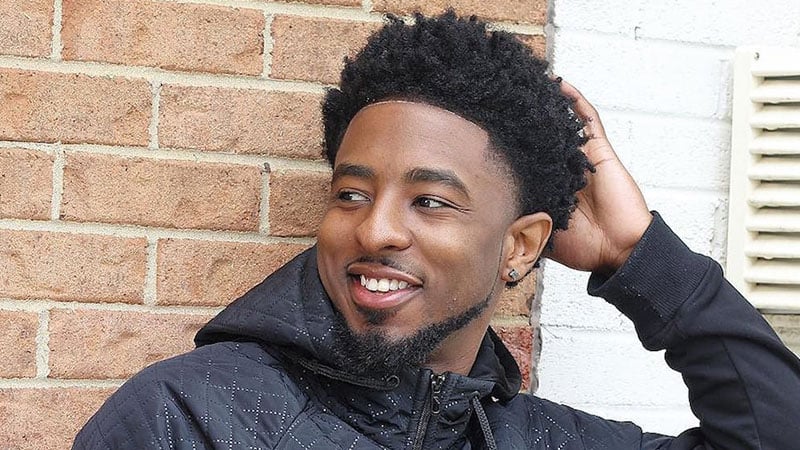 2. Low Temp Fade
Temple fades come in a variety of styles, sizes, and placements. Try taking a look low for a unique and fresh take on the trend. No matter what you pair it with up top, a low temp fade that sits just above your ears will look stylish and sleek.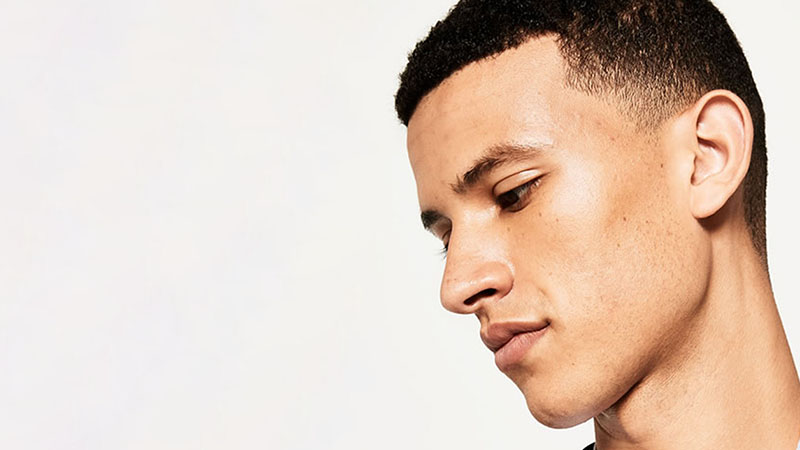 3. Temp Fade + Curls
Do you have natural, thick, and wild curls? If so, you may want to add a temp fade to your look. By adding a smooth shave to your temples, you'll be able to keep your curls looking neat and stylish while still showing off their great texture.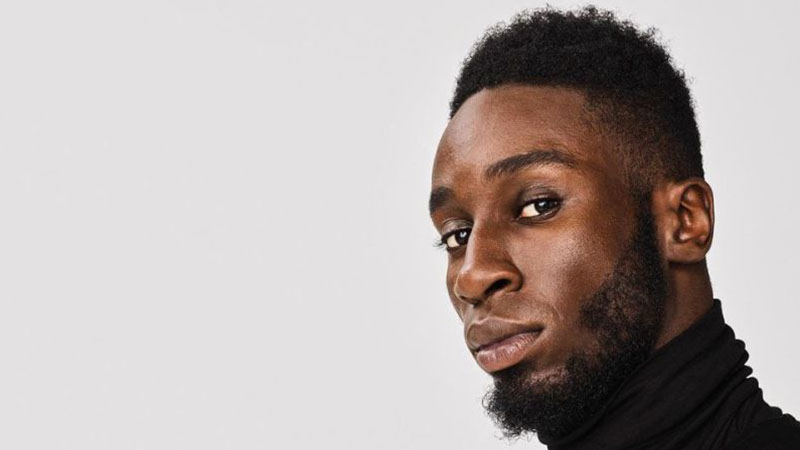 4. Temp Fade + Dreads
If you're looking for something fresh to do with your dreadlocks, consider adding an on-trend temple fade to your style. To do so, start by transforming your hairstyle into an undercut with shaved sides and back. Then, ask your barber to fade the space around your temples.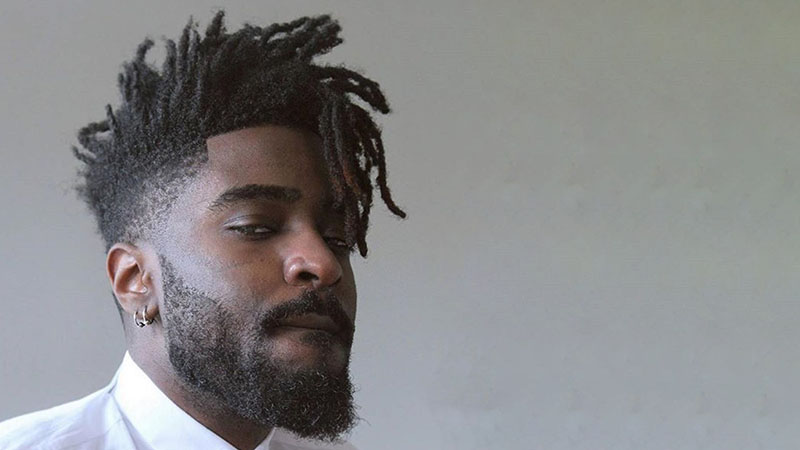 5. High Temp Fade
You can give your style a great boost with a high temp fade. All you need to do is ask your barber to create a fade that sits higher on your temple than usual. The look offers a more dramatic take on the traditional temp fade and is perfect for slimming round face shapes.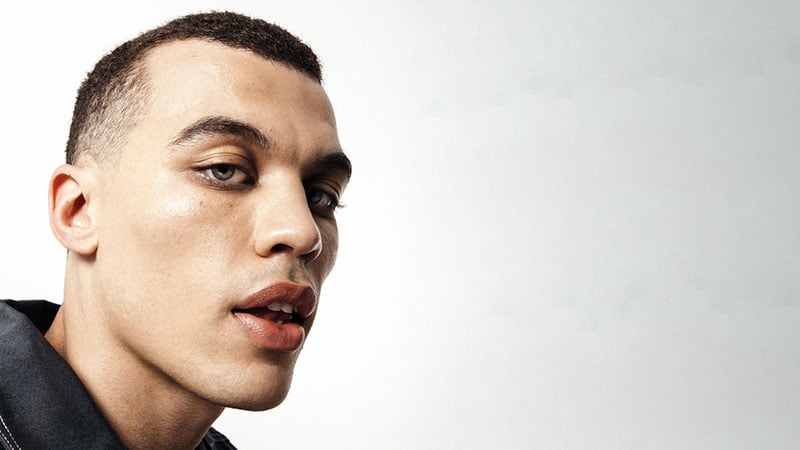 6. Temp Fade + Waves
Thanks to its clean, minimal look, a temp fade partners perfectly with a little texture up top. So, if you have natural waves or wear your hair in a waved style, consider complementing the look with an awesome fade at your temples.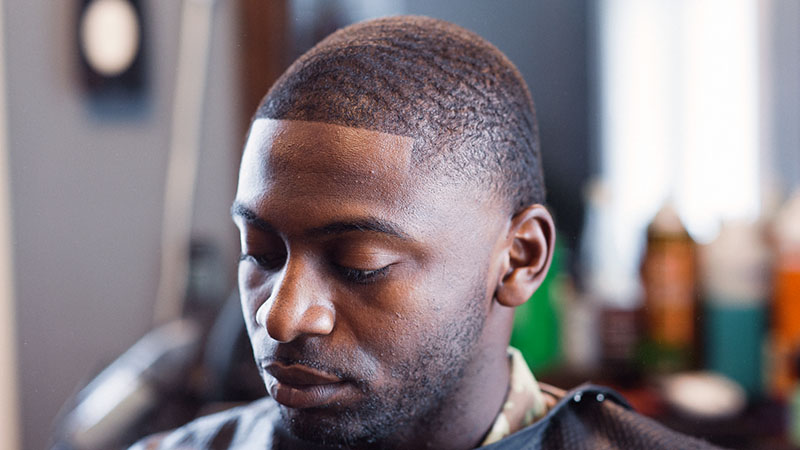 7. Temp Fade + Part
A temple fade can be an eye-catching element of your haircut. However, it needn't be the only one to attract attention. Whether traditional or complex, a hair part can create a fantastic feature that instantly draws attention to the eyes.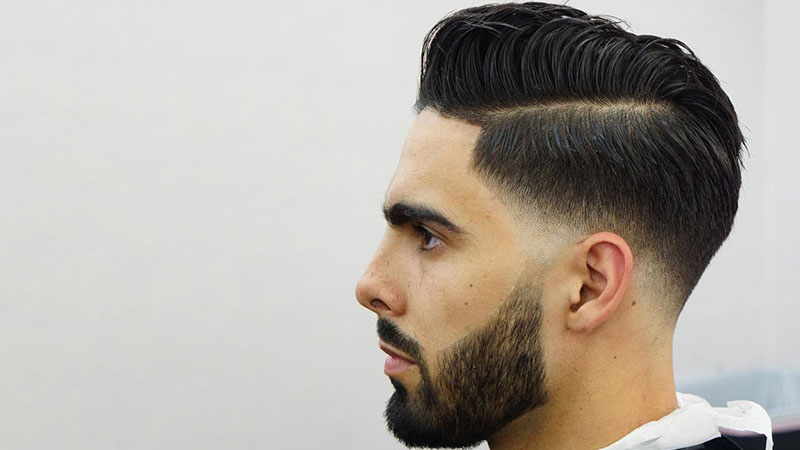 8. All-Around Temp Fade
Starting from your temples and spreading down and around the back of your head, an all-around temp fade takes this hairstyle to the next level. The look, which is like a combination of a standard fade and drop fade, can suit just about any style on top.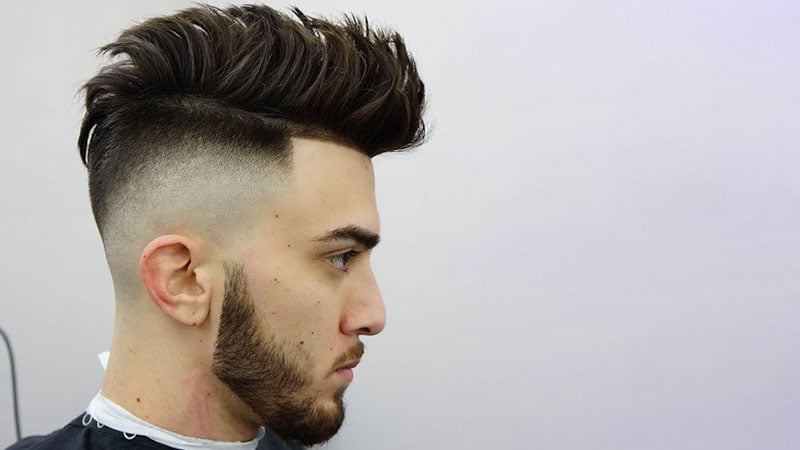 9. Temp Fade + Mohawk
A temp fade mohawk makes for an eye-catching and awesome hairstyle for gents. To rock the look, have your barber shave the sides of your hair, leaving a strip down the middle. Then, have them create a nice taper fade around your temples.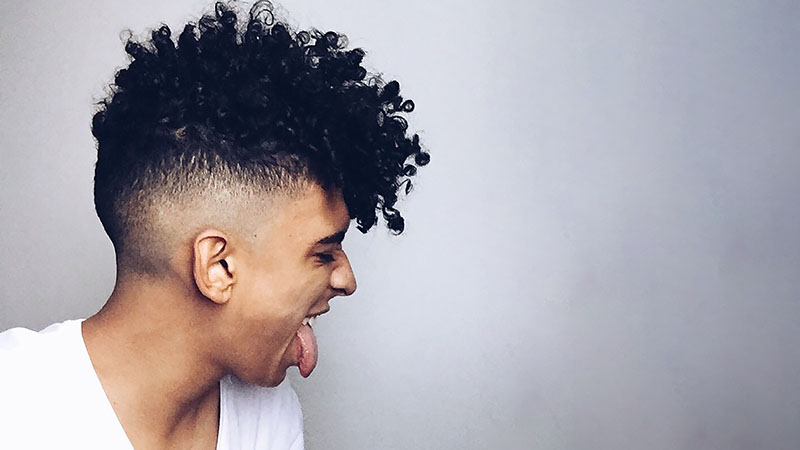 10. Temp Fade + Hair Design
If you like the look of a temple fade but prefer a more eye-catching style, don't stress. You can have the best of both worlds by combining a temp fade with a hair design. This look can be tailored to your tastes, perfect for individualistic and confident gents.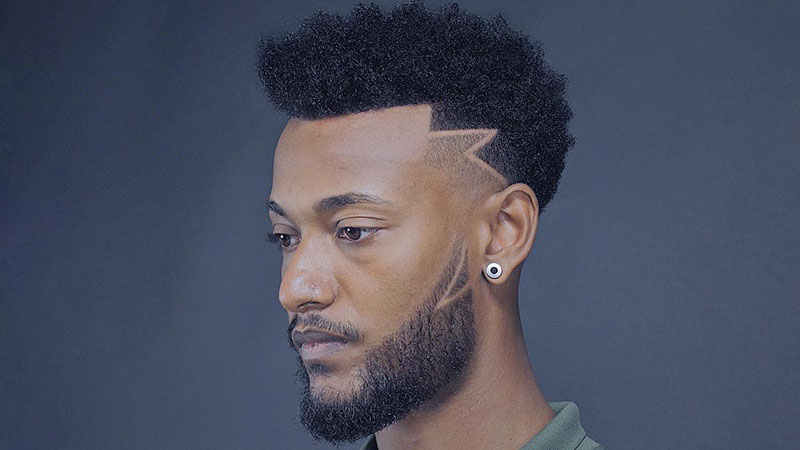 11. Temp Fade + Beard
A temple fade can provide a seriously cool look when partnered with a beard. The trick to pulling off the pair is all about blending the hair from your head into the fade and then into your beard. So, be sure to visit an experienced barber to nail the style.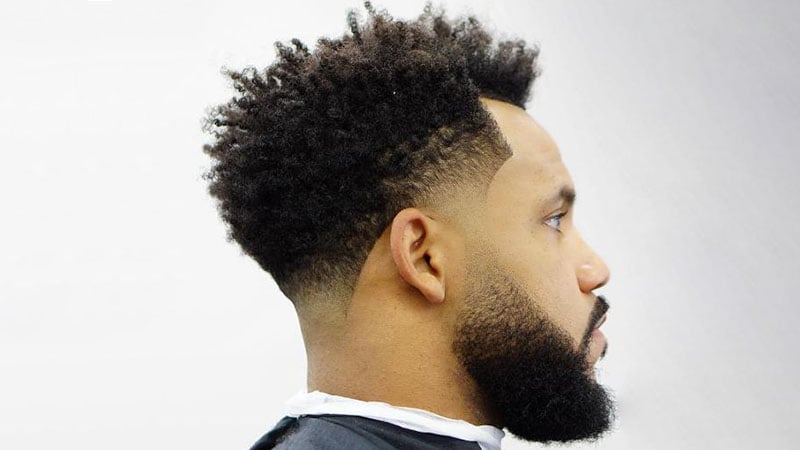 12. Bald Temp Fade
One of the great things about a temple fade is that it can be as subtle or dramatic as you like. To wear the style boldly, consider opting for a bald temp fade. Combining a temple fade and skin fade into one, this style creates an impressive appearance that quickly graduates from no hair to a headful.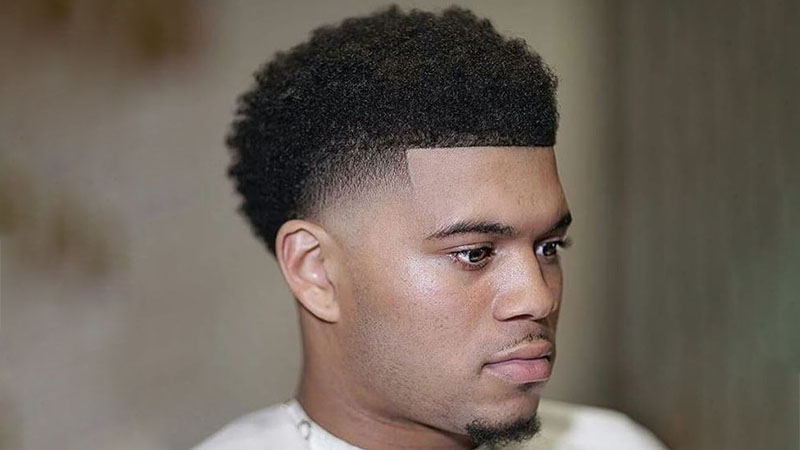 13. Temp Fade + Braids
Is there anything cooler than an edgy braided men's hairstyle? How about a braided hairstyle with a smooth temple fade thrown in? Together, this combination is as sharp and stylish as it is eye-catching and attitude-filled.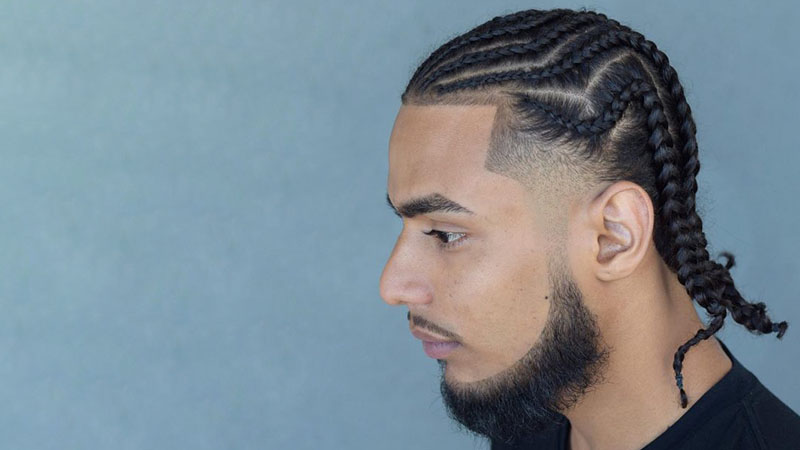 14. Temp Fade + Blowout
A temple fade is a perfect way to enhance a blowout hairstyle. By fading the sides of your hair along your hairline, you'll instantly draw your eyes up toward your blowout. Ideal for men with naturally voluminous hair, this style is as big and bold as it is stylish.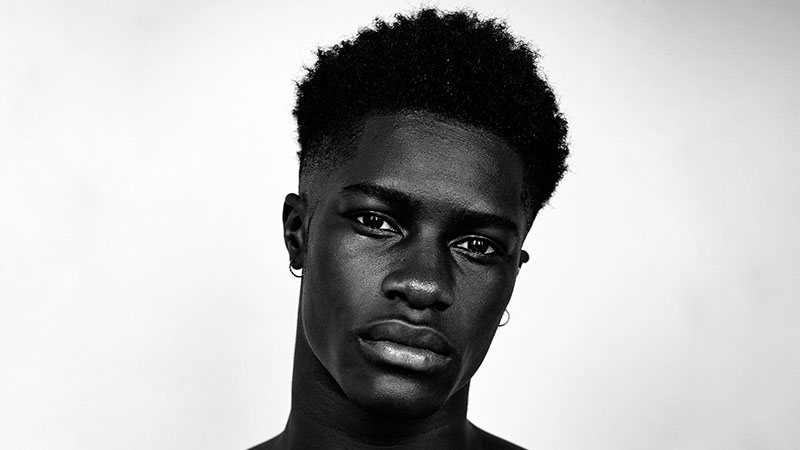 15. Shadow Temp Fade
Whether you rock a crew cut, waves, curls, or a slicked-back style, you can benefit from adding a shadow temp fade. This type of temp fade graduates smoothly from a longer length at the top of the head to a minimal crop at the top of the ears. The result is an ombre effect where the hair becomes lighter as it gets shorter.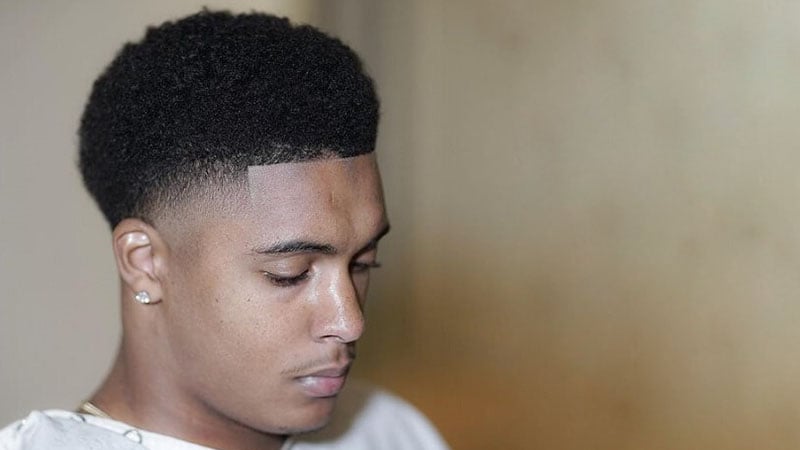 16. Temp Fade + Caesar
A Caesar haircut is a timeless look for gents. Consider partnering it with a temp fade to add a modern twist to the cut. Just make sure you visit a professional barber to do so. Perfectly blending the cut along the hairline can be challenging with this look.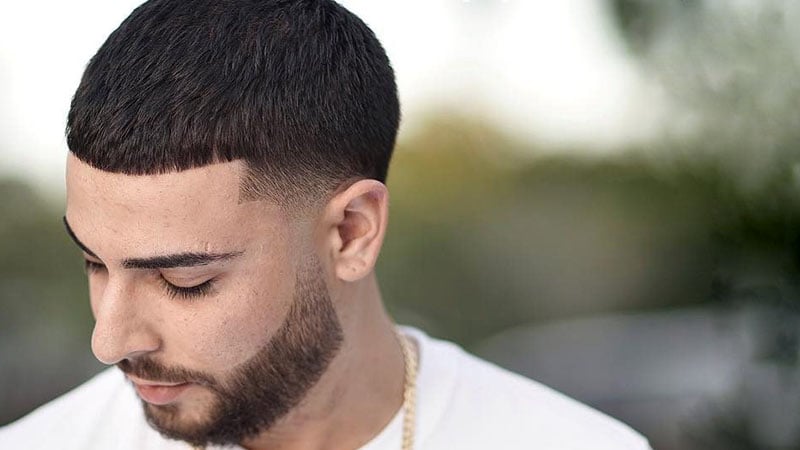 17. Temp Fade + Spikes
You can easily take a temp fade to new heights with the addition of spikes. Remember to maintain some natural texture and movement to keep the look modern. To do so, use your hands to run a small amount of wax, gel, or pomade through your hair, pulling strands upwards in the process and lightly separating sections between your fingers.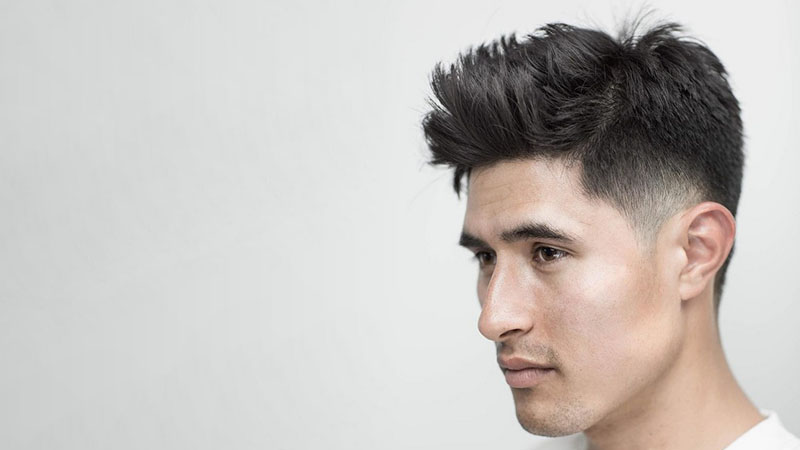 18. Temp Fade + Side Part
Want a temp fade look that's sleek enough to rock to the office? Try incorporating a side part into your style. Adding a clean side part will instantly add polish and class to your cool appearance.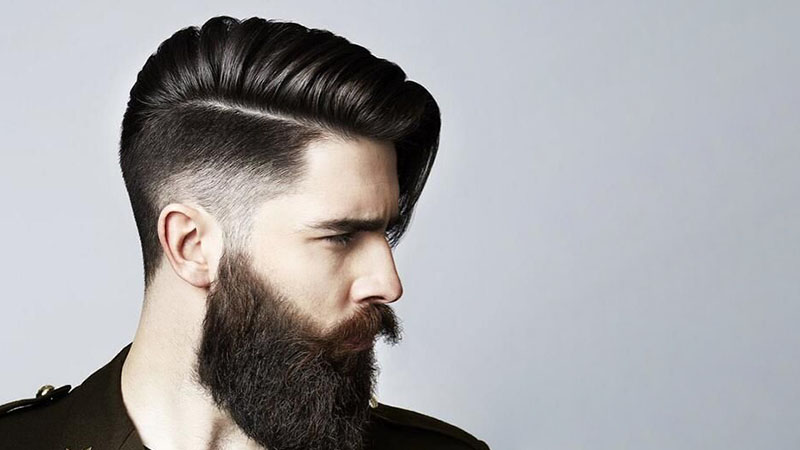 19. Temp Fade + Buzz Cut
While highly practical, a standard buzz cut can look a little boring on its own. So, if you like the cut for its minimal styling requirements but prefer something a little more fashion-forward, consider adding a temp fade to the mix.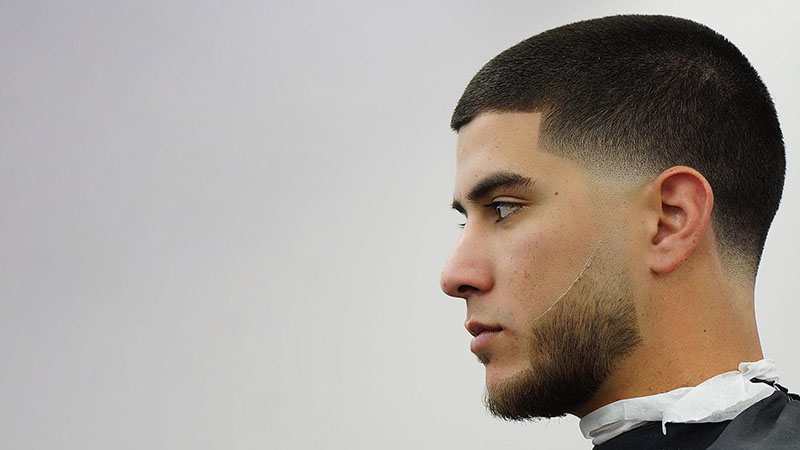 20. Temp Fade + Pompadour
Combining two great styles into one has never been easier. The temple fade and pompadour look like they were made to go together. With one sleek and short and the other voluminous and bold, the result is a perfectly balanced appearance.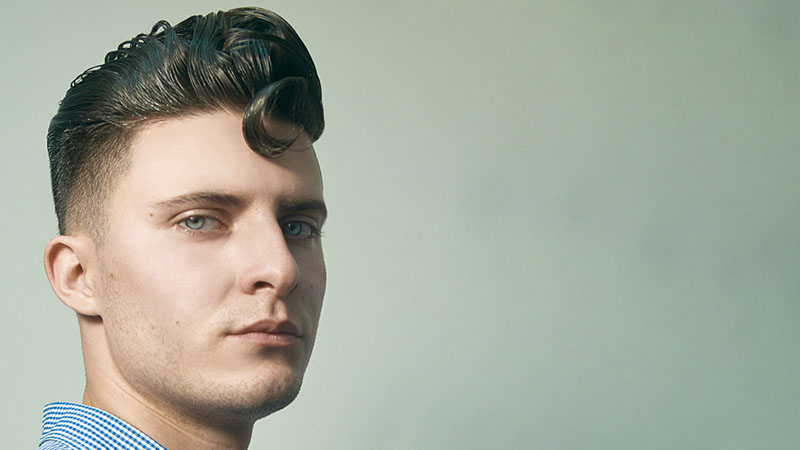 Temle Fade FAQs
What is a Temp Fade?
A temp fade haircut, which is also known as a temple fade, is an excellent cut for gents. The style features a cool taper fade around the temples, creating a unique and stylish look. In particular, this hairstyle is perfect for anyone wanting to incorporate a fade into their appearance without dramatically thinning their hair. Traditionally, the cut is teamed with a shape-up and/or a curly blowout. Of course, there are now plenty of variations available, making it easy to find one that suits you.
What is the best fade haircut?
The best fade haircut is one that suits your face shape and lifestyle. Oval shaped faces are lucky, as they look good with most fade styles, as do square faces. High and temp fades look great on round faces, as it can add extra definition, while a short fade is better suited for rectangle faces, so you don't add length. Triangles and hearts can rock a low fade; however, they will want to avoid really short sides higher up. Lastly, diamond faces look great with a low fade but ideally want to keep a bit more length.
How do I tell my barber to fade?
Your barber should know what a fade is, but the best way to communicate the exact look you want is to take along reference images. That way, there can be no confusion about what you are asking for, and nothing gets lost in translation between layman's terms and barber lingo. Pinterest is the perfect way to create a board of styles you like, and you can quickly scroll through before the clippers touch your head.
What are the different types of fades?
The different kinds of fades can include a high, low, mid, taper, burst, drop, and temp fade. These can also be combined with different hairstyles such as pompadours, quiffs, crops, Caesars, faux hawks, mohawks, afros, flat tops, and fringes, among others.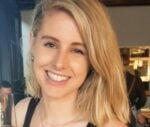 Taylah Brewer holds a bachelor's degree in fashion and business and is a skilled writer with several years of experience in the world of online content creation and copywriting. She is passionate about fashion, beauty, and all things lifestyle-related and has been writing for The Trend Spotter since 2016. She currently works as the Head of Digital & Ecommerce at White & Co.
SUBSCRIBE TO OUR NEWSLETTER
Subscribe to our mailing list and get interesting stuff and updates to your email inbox.