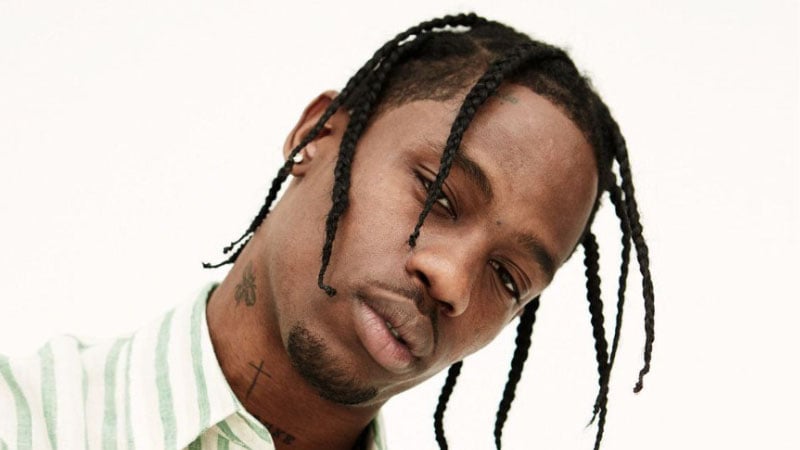 Embraced by stars like Travis Scott and A$AP Rocky, men's box braids have an undeniable cool factor that sets them apart from other styles. Not only do they immediately attract attention, but box braids are also versatile and can be switched up with fresh colors and accessories or paired with an undercut or a fade. Ideal for guys who want a change from their usual cornrows or Afro, box braids can totally change your look and give you a fresh new style.
RELATED: 40 Cool Man Braid Hairstyles for Men
1. Small Box Braids
Small box braids are thinner than other types and are a great option if you have fine hair. Famously worn by stars like Travis Scott, small box braids are surprisingly versatile and can easily be paired with a fade for a fresh update. Small box braids also only require hair that is three to four inches in length, so they are ideal for guys who want a medium-length look.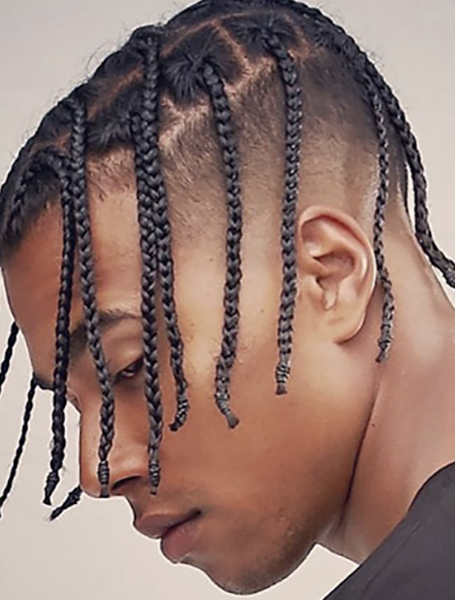 2. Big Box Braids
Also called jumbo box braids, big box braids are a standout look that suits guys with a strong sense of style. Wider and thicker than other braid types, big box braids are also usually longer and heavier, which means they are ideal for guys who have spent time growing their hair out. You can also have these braids installed with braiding hair for an extra-heavy look.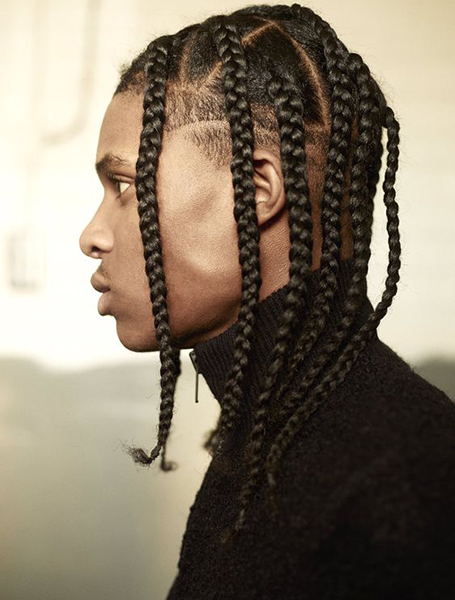 3. Short Box Braids
Men who want a clean yet cool braided style should consider short box braids. These mini braids create a similar effect to two-strand twists and have a thicker, more rope-like appearance than other box braids. With less hair in each braid, your boxes will be more visible. As a result, there's no room to hide messy sections. Choose an experienced braider who can create super neat, defined sections with straight, smooth lines.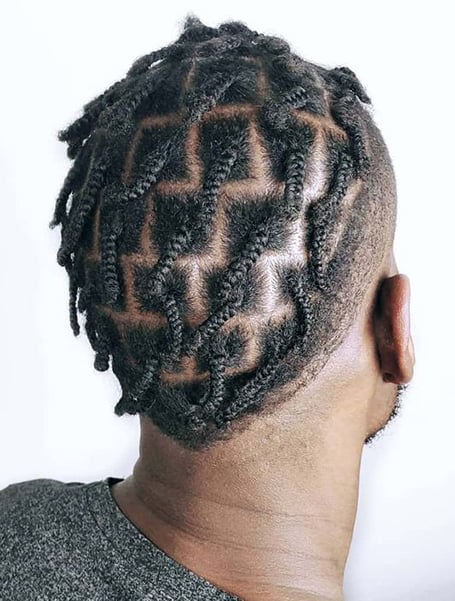 4. Long Box Braids
Like any longer hairstyle, long box braids are a great way to balance your facial features and make your face look longer and slimmer. At the same time, the hairstyle has an artistic, soulful look while still being masculine. If you want the long box braid look, consider choosing knotless box braids as this technique puts less stress on your scalp. This, in turn, helps to minimize damage and hair loss or thinning.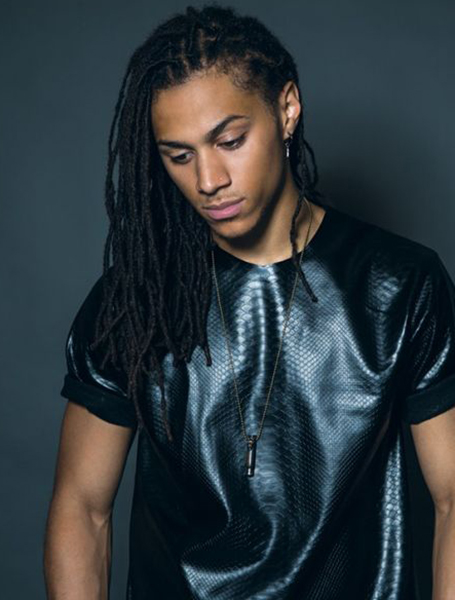 5. Triangle Box Braids
Instead of the classic square pattern, why not shake it up and try triangle box braids? The unnatural, angular shape draws the eye, meaning you will always attract attention with this hairstyle. A little more unique than traditional box braids, triangle box braids are a great choice for guys who like to show off their style and flair and aren't afraid to stand out. Plus, the triangle sections are still versatile and can be paired with either small or large braids.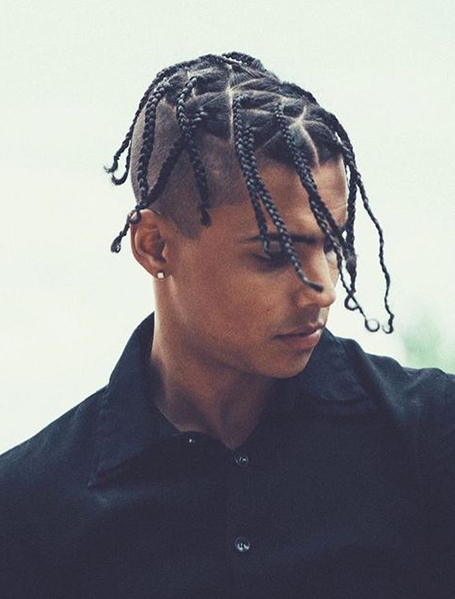 6. Cornrows + Box Braids
What's better than one braiding pattern? Two! Give your look a stylish and unique twist by pairing your box braids with cornrows. Try cornrowed sides with a box braided top section for a clean yet bold result. It's a hairstyle that will truly give you the best of both worlds and is understated yet eye-catching at the same time.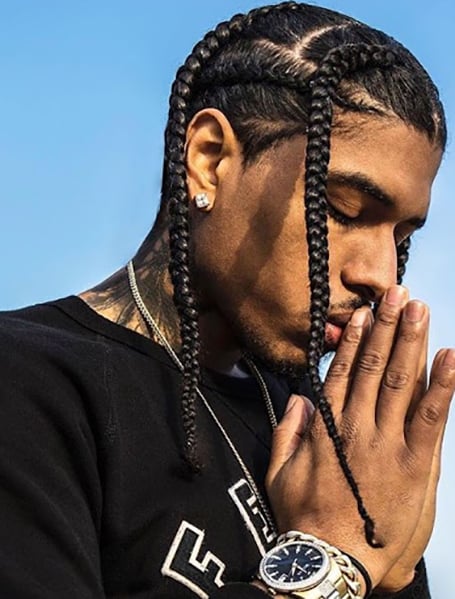 7. Blonde Box Braids
Blonde hair has been a big trend for men recently – think J Balvin, Odell Beckham Jr, and Kanye West – and it looks even better when contrasted with darker skin tones. For guys looking to try the bleached look for the first time, icy blonde box braids are a standout styling option. That is because your braider can attach platinum braiding hair to create the box braids, rather than bleaching your real hair.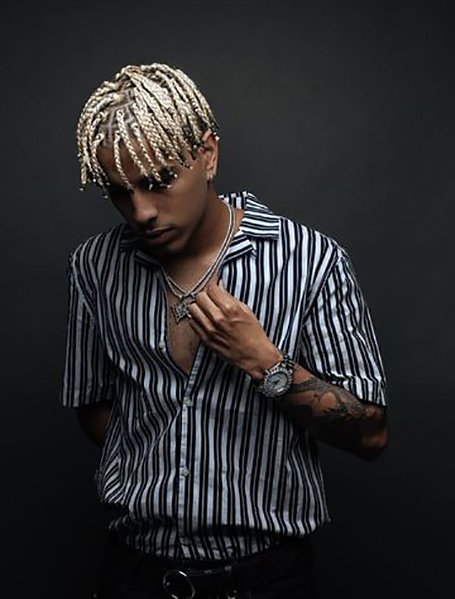 8. Red Box Braids
Famously worn by rapper Lil Yachty, red box braids have been having a moment recently. A little wild and out of the ordinary, this bold color always attracts attention for its unconventional and unique style. If you want to make an unforgettable impression, red box braids should be on your list of hairstyles to try. However, bear in mind that it takes a guy with serious panache to pull off such an unusual look.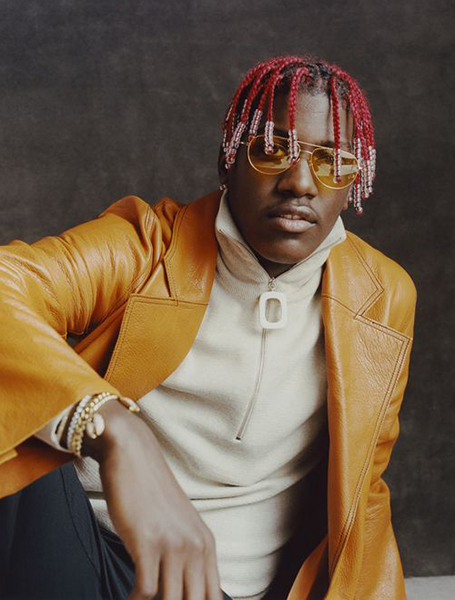 9. Black and Blonde Box Braids
One of the simplest ways to add a fresh twist to your box braids is with a touch of blonde. One of the most popular options is dip-dyed bleached tips. The contrast between black hair and icy blonde commands attention and has an edgy late '90s-early 2000s style. You could also try alternating black and blonde box braids for another eye-catching look.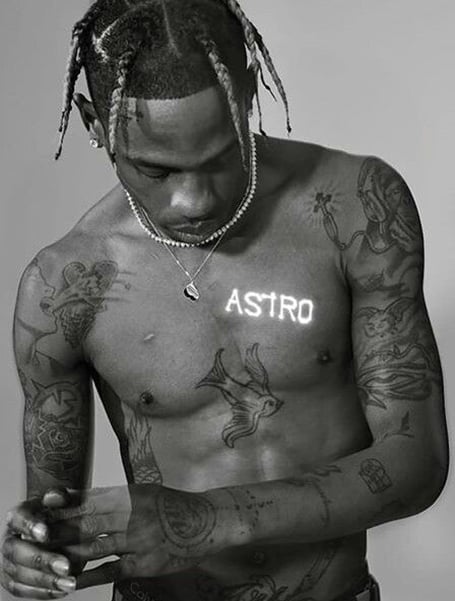 10. Box Braids Man Bun
The man bun is a classic men's hairstyle that pairs well with many others, including box braids. If your braids are long enough, pull them back into a low man bun. Alternatively, only box braid the front section of your hair, leave the back and crown unbraided, and twist the loose hair into a separate bun. Add an undercut or fade for a masculine edge and a cool contrast.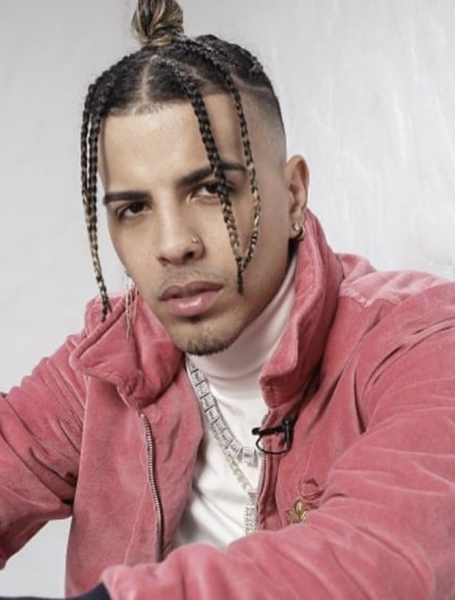 11. Box Braids Ponytail
One of the advantages of box braids is their versatility. While you can wear them loose with no further styling, it's also possible to pull them back into a bun or ponytail. Not only does a box braids ponytail look cool, but it also ensures there is less hair around your face. It's a good option for more formal occasions, when you're on the go, or at the gym.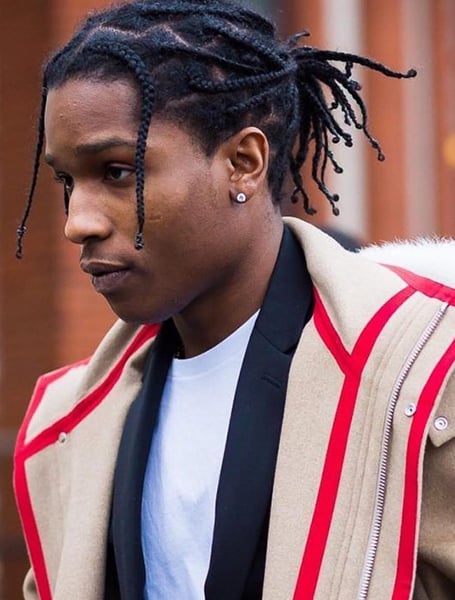 How to Do Box Braids
To box braid your hair, start with damp, clean hair that has been treated with a hydrating leave-in conditioner. Use a tail comb to section the hair into boxes or triangles, applying an edge control pomade to keep each section looking neat and defined. Remember to clip away each section as you go, as this will make braiding easier. Once you have your boxes sectioned off, start braiding each one using a three-strand plait, applying more pomade or a moisturizing product like coconut oil to ensure the braids stay smooth.
FAQs
What Are Box Braids?
Box braids are one of the most iconic hairstyles for Afro-textured hair. While they have a long history – originating in Africa thousands of years ago – they became trendy in the '90s and are often associated with that era. To create this braid style, the hair is sectioned into squares – the 'boxes' – triangles or rectangles, and plaited down, so the braids fall free. Unlike cornrows, the hair isn't braided to the scalp, meaning there are plenty of options for styling box braids in different ways.
Do box braids damage hair?
Box braids are considered a protective style for Afro-textured hair because they do not require heat styling or chemicals. However, like many braided hairstyles, if they are too tight, too heavy, or left in too long, they can cause breakage and hair loss. That is because there is more tension placed on the scalp – a condition known as 'traction alopecia'.
How long do box braids last on guys?
With proper maintenance – that is, wrapping your braids when you sleep and regularly moisturizing your scalp – your box braids can last up to six weeks. At that point, you risk causing damage if you leave them in. 
How do guys wear box braids?
Guys can style their box braids in many different ways, including loose, in a low ponytail, or in a man bun. 
What are the benefits of box braids?
Box braids are a great option if you want to grow out your hair without dreadlocking or cornrowing. They not only look great but also grow out more cleanly than other braid styles as the plait falls in the same direction your hair grows. Plus you can choose a long or short style, so it is a versatile option.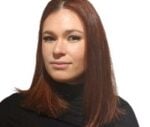 Arabella Roden is a skilled writer and sub-editor with over ten years of experience across print, digital, and B2B. She holds a Bachelor's Degree in Journalism and specializes in beauty, hairstyles, fashion, tattoos, and lifestyle topics. Arabella is currently the Chief Sub Editor at Mecca Brands and has been writing for The Trend Spotter since 2019.
SUBSCRIBE TO OUR NEWSLETTER
Subscribe to our mailing list and get interesting stuff and updates to your email inbox.