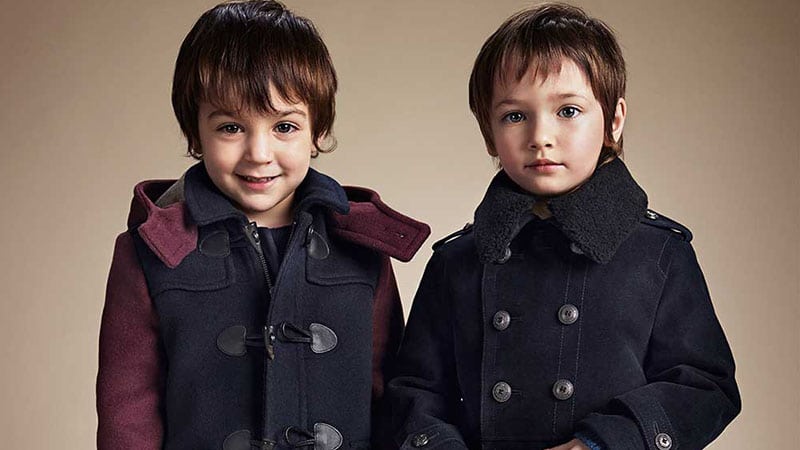 Sporting a cool hairstyle is not just for adults. It's also important for boys too. They may be young, but they still want to look great and stay up-to-date with the latest looks and trends. While boys' haircuts often take inspiration from those of men, they do need to be tweaked to become more suitable, so straight copying will never work. Instead, it's best to look to other cute kids to find great cut and style ideas that you can use. Whether you're looking for soft curls, short spikes, or a stylish side part, you'll find all the best haircuts for boys right here.
Boys Haircuts
Thick Medium Length Style
This medium length cut with bangs is a great way to style thick hair without creating a "mushroom" effect.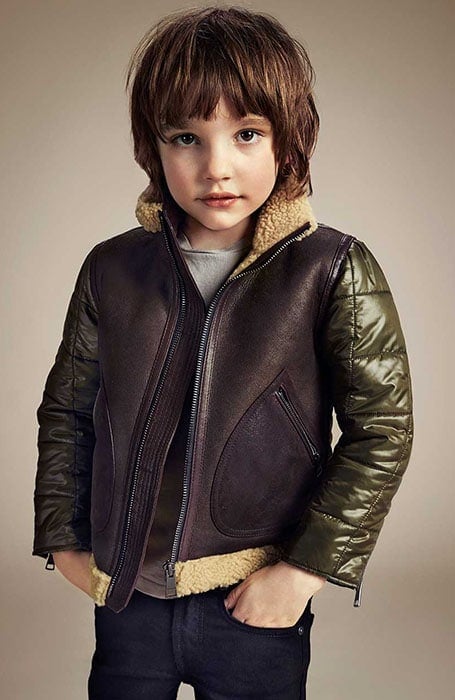 Short Waves with Bangs
This look proves that bangs can also work for boys with short, wavy hair.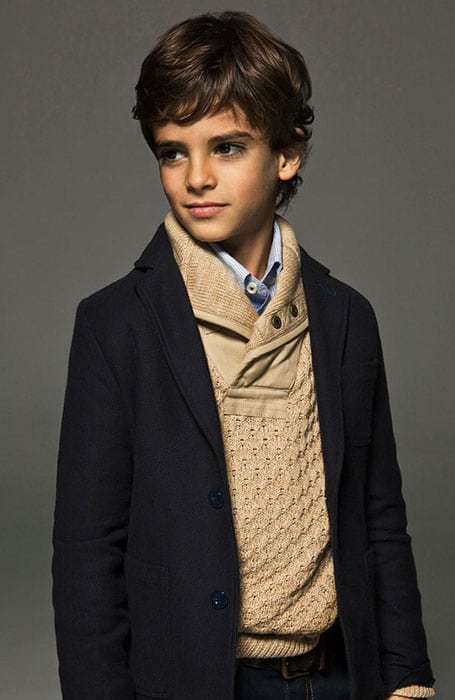 Surfer Style
Haircuts for boys don't get much cuter than this ultra-cool surfer style.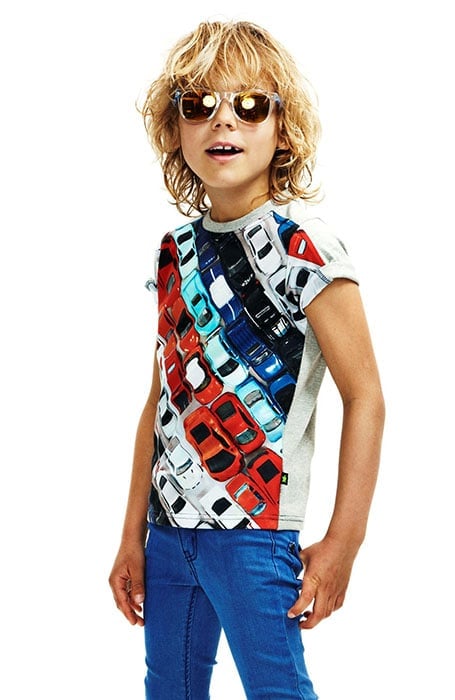 Messy Spikes
Modern spikes for boys should be more movable and messy than those of the past.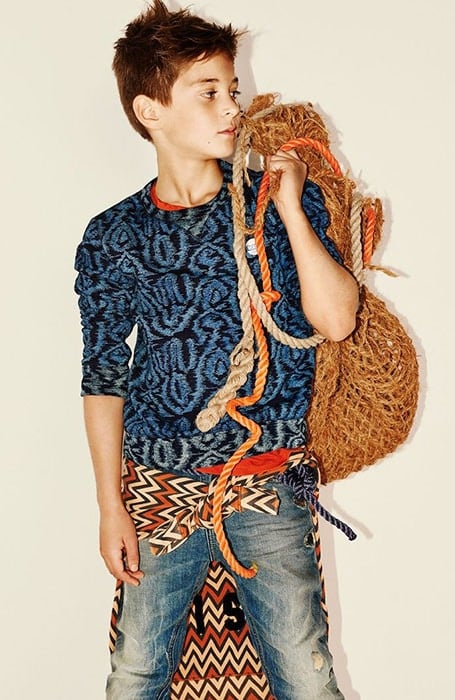 Undercut with Comb-Over
This awesome undercut with comb-over will no doubt make any boy sporting it the coolest kid in school.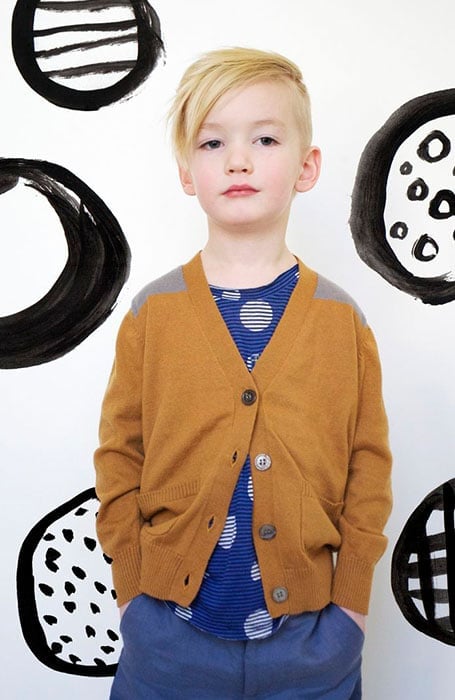 Textured Undercut
Little men will love the big attitude of this cool, undercut hairstyle.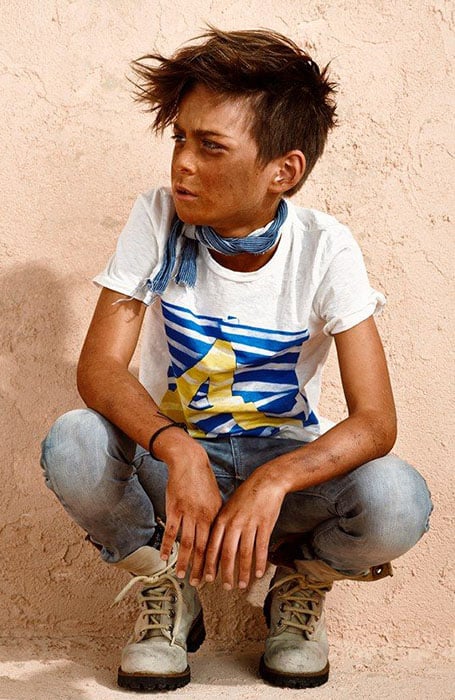 Textured Side-Part Style
This textured, side-part style can easily be brushed or combed into a polished look when formal occasions arise.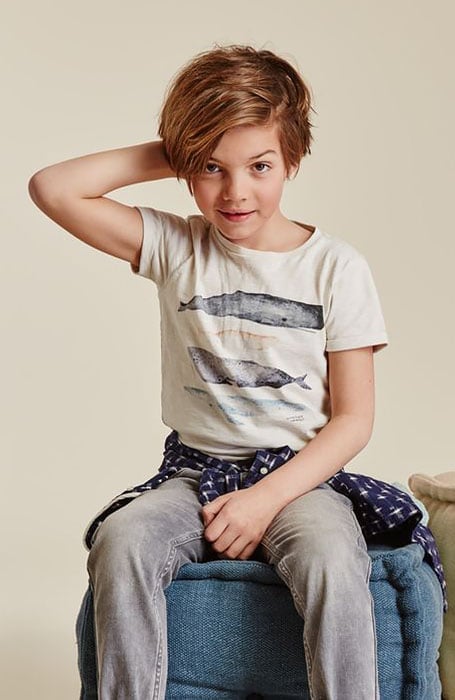 Textured Short Style
Adding texture to short hair stops it from sitting flat and provides it with a contemporary appearance.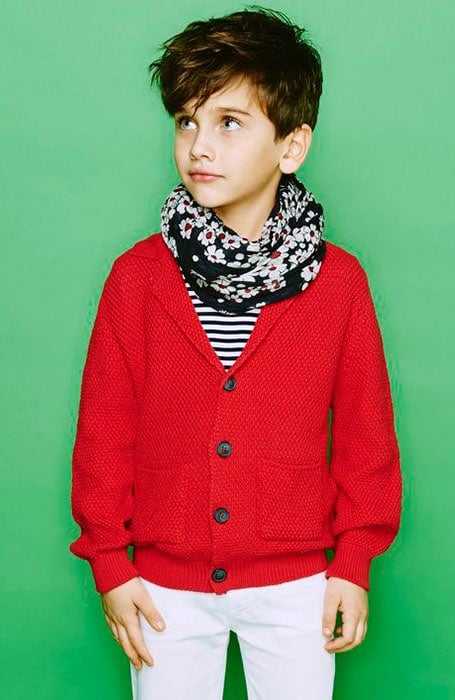 Textured Shag with Bangs
A textured shag style with bangs is such as cute cut for little lads. On top of that, the look can also work for all hair types whether straight, curly or wavy.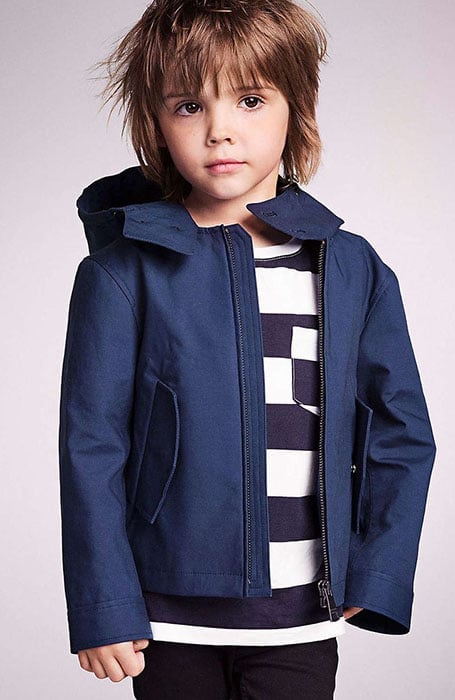 Textured Quiff with Undercut
Taking inspiration from the hairstyles of the older boys, this disconnected undercut with textured quiff is edgy and cool.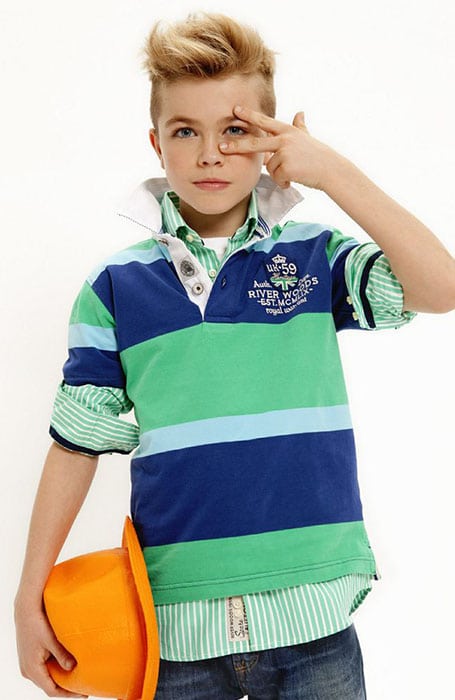 Subtle Undercut with Textured Side-Sweep
This cool, short style features a subtle undercut with a textured, side-swept, top.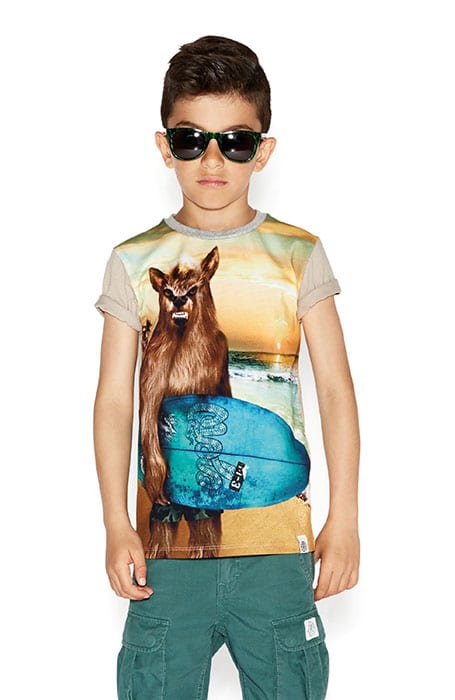 Straight Layered Cut with Bangs
A layered cut with bangs, such as this, is always a stylish option for boys with straight strands.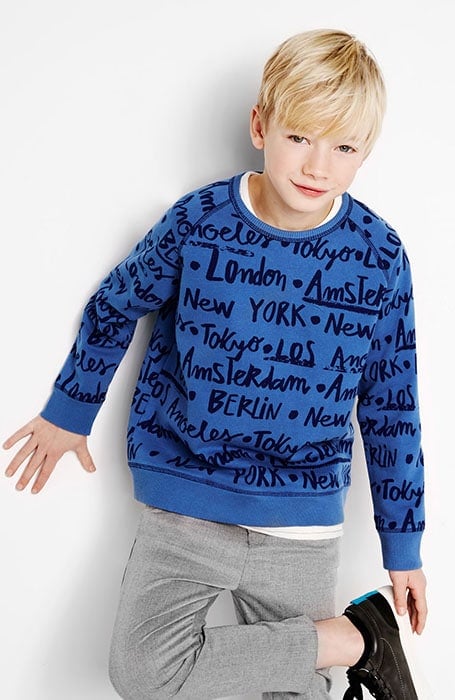 Smooth Shag
This modern, shag style perfectly suits boys with smooth and frizz-free strands.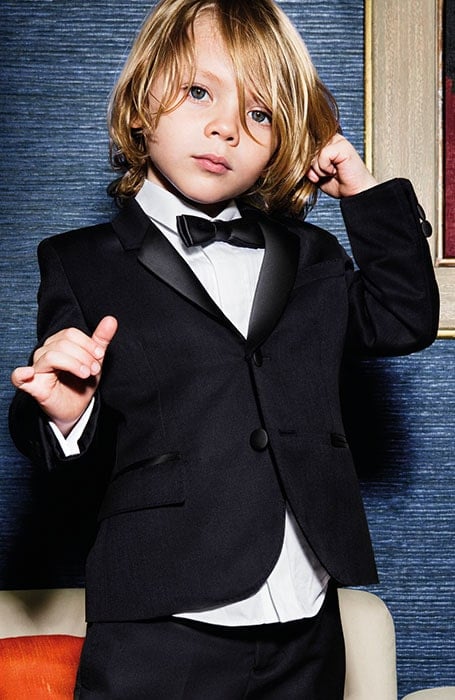 Smooth Medium Length Cut with Bangs
A smooth, medium length cut looks extra cool with long, wispy bangs.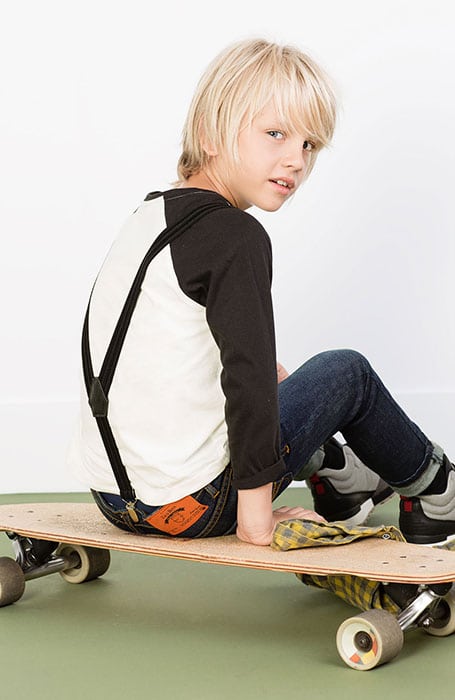 Side-Swept BangsSide-swept bangs have become one of the most popular modern looks for boys. This version features a tapered length that cuts diagonally across the forehead before blending into the rest of the hair.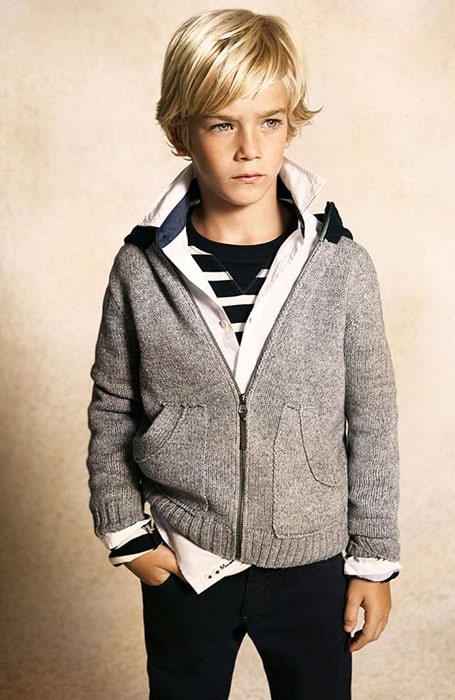 Short Textured Style
By adding plenty of texture to a short style, it instantly becomes a cool and contemporary look.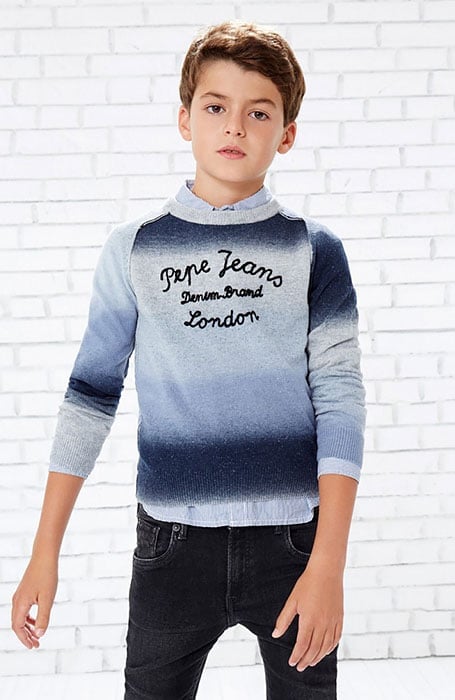 Windswept Look
A cool, windswept style adds plenty of texture and a little bit of attitude to any boy's look.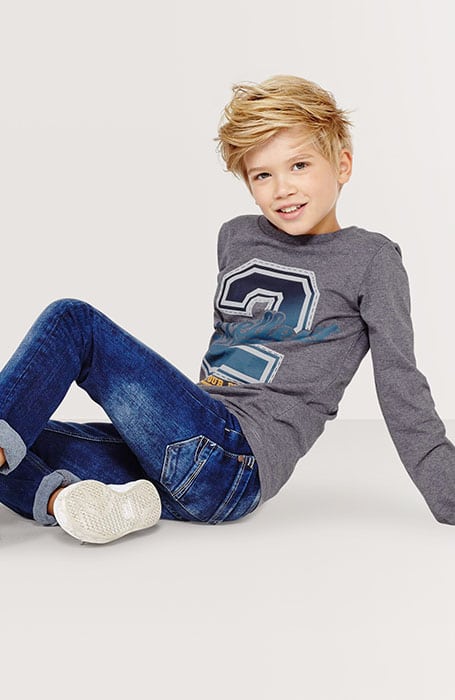 Short Straight Style
Boys with straight hair will find that this short cut is perfectly made for them.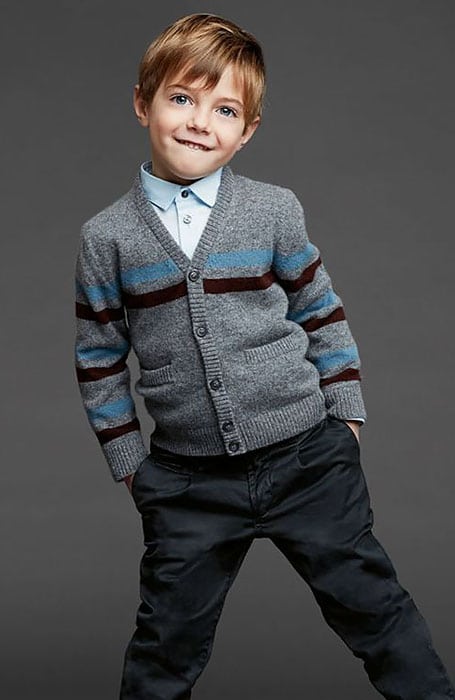 Short Side-Parted Style
A side part gives this textural look a dose of classic, gentlemanly style.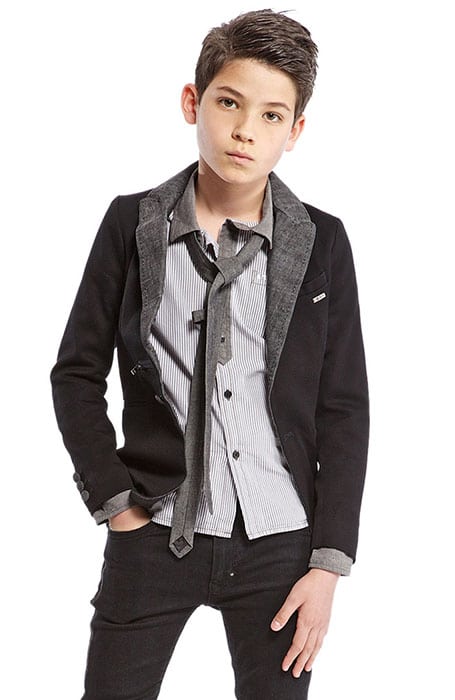 Short Messy Waves
Due to their short length, these waves can easily be styled into a high, messy look.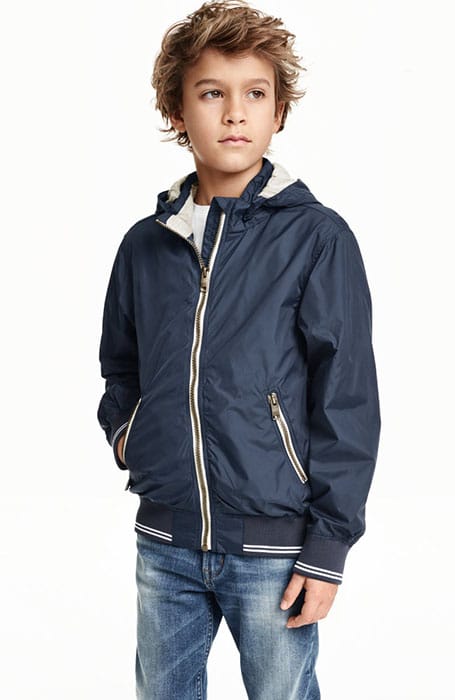 Short Messy Style
This short, messy style is a fantastic, softer alternative to short, spiked looks.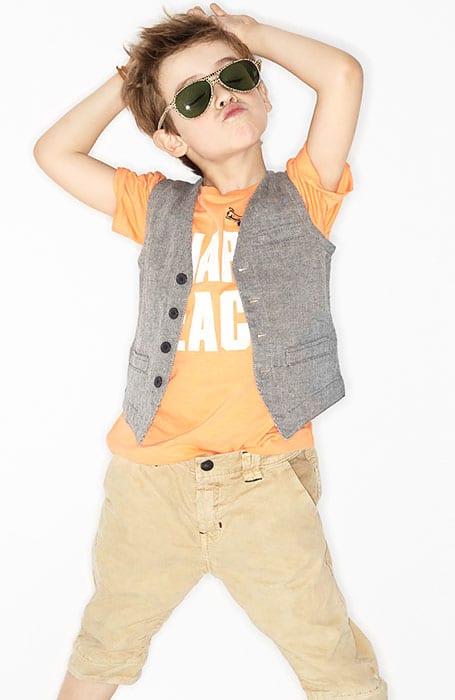 Short Layered Cut
Adding layers helps to create a short style with more shape and texture.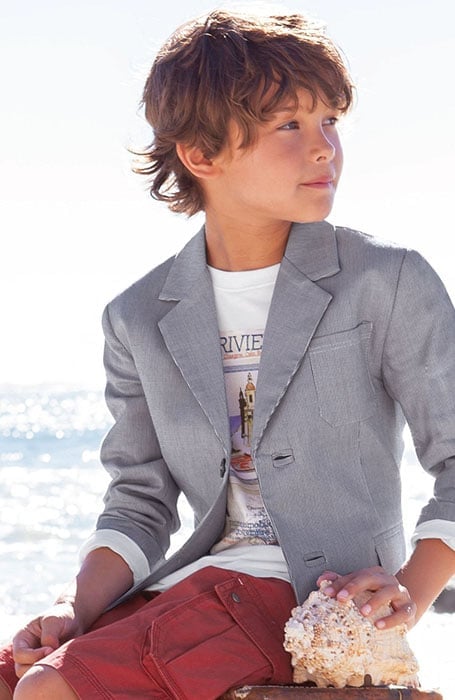 Short Choppy Cut with Bangs
A short, choppy cut with bangs is a stylish option for older boys transitioning into teens.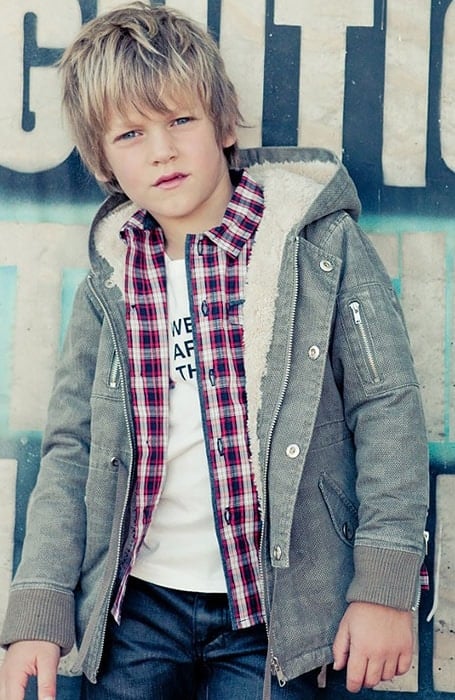 Short and Spiked
The 2019 version of short and spiked hair for boys features messy and movable spikes focused solely on the top of the head.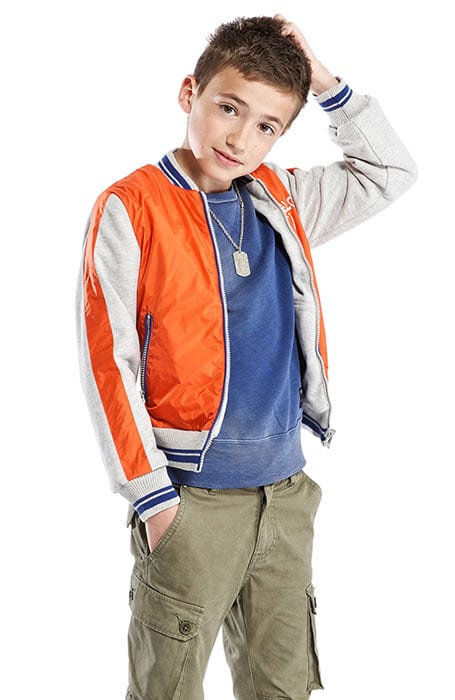 Buzz Cut
This little gent proves that a buzz cut can make a cool and cute option for boys.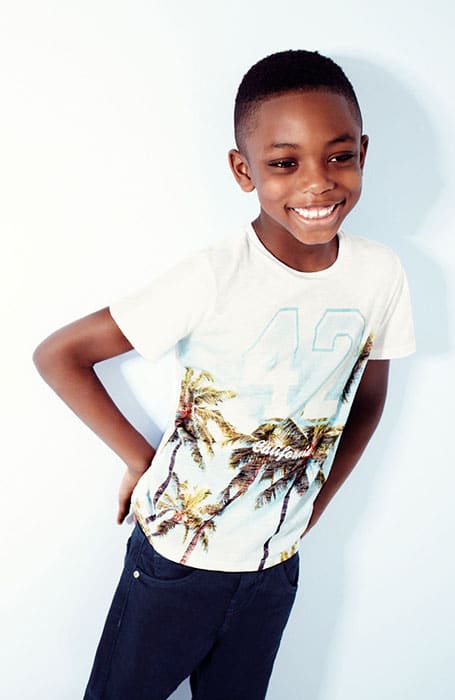 Modern Short Style
This short haircut is made modern with the addition of texture and a messy side part.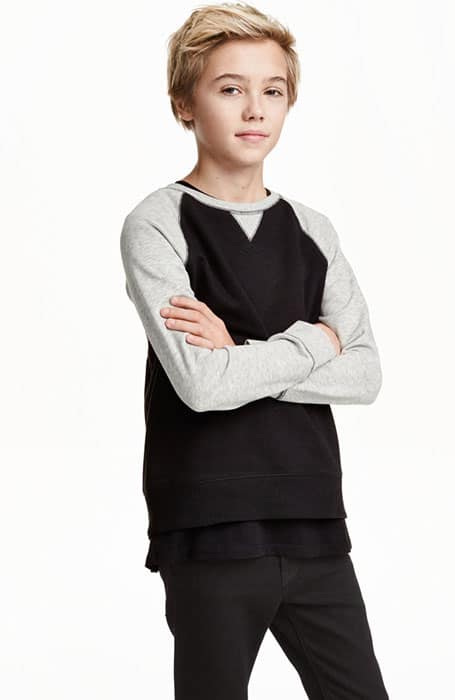 Modern Bowl Cut
The bowl cut is back and it is once again a cool style for boys. Just remember to keep the look modern with plenty of texture.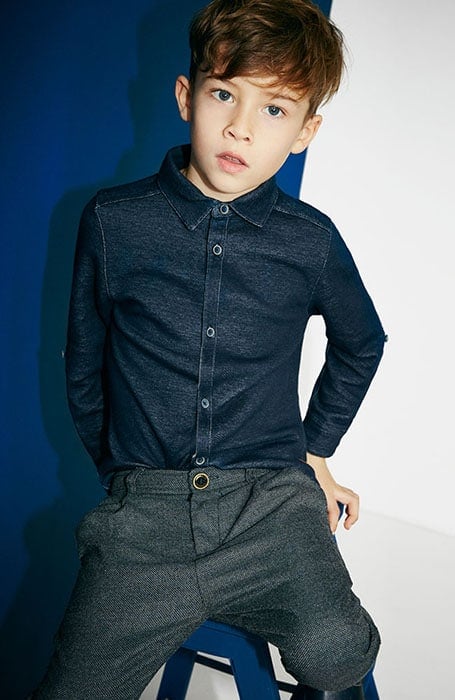 Messy Voluminous Waves
Boys with high-volume curls or waves can benefit from a long and unstructured style, such as this one.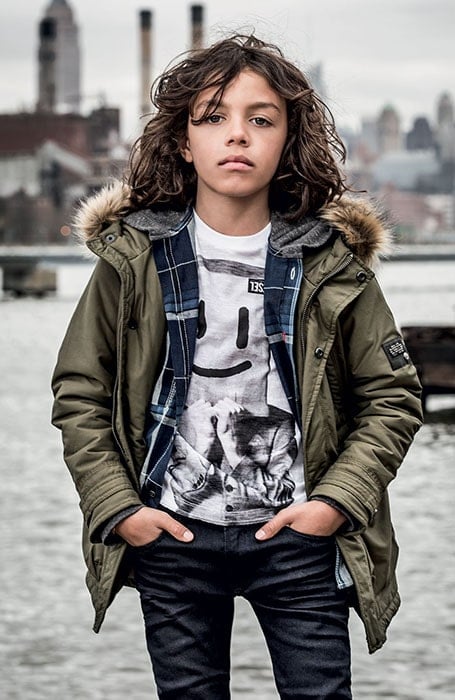 Messy Parted Bangs
This messy style features a cool middle part. The way to create the look is by using hands to separate hair instead of a brush or comb.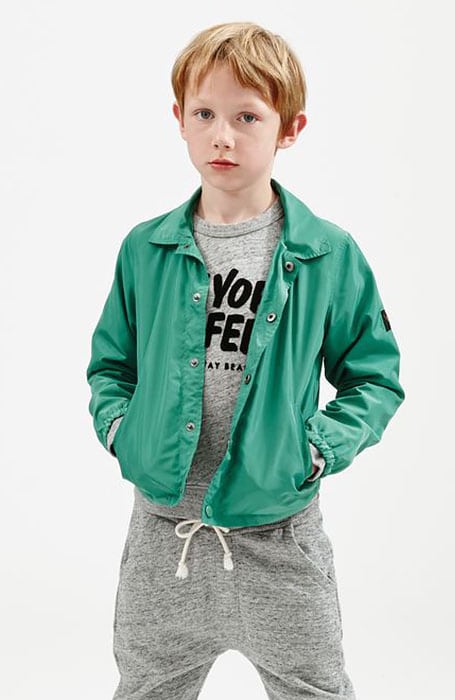 Messy Layered Curls
A messy, layered cut can be the ideal choice for boys with wild waves or curls.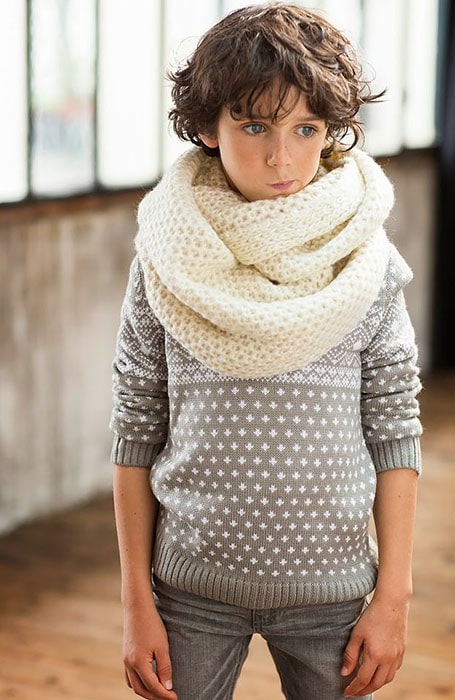 Medium Length Waves
These cute, medium length waves look soft, shiny, and stylish.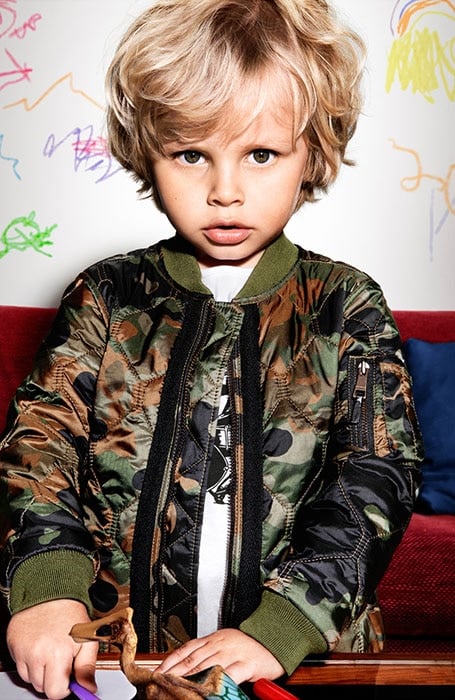 Medium Length Straight Style
This medium length style creates a clean and sharp look when paired with straight locks.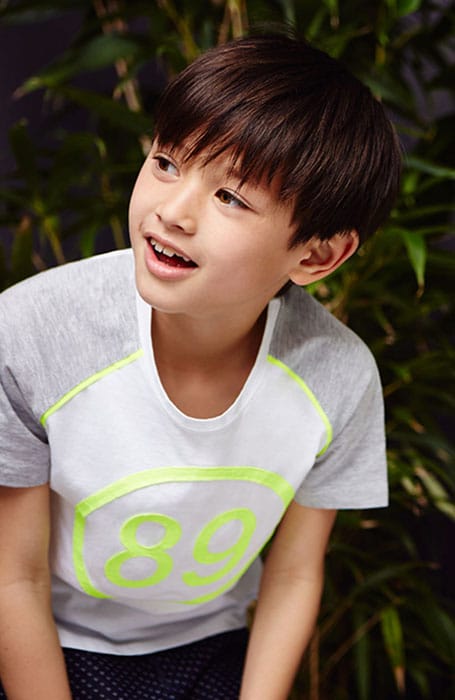 Medium Length Layered Cut
A medium length layered cut, such as this one, offers rock star style for little gents.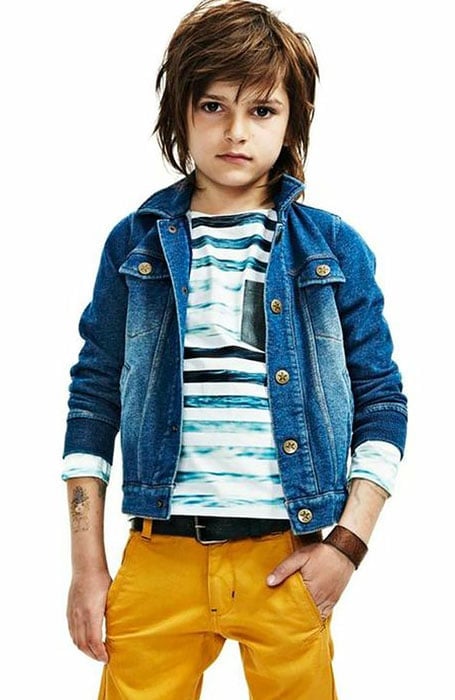 Medium Length Cut with Side Bangs
This medium length cut with side bangs is both playful and polished.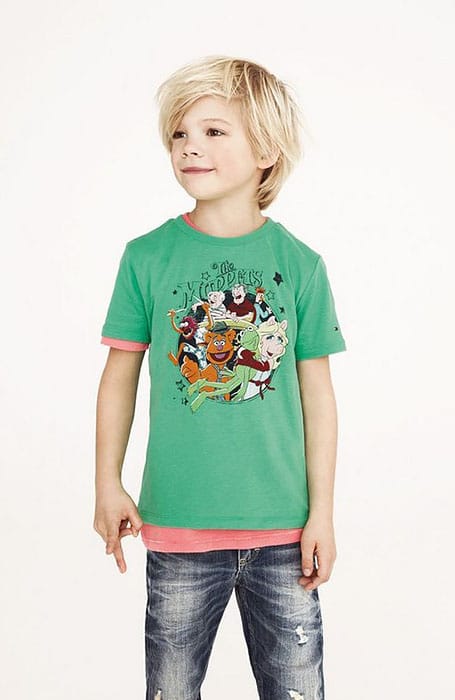 Afro
Keep wild curls tamed and easy to manage by trimming them to an ultra-short length afro.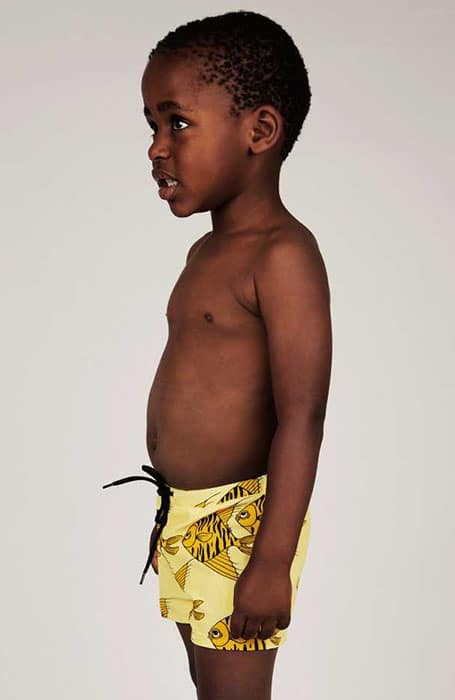 Medium Length Cut with Longer Length at Back
By maintaining a longer length at the back, this medium length cut blends the line between tidy and untamed.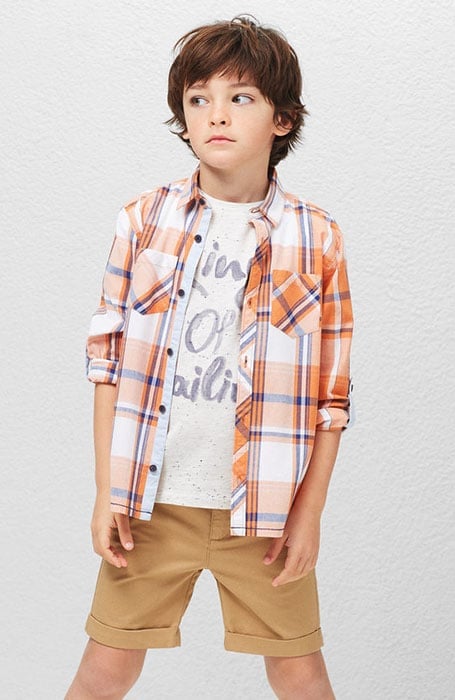 Loose Textured Waves
This textured cut works perfectly with naturally loose waves. The subtle kinks offer just enough movement and bounce for a modern and stylish look.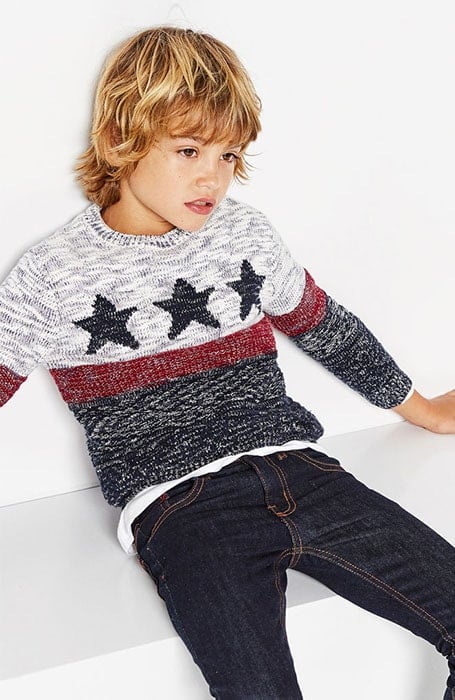 Long Waves
These long waves may be messy, but they're also completely cute.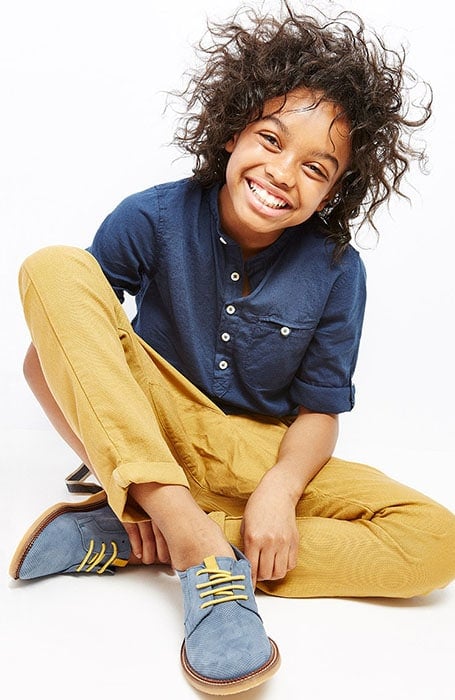 Long Undercut Style
Opting for an undercut with a long length is a great way to achieve a versatile look that can be styled in numerous ways.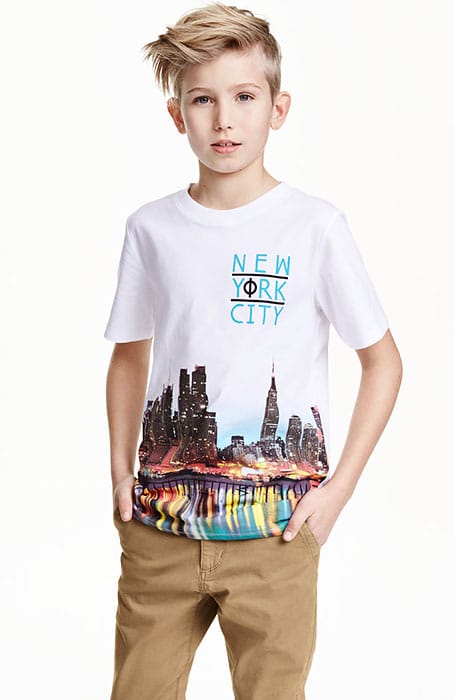 Layered Cut with Piecey Bangs
While full bangs can look heavy and harsh against delicate features, a choppy fringe or piecey bangs offers the perfect balance.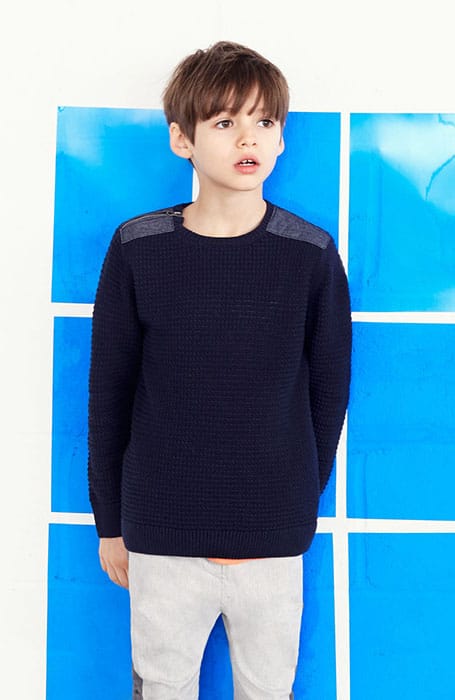 Forward-Combed Style
Combing boys' hair forward from the crown creates a cute and preppy style.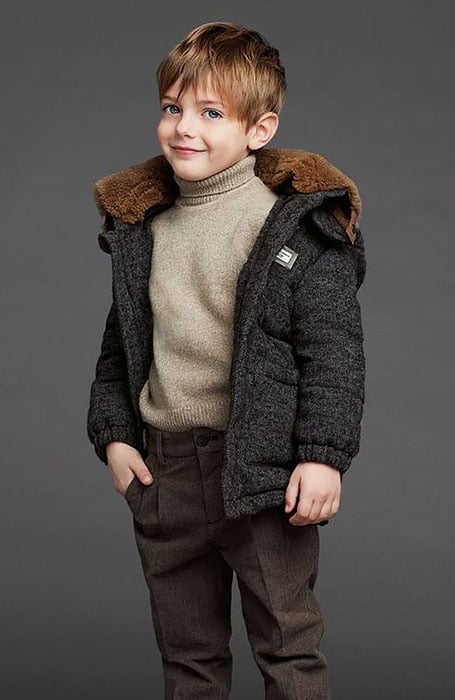 Disconnected Undercut
A disconnected undercut is not only a stylish option for men, it's also a great option for boys.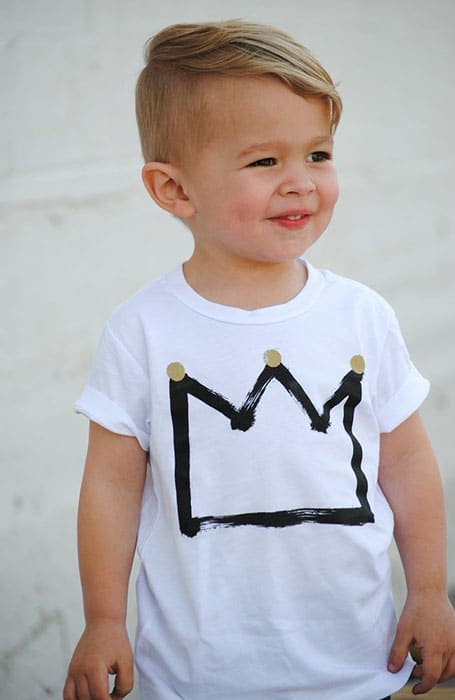 Deep Side Part
A deep side part, such as this one, can make a fantastic option for boys with straight strands.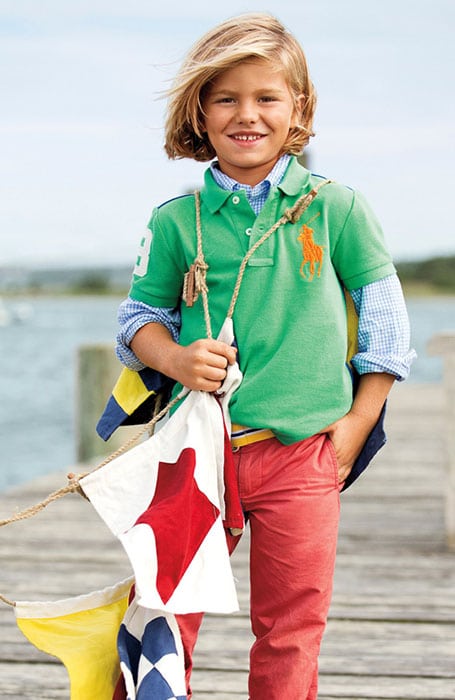 Curly Undercut
This cute, curly undercut style features long curls on top and shorter curls on the sides.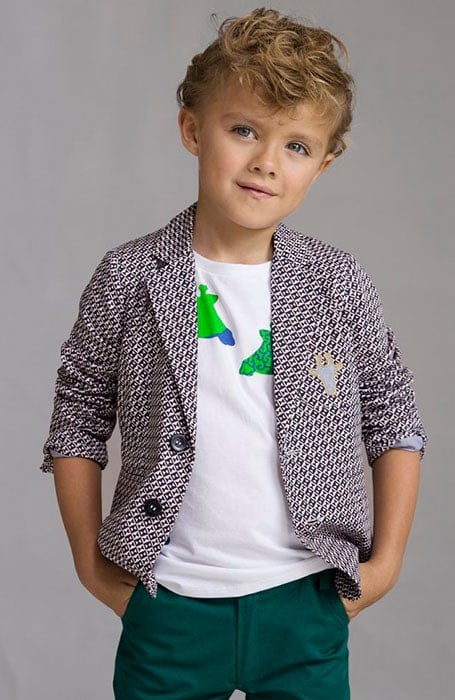 Curly Bob with Middle Part
This curly bob with middle part is the epitome of cool and carefree style for boys.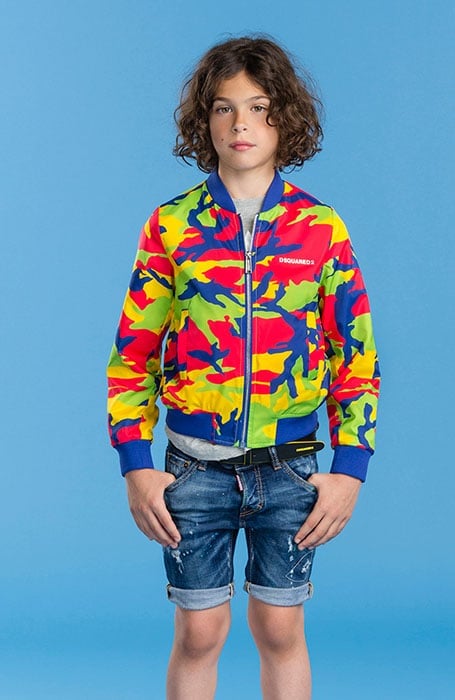 Classic Short Style
Short hair never goes out of style for boys, so this classic cut is always a great option.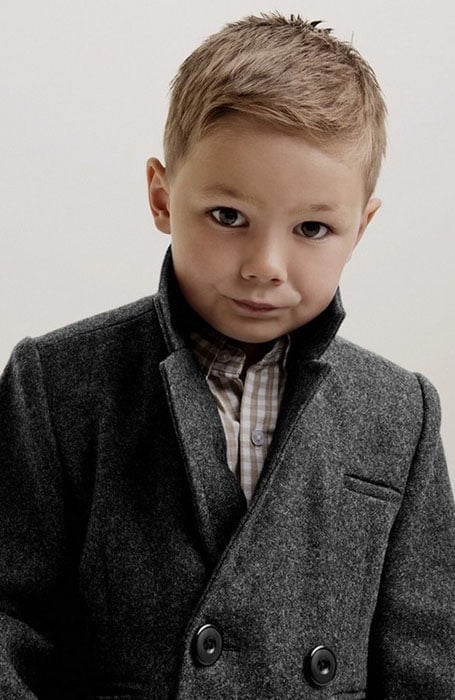 Choppy Side-Parted Style
A short, side-parted style can easily be made into a cool, modern look with the addition of some choppy layers.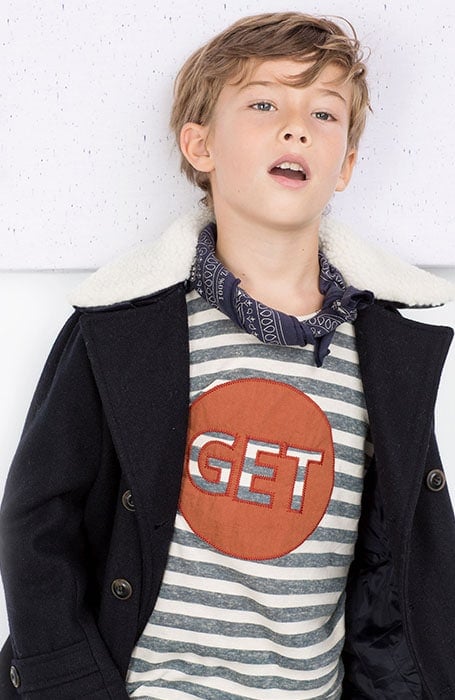 Chin-Length Cut with Long Bangs
This chin-length cut with long bangs is cool and contemporary.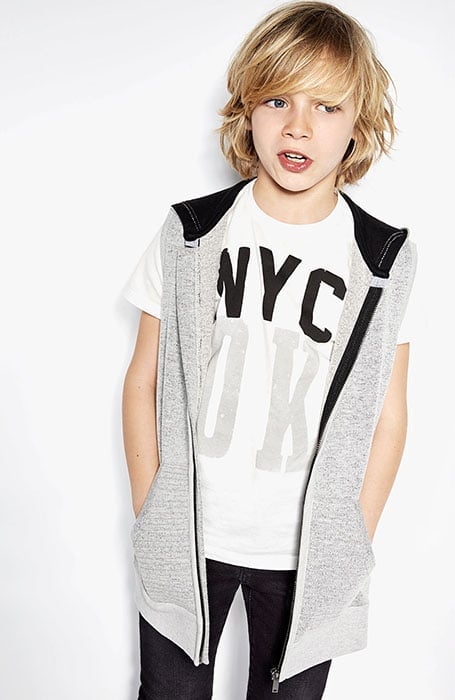 Bob with Bangs
A smooth, chin-length bob with bangs can create a cool, retro look. Just be sure to add a little texture to keep the style from appearing outdated.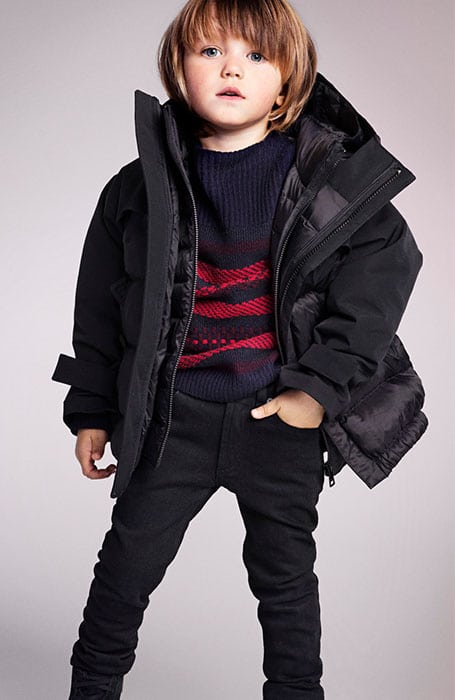 Afro
This cute Afro style is perfect for little men with big hair.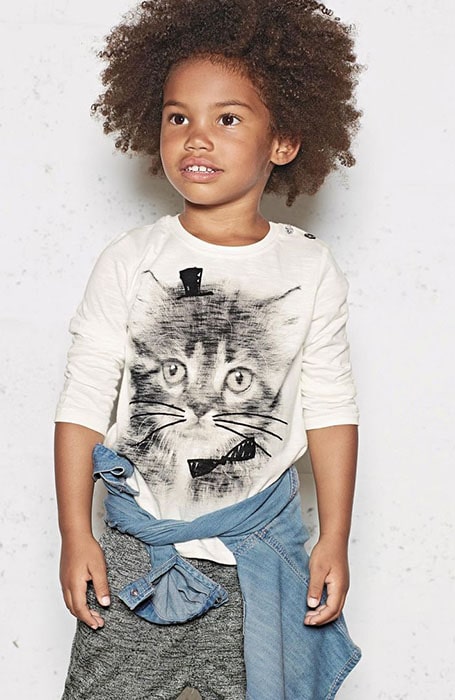 SUBSCRIBE TO OUR NEWSLETTER
Subscribe to our mailing list and get interesting stuff and updates to your email inbox.