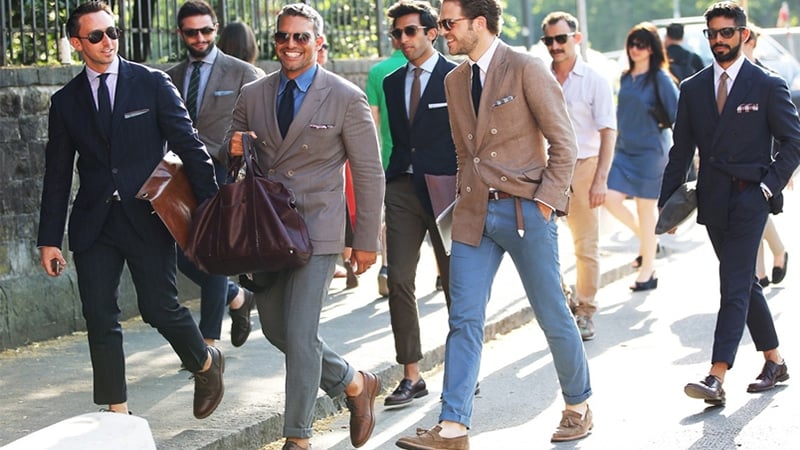 There's no denying that shoes can have a huge impact on the overall appearance of any outfit. So, when you're aiming for a specific dress code, carefully considered footwear is essential. For business casual attire, that means picking a pair of shoes that appear both stylishly relaxed and suitably corporate. Thankfully, there are several styles that you can always rely on to give your everyday officewear the easygoing polish it demands. Add a pair of each of these business casual shoes to your work wardrobe, and you'll never be over or underdressed again.
RELATED: How to Wear Business Casual for Men
1. Loafers
If you don't already own a smart pair of loafers, it's time to add some to your collection. These slip-on, laceless shoes are an essential item for any man and can easily be adapted to a business casual setting. To do so, try rocking a pair of brown or black leather loafers with chinos and a button-up business shirt. Just remember to keep your shirt tucked in and add a matching belt to ensure a suitably polished appearance for the office. Amberjack has a stylish pair of loafers that will suit any man's wardrobe.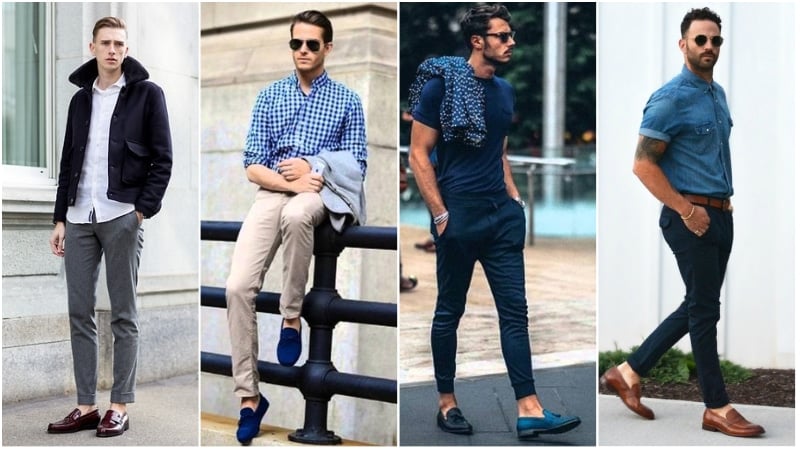 SHOP THE LOOK
2. Oxford Shoes
A lot of men make the mistake of thinking Oxford shoes can only be worn for formal occasions. However, that's simply not true. When styled correctly, Oxfords can suit a variety of occasions, including those that have a business casual dress code. To wear Oxfords to work, pick a pair in black or brown leather. To ensure you don't appear overdressed, be sure to avoid patent designs. Of course, if you're still feeling a little too formal, you can always opt for Oxford's more casual cousin, the Derby.
RELATED: How to Wear Oxford Shoes for Men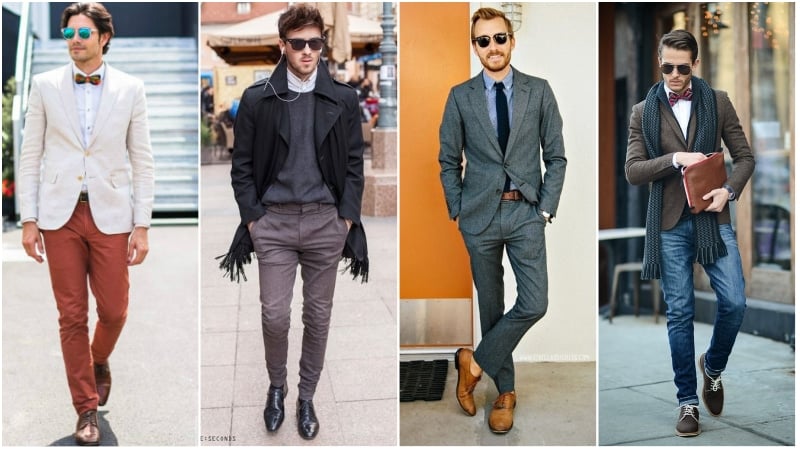 SHOP THE LOOK
3. Derby Shoes
The Derby is another classic dress shoe style and an excellent addition to any business casual wardrobe. Thanks to their timeless and minimal design, Derbies work great with a wide range of outfits. The key to making them look great in the office is to create balance with your outfit. To do so, try wearing classic leather styles with more relaxed ensembles and suede designs with more formal looks.
RELATED: How to Wear Derby Shoes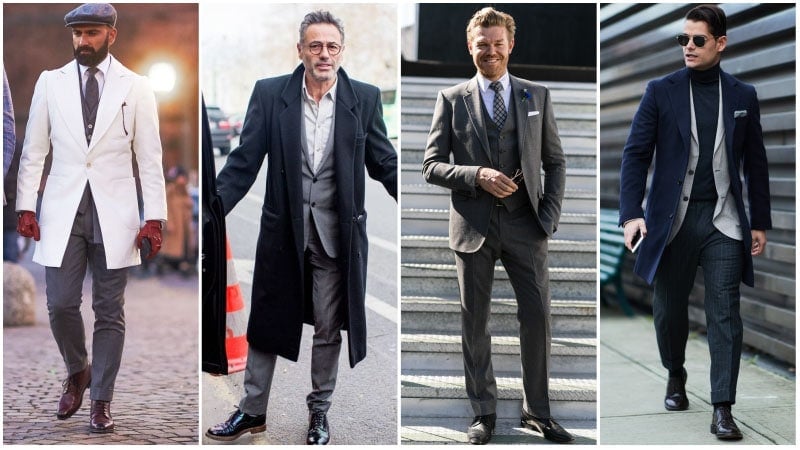 SHOP THE LOOK
4. Monk Strap Shoes
The monk strap is sleek yet cool enough to take you from 9 to 5 and beyond. Their formal and sophisticated design ensures they're appropriate for the office, while their unique and stylish appeal also means they can work for after-work drinks and weekend events. When shopping for monk straps, we'd suggest going for a shiny leather design for a refined yet statement style.
RELATED: How to Wear Monk Strap Shoes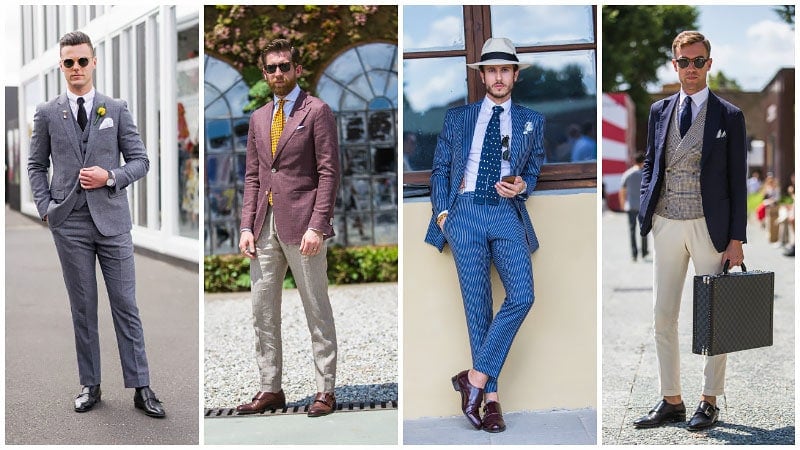 SHOP THE LOOK
5. Chelsea Boots
Boots may not be the first shoes that spring to mind when you think about business casual footwear. However, they can actually be incredibly stylish and comfortable and can create an effortlessly refined look. We aren't saying you should break your Dr Martens out at work or formal events, but Chelsea boots make an excellent option. They feature a round toe with elastic sides and can slip on and off quickly without laces or a buckle. As such, they achieve a cleaner aesthetic than other boots.
RELATED: How to Wear Chelsea Boots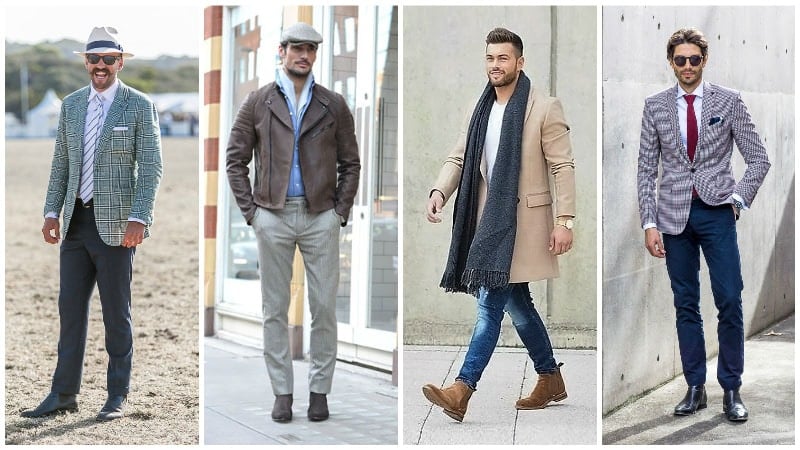 SHOP THE LOOK
6. Chukka Boots
Since booming onto the men's fashion scene in the '40s, Chukka boots have been a staple item for the business bro. Chukkas are a round-toe, ankle boot, with two or three lacing eyelets. Traditionally featuring just two panels, these are minimal and professional shoes that are still stylish enough to add an element of casual cool to your corporate attire. We'd suggest a suede pair in a muted color, such as tan or beige. Pair them with your favorite skinny or boot-cut jeans or chinos and a polo or short sleeve button-down. For the colder months, these shoes also work great with sports coats and casual trenches.
RELATED: How to Wear Chukka Boots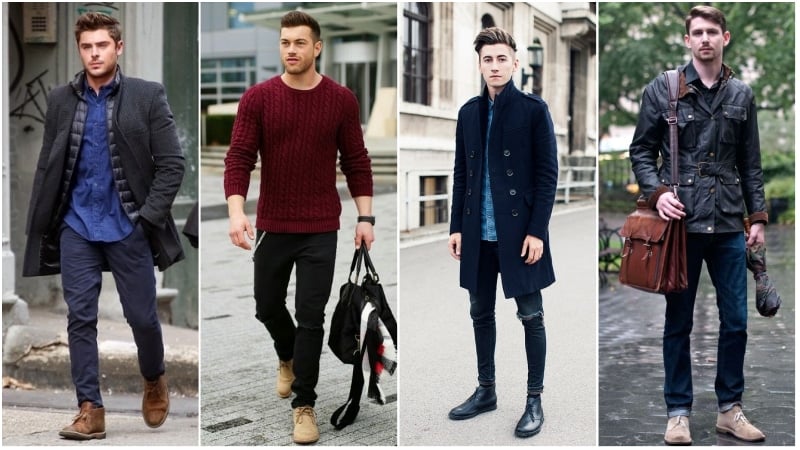 SHOP THE LOOK
7. Dress Boots
Casual clothing and streetwear have been slowly creeping into the business world for some time now, so you shouldn't shy away from adding an edgy pair of dress boots to your rotation. They can be a great way to let your personality shine through while keeping your look professional. From Chelsea and chukka styles to brogue and Derby designs, there is a lot of variety, so you shouldn't struggle to find a pair to suit your style and dress code needs. Dress boots traditionally come in black, brown, and tan. However, other colors are available. We'd suggest going for a muted shade and styling them with a slick pair of chinos, jeans, or trousers.
RELATED: How to Wear Men's Boots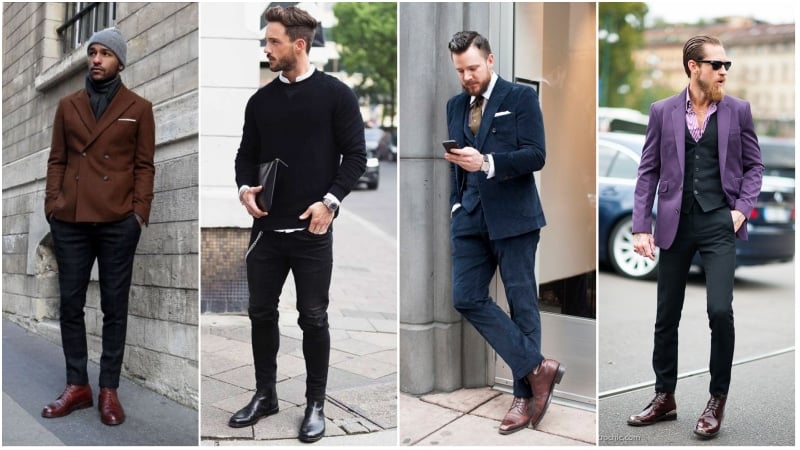 SHOP THE LOOK
Business Casual Shoes FAQs
What is business casual?
Business casual is the term used to describe outfits that are comfortable, functional, stylish, and smart enough to be worn in a more corporate setting. There are usually a few key components, such as classic and timeless clothing, well-fitted and made from good quality fabrics.
What shoes are business casual?
Shoes considered business casual are loafers, oxford, derby, monk strap, chelsea boots, chukka boots, and dress boots.
Can you wear sneakers in business casual?
Sneakers can be worn with blazers, but they tend to dress down a look, so they are not considered business casual. If you're uncertain of what to wear for this dress style, remember the business part of the term, and do not wear anything that would be considered sloppy or ill-fitted.
Are black shoes business casual?
Black shoes can be business casual; for example, black leather loafers or oxfords are a great choice. In general, darker hues tend to look smarter.
Which shoes are best for the office?
Derby shoes look great in the office if you balance your outfit, and loafers can create a polished and sophisticated appearance. Monk strap shoes are also appropriate in more formal settings.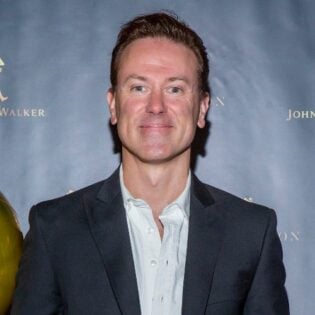 Roger Grinstead is a senior apparel designer for X2U with over 25 years of expertise in the fashion industry. He has expertise in menswear and womenswear trends and product development. When Roger is not designing the latest fashion garments, he enjoys writing about men's fashion, hairstyles, and grooming.
SUBSCRIBE TO OUR NEWSLETTER
Subscribe to our mailing list and get interesting stuff and updates to your email inbox.