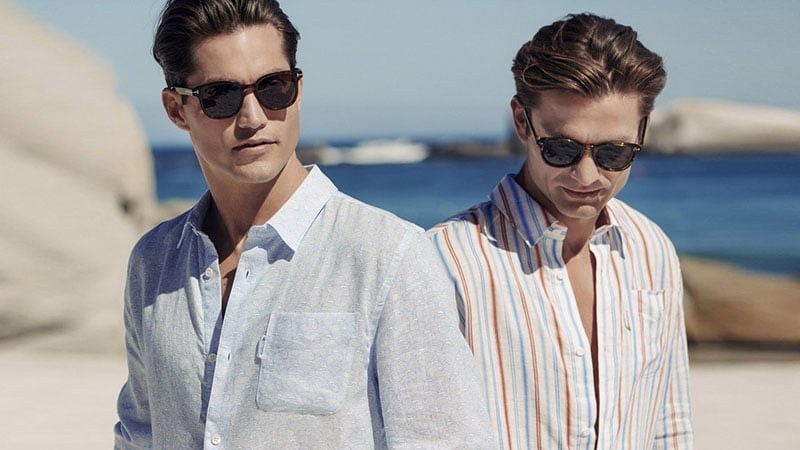 No matter if you're a businessman or a barista, there are types of shirts that every man should have in his wardrobe. From Oxford button-downs to casual chambray, some styles are made for specific events and seasons and can be worn in almost any way. If you need some help deciding which type of shirt to buy, keep reading as we have done the hard work for you.
1. Oxford Button-Down Shirt
Created by John Brooks in 1896, the Oxford button-down was an instant classic. Characterized by the thicker fabric and button-down collar, this shirt is a casual take on the traditional dress style. It's perfect for many events, whether it be at a wedding or the office. Opt for lighter colors for a professional setting and darker shades for a casual event.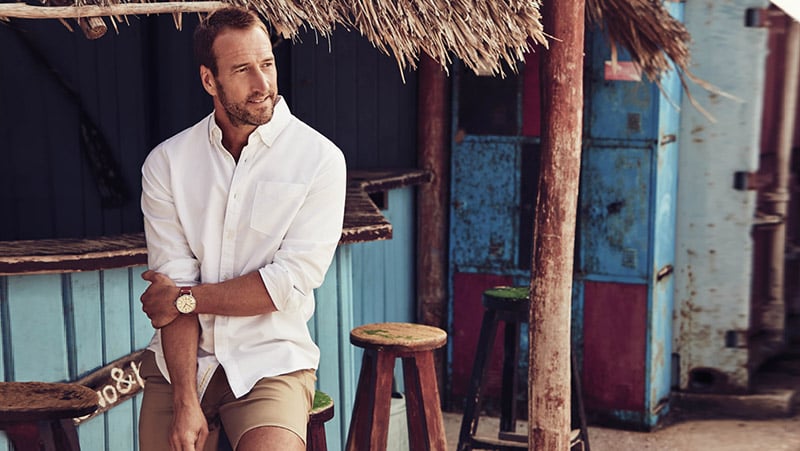 2. Dress Shirt
Elegant and simplistic, the dress shirt is exactly what you need when you're aiming to impress. It is typically thicker than a regular shirt, with a pointed, wing or cutaway collar and double cuffs. The dress shirt looks best with a tuxedo or three-piece suit, complete with a bow tie and cufflinks. It is often seen at black or white tie events or on James Bond himself.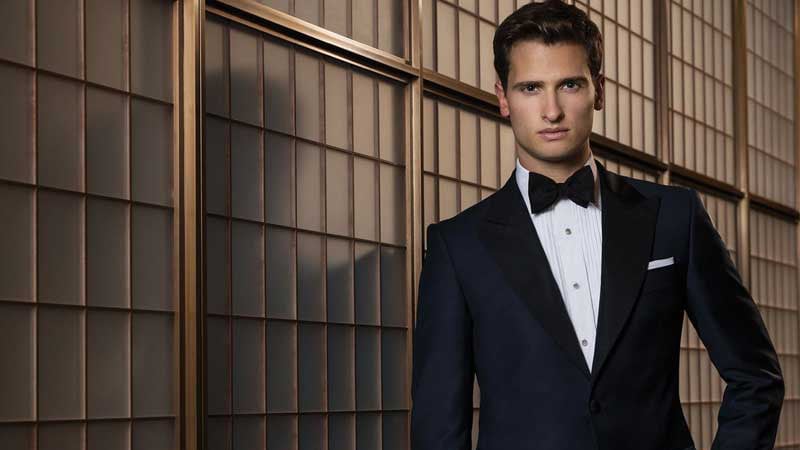 3. Cuban Collar Shirt
Get out your finest cigars and soak up the sun in a Cuban collar shirt. With short sleeves and an open collar, these shirts are an essential summer staple that makes you look and feel cool. Don't be fooled, this shirt doesn't have to make you appear like you're on holiday with the kids; you can look cool as a cucumber with the right styling. With an array of colors and designs to choose from, you can keep it casual or beachy keen, no matter what your mood is. It is best for laid back events such as a festival or an afternoon at the pub; show a bit of chest and look slick all at once.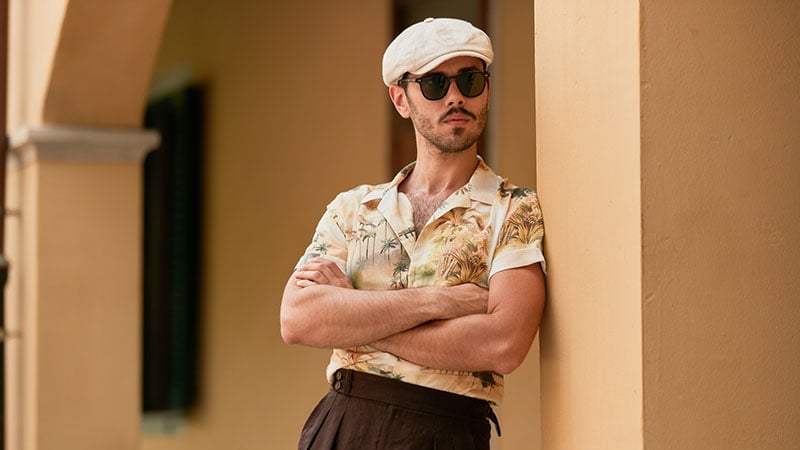 4. Overshirt
For the in-between seasons where it's too cold for a T-shirt alone but too warm for a coat, the overshirt comes into play. It is versatile and typically worn over the top of another shirt, whether it be a T-shirt or a button-down. The beauty of the overshirt is its simplicity; opt for a plain T-shirt underneath paired with a block-colored?.b overshirt. Blues and grey are great for a night out, whereas neutral shades are best suited for day time activities.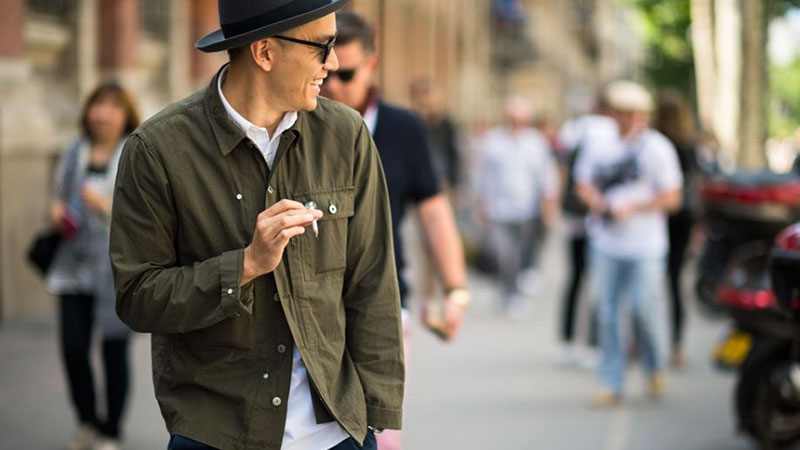 5. Flannel Shirt
Stay warm and stylish with a flannel shirt. Often seen on those who live in cold climates, the flannel shirt is made of thick, soft fabric and traditionally comes in a checked pattern. For those days where you need to keep warm, flannel is your best choice. Pair it with a T-shirt and jeans, and you'll be the coolest guy in the room.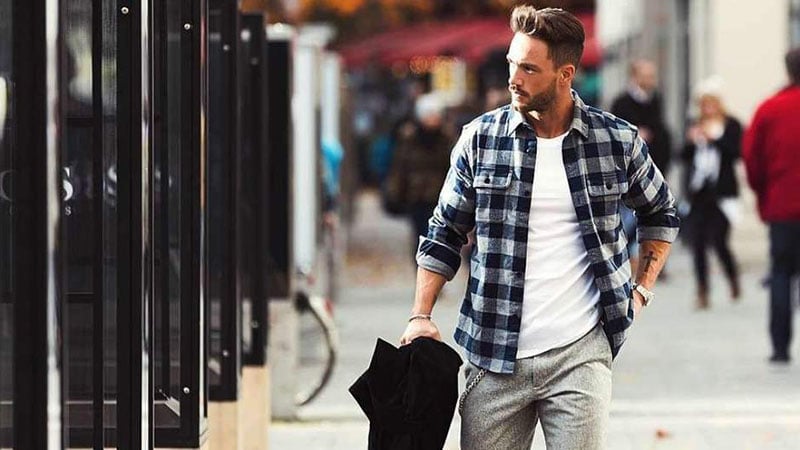 6. Office Shirt
Roll up your sleeves and get to work while looking effortlessly smart. The office shirt is an ideal choice for those who work in a desk job; think business casual. Colors such as whites and pale blues are an excellent option for the workplace. Opt for textures such as oxfords and herringbones for a more casual appearance without having to don a tie.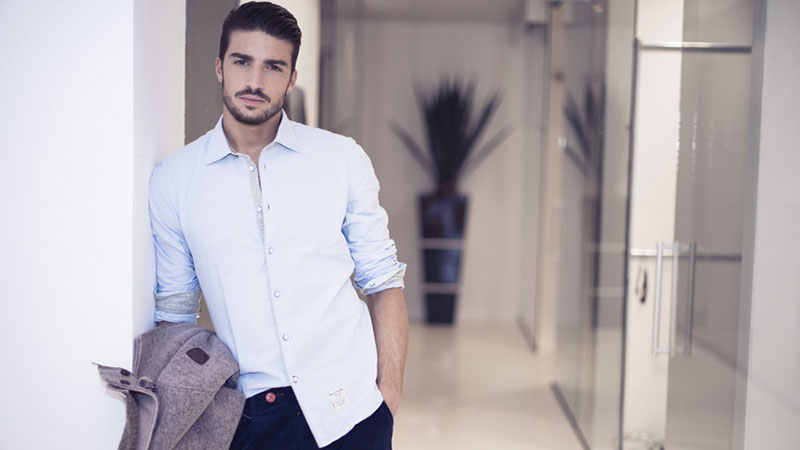 7. Chambray
Chambray shirts are one of the most versatile items to have in your wardrobe. Unlike denim, it is woven in a light fabric and plain-weave construction, creating a casual and comfortable piece of clothing. These shirts are perfect for any laidback or smart casual event. Keep it relaxed by pairing it with jeans or chinos. If you need to smarten the look up, you can rock the chambray with a blazer; the possibilities are endless.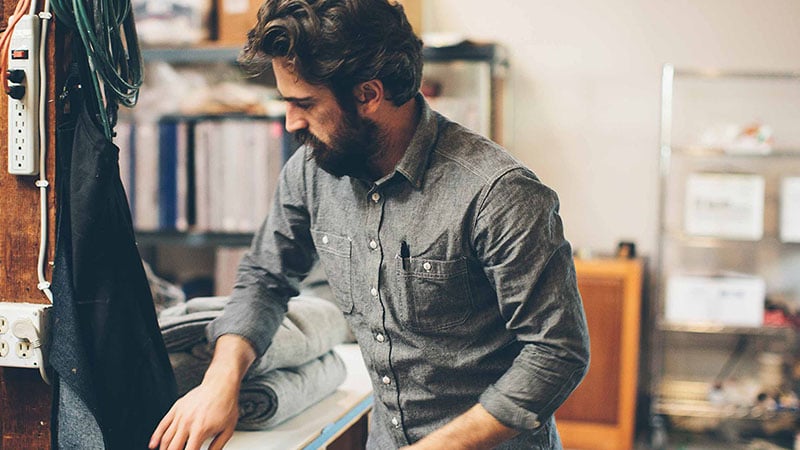 8. Classic Short Sleeve Shirt
Roll up your sleeves with style in a classic short sleeve shirt. Similar to the traditional button-down, this shirt style has an open and pointed collar. It is a stylish option for a casual day at the beach or a cafe. Available in a massive range of colors and patterns, you can choose to style it any way you like. These shirts look great without a tie and with a pair of jeans, chinos or shorts.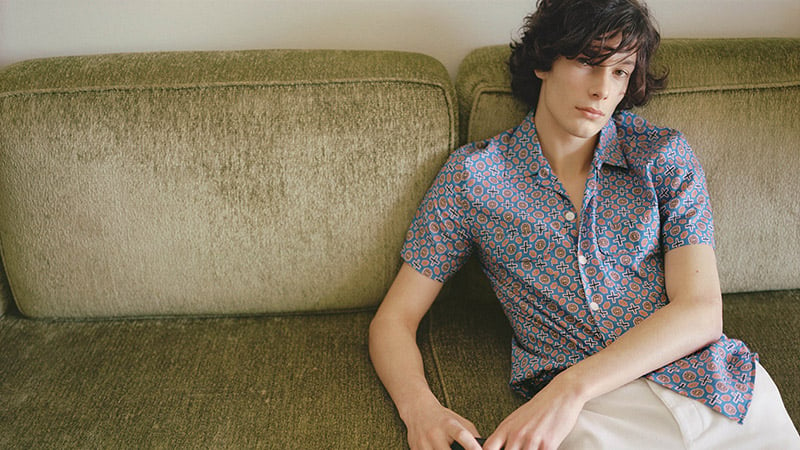 9. Denim Shirt
The denim shirt is a piece of clothing that can instantly tie an outfit together. Be it a casual gathering or a smart-casual event, it creates an effortless sense of cool. Opt for a light-colored T-shirt under the denim, and wear it with a dark-colored pair of pants for a simple, yet trendy look. The denim shirt is a timeless and stylish option for the days where you want to feel comfortable but look cool at the same time.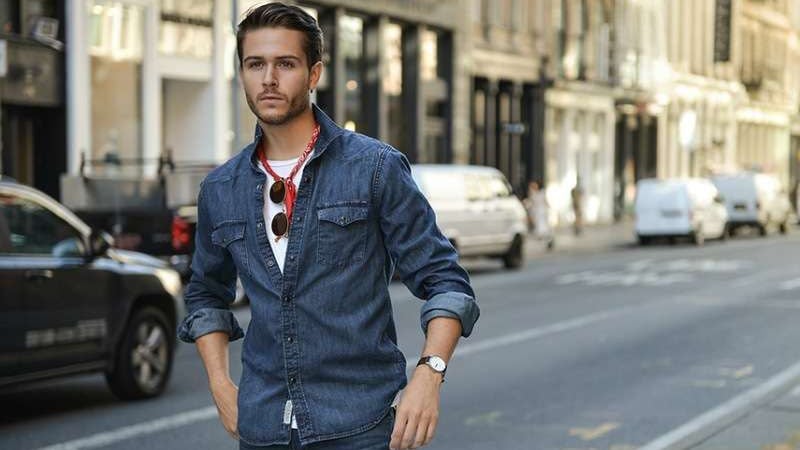 10. Linen Shirt
Linen shirts are the perfect option for days where you feel like you're melting. Made from ultra-breathable fabric, it is traditionally worn in casual and smart casual settings. Opt for a light color such as white or blue; it will make you look instantly cooler. Roll up the sleeves and pull on a pair of light chinos for the ultimate summer appearance, or rock it with jeans and a blazer for a slightly more formal approach.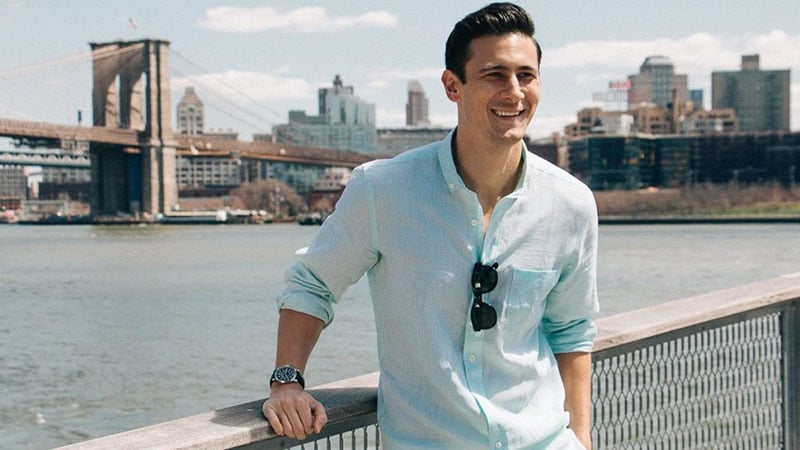 11. Polo Shirt
The polo shirt is a versatile and stylish piece of clothing and looks best at casual events. Unlike the T-shirt, it is made of woven fabric and is complete with a pointed collar and a few buttons at the neck. You can choose from an array of sorbet colors for a day out on the beach, or darker shades if you're heading out for lunch with mates or the races.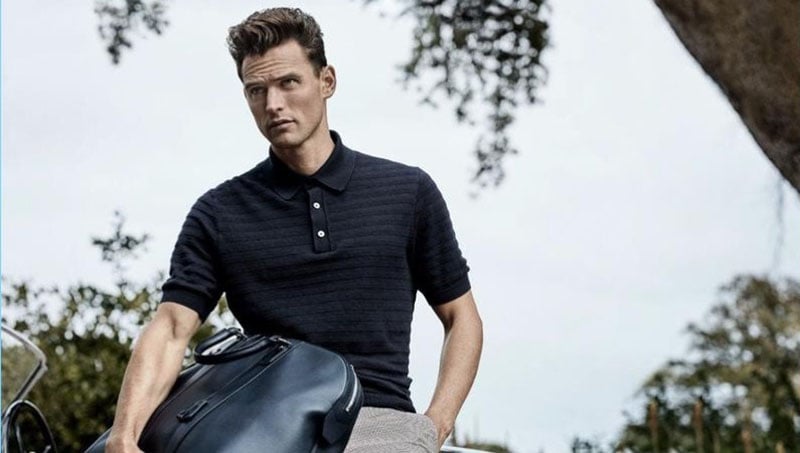 FAQs
What are the different types of tops called?
Each style has a different name, for example, the Oxford button-down shirt is a casual take on traditional dress clothing, and a dress shirt is a garment you wear to formal events and with suits. Other notable names include the Cuban collar shirt, overshirt, flannel, chambray, linen, office shirt, denim, classic short sleeve, and a polo shirt.
What are tight shirts called?
Shirts that fit snugly on the body are referred to as fitted or tailored.
What is a half sleeve shirt called?
A half sleeve shirt is also called a camp shirt. It is similar to the classic button-down and often has a full-length front button closure. These shirts are casual, and it is common to wear them untucked.
What are full sleeve shirts called?
A full sleeve shirt, or a long sleeve shirt, is a shirt that covers the entire arm. The styles can differ; sometimes, they are a casual T-shirt with long sleeves, and other times it is a smart garment perfect for formal settings.
SUBSCRIBE TO OUR NEWSLETTER
Subscribe to our mailing list and get interesting stuff and updates to your email inbox.