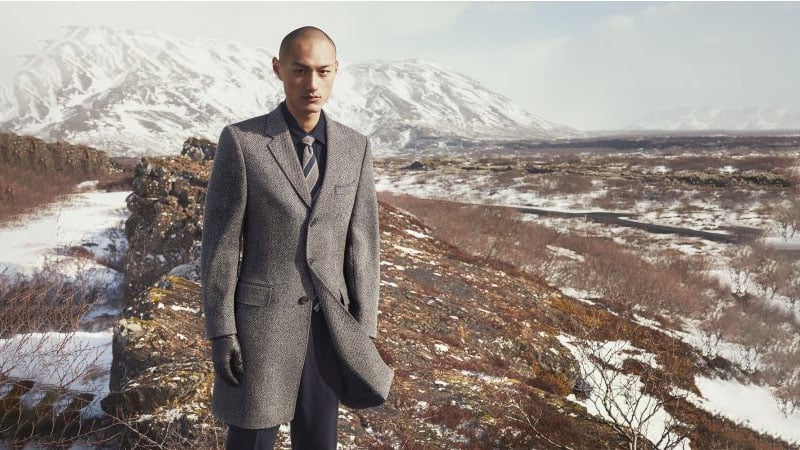 As soon as the cold weather hits, it's time to take out your heavy-duty clothes from the back of the wardrobe. From snow and sleet to a light breeze, there are different outwear styles to suit your environment. If you need some new winter wardrobe staples, then look no further than these best men's jackets and coats.
1. Overcoat
From the office to a winter wedding, the overcoat is a classic choice for the modern gentleman. This versatile piece of clothing is an easy way to complete an outfit without looking overdressed, and it is a timeless choice for any occasion. For those who love a bit of color, opt for a camel or grey shade – they look best when paired with lighter tones. To nail this look, make sure the overcoat is tailored to fit correctly – this is a perfect addition to any man's closet.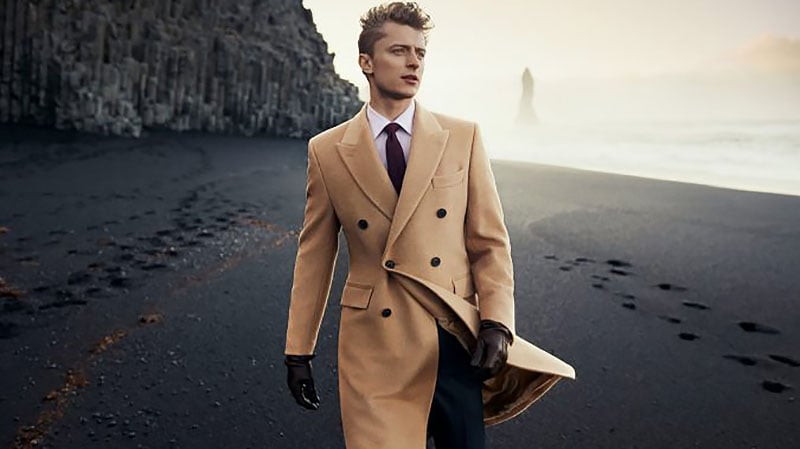 2. Puffer
Thick and comfortable, the puffer jacket is an ideal option for a day at the slopes or by the water. With a snug and cozy design, this outerwear feels like a hug that stays with you all day. To stand out against the elements, opt for shades of red, blue, or grey – they reflect well against the bright white of snow and look fantastic with other dark hues. For extra heat to your body, add a faux fur hood to the piece. It engulfs you in warmth and protects you from extreme conditions.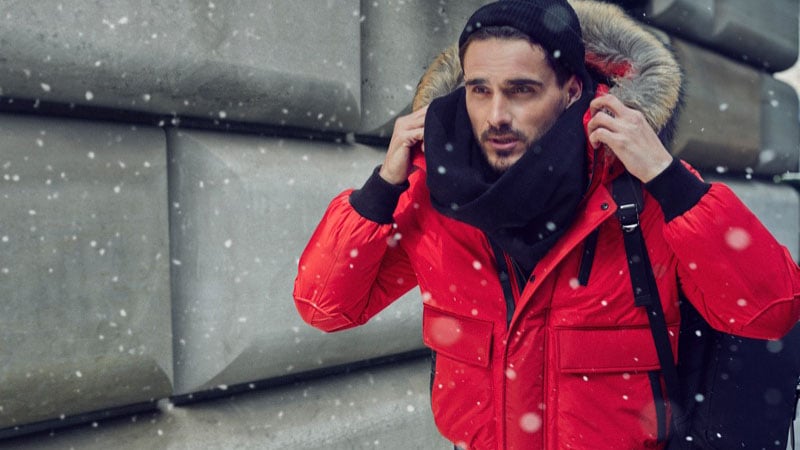 3. Shearling Jacket
For the guy who wants to look cool while staying warm, there's no better option than the shearling jacket. Featuring soft lining and stylish design, this is a statement piece that belongs in every man's wardrobe. Choose a shade that matches the rest of your collection, such as brown or navy. Style this outerwear with jeans and a T-shirt for an effortless look.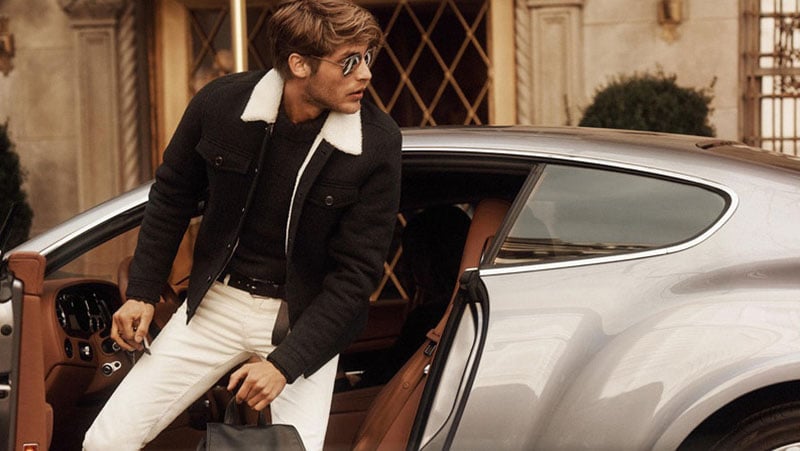 4. Raincoat
When the clouds darken, and the downpour hits, stay dry and warm in a stylish raincoat. These lightweight and practical jackets are the perfect solution to a gloomy day and are an easy way to brighten up an outfit. Opt for transitional shades like blue, grey, or brown – they're a versatile option that matches a myriad of outfits. When choosing a length, it's best to pick something that hits at your bottom or slightly below. It can add height and keep you feeling spotless, even during a thunderstorm.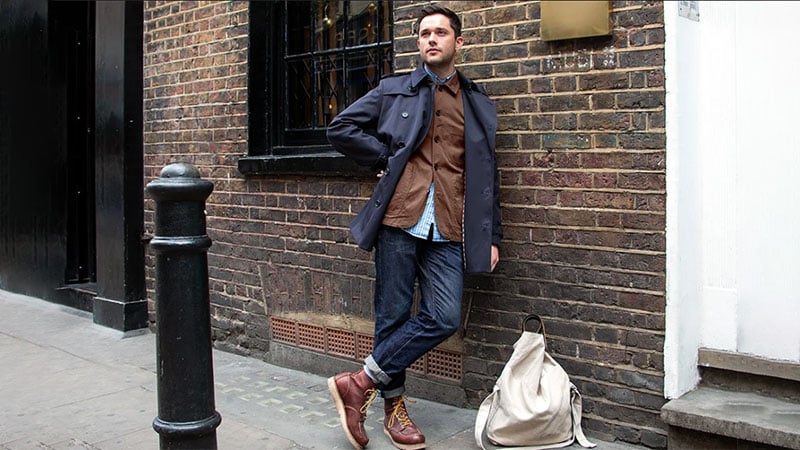 5. Pea coat
To add polish to an outfit without looking overdressed, why not give a pea coat a try? It is a classic style that flatters everyone and is a timeless option for any event. Sailors originally wore this coat, but now everyone can rock the boat in this fresh design. The double-breasted buttons and large lapels allow you to feel fancy, even if you're in a pair of jeans and a T-shirt. For colder days, opt for a sweater and scarf, trousers and Chelsea boots – you will look like a superstar in an instant. If you prefer subtle shades in your wardrobe, give navy or charcoal a try – this is an easy way to dress up or down for the occasion, no matter the weather.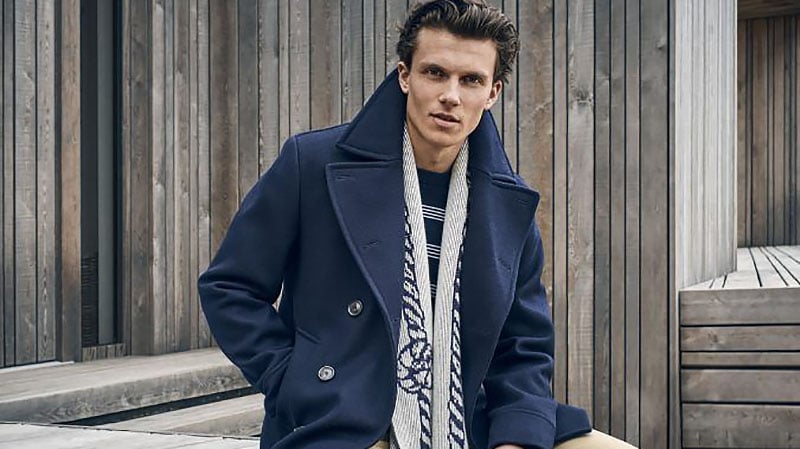 6. Wool Jacket
If you're looking to stay warm without confining yourself to a specific style, you can't go past the wool jacket. This fabric keeps you feeling toasty during the coldest weather and isn't limited to designs that make you look your best. From a jacket to an overcoat, there are so many ways you can rock this outerwear. Experiment with layering and mix and match your clothes to find the perfect fit.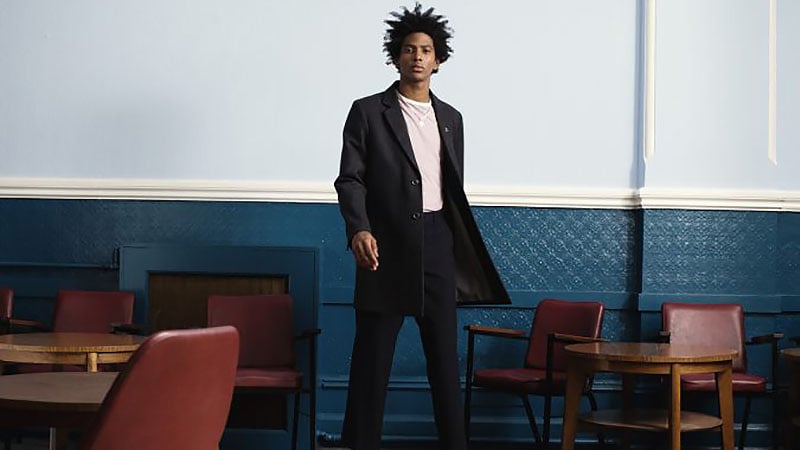 7. Fleece Jacket
Feel like you're getting a hug everywhere you go while wearing a fleece jacket. These snug and stylish pieces are the perfect way to rug up during winter and are a versatile option for many occasions. For a casual setting, opt for a white T-shirt and jeans, or take it up a notch with a turtleneck and chinos. This fabric is made to keep you feeling warm and cozy, and if you're conscious about the materials you wear, you can always choose faux. Don't be afraid to start adding alternative shades into the mix – dark brown, camel, bottle green, and cream are outstanding options for the guy on the go.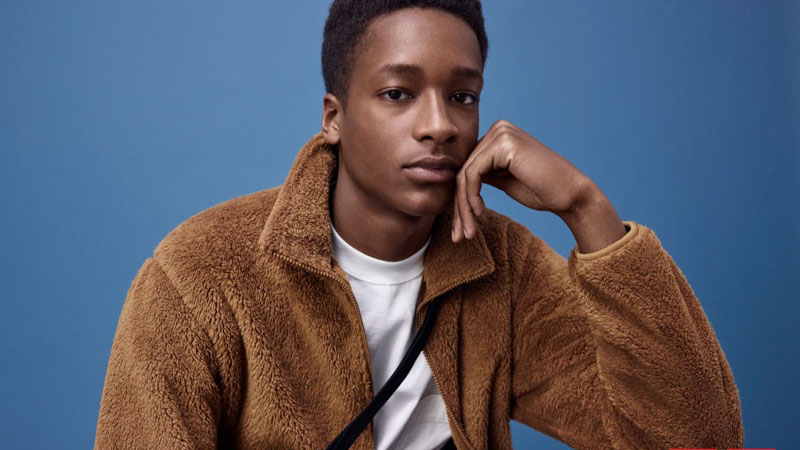 8. Bomber Jacket
Take it from the skies to the pavement in style with a cool bomber jacket. Short, padded, and effortless, this outerwear instantly adds a casual feel to any outfit you wear. You can dress this versatile piece up or down without looking sloppy or overdressed – from a chambray shirt and jeans to chinos and a button-down, you'll feel like the best version of yourself everywhere you go. Keep the zip undone for a rugged and sleek finish, and opt for neutral shades that complement various designs in your closet. For the days where you want to unleash your inner pilot, why not try an aviator silhouette? There are so many options to choose from, so have some fun!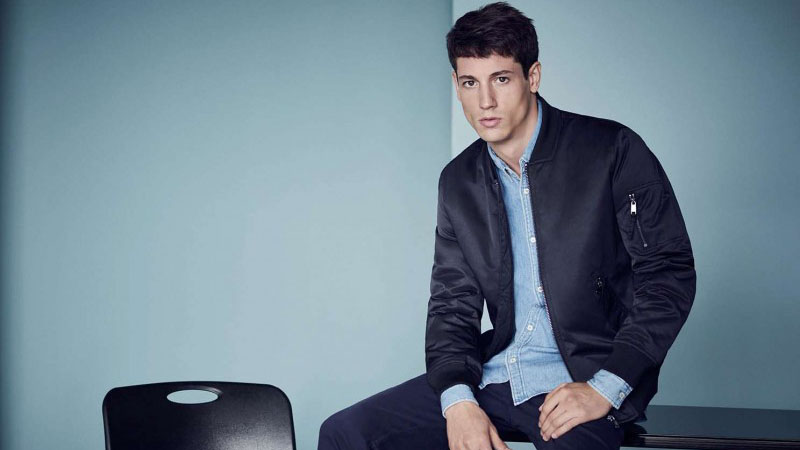 9. Field Jacket
During spring and autumn, it can be hard to find the balance between cool and boiling. Luckily, a field jacket provides equilibrium for your outfit and makes you look instantly stylish. Easy to layer and effortlessly sleek, this outerwear acts as a buffer between you and the elements, complete with military-style finishes. Lightweight fabrics like linen and cotton are perfect during the colder months, but if you're after a sturdy and heavy-duty option, you can't look past suede and leather. Colors like brown, charcoal and khaki are fantastic choices for the guy on the move – this is an effortless way to look your best.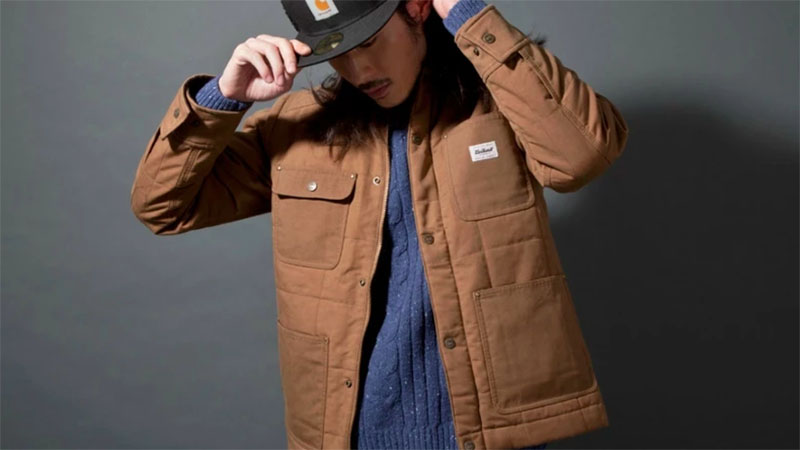 10. Down Jacket
Whether you're trekking up a mountain or heading to a music festival, you must stay warm on your journey. Through rain, sleet, and snow, a down jacket is a great way to keep your body heat close to you and remain stylish. The feather-lined outerwear takes a bit of research before purchasing – they're the best thermal option for you to wear. When styling this, avoid wearing wide-legged trousers as it can make you look top-heavy and extra broad. Instead, reach for a pair of slim-line pants and sleek boots. Even when it's freezing outside, you can look hotter than ever.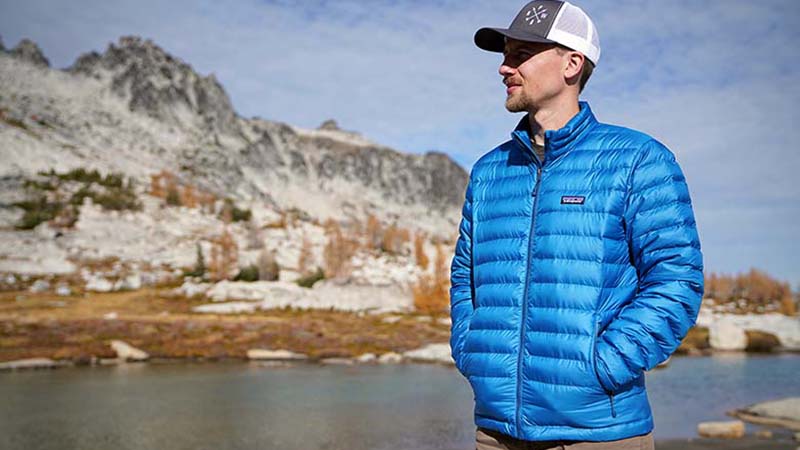 11. Trench Coat
Look and feel like a movie star in a classic trench. This outerwear has a long history with soldiers and has built a reputation for adding a fresh twist to a stylish outfit. Although it is not ideal for blistering cold, the coat can shield you from harsh winds and help you feel warm during transitional seasons. You don't have to wear a shirt and tie when rocking this look, a T-shirt, rollneck, jeans or chinos are fantastic options for the guy who is ready to take the world by storm.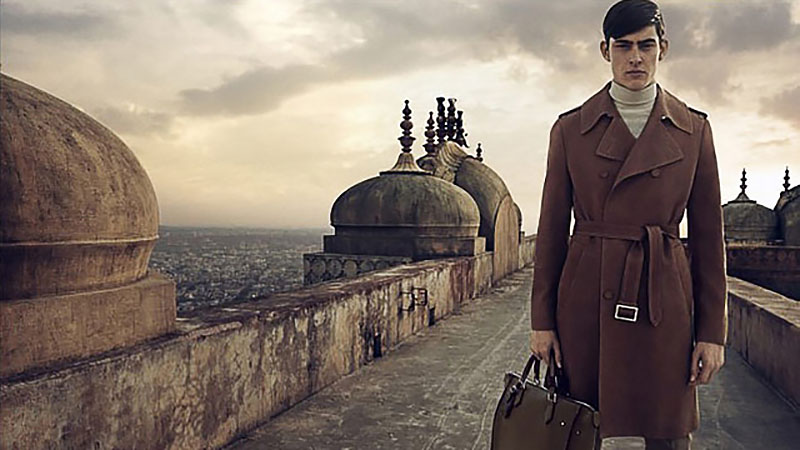 12. Trucker Jacket
Unleash your inner adventurer with a sturdy trucker jacket. A rugged feel makes it a great item to complete an outfit during the colder months of the year. Its timeless style looks fantastic with chinos, T-shirts, and sweaters, and it will provide extra warmth for the days where you're feeling the chill. Don't be afraid to blend denim together – this outerwear offers versatility for a myriad of occasions and will stay fresh and sharp in a few years.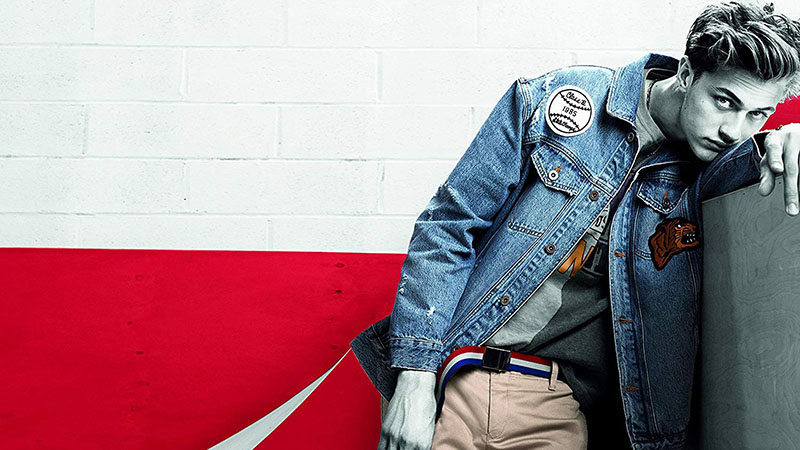 13. Leather Jacket
When it comes to winter, go big or go home. The humble leather jacket provides the ultimate protection against the elements without looking like you're climbing up a mountain. Whether you choose the classic biker style or a bomber, this will have you feeling warm and secure while looking sleek and refined. It is one of the most versatile options on the list, as you can dress them up or down without too much effort and look like a rockstar with every step. From a T-shirt and jeans to a button-down and trousers, the cold seasons will keep at bay while you're wearing this killer outerwear!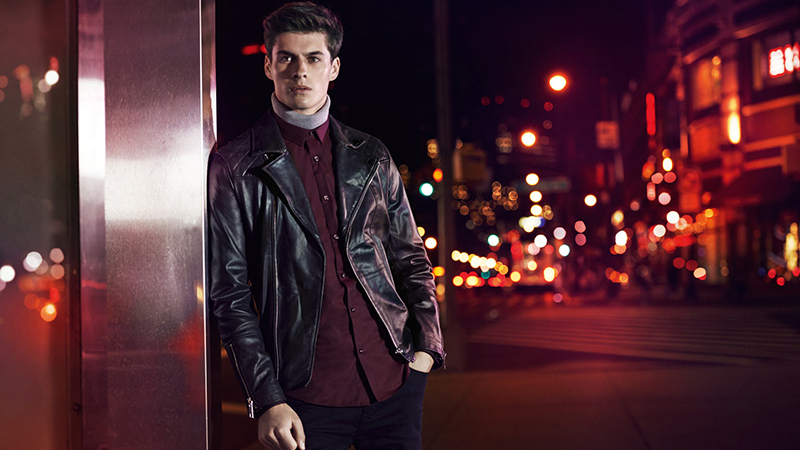 14. Parka
Say goodbye to chattering teeth in a warm and snug parka. This outerwear provides pure comfort and lock in your body heat without feeling steamy. Acting as a casual alternative to the down jacket, you can wear it on your nature walk or at a beer garden without breaking a sweat. Style it with a pair of jeans, a chambray shirt, and leather boots for a laidback aesthetic, or stick to a monochrome color combo. No matter what you choose, this will be your new best friend.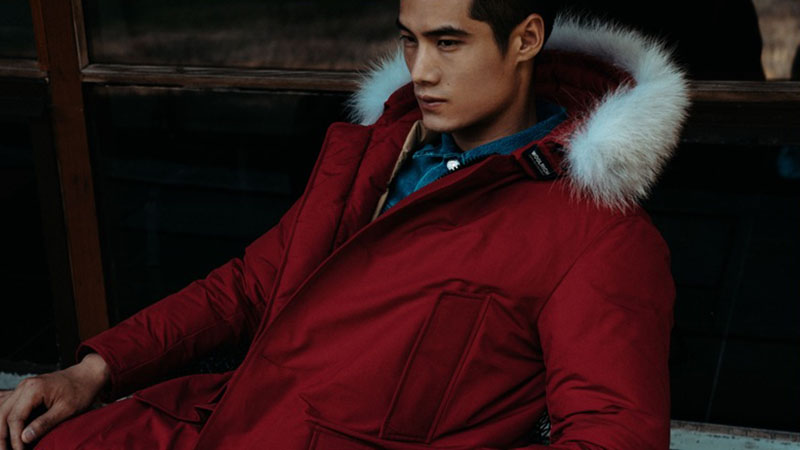 15. Duffle Coat
Find the perfect blend of sophistication and warmth in a duffle coat. Featuring hooked fasteners and a long silhouette, this outerwear is an excellent option for colder weather. When styling it, choose flattering shades like camel, navy, or charcoal – pick something that suits you. If you want to stand out, opt for ties in an alterative hue at the front, such as cream, light brown, or grey. As such a versatile piece of clothing, you can wear it with jeans, rollnecks, button-downs, and everything in between.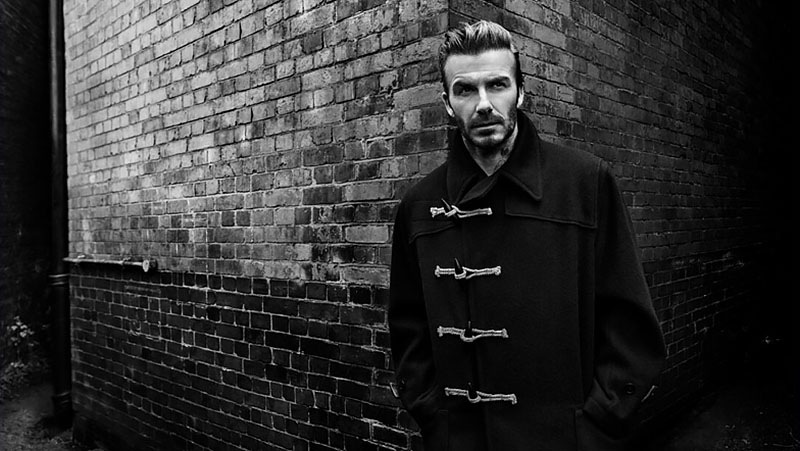 FAQs
Which types of jackets are best for winter?
The best winter jackets keep you warm while still looking good. A wool jacket such as a pea coat or overcoat not only withstands the elements but also takes even the simplest outfit to the next level – you can throw one over jeans and a T-shirt and look instantly stylish.  
Which jacket is warmest in winter?
Down jackets are favored by mountain climbers and hikers for a reason – they are incredibly warm, even in sleet and snow. The jackets get their insulating powers from the ultra-soft under-feathers of geese and ducks. 
How many winter coats should you have?
The size of your winter coat wardrobe depends on the climate you live in and your lifestyle. However, the rule of thumb is that each man should own four winter coats: an everyday coat – such as a parka or pea coat – an overcoat, a puffer coat or down jacket which can go from the street to the mountains, and a warm fashion jacket like a bomber.
What is the best fabric for winter coats?
Wool is one of the best fabrics for winter coats as it holds in heat without looking bulky. 
What are long winter coats called?
The longest winter coats are called overcoats, as they are designed to be worn over the top of your other clothing. Traditional trench coats are also long-line. 
What is the best time to buy winter coats?
The best time to buy winter coats is at the end of the winter season – December for the northern hemisphere and July for the southern hemisphere. At this point, stores are preparing for the coming spring and clearing out their winter stock, so you should be able to pick up a bargain. 
SUBSCRIBE TO OUR NEWSLETTER
Subscribe to our mailing list and get interesting stuff and updates to your email inbox.