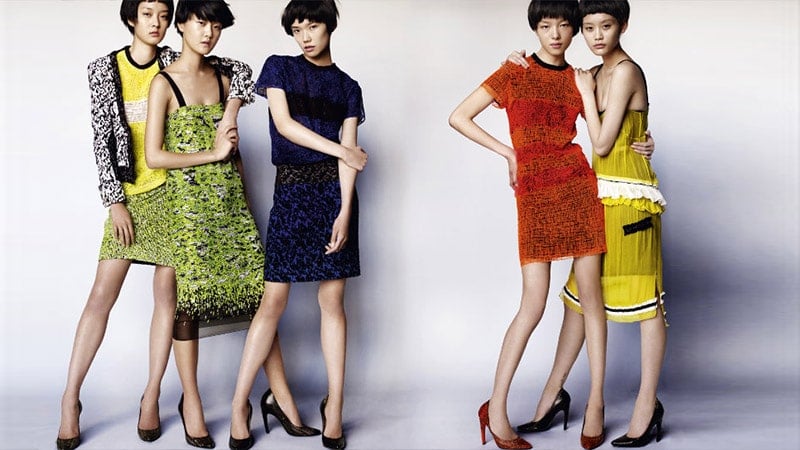 Getting dressed for a big event is hard enough without having to stress about meeting the dress code. So, when you open up that invitation to see the word "semi-formal" staring back at you, it's only natural to feel slightly worried. After all, what does semi-formal attire even mean? Well, you can stop stressing because we're here to help. From its exact meaning to how to wear it for different occasions, here are the ins and outs of this popular dress code. With this simple guide in your pocket, you'll soon know how to nail the semi-formal dress code for women.
RELATED: A Complete Guide to All Women's Dress Codes
What is Semi Formal Dress Code?
When it comes to dressing for semi-formal events, nailing the perfect ensemble can be tricky. The code, which, in terms of formality, sits above cocktail attire and below black tie, can be somewhat confusing for those who are unfamiliar with it. To make dressing for a semi-formal function simple, try choosing a polished and fashionable dress that finishes around knee level. Alternatively, a chic suit can also work for women.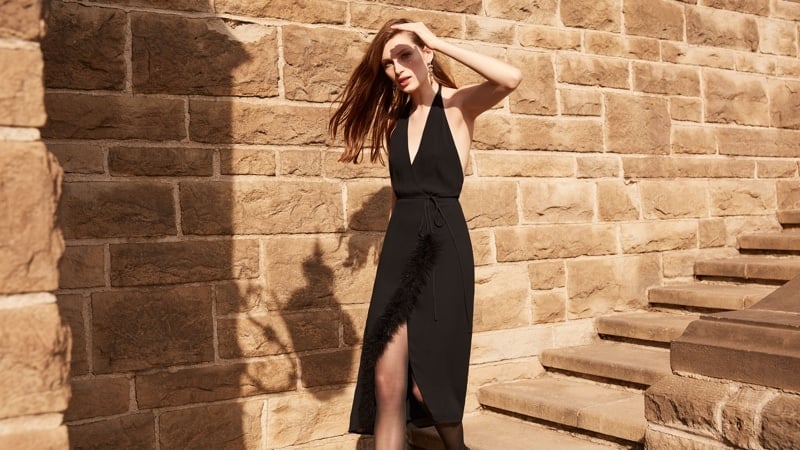 Semi Formal vs Formal
As its name suggests, semi-formal is a mixture of sophisticated dressing and a more relaxed style. As such, it is more casual than formal dress codes, such as black tie. So, while you would likely wear a full-length gown for a formal function, a chic knee-length dress is often a more appropriate choice for semi-formal events.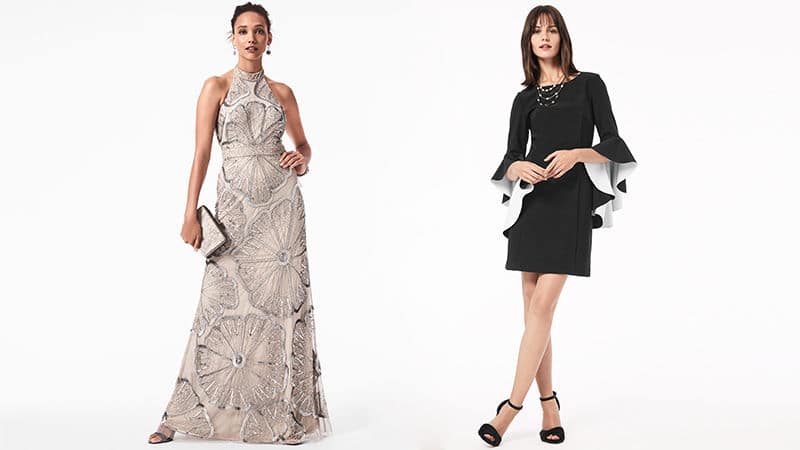 Semi Formal Outfits
When planning your semi-formal outfit, it's important to consider the type of occasion. Whether you're dressing for a semi-formal party, business event, wedding or dinner will affect the exact outfit you should wear.
Semi-Formal Party Outfit
The perfect semi-formal party outfit requires a mixture of sophistication and fun. To nail the look, try opting for a chic and simple dress with a playful twist, such as an off-the-shoulder design, unique material or embellishments.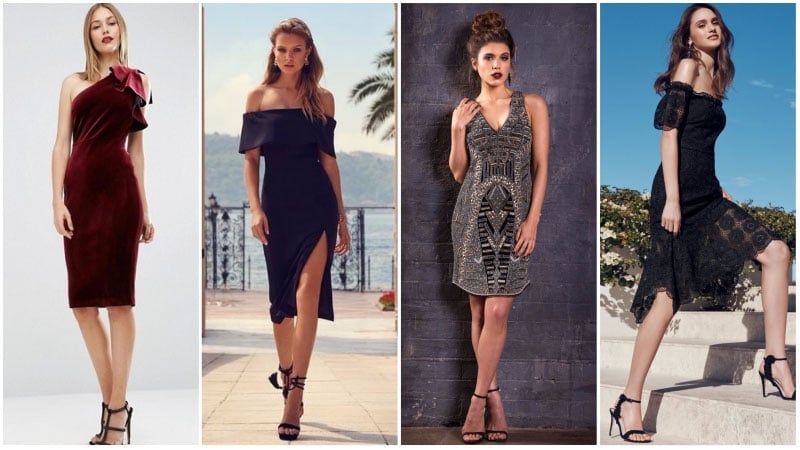 SHOP THE LOOK
Semi-Formal Office Outfit
Whether you're off to a business dinner or a conference, you can create the perfect semi-formal office outfit by selecting elevated versions of your usual attire. No matter if you choose a smart suit or a chic dress, remember to opt for a tailored silhouette and neutral colour palette for a sleek appearance.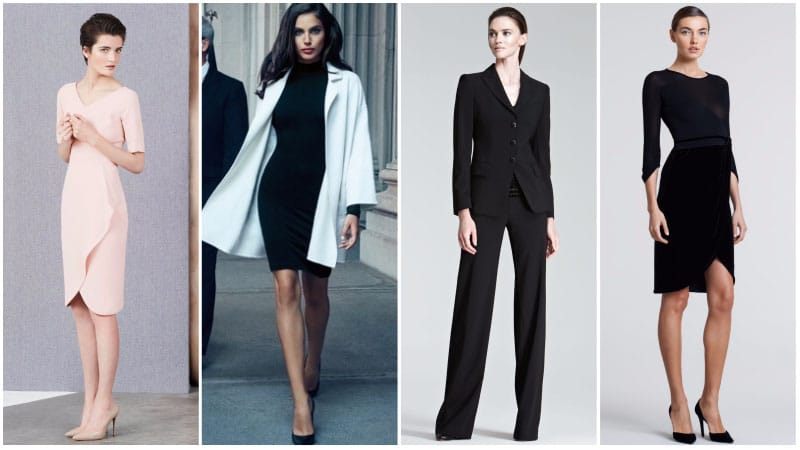 SHOP THE LOOK
Semi-Formal Wedding Attire
Many weddings require guests to dress in semi-formal attire. As such, selecting an ensemble needn't be complicated. To plan a stylish semi-formal wedding outfit, choose between a knee-length, midi or maxi dress in a comfortable yet chic style. Opt for floral prints or a playful colour and add fashionable accessories to complete your lovely look.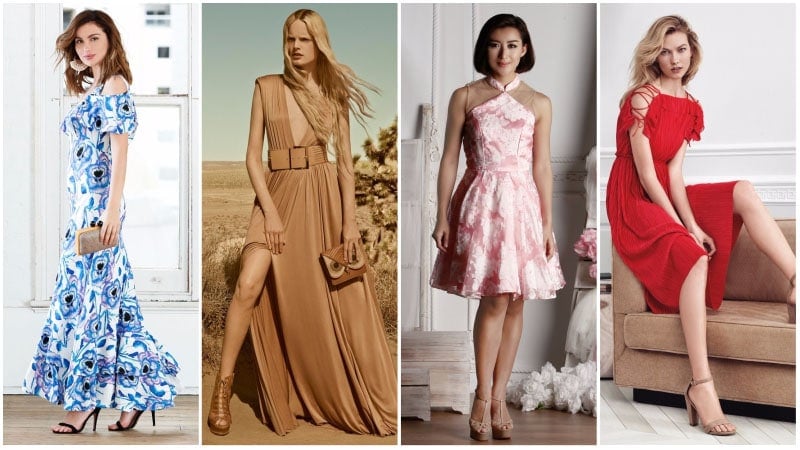 SHOP THE LOOK
Semi-Formal Dinner Outfit
If you're looking to create a stylish semi-formal dinner outfit, consider opting for a sophisticated evening dress. In particular, a style that finishes at the knees and shows off your arms is an excellent option. Also, look out for chic yet playful design details that will enhance your appearance. Alternatively, consider wearing a stylish top and pants for a unique take on this dress code.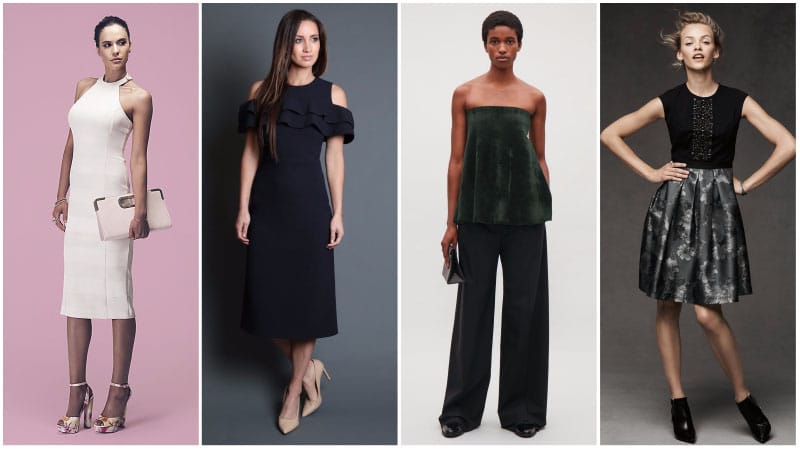 SHOP THE LOOK
Semi Formal Dresses
Short Semi-Formal Dresses
While full-length gowns are ideal for formal functions, shorter dresses are often more appropriate for semi-formal events. To nail this look, just be careful not to select a design that's too short or that exposes too much skin.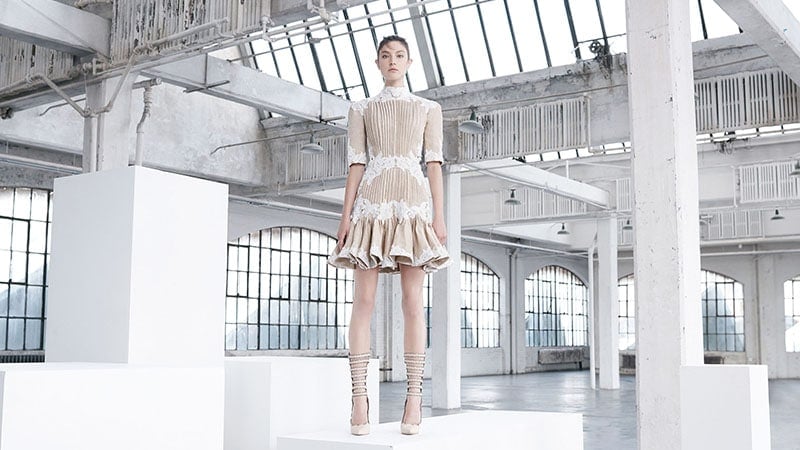 SHOP THE LOOK
Long Semi-Formal Dresses
There are many occasions when a long semi-formal dress is the perfect attire option. To ensure you don't appear overly formal when wearing a long dress, be sure to keep any embellishment minimal and select a comfortable style.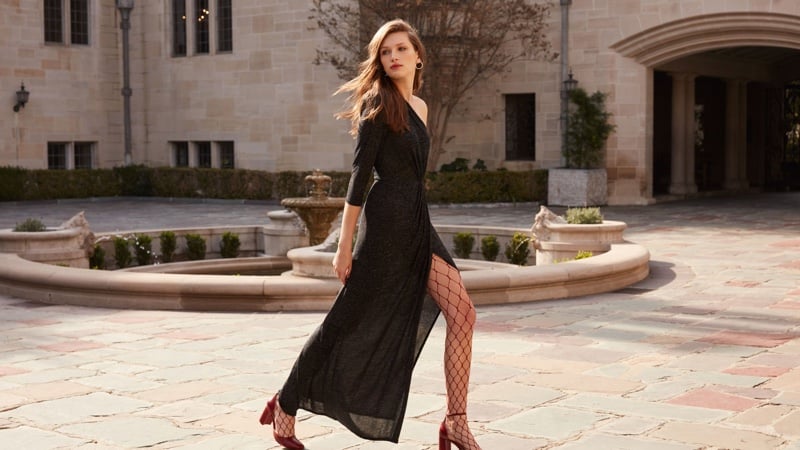 SHOP THE LOOK
Plus Size Semi-Formal Dresses
Today, there are many beautiful plus-sized semi-formal dresses for ladies. To nail the look, just choose one that flatters your shape and shows off your gorgeous curves, such as those with a cinched waist.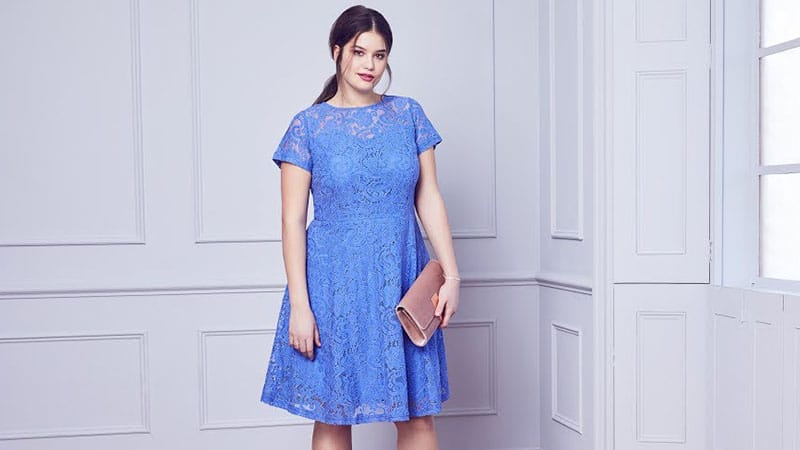 SHOP THE LOOK
Semi-Formal Cocktail Dresses
Although a semi-formal dress code is technically more sophisticated than cocktail attire, the two can overlap. To wear a cocktail dress to a semi-formal party or evening event, just make sure that it finishes no more than two inches above your knees.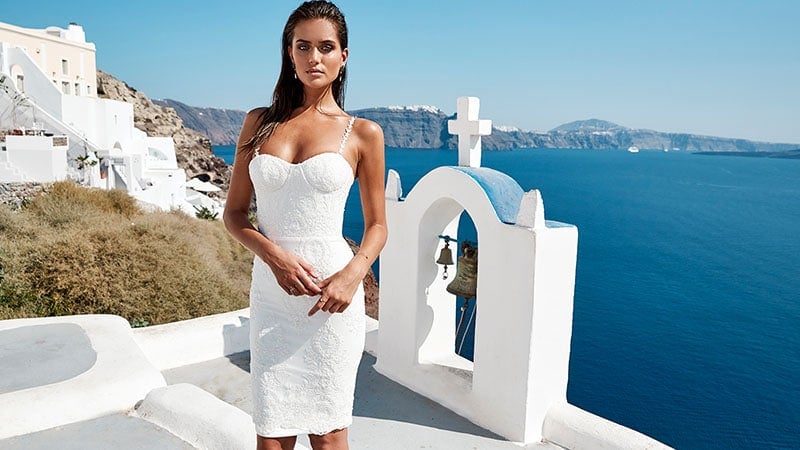 SHOP THE LOOK
Gold Semi-Formal Dresses
For special and celebratory events, such as those held during the festive season, a gold semi-formal dress can make an excellent option. To ensure your look remains suitably chic, select gold fabrics and embroidery over sequins.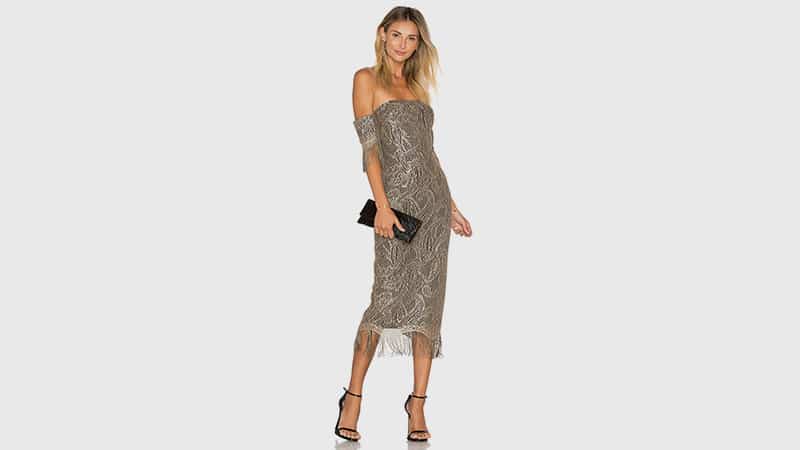 SHOP THE LOOK
Red Semi-Formal Dresses
If you're looking to add a sexy touch to your semi-formal outfit, you should consider rocking a red dress. Just make sure that you keep your overall look sophisticated and save the bodycon silhouettes for after-five events.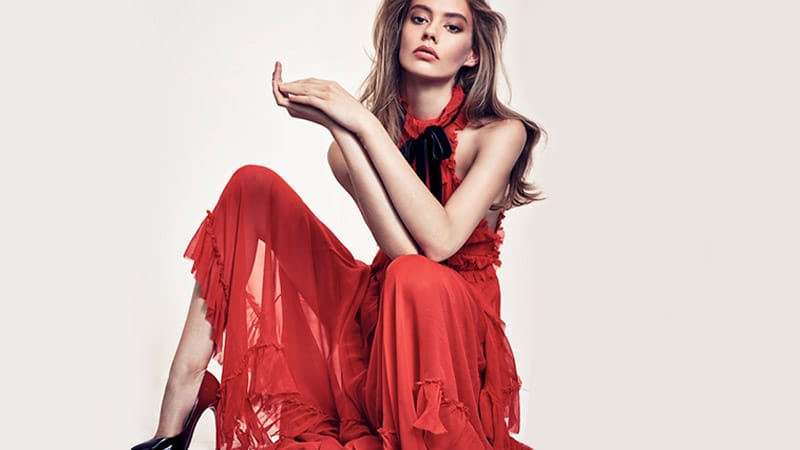 SHOP THE LOOK
White Semi-Formal Dresses
As long as you're not heading to a wedding, a white semi-formal dress can make an excellent choice. The light colour will help you stand out in a sea of black while still appearing seriously chic and sophisticated.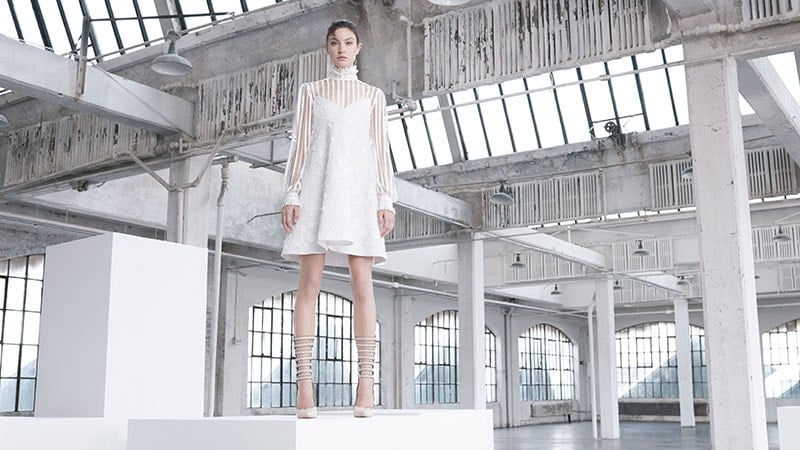 SHOP THE LOOK
Black Semi-Formal Dresses
When it comes to semi-formal attire, it's hard to go wrong with a black dress. The chic colour is perfect for conveying a sophisticated appearance and allows you to experiment with different fabrics and design details.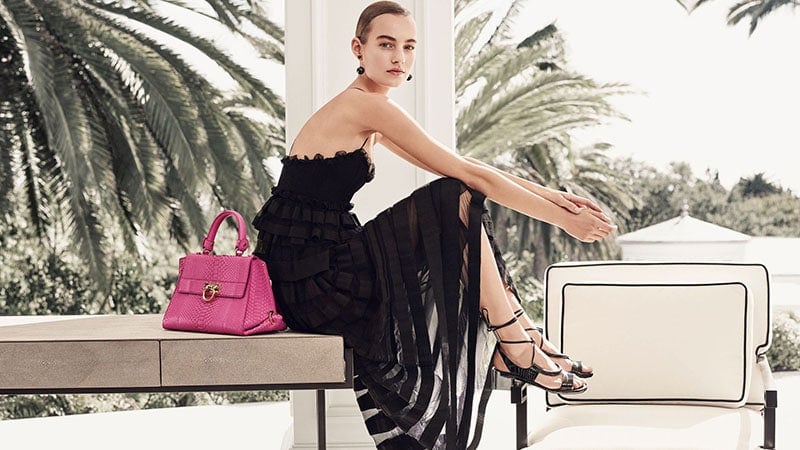 SHOP THE LOOK
Cheap Semi-Formal Dresses
There's no need to spend a lot of money to get a lovely look. A cheap semi-formal dress can often appear just as chic as an expensive one. If you're buying online, however, just make sure that you shop reputable brands to ensure that the quality is decent.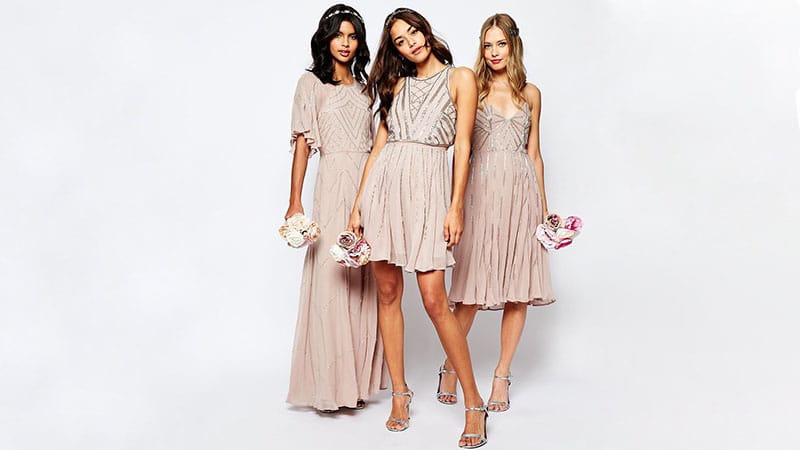 SHOP THE LOOK
Semi Formal Shoes
When dressing for semi-formal occasions, high heels tend to be the best footwear option. In particular, pumps or sandal heels are generally the most appropriate choice. However, for more relaxed semi-formal occasions, such as those during the day or held outdoors, dressy flats can be an ideal alternative.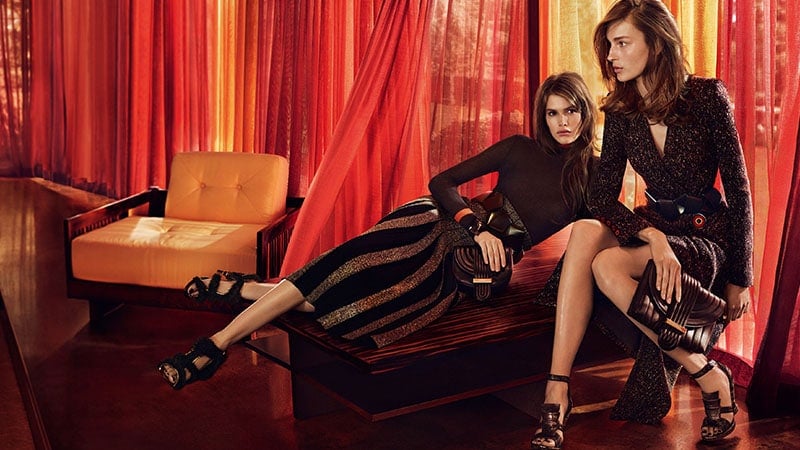 SHOP THE LOOK
Semi Formal Hairstyles
There are many semi-formal hairstyles from which you can choose to complete your look, including ponytails, braids, up-dos, half-up designs and loose styles. To nail the perfect appearance, try selecting a style that blends both sophisticated and relaxed aesthetics.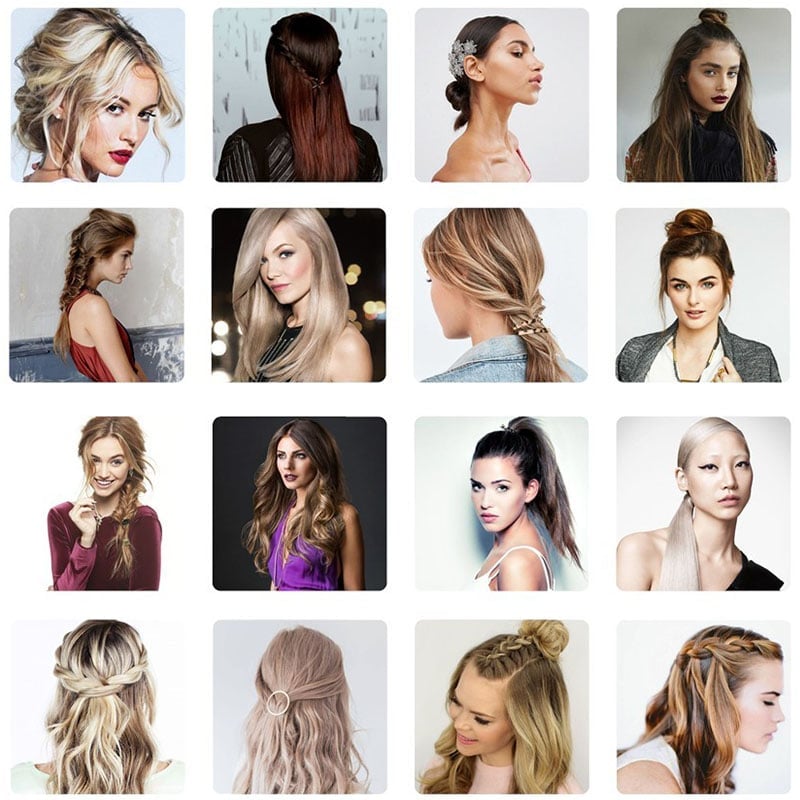 Semi Formal Attire Tips
Choose an outfit that is polished without appearing overly formal.
Avoid full-length gowns and opt for knee-length dresses instead.
Tailor your semi-formal outfit to suit the event you are attending.
Select styles in black to project a suitably sophisticated appearance.
Complete your look with heels and a chic yet relaxed hairstyle.