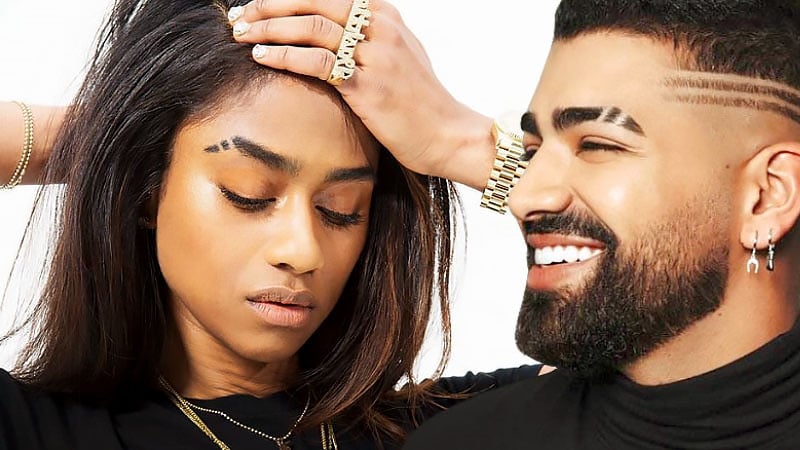 Mix up your regular look by embracing the bold and edgy eyebrow slit trend. It's origins lie in the 80s and 90s hip hop scene, but this eyebrow style has had a resurgence in 2020. Both men and women can rock this look, as all it requires is confidence and some attitude.
Eyebrow Slit Meaning
Eyebrow slits are the intentionally shaved gaps in the eyebrows, they are a style choice or form of self-expression. The look has its history in hip-hop culture, with MC Big Daddy Kane, one of the original wearers back in the 80s. Over the years, the look has been associated with gang affiliation or membership, but general wear nowadays has no particular connotations.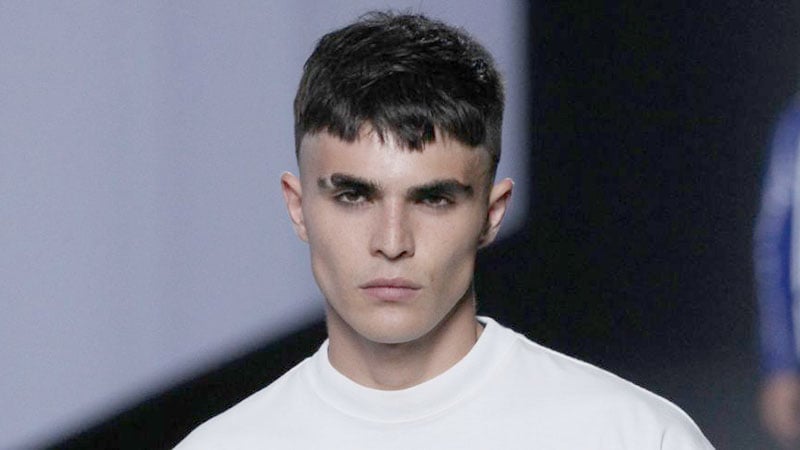 Eyebrow Slits for Men
Single Eyebrow Slit
A single eyebrow slit is one of the more simple ways to adopt this trend, and a great way to test the waters. Jason Momoa is one of the most famous faces rocking an eyebrow cut; however, his is a real scar from being attacked with a pint glass. Nevertheless, his general manliness, famous physique, and badass vibes helped popularise the look. Thankfully, you can try it yourself minus 140 stitches to the face.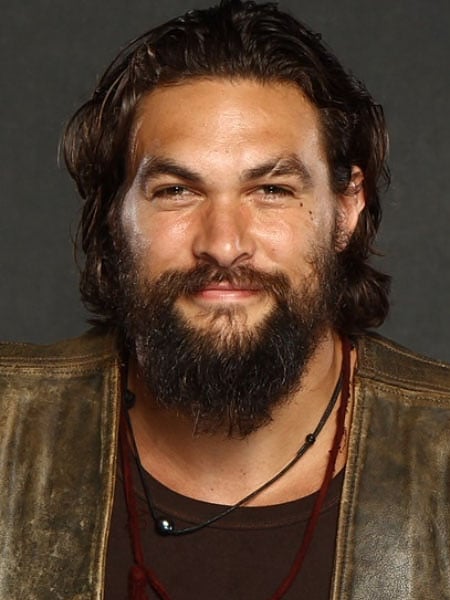 Double Eyebrow Slit
Double up on your style with two eyebrow slits. This is a bolder look that shows your personality. Just keep in mind, it is best to keep them the same size and evenly distanced, so they look intentional.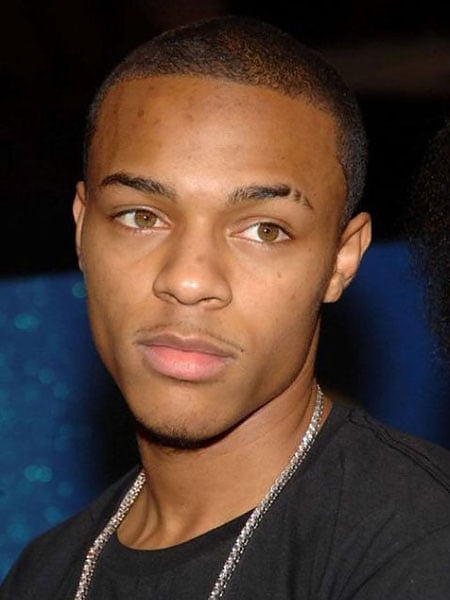 Haircut Joining + Eyebrow Slit
Take your eyebrow slit to the next level by combining it with a continuing cut into your hair. It looks best on a style with short sides such as a fade, crew, buzz, or undercut. The key is to maintain the same angle in your brow and hair, so using a guide can help. Alternatively, hit your barber up in your next appointment and get it done professionally, so it doesn't look like you had a disagreement with a razor.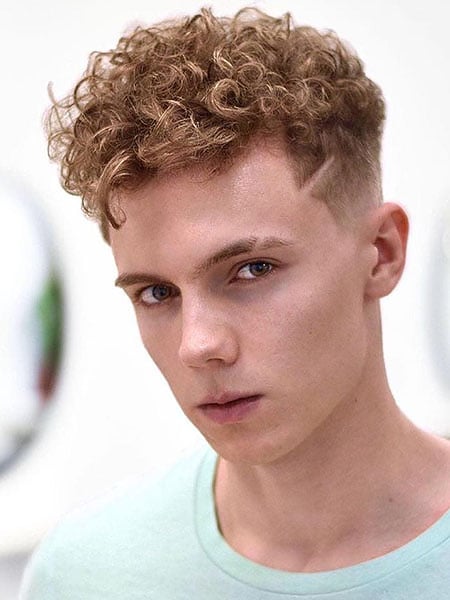 Haircut Joining + Double Slit
A double-slit continuing into your hair is another great choice. Again, a professional and steady hand will give you the best results, so chat with your barber. It's a unique take on the eyebrow cut and is perfect for guys with an edgier style. Team it with a well-maintained and structured beard and skin fade for a totally badass look. Wear earrings to really show off your personality.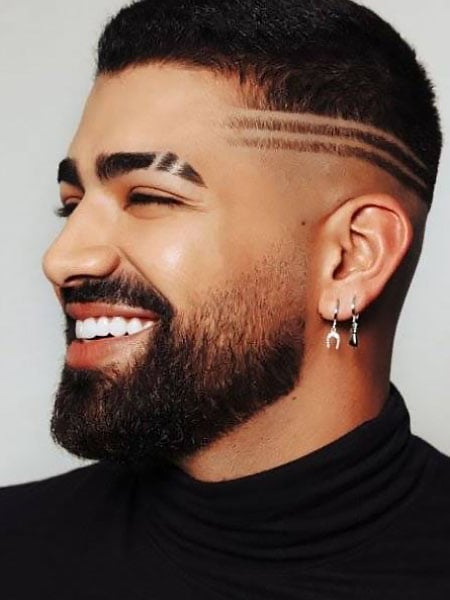 Cross Eyebrow Slit
Line styles don't have to be reserved just for the hair on your head — it can extend to your brows as well. While there's less room, you can still get creative with your eyebrow slits, and this cross pattern is the perfect example. Up the ante by adding some bling using a simple stick-on crystal. This style is great for guys who aren't afraid to embrace new trends and be different.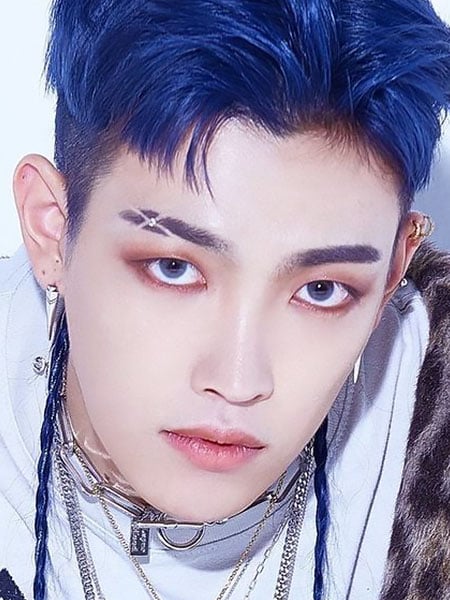 Eyebrow Slits for Women
Single Eyebrow Slit
A single eyebrow slit for the ladies can look exceptionally elegant and stylish. It draws attention to the eyes, not to mention your killer eyeshadow game. Plus, it's a great way to emphasize the curvature of your brows.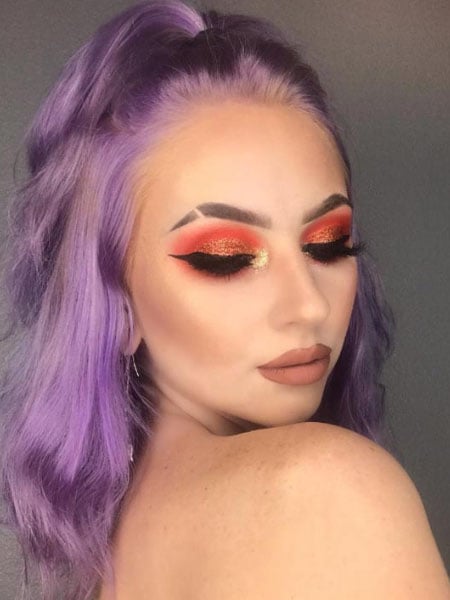 Double Eyebrow Slit
Enjoy twice the fun with this trend by rocking a double eyebrow slit. It adds an extra dimension to your look and is great at accentuating your brows' arch, lifting your whole face.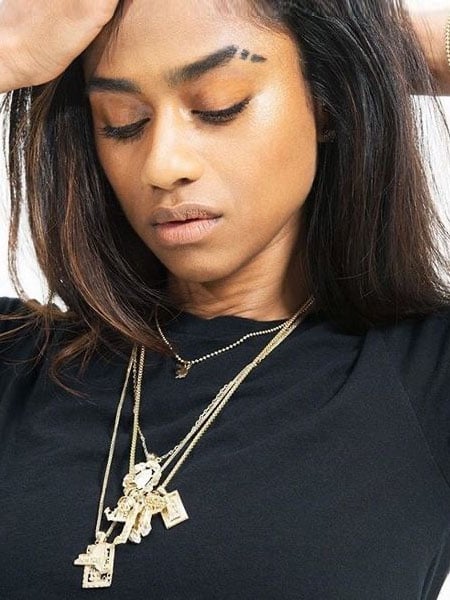 Four Eyebrow Slits
If you are all for a bold, brave vibe, then the four-way eyebrow slit is a perfect choice. This works best on darker brows to really show off the contrast, and you will need to put the time into making sure your brows are filled in, with sharp edges. However, for ladies daring enough, this is a great way to make a statement and draw attention to your pretty face.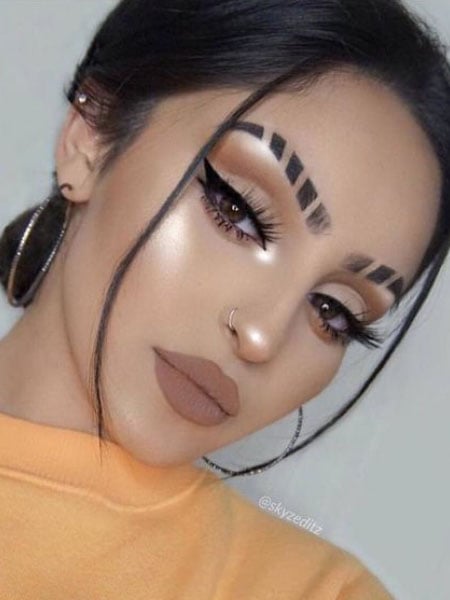 Front Eyebrow Slit
Flip your slit around and wear it at the front of your brow. While most eyebrow cuts are done at the back, if you have a solid and even growth pattern at the front, there's no reason you can't wear it there. It's a brilliant way to create a unique spin and brings attention to the center of your face.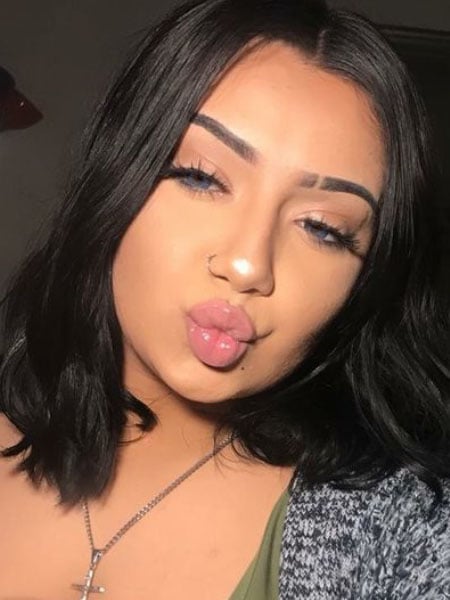 Fishtail Eyebrow Slit
If your brow game is already strong, and you're a master of the brow pencil, why not try a fishtail eyebrow slit? This look is bold and sassy, taking it to a whole other level. To create this style, you take a single eyebrow cut and work with the angles to create an upward flick at the end of the front section.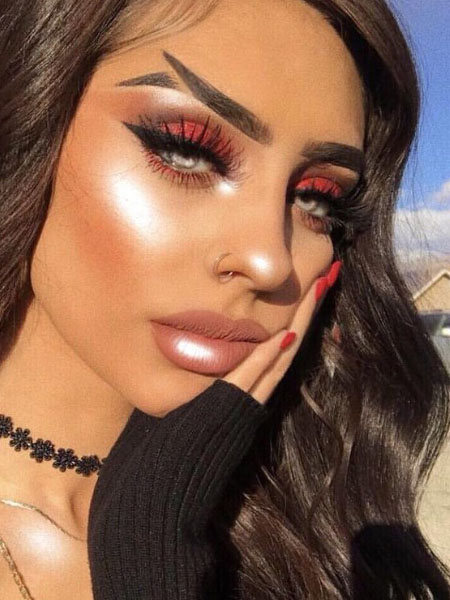 How to do an Eyebrow Slit?
There are a few techniques for doing an eyebrow slit, at the salon or home. If you're doing it yourself, use tape as a guide and line up where you want the slit to go. Then, use sharp scissors to cut a line through your brow, trimming until you have a wide enough space. However, you'll get a more defined look using a facial razor or trimmer. Again, using tape as a guide and a steady hand, create a line through the hair, around 2-3mm thick. Remember to start small, as you can always remove more, but you can't put it back. Then, you can add extra definition by filling in your brows. Concealer is also a less permanent option that looks great in photographs, to create the illusion of an eyebrow slit.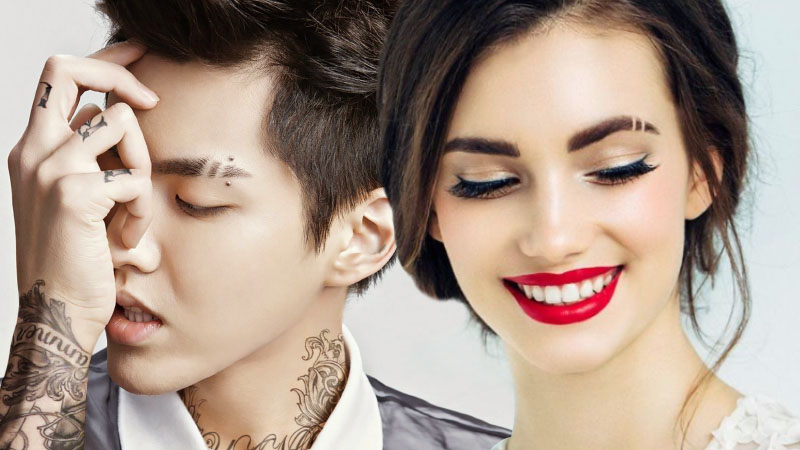 FAQs
How to slit your eyebrow?
You can use scissors, a razor, or an electric trimmer to create a slit in your eyebrow. Use tape as a guide to make sure you don't take off more than intended. 
How to shave an eyebrow slit?
Start by brushing your brows out with a spoolie. Then, decide where you want the cut to go and place two tape pieces across your brow to mark the placement. Slowly, with a steady hand, use a facial razor or electric trimmer to create the slit with small motions. 
What do eyebrow slits mean?
Eyebrow slits don't have formal meaning beyond being a style choice or form of self-expression. Over the years, the look has been associated with gang affiliation or membership, but general wear nowadays has no particular connotations.  
Do eyebrow slits grow back?
Yes, shaved eyebrow slits will generally grow back in two to six weeks, so keeping the look will require maintenance. However, if you're plucking hairs, remember that pulling the hair out at the root can cause thinning.
How long do eyebrow slits take to grow back?
Shaved eyebrow hair will generally take two to six weeks to grow back, but it can be longer for full growth. Plucking the hair out at the roots can take longer to grow back, and may not grow back at all. 
How to make fake eyebrow slits?
Start by brushing and filling in your brows. Use a flat, angled brush to apply concealer along the top and bottom of your brows, so the "cut" blends in. Next, use your brush to paint concealer across your eyebrow to create the "slit" in the desired location.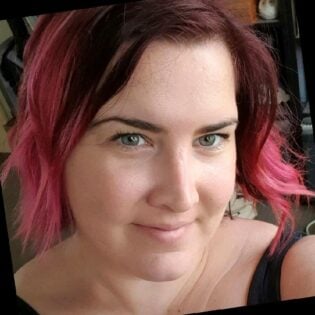 Alexandra Linde is an experienced writer holding a bachelor's degree in Journalism. She is the owner of Alexandra McKiterick Creative and has expertise in travel, fashion, fitness and lifestyle. Alex has previously written for Flightcenter, Travello, and Backpacker Deals.
SUBSCRIBE TO OUR NEWSLETTER
Subscribe to our mailing list and get interesting stuff and updates to your email inbox.