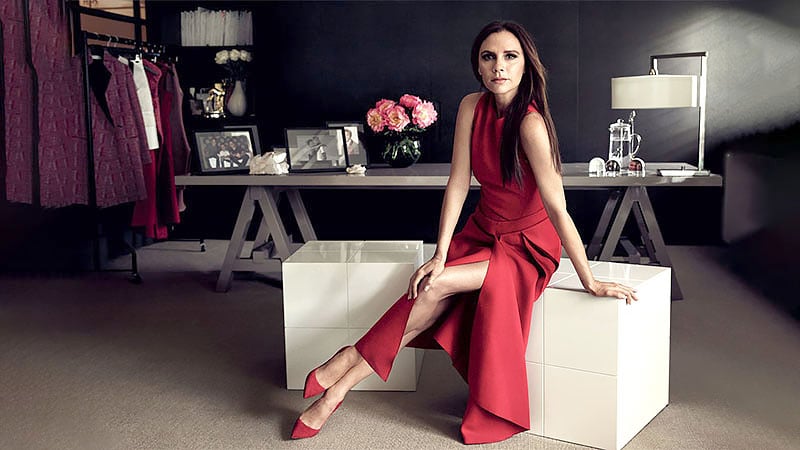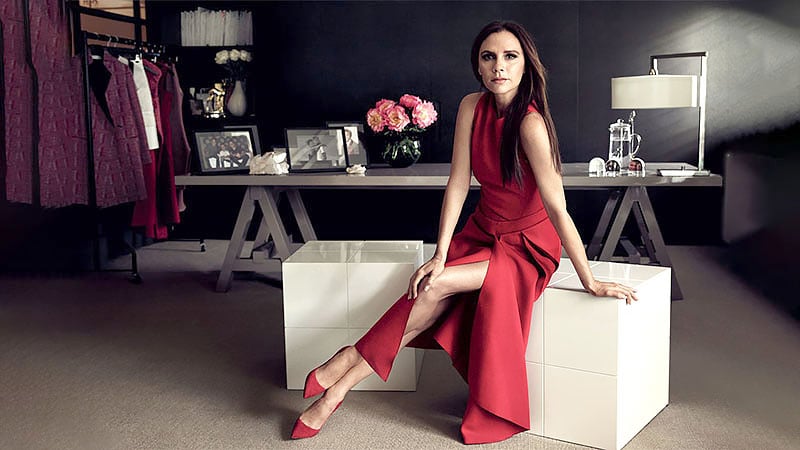 Posh Spice has built a strong reputation for her killer style. From her days in the Spice Girls to the fashion mogul she is today, she often rocks timeless and effortless clothes that are worth replicating. Whether you're heading to the office or a fashion show, you'll find something to work into your wardrobe. If you require an update or just after some inspiration, here is how you can steal Victoria Beckham's best looks.
1. Long Coats with Turtlenecks
When the temperature drops, and it's time to stay warm, opt for a long coat with a turtleneck. Victoria Beckham pairs them together often to create a streamlined and long figure. It looks best in dark shades, but don't be afraid to throw in a pop of color to brighten everyone's day. Finish the look with long trousers with a slight flare, and you'll be ready to go from the office to a fashion show in no time.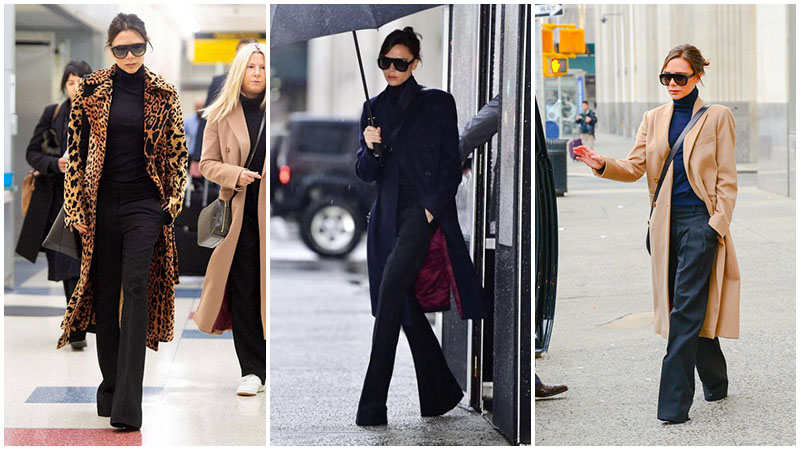 2. Patterned Pencil Skirts
Whether you sit in an office or you spend a lot of time outdoors, these printed pencil skirts are an easy way to dress for success. Choose a bold design like leopard print or plaid and combine it with a plain shirt or roll neck. Victoria Beckham often keeps the vibrant patterns to one area only, so avoid making your outfit too busy by sticking to a solid color combo. Finish the ensemble with stilettos and a signature pair of sunglasses, and you're set.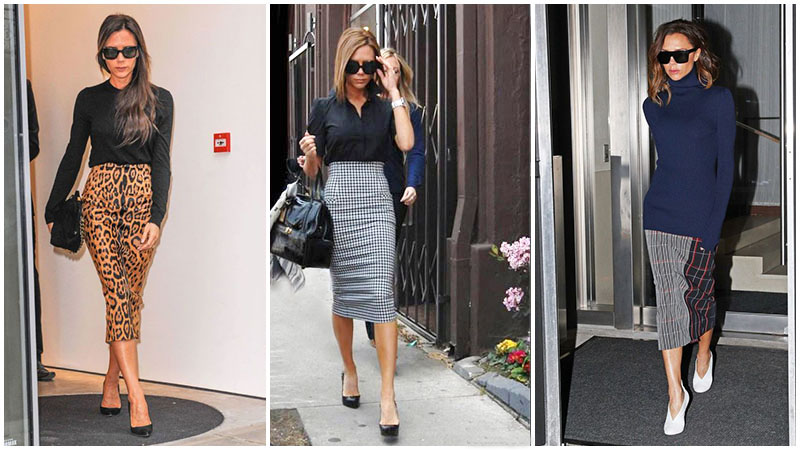 3. Statement Suits
Make a real statement in a bold and powerful suit. Victoria Beckham is famous for her effortless style, and this ensemble is no different. Opt for the suit in a striking shade like red, lavender, or bottle green, add a white shirt for contrast, and you're ready to go. It's best to keep the trousers oversized to accentuate the shape, or you can elongate your legs with a pair of cigarette trousers.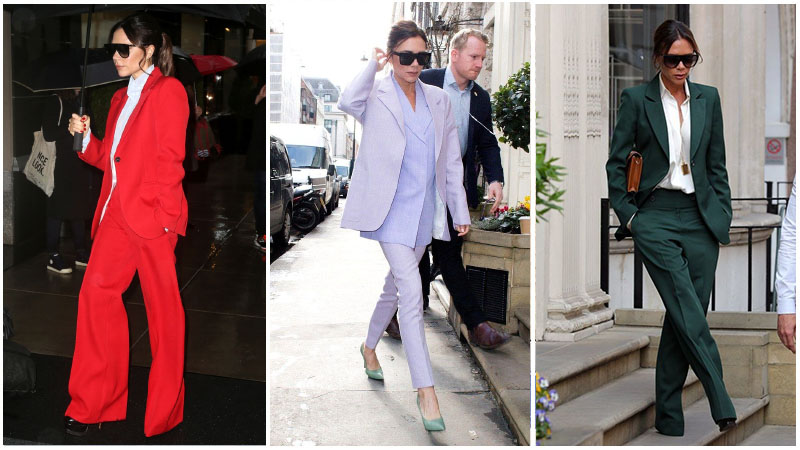 4. Cuffed Jeans
Take casual to the next level by cuffing your jeans. Whether the denim is too long or you're just trying to showcase your ankle boots, this is an effortless way to look chic. Dress it up or down by pairing them with a plain white T-shirt or a black turtleneck. To achieve Victoria Beckham's signature style, complete the look with a vibrant set of heels and dark sunglasses. Whether you're running errands or on the runway, you'll look like a superstar.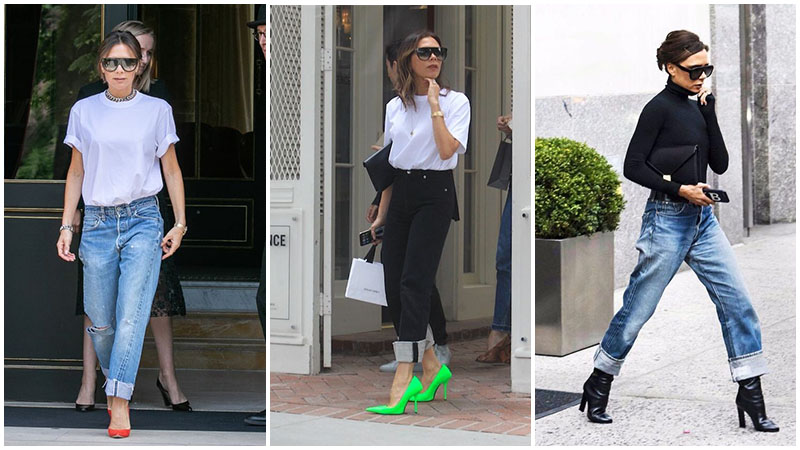 5. Oversized Rollnecks
You can transition between seasons by rocking an oversized rollneck. Whether you're on your way to dinner with friends or to a movie, this is an effortless look to achieve. Pair the knitwear with a pencil skirt or with checked trousers and heels. If it's cold outside, swap the stilettos for knee-high boots, and you'll be ready for the day. Complete the look by tying your hair in a low bun and grab a clutch bag – the minimalist style will last the test of time.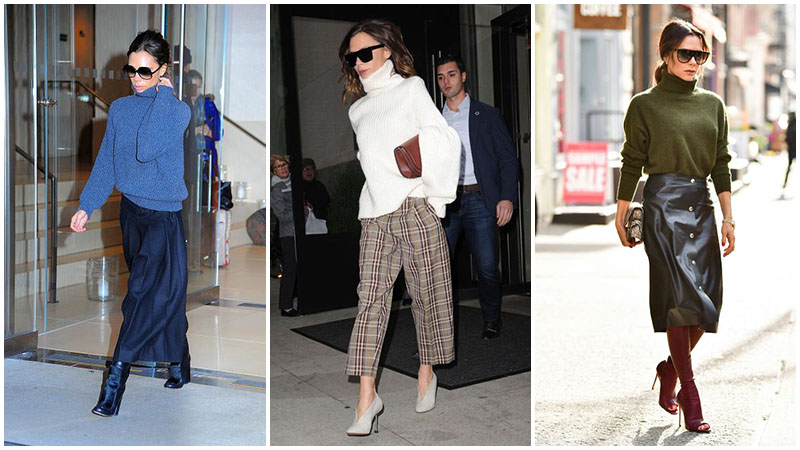 6. Jumpsuits and Boilersuits with Heels
Feel effortless in an instant with a jumpsuit or a boilersuit. Casual and laidback, this is a great way to dress up or down for any occasion. Cinch your waist with a chunky belt and elongate your legs by completing the look with a pair of heels. It is an excellent option for transitional months and works for any event. An oversized handbag or cross-body bag will add a further dimension to your outfit – this is a look you'll want to wear every day!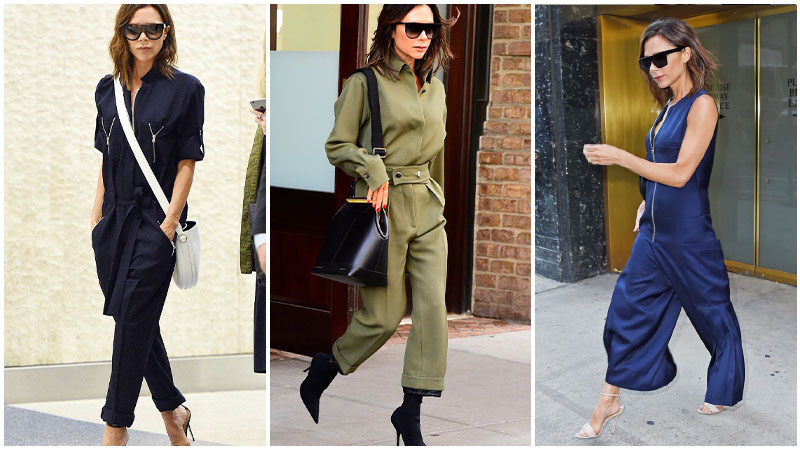 7. All-White Monochrome Outfits
Look chicer than ever in an all-white ensemble. Victoria Beckham's style is metamorphic, but one thing she never changes is her monochromatic outfits. This pure and simple design is easy to replicate and looks fantastic throughout the year. Opt for a suit in a pearl shade with bold shoes or a summer dress with flowing fabrics. It is an excellent opportunity to layer pieces and experiment a little – have fun with it!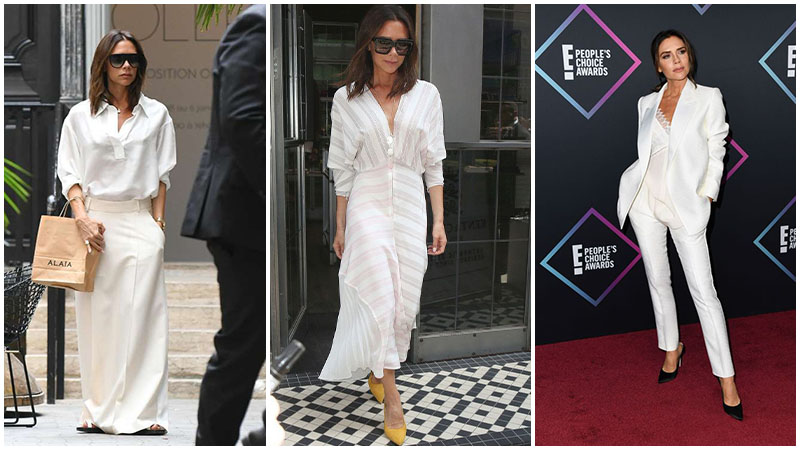 8. Co-Ords with Boots
Feel like a piece of art when you're in some of these co-ords. Victoria Beckham is no stranger to monochromatic looks, so why not take a leaf out of her book by rocking a single color combo? Opt for a long skirt or dress that hits just above the ankle and add a long sleeve top for an effortlessly chic appearance. To complete the ensemble, add a pair of knee-high boots – this instantly elongates your legs and unifies the outfit. It's an excellent option for the colder months or if you're on your way to a work function.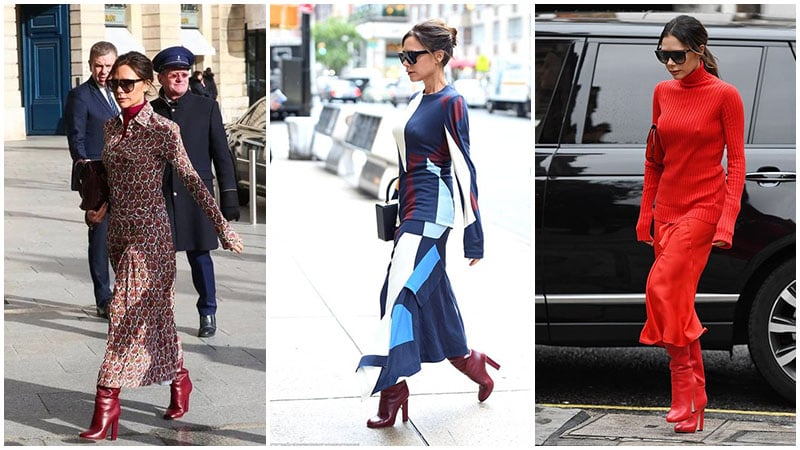 9. Full-Length Straight Leg Trousers
Put a funky spin on the classic workwear in full-length straight leg trousers. Whether they're high-waisted or they sit at the hips, these trousers work with almost anything. From a basic T-shirt to a button-down, you can rock this ensemble anywhere and look chic while you're doing it. Get creative and start mixing up the color combinations. Victoria Beckham often sports blues, oranges, and reds – they're shades that work well in all seasons and are easy to pull off.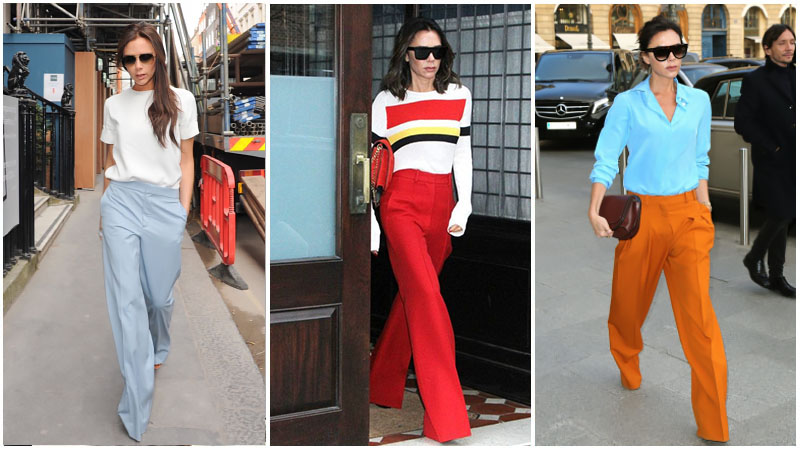 10. Asymmetrical Dresses
If you're feeling like breaking the rules, why not try an asymmetrical dress? These timeless pieces come in various designs and are an easy way to update your wardrobe. For a semi-formal event, choose something with an elongated skirt – finish the look with classic heels and your hair in a tight bun. For sunny days or a brunch date, you can't go wrong with a wrap silhouette. These are a fun and quirky way to stand out from the rest, and you're doing it in style.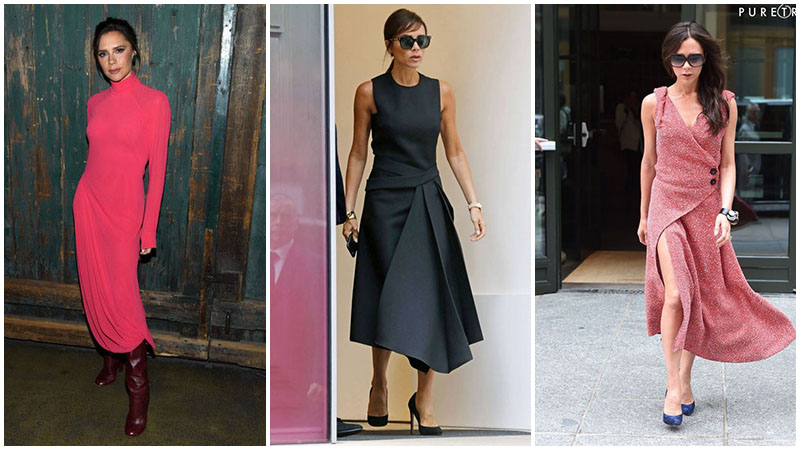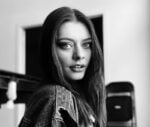 Alexandra Feiam is an experienced fashion writer who holds a degree in journalism. She has an impressive portfolio and expertise working as the Editor at Power Retail and Commercial Content Editor at Newscorp. Ally has been writing for The TrendSpotter since 2018, and her work has been featured in notable publications such as The Herald Sun, Arirang TV South Korea, Kidspot, The House of Wellness, and The Daily Telegraph.
SUBSCRIBE TO OUR NEWSLETTER
Subscribe to our mailing list and get interesting stuff and updates to your email inbox.