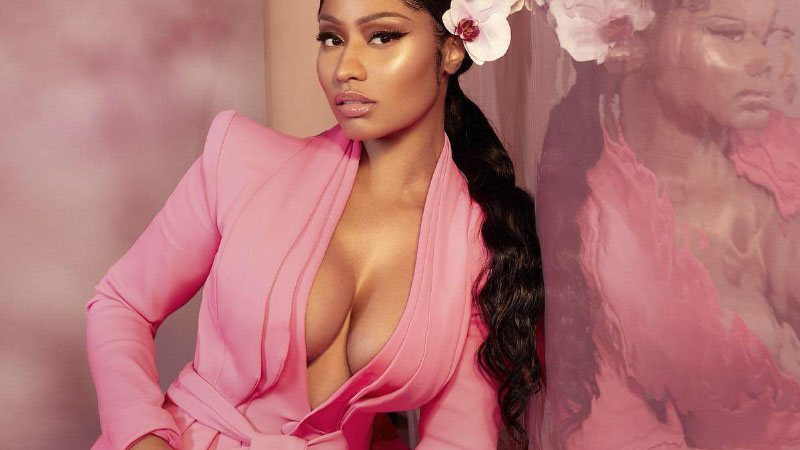 As one of the boldest women in the music industry, this powerhouse performer sure knows how to dress. From the Met Gala to a casual airport ensemble, there are plenty of ways you can find inspiration from her wardrobe and incorporate it into your own. Whether it's a simple brand logo or a colorful jumpsuit, there's a myriad of occasions that these outfits work with. If you're after inspiration from one of your favorite artists, here's how you can steal Nicki Minaj's style.
1. High-Waisted Ripped Jeans Outfits
As an essential Nicki look, these high waisted jeans are the perfect way to style a casual ensemble. The sporadic tears at the thighs and knees create an effortless style and can be paired with any top to create a fantastic outfit. Go with a cropped racer neck or slim-fitting striped T-shirt for a sleek feel, and add stilettos to polish the whole look. It is the perfect outfit for those who are ready to accentuate their curves and showcase their fantastic figure.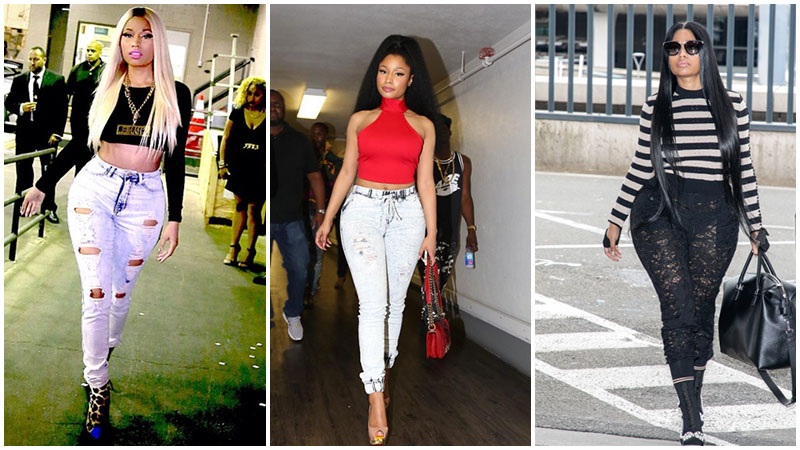 2. Black Bodycon Dresses
You can't go past a little black dress, and this is something that Nicki does beautifully. These slim-fitting bodycon minis are an easy way to look sexy without overdoing it, and they're a timeless choice for any wardrobe. Keep the look simple by pulling your hair into a high ponytail and accentuating your neck by rocking a set of chandelier earrings. Elongate your legs with strappy heels and bold jewelry – show the world what you've got!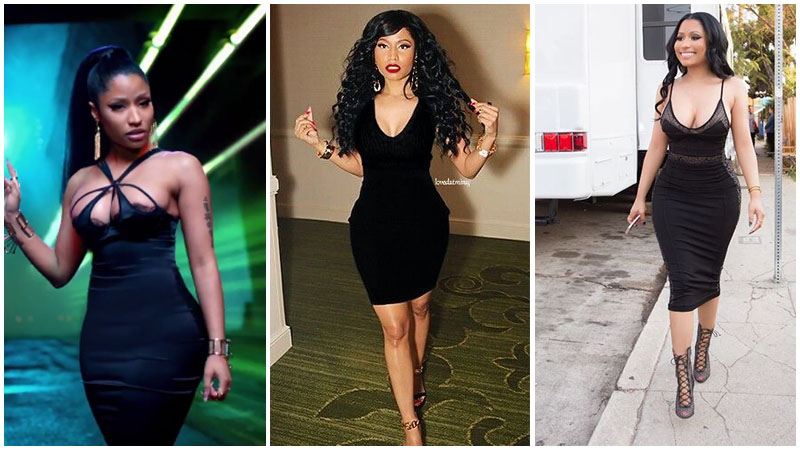 3. Bright and Colourful Jumpsuits
If there's something that Nicki Minaj does better than anyone, it's standing out. Her bold and colorful jumpsuits are a staple of the singer's wardrobe, and they're easy to replicate yourself. To complete this look, find a printed or bright bodysuit and add a dark pair of heels or a color that features in the outfit. Break up the center of your waist and create an hourglass figure with an oversized waist belt. This ensemble is perfect for a night out with your friends and looks terrific on many body types!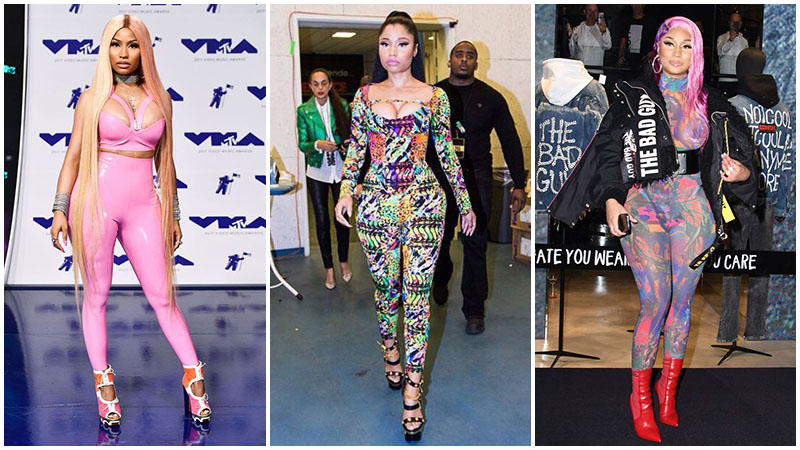 4. Turtleneck Outfits
As one of the most elegant and timeless styles, a turtleneck is a look that belongs in every woman's collection. Simple and understated, you can style these any way you like – from pants to a gown. For a clean and Nicki-inspired look, find a plain roll neck and slim-line trousers – keep your hair poker straight and add a pair of barely-there heels. Not only does it create a heavenly hourglass silhouette, but it's a classic ensemble that you'll want to wear every chance you get.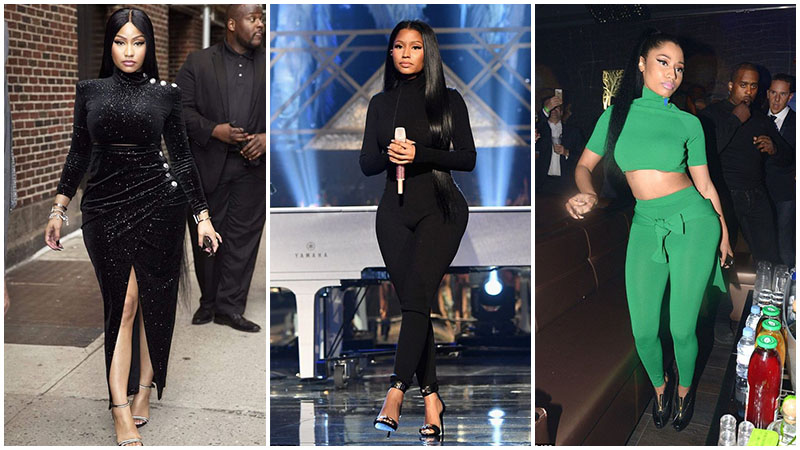 5. Long-Sleeve Patterned Mini Dresses
Making a statement isn't hard when you've got the right clothes – and Nicki Minaj's long-sleeved mini dresses are a great example. With a bold print or texture, these outfits are the best way to showcase your legs and maintain that killer hourglass figure. Cinch your waist in with an oversized waist belt, and keep the length just above the knee to accentuate your hips. Find a pattern that suits you – leopard, studs, buttons, or even suede. There are no rules for this look – have some fun and experiment a little.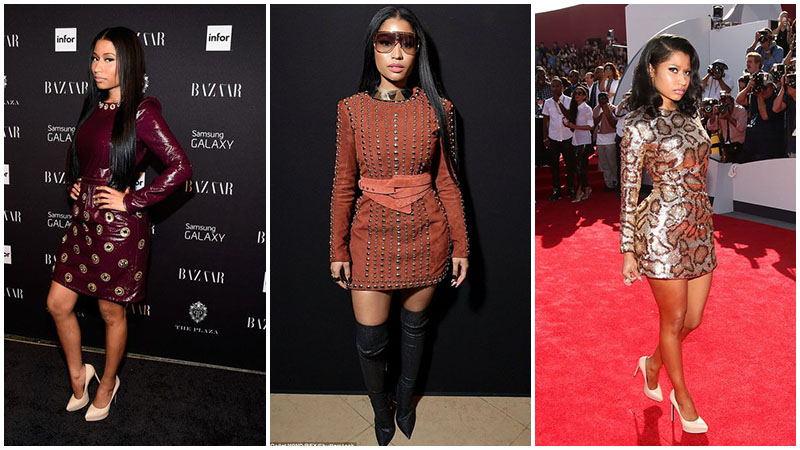 6. All-Pink Outfits
As one of Nicki's signature colors, pink is a versatile shade to incorporate into your wardrobe. From a bold suit to a bodycon Fendi dress, there have been many occasions where the singer has rocked this bright shade. For a subtle look, opt for a top and skirt coordinate or a blazer and trousers set – break up the tone with a new hue such as black, red, or white. When it comes to wearing a monochrome outfit, you must also rock the level of confidence that Ms. Minaj has – embrace it.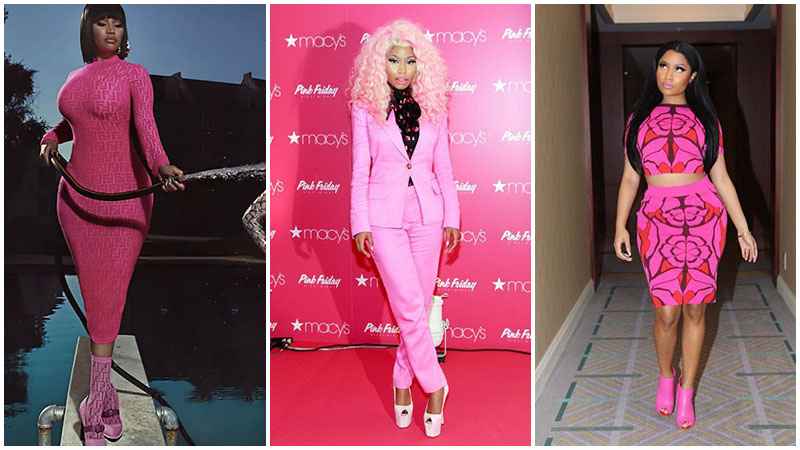 7. Bold Fendi Prints
In 2019, Nicki Minaj released her first collection with Fendi, and it has become one of her signature brands. She's a big fan of the double F logo and often sports co-ordinates of the designer. From printed leggings and a shirt to a tracksuit and puffer jacket, it's a distinct style to the artist. To rock this look, opt for a few branded pieces such as a bag, jacket, or T-shirt. Add to the look as you go – the more, the better.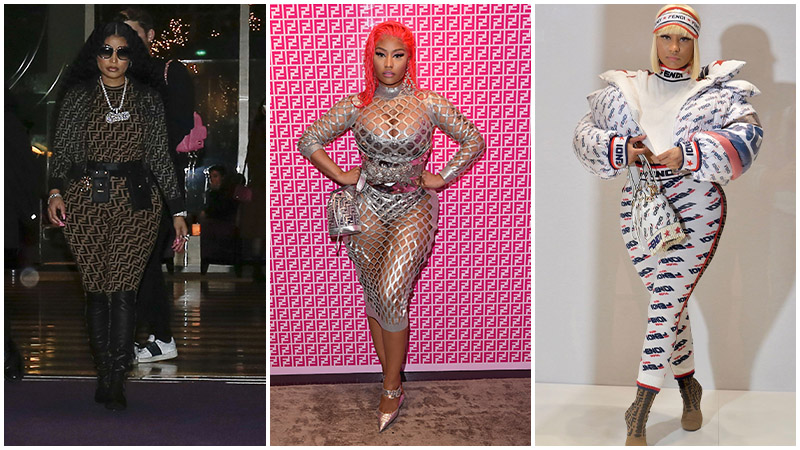 8. High-Low Dresses
Famous for showcasing her stunning pins, Nicki Minaj often sports a sleek high-low gown. From the Met Gala to the AMAs, these dresses are a great way to show off your legs and maintain an hourglass shape. Find a gown with a long train and a shorter front. Wear a pair of strappy sandals to make your legs appear longer, and add simple jewelry to finish the look. Whether you're heading to a charity event or your prom, you can do it in style!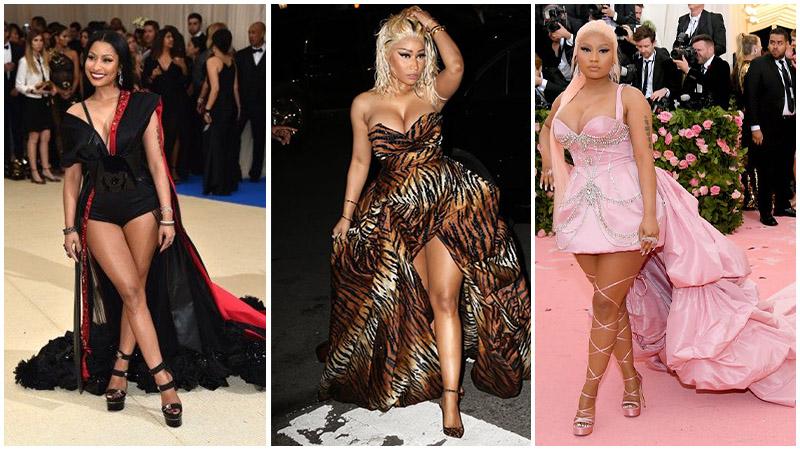 9. Bodycon Co-Ordinates
As one of her more understated looks, a bodycon coordinate is an easy and sleek way to dress up for an occasion. With a crop top and a mini or midi skirt, this ensemble is super sexy but is classic in design. Opt for a single shade such as charcoal, blue or brown, or up the ante with a patterned or duo-chrome style. Complete the look with your hair in a high ponytail and bold eyeliner and add a set of heels to make your legs appear extra long.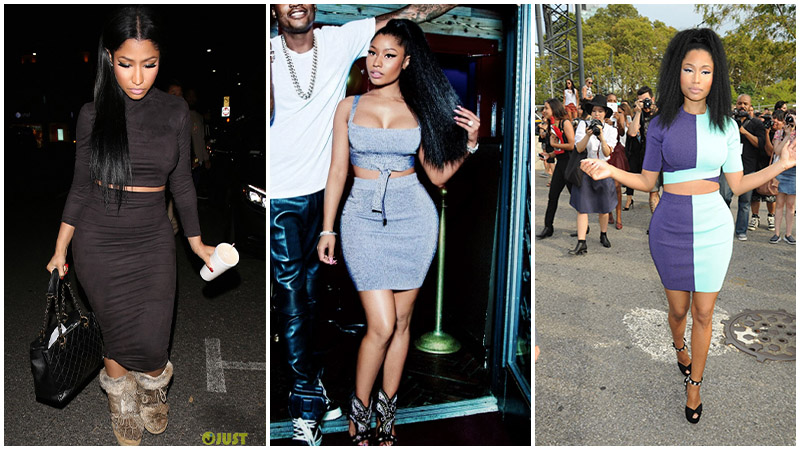 10. Winter Fur
When the temperature hits freezing, the best way to stay warm is with faux fur. Vegan options are just as great as the real thing, and you can quickly style them to match Nicki's look. Choose from an oversized hoodie with plain pants and a white singlet or an all-black outfit with a bold red splash. Watch as you walk down the street in one of these fantastic outfits, and stay snug while you do it.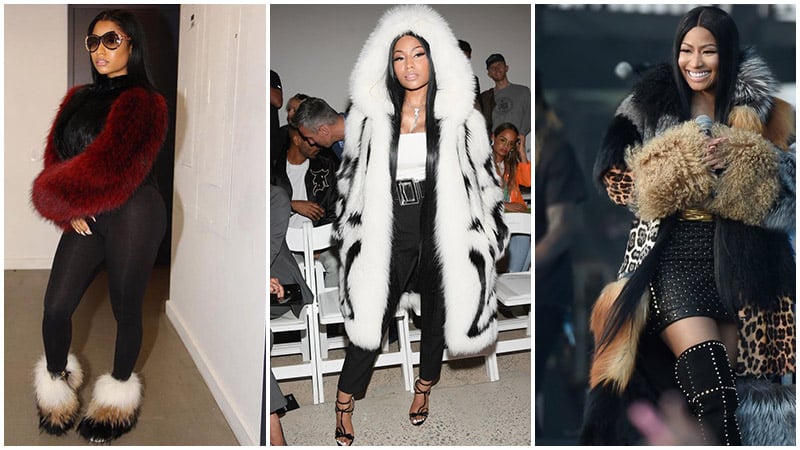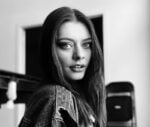 Alexandra Feiam is an experienced fashion writer who holds a degree in journalism. She has an impressive portfolio and expertise working as the Editor at Power Retail and Commercial Content Editor at Newscorp. Ally has been writing for The TrendSpotter since 2018, and her work has been featured in notable publications such as The Herald Sun, Arirang TV South Korea, Kidspot, The House of Wellness, and The Daily Telegraph.
SUBSCRIBE TO OUR NEWSLETTER
Subscribe to our mailing list and get interesting stuff and updates to your email inbox.