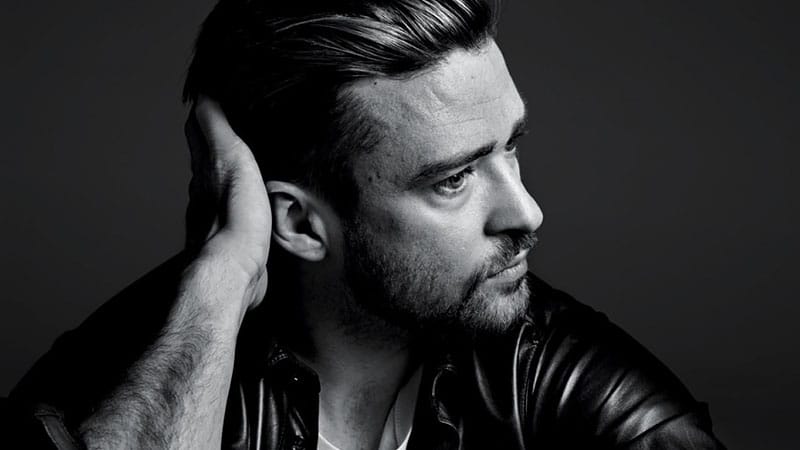 Justin Timberlake is the epitome of a style icon. Although we may now laugh at more than a few of his early looks, his sense of fashion has been followed by gents for countless years. So too have his hairstyles (and for a good reason). J.T.'s hair is always on point and impeccably styled. Whether it's the polished undercut he sports today or the curly ringlets of his boy band days, Justin's haircuts have always been perfectly on-trend and appropriately done. So, in honour of his dynamic and dapper locks, here's how you can recreate J.T.'s most iconic hairstyles.
1. Justin Timberlake Undercut
Being the fashionable man that he is, J.T. has caught on to one of the biggest haircut trends of the moment: the undercut. His stylish version features faded sides for a more subtle and gentlemanly take on the trend.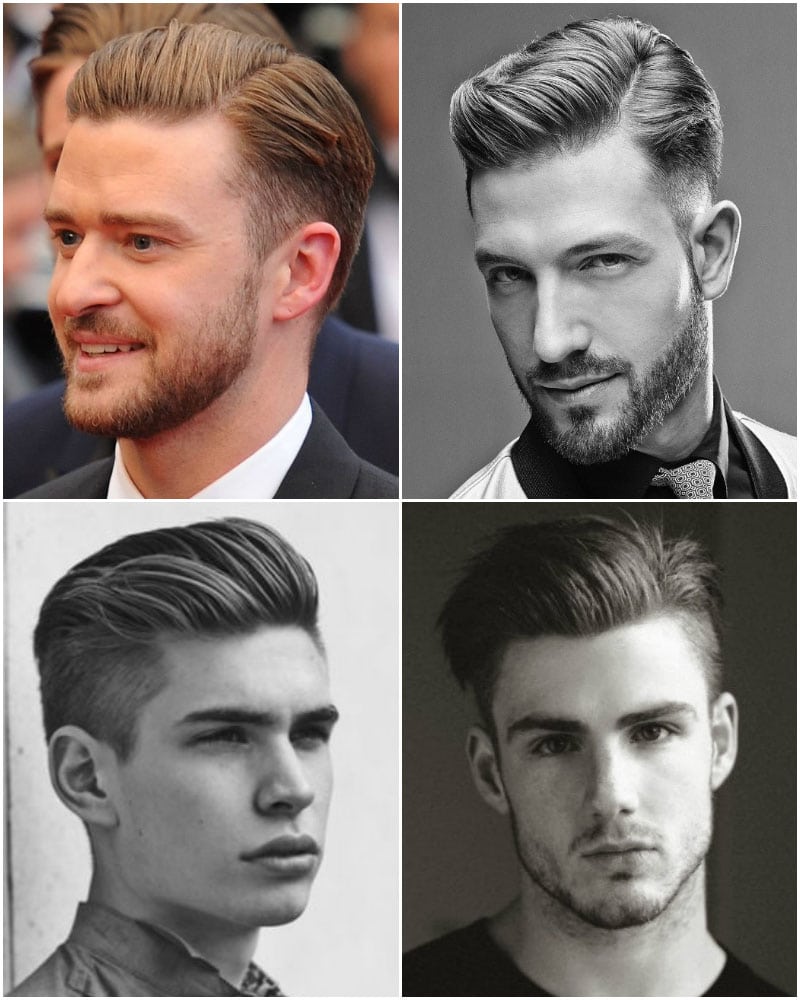 2. Justin Timberlake Spiked Up
Justin often wears his hair short. When he does grow it out, however, one of the ways he likes to wear it is with this cool and messy, spiked style.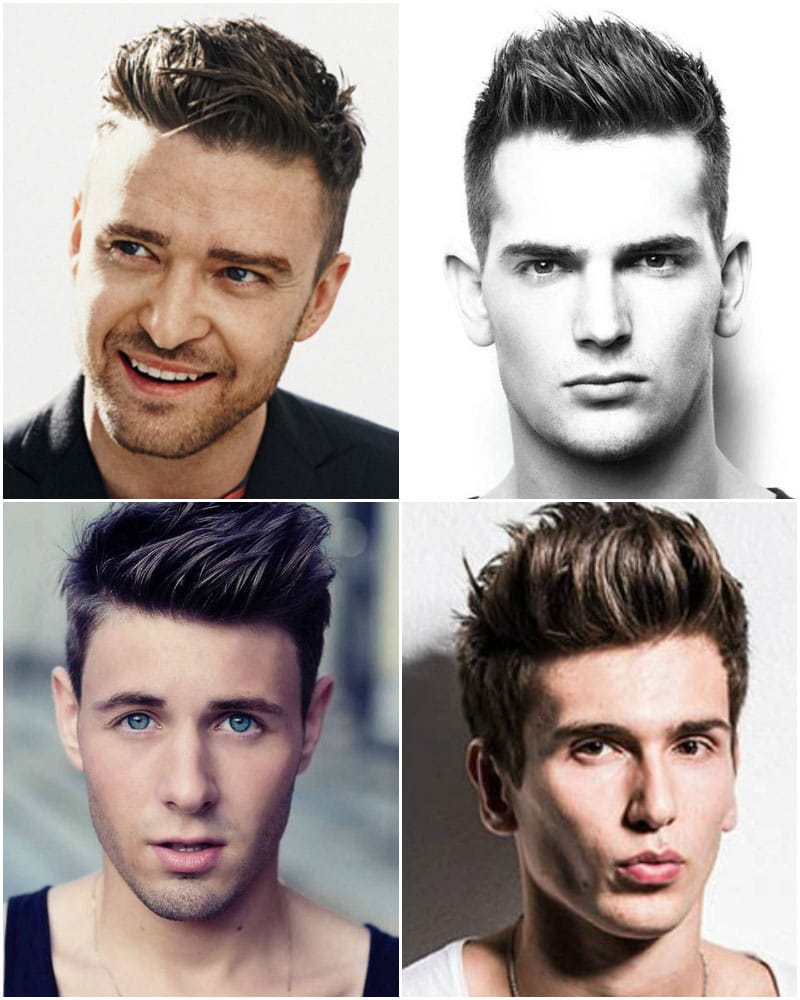 3. Justin Timberlake Pompadour
The modern-day pompadour is one of the most stylish haircuts around. Featuring maximum volume on top and minimum length on the sides, this handsome hairstyle is sure to have you feeling as cool as J.T. in no time.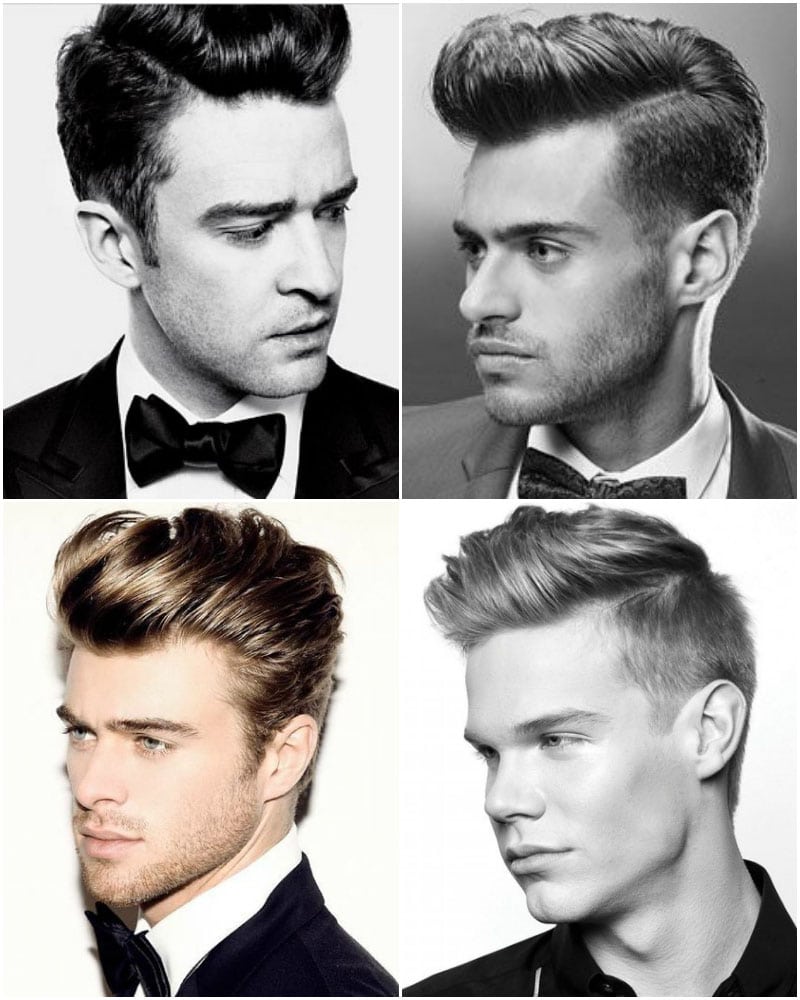 4. Justin Timberlake Short Hair
Justin's naturally curly hair gives him plenty of texture to make even the shortest cut interesting. If you're not born with J.T.'s characteristic strands, however, you can still recreate this style with the help of some product.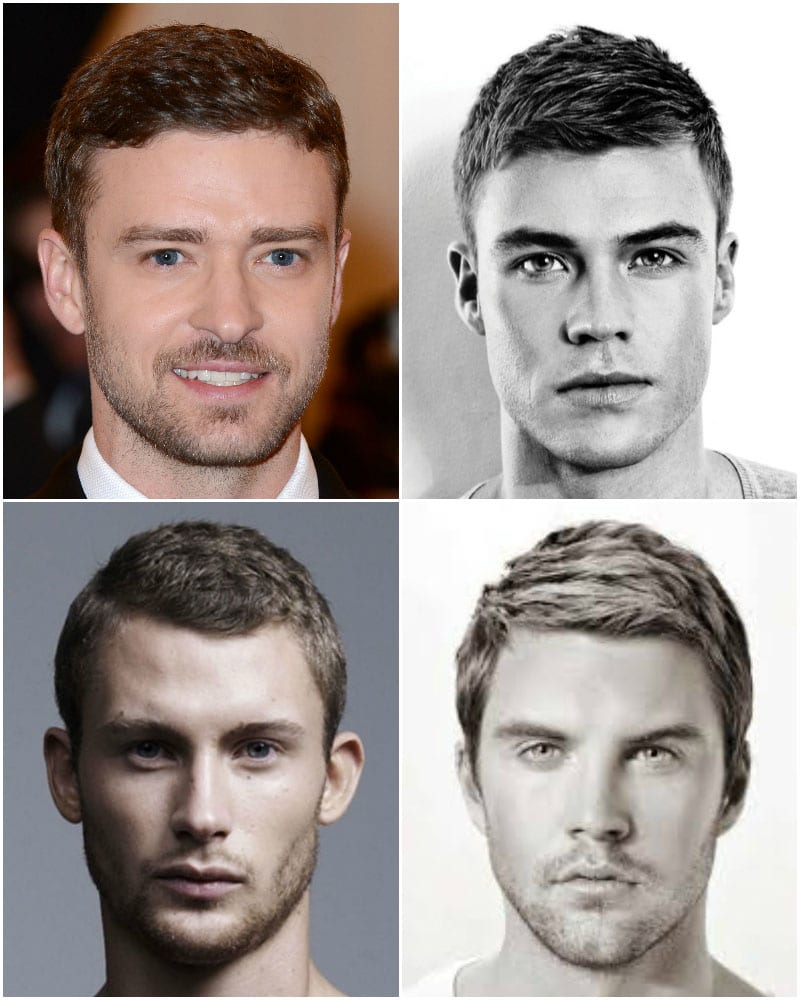 5. Justin Timberlake Curly Hair
Justin has sported many hairstyles with many different lengths. This short-all-over style, however, is a timeless option for gents with curls. Just remember to add definition to some product to keep frizz and fluffiness at bay.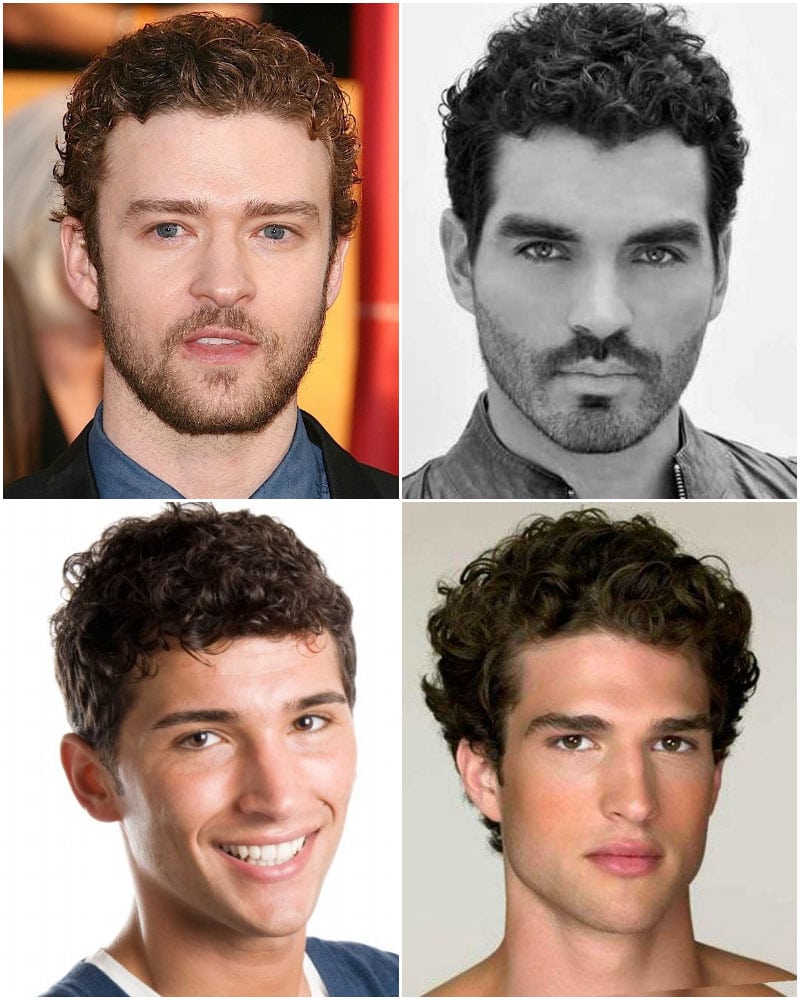 6. Justin Timberlake Side Part
By adding a side part to his hair, Justin adds a degree of polish to his style. This classic look features a dapper aesthetic and works best with neatly blow-dried and combed strands.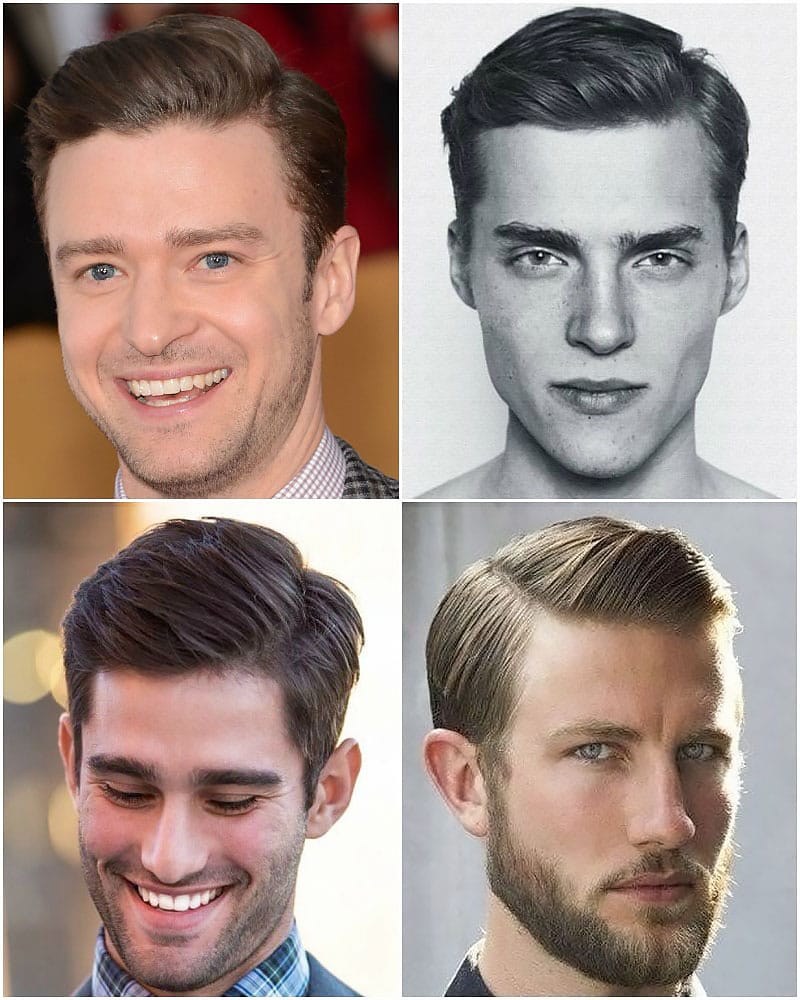 7. Justin Timberlake Comb Over
Taking the side part to the next level, Justin often indulges in the comb over. Although the style has been around for decades, he manages to keep the look fresh and contemporary by leaving plenty of volume on top and keeping sides dramatically short.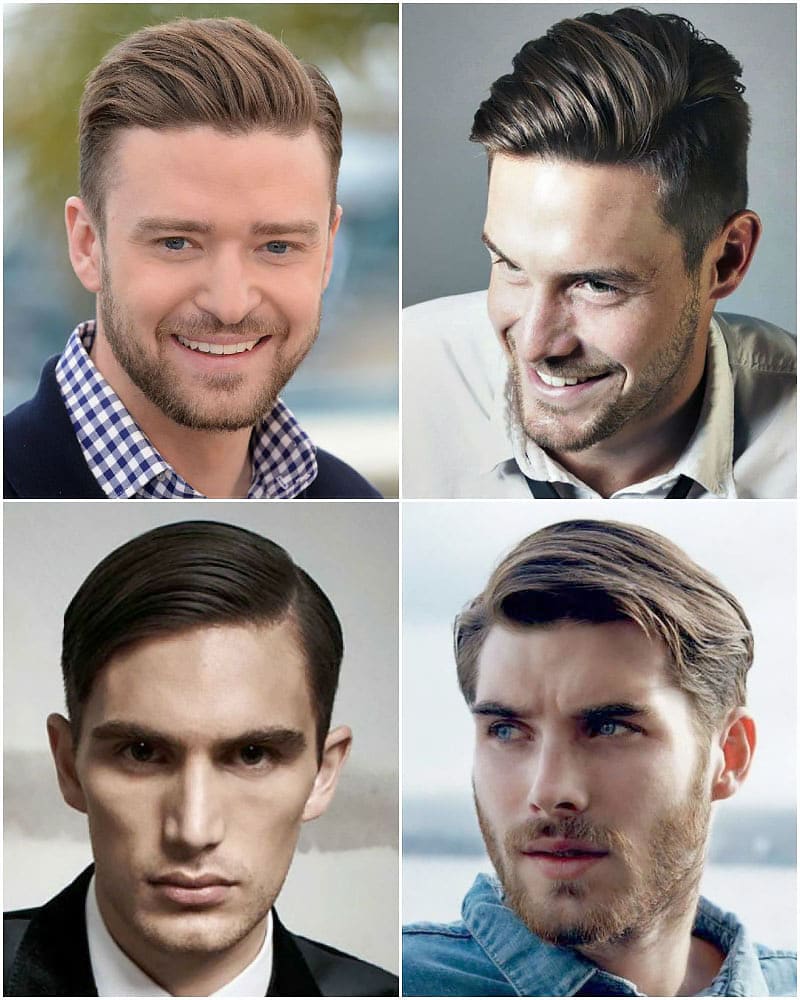 8. Justin Timberlake Buzz Cut
Although a buzz cut is often the option for men who couldn't care less about their hair, it's also a stylish look for those who do. Justin rocked this cut not all that long ago and proved that the simple look can be completely cool.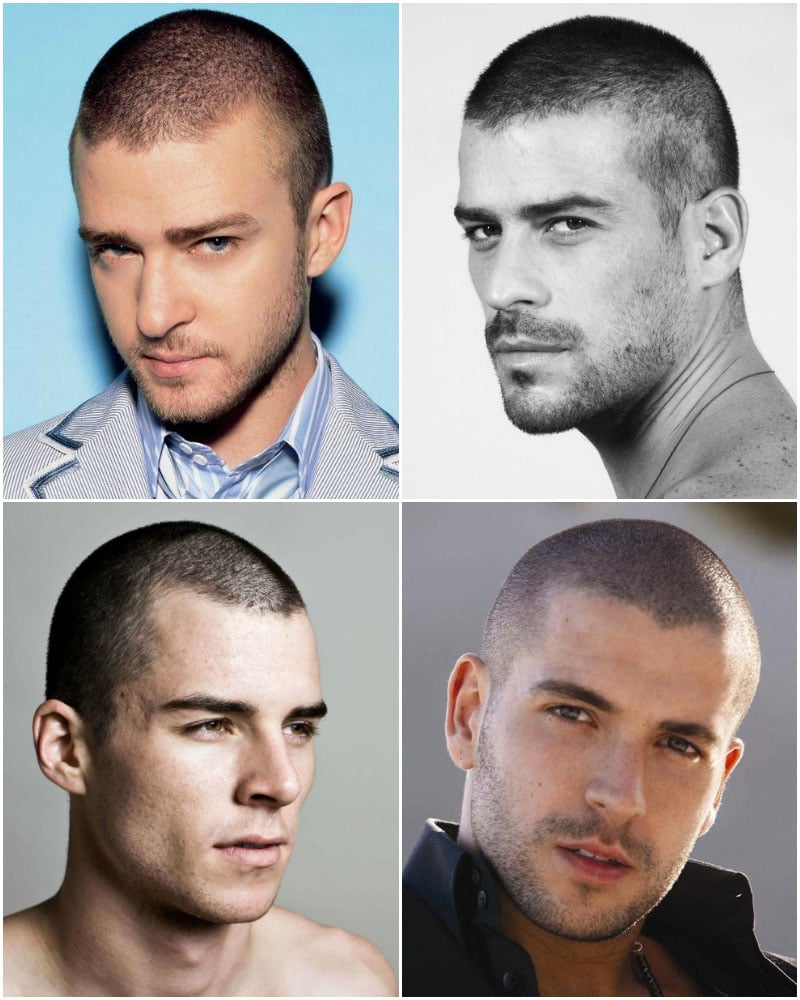 9. Justin Timberlake Slicked Back Hair
Justin's slicked back look is stylish and clean with just the right amount of edge. Featuring a faded the look reads modern and suave with just the right amount of product to hold everything in place without looking greasy.
10. Justin Timberlake 90's Hair
Way back in the '90s, Justin was rocking some serious curls. These days, the style has evolved into a longer, more rugged look featuring full volume and plenty of movement.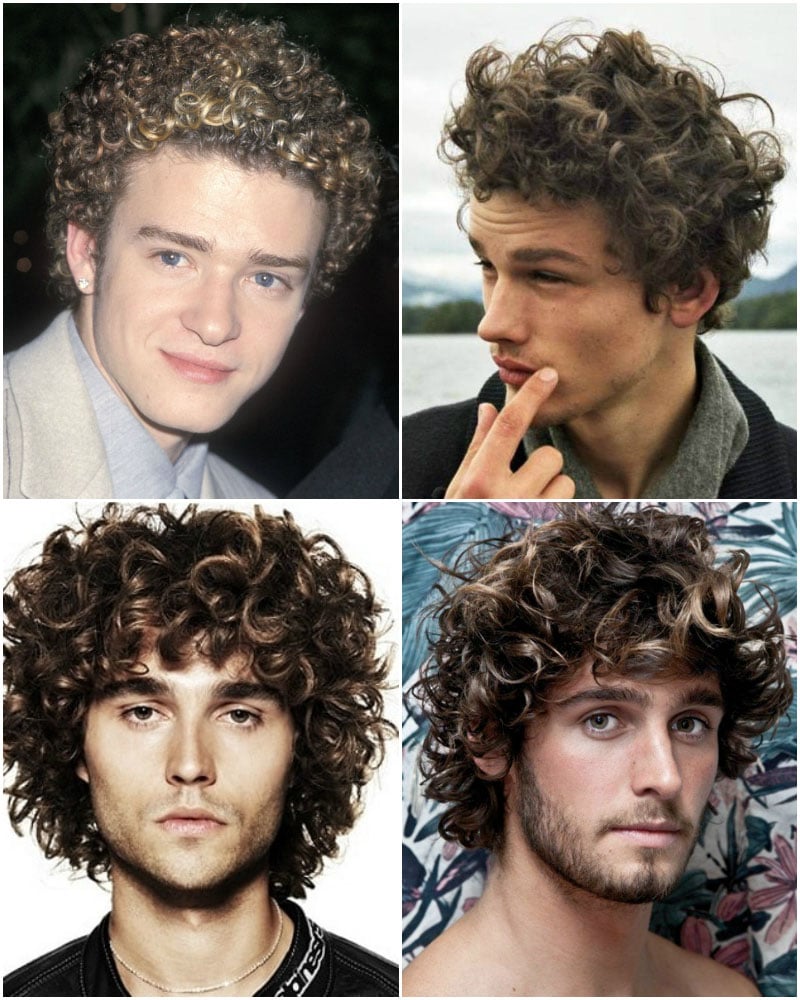 11. Justin Timberlake Straight Hair
Even when Justin wears his hair straight, he remembers to keep things interesting with plenty of texture. Pulling off the short and clean look would be nearly impossible without some texture to keep it from appearing flat and boring.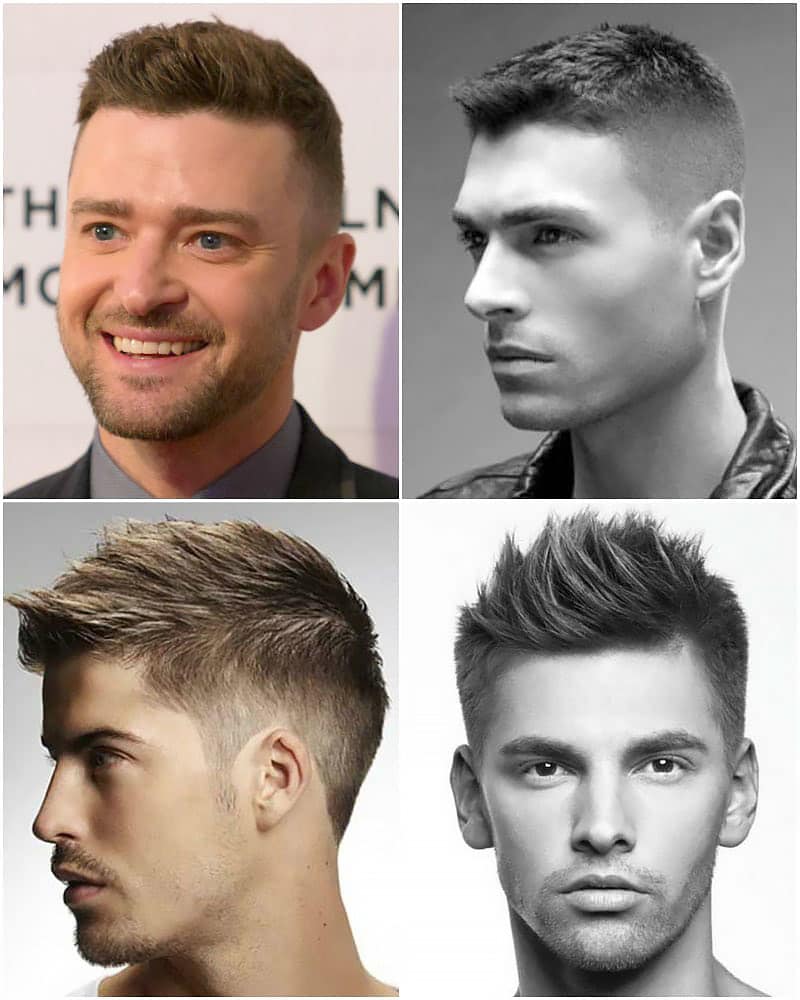 12. Cornrows Phase
Although we're not advocating that cornrows come back into style, there has been an increase in male braids. Ditch the all-over cornrows and opt for a single braid or two along your part line.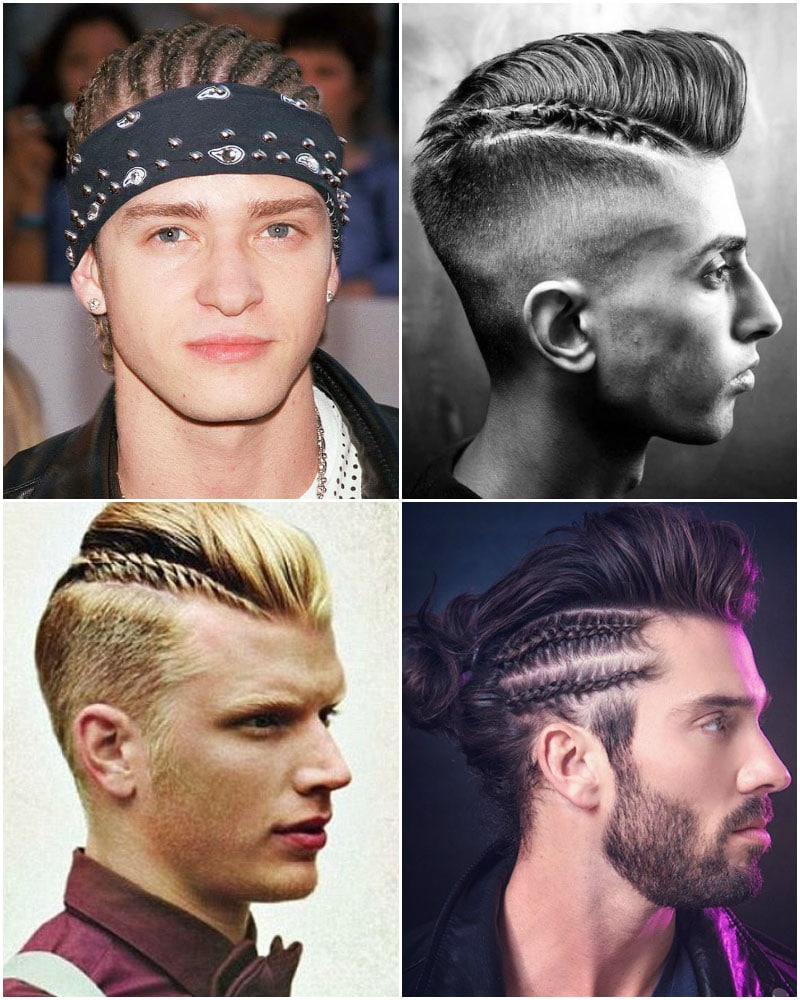 13. Justin Timberlake Ramen Hair
While everyone may have had a good chuckle at J.T.'s "ramen noodle" hairstyle from the '90s, it seems that he may be the one getting the last laugh. After all, the "Ramen" is back. Short on the sides with full-volume curls on top, this look was pioneered by Justin. To turn it into a modern style, however, remember to ditch the bleach blonde and over-used gel, and opt for a more natural look instead.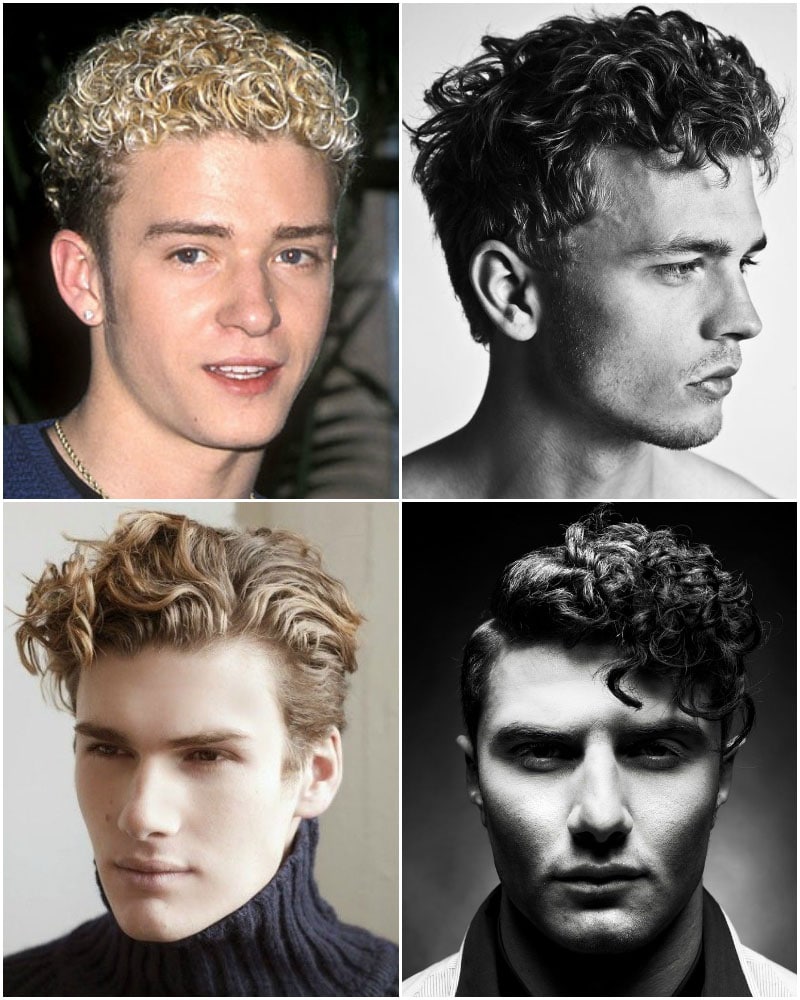 14. Justin Timberlake Beard
Although Justin's hair may be a source of secret envy amongst gents, his look wouldn't be complete without his signature facial hair. Falling in-between stubble and a traditional beard, Justin's manicured facial hair is the ideal length for the polished man.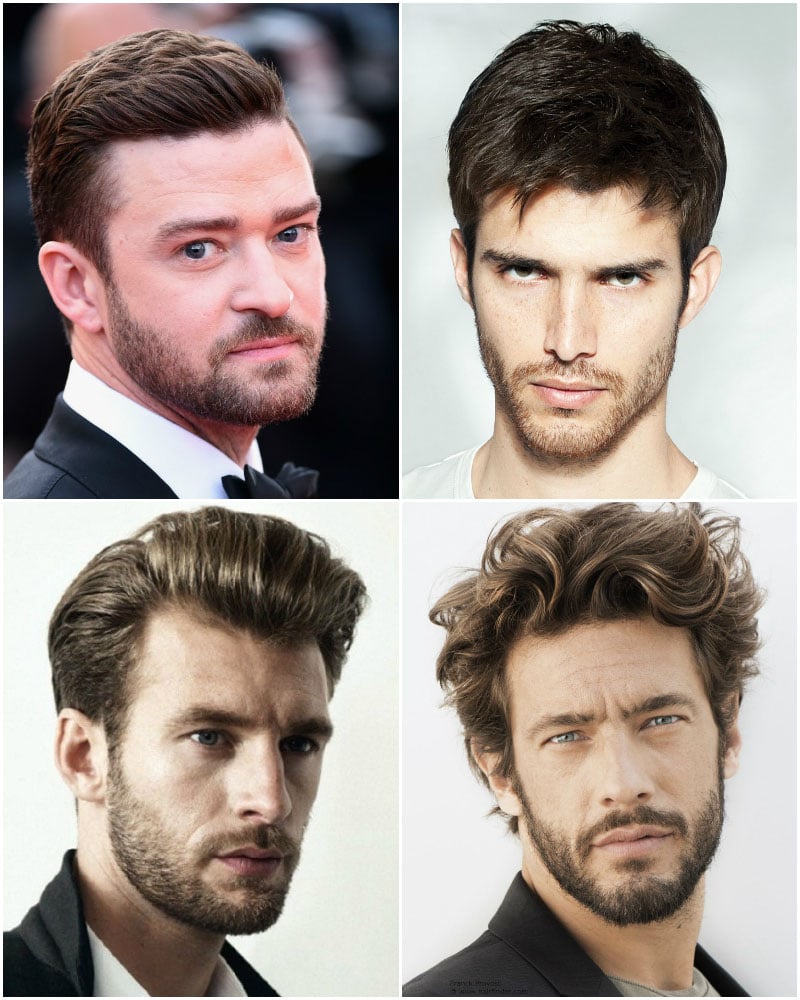 FAQs
How do I get Justin Timberlake's haircut?
The first step is to choose which of his iconic looks you want to rock. Most of his styles are either one length all over or are long on top with short back and sides. If you're opting for short all over, you just need to specify to your barber the length you want. When it comes to the other styles, it'll be best to take along reference images so that you can be really clear. Of course, if you want his curly-haired looks, it's best if you have naturally curly hair; otherwise, a perm is an option.   
Does Justin Timberlake straighten his hair?
Justin Timberlake has rocked some longer, straighter styles over the years, which would have required straightening. He'll have either used a flat iron, a blowdryer for the more voluminous looks, or opted for a Brazilian treatment that uses keratin to straighten curly hair.
What year did Justin Timberlake have ramen hair?     
Justin Timberlake's infamous ramen hair was his iconic look in the late 90s. Early versions of the style appeared in film clips from the 1997 album 'N Sync. However, it didn't come into its full glory until 1999 and 2000, as seen in the film clips for I Drive Myself Crazy, Bye Bye Bye, and It's Gonna Be Me.
Does Justin Timberlake have naturally curly hair?
Justin Timberlake does have naturally curly hair, which he has rocked at different times throughout the years, including the early days of NSYNC in the 90s.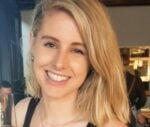 Taylah Brewer holds a bachelor's degree in fashion and business and is a skilled writer with several years of experience in the world of online content creation and copywriting. She is passionate about fashion, beauty, and all things lifestyle-related and has been writing for The Trend Spotter since 2016. She currently works as the Head of Digital & Ecommerce at White & Co.
SUBSCRIBE TO OUR NEWSLETTER
Subscribe to our mailing list and get interesting stuff and updates to your email inbox.