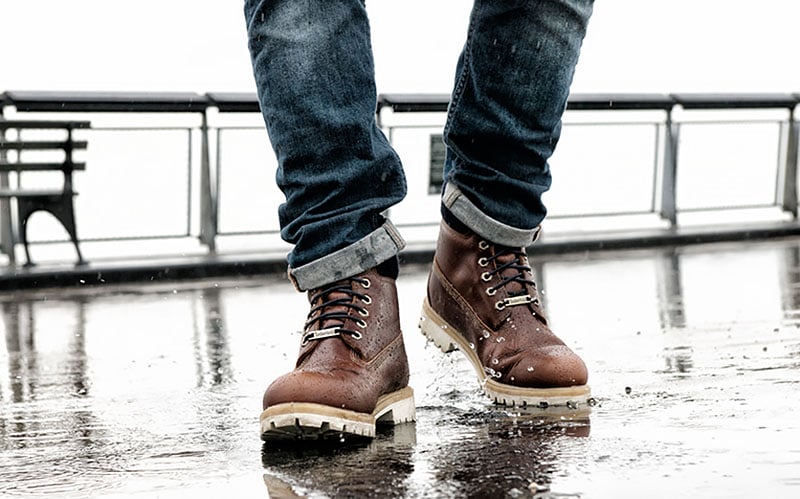 There's a lot to love about boots. Not only can they add a badass touch to almost any outfit, but they're also incredibly durable, standing up to wear and tear and looking better for it. However, with so many boot styles and options available, finding your ultimate pair can be challenging. After all, there's a lot to consider, including style, comfort, and quality. Luckily, we're here to help make your decision a whole lot easier with a roundup of the best boots for men.
RELATED: How to Wear Men's Boots
RELATED: 20 Best Work Boot Brands for Men
1. Grenson
It's almost unfair how perpetually fashionable some of Grenson's boots are. The company's famous for both its scotch grain leather shoes and three-tiered welt styles. Here you have a brand that has been around since the mid-17th Century, with a range of shoes that are at once timeless and on-trend. We suggest the Cosmo boot from the triple welt range for a shoe like no other.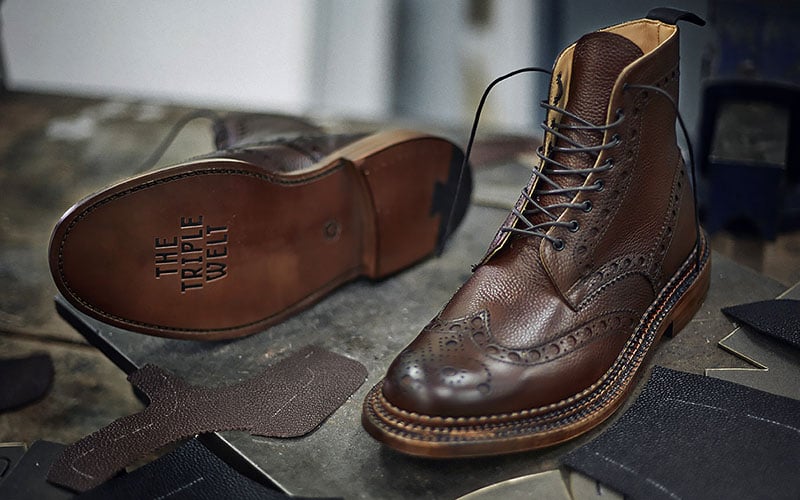 TOP BUYS
2. Timberland
Best known for the original yellow boot introduced in 1973, Timberland today outfits consumers from head-to-toe with collections that reflect the brand's rich heritage of craftsmanship. In the '90s, hip-hop artists began wearing the boot as part of their style, and it has since become an icon in footwear. The Timberland boot has proved its worth as a fashion staple that's both rugged and stylish.
RELATED: What to Wear with Timberland Boots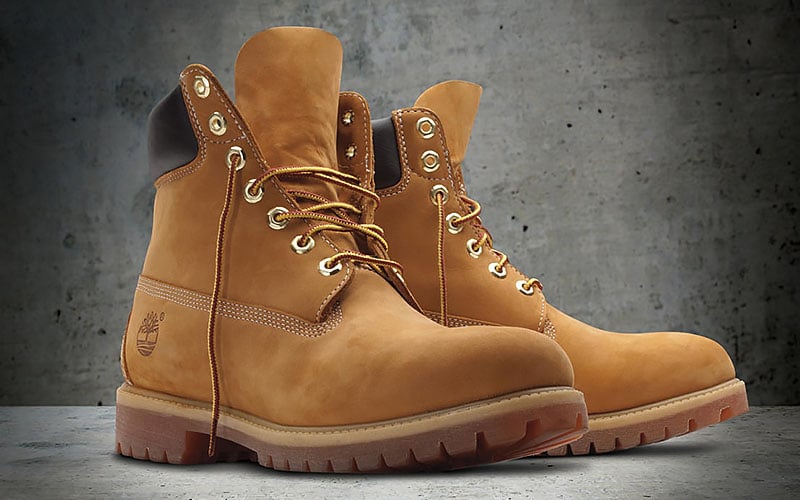 TOP BUYS
3. Tricker's
Practical, sturdy, and elegant, three words at the center of Tricker's boot design principles. The brand's country range reinforces these principles while looking unlike any other. Tricker's approach to manufacturing screams tradition, so each shoe feels unique as if it's handmade just for you. You get the feeling that very few brands make a product like this anymore.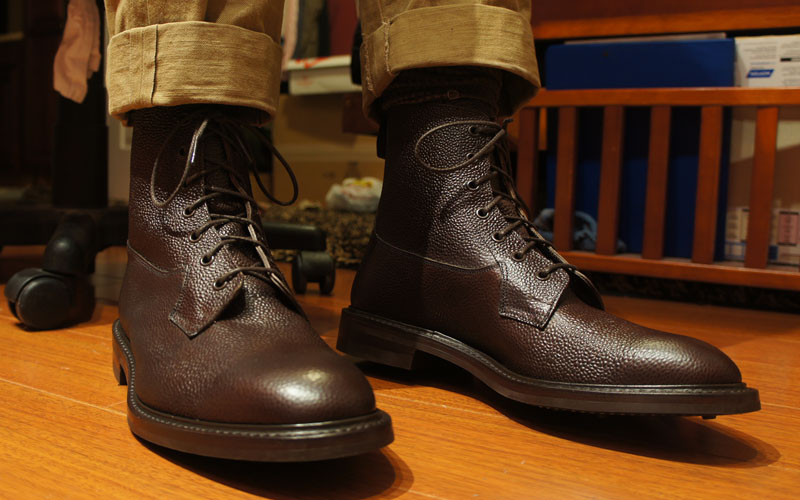 TOP BUYS
4. Belstaff
Another British label with a proud history is Belstaff'. The brand's heritage is deeply embedded with motorbiking subculture. The classic Belstaff look is the black, brutalist biker boot. Although originally made for bikers and Amelia Earhart, Belstaff boots today cut a stylish silhouette and pay homage to their authentic and adventurous spirit.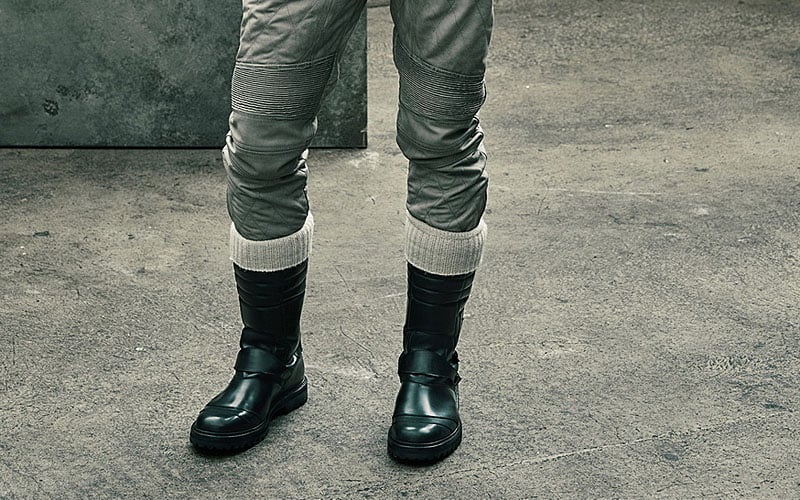 TOP BUYS
5. Clarks
Founded in 1825, Clark's biggest moment was in 1950 when Nathan Clark designed the desert boot. Inspired by boots from the bazaars in Cairo worn by British army officers, the simple suede ankle boots almost instantly took off. Today, Clarks continues to design classic and contemporary shoes and has a place in many men's wardrobes.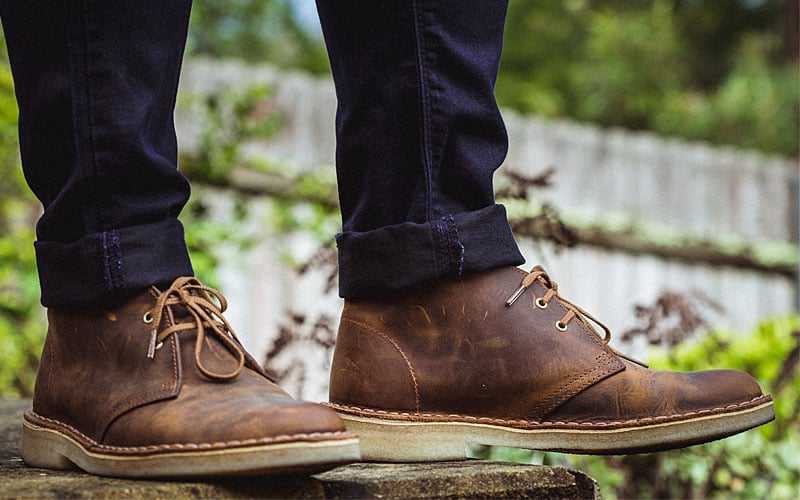 TOP BUYS
6. Church's
Church's has managed to reinvent itself throughout the years and remains relevant today. But, as with so many boots, it is the style that pays tribute to the brand's heritage that is clearly best. Church's Shanghai-style footwear defined men's fashion in 1929. Today, it's still a bold shoe style that works well for casual and semi-formal occasions.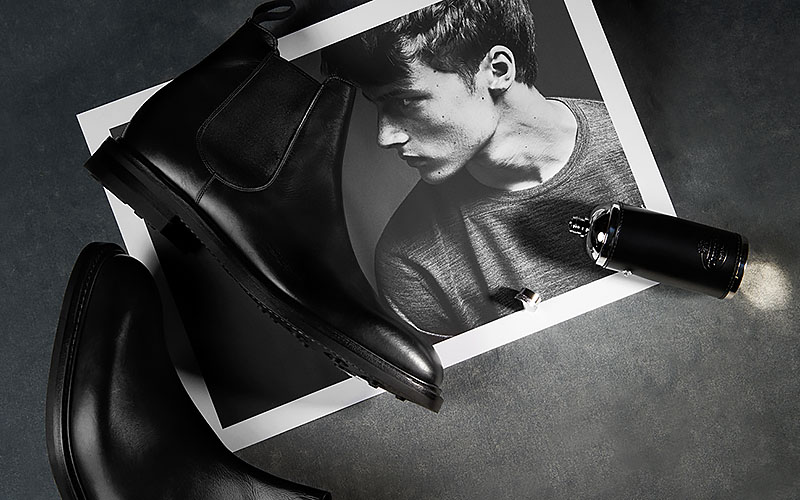 TOP BUYS
7. UGG
The classic Australian sheepskin boot is where UGG draws its inspiration for its signature shoe. There is some dispute as to whom the 'Ugg Boot' trademark rightfully belongs, although UGG's take on the style is iconic. The boots are not only a statement of style, but they also keep you warm in the winter. Today UGG makes more than just the classic sheepskin boot, although its entire range takes cues from the original idea.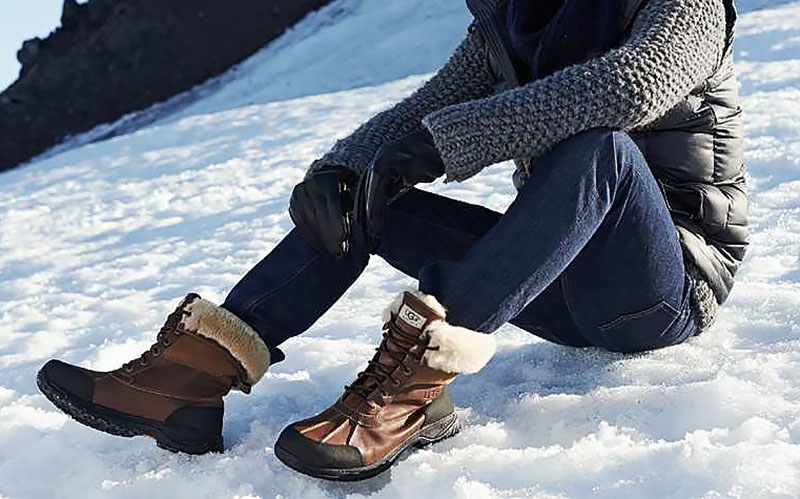 TOP BUYS
8. Wolverine
Founded in 1883, G.A. Krause had a dream of someday opening his own tannery and shoe company. Today the brand has become an enterprise and produces a line of motorcycle wear for Harley-Davidson. Wolverine's famous 1000 mile range has its roots in the early 1900s and got its name from a guarantee that they will give you a thousand miles of wear. After you wear some Wolverines, you will feel like the hardest working man around.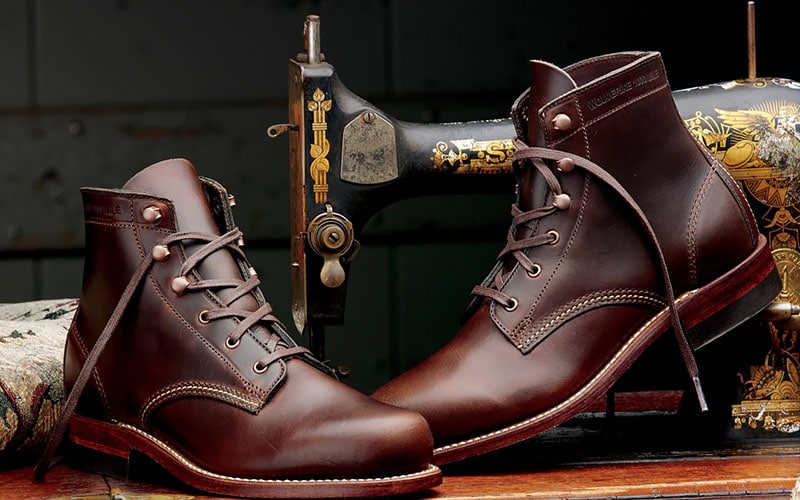 TOP BUYS
9. Alden of New England
From the other great shoemaking region of the world, Alden of New England makes a style of boots inspired by the hardworking culture of Massachusetts. Founded in 1884 by Charles H. Alden, the brand's signature dress boots offer little in the way of embellishments, instead letting the graceful design and some simple stitching do most of the talking.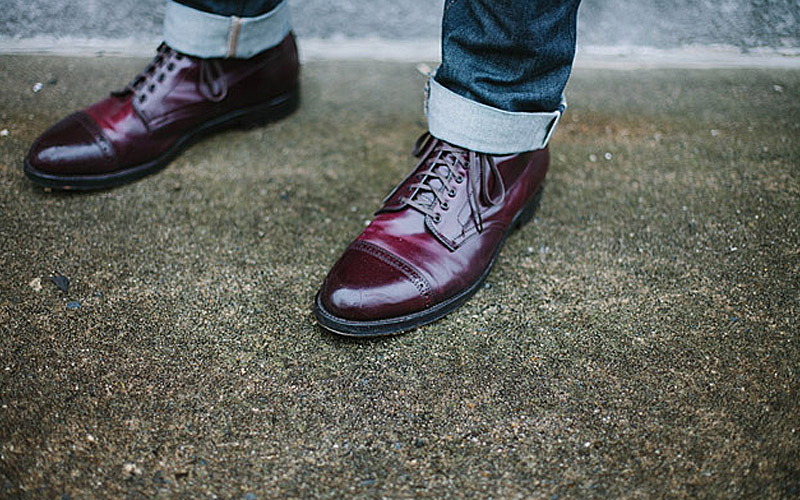 TOP BUYS
10. Crockett and Jones
Like so many brands in this list, Crockett and Jones hail from Northampton in the UK. Also, like many of the best boot brands, they are still making a range of shoes by hand. For a style that will impress, have a look at the brand's Islay boot. It's a full brogue derby boot that manages to marry the rugged nature of a boot with the intricate elegance of a brogue.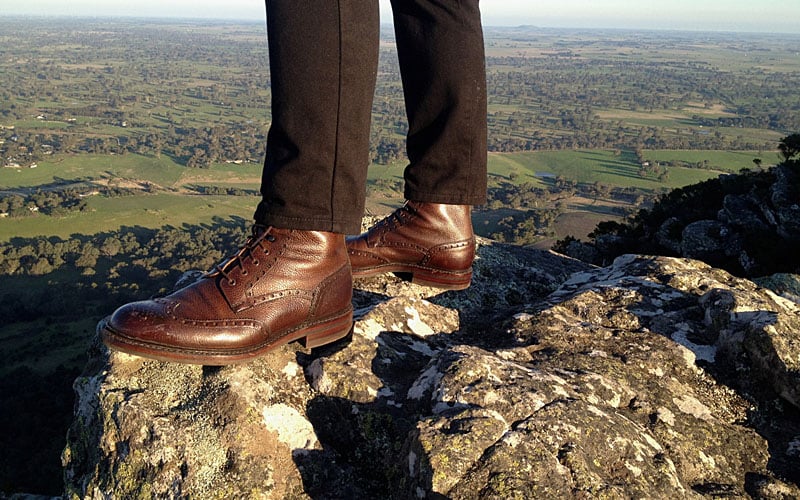 TOP BUYS
FAQs
Which brand boots are the best?
Grenson has produced consistently excellent boots since 1866 and has a brilliant reputation. The British company's famous for both its scotch grain leather shoes and three-tiered welt styles. They even made the boots worn by soldiers during WWI. The rugged designs are both classic and on-trend and are characterized by sublime components and brogue detailing.
What boots are in style for men?
Chelsea boots, chukkas, and lace-up boots are in style for men. However, they're all very classic styles that can stand the test of time, yet reflect the fashion of the day through materials, color, and details.
What are the most comfortable men's boots?
When looking for comfortable boots, any style that has a rubber sole will help cushion the impact of each step and provide excellent traction. Leather is also a great option, as it will soften and mold to the shape of your foot over time. Men with broad feet or high-insteps will find boots with laces more comfortable than pull-on boots, as it allows easier access and adjustability across the arch. Lastly, support for the heel and arch in insoles and cushioning will also provide a more pleasant experience, especially for all-day wear.
How many pairs of boots should a man own?
Ideally, a man should have two to three pairs of boots in their wardrobe. The first is a pair of suede chukkas in a neutral color such as tan, which pairs well with semi-casual outfits such as chinos and jeans. Next, a pair of Chelsea or lace-up boots are also vital. Preferably you'd have both – a pair of black Chelsea boots that can work with a suit, and more casual lace-ups to alternate with your chukkas. Then it's onto optional boots. If you live somewhere cold and snowy, a good pair of insulated winter boots is vital. A pair of these will keep you safe and warm and prevent damage to your regular footwear. Lastly, if you're into outdoor adventures, hiking boots would also be an excellent investment.
SUBSCRIBE TO OUR NEWSLETTER
Subscribe to our mailing list and get interesting stuff and updates to your email inbox.