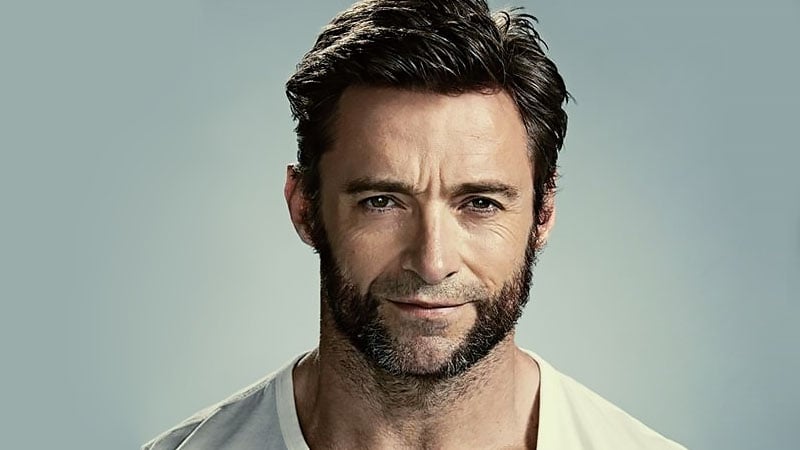 There is some facial hair that will never go out of style. From the sleek mustache to the full fisherman beard, there's something that suits everyone's personal taste. Made famous by men in the 19th century, the likes of Elvis Presley and Wolverine, this killer beard style is making a serious comeback. If you're ready to mix things up and try out a new feel, here are the best mutton chop beard styles for men.
RELATED: 26 Best Beard Styles for Men

1. Neat Mutton Chops
From the office to a club, this style is ideal for a well-dressed gentleman. These neat mutton chops are best suited for those who prefer a subtle and modern take on the classic facial hair. This look is achieved by keeping the sides of the beard quite thin, and not letting it get too bushy. Practice regular maintenance with this look. It takes plenty of grooming to keep it looking this good!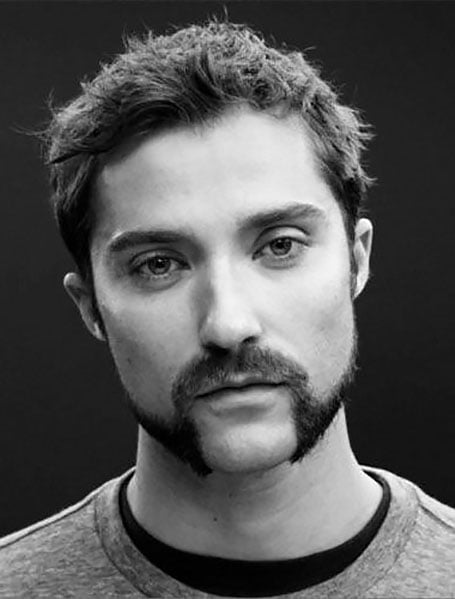 2. Bushy Mutton Chops
For the guy who's not afraid of a little rebellion, this style is fit for a king. If this is your preferred getup, here's how you can achieve the look. After you've initially started growing out your beard, maintain regular grooming to the chin and upper part of the mustache. Let the facial hair grow for over a month, and then cut it to the right shape. To keep a classic touch to your mutton chops, make sure you maintain care to the area.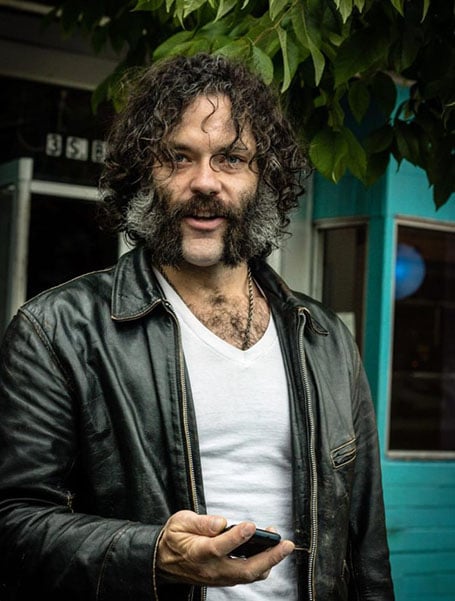 3. Wolverine Mutton Chops
You can't go past a pair of mutton chops without thinking of Wolverine. Famous for his strong facial hair, this style isn't for the faint of heart. Keep the hair along your cheeks quite full, and gradually shorten it as you reach the mustache and chin. This width hits just at the center of the cheek and is omitted from under the mouth. The two sides of these sideburns join at the bottom of the chin, creating a pointed edge without looking over the top.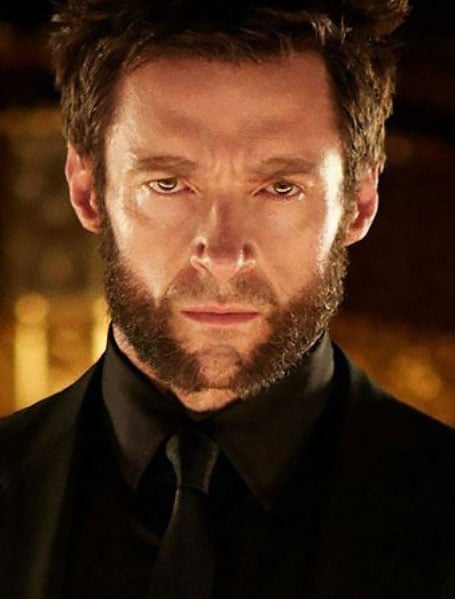 4. Mutton Chops with Quiff
The quiff and beard combination is unlike anything else – fashionable and easy to replicate, it stands as one of the freshest mutton chop styles. With a short and neat line across the jaw, the mustache remains light, and hair is omitted from the chin area. Balance out the look with a quiff hairstyle – it creates a harmonious and on-trend option for every style-conscious guy.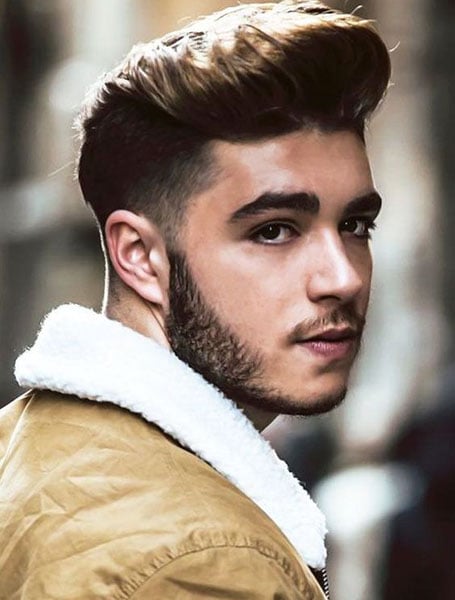 5. Stubble Mutton Chops
Stay refined without going overboard with this subtle facial hair. The stubble mutton chop style is ideal for a guy who likes to stay neat but keep a little five o'clock shadow. To achieve this look, keep the length of the hair quite short against your skin and clean and tidy along the edges. Make sure you trim and buzz it down every few days to prevent it from becoming scruffy. It's the perfect laidback beard and mustache combo for an effortless and sexy aesthetic.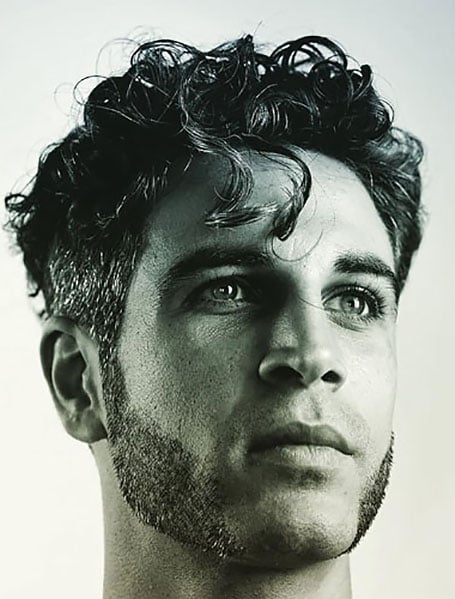 6. Clean Mutton Chops
As the blend of regular mutton chops and sideburns, this clean look is great for any occasion. This facial hair is characterized by its full and neat length, omitting a mustache altogether. It isn't too long or short, so it's an excellent option for a smart casual or semi-formal event. Make sure the lines are consistently cared for – the last thing you want is a bushy beard.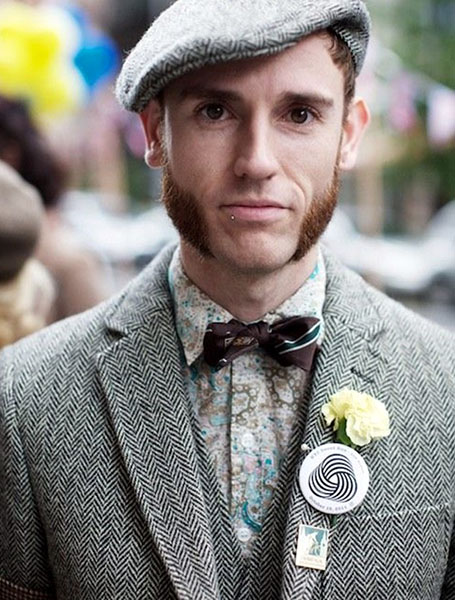 7. Elvis Presley Mutton Chops Sideburns
There's no one quite like The King, so why not celebrate his talent by rocking his mutton chops? Recognized by the oversized sideburns and sharp edges, Elvis sported this facial hair unlike anyone else. To replicate it, grow out your hair wide as you can. Shave in a diagonal line, with the shortest end adjacent with your earlobe – the longest end should hit in the center of your cheek. This is a great way to chisel out your jawline and pays homage to the Rock'n'Roll legend.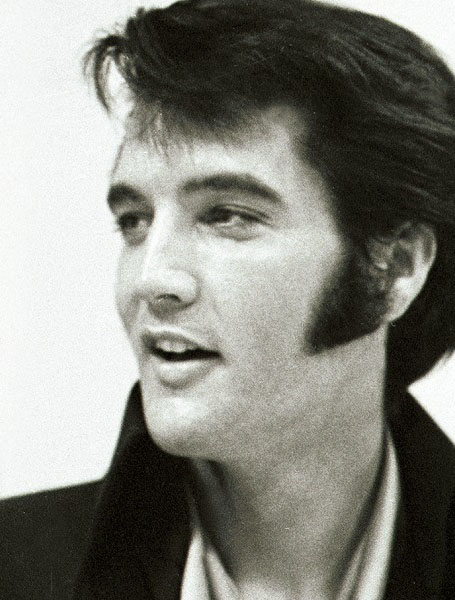 8. Mutton Chops with Long Hair
Who said you have to maintain short locks on top to rock this facial hair? This style is slightly longer than usual, with the mustache whisking outwards to the jawline. Keep the line clean across the cheeks, but feel free to join the two sides together with your mo'. It pays to care for your mutton chop – make sure you regularly apply oils and shampoos to return its luster.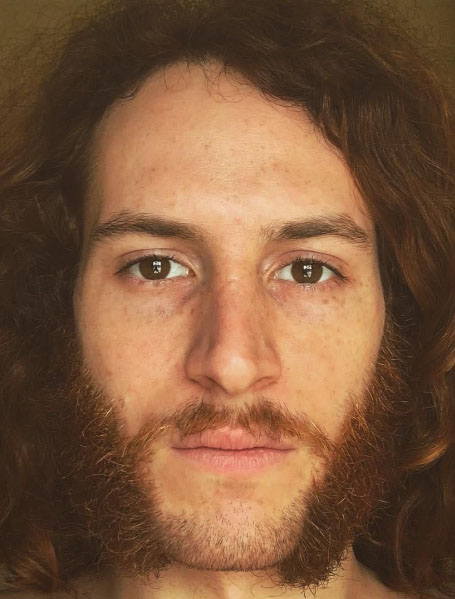 9. Strap Mutton Tops
For the guy who isn't ready to fully commit to a mustache, why not try out this sleek look? Taking sideburns to the next level this strap mutton chop beard blends the best of both worlds. To achieve the style, grow out your facial hair for a month, but shave the areas above and below your mouth and cheeks. It's a modern take on the classic styles from the '70s – why not try something new?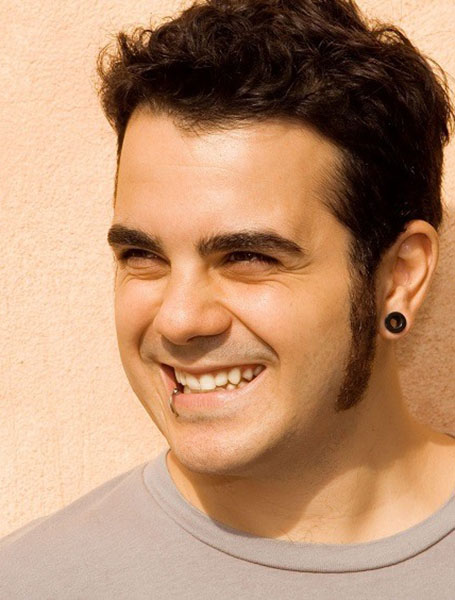 10. John Lennon Mutton Chops
He was arguably one of the most prolific songwriters, and he sported some bold mutton chops – John Lennon was one of a kind. Similar to the clean style, this facial hair is commonly wide and thick in density. However, unlike the above technique, these sideburns are scruffier and look slightly lived-in. To achieve this look, avoid grooming the edges and strays too meticulously – it's all about being laidback and carefree.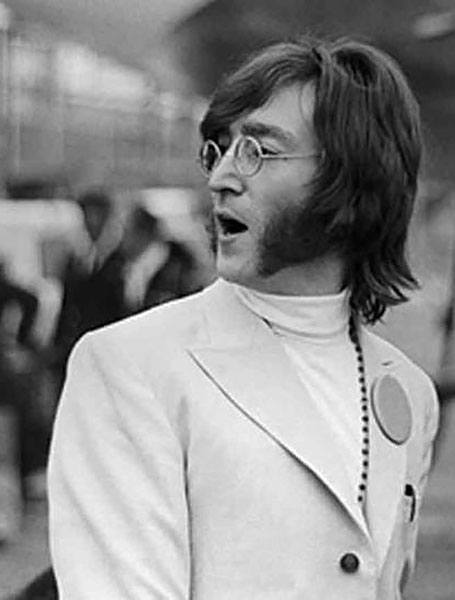 FAQs
What Are Mutton Chops?
Mutton chops are a type of beard style that has existed for centuries, but in modern times enjoyed a surge of popularity thanks to Elvis Presley. These days, several celebrities favor the look, which creates a very masculine appearance. As the name suggests, the shape of the beard sort of looks like the cut of meat. The style is defined by hair that stretches down past the cheeks and into a mustache but not on the chin.
How to grow mutton chops?
To grow mutton chops, wait until your facial hair has reached your desired length, there are specific steps to perfecting the style. During this process, trim the edges of your beard - this design is traditionally full and bushy. After four to six weeks, you can sharpen up around the edges. Be sure to shape the sideburns to the mustache, and keep the chin clean from the hair.
How to Trim Mutton Chops Beard
After four to six weeks, your facial hair will begin to become unruly. To avoid this, keep the edges of the bard clean and sharp. Using a beard trimmer, you can maintain a clean pair of mutton chops, and prevent it from becoming too bushy. Although this style is typically broad and full, keeping the strays away will ensure a polished look at all times. If you suffer from dry skin or irritation on your face, opt for a specialized shampoo and oil, which will soften the hair and your complexion.
Are mutton chops a beard?
Mutton chops are a type of facial hair that dates back to the mid-19-century and remains popular today. Think of Elvis Presley or Hugh Jackman as Wolverine to imagine what this style looks like and how masculine it is in appearance.
Are mutton chops attractive?
There are many modern beard styles to choose from, and mutton chops may not be among the most popular or attractive. They definitely have their appeal and can work on a man who prefers a rugged appearance, though.
SUBSCRIBE TO OUR NEWSLETTER
Subscribe to our mailing list and get interesting stuff and updates to your email inbox.