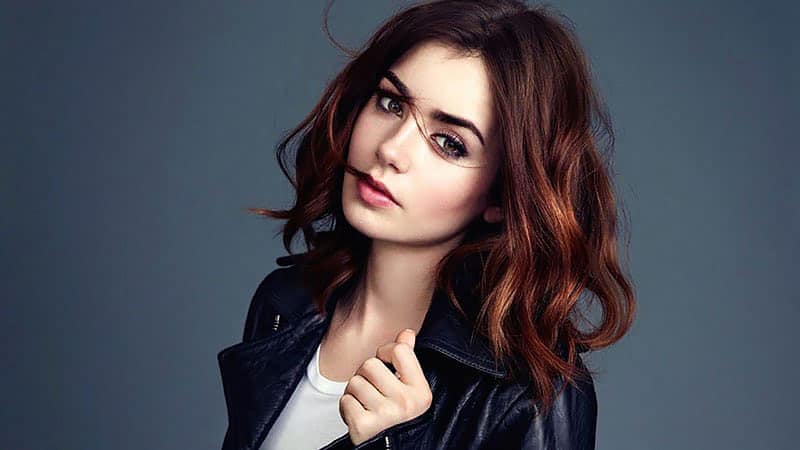 Let a deliciously rich auburn shade bring your hair color to life this season. With vibrant hues ranging from a medium ginger tinge to deep, dark brown, auburn has been seducing hair enthusiasts everywhere. This chic hair color is not only ultra-versatile but also incredibly flattering on most skin tones. Whether you're looking for a complete hair makeover or just some inspiration to spruce up your chop, we have an option that'll suit your wants and needs amongst these hottest auburn hairstyles and color shades.
1. Auburn Brown Hair
Auburn brown hair typically ranges from medium to dark shades. It's rich in color pigments, which makes it more vibrant than other brown tones and a flattering color option for almost every skin type.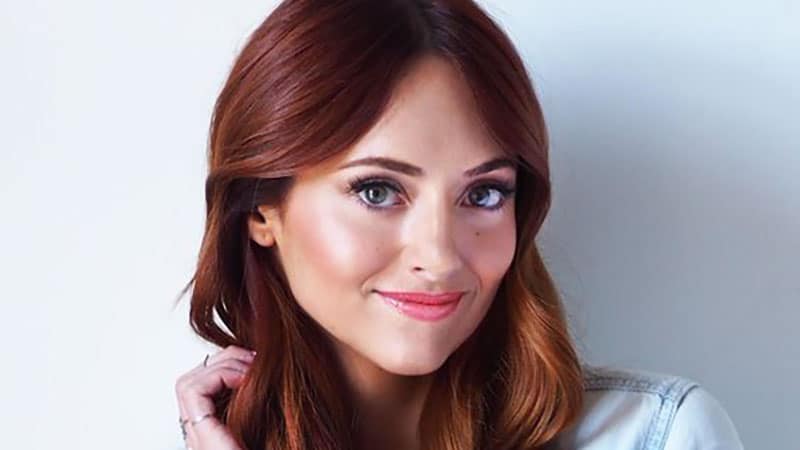 2. Dark Auburn Hair
Dark brown auburn is a vivid, chocolatey color that will frame your face beautifully and put your eyes in the spotlight. The shade creates a stunning contrast on ladies with lighter skin tones like Lily Collins.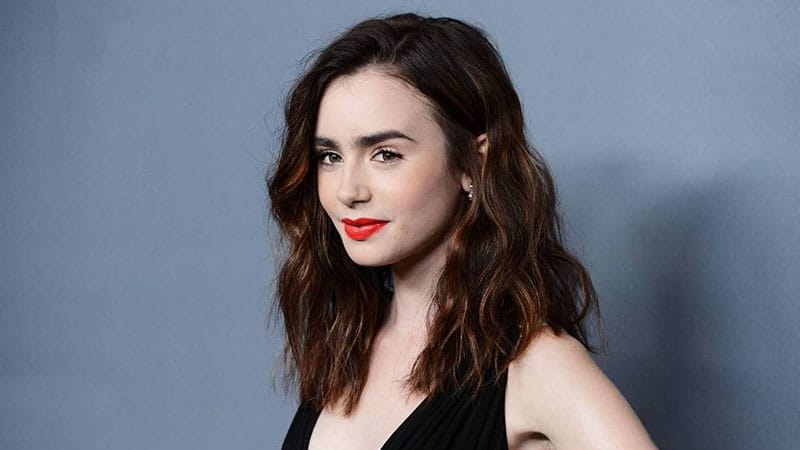 3. Light Auburn Hair
Light auburn hair is a beautiful gingery shade that works with both cool and warm complexions. Isla Fisher, Amy Adams and Emma Stone are our poster girls for this gorgeous look.

4. Rich Auburn Hair Color
Rich auburn hair has a higher amount of red pigments than your usual dark brown. Therefore the color appears more like a dark red than a dark brown, which enforces a mysterious and sophisticated flair.

5. Auburn Hair + Blonde Highlights/Balayage
Blonde highlights or a chic balayage will inject a summer flair into your auburn hair. The colorful layers of this sun-kissed style will add depth to your strands while maintaining the integrity of your auburn shade.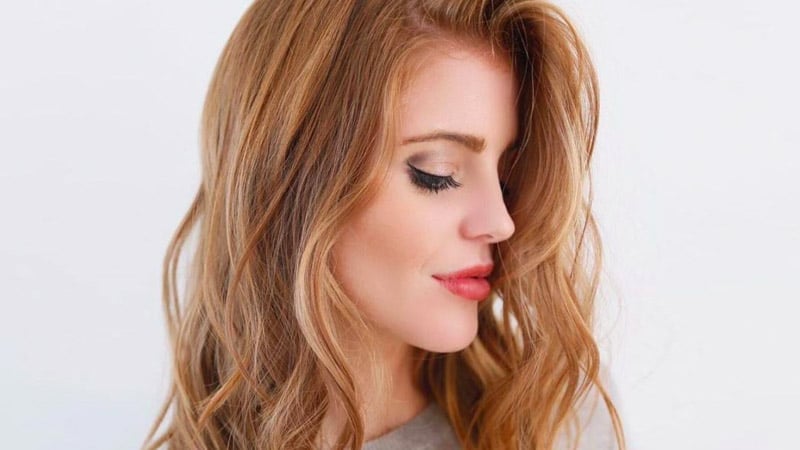 6. Auburn Hair + Copper Highlights
Copper highlights will add some serious shine to your auburn colored hair. The orange tinge will brighten the red elements of your hairdo while adding more complex layers to your color.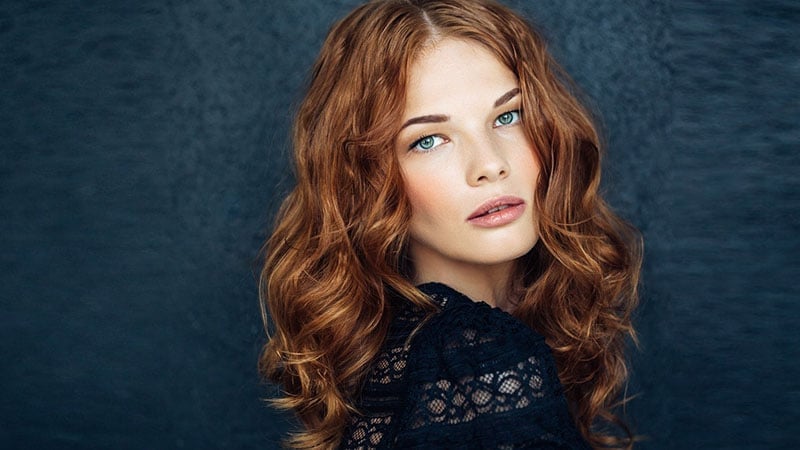 7. Auburn Hair + Lowlights
Of course, you can also tone your auburn hair down a notch. Lowlights will have a similar effect on your color. The only difference is your hair will appear darker instead of lighter.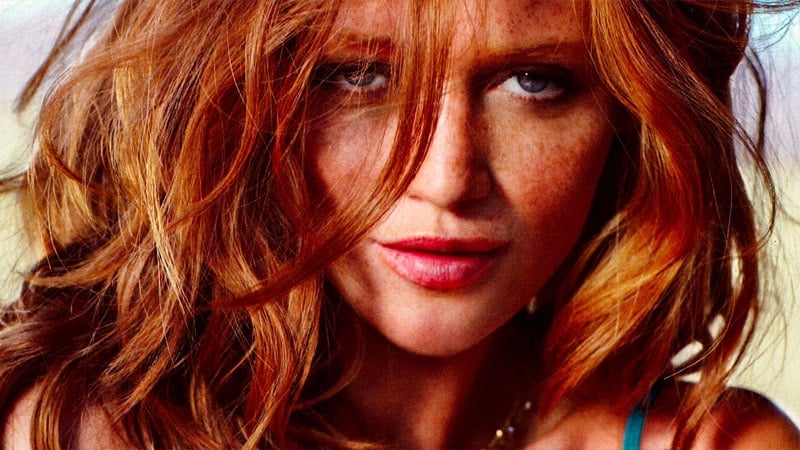 8. Auburn Orange Hair
Auburn orange hair is a vivid ginger shade with a light brown undertone. The rich pigments of this color will add incredible luminosity to your hair while also brightening up the appearance of your skin.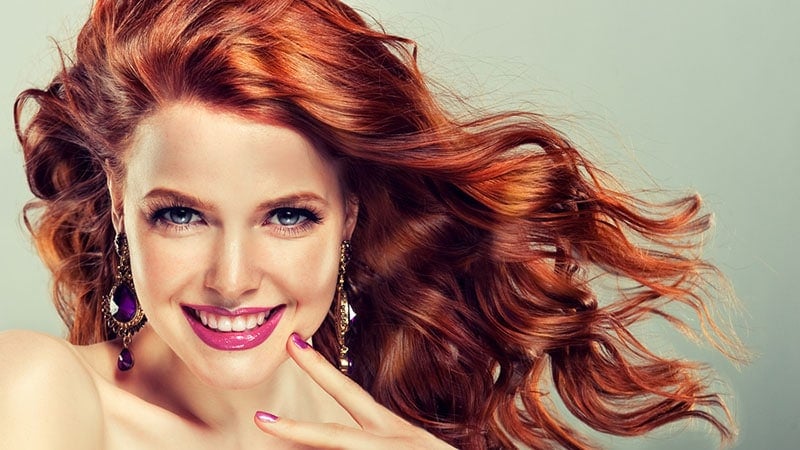 9. Natural Auburn Hair
Natural auburn hair tends to be either more on the dark brown or ginger side of the color wheel. If you were born with auburn colored locks, consider yourself one of the lucky ones.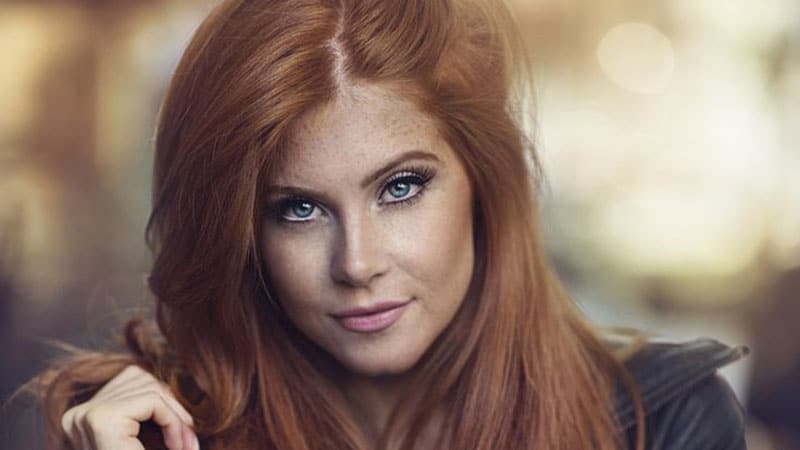 10. Red Auburn Hair Colour
Its warm, berry hue is what makes this hair color so appealing. Red auburn can vary dramatically depending on your natural hair color and skin tone, but will undoubtedly look fantastic.
RELATED: 30 Hottest Red Hair Color Ideas to Try Now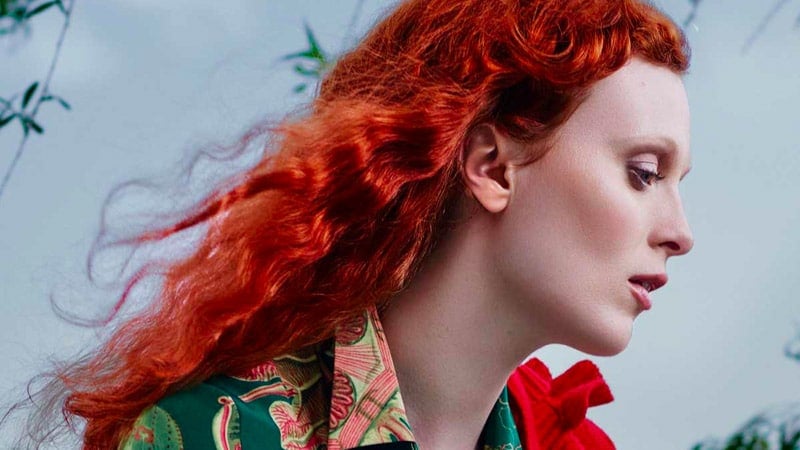 11. Medium Auburn Hair Colour
Medium auburn hair is a popular in-betweener of brown and gingery auburn hair. The incredibly flattering shade looks especially radiant in combination with a porcelain complexion.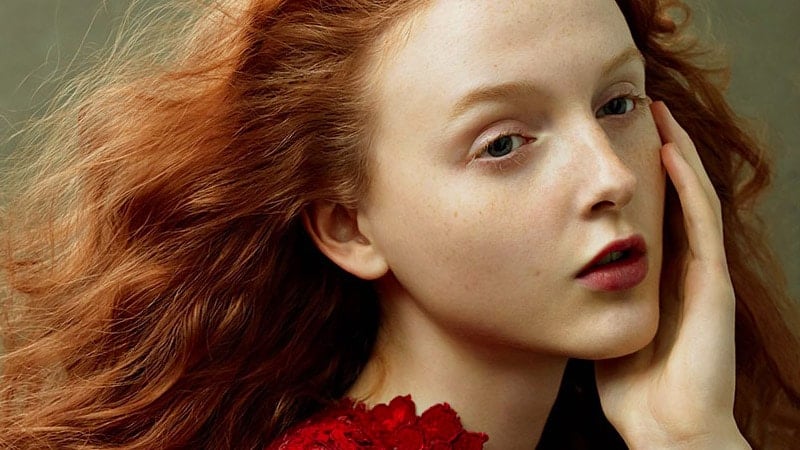 12. Short Auburn Hair
If you're not one for long auburn waves, you can add a little cheek to your style with a fresh, shorter chop. Different auburn accents will lend your hairstyle an additional dimension.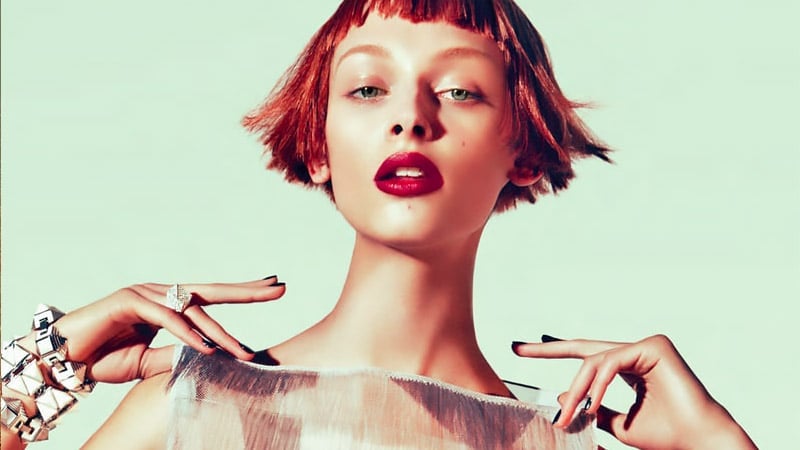 13. Curly Auburn Hair
Whether your hair is naturally curly or not, voluminous spirals and auburn hair are a stunning combination. Long, below-the-shoulder curls are a wild eye-catcher, while a fun, short style is the perfect summer accessory.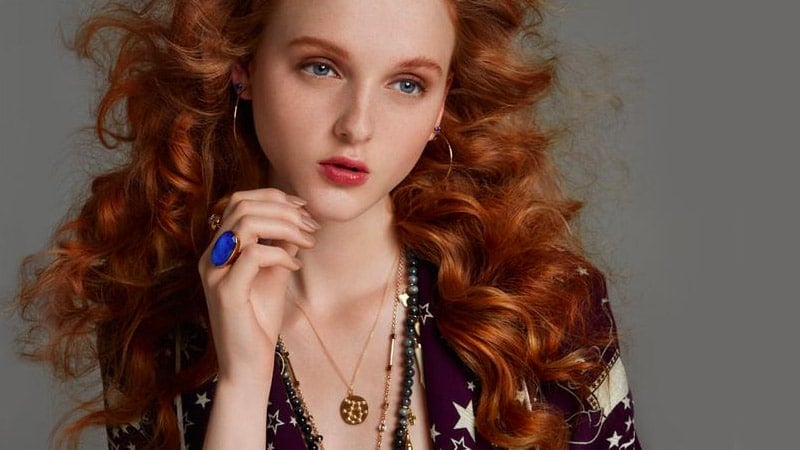 14. Black Auburn Hair
Black hair with a slight red hue is a luxurious shade that suits warmer and darker complexions exceptionally well. You can use brighter highlights to contour your chop to your liking.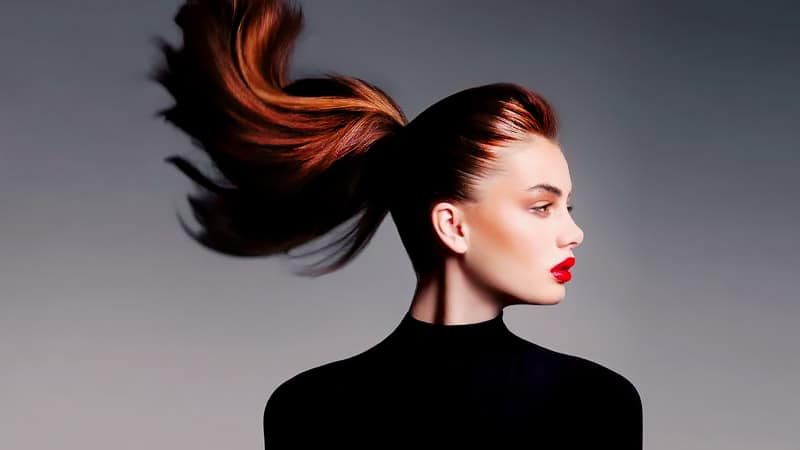 15. Light Brown Hair + Auburn Highlights
On light brown hair, auburn highlights can add more visual depth and luminosity. The red pigments of this color will increase your hair's vibrancy while maintaining a natural appeal.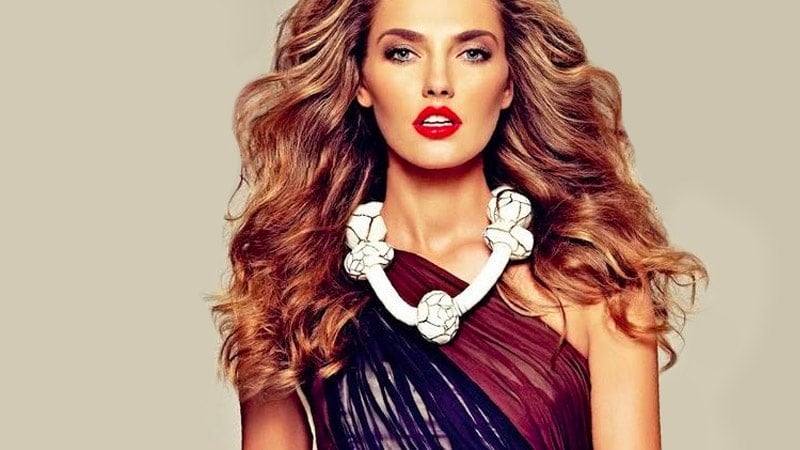 16. Brown Hair + Blonde and Auburn Highlights
Blonde and auburn highlights on brown hair can create a mixture of delicious shades. If you have warm brown hair, opt for a golden blonde and gingery auburn. Alternatively, if your brown locks are cool, select an icy blonde and berry-hued auburn.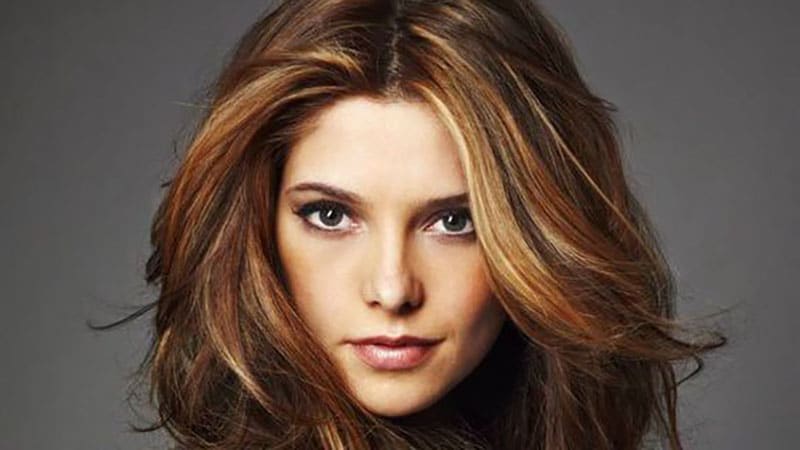 17. Brown Hair + Auburn Highlights
Auburn highlights are a great way to contour your brown hair. A few carefully placed foils down the lengths of your strands will accentuate waves and make your hair appear fuller and bouncier
RELATED: 60 Best Brown Hair with Highlights Ideas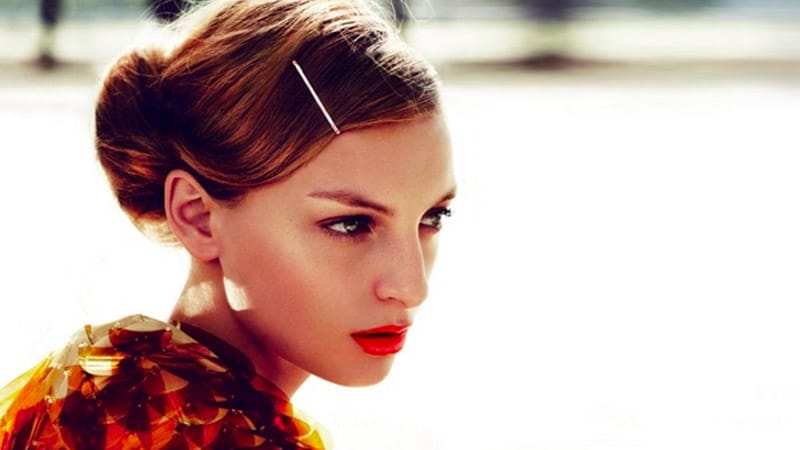 18. Auburn Hair Colour on African American
Auburn hair colors can look fantastic on African American ladies. For a flattering look on darker skin tones, just select a rich and deep shade of the color.
RELATED: 15 Best Natural Hairstyles for Black Women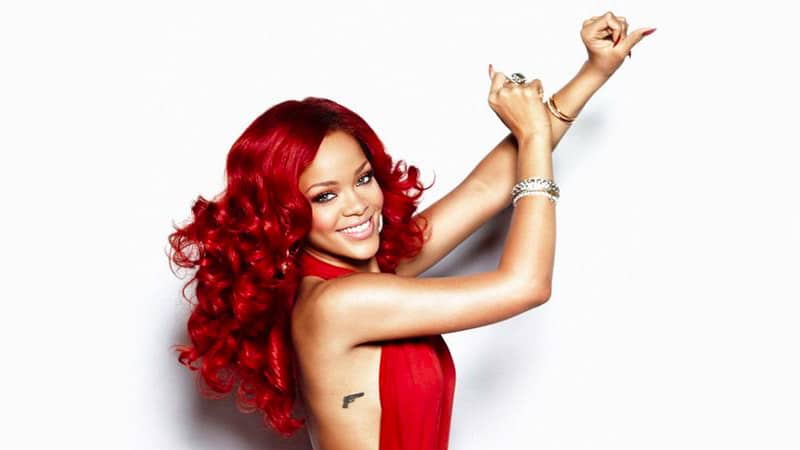 19. Burgundy Auburn Hair
As opposed to a purple tinge, burgundy auburn hair carries more reddish pigments. However, both colors find themselves on the dark end of the color spectrum.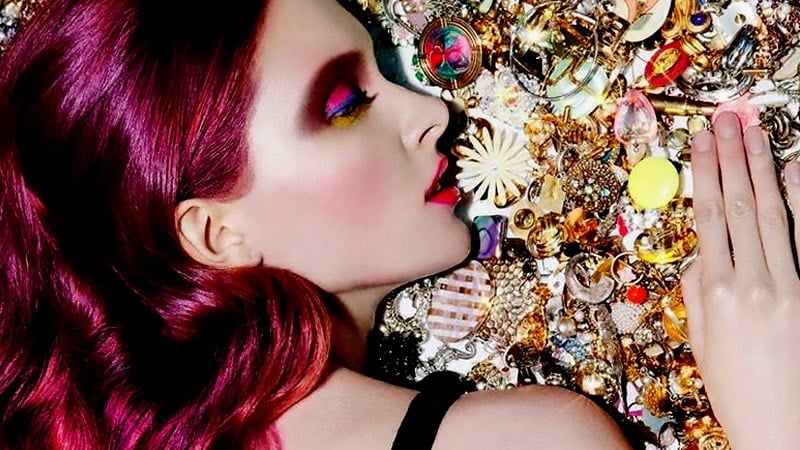 FAQs
What color hair is auburn?
Auburn is a variety of red, often described as reddish-brown. This means it's a beautiful shade that's not as full-on as some brighter reds and suits a lot of skin colors and tones.
Is auburn a natural hair color?
You can have auburn hair as your natural color, but it's likely to be slightly more brown than red. Of course, you can also dye your hair dozens of shades of auburn.
Is auburn a cool or warm color?
Auburn, for the most part, is a warmer color, featuring rich red and brown hues. However, like other red shades, some varieties can have cool undertones, especially if they have some violet.
Can I pull off auburn hair?
It can be tricky to get the right shade of auburn, but with so much variety in color, there'll be a hue that looks incredible on everyone. Cooler skin tones and dark eyes look great with deep auburn, while lighter hair works better if you have pale skin and light eyes. Of course, you can always incorporate small amounts of auburn into your style with highlights, low lights, balayage, or even an ombre.
Is auburn hair hard to maintain? 
Auburn can be trickier to maintain than some other colors, especially if it has brighter red tones, as red pigment can fade faster. It's also more difficult if your hair is naturally light, as it can fade much quicker. Other than regular touch up, tricks to keep the color lasting longer include washing less often, only two or three times a week. You'll also want to avoid salt and pool water, as this can also strip the color. Lastly, sun protection is an essential step in slowing color fade.
What is the difference between auburn and chestnut hair color?
While both chestnut and auburn feature red undertones, the former finds itself on the colder end of the color spectrum. Auburn, on the other hand, has a much warmer character and tends to appear more vibrant due to its density of red color pigments.
What is the difference between mahogany and auburn hair color?
The undertone of mahogany-colored hair is more of a purple-based red, which often occurs in darker brunette shades. Auburn, however, has more of an orange-red tinge, which tends to appear brighter.
SUBSCRIBE TO OUR NEWSLETTER
Subscribe to our mailing list and get interesting stuff and updates to your email inbox.