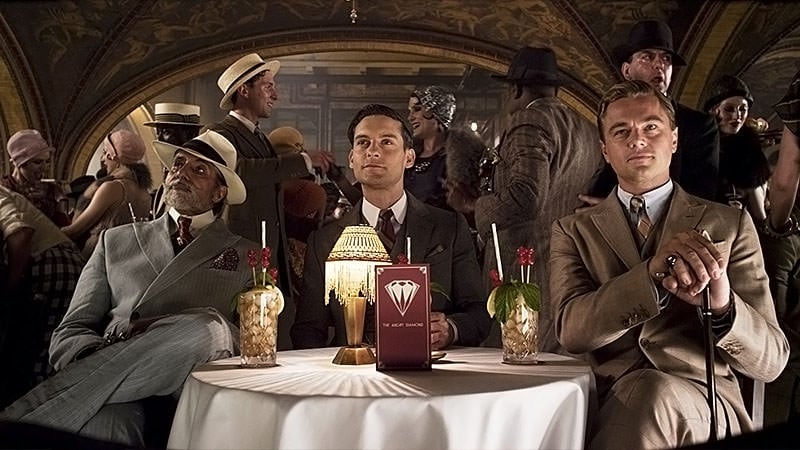 As a decade, the twenties not only stand out historically for the distinctive cultural change and economic boom the years flaunted. Inspired by the brassier, brighter and more vibrant lifestyle and culture, the 1920's stylistically redefined fashion for both men and women. For men, specifically, the twenties evoked a definitive masculine aesthetic. Style for men pivoted on classicism but was injected with a thematic twist. Today, our society is still fascinated with the roaring twenties, accounted for by its sustained presence in mainstream cinema, editorials and on the runways. The twenties aesthetic is also appealingly classic and its references can be a novel way to spruce up the simplest of outfits.
1920's fashion
Men's Roaring Fashion in the Twenties
Men's style in the twenties sustained a traditional, classic essence but was revived with new inspiration. Suits were central to men's sartorial repertoires and a neutral palette was adhered to. An emphasis on formality was present, evidenced by the prominence of hats, ties and accessories, but the influence of sports stars and relaxed casual wear also permeated the era. Whilst formality still annotated attire, there was an influence of athleticism, spurred by leisure and comfort. The 1920's hair and grooming trends of the twenties were also noteworthy for our modern culture to behold. Hair and grooming placed an emphasis on neatness – the looks were gentlemanly and highly maintained.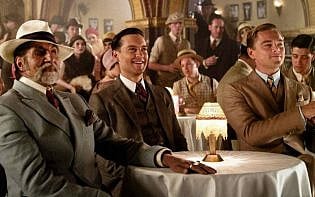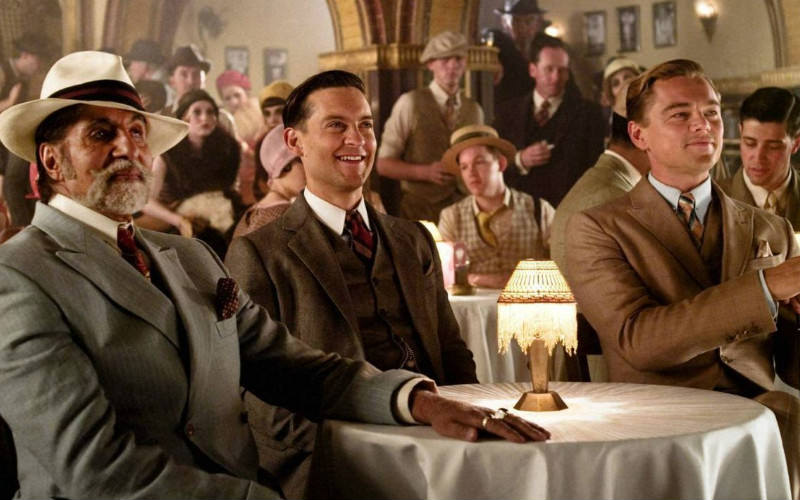 1920s Influence: The Great Gatsby
As most people know, The Great Gatsby was written by F. Scott Fitzgerald. The classic novel not only inspired several cinematic adaptations of the classic novel but put twenties style on a modern platform. Baz Luhrmann's 2013 adaptation, however, stands out as the most inspirational. Luhrmann's wife, and costume designer, Catherine Martin stunned audiences with her candied take on twenties style, incorporating vintage pieces alongside newer pieces with historically accurate reference. Her work with the male actors' costumes exhibited the best of both casual and more formal twenties style. The diversity of men's twenties style was perfected by Martin. Leonardo DiCaprio's role as Jay Gatsby who showcased the best of neutral tailoring; Joel Edgerton's costuming in his role as Tom Buchanan displayed the sporty influence of the twenties and Toby Maguire's portrayal of the timid Nick Carraway hinged on a more playful aesthetic (the emerald green shawl neck cardigan he wore when Daisy and Jay reunite was noteworthy). Brooks Brothers fittingly supplied many costumes for the men in the movie.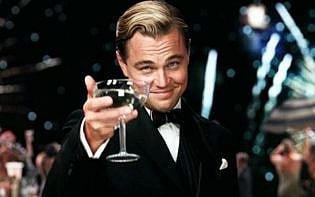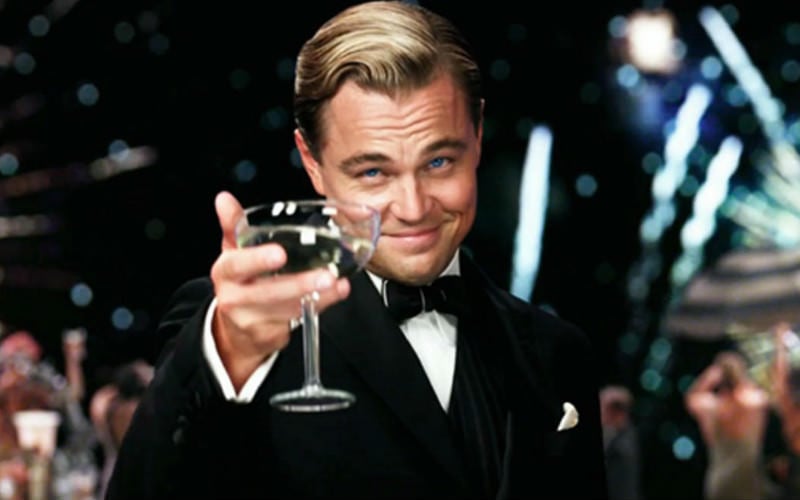 Modern 1920's Looks
An important approach when perfecting twenties style in a contemporary context is to take inspiration from the trends but adapt them for a more modern aesthetic. Some trends from the twenties aren't all that flattering and can overwhelm. An obvious example was the heavy pants, dubbed 'oxford bags', that men wore, which were baggy and not streamlined. This is a trend best left in the past. Adopt suits in more fitted textures, and annotate looks with vintage elements, like hair grooming. Baz Luhrmann interestingly said that for his portrayal of The Great Gatsby, he never wanted the feel of the movie to be nostalgic or 'sepia-toned', as many films based on the twenties embodied. Instead, he visualised his version of New York in his film as 'visceral and modern' despite still being historically accurate to the period. That is just the way you should approach incorporating twenties' references to your clothing and presentation. Retain the essence or idea of the twenties style, but keep it fresh and contemporary with youthful silhouettes and modern textures.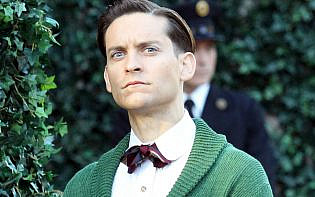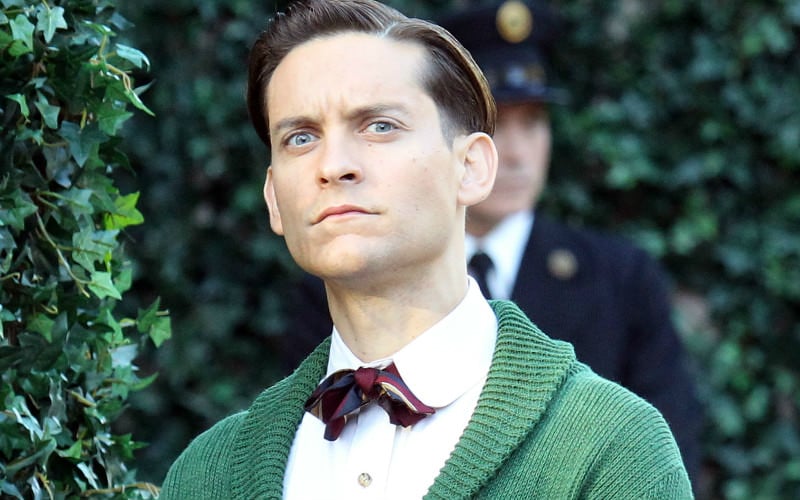 1920s Men's fashion
1920s Men's Suiting
Neutral suits were popular, but the colours that a man would elect to wear reflected more than just his tonal preference. The colour of suiting typically indicated social status and wealth. The lighter the suit, the wealthier the wearer. Lighter creams and nudes showcased wealth and a well-nourished bank account. Today, beige cotton blazers is a worthy trend to try out for the hotter months and can brighten up the simplest of silhouettes. Pinstripe suits were also a prominent trend, reaffirming the polish of the era. For a contemporary take on pinstripe suits, opt for minimal and subtle adaptions of the trend. Note that bright colours weren't typically popular during this time for men, so stick to simplistic colour schemes.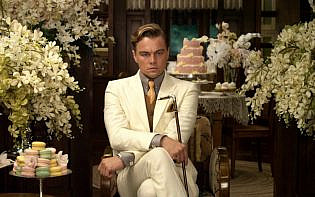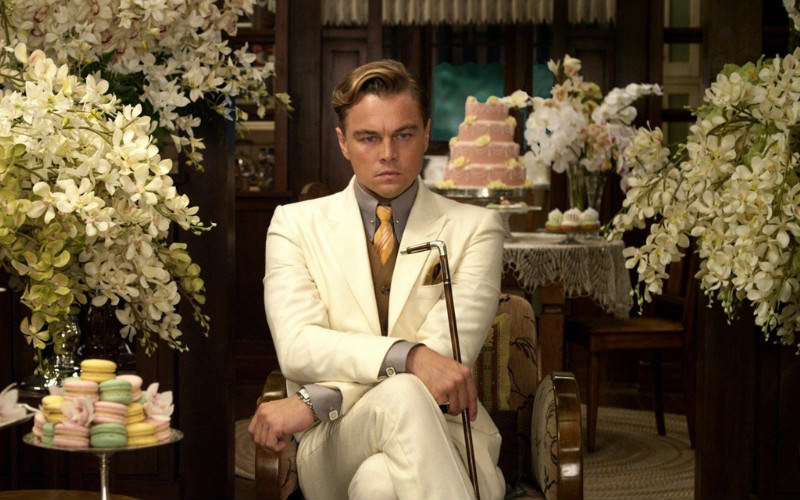 1920s Athletic References
The twenties was also a period that celebrated leisure and the clothing styles reflected this cultural shift. Inspired by high-profile athletes and their sporting uniforms, men embraced the clothing choices of tennis and golf sportsmen, looking to V-neck sweaters to reference traditional past-times. With brands like Tommy Hilfiger and Ralph Lauren frequently releasing lighter cricket sweaters and cable-knits, use the twenties as inspiration to incorporate them into your own looks. The trend works well swung over shoulders for relaxed casual days and can also work when layered with earthy tweed blazers for the colder months.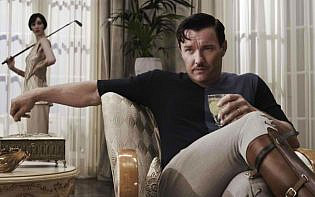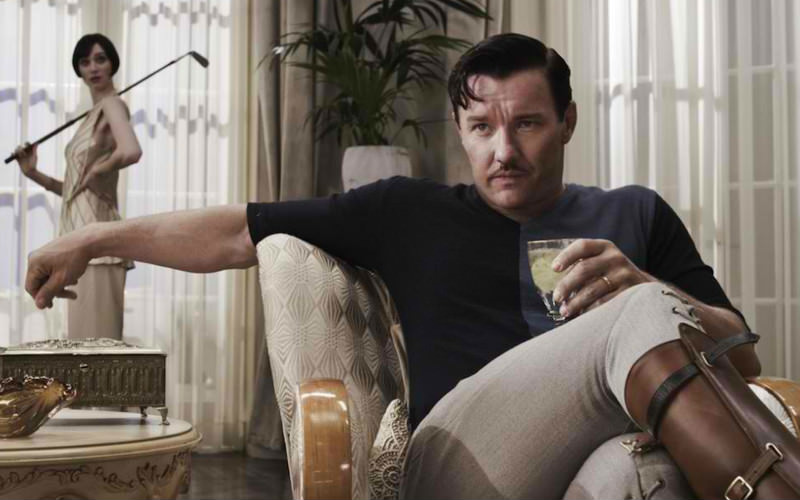 1920s Hats & Accessories
The twenties was a decade that respected tradition. Hats served as not only a symbol of respect but also denoted your social status in a public setting. Straw hats are an example of the twenties' accessory trend that can still be worn today in the right context. Fedoras also earned popularity, as well as driving caps and leather gloves. Bow ties were also on trend and were paired accordingly with pocket squares. The twenties man also donned knit ties. Take inspiration from the knit ties of the twenties and incorporate them with suits and semi-formal attire to add dimension and texture to minimalistic looks. Suspenders also enjoyed popularity, so experiment with brightly coloured versions to reference this trend. As for the sunglasses, round-shaped frames were on trend and coincidentally have enjoyed a modern revival.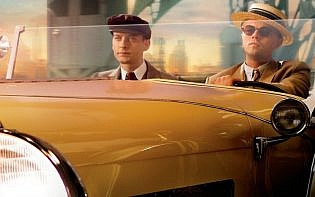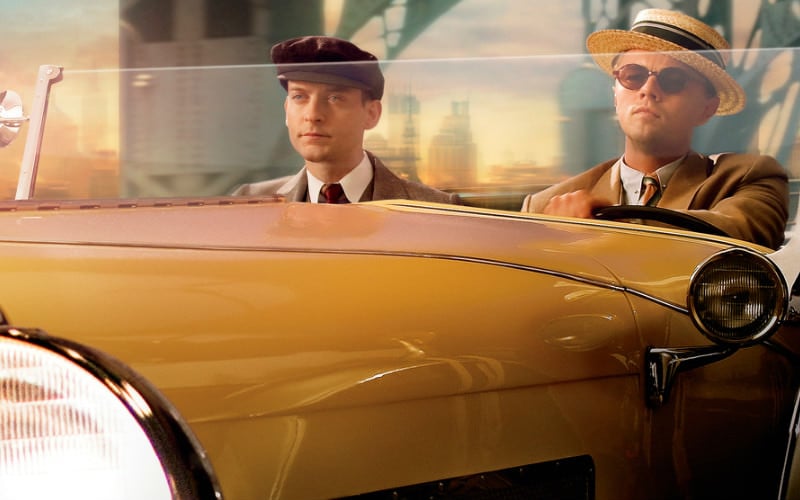 1920s Men's Hairstyles
Men of the 1920's preferred side parts and slicked their locks with shinier pomades, lending a glossy effect. To modernise this hairstyle, opt for an undercut with longer proportions up top. Hair was still influenced by the military, so think clean, sharp and neat. Men with straighter hair types will find side parts easier to achieve with a glossy product. Men with curlier hair types should try blow-drying the hair with a bit of product to add volume with a straighter finish.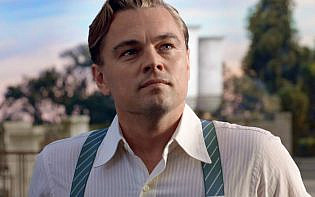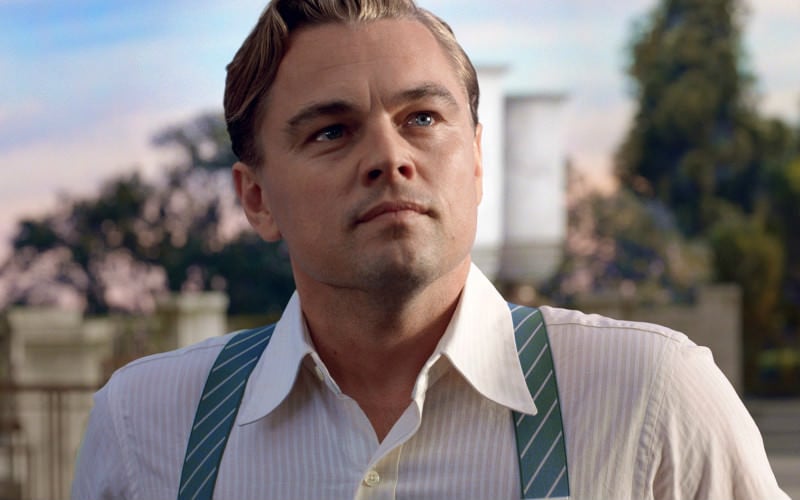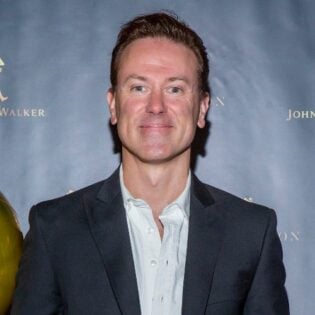 Roger Grinstead is a senior apparel designer for X2U with over 25 years of expertise in the fashion industry. He has expertise in menswear and womenswear trends and product development. When Roger is not designing the latest fashion garments, he enjoys writing about men's fashion, hairstyles, and grooming.
SUBSCRIBE TO OUR NEWSLETTER
Subscribe to our mailing list and get interesting stuff and updates to your email inbox.