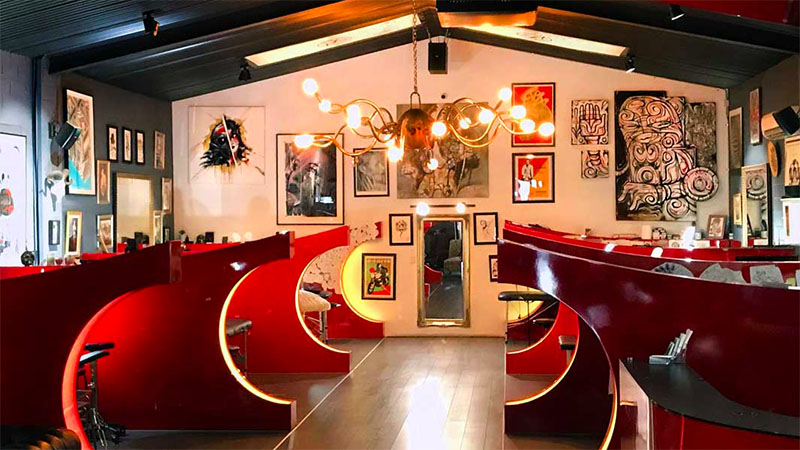 Tattoos are serious business; you have to make sure you're choosing the perfect artist and parlour to help bring the masterpiece in your mind to reality on your skin. When it comes to choosing the right place to go, you have to take into consideration the type of style you're looking for, the reputation of the parlour and the customised piece that is being created specifically for you. For a design that is ink-redible, look no further than these best tattoo parlours in Melbourne.
RELATED: 200 Best Tattoo Ideas For Men
RELATED: 165 Best Tattoo Ideas For Women
1. Chapel Tattoo
Prestigious in its own right, there's nothing quite like Chapel Tattoo. Specialising in Japanese, traditional and tribal designs, they are one of the most trusted traditional tattoo parlours in the business. They offer an extensive range of high-quality pieces and they work collaboratively with you for the perfect custom piece, using single needle applications for all designs. No job is too big or too small for Chapel Tattoo; they also offer laser removal if you need something fixed or removed.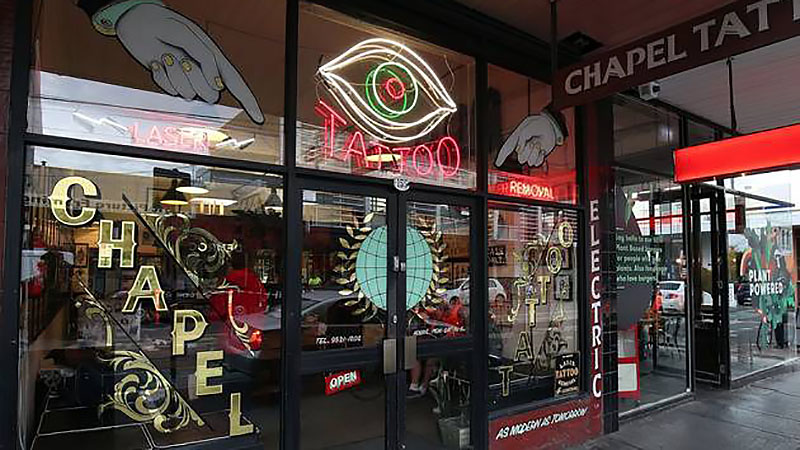 2. Blue Lady Tattoo
Step into pseudo-New York City in the middle of Melbourne's CBD at Blue Lady Tattoo. This parlour offers high-quality tattoos of diverse styles, explicitly created to your taste. From neo-Japanese to cartoon flash designs, you can even discuss a genuinely custom design with the artists, who follow you every step of the way to ensure your satisfaction. They also offer cosmetic tattoos such as eyebrow microblading to keep you looking your best.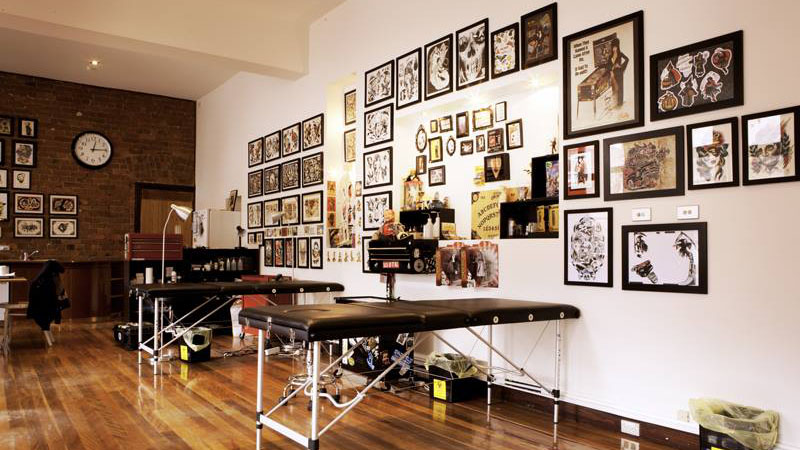 3. Man's Ruin Tattoo
Keep it clean and simple or go absolutely wild at Man's Ruin Tattoo. No matter your style, these guys have you covered, literally. From traditional to cover-ups, you can get yourself an exquisite piece of art created by multi-faceted artists. Come with a dream and leave with a quality design, crafted with precision and delicate needlework. This St Kilda based parlour is the place to go for a one-of-a-kind tattoo, made specifically for you.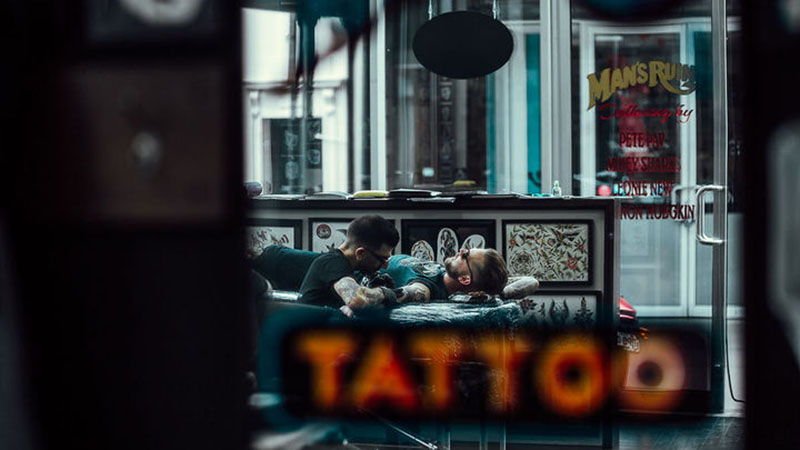 4. Melbourne Tattoo Company
Get yourself something worth showing off at the Melbourne Tattoo Company. With some of Australia's best artists, this parlour is one you shouldn't miss. Creating a welcoming space, the artists work with you to achieve a personalised tattoo made just for you. It doesn't matter if you're after a small piece on your wrist or a sleeve, you can make your ink dreams come true at the Melbourne Tattoo Company.
VISIT: Melbourne Tattoo Company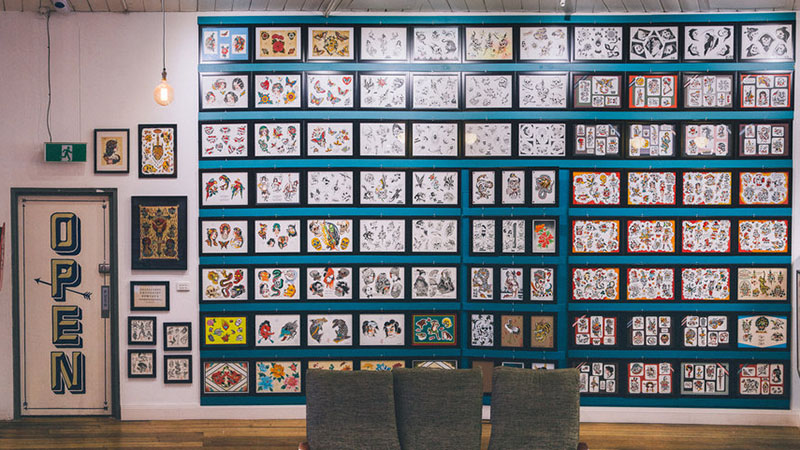 5. Good Luck Tattoo
From traditional to flash tattoos, there's nothing that isn't possible at Good Luck Tattoo. This parlour has a wide range of artists that cater to many different styles. From Western trad to kitschy designs, you can find your dream artist faster than you can say "Good luck". This old-school parlour is a great place to go for a traditional tattoo with a modern twist.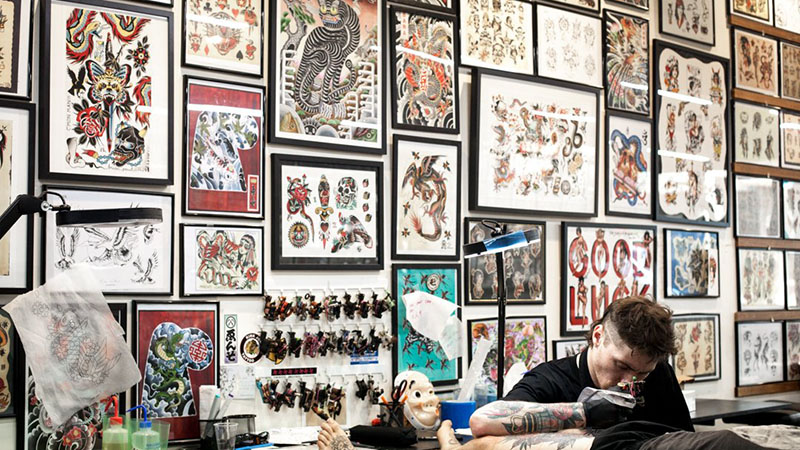 6. Liquid Silver Tattoo
For a unique tattoo and piercing experience, look no further than Liquid Silver Tattoo. With large, private bays for your application, you can relax and watch a TV show or movie of your choice. If you're susceptible to pain, they offer pre-tattoo pain reduction options, so you can leave your worries behind you and focus on getting the perfect tattoo. Their artists are renowned for their individual and diverse styles, so you can find the right artist to make your vision come into fruition. From hand-poking to traditional needlework, you can see everything you want in the one spot.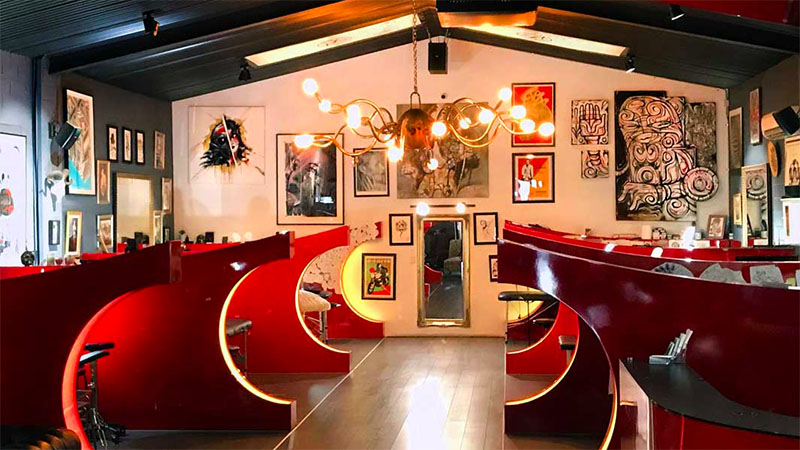 7. Vic Market Tattoo
Known as the place to get a tattoo, there's a reason why Vic Market Tattoo has such an excellent reputation. Operating since 1992 this parlour has offered exceptional and award-winning designs of all shapes, colours and sizes. Whether you want lettering, religious or flash tattoos, this is the place to go. Cover up old pieces, design new ones and watch the compliments fly in.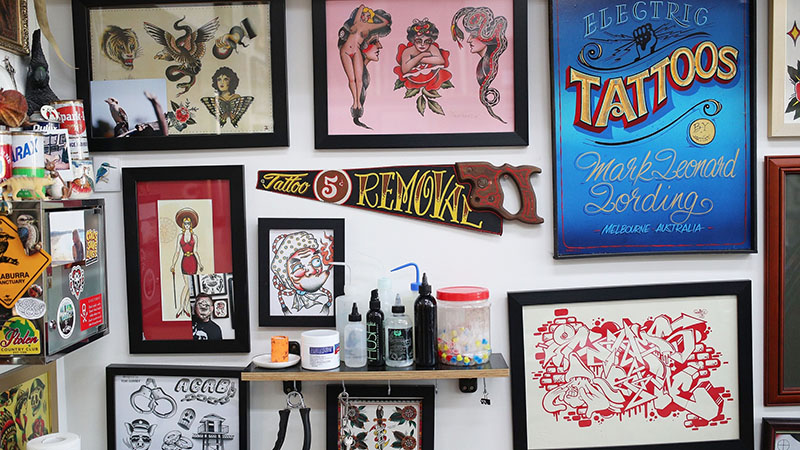 8. Dynamic Tattoo
Since opening in 1991, Dynamic Tattoo has become one of the most prestigious places to get inked. With artists hosted around the world, you'll find someone to make the masterpiece in your mind come to life. The lead tattoo artist has been in the industry for over 30 years and continually travels to keep his parlour up to date with the latest trends, styles and more.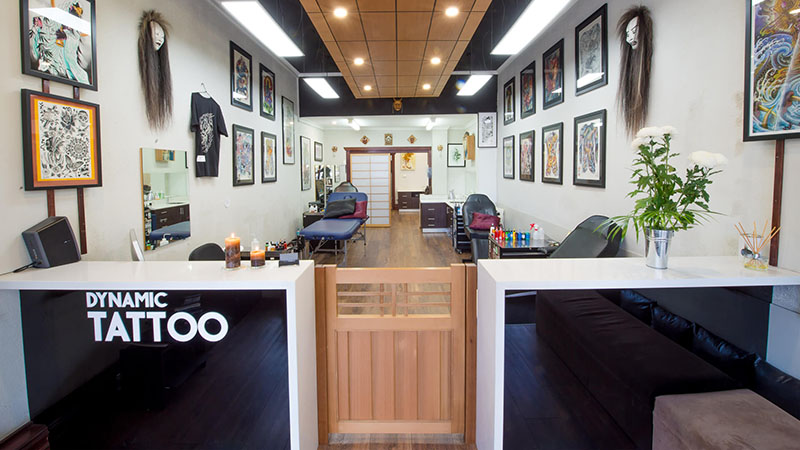 9. Crucible Tattoo Co.
Surround yourself with light, cosy fittings and old botanical art at Crucible tattoo. The first queer-owned parlour in Melbourne, they have created a safe space for any gender, sexuality and race. Crucible Tattoo is also wheelchair accessible and offers vegan ink options on request. The artists are diverse in their styles and specialise in all designs such as traditional, Western and line tattoos; this is a parlour made for everybody.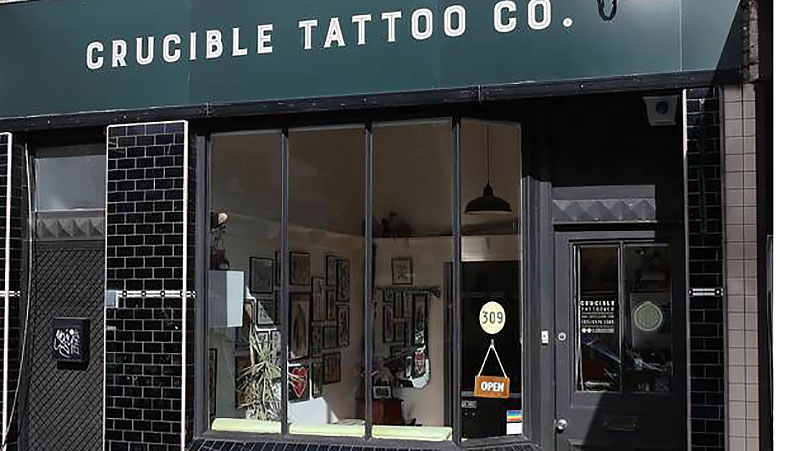 10. Victims of Ink
Not just another tattoo parlour, Victims of Ink takes tradition and spins it on its head. Specialising in black ink, traditional and colour pieces there are 11 artists to choose from so you can find yourself the right person to create your vision. From hyper-realism to horror to dot and line work, you'll find something to suit you all in the one place. What more could you want?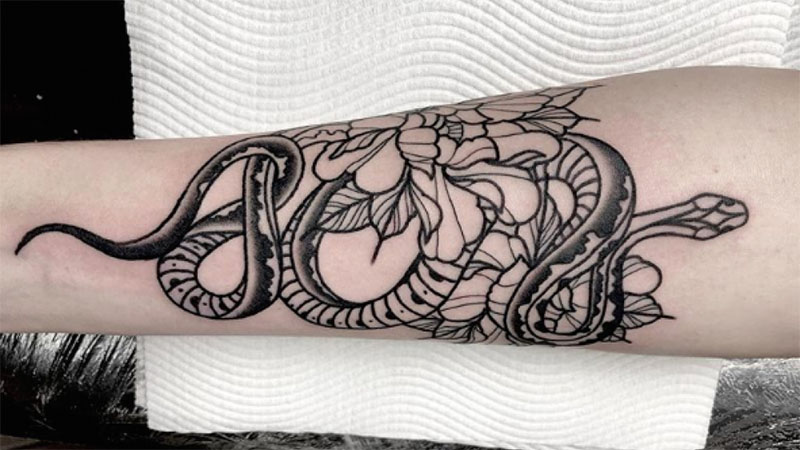 SUBSCRIBE TO OUR NEWSLETTER
Subscribe to our mailing list and get interesting stuff and updates to your email inbox.