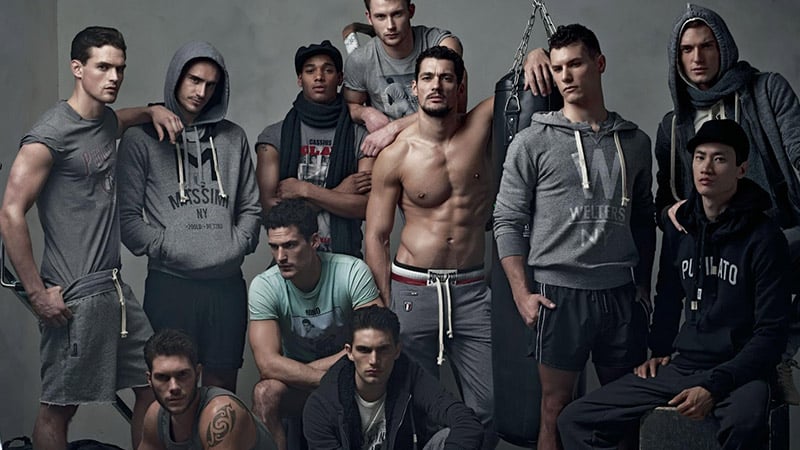 Today, it's not just female models who are turning heads and creating waves. The gents of the industry are also causing a serious stir. Far more than just a nice face and defined body, these male models are multi-talented stars redefining what it means to be handsome. As well as wearing the latest trends, they're also setting them, influencing plenty of other gents in the process. Of course, not everyone can be ridiculously good-looking and a bona fide fashion icon. So, to help you find those who are genuinely worthy of your admiration, we've rounded up the hottest male models of all time.
RELATED: 25 Hottest Women in the World Right Now
1. David Gandy
There's no denying that David Gandy is the whole package. Not only does the Brit have a well-sculpted body and classically handsome face, but he also has a seriously dapper style. When not starring in campaigns for the world's largest fashion brands, the industry heavyweight can be found writing, driving sleek cars, and supporting charitable causes.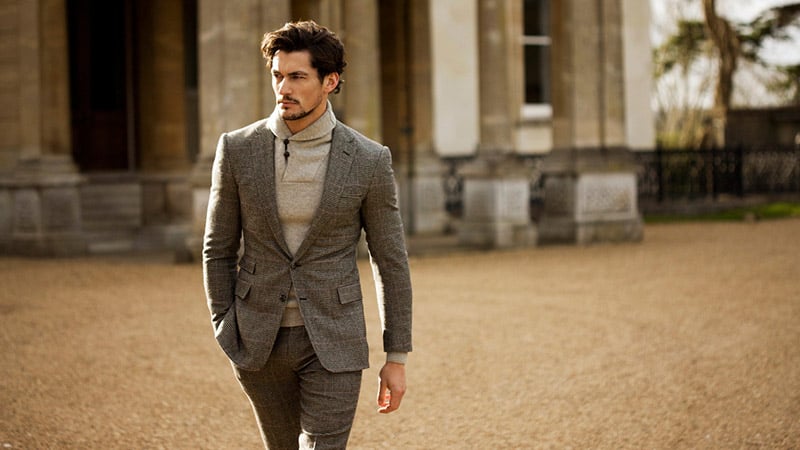 2. Oliver Cheshire
Oliver Cheshire is known as much for his impeccable style as his razor-sharp cheekbones and nicely toned torso. Yes, the 30-year-old is undoubtedly one of the most famous male fashion icons in the world. Looking as good in a well-tailored suit as a casual pair of sweatpants, he can teach every man a thing or two about how to dress.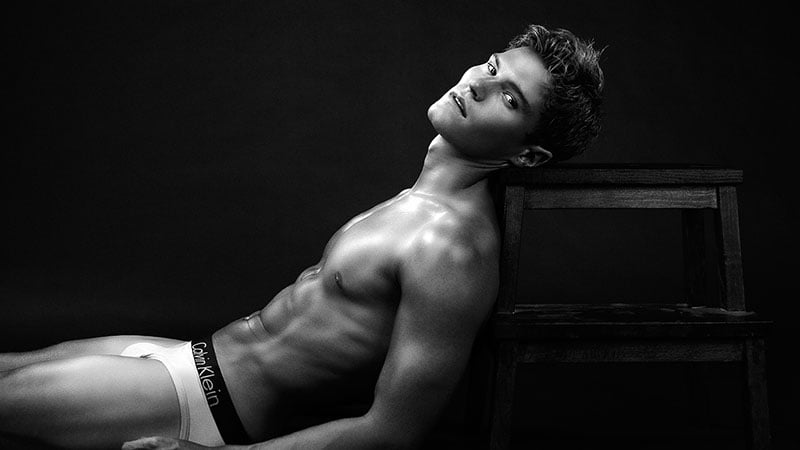 3. Johannes Huebl
As well as being a model, Johannes Huebl is also the husband of fashion icon Olivia Palermo. So, you know he has the impeccable fashion tastes to back up his good looks. Born in Germany, his signature sleek, preppy style resonates around the world.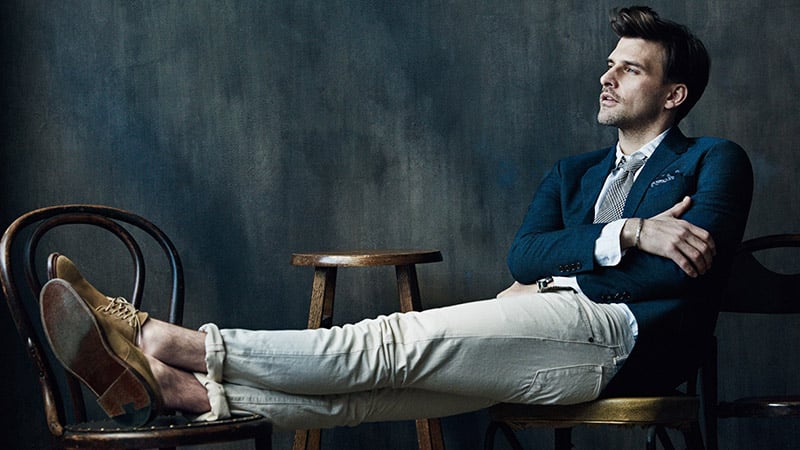 4. Lucky Blue Smith
Arguably one of the most famous Insta-models around today, Lucky Blue Smith defines male modelling in the age of the millennial. So, when he's not shooting with the world's top brands, he's online connecting with his 3.3 million Instagram followers. Of course, his striking blue eyes, thick blonde hair and unique name only add to his popularity and celebrity status.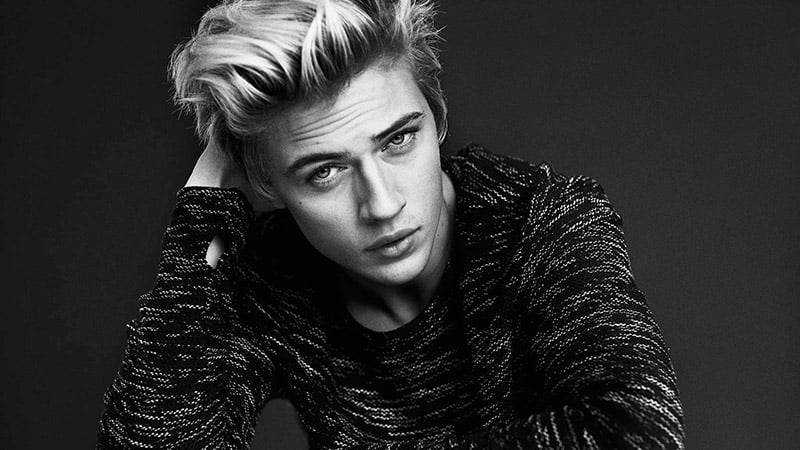 5. Sean O'Pry
Sean O'Pry is as humble as he is handsome. While he's one of the most snapped faces in the male modelling industry, he also steers clear of the kind of intense self-promotion that's all too common these days. As such, his icy blue eyes and bold brows feature an air of mystery that only adds to his striking good looks.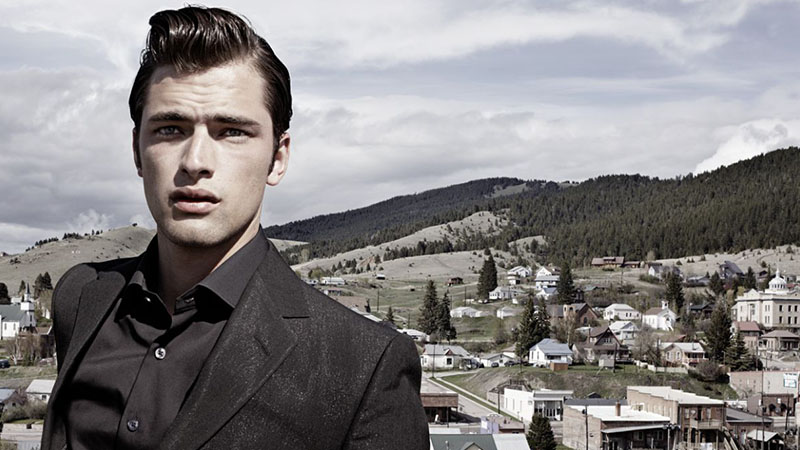 6. Billy Huxley
Not your average male model, Bill Huxley is a ruggedly handsome man with a distinctly different aesthetic to most other gents in the industry. His iconic beard, hipster-ish good looks and tattooed body lend his modern style an edgy appeal.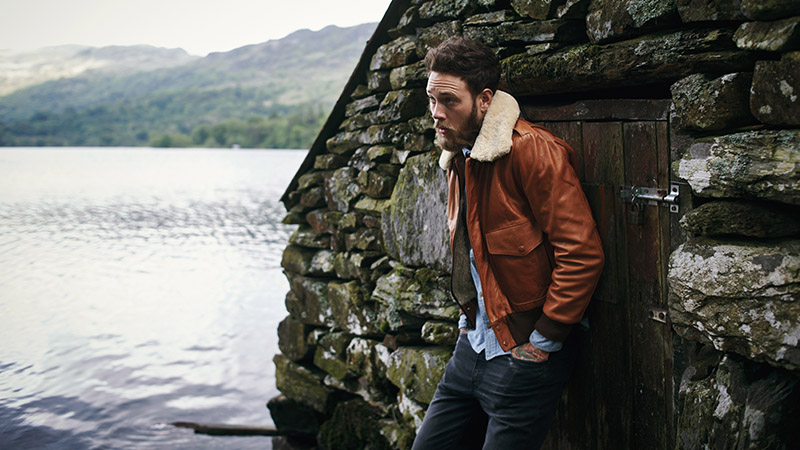 7. Jon Kortajarena
Jon Kortajarena is one of Spain's most famous model exports. Along with sharp cheekbones and strong eyebrows, the genetically-blessed gent also looks fantastic in just about anything. Additionally, he's a favourite of Tom Ford and can count acting amongst his many talents.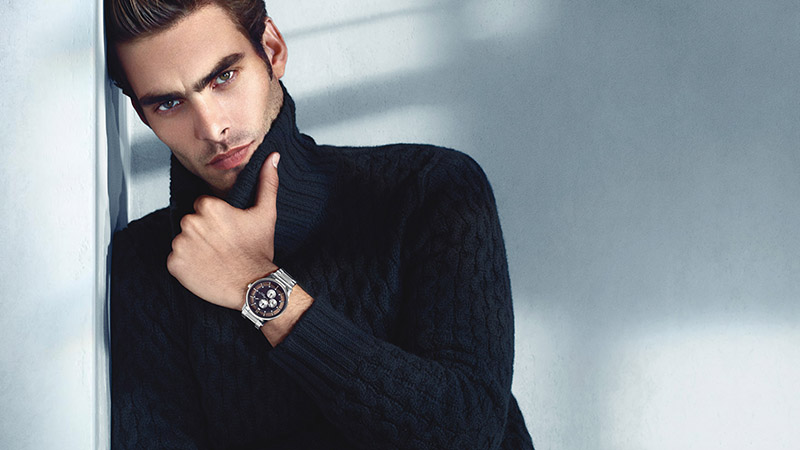 8. Marlon Teixeira
Gisele Bundchen and Alessandra Ambrosio aren't the only hot models to come out of Brazil. Marlon Teixeira was also born in the South American country, and, thanks to his athletic build, stylish stubble, smouldering eyes, and laid-back curls, is now known around the world.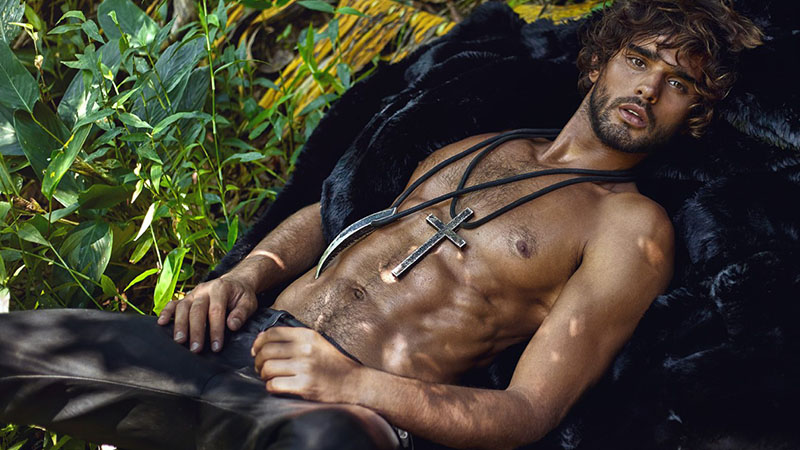 9. Isaac Carew
As well as killing it in front of the camera, Isaac Carew can also cook up a storm in the kitchen. The model-turned-chef is known both for his preppy-meets-rockstar good looks and his ability to whip up delicious and nutritious meals.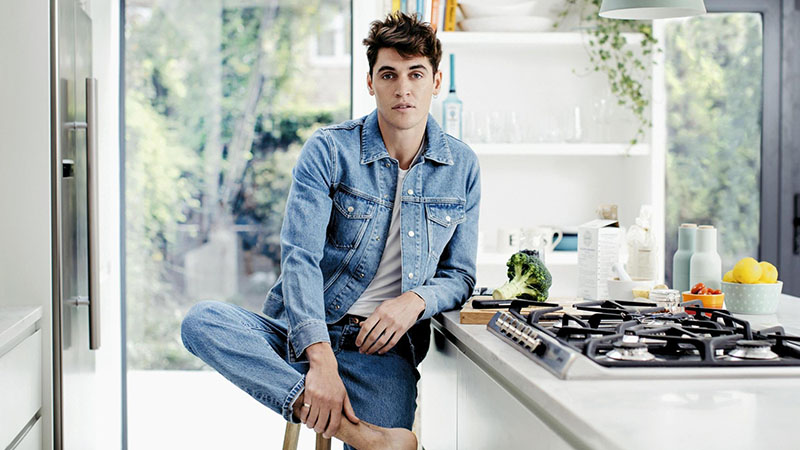 10. Luka Sabbat
He may only be 20-years-old, but Luka Sabbat is making serious waves. As well as being one of the world's hottest male models, Luka can also count an effortlessly cool street style, one million Instagram followers, and an acting role in the American sitcom, Gown-ish amongst his many accomplishments.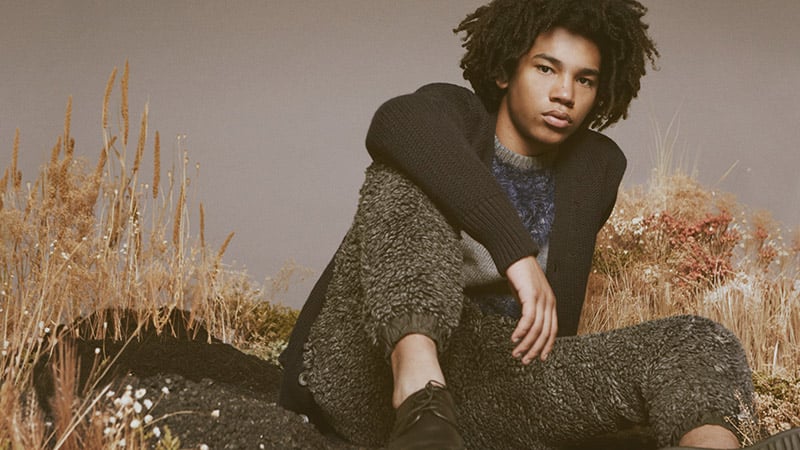 11. Brad Kroenig
Brad Kroenig's ruggedly handsome appearance has landed him plenty of great gigs, including countless campaigns starring alongside the industry's top female names and a regular spot on the Chanel runway, where he often walks hand in hand with his adorable son, Hudson.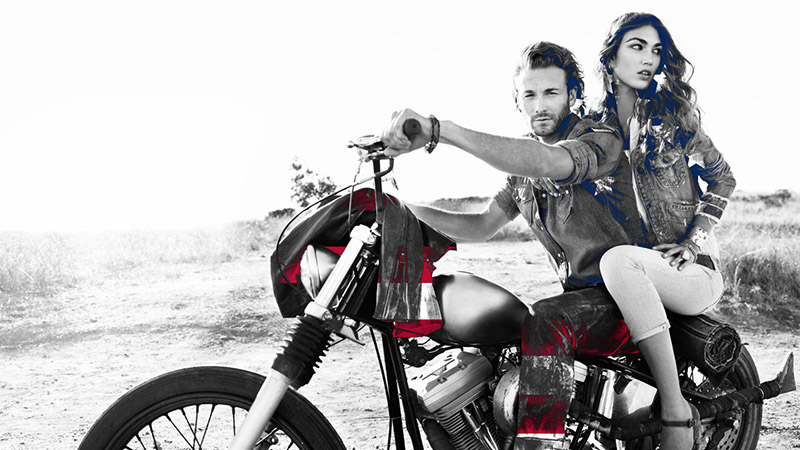 12. Pietro Boselli
Pietro Boselli is the kind of man that proves brains and brawn can go together. Known as "the world's hottest math teacher", Pietro went from university lecturer to world-famous model when his image went viral online.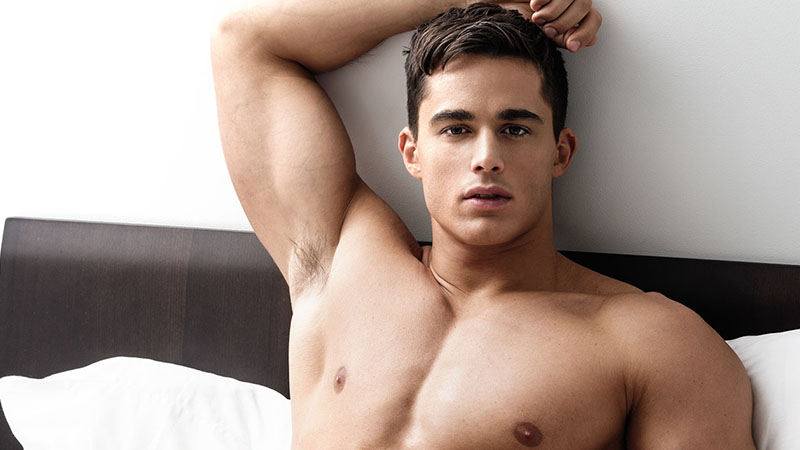 13. Armando Cabral
As elegant as he is handsome, Armando Cabral is a star in the world of male modelling. When he's not lending his striking appearance to renowned brands, he's working on his eponymous footwear label, which creates shoes that are as stylish and sharp as the man himself.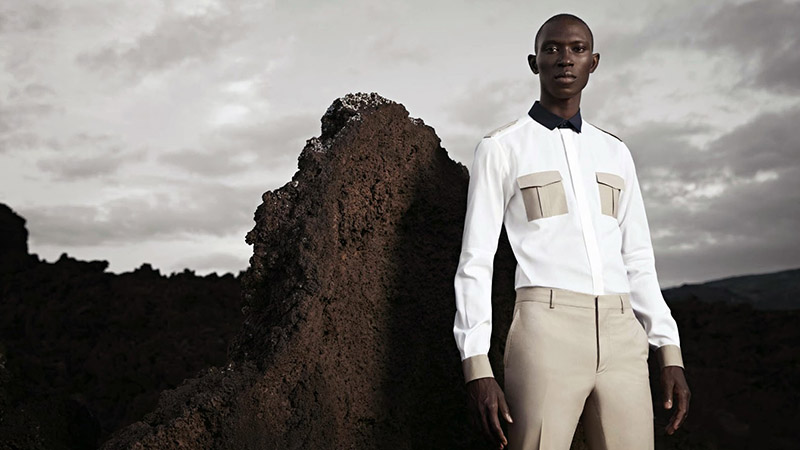 14. Eric Rutherford
Eric Rutherford may now be in his 50s, but he certainly hasn't let age get in the way of his impressive style and attractive appearance. The silver fox still models today and causes just as much of a stir as the younger gents in the industry.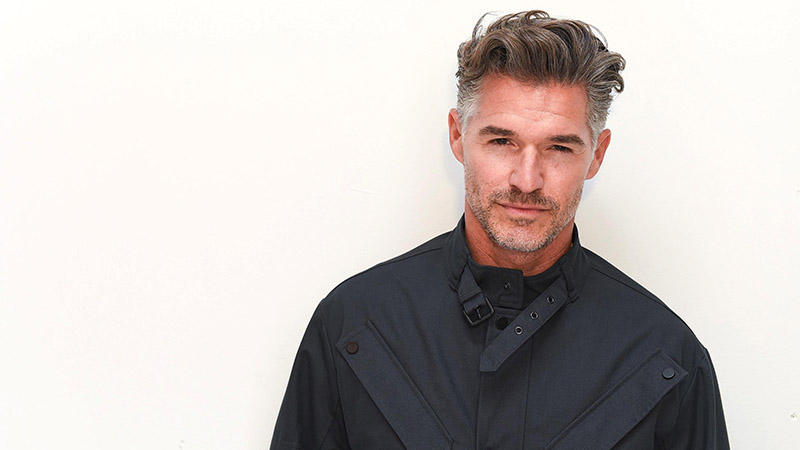 15. Cameron Dallas
Cameron Dallas may be one of the hottest models in the world, but that's really just a nice side hustle to his work documenting his daily life online. So, when not appearing in Dolce & Gabanna ads, this online personality is busy posting for his 21 million Instagram followers.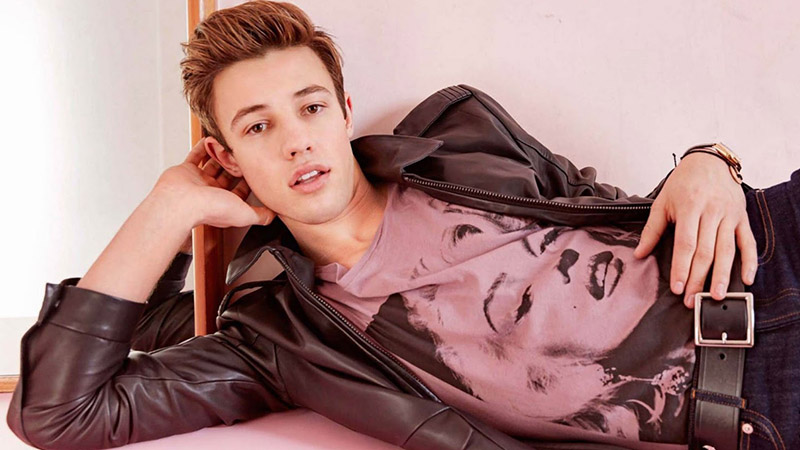 16. Zach Miko
He might not be your traditional male model, but Zach Miko is undoubtedly one to know. The handsome man became famous after signing with IMG's "Brawn" division. Since then, he has continued to challenge outdated industry standards and promote male body positivity.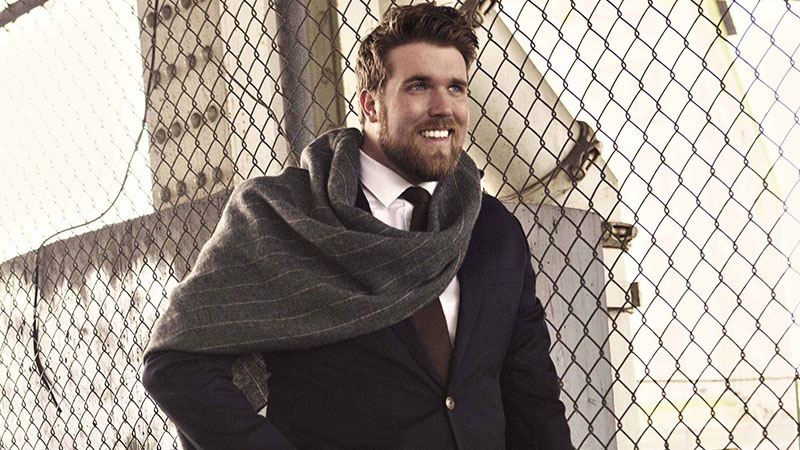 17. Roger Frampton
The well-muscled Roger Frampton is not only a model but also a personal trainer. As such, he's appeared in campaigns for Ralph Lauren and Orlebar Brown as well as created his own training technique known as the Frampton Method.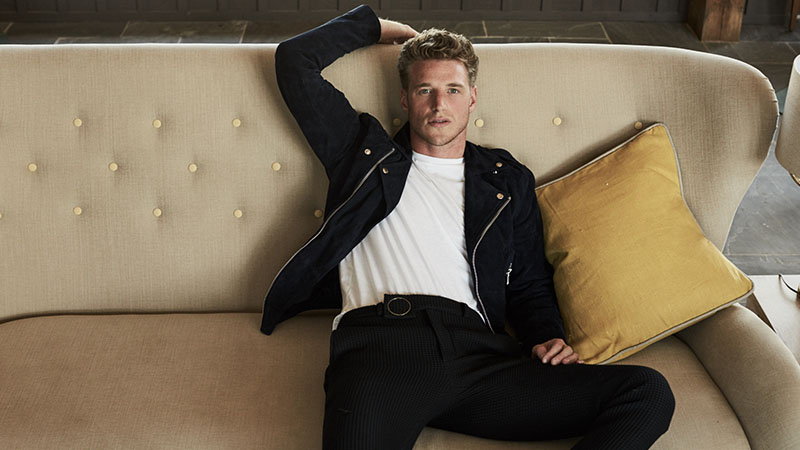 18. Gilles Souteyrand
Gilles Souteyrand is a 40-year-old Frenchman with a great smile and a killer body. So, it comes as no surprise that he's both a model and a personal trainer. With his seriously toned torso and sleek style, the famous gent makes men jealous and women lust.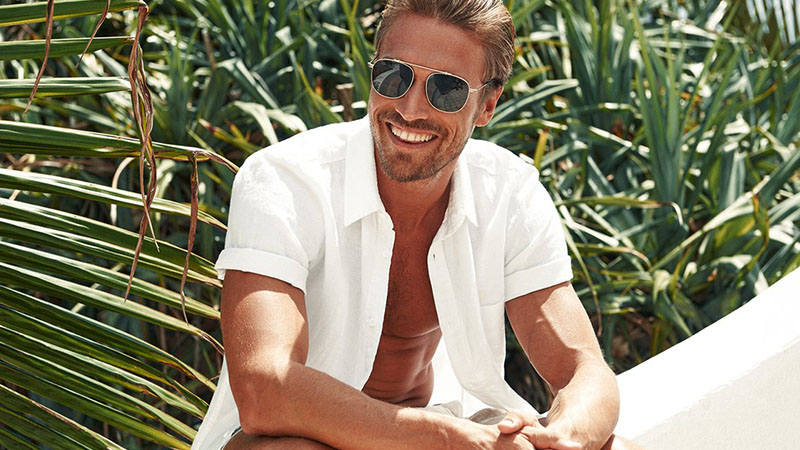 19. Hu Bing
Hu Bing is huge in China, and there's a reason why. The suave and genetically-blessed gent has been modelling in the country for over 25 years and looks just as good as when he started. Add to that his work as an actor, singer, designer, producer, and philanthropist, and you have one impressive individual.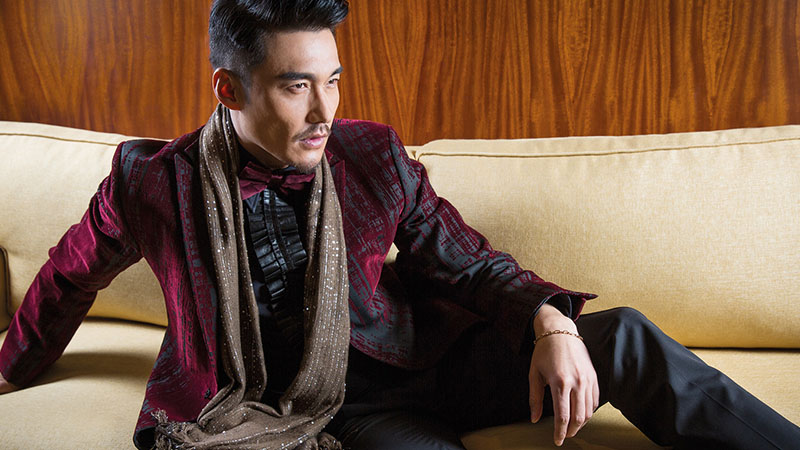 20. Richard Biedul
An industry icon, Richard Biedul is just as comfortable starring in campaigns and walking down the runway as he is styling and writing about menswear. He also consistently appears on best-dressed lists for his sophisticated personal style.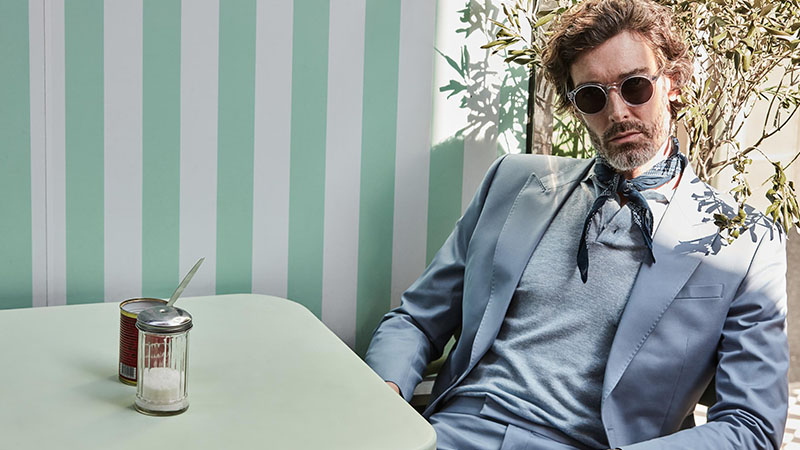 21. Jack Guinness
A fine example of British style and charm, Jack Guinness is as good looking as he is full of personality. He, along with his signature full beard, models for the best designers while presenting, publishing and throwing legendary parties on the side.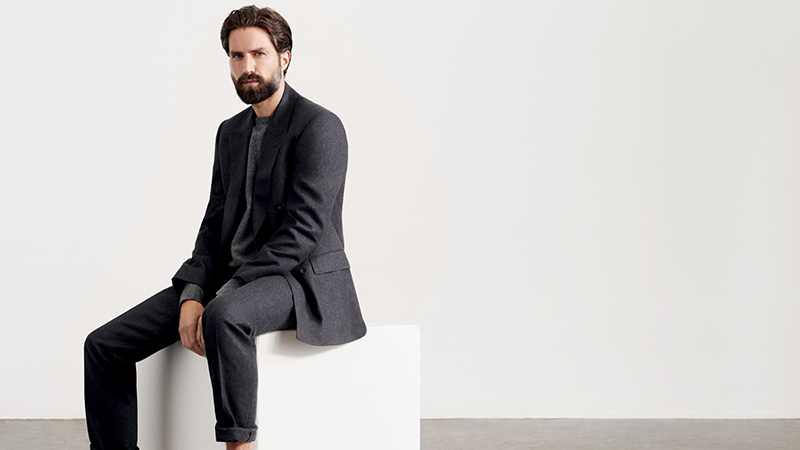 22. Sang Woo Kim
It's almost impossible not to stare at Sang Woo Kim's incredibly angular and handsome face. So, it's no wonder why brands ranging from Burberry to Diesel have all hired him to star in their campaigns.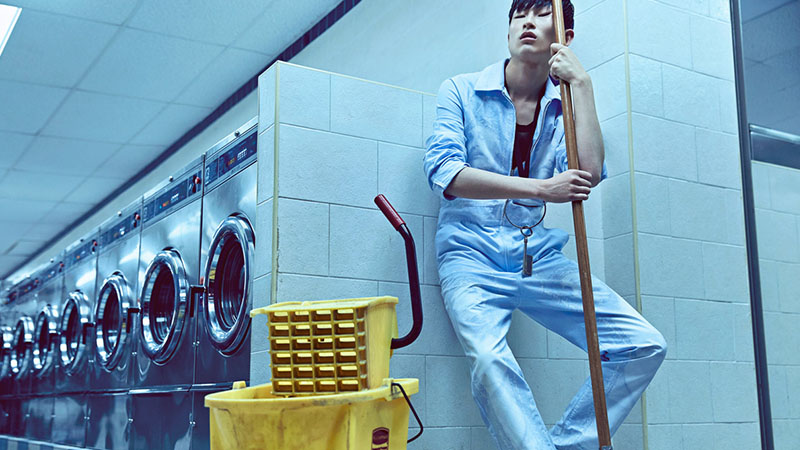 23. Tyson Beckford
Naturally, you can't have a list of the hottest male models of all time and not include Tyson Beckford. The now 47-year-old is known as one of the most successful male models ever and has even lent his signature swagger to acting and television hosting roles.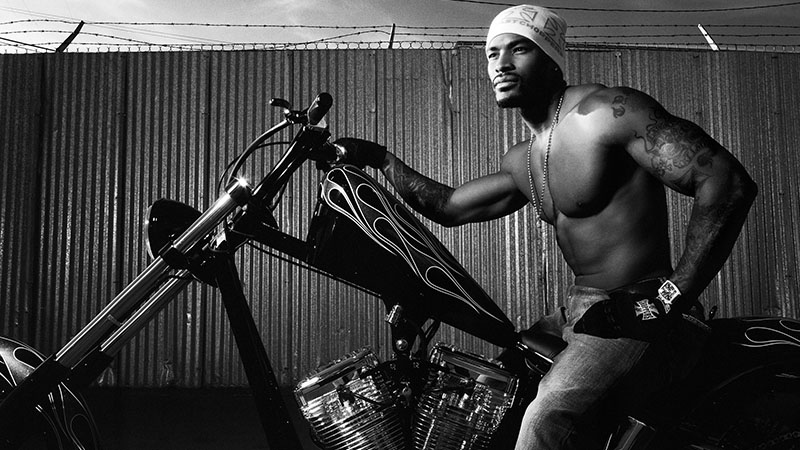 24. Jamie Dornan
You may know him better as Christian Grey, but Jamie Dornan was one of the world's hottest male models before he ever appeared in 50 Shades of Grey. In fact, he can count plenty of designer campaigns under his belt, including some steamy ads for Calvin Klein.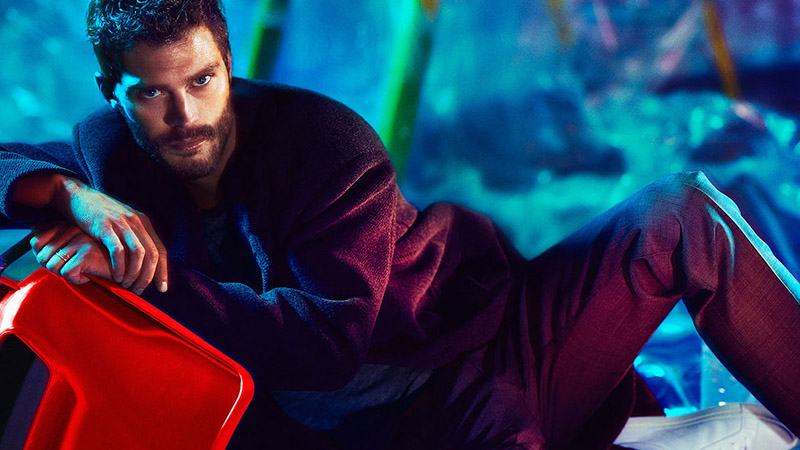 25. Adam Senn
Adam Senn is a French-born, American model and actor. He's appeared in campaigns and fashion shows for a host of luxury labels, including Gucci and Dolce & Gabanna, in which he shows off his smouldering eyes and chiselled body.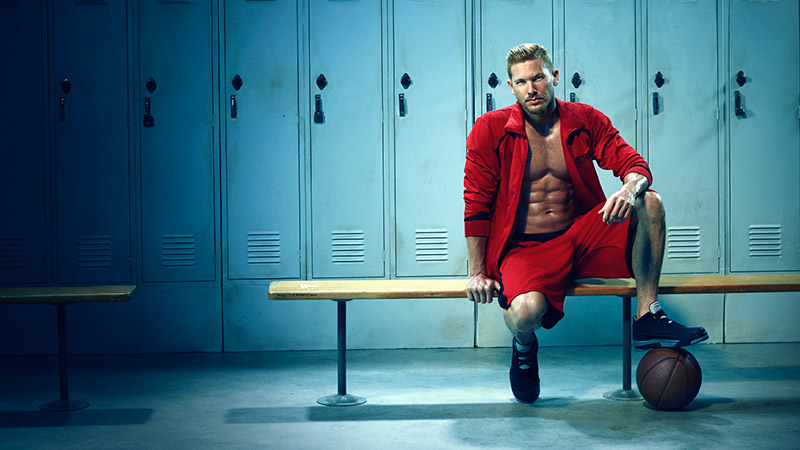 FAQs
Who is the hottest guy right now?
The hottest guys are ones that carry themselves with confidence and style. Actors Michael B Jordan, Chris Evans, Jason Momoa, Henry Cavill, and Chris Hemsworth consistently rank among the best-looking guys in Hollywood, while Harry Styles and the guys of BTS are some of the hottest music performers.
What makes an attractive man?
There are many qualities that make a man attractive to others. While being conventionally good-looking certainly helps, attractiveness is more about how you present yourself than it is about physical features. Dressing well – that is, wearing clothes and shoes that fit you, suit your proportions, and are clean and well-maintained – guarantees you make a great first impression on everyone you meet. Being well groomed, with a haircut that flatters your face shape and reflects your personality, is also crucial. All these elements help you feel more comfortable and confident, which are the most attractive qualities of all. 
SUBSCRIBE TO OUR NEWSLETTER
Subscribe to our mailing list and get interesting stuff and updates to your email inbox.