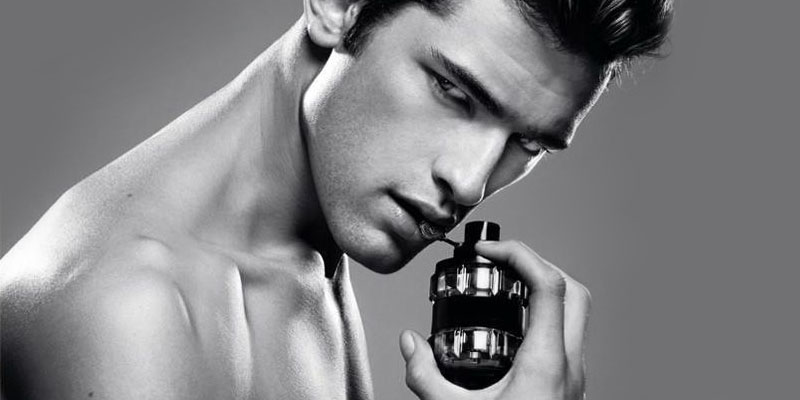 What good is that new winter coat or tailored suit without the right signature scent subtly wafting off your lapels? Sure, those sportier scents may have cut it over summer, but winter calls for a deeper, richer smell that'll put the rest of its cabinetry counterparts to shame. We're talking classics, contemporaries, and signature gent's scents that'll prove to be your grooming stronghold. From sandalwood to amber, bergamot and musk, we've done the hard work and sniffed out the best scents by personality and preference, compiling the crispest winter scents to have you looking and smelling a million bucks.
Related: 15 Best Smelling and Irresistible Cologne for Men
The Boardroom Man –  L'Homme Parfum Intense by Yves Saint Laurent
You can't go past a classic amber fragrance, and this one is no exception. Boasting distinctly woody undertones, hints of leather, suede and orange accord; the YSL man will double dose on the cuffs for a scent that'll carry him through the daily grind, with no need to reapply. Bound to still be lingering while you're busy burning that midnight oil, it's as hardworking and dominant as you are. BUY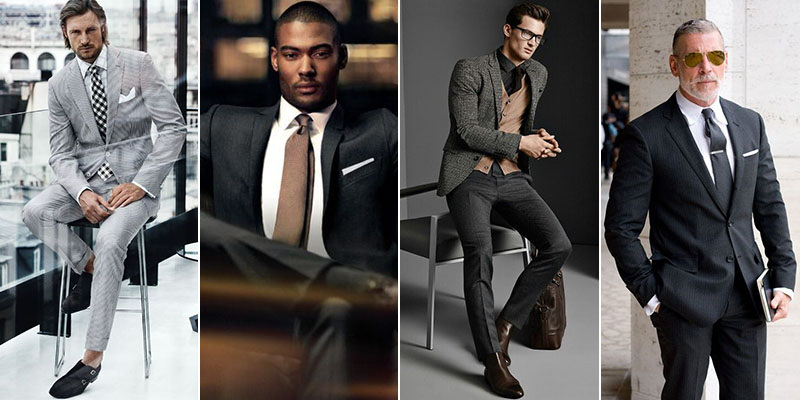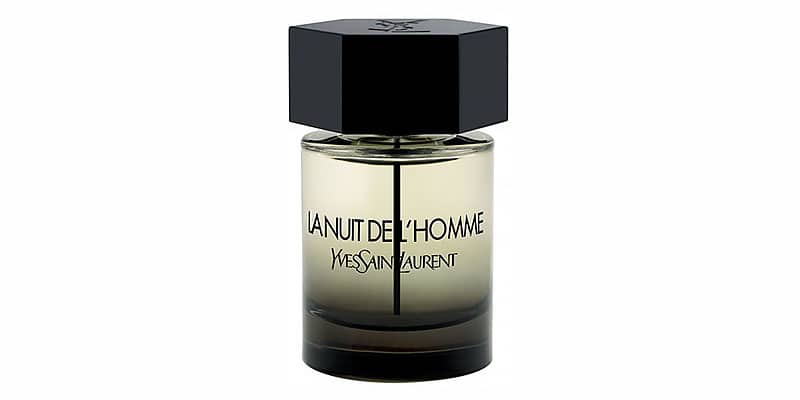 The Minimalist Man – Dior Homme, Cologne
Created to emulate a crisp white dress shirt, there is something unassuming about the Dior Homme man. He of little fuss turns to a scent with stylish simplicity and substance, revealing a uniquely elegant take on what constitutes a gentleman's cologne. There is nothing cliché about the Dior Homme wearer. BUY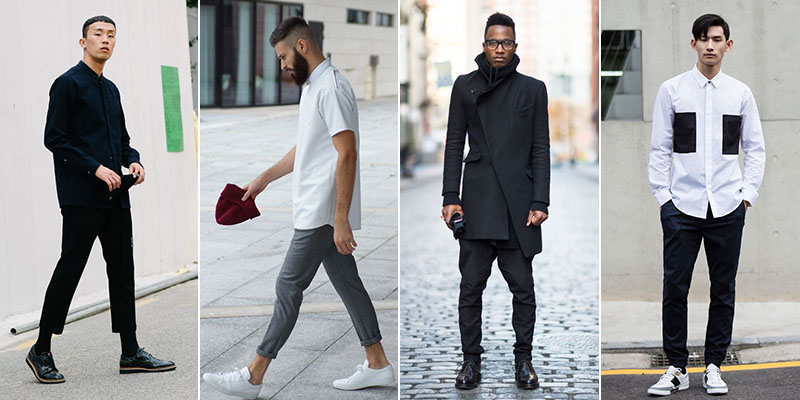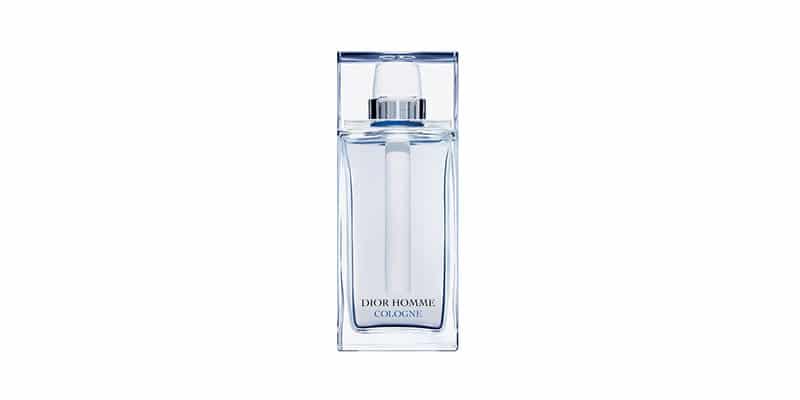 The Indie Man –  Eight and Bob
According to family legend, Eight and Bob gained its name after perfumer Albert Fouquet piqued a certain U.S. politico's interest on vacation in the French Riveria, in 1937. After crossing paths, a young JFK requested 'eight bottles and one for Bob'. Undoubtedly masculine, this spicy scent boasts an all-American, blue-blooded appeal. The Eight and Bob wearer has a nose that's after something distinctly different, with a backstory that's as quirky, charming and endearing as him. BUY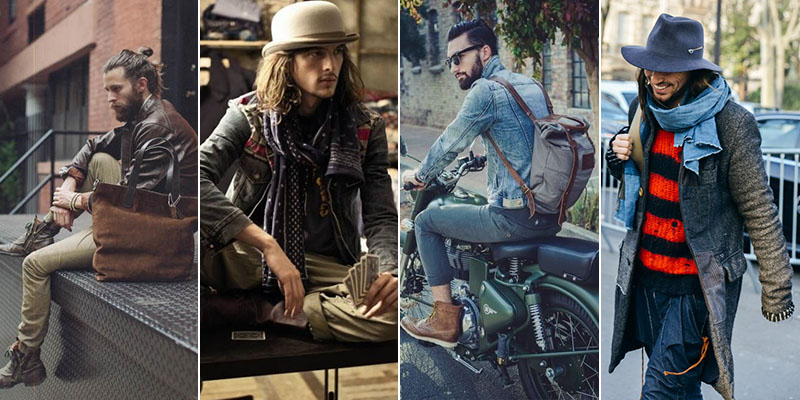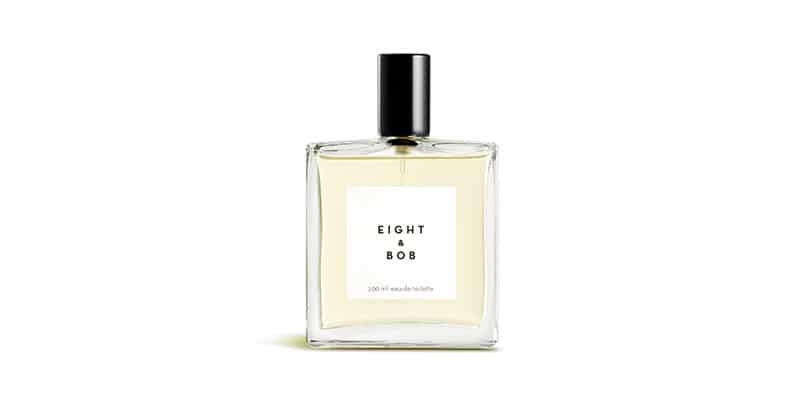 The Street Styler Man -Comme des Garçons Amazingreen
Amazingreen is the quintessential Commes scent. Boasting strong green elements and reminiscent of deep, rich forestry, this one is arguably subtle on the senses than many of its counterparts. Presented in a 100% recyclable bag, the Amazingreen wearer appreciates the subtleties of his surroundings and the freshness of an understated, green scent. He looks to fragrance to provide the finishing touch to his street-luxe, sports-luxe sense of style. BUY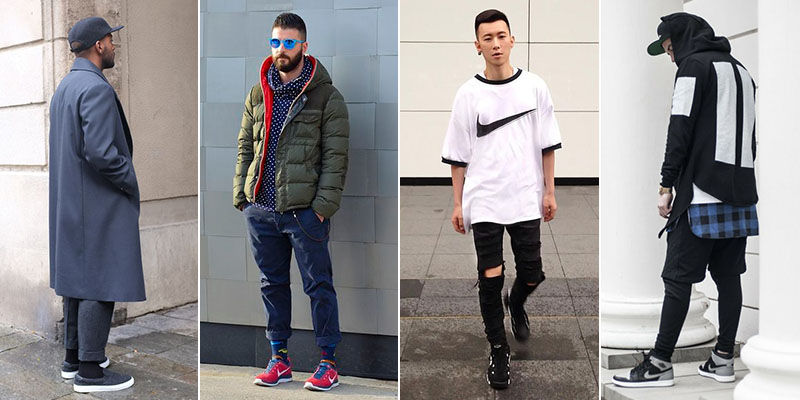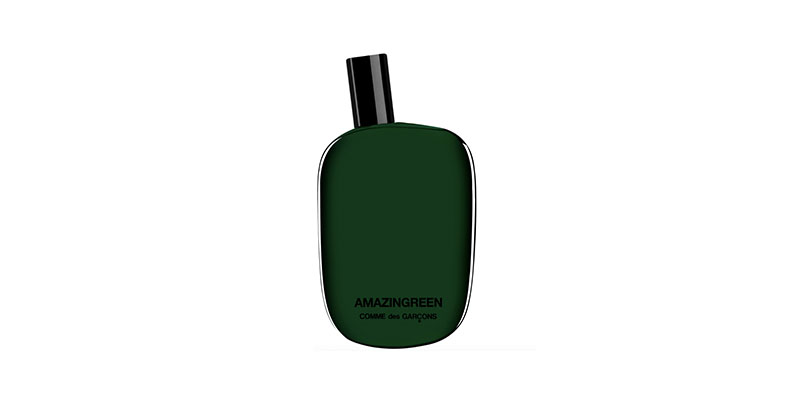 The History Buff  Man – Aleksandr by Arquiste
What it says about you: Inspired by the bitter frost of a Russian winter, Aleksandr was curated with heavy furs and leather boots in mind, for a landscape of snow-laden trees and smoky chimneys. Paying homage to the Russian poet Alexander Pushkin, the Aleksandr wearer boasts the strength of character and a textured winter wardrobe. Not afraid to experiment with style, the historian in him appreciates the depth of thought behind this distinct and diverse winter fragrance. BUY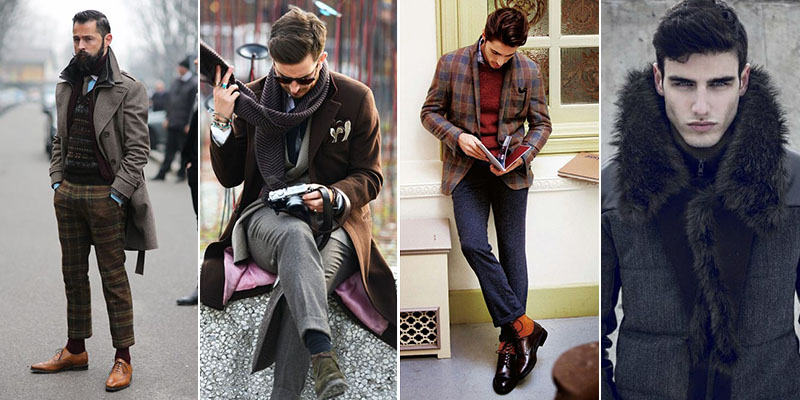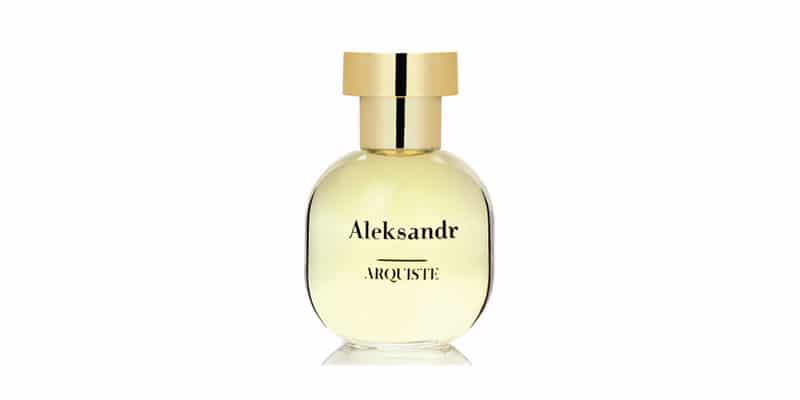 The Urban Creative Man – Yohji Homme by Yohji Yamamoto
Like many famed Yohji scents, this one represents the brand's philosophy 'a world without borders'. The Yohji wearer revels in choice, and his scent is a reflection of this. Boasting an eclectic combination of cedar and sandalwood, the spiciness of coriander, liquorice, bergamot and anise, with sweeter hints of cinnamon and lavender, all the while crisply counteracted with leather and rum notes. A creative by all means, the Yohji wearer looks to contemporary scents to best represent his freewheeling mantra. BUY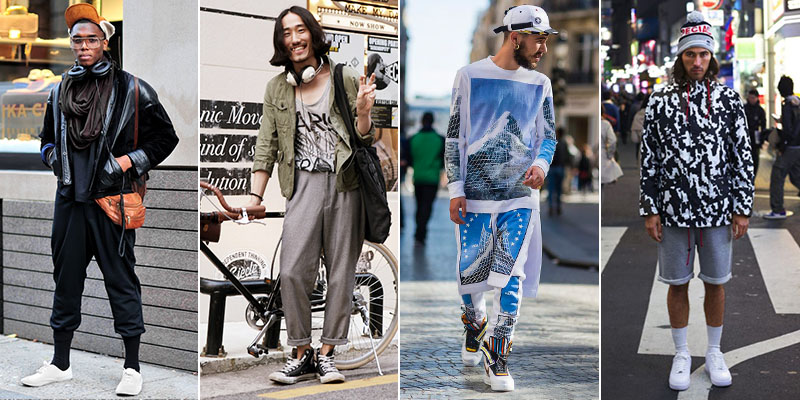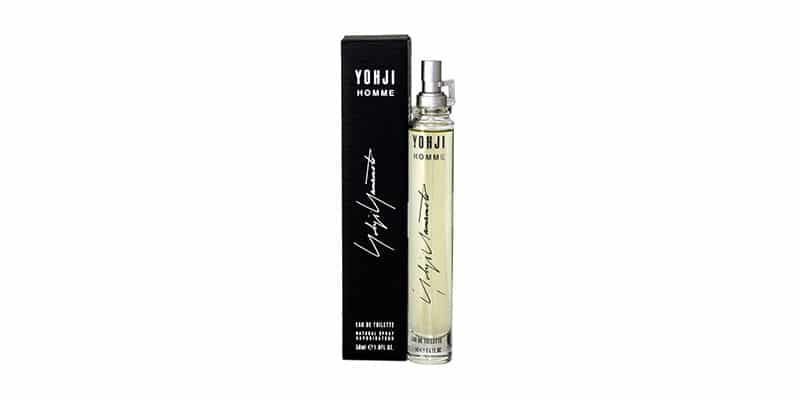 SUBSCRIBE TO OUR NEWSLETTER
Subscribe to our mailing list and get interesting stuff and updates to your email inbox.