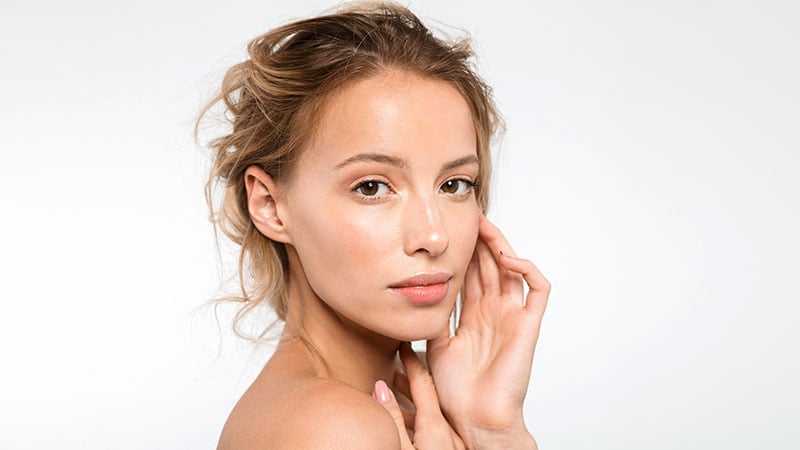 Exfoliation is a crucial step in any skincare routine. Removing dead skin cells helps to prevent breakouts, improves skin texture, and gives you an all-over glow. There are two kinds of exfoliation: physical and chemical. Physical exfoliators are products like scrubs, which use fine grains or particles to rub off the outer layer of skin. While they can feel satisfying to use, they aren't as effective as chemical exfoliators. These products use gentle acids to dissolve away dead skin. The two main types of chemical exfoliators are AHA and BHA, and they have very different uses. Read on to discover how they work and which one is right for your skin type.
What are AHA and BHA?
The two main kinds of chemical exfoliators are the acids AHA (alpha hydroxy acid) and BHA (beta hydroxy acid). They can be naturally occurring or synthetic – i.e. made in a lab. You might recognize some well-known AHAs: lactic acid, which is found in milk, citric acid which is found in fruits, and glycolic acid, which is found in lots of skincare products and comes from sugar cane. Compounds in the AHA family are water-soluble and exfoliate your skin by loosening the 'glue' that holds together the outer layers of your skin. Meanwhile, chemicals belonging to the BHA group are oil soluble so they are able to penetrate deep within the skin's pores. The most well-known BHA is salicylic acid, which is a common ingredient in many acne treatments.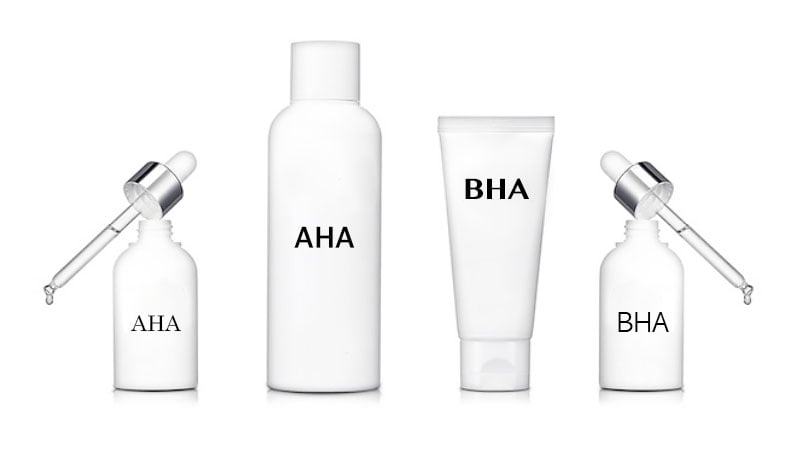 Benefits of Chemical Exfoliants
Chemical exfoliants can be less abrasive on your skin than physical exfoliants. Some physical exfoliants contain particles that can cause tiny tears in your skin. Every skin type, from dry and sensitive, oily and acne-prone, can benefit from chemical exfoliation. Using this type of exfoliant can give your skin a deep clean, reduce the appearance of fine lines and wrinkles, and minimize the appearance of pores. It's also a great way to prep your skin for moisturizers as the upper layer of dead skin won't block the product from making its way to the layers underneath.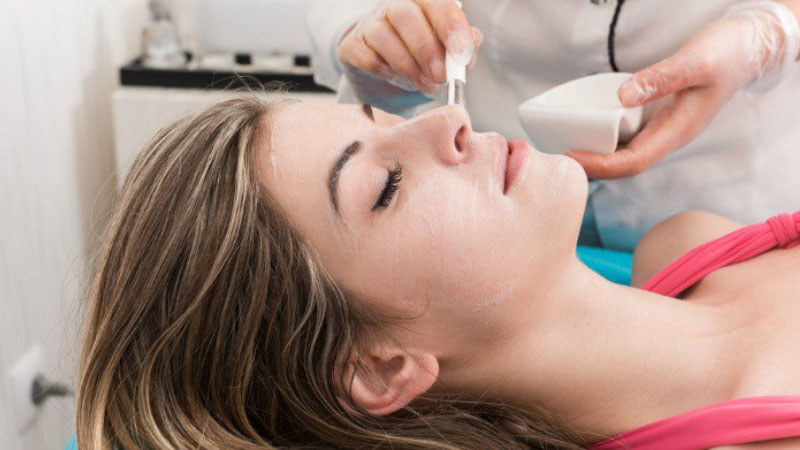 What are the Differences and Similarities Between AHA and BHA?
On a chemical level, AHA and BHA are quite similar. They both exfoliate the skin leaving it smooth and soft, and help to treat and prevent blackheads. They both make your complexion brighter and firmer, even out skin tone, and minimize the look of fine lines. However, there are some key differences. Because BHA is oil-soluble, it can penetrate pores and dissolve the oil and grime there. Meanwhile, AHA is not oil-soluble so it works only on the top layer of the skin. AHA can be very effective at treating pigmentation, but can also be irritating and make you more vulnerable to sun damage.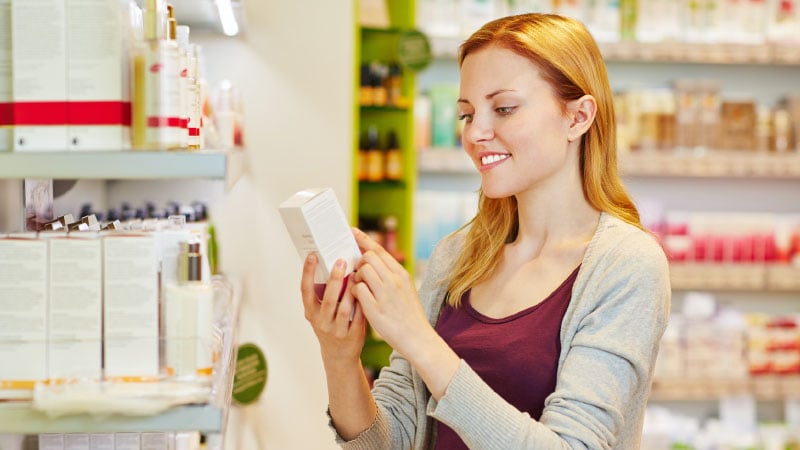 Can You Combine AHA and BHA?
In short, yes, you can combine AHA and BHA in your skincare routine, however, you will need to consider a few factors. There are many products on the market that feature both compounds – and even some that include other chemical exfoliants like plant enzymes and PHA (polyhydroxy acids) too. It can be an effective way to treat multiple different skin concerns; for example, you may have both pigmentation and clogged pores, or fine lines and flaky skin. However, both AHA and BHA products can have different strengths; stronger products could lead to redness and irritation. As a result, the best strategy is to start off with milder formulas or use AHA and BHA separately and see how your skin reacts.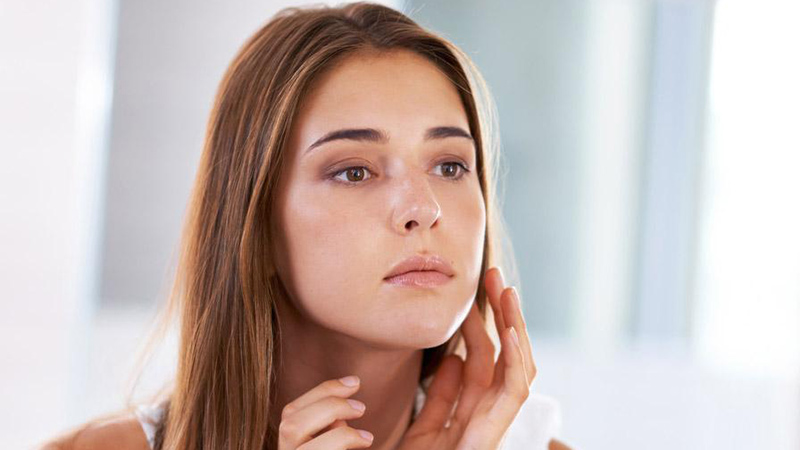 Which One is Better for My Skin Type?
Generally, BHA is recommended for those with normal to oily skin types. That's because acids in this group can break down the skin's natural oil, known as sebum. For the same reason, it's also good for those with acne-prone skin and blackheads. BHA is also considered to be more gentle than AHA, so those with sensitive skin may prefer to use BHA. Meanwhile, AHA can stimulate the skin's ability to produce collagen, which is why these exfoliants are often recommended for drier and aging skin types.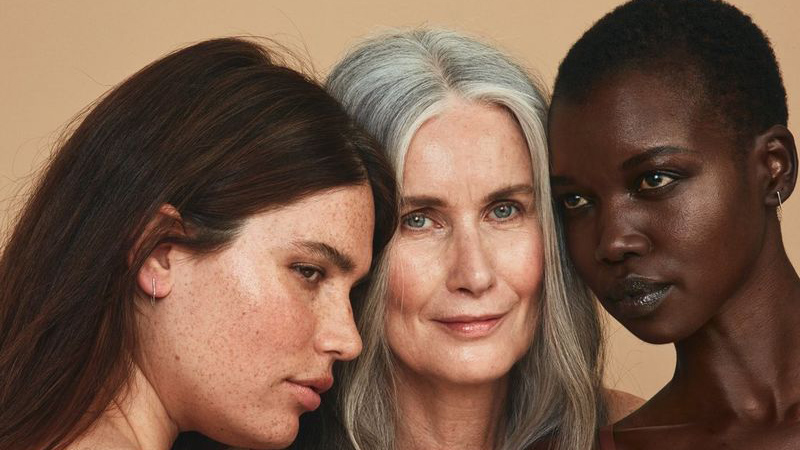 How do I Use Both Products in My Skincare Routine?
AHA
If you want to treat flaky, dull skin and in particular target wrinkles and sun damage, opt for an AHA. It's available as a liquid, gel, or peel pad. Because these acids tend to be stronger, it's best to start with a lower percentage formula – for example, 5% – and work your way up gradually. Those with skin on the more sensitive side may only tolerate using a light AHA once per week, while other skin types could use one every second day. Because using an AHA or BHA exfoliant can make your skin more vulnerable to the sun's rays, it's best to apply it at night and always use an SPF sunscreen to protect your exfoliated skin during the day. Also, avoid layering a vitamin C or retinol product with your AHA as this can cause the skin to become unbalanced and irritated.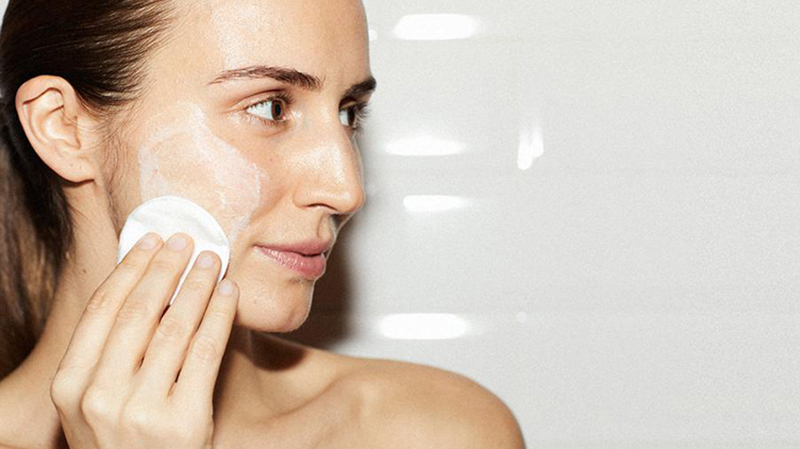 Top Products
BHA
BHA is gentle enough for normal to oily and acne-prone skin types to use every day, although the percentage of the active ingredient should also be taken into account. On sensitive skin, a product with 0.5% salicylic acid, for example, is likely to be strong enough. Some skin types can tolerate up to 2% or more. While BHA is often included as an ingredient in many cleansers, it's not the best way to use it, as BHA needs time on your skin to work its way into your pores. It is also recommended to regularly apply sunscreen during the day when using any type of chemical exfoliant.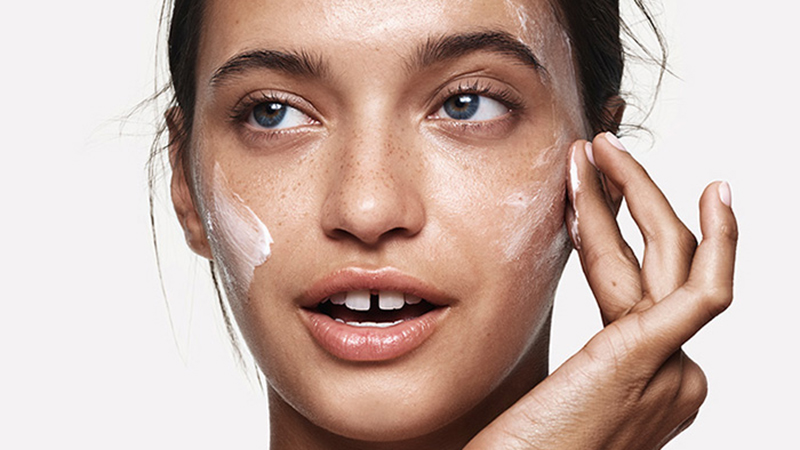 Top Products
FAQs
Can you use AHA every day?
AHA or Alpha hydroxy acid is a chemical exfoliant that can treat pigmentation and give the skin a firmer and brighter appearance. You cannot start using an AHA solution every day, but this should be completely safe once your skin gets used to them. You do need to take into account the concentration of your formula and your skin type, though. If you are using AHAs, you should be extra careful when exposing your skin to the sun as it will b more sensitive.
Do I need both AHA and BHA?
AHAs and BHAs are both types of chemical exfoliants, and while there are benefits to each formula, you do not want to use both at the same time as this could have a negative side effect and irritate your skin. You can use them on different days, or one in the morning and one in the night. It does depend on your skin type and the concentration of the formula.
Is salicylic acid a BHA or AHA?
Salicylic acid is a BHA. It can exfoliate on a deeper level than AHAs, such as lactic and glycolic acids, and is great for penetrating deep within the skin's pores, which can help to eliminate oil and dirt.
Can you use an AHA and BHA together?
You can use AHA and BHA, but not at the same time. The solution would be to try out each separately, starting with formulas with low concentration. One alternative is to alternate between using them or doing one in the morning and the other in the evening. It is always important to see how your skin reacts to a formula and give yourself time to build up its tolerance before picking a stronger concentration.
SUBSCRIBE TO OUR NEWSLETTER
Subscribe to our mailing list and get interesting stuff and updates to your email inbox.