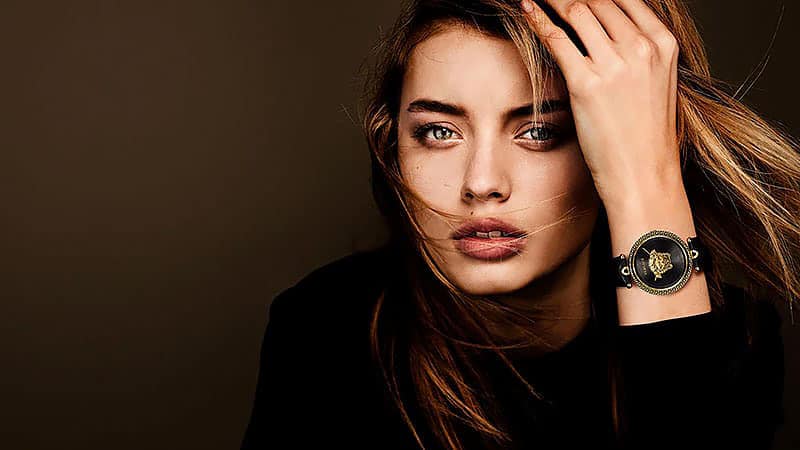 Buying a watch is no simple task. Although there are plenty of timepieces on the market, finding one that is stylish, high-quality, and that suits your tastes can be challenging. As such, narrowing down your field of search can be extremely helpful. From the ultimate luxury brands to the must-have modern labels, each of these designer watchmakers is adept at creating fashionable watch designs. Now, all you need to do is choose which one of their stylish timepieces you want to buy. Below we have curated a list of the top designer watches for women you should know.
RELATED: 45 Best Watch Brands Every Women Should Know
1. Gucci
When it comes to accessories, Gucci certainly knows what it's doing. It isn't just the label's fur loafers or iconic Dionysus bag that we love, though. Gucci's range of watches is also impeccable with many chic and fashion-forward designs.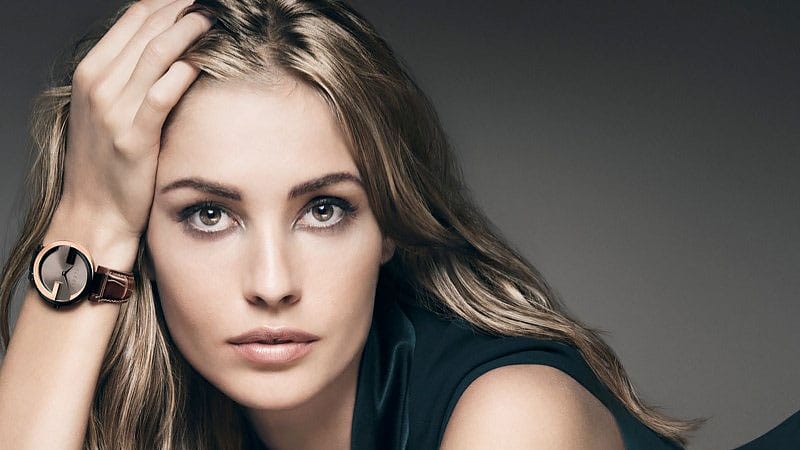 TOP BUYS
2. Chanel
Chanel's incredible style and quality extend beyond its clothes into accessories. The luxury fashion label's watches are particularly impressive and worth every penny of their considerable price tags.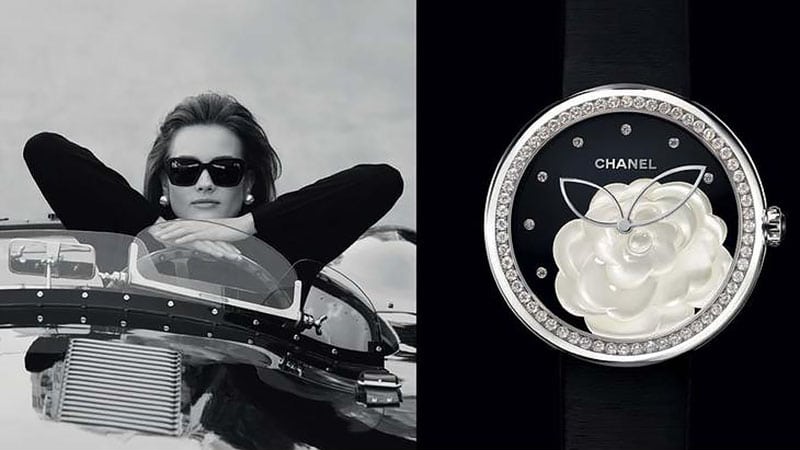 TOP BUYS
3. Coach
Looking for an on-trend watch to adorn your wrist? Iconic American fashion label, Coach may have what you need. The brand has reinvented itself of late and now boasts a modern and youthful aesthetic while maintaining its traditional roots.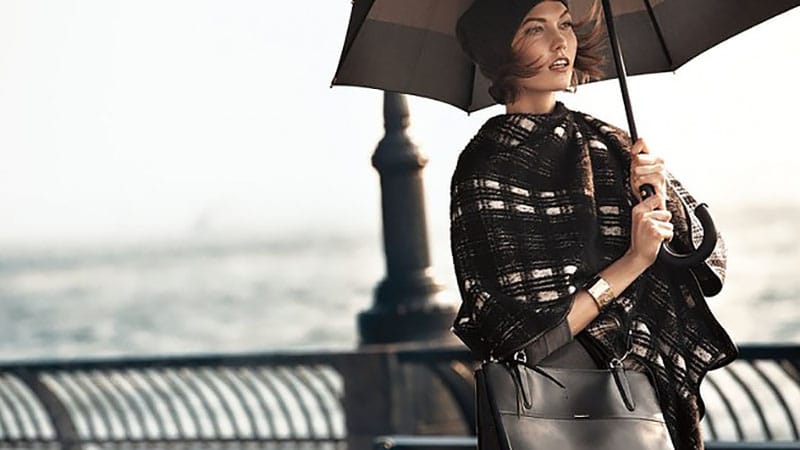 TOP BUYS
4. Versace
If you want a real piece of luxury on your wrist, look no further than Versace's range of watches. The Italian label's timepieces are just as glamorous and irresistible as its stunning fashion designs.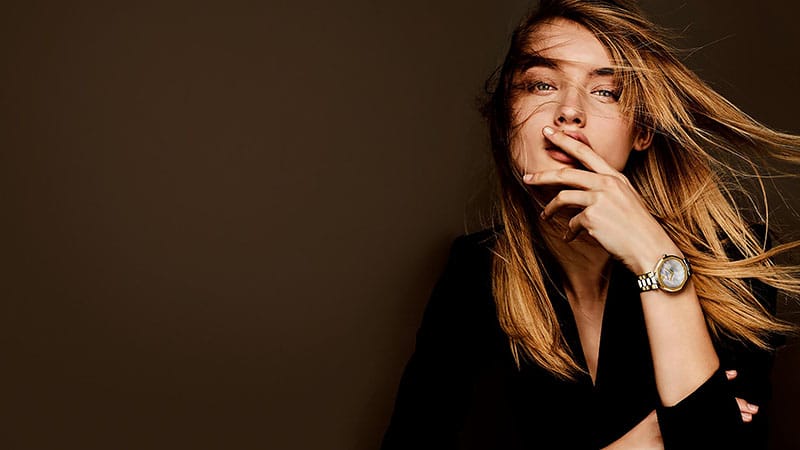 TOP BUYS
5. Emporio Armani
Emporio Armani's signature Italian style translates perfectly into the label's collection of watches. As such, when you buy one of the brand's designs, you're not only getting a timepiece, but also a striking and timeless accessory with an air of casual sophistication.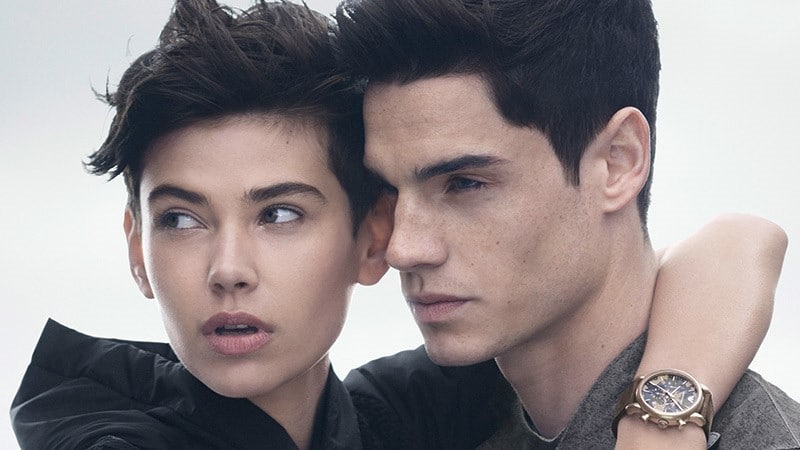 TOP BUYS
6. Burberry
Although there are many designer watches on the market, Burberry's are some of the best. The British label's timepieces are as fashionable and chic as its clothes and made to the same incredible quality.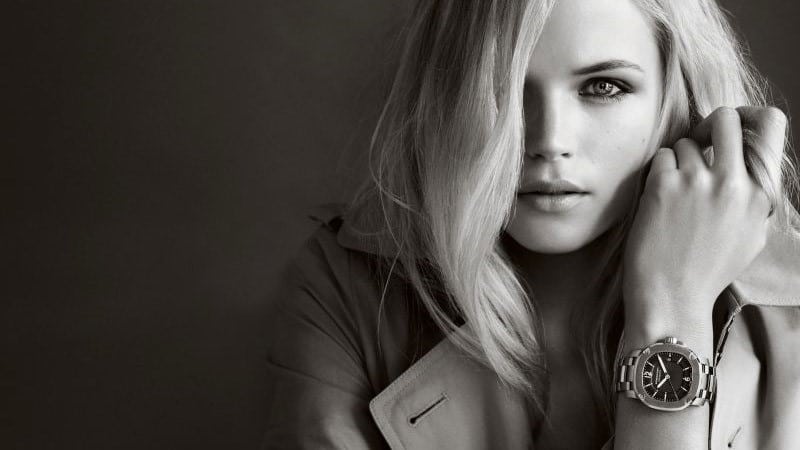 TOP BUYS
7. Christian Dior
If you're the type of lady who likes a little bit of luxury on her arm, you can't go past a Dior timepiece. As glamorous as they are luxurious, the label's selection of watches for women is filled with impeccable and unforgettable designs.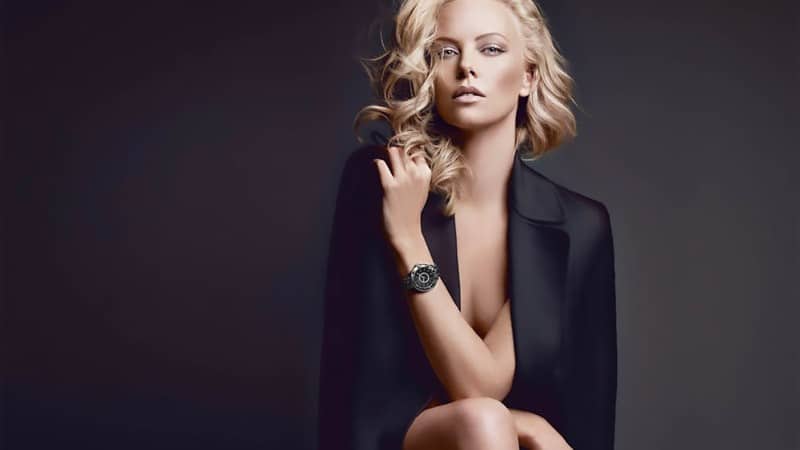 TOP BUYS
8. Fendi
Boldly fashion yet easily wearable, Fendi's collection of watches contains an excellent selection of modern designs. What else would you expect from this iconic Italian fashion house?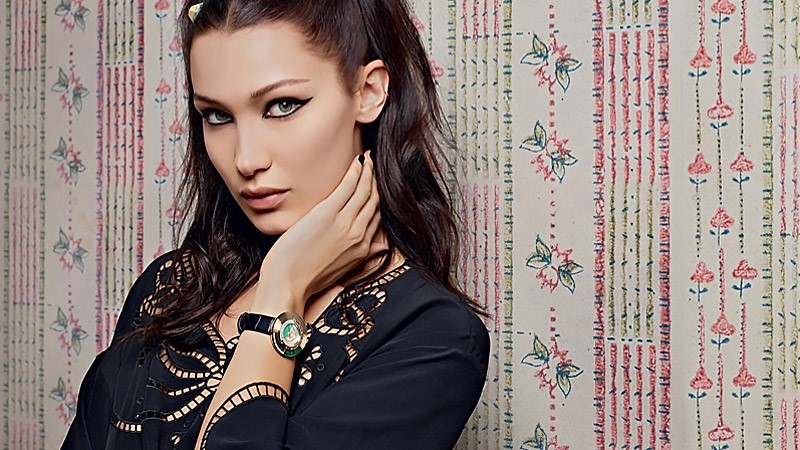 TOP BUYS
9. Furla
Stylish straps and unique faces make Furla stand out in a sea of designer watch brands. From its double-wrap bracelets to its chic subdials, this label knows how to perfectly infuse Italian glamour into a practical timepiece.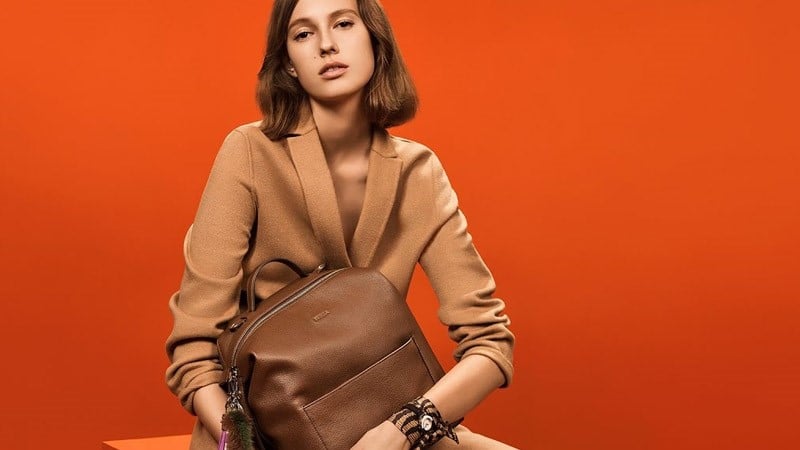 TOP BUYS
10. Givenchy
French couture house, Givenchy knows what it takes to design something truly wonderful, and the label's range of watches for women is no exception.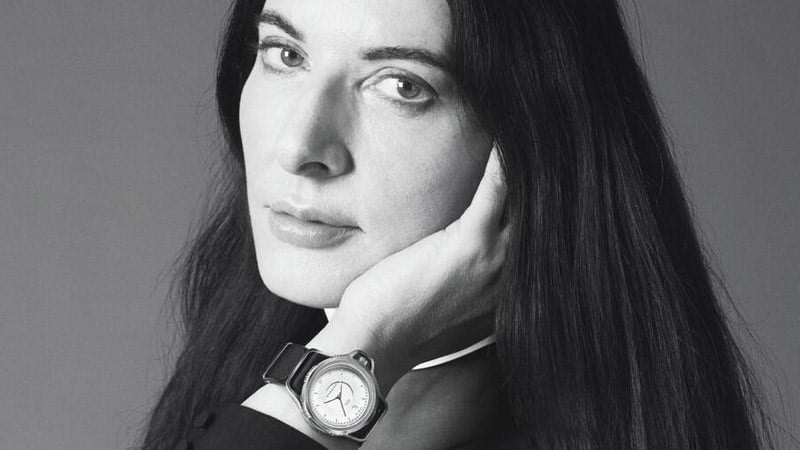 TOP BUYS
11. Just Cavalli
Italian glamour isn't only for clothes. Just Cavalli proves that the country's signature bold and sexy aesthetic can also work for watches.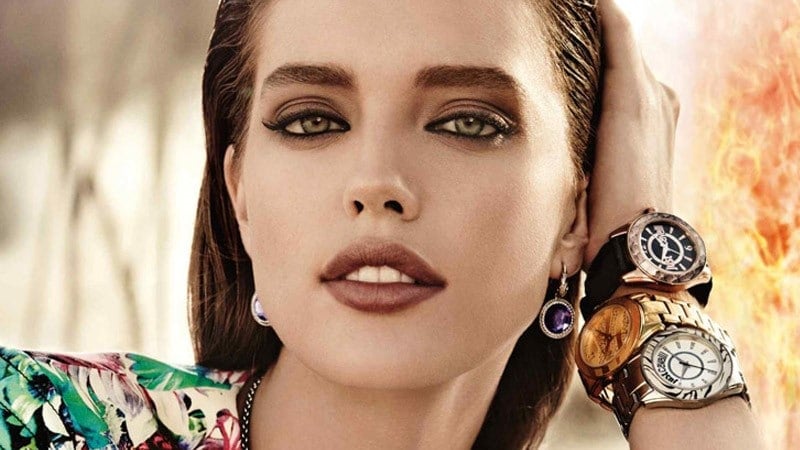 TOP BUYS
12. Kenzo
French luxury label Kenzo is known for an aesthetic that is playful, bold and undeniably cool. The designer brand's collection of timepieces certainly lives up to this reputation with striking colours, signature tiger motifs, and an overall exciting appearance.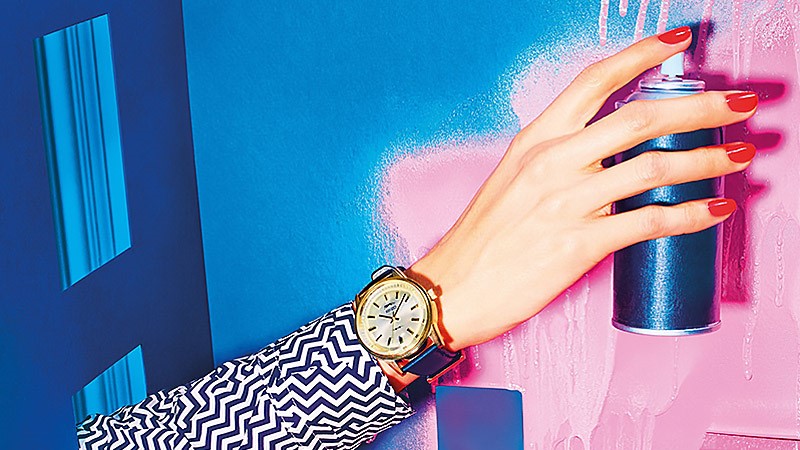 TOP BUYS
13. Karl Lagerfeld
Master of fashion design, Karl Lagerfeld offers a range of chic and unique watches for women. From the sleek and simple to the quirky and cool, the brand's collection contains a style for every lady.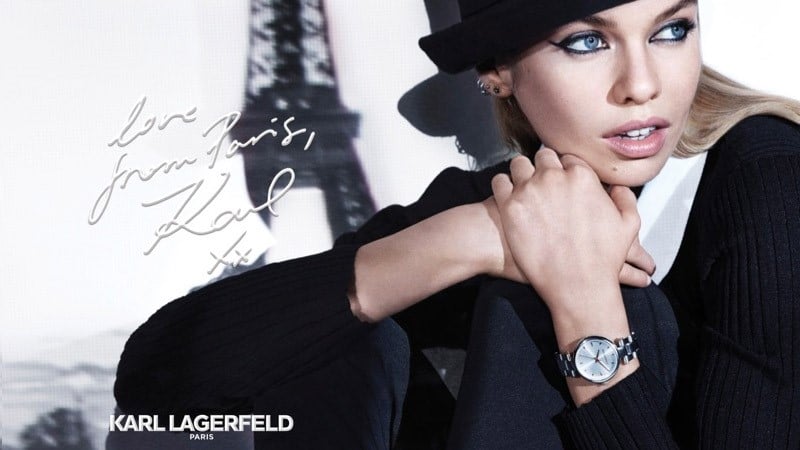 TOP BUYS
14. DKNY
Filled with New York attitude, DKNY's timepieces mix classic elegance with modern minimalism. As such, the label's watches are standout pieces that you can easily match with any outfit.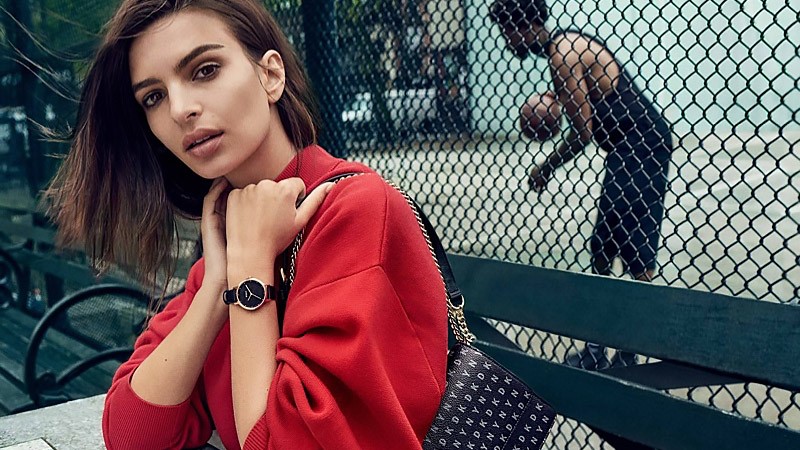 TOP BUYS
15. BOSS
You're sure to feel like a boss with a BOSS timepiece sitting neatly on your wrist. These luxurious yet reasonably priced watches are perfect for the office and beyond.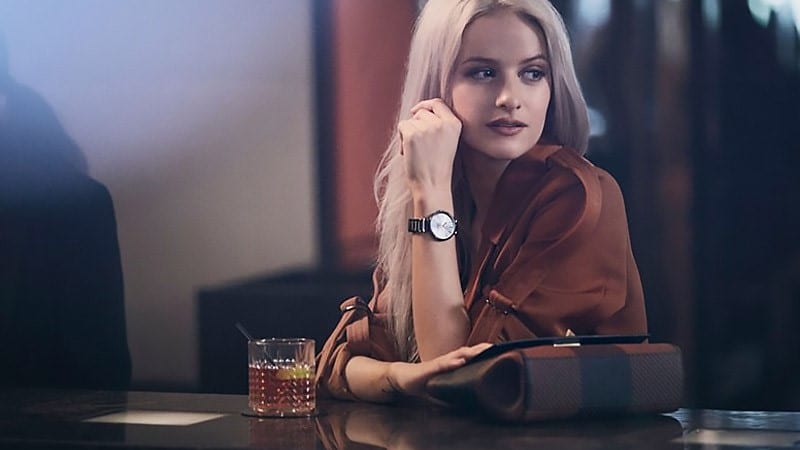 TOP BUYS
16. Diesel
Denim isn't all that Diesel does right. The label also creates some incredible watches for women. As bold as they are beautiful, the label's collection of timepieces are daring yet divine.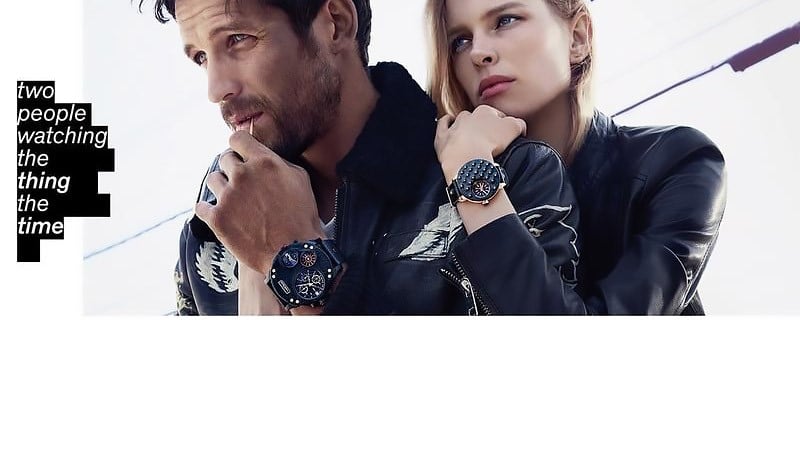 TOP BUYS
17. Guess
It may not be easy to make a watch look sexy, but Guess has nailed the concept. The bold fashion brand offers trendy timepieces with divine and decadent designs. Be sure to shop the label if you're looking for a style with a bit of bling.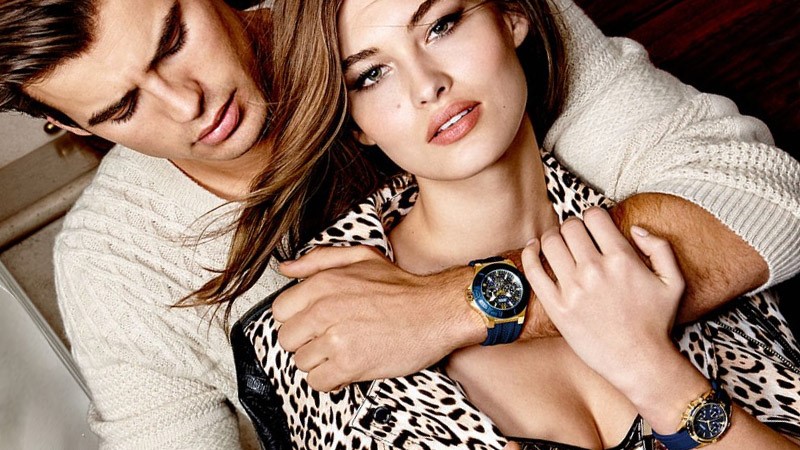 TOP BUYS
18. Calvin Klein
When it comes to its range of sleek and stylish watches, Calvin Klein isn't afraid to mix things up. The label is the perfect example of fashion-forward design mixed with timeless appeal.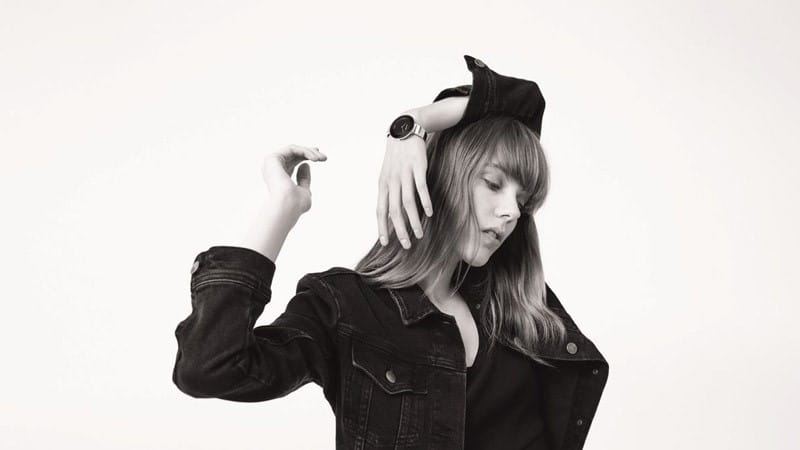 TOP BUYS
19. Anne Klein
Anne Klein began her eponymous and innovative fashion label in 1968. Today, the brand is helmed by Sharon Lombardo but continues to create beautiful women's products, including a seriously sophisticated range of watches.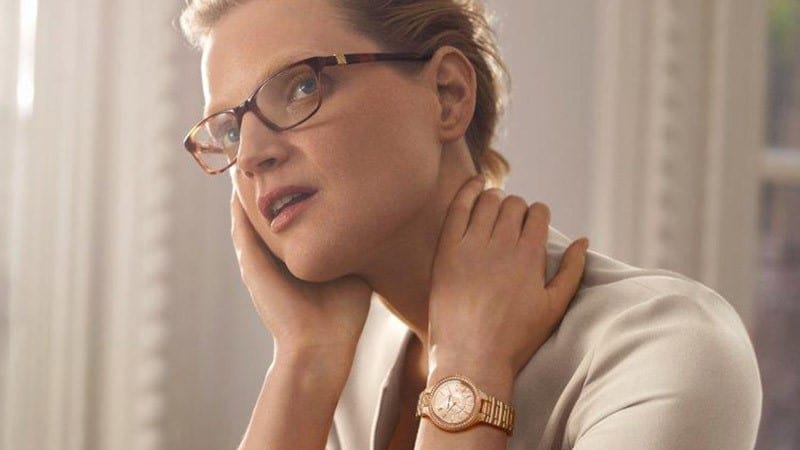 TOP BUYS
20. Tommy Hilfiger
Tommy Hilfiger's iconic and preppy American fashion translates perfectly into a smart range of watches for women. Blending classic styling with a laidback twist, the brand's collection of timepieces are ideal for every occasion.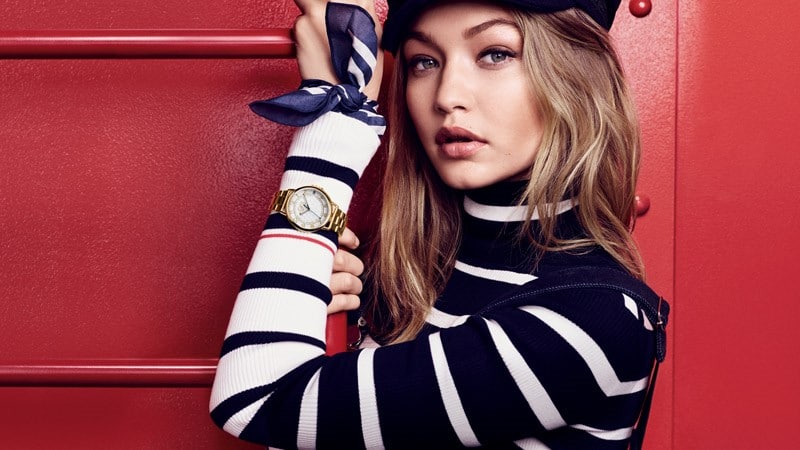 TOP BUYS
21. Marc Jacobs
Like the label's perfumes, Marc Jacobs' watches have become exceedingly popular in recent years. The on-trend brand offers timepieces with a distinct, modern aesthetic and a bold yet simplistic appeal.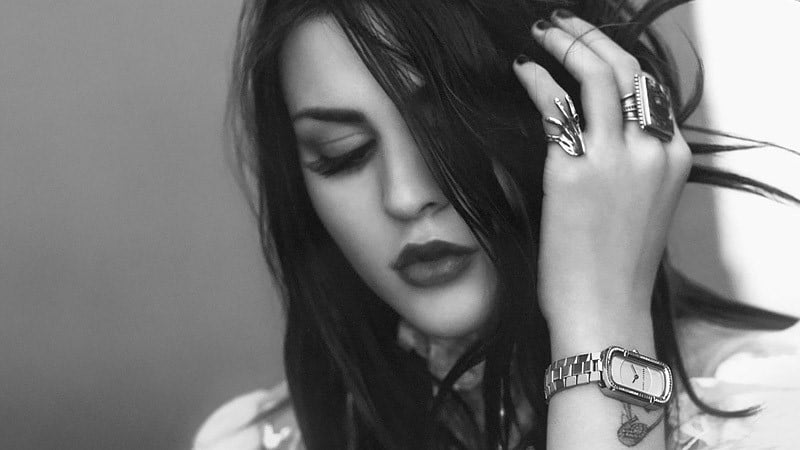 TOP BUYS
22. Kenneth Cole
The Kenneth Cole, New York label launched in 1982 with footwear and expanded into watches in 1996. Since then, the brand has continued to innovate and today offers an impressive selection of contemporary timepieces.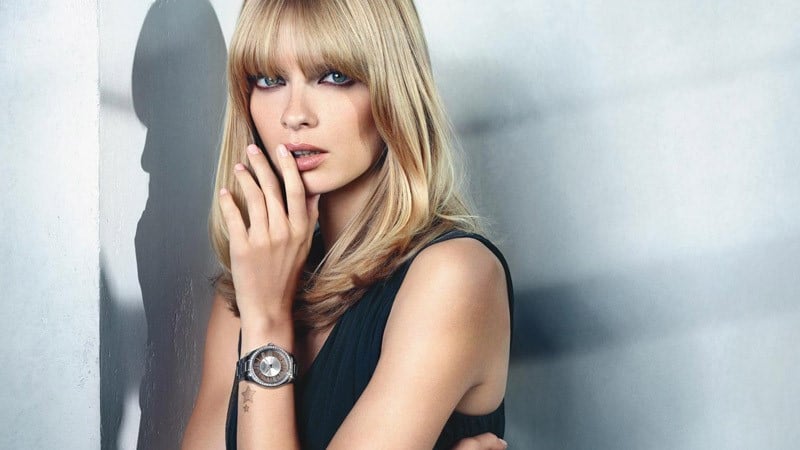 TOP BUYS
23. Kate Spade New York
Kate Spade New York is loved for its feminine and fun fashion designs. This same cute, colourful and playful aesthetic also permeates the label's accessories, including its chic selection of quirky timepieces.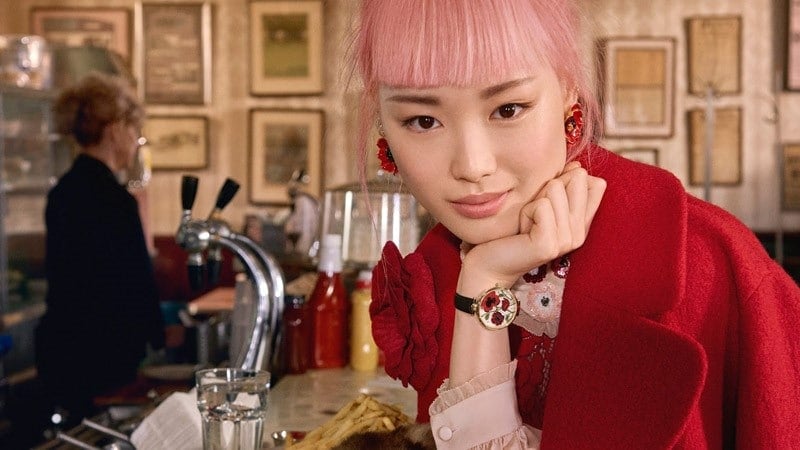 TOP BUYS
24. Lacoste
Offering premium design and construction with a sports-luxe touch, Lacoste creates watches the are perfect for active women. Whether paired with a polo shirt, sundress or even jeans a t-shirt, the label's timepieces appear chic and stylish.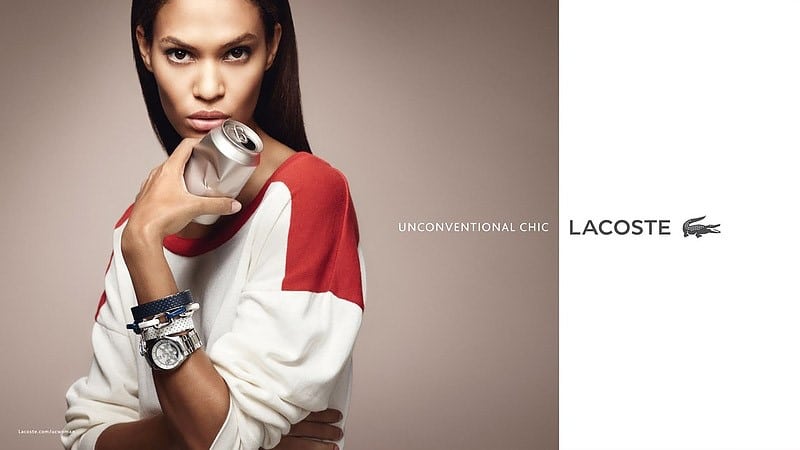 TOP BUYS
25. Michael Kors
Designer label, Michael Kors doesn't just make incredible handbags and clothes. The brand, which specialises in luxury accessories and ready-to-wear, also offers beautiful watches with a modern, feminine design.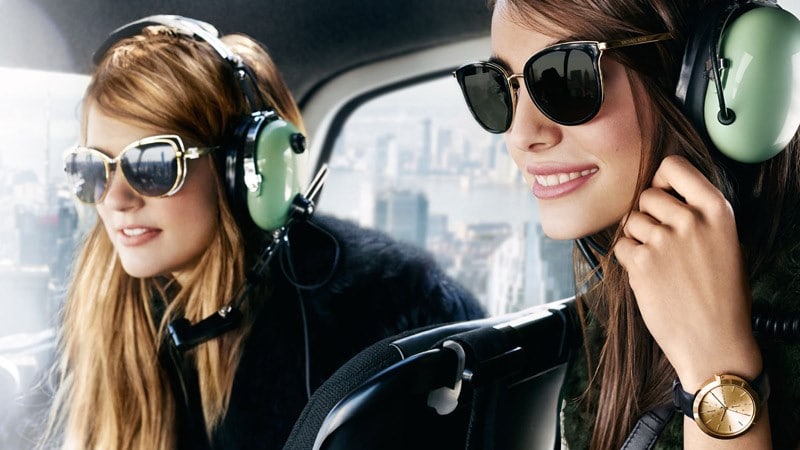 TOP BUYS