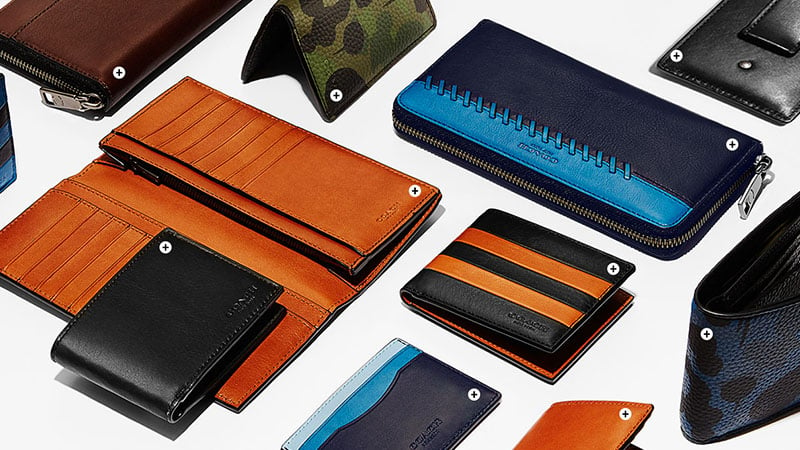 Buying a new wallet is one of the most important decisions you can make. Not only does it need to be high-quality and durable to keep your credit cards, cash, and ID safe day after day, but it also needs to be stylish and a reflection of your personality. On top of that, a good wallet will offer all these elements in one compact and slim package. So, when it comes time to choose your next wallet, don't get caught buying the wrong one. Instead, stick to this list of designer wallet brands and you'll soon be feeling proud of the new purchase in your pocket.
RELATED: 35 Best Minimalist Wallets for Men With Simple Taste
1. Montblanc
Montblanc is a brand that's synonymous with luxury and quality. While the label's well-known for its fine writing instruments and stylish timepieces, its Montblanc's wallets that really stand out. Combining sharp and classic design with exceptional genuine leather, these wallets are as sophisticated as an accessory can be.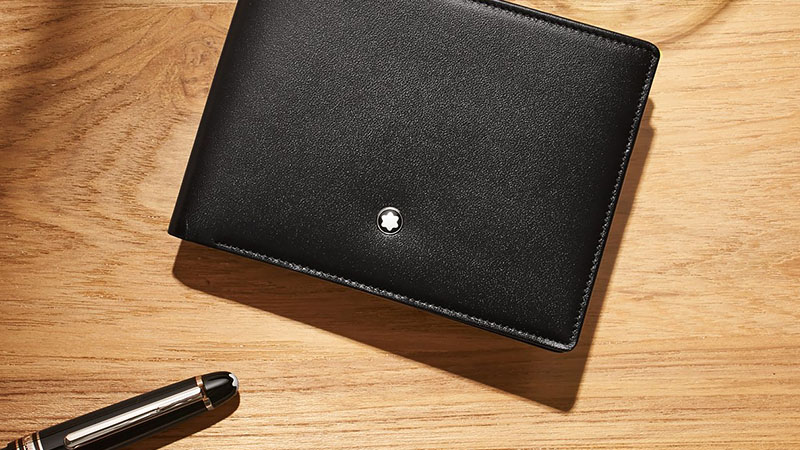 TOP BUYS
2. Tom Ford
Tom Ford is a man who knows style and his range of wallets and small leather goods is a testament to this. Not only does the range carry plenty of functional bi-fold wallets and cardholders to meet your needs, but each piece provides a lesson in stylish, masculine minimalism.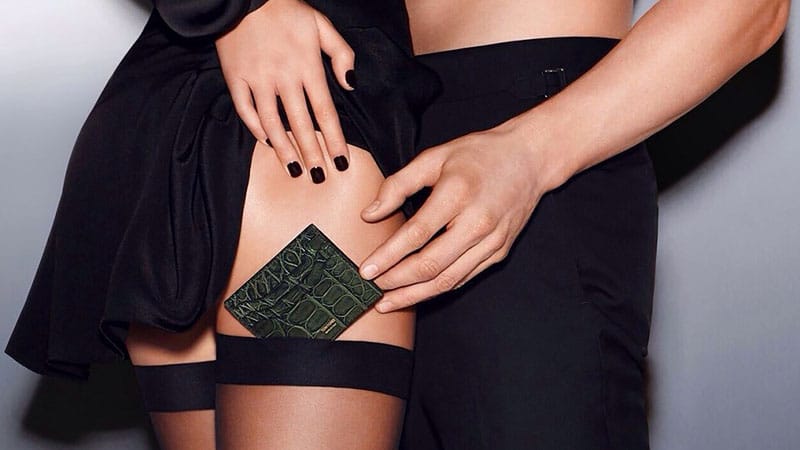 TOP BUYS
3. Givenchy
Givenchy's designs have long managed to create a magical blend between understated and bold. Mixing traditional charm with a healthy injection of modern attitude, the brand's wallets follow this design aesthetic. Edgy enough to be cool but classic enough to be used every day, Givenchy's wallets know how to blend function with fashion.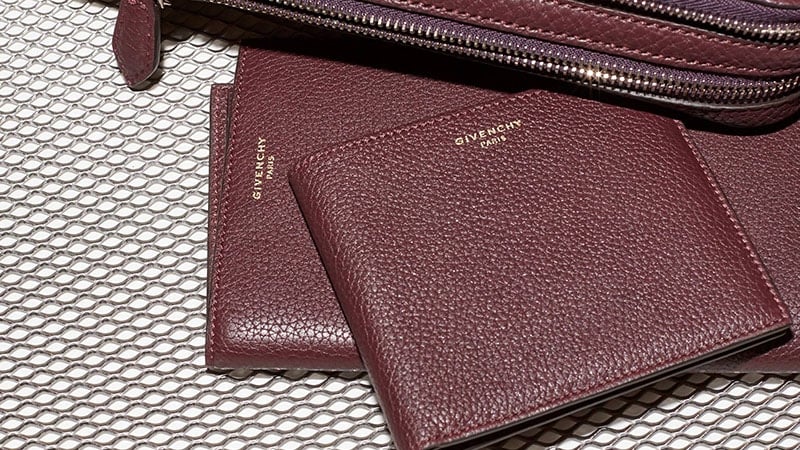 TOP BUYS
4. Bottega Veneta
Bottega Veneta is a fashion house with a rich history and that rich history has permeated through the brand's wallet collection. Not only does this mean high-quality leather goods, but it also means signature design aesthetics that never go out of style, such as the brand's woven, Intrecciato motif.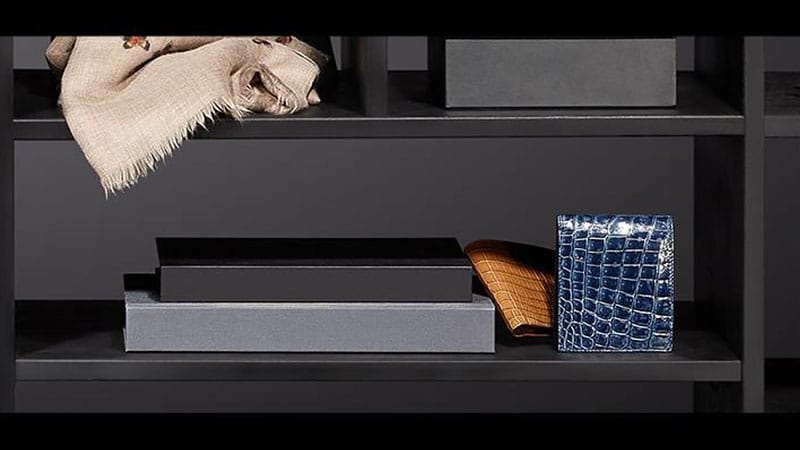 TOP BUYS
5. Balenciaga
Creating quality leather goods is no easy task, but some brands make it look easy. Balenciaga is one such label and its range of perfectly created wallets prove the point. Despite being almost 100 years old, Balenciaga's designs have remained current and contemporary, making it a fantastic brand all-round.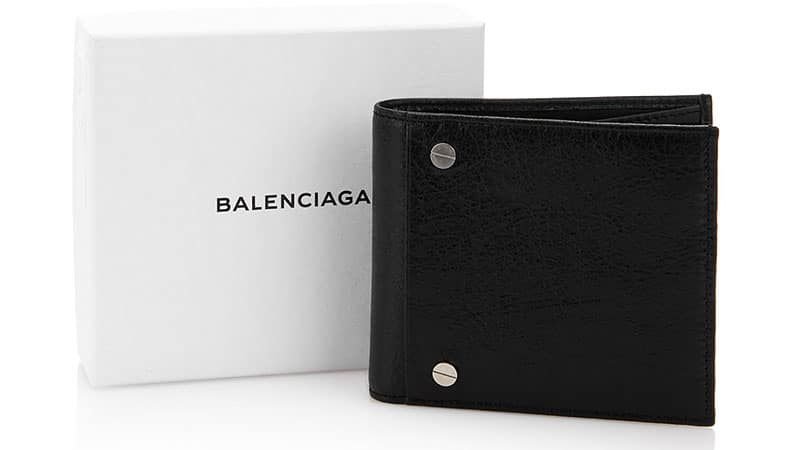 TOP BUYS
6. Paul Smith
Paul Smith's eclectic aesthetic stems from a mixture of humour and mischief combined with a love of tradition and classics. The result is a timeless design that's fun and lively. From bold colours to playful prints, Paul Smith's wallets are something that'll never go out of style and always be on trend.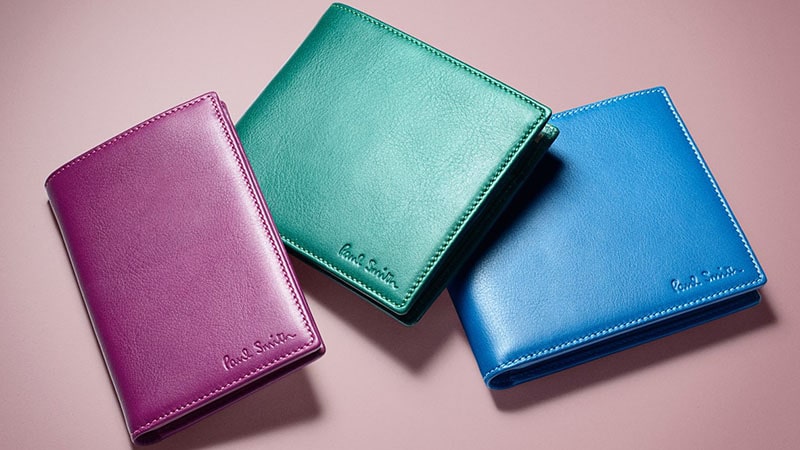 TOP BUYS
7. Louis Vuitton (LV)
Of course, we couldn't create a list of the best men's wallet brands and not include Louis Vuitton. The luxury brand has been a leading name in leather goods for decades, whether it be luggage, bags or wallets. These days, the label offers countless options in its range of wallets but never compromises its signature style.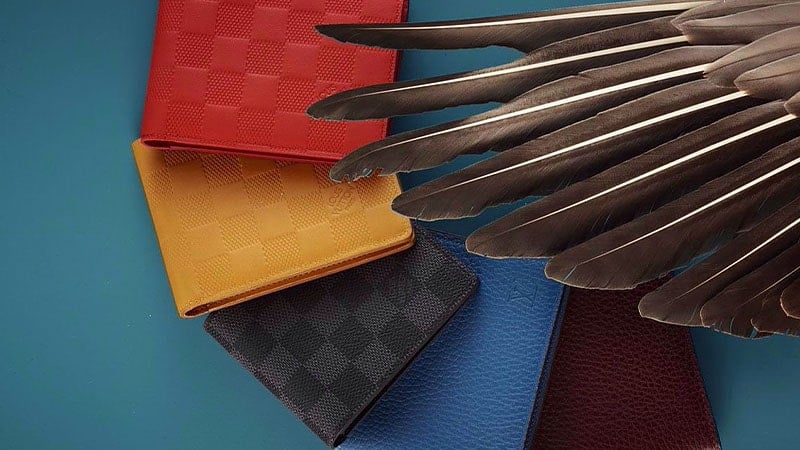 TOP BUYS
8. Hermes
Leather goods are amongst Hermes' specialties, so it comes as no surprise that the brand makes great wallets. Ideal for the gents who are drawn to the label's sophisticated French style, these wallets are suave, polished, and so much more.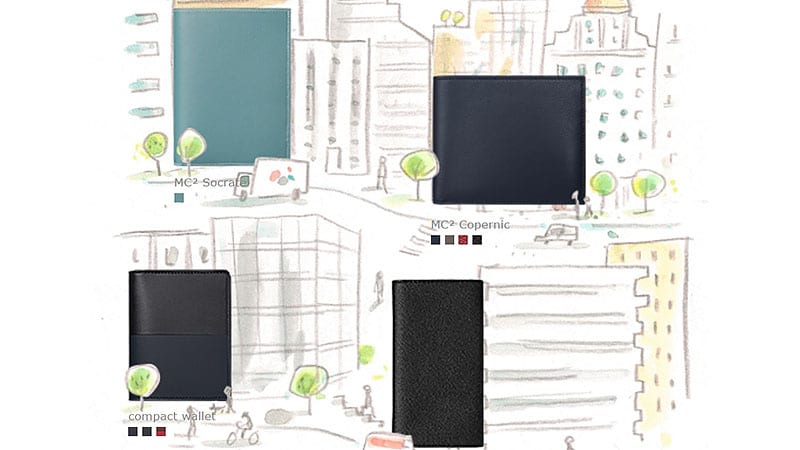 TOP BUYS
9. Goyard
If you're after a wallet that feels rare any luxurious, go to Goyard. While the name may not be as well-known as others on this list, its exclusive air, and high-quality products make it one of the best choices for luxury leather goods.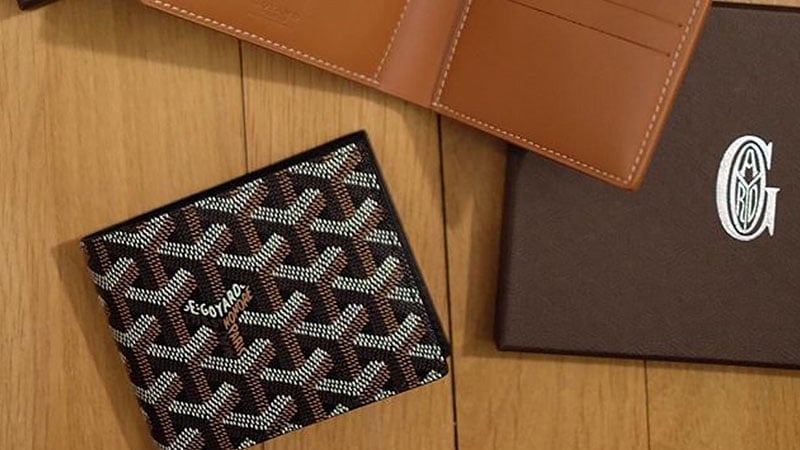 TOP BUYS
10. Dior Homme
The difference between a luxury wallet and a non-luxury wallet is the craftsmanship. With over 70 years spent in the luxury industry, Dior sure knows this difference. The French label and its Homme addition are experts at creating high-quality, beautifully crafted, leather goods. So, trust us when we say that you'll love every little detail of the brand's wallets.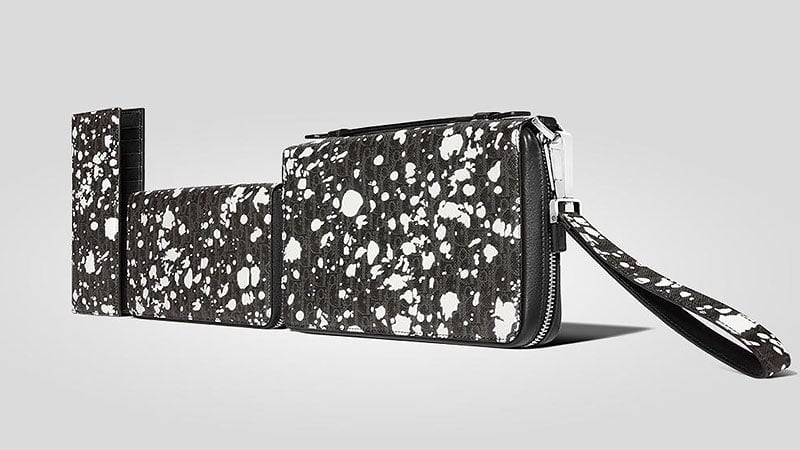 TOP BUYS
11. Gucci
Since being appointed Gucci creative director a year ago, Alessandro Michele has seen nothing but praise for his work. He even won the Fashion Award's International Accessories Designer award for 2016. So, when you see his signature prints and design aesthetics covering a new wallet, you know you've got to buy it.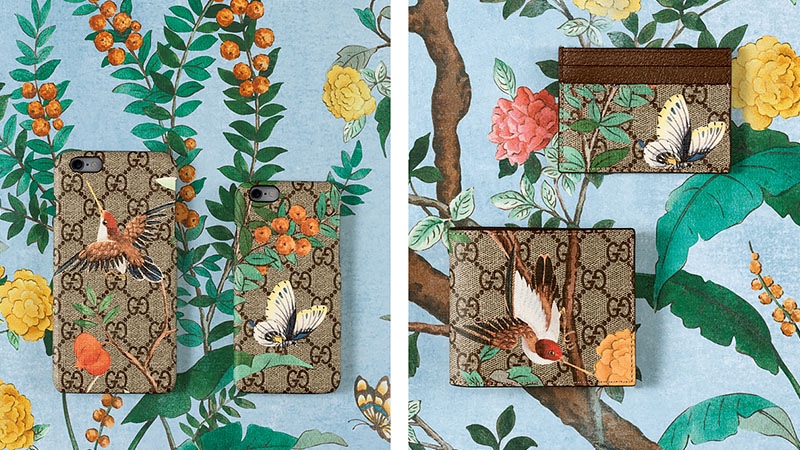 TOP BUYS
12. Christian Louboutin
Like his footwear, Christian Louboutin's leather goods are made to stand out. So, if you're looking for a plain, black wallet, this isn't the brand for you. If you're looking for something a little more exciting, however, then this label will provide you with all the flair you need. Choose between studded, metallic, multi-tonal, and camouflage designs for a serious hit of style.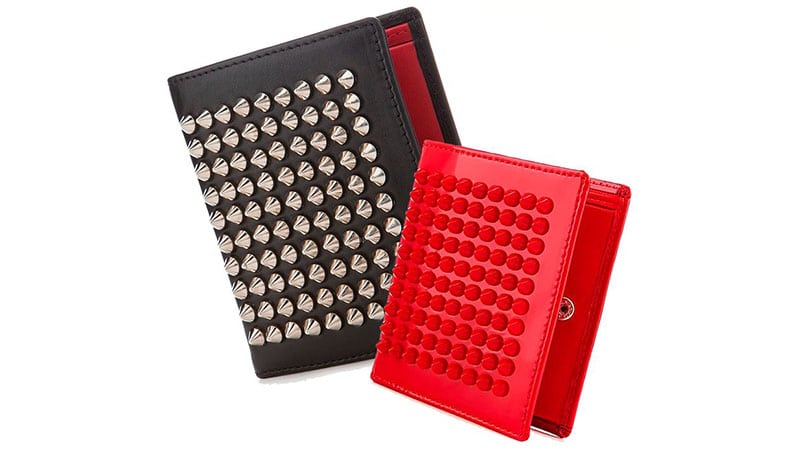 TOP BUYS
13. Berluti
Menswear label, Berluti doesn't produce your average leather goods. While other brands fight it out in the design department to appear unique, Berluti uses its choice of leather to distinguish itself. The brand's signature Venezia leather was developed in the early 1990s by Olga Berluti and features incredible transparency for an unusual yet exquisite appearance.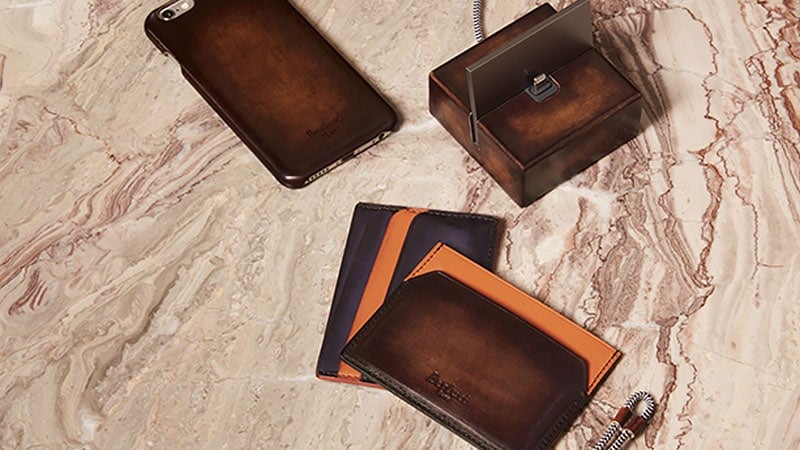 TOP BUYS
14. Comme des Garcon
Although Comme des Garcons may not have the same impressive heritage and long history as some of the other brands on this list, it is still worthy of your attention. The brand began in the '70s and, since that time, has proven itself capable of both incredible quality and high-fashion design. It's unique and stylish men's wallets are just one example of the label's contemporary and distinctive style.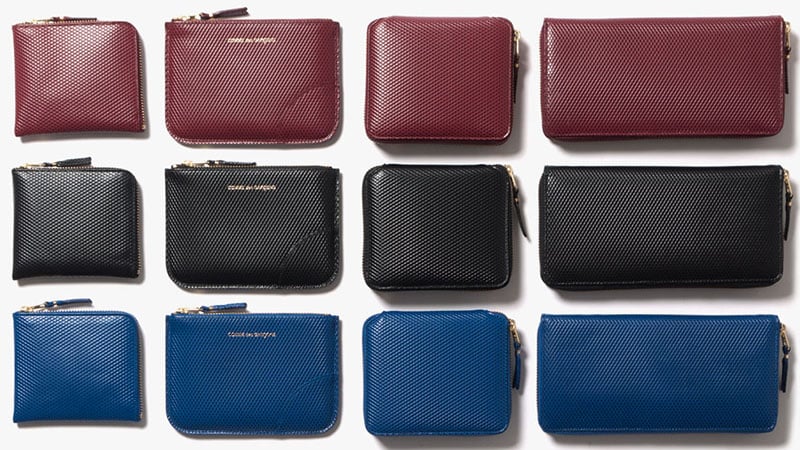 TOP BUYS
15. Armani
One of the best things about shopping Armani's products is that you know exactly what you'll get. There's no messing around when it comes to this well-known brand. If you expect a quality wallet with a sharp modern design, then that's exactly what you'll receive.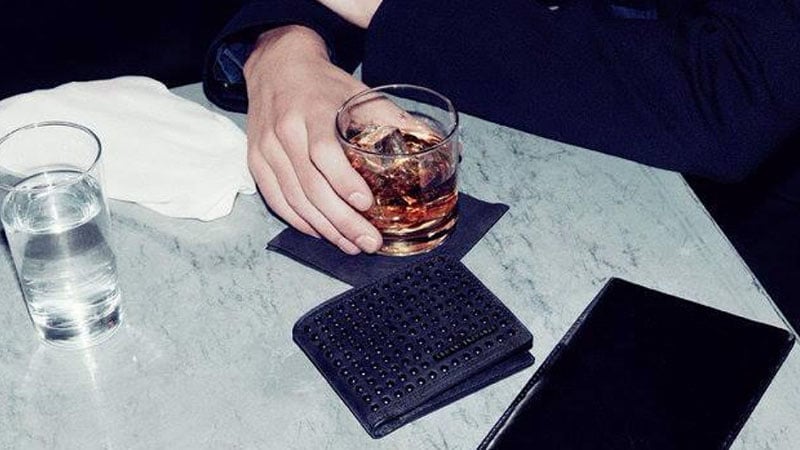 TOP BUYS
16. Dolce and Gabbana
The world of Dolce and Gabbana is made up of sensations, traditions, culture, and a Mediterranean nature. This translates into a vibrant and lively brand that knows when to go all out and when to show a little restraint.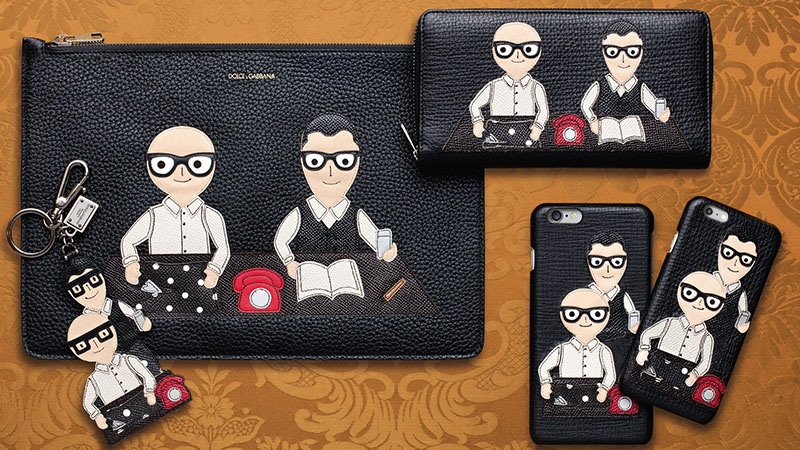 TOP BUYS
17. Alexander McQueen
Despite his death, Alexander McQueen's dark and wondrous world has live on with his eponymous label. His signature gritty style has continued through the designs of his brand, now helmed by Sarah Burton. The brand's men's wallets do not depart from this theme with this season's range featuring skulls, camouflage, and even embossed rib cages.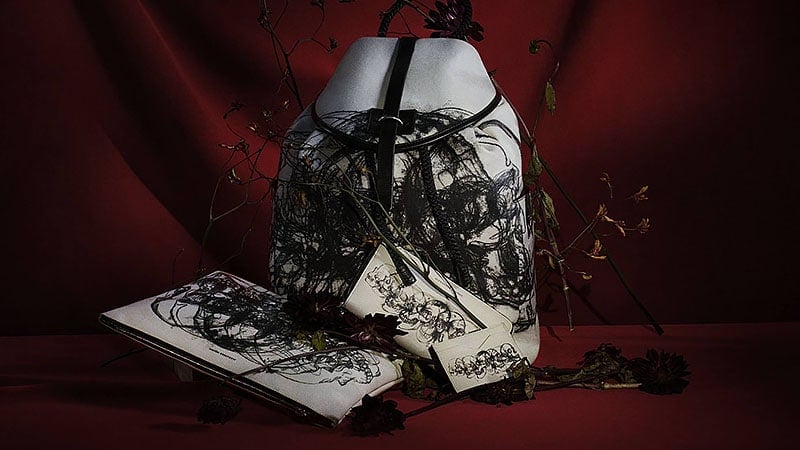 TOP BUYS
18. Burberry
Burberry's clean-cut British style makes it a great brand to shop for wallets. Its designs are timeless and classic, yet there's plenty of options for the individualistic gent. From the brand's signature check to unique patchwork and embossed designs, its range of wallets has something for every man.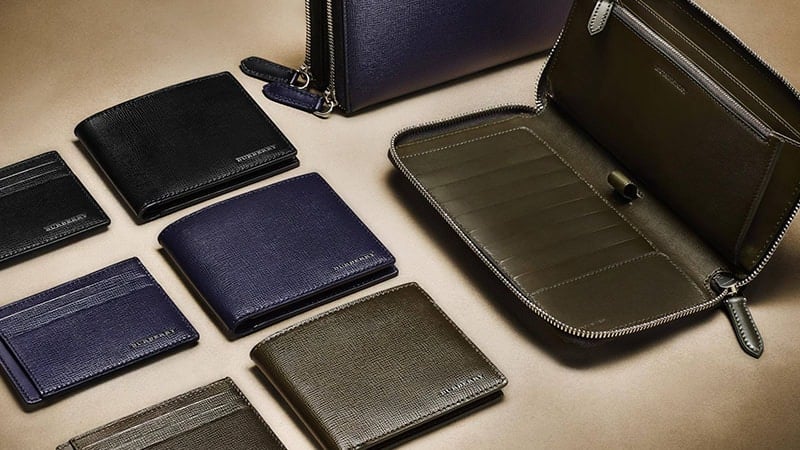 TOP BUYS
19. Bally
While Swiss brand, Bally may be best known for its footwear, the label's other leather accessories are not to be overlooked. Although the brand's wallets are naturally made to the highest standards, it's the polished yet relaxed aesthetics that make these designs truly worthy of your money.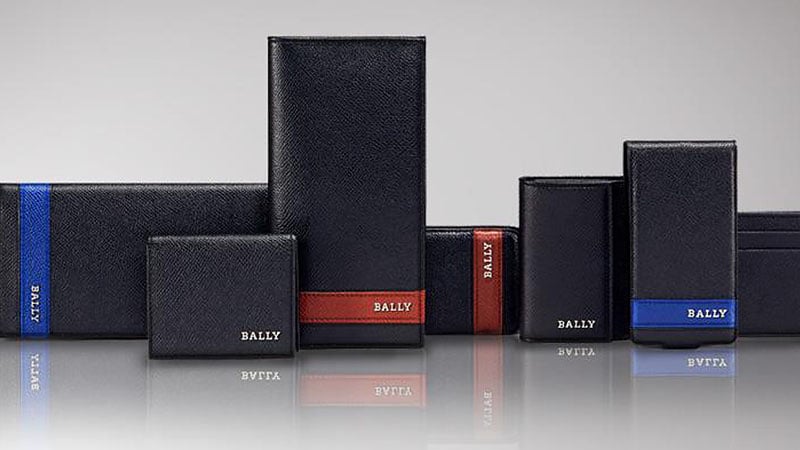 TOP BUYS