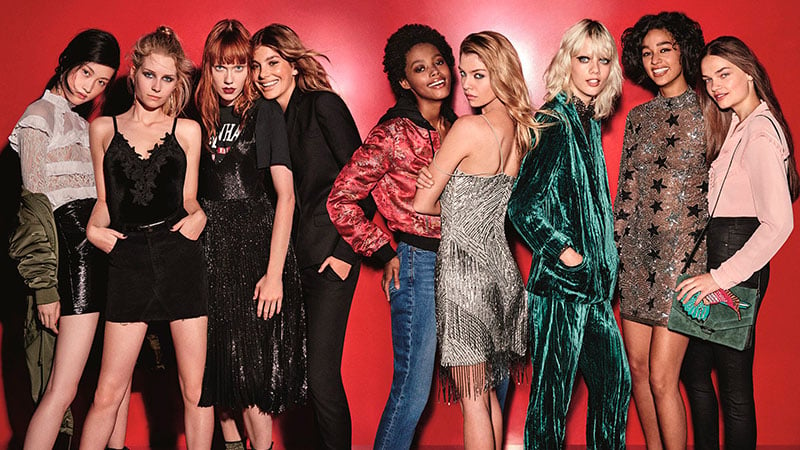 The holiday season is almost upon us, and there's an incredible excitement in the air. From fantastic Christmas parties and New Year's Eve to lazy days at the beach and nights spent dancing, this time of the year is filled with endless fun. But, with so many special events and occasions on the horizon, thinking about what you're going to wear to each of them can be daunting. After all, during December, your regular wardrobe just doesn't seem to cut it. Luckily, we're here to help. To ensure you look both festive and fashionable throughout this time, we've curated a collection of cute outfit ideas for the holiday season.

Christmas Outfit Ideas
It's the most wonderful time of the year, but it can also be one of the most stressful, especially when you can't decide what to wear. To nail the perfect outfit this Christmas, try opting for a dress that's both festive and cute. A style in the traditional Christmas colors of red and green can make an excellent choice. Just ensure that you pick a design that's sophisticated and comfortable for a lovely look and enjoyable day.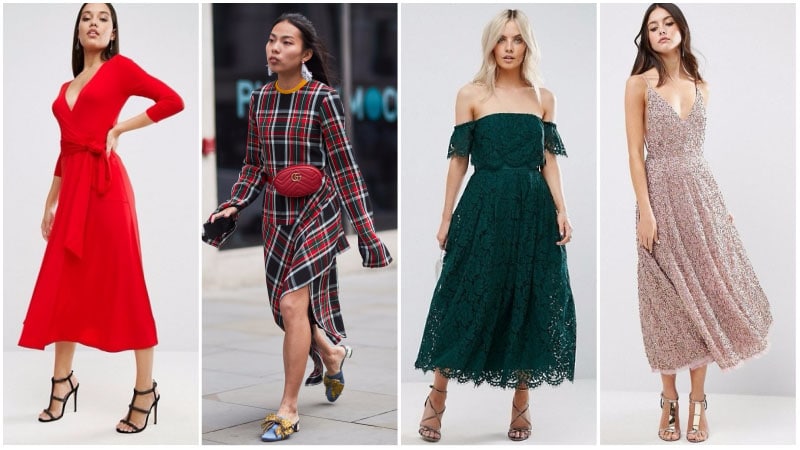 Get the Look
New Year's Outfit Ideas
New Year's Eve is the time to go all out and be your most glamorous self. To do so, forget jeans and think sequined gowns instead. A glittering dress is sure to make you stand out on this special night. For those who prefer a more elevated look, dark velvet can be a fantastic alternative. Try it in a jumpsuit with a plunging neckline for a chic yet sexy style. Also, don't forget to accessorize. Adding statement earrings, a sleek clutch, and a pair of stylish stilettos will beautifully complete your outfit.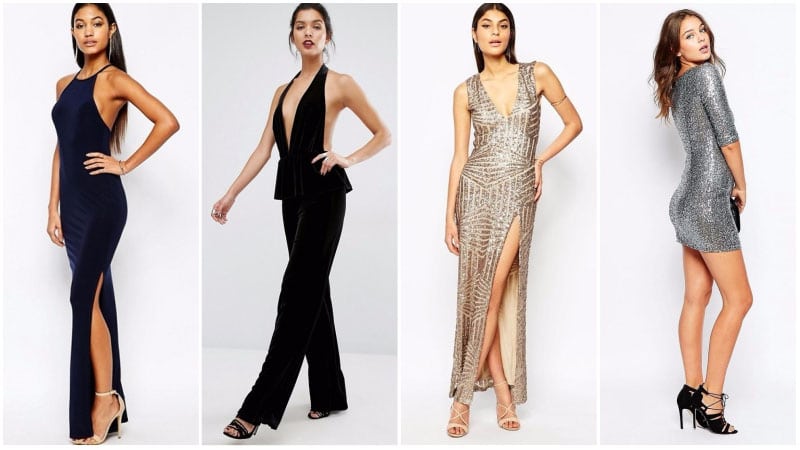 Get the Look
Party Outfit Ideas
Holiday parties are the perfect time to dazzle with a fun and fashionable outfit. Like New Year's, holiday parties are an excellent time to experiment with different textures, details and embellishments. As such, allow yourself to have fun with sequins, beading, pleating, velvet, satin, ruffles, and other exciting elements. While a gown will likely appear too formal for a simple party, a cocktail dress or midi skirt and camisole top can provide the perfect alternative.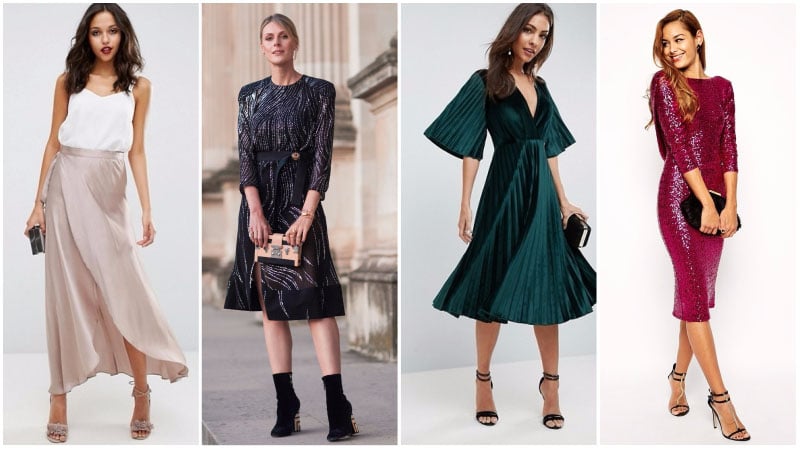 Get the Look
Beach Outfit Ideas
If you're spending this holiday season somewhere warm and close to the ocean, chances are you'll be living it up at the beach every day. To ensure you look cute while catching those rays, pick a chic bikini and something fashionable to throw on over the top. A colourful or printed beach dress or kaftan can make an excellent option. Likewise, a sarong tied around your waist or a simple crochet dress can also appear lovely. To finish things off, just add a straw hat and tote bag to carry your towel, beach read, sunglasses and more.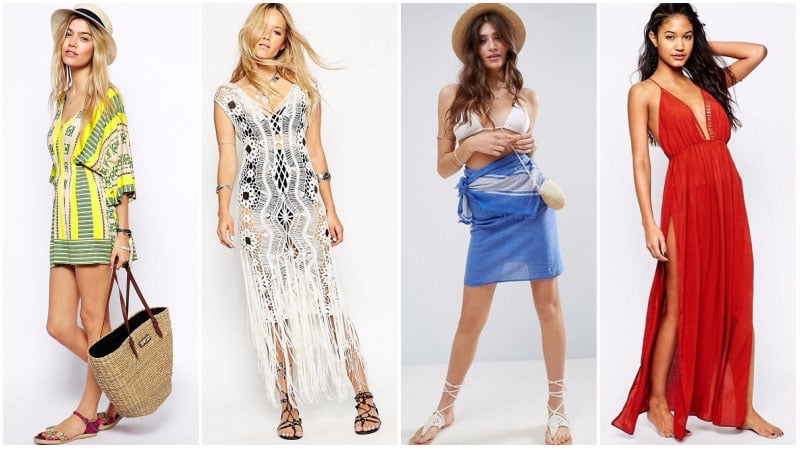 Get the Look
Concert Outfit Ideas
The holiday period often boasts a bounty of fun concerts and festivals. If you're lucky enough to get tickets to see your favourite band, try planning your outfit in advance to save a lot of stress and hassle on the day. While deciding what to wear to a concert often comes down to the type of music and event, there are a few failsafe options on which you can rely. For instance, denim miniskirt or shorts paired with a crop top and leather jacket will instantly give you that rock-chic look. Then just add biker boots or sneakers for a cute and comfortable finish.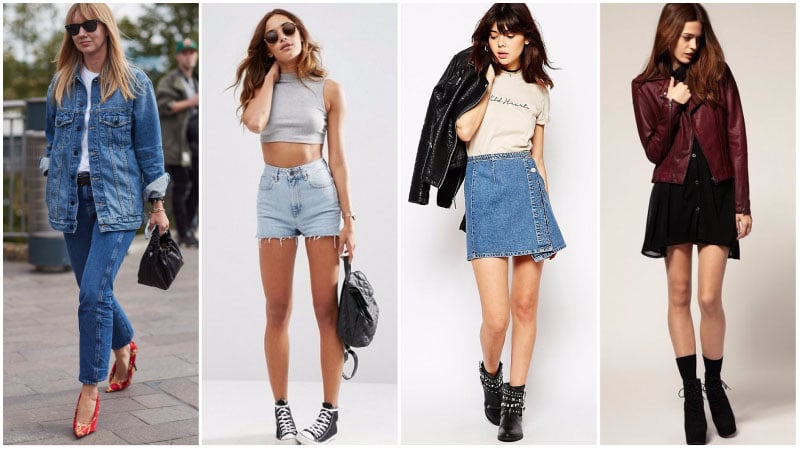 Get the Look
Club/Dance Outfit Ideas
Looking to dance the night away this holiday season? You'll feel confident at the club when you're wearing a cute and chic outfit. When it comes to nights out at this time of the year, a cocktail dress is a perfect choice. Although an LBD is always a good option, don't be afraid to have a little fun. Selecting an embellished design, one-shoulder style or velvet mini dress can help you create an eye-catching ensemble. Alternatively, turn up the heat and the festivities with a bold red dress and glamorous accessories.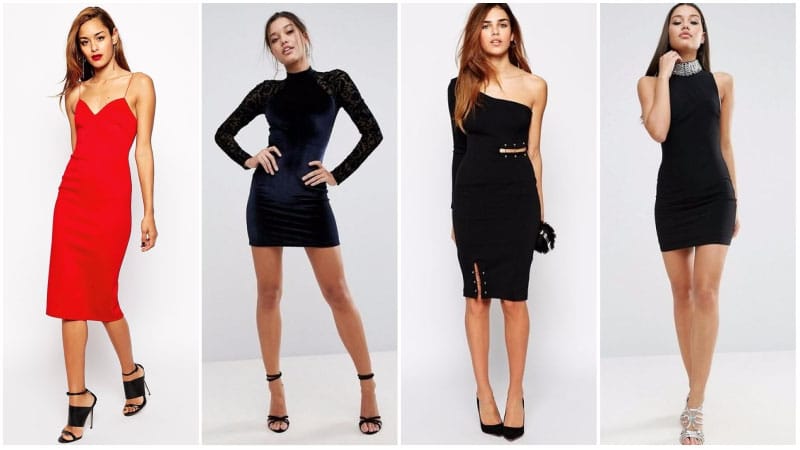 Get the Look
Date Outfit Ideas
With all the excitement and happiness in the air, it's only natural to be also feeling romantic. If you have a date lined up during the holiday season, try selecting either a dress or top and skirt for a cute and feminine look. In particular, a floral dress makes a lovely option and an excellent alternative to standard black designs. Just select a style that's knee-length and partner it with a denim jacket and block heels for a look that's sophisticated without seeming stuffy.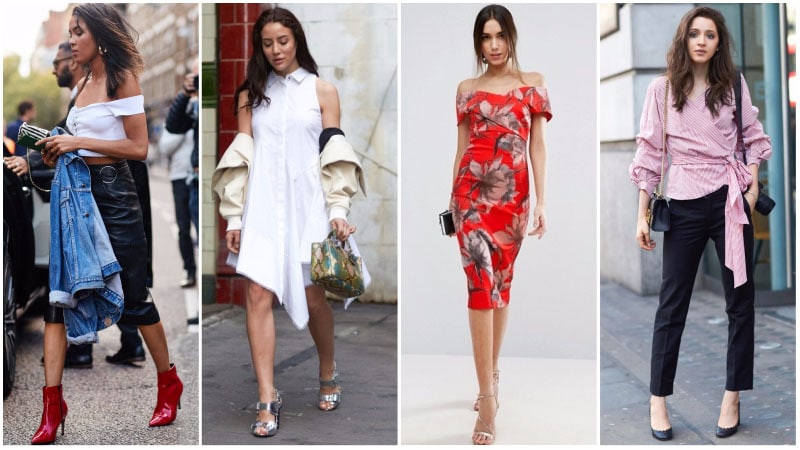 Get the Look
Casual/Lazy/Comfy Outfit Ideas
As the end of the year approaches, it's understandable if you want to wear outfits that are casual and comfortable. To do so in a way that appears cute instead of sloppy, select loose-fit styles in luxuriously soft fabrics. Also, don't forget to add a pop of colour or pattern and complete your look with stylish accessories. Adding these elements will ensure that your ensemble reads as lazy luxe rather than something that should only be worn in your lounge room.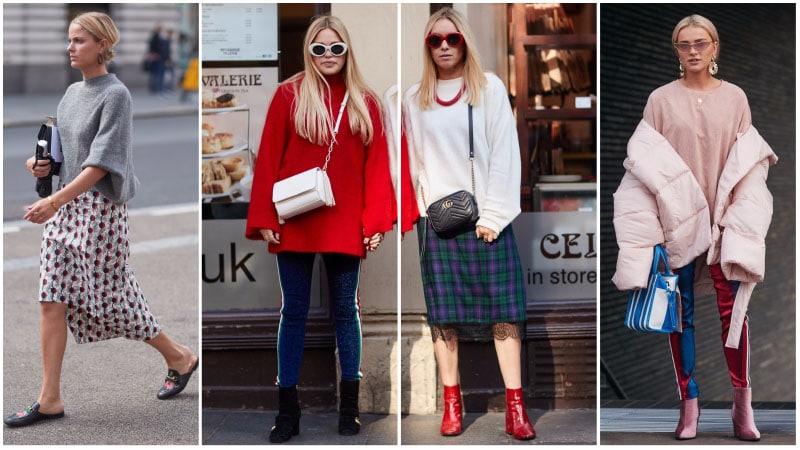 Get the Look
Cute Summer Outfit Ideas
Here in Australia, the holiday season gets hot. To achieve a cute summer outfit, select simple pieces that'll keep you feeling cool and comfortable. Short overalls are a particularly fun choice and look great when worn with a crop top. Other options to consider include patterned dresses and miniskirts. When it comes to colours, try to keep things light and bright. This rule applies to accessories too, so remember to opt for brown shoes and bags over your usual black.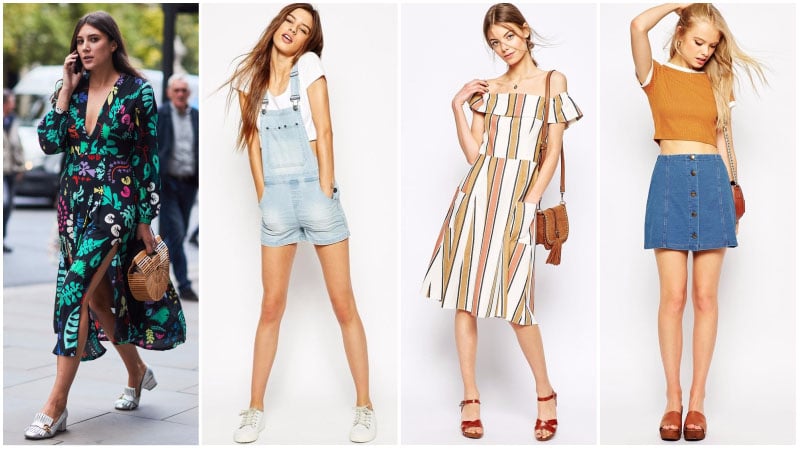 Get the Look
Cute Winter Outfit Ideas
If you're being treated to a winter wonderland this Christmas, there are plenty of lovely outfits that you can wear to suit the season. Turtleneck sweaters and oversized knitted jumpers are particularly perfect for this time of year. Cosy and chic, these warm and wonderful garments are great outfit additions. When it comes to shoes, over-the-knee boots are a must-have for warmth and style. Also, don't forget to add a festive touch with a little red, green or tartan.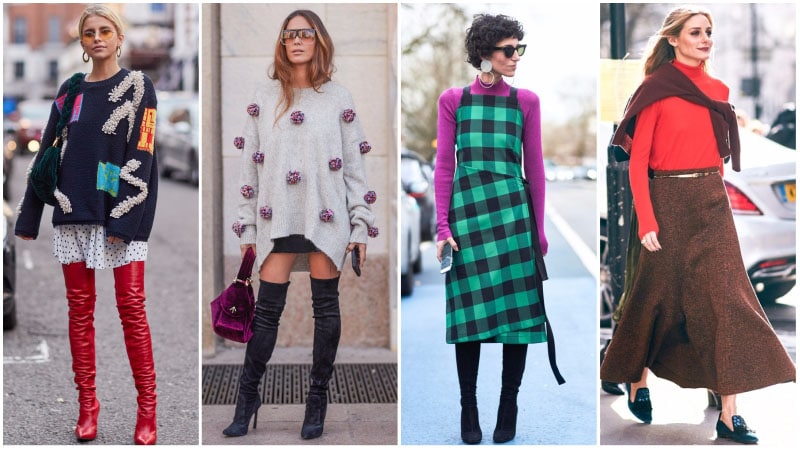 Get the Look
Cute Outfit Ideas
For a cute Christmas outfit, choose a sophisticated yet festive dress, such as one in a bold red or green hue.
To create a cute New Year's Eve outfit, go glamorous with a sequined or velvet gown or jumpsuit.
When choosing a cute holiday party look, be sure to explore textures, details, and embellishments, such as sequins, velvet, beading, ruffles, and more.
Add pops of colour and pattern to your regular wardrobe to create a cute outfit with a festive and fun twist.
Don't forget to accessorise your cute outfit with jewellery, a bag and chic shoes.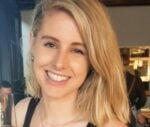 Taylah Brewer holds a bachelor's degree in fashion and business and is a skilled writer with several years of experience in the world of online content creation and copywriting. She is passionate about fashion, beauty, and all things lifestyle-related and has been writing for The Trend Spotter since 2016. She currently works as the Head of Digital & Ecommerce at White & Co.
SUBSCRIBE TO OUR NEWSLETTER
Subscribe to our mailing list and get interesting stuff and updates to your email inbox.