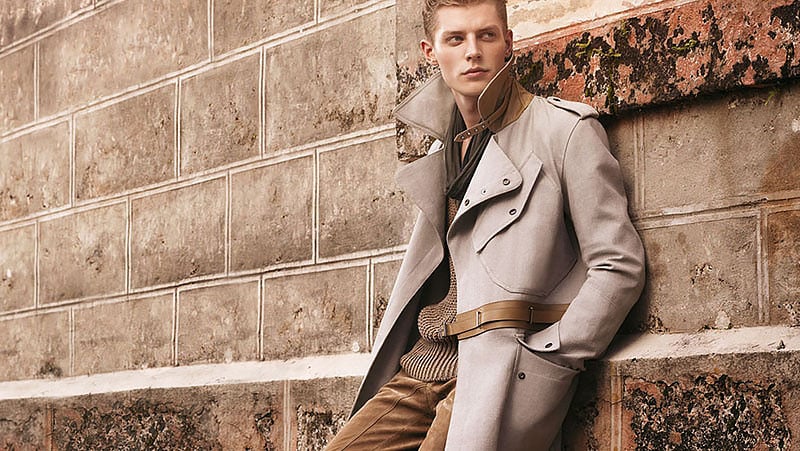 When the temperature starts to drop, it's time to take out your outerwear. From biker jackets to overcoats, every gent must have a collection of warm clothes for the cooler seasons. Whether you're a fan of luxury designers or affordable fashion, you can't go past the best coat and jacket brands for men.
Belstaff
If you're after a brand that focusses on excellent quality clothing, bring your attention to Belstaff. With a history going back to 1924, this clothing brand is the best place to purchase a biker jacket. Featuring heavy-duty leather and timeless designs, this label is an excellent option for the man who isn't afraid to get a little rough while looking stylish.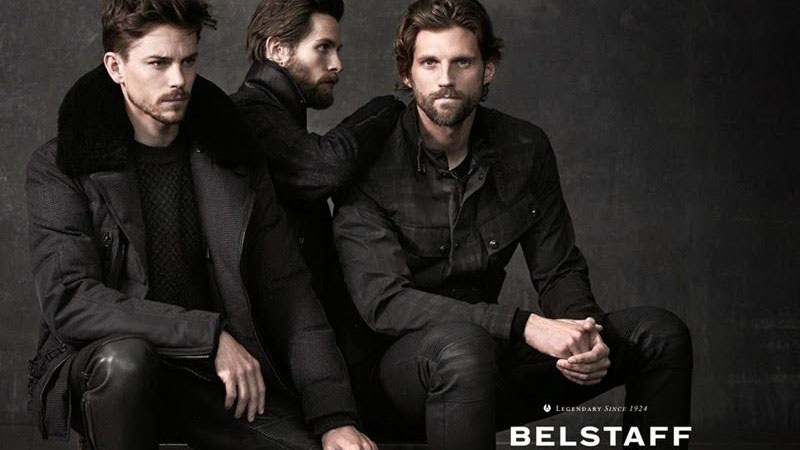 Acne Studios
Take luxury to a new level with Acne Studios. This Swedish company was established in 1996 and offers the hottest ready-to-wear clothes for men. With daring styles and a timeless twist, this is the perfect place to go for the man who cares about style and functionality. Keep your eyes peeled for their latest collaborations, which are ideal for the guy who loves unique and effortless style.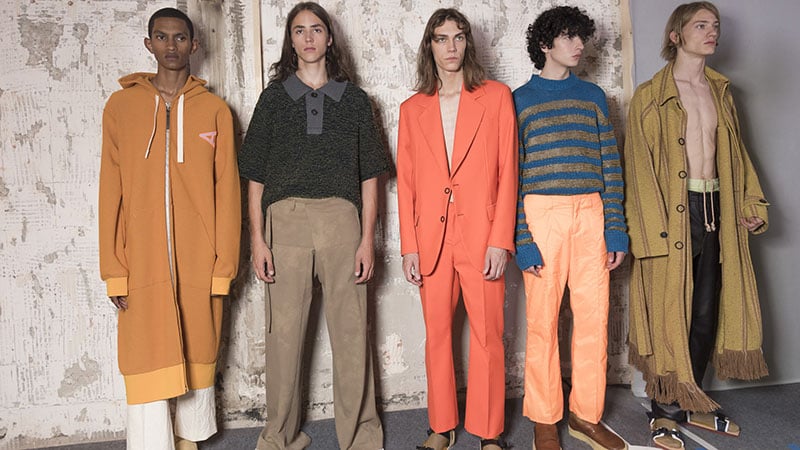 Uniqlo
Whether you're heading to the snow or the tennis ground, Uniqlo is sure to keep you and your needs covered. This Japanese brand has been around since 1949 and has established itself as one of the leading menswear brands in the world. From the freezing-friendly puffer jackets to a cozy wool blazer, you can get a year's worth of outerwear from this versatile brand.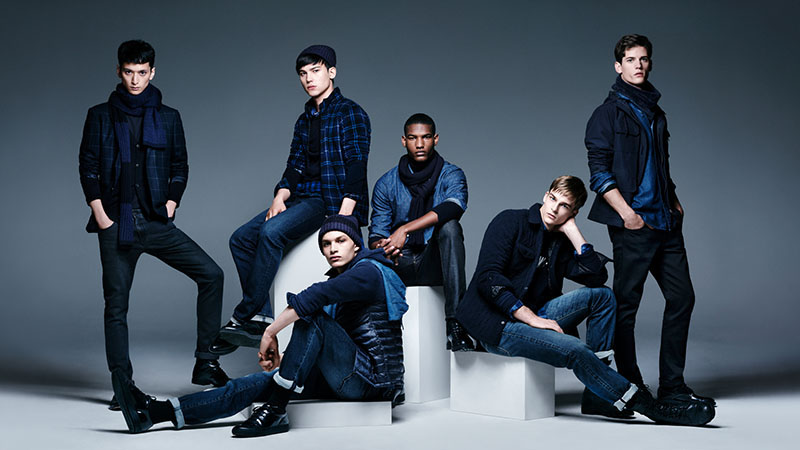 Burberry
Up the ante of every outfit that you own with Burberry. This London-based brand was established in 1856 and is renowned for its iconic check pattern. Whether you're after a classic trench coat or a laidback jacket, this luxury brand has you set for life. It's the perfect option for the man who enjoys a timeless style and loves investment pieces in his wardrobe.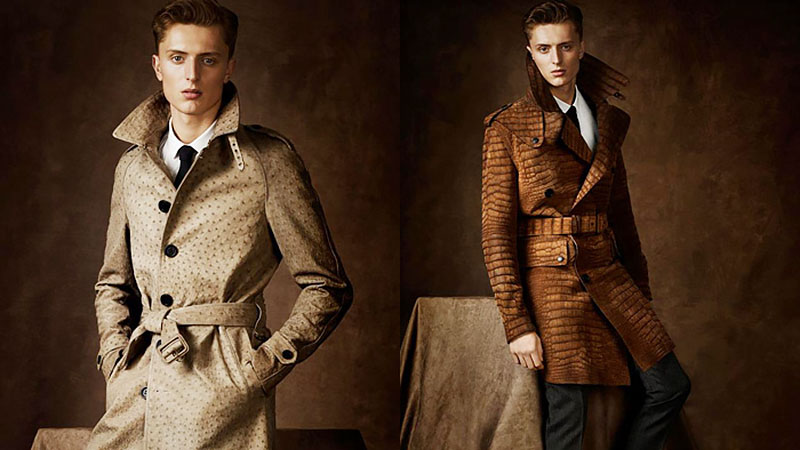 Moncler
As one of the ultimate lifestyle brands, Moncler has set the standard for outerwear world-wide. This Italian fashion label has created fantastic menswear since 1952, providing jackets, coats and other fine apparel for outdoor wear. From down vests to hoodies, you can wear this label throughout the year and look stylish everywhere you go.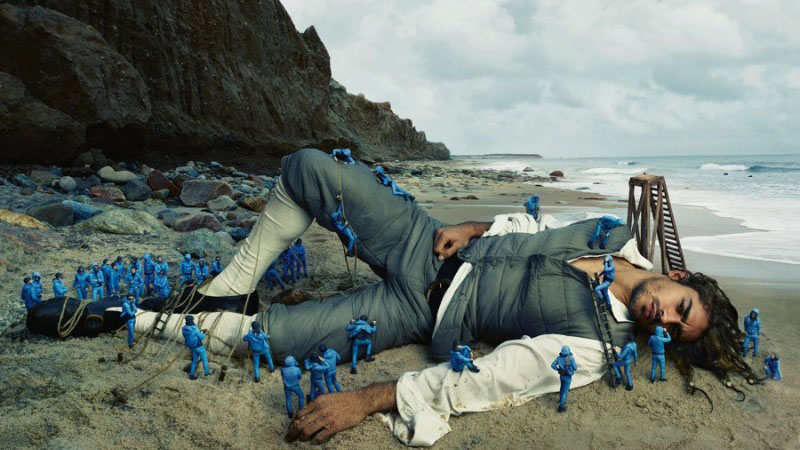 Canada Goose
Are you a fan of extreme outdoor adventures? Then Canada Goose is the right brand for you. Made for tough winter temperatures this outerwear helps you stay warm and comfortable without sacrificing on design. This lifestyle label has kept its wearers in pure atmospheric protection since 1957 and is just as stylish now than ever.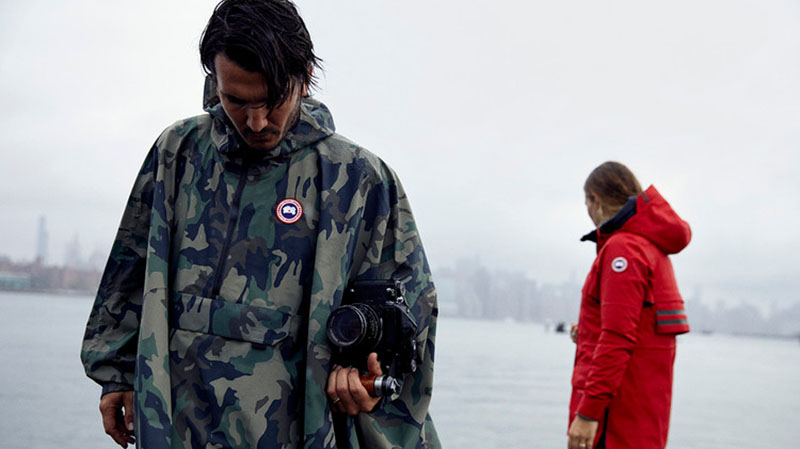 APC
Find a jacket or coat that will last the test of time with A.P.C. This French ready-to-wear brand was founded in 1987 and has quickly become one of the hottest labels to wear for any man. With minimalist designs, clean lines and timeless styles, you can wear these pieces to any event. This is the best brand for the man who wishes to look classic everywhere he goes.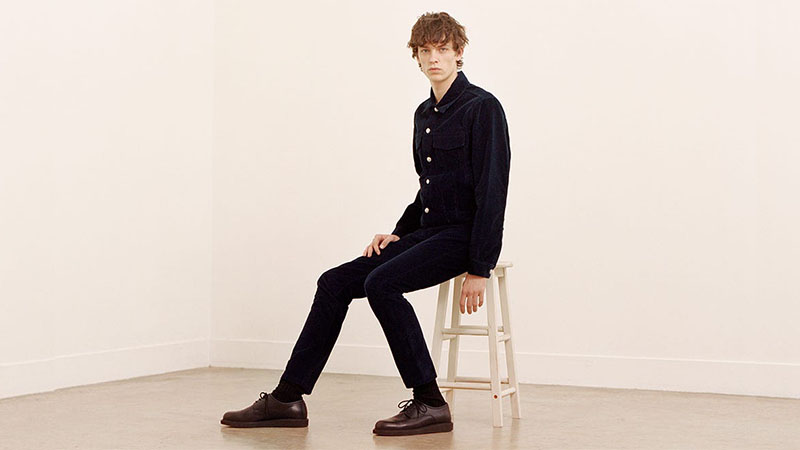 North Face
Keep the cold at bay with the help of North Face. This American outdoor apparel company prides itself on the high-quality mountain wear. From light jackets to something worthy of Everest, they've got you and your needs covered. Choose from an array of designs to flatter your personal style, and you'll want to wear them forever.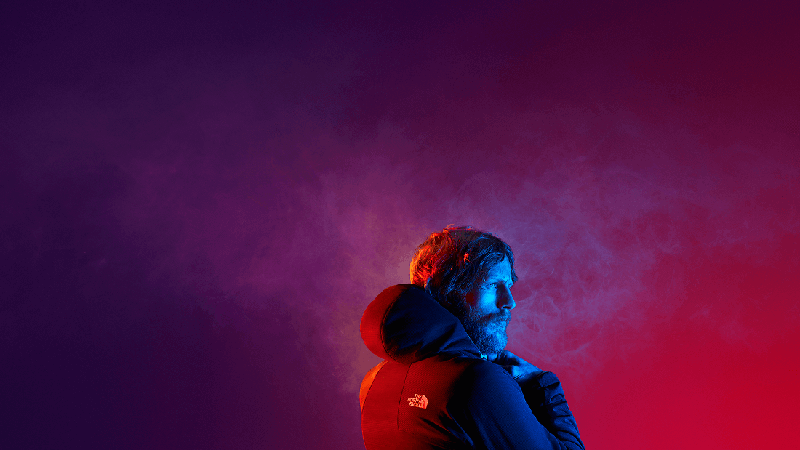 Kenzo
With a delightful blend of Japanese and French style, Kenzo is the best brand for men's outerwear. With sleek designs and an Asian twist, you can enjoy colorful and one-of-a-kind pieces that will turn heads for the right reasons. Established in 1970 by Japanese designer, Kenzo Takada, it's become one of the most recognizable and influential luxury labels in the industry. This is an excellent option for the man who isn't afraid to stand out.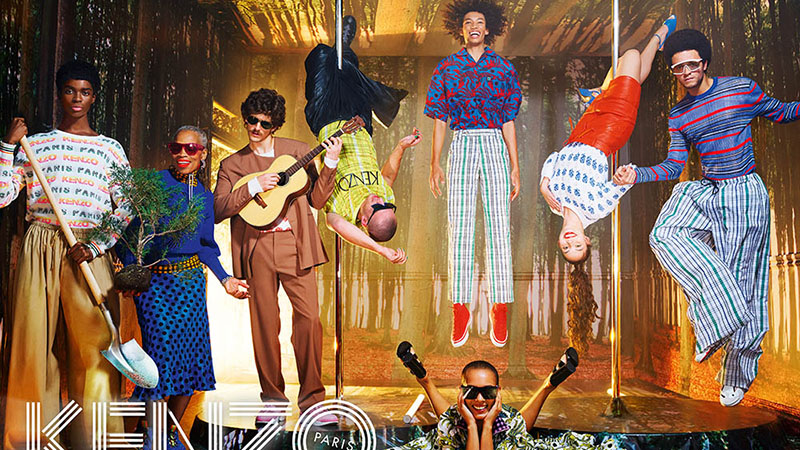 Valentino
You can't get more luxurious than a piece of clothing from Valentino. Founded in 1960, this is one of the most opulent brands that you can wear. Choose from one of the iconic coats, or dare to rock outerwear that's out of this world. No matter what you decide, donning this Italian label is an excellent addition to anyone's wardrobe.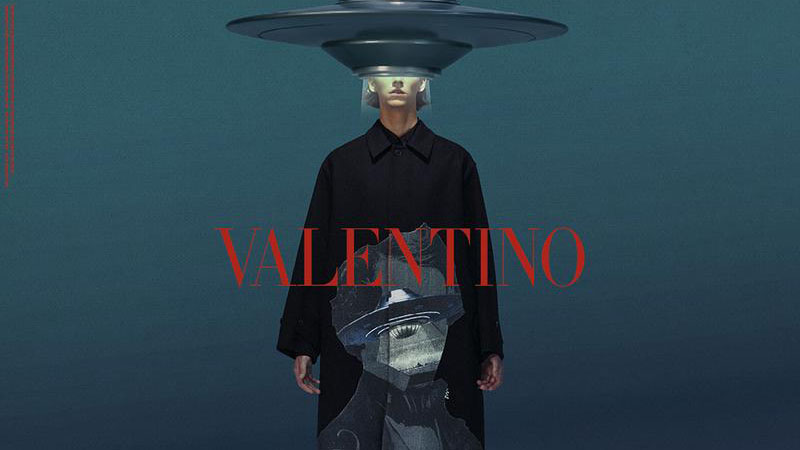 Carhartt Madison
If you're looking for a piece of clothing that will last, look no further than Carhartt Madison. Going back to 1899 this label creates durable and stylish workwear, including jackets, coats and other men's apparel. The styles range from traditional outerwear to tough and sturdy work clothing. Once you try this brand, you'll want to wear it all the time.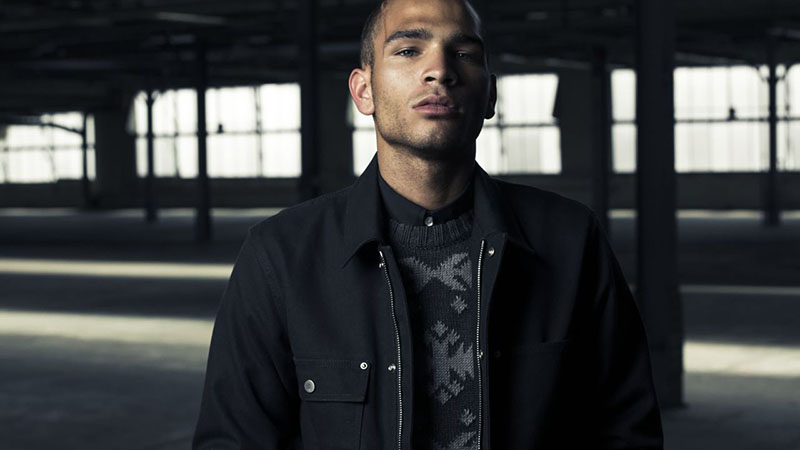 Gucci
Take your style game to the next level in outerwear from Gucci. This Italian label has inspired the fashion industry since 1921 and continues to make waves throughout the world. From the decadent shades of blue, green and red to the showstopping designs by Alessandro Michele, you'll be turning heads in one of these fantastic pieces.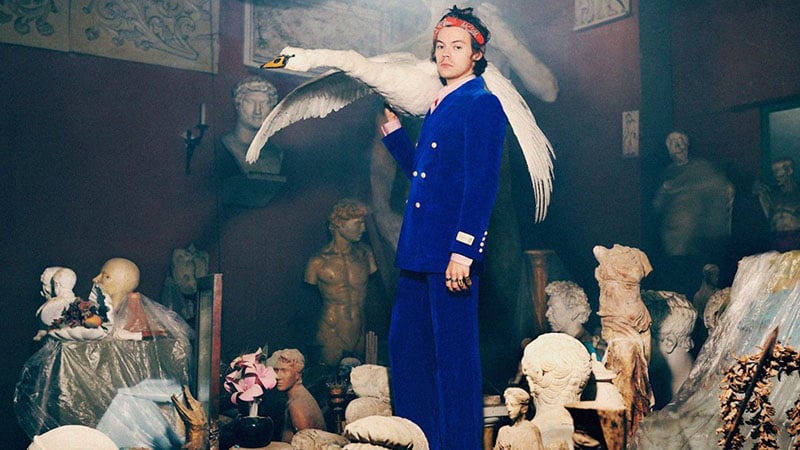 Balenciaga
For the man who loves a bit of experimental, yet effortless style, look no further than Balenciaga. This iconic Spanish luxury label began with couture garments but is now a powerhouse of modern and daring ready-to-wear designs for women and men. From its classic blazers to the coats and jackets, you can't look past this alluring label.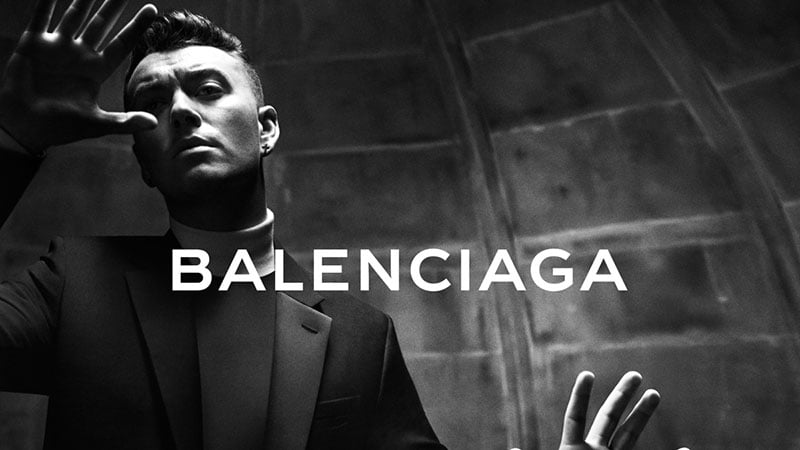 C.P. Company
Combine sporting with fashion while wearing C.P. Company. This Italian sportswear brand is renowned for its athletic purpose and cutting edge style. Established in 1971, they're famous for the 'Google Hood', as well as other one-of-a-kind pieces. No matter where you're going, this brand is sure to keep you sleek and ready for anything.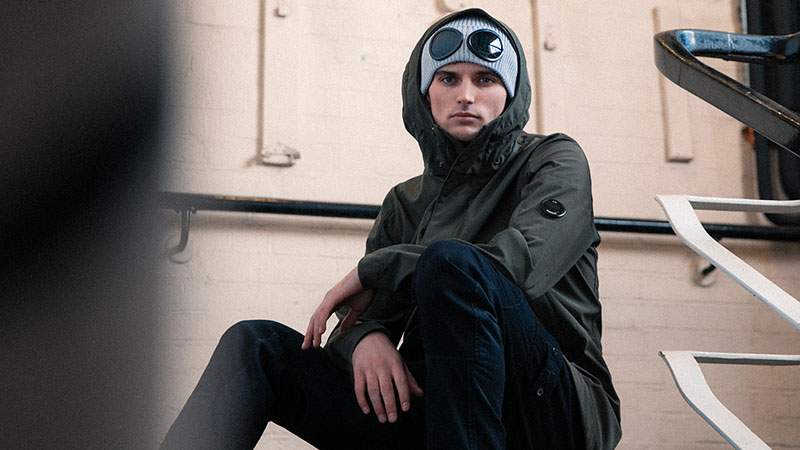 Rick Owens
Sculptural, exciting and timeless, Rick Owens' pieces are for the man who loves to stand out. Launching his fashion line in 1994, this brand creates a combination of traditional designs with a cutting edge twist. From the art gallery to the office, this designer is worth rocking every day of the year.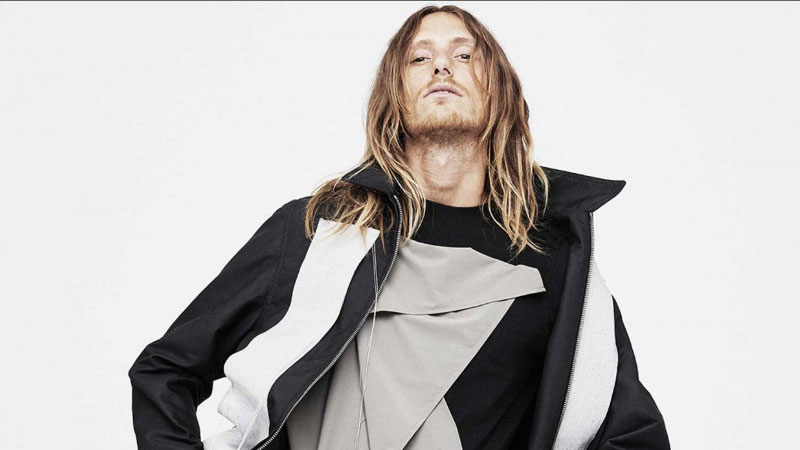 Prada
As one of the most celebrated luxury labels in the world, Prada creates outerwear for men that's worth wearing. With a history that spans back more than 100 years, this Italian fashion house specializes in leather handbags, ready-to-wear and other impeccable pieces. Whether you purchase a blazer or a full-length coat, it will become one of your prized possessions forever.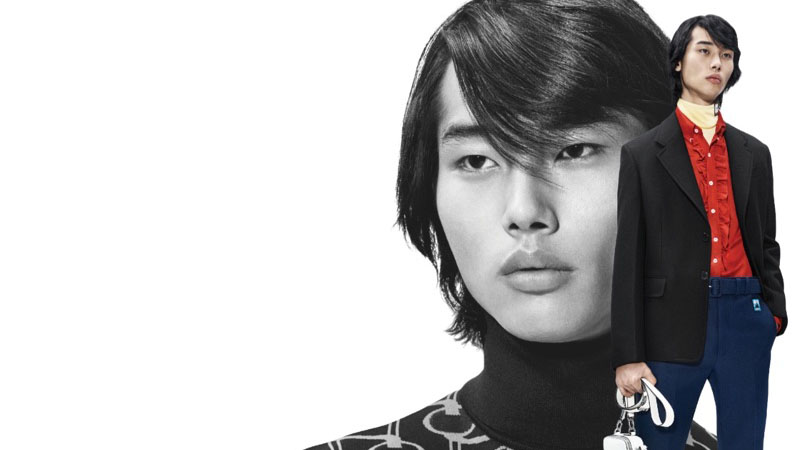 Saint Laurent
YSL continues to be one of the trailblazers in European fashion. Now known as Saint Laurent, this French luxury label makes some of the best menswear in the industry, as it has done since 1961. From Anthony Vaccarello's daring bombers to the classic leather biker jacket, you can't go wrong with these timeless pieces.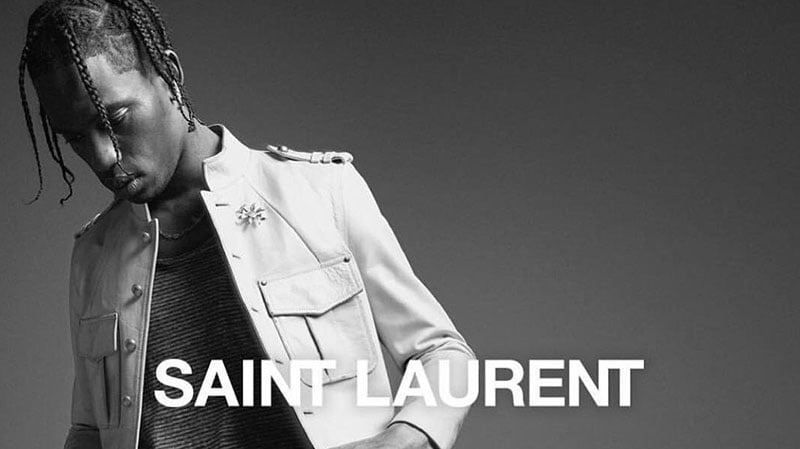 Battenwear
Step into the great outdoors in style with Battenwear. This outerwear brand has made waves in the industry with its cozy flannels, puffer jackets, and fleece. This is the best brand for the man who loves an adventure while staying fashionable enough for the city. Take it from the streets to the mountains in this versatile brand.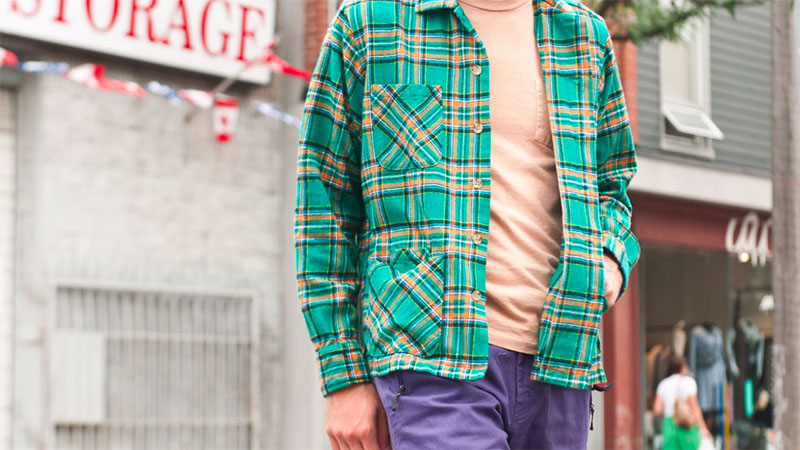 Stone Island
Mixing street style with high-end fashion, Stone Island is the best way to get around the town. Featuring timeless denim and warm-weather jackets, you can go from a cafe to a gallery without having to make a pit stop at home. As a native from the '80s, this fashion label stays true to skate culture and remains cool in every decade.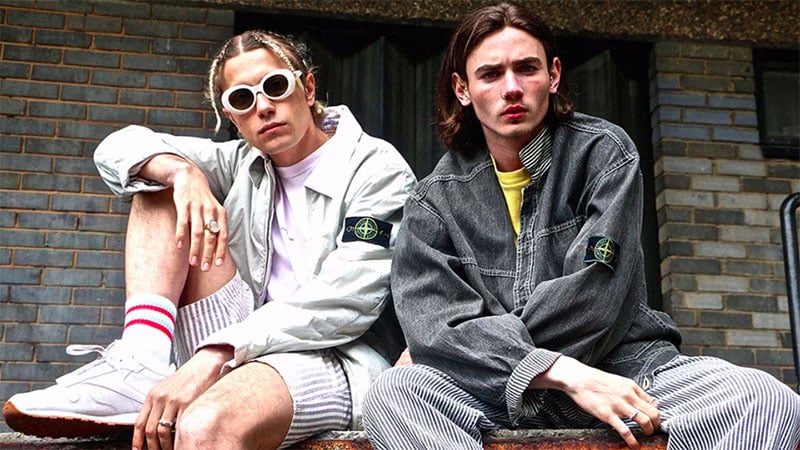 Barbour
No matter the era, timeless fashion never goes out of style. Barbour is home to the wax jacket, an iconic piece since its establishment in 1894. Available in shades like camel, green and navy, you can swap them out with any outfit and look like you've stepped off the runway. From casual to smart-casual events, you'll look like the most dapper man in the room.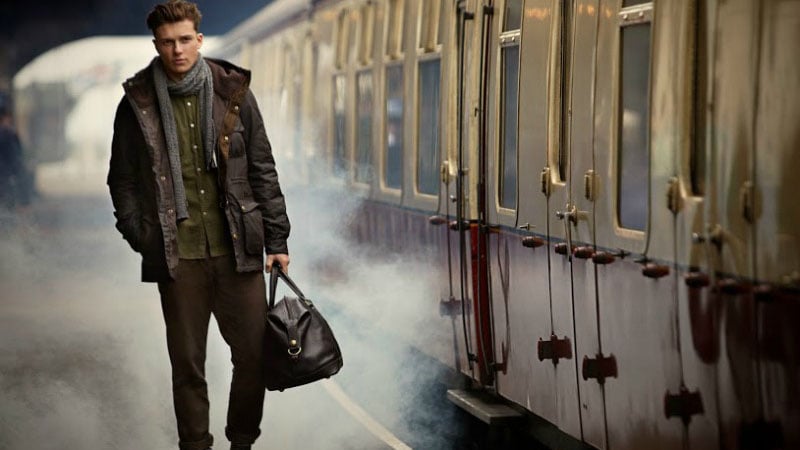 21. Rains
Stuck in a storm? Have no fear when you wear Rains. This waterproof menswear is perfect for the seasons when the temperature drops – all while looking incredibly slick. The Danish outdoor brand provides tough and durable jackets and coats for adventure-loving people. Hike a mountain or head to a festival, and you'll feel dry and stylish.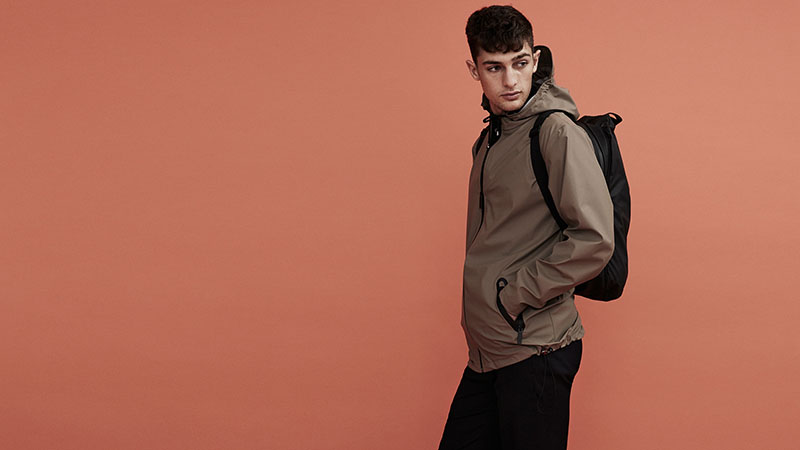 22. Nike
If you're going for a run or heading to the club, you can't go past Nike. This iconic sportswear brand is famous for its high-quality workout gear and holds enough style to be worn almost anywhere. This brand looks great as streetwear or during a basketball game – no matter how you do it, you'll look like a rockstar.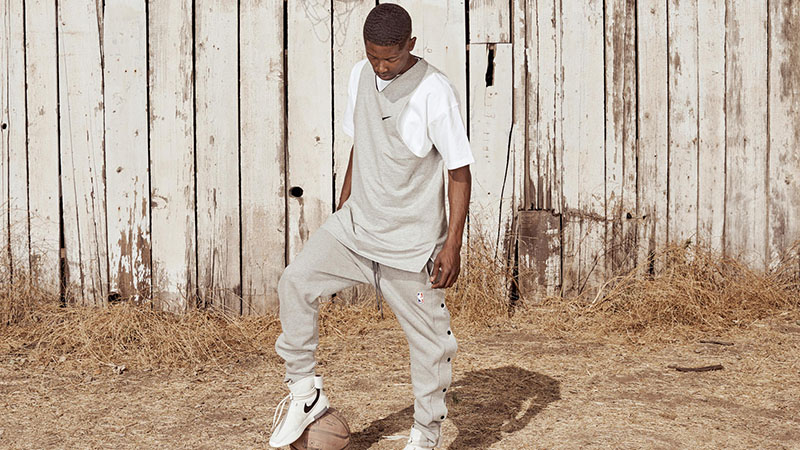 Rag & Bone
Effortless in style and timeless in design, Rag & Bone is a label that will last the test of time. Established in 2002, this relatively young brand is famous for its expert craftsmanship and classic taste. From the long coats to the leather jackets, you'll find something you love in an instant, and want to wear it every day of the year.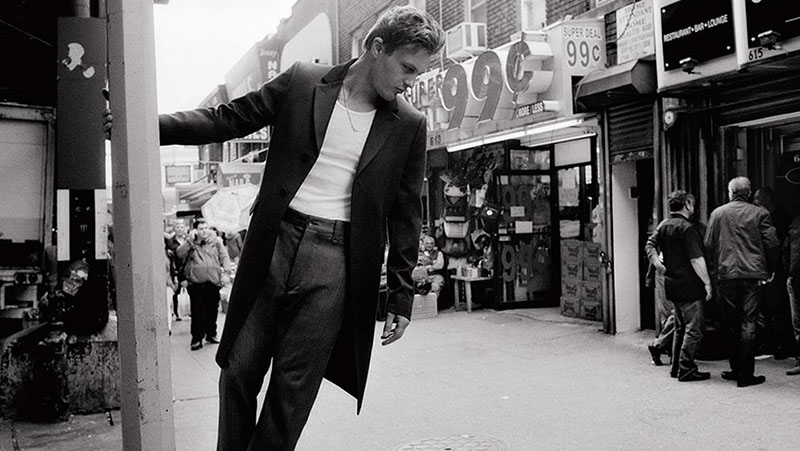 Off-White
Virgil Abloh's brainchild, Off-White, is one of the most celebrated labels in fashion. It's street style credibility with a high fashion twist makes it truly unique, and its perspective on the meaning of style is refreshing for the industry. With its oversized blazers, bold prints and sharp lines, you'll be donning this brand for years to come.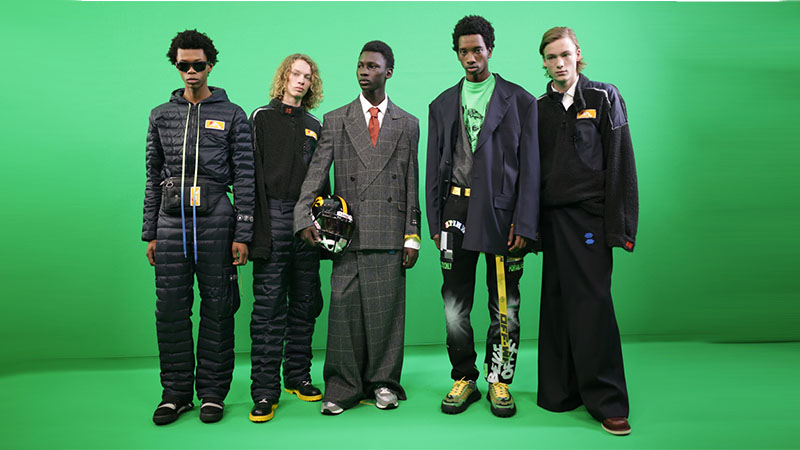 SUBSCRIBE TO OUR NEWSLETTER
Subscribe to our mailing list and get interesting stuff and updates to your email inbox.