Shopping for the perfect dress for your special day is a magical experience. However, sorting through an endless sea of white tulle can also be frustrating. With abundant choices regarding dresses and designers, Melbourne is a bride's dream and nightmare. Thankfully, we're here to help you narrow your search for "the one." With this guide to Melbourne's wedding dress designers, you can go straight to the best of the best for the city's most gorgeous gowns. Now, all you need to do is book a consultation, sit back and relax.
1. Anna Campbell
Anna Campbell's gowns are whimsical and beautiful, perfect for romantic, bohemian and free-spirited brides. The Melbourne label designs and hand-makes its gorgeous dresses locally and ethically for incredible results. Although sparkling embellishments, detailed beading, and laser-cut laces are all calling cards of the label, each dress is tailored to its wearer's shape, style, wedding, and dreams.
Website: www.annacampbell.com.au
Location: 1143 High St, Armadale, Melbourne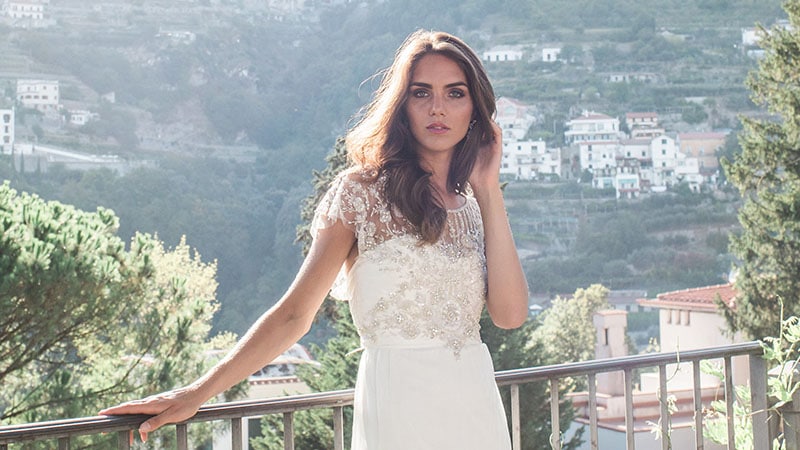 2. Mariana Hardwick
Regarding bridal wear in Melbourne, Mariana Hardwick is a leading name. The renowned label has provided brides with uncompromised couture craftsmanship for over 30 years and is still at the forefront of the industry. Ideal for the modern bride who wants a luxurious dress for her special day, Mariana Hardwick gowns feature a cutting-edge contemporary style with vintage references.
Website: www.marianahardwick.com.au
Location: 1/459-475 Sydney Rd, Brunswick, Melbourne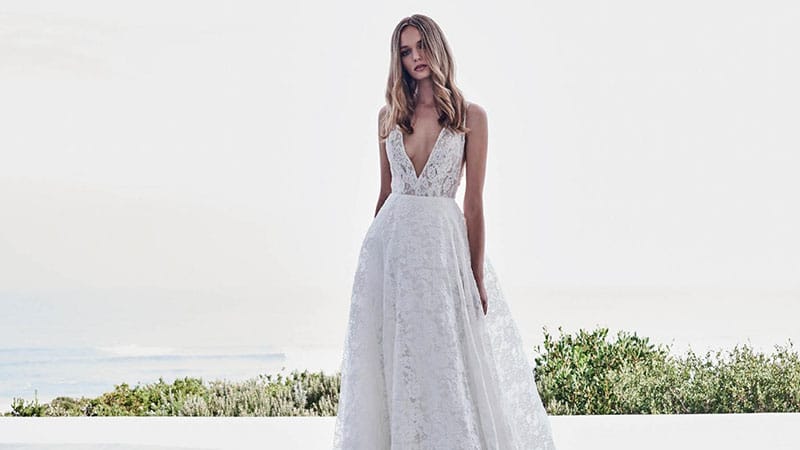 3. J'Aton Couture
Since being founded by Jacob Luppino and Anthony Pittorino over 20 years ago, J'Aton has become known as a premier source of bridal fashion. The Melbourne label has expanded internationally and is a favorite amongst celebrities such as Rebecca Judd and Jodi Anasta. Known for its incredible attention to detail, J'Aton creates gorgeous, expertly crafted gowns.
Website: www.jatoncouture.com
Location: 3104/368 St Kilda Rd, Melbourne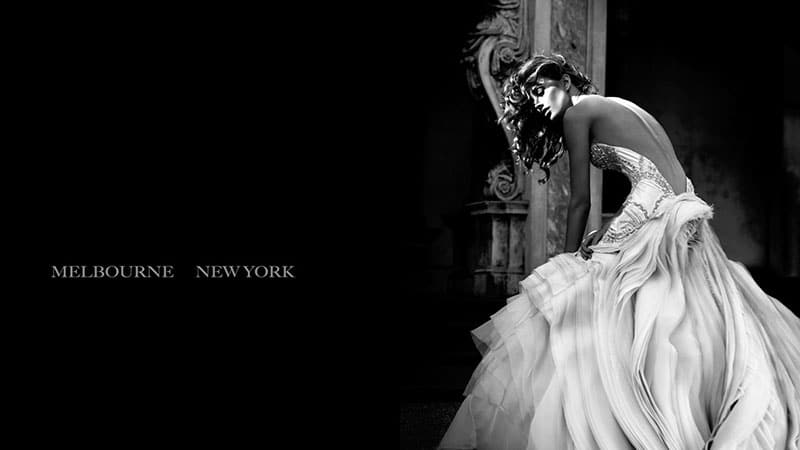 4. Gwendolynne
Gwendolynne Burkin has been based in Melbourne since 1989. Today, the talented designer runs her signature label, which has garnered endless praise since its launch in 1997. Gwendolynne's designs, which focus on eternal style over passing trends, are timeless and beautiful. Her dresses feature delicate fabrics and vintage-style details and are perfect for feminine brides who like a romantic look.
Website: www.gwendolynne.com.au
Location: 71 Kerr St, Fitzroy, Melbourne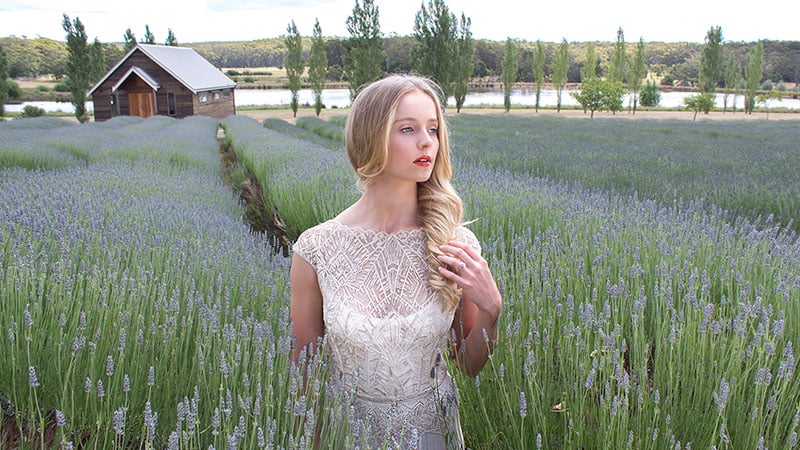 5. One Day Bridal
One Day Bridal may have only opened its doors in 2011, but the label has already cemented itself as a local favorite. Founded and helmed by Kyha Simpson, the boutique offers brides a fabulous alternative to the traditional white wedding gown. Inspired by her bridal experience, Kyha creates uniquely designed, modern, and beautiful dresses. As well as a fantastic dress, you'll also receive a fabulous experience at this bridal boutique.
Website: www.onedaybridal.com.au
Location: 2 Hotham St, South Melbourne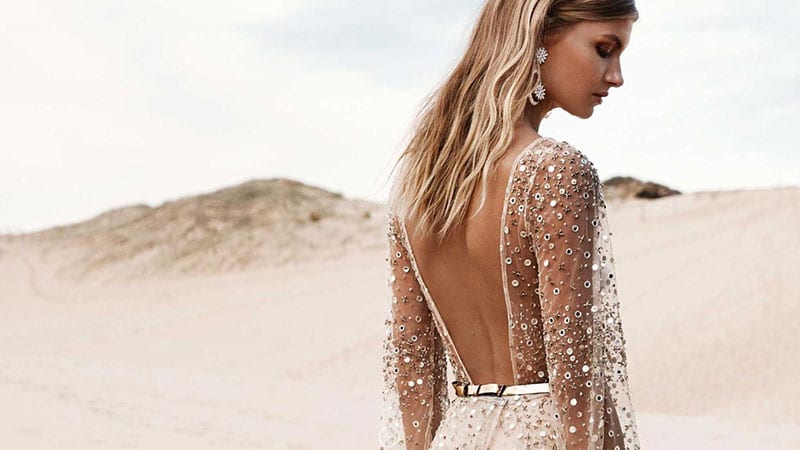 6. d'Italia
Do you want a couture dress created for you at a fraction of the usual cost? d'Italia is the label to know. This Malvern-based bridal boutique will help you make the perfect dress for your special day without overcharging you. The quality also promises to be excellent and is exquisite as the label sources high-quality, exclusive designer fabrics from Italy and uses genuine French lace.
Website: www.ditalia.com.au
Location: 62 Glenferrie Rd, Malvern, Melbourne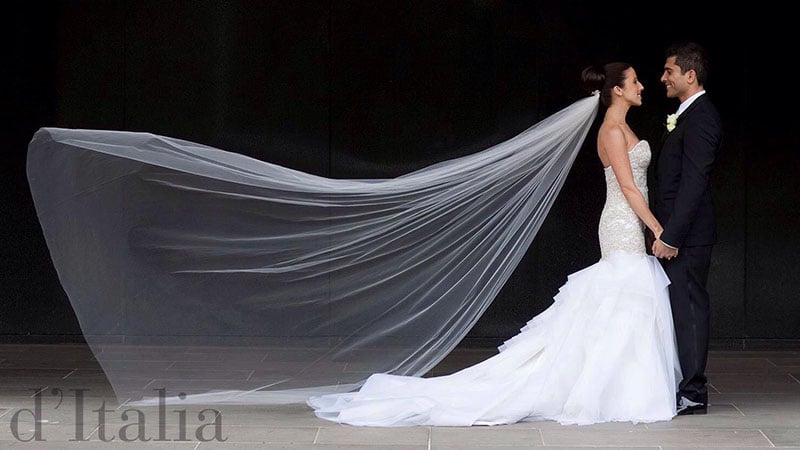 7. Cathleen Jia
Melbourne-based designer Cathleen Jia is an expert at creating dreamy wedding dresses. Her lovely designs infuse romance and blend contemporary fashion with vintage inspiration. Not afraid to break the traditional wedding rules, Cathleen will help you to create a dress that's perfect for your style. The label's dresses are also flattering and completely comfortable.
Website: www.cathleenjia.com.au
Location: 12/2- 6 Independence St, Moorabbin, Melbourne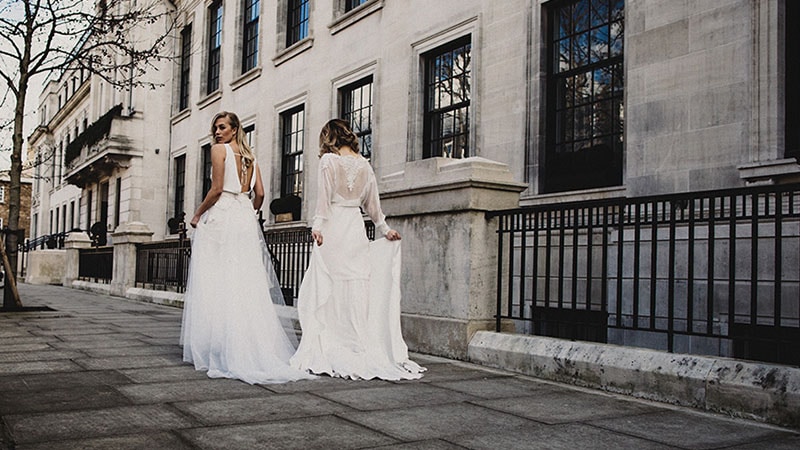 8. Nevenka
If "untraditional" and "unique" describe your style as a bride, you may want to look at Nevenka. This Melbourne label offers innovative bridal wear that's far from traditional. The brand's exciting and fashionable designs are perfect for fashion-forward brides and those who like to do things differently. This label offers wedding dresses that will wow, from bold florals and frills to unexpected cut-outs and short hemlines.
Website: www.nevenka.com.au/collections/bride
Location: 12 Howey Pl, Melbourne, Melbourne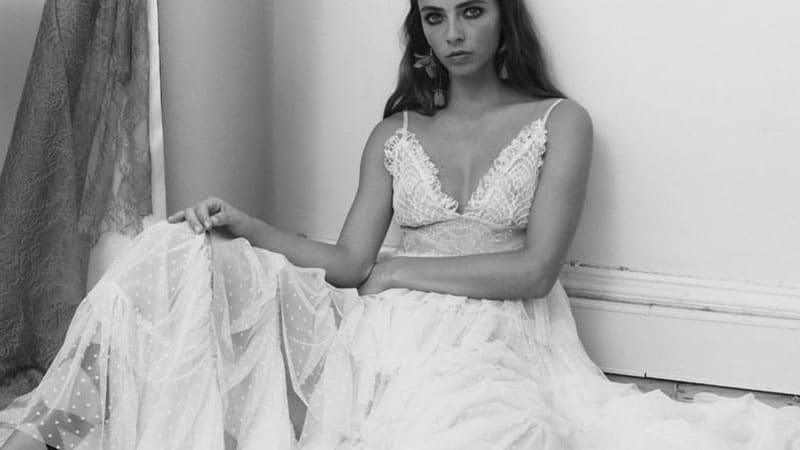 9. Silvana Tedesco
Are you dreaming of a dress that breaks the rules and showcases your unique style? Silvana Tedesco is the bridal designer for you. This passionate and friendly artist creates wedding dresses that are chic, stylish, and innovative. So, whether your dream dress has unique cut-outs, is black, or is even a two-piece, this bold designer will help you create it and look beautiful.
Website: www.silvanatedesco.com.au
Location: 142 Auburn Rd, Hawthorn, Melbourne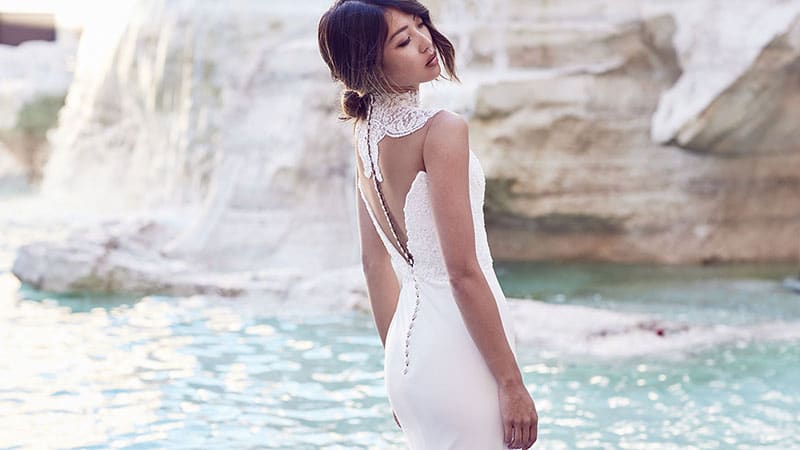 10. Suzanne Harward
Suzanne Harward is an iconic Melbourne designer. She has been creating captivating wedding and red-carpet gowns for over four decades. As such, you know you're in expert hands when you arrive at her boutique for a consultation. As well as offering custom, made-to-measure gowns, the label also creates seasonal ready-to-wear lines that convey the brand's dedication to luxury design.
Website: www.suzanneharward.com
Location: 73 Johnston St, Collingwood, Melbourne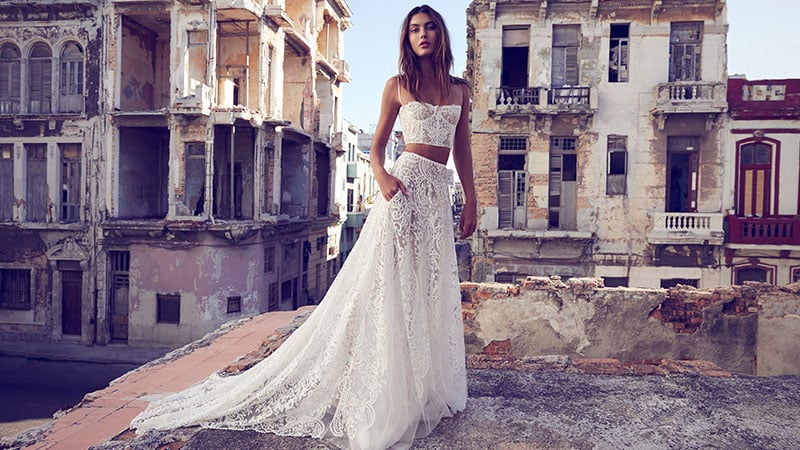 11. Karen Willis Holmes
Karen Willis Holmes may be based in Sydney, but the renowned designer has an excellent boutique in Armadale for Melbourne brides. The label, which began in 2000, is one of Australia's most popular choices for bridal wear and has a reputation for exceeding customers' expectations. While all Karen Willis Holmes gowns are of exquisite quality, the label offers a range of styles and designs to suit a variety of brides.
Website: www.karenwillisholmes.com
Location: 1010 High St, Armadale, Melbourne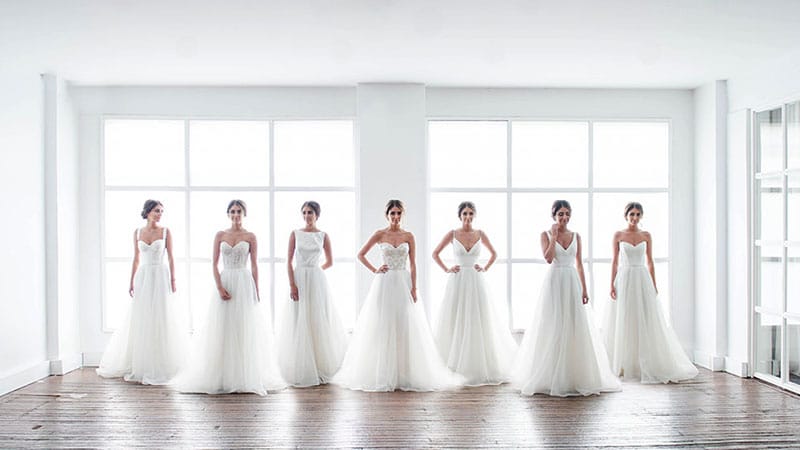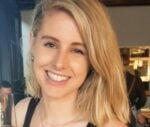 Taylah Brewer holds a bachelor's degree in fashion and business and is a skilled writer with several years of experience in the world of online content creation and copywriting. She is passionate about fashion, beauty, and all things lifestyle-related and has been writing for The Trend Spotter since 2016. She currently works as the Head of Digital & Ecommerce at White & Co.
SUBSCRIBE TO OUR NEWSLETTER
Subscribe to our mailing list and get interesting stuff and updates to your email inbox.