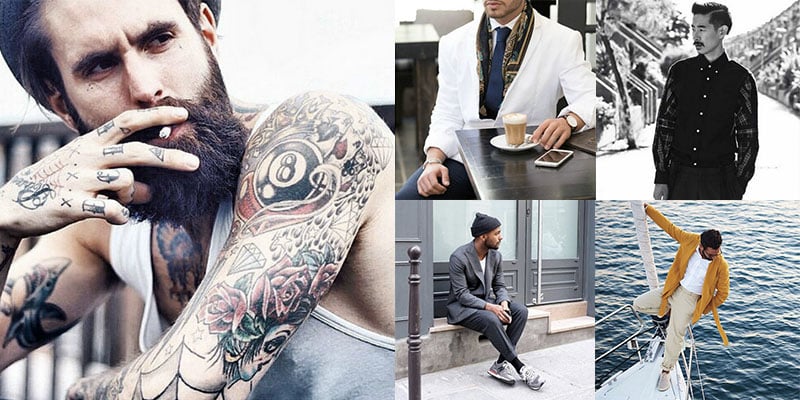 With over 200 million users, and more than 20 billion photos posted on Instagram, how do we sift through our feeds to find the coolest men's style? We have done the hard work and compiled our top list of stylish men's Instagram accounts that every man should follow.
1. David Gandy
If you're not already one of David Gandy's almost 1 million Instagram followers, it's time to join the club. The British model is an icon in the industry and someone who all gents should have on their feeds. As well as plenty of impressive fashion, you'll also spot amazing luxury cars and pics of his dog, Dora on David's popular page.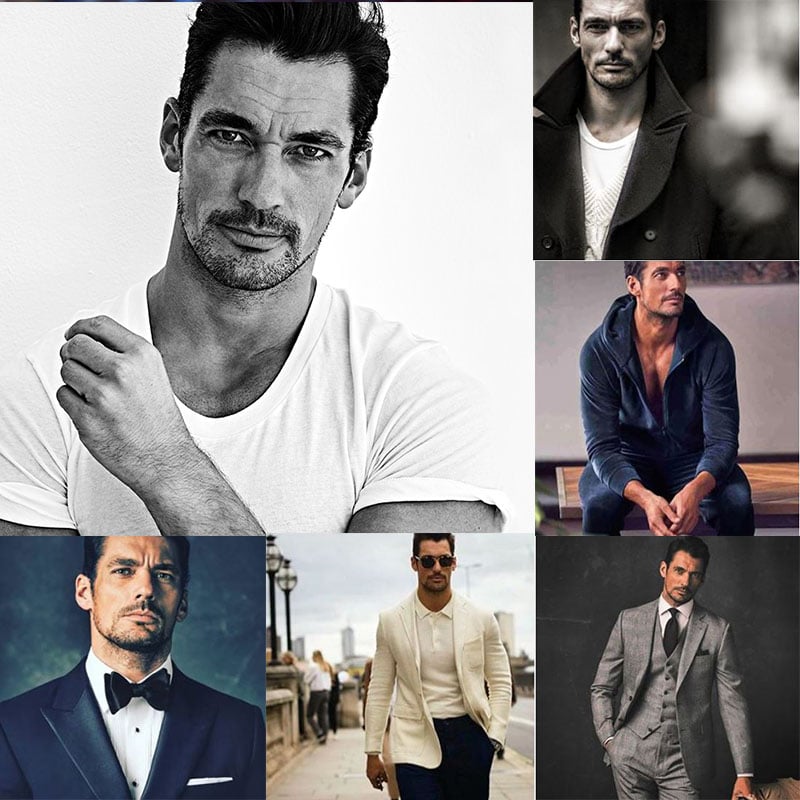 2. Matthew Zorpas
The Gentleman Blogger, Matthew Zorpas is a true gentleman or at least his Instagram account leads us to think so. Always decked out in the most incredible assortment of outfits, he manages to rock everything from a three-piece checked suit or a relaxed white cotton shirt with chinos to mustard coloured cardigan or a pair of floral loafers. Want to know what the worst part of it all is? He never fails to look dapper against his varied backdrop of yachts, private beaches in Peurto Rico or Rodeo Drive.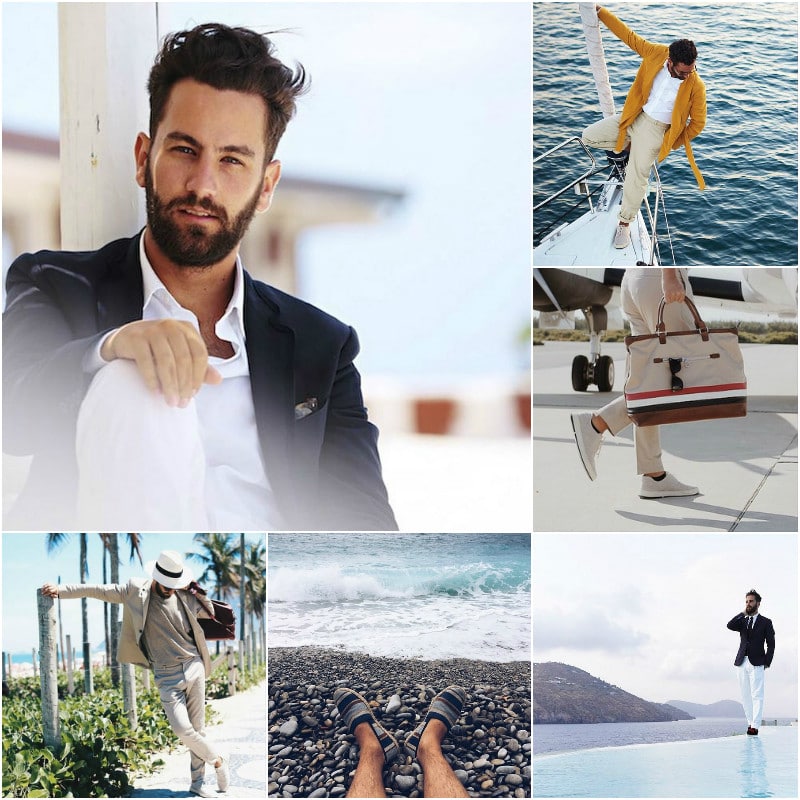 3. Karlmond Tang
Karlmond Tang AKA 'Mr. Boy' is a menswear blogger, stylist, model and social media consultant whose original photos and unique street style never fails to impress. Hitting the streets in his hometown London, 23-year-old Tang puts a fresh twist on classic tailoring by throwing some suspenders over a white tee, rolling up his pants to reveal his colourful socks or mixing sneakers with high-end fashion. His everyday look is a mix of classic pieces, like a perfectly tailored navy blue jacket, statement print pants and accessories.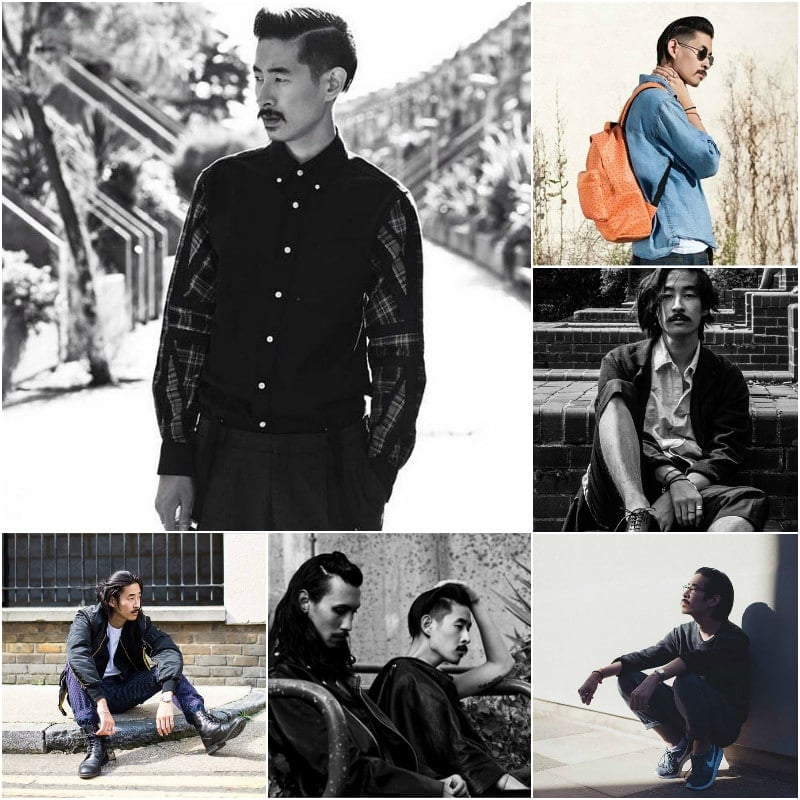 4. Gui Bo
Guillaume Bo, who is known in the Instagram world as Gui Bo, is the stylish gent behind the popular Facebook page Men Need More Style. With a penchant for classic and sophisticated styling, Gui Bo has curated a feed of elegant and suave outfits that will undoubtedly inspire you to swap your regular jeans and t-shirt for suit pants, a shirt and suspenders. He'll also have you wearing classic hats in no time at all.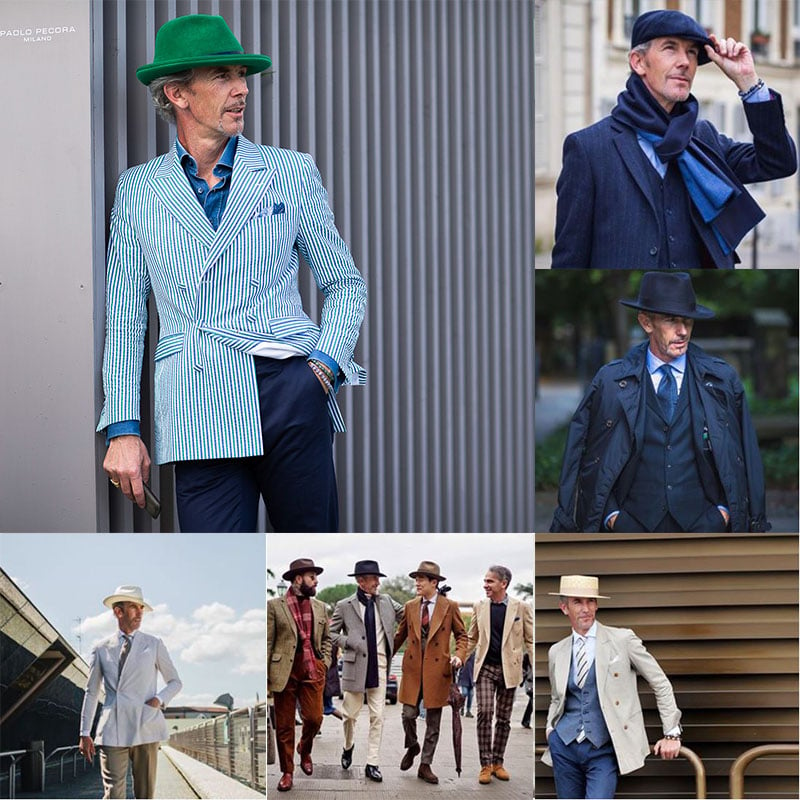 5. Colin Gold
Colin Gold is one half of the talented duo behind TheTrendSpotter which is a leading online fashion publication. Working together with his wife, Dasha, the couple has created an exceptional Instagram feed filled with incredible scenery and fashion. Travelling all over the world, Colin is often captured wearing the latest fashion styles in the most amazing locations.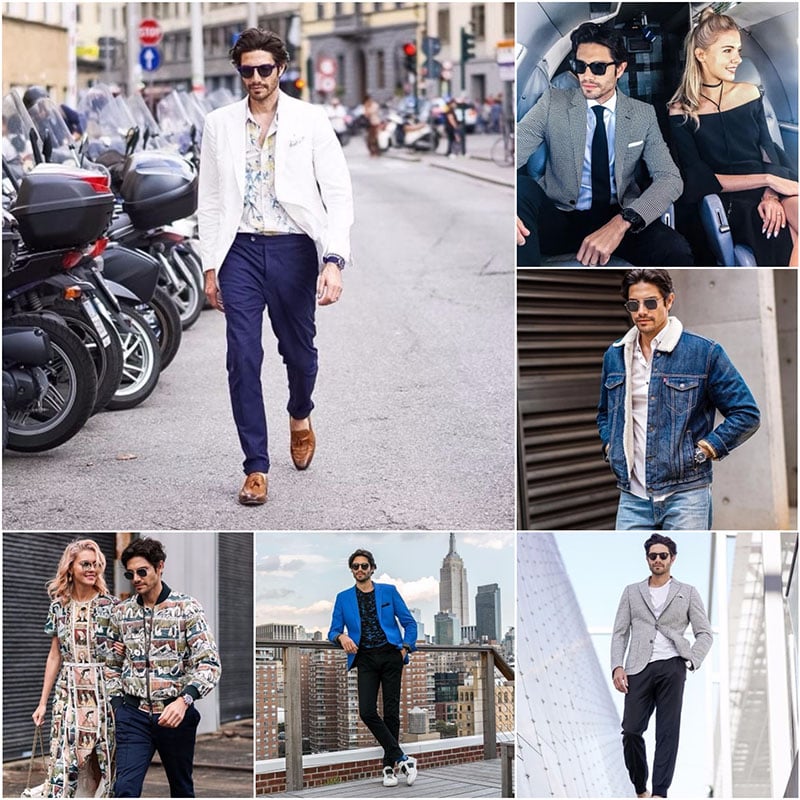 6. Jonathan Daniel Pryce
Jonathan Daniel Pryce is Garcon Jon. A name that stems from his first project Les Garcons de Glasgow, an influential street style blog which has since been put on hold to pursue his new personal project. Pryce now focuses on paying tribute to stylish men from across the globe by documenting their style through his powerful photo essays.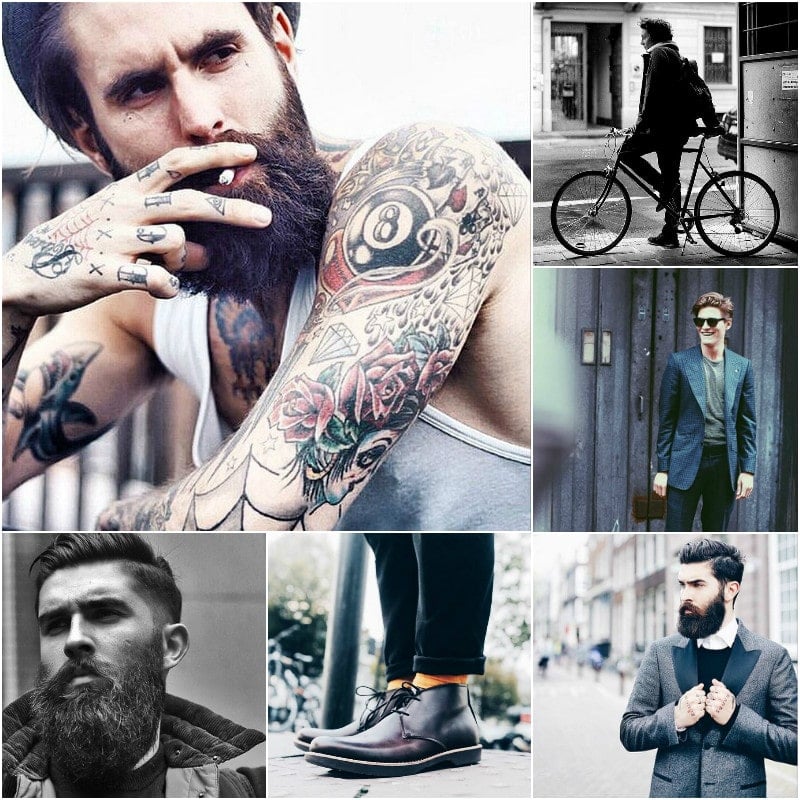 7. Man of Many
Founded by two stylish friends from Sydney, Man of Many is an Australian men's lifestyle site showcasing the best in men's products, culture, fashion, technology and style. With a passion for "all things cool" the duo, which is made up of Frank Arthur and Scott Purcell, curates a clever Instagram feed filled with sleek cars, incredible watches, remarkable interiors, and impeccable fashion. So, if you're looking for some unbeatable lifestyle inspiration, Man of Many has you covered.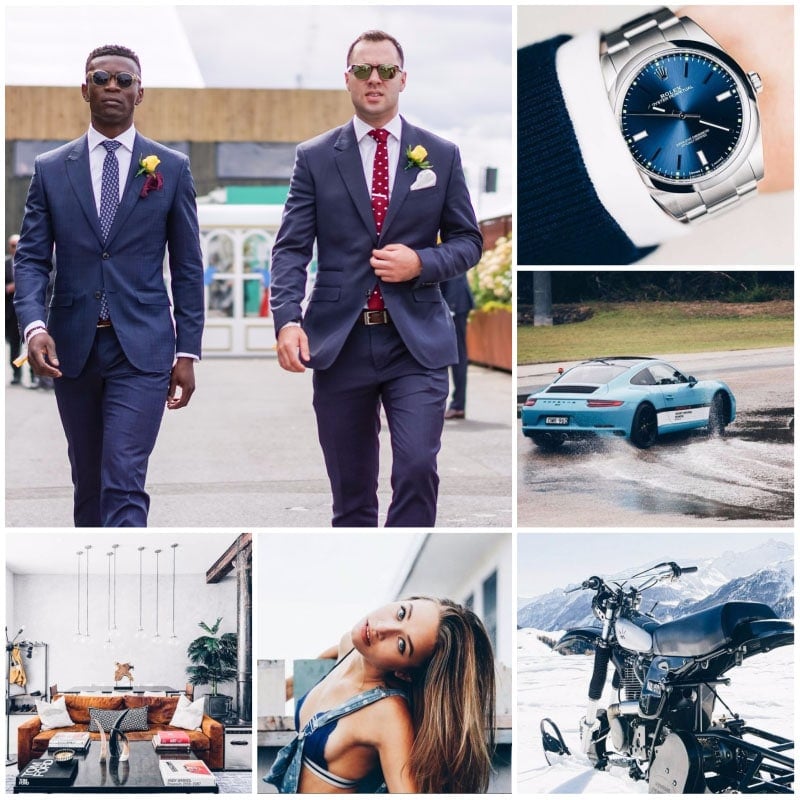 8. What My Boyfriend Wore
Behind every great man, there is a great woman – probably one who dresses him! At least it is true for Sergio Ines and his fashion blog What My Boyfriend Wore. Sergio's girlfriend started Instagramming his daily outfits and when it developed a considerable amount of hype he decided to keep doing it long after he and his girlfriend parted ways. His overall image is very dapper and with this many choices to scroll through you will never be short of a fun way to mix up your everyday suit.
FOLLOW: What My Boyfriend Wore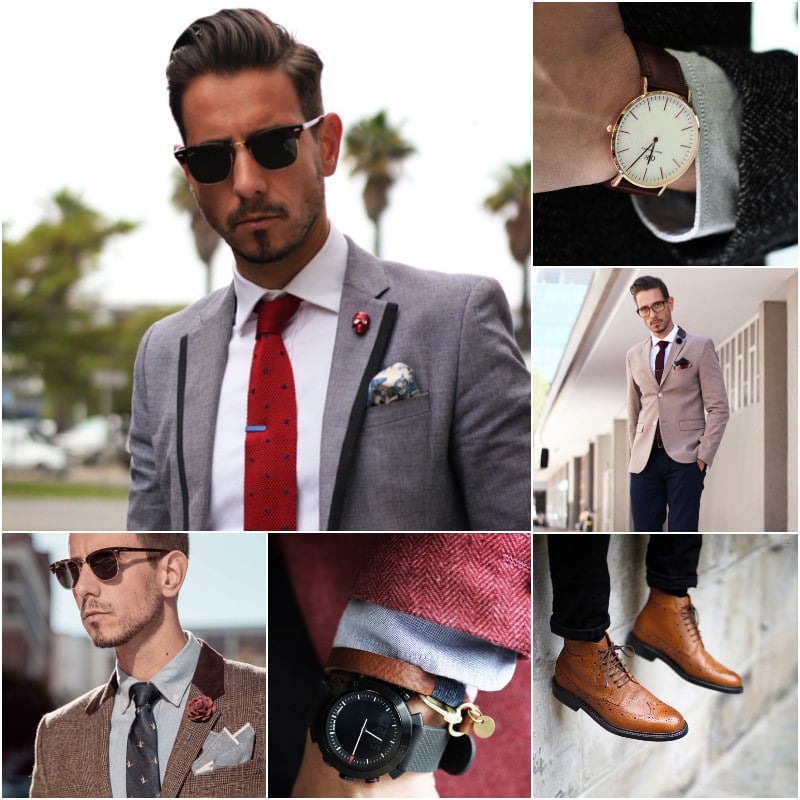 9. Blogger's Boyfriend
Kurt Ji is the man behind Blogger's Boyfriend, a popular online style platform and Instagram account for men. This stylish gent is a self-declared minimalist jet-setter who travels the world documenting his rugged luxury lifestyle. Filled with great fashion and jaw-dropping travel destinations, Blogger's Boyfriend is an account that'll make you insanely jealous and incredibly inspired.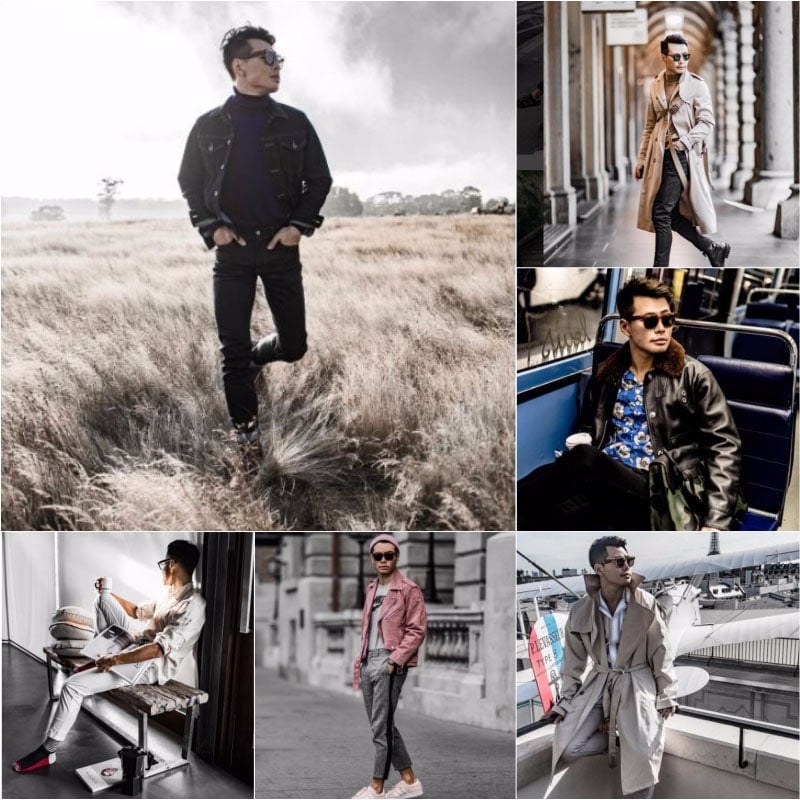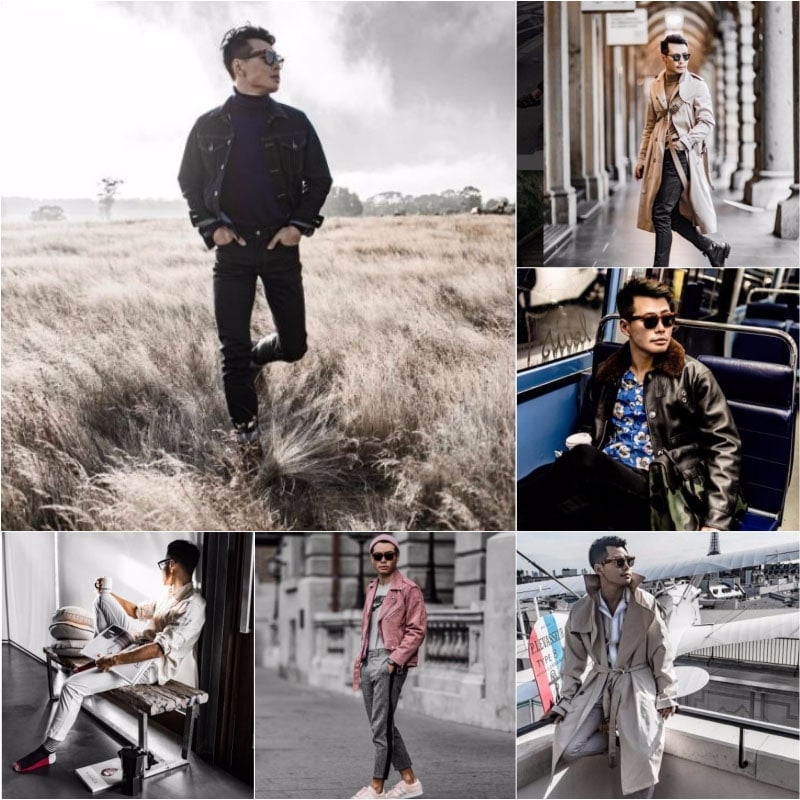 10. Button Brothers
The Button Brothers Instagram account is a somewhat secret treasure trove of incredible men's fashion and styling. The lifestyle brand, which was founded by Palmer Mutandwa and Marvin Holder, offers endless inspiration for dapper gents. From the perfect suit to elegant smart casual ensembles, Button Brothers is the name to know for elevated menswear.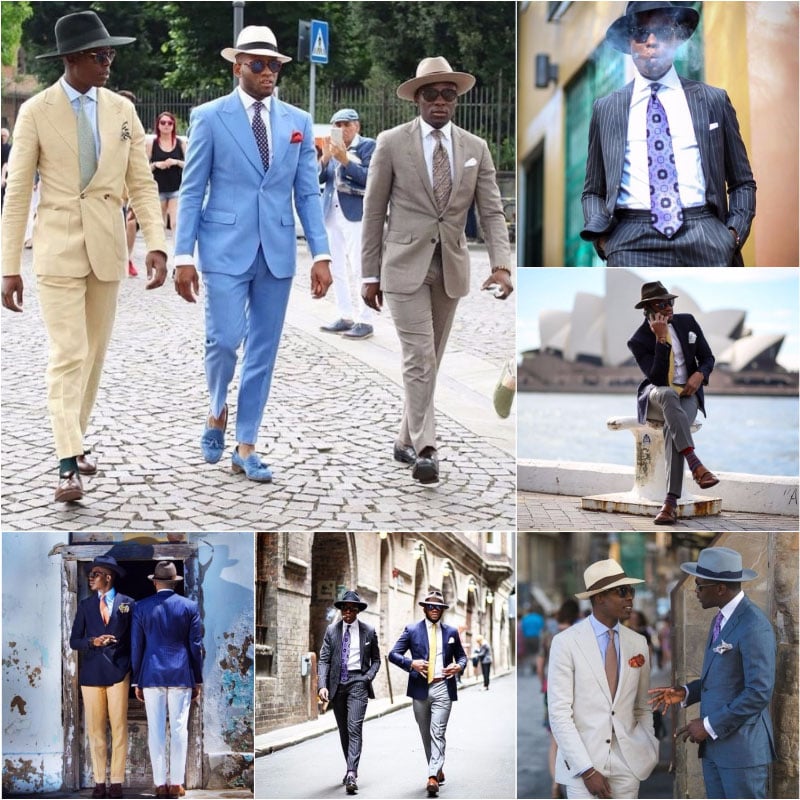 SUBSCRIBE TO OUR NEWSLETTER
Subscribe to our mailing list and get interesting stuff and updates to your email inbox.