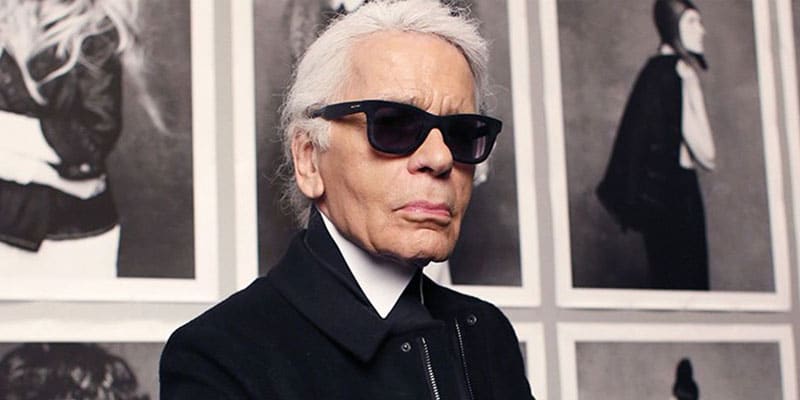 From the exciting new theme for the 2016 Met Gala, to Meghan Trainor's inspiring new campaign, these are the top fashion news stories this week.
Stella McCartney Sues Steve Madden
Stella McCartney and Steve Madden are not seeing eye-to-eye, and the British designer has sued the brand for replicating her work.
The item in question is Madden's BTotally bag, which McCartney feels is a reproduction of her Falabella bag – one of her most famous designs which has proven popular among A list celebrities including Jennifer Lopez, Victoria Beckham and Anne Hathaway.
This is not the first time that Madden has faced a lawsuit for copying other designers work, and was previously slapped with a lawsuit from French luxury label Balenciaga, who claimed that the brand had replicated their Motorbike bag.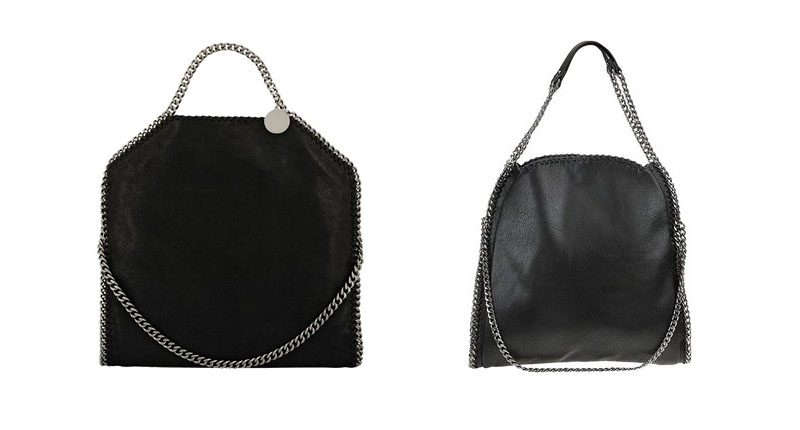 The Theme for the 2016 Met Gala has Been Announced
Met Gala 2016 is the event of the year, and everyone in the fashion world is already looking forward to it, and to add to that excitement the theme has just been announced.
On Tuesday, Metropolitan Museum of Art announced the new theme for the exhibition. It is Manus x Machina: Fashion in an Age of Technology.
There has been a lot of talk about how technology is affecting fashion in recent years (there's the Apple watch, 3D printing and Wearable Solar, to name but a few), and the new theme will focus on the differences between painstaking and time consuming haute couture and machine-made fashion.
The Gala will take place on May 2, 2016 and will be hosted by some of the world's most famous and fashionable personalities including Anna Wintour, Karl Lagerfeld, Taylor Swift, Idris Elba, Jonathan Ive, and more.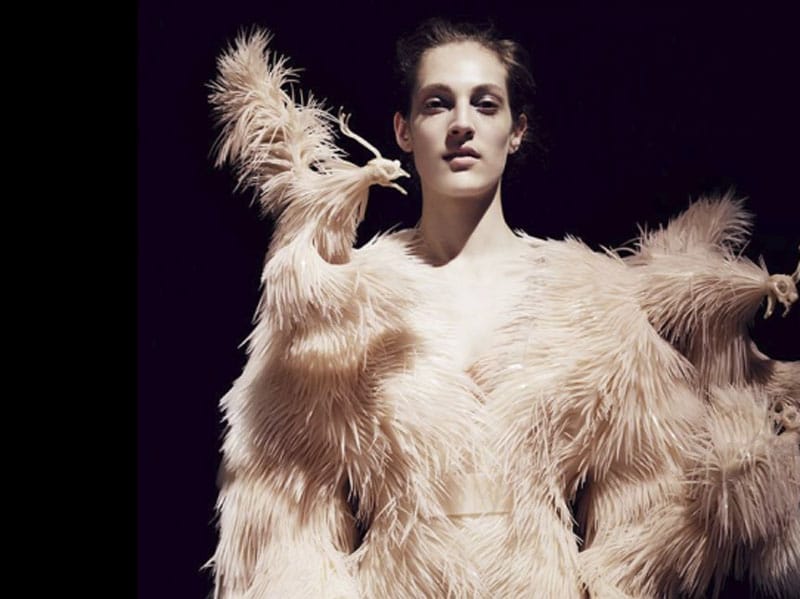 Karl Lagerfeld's Photography is Going on Exhibition
Karl Lagerfeld's eponymous brand is well loved and respected in the fashion world, as well as his work at Chanel and his incredible photographic skills. His photographs will be the subject of a new exhibit at Paris Pinacothèque de Paris gallery.
The exhibit entitled Karl Lagerfeld: A Visual Journey will open now until March 20, 2016. It includes editorial shots of Anna Ewers and Baptiste Giabiconi, as well as unseen self-portraits of Lagerfeld himself.
Taking to Instagram, the brand posted a picture of the exhibition along with the caption, "Follow Karl for a Visual Journey at #pinacothequedeparis from tomorrow until March 20th #art #exhibition #photographs #Paris#KarlLagerfeld."
And judging by the reaction to the post there are a lot of people who are excited, with comments including, "Saw the ad in Paris! Will check it out for sure!" and "I have to go to Paris. Karl is my hero…"
Demi Lovato has Signed with Wilhelmina Models
There seems no limit to Demi Lovato's talent, and the "Cool for the Summer" hit maker now has a new venture; she's signed to Wilhelmina Models. Lovato has been vocal about her body image struggles in the past, and during her recovery she became an inspiration for countless teens.
According to Yahoo, speaking of their excitement for Lovato to join the agency, Wilhelmina CEO Alex Vaickus said in a press release, "We are so thrilled to represent such a sophisticated, confident, and talented woman, as Demi. She has proved that she is an accomplished singer and actress, and we look forward to seeing her success within the modeling realm."
Do you think Lovato will be a good fit for the prestigious agency? We do.
Meghan Trainor is Inspiring Women with Her Latest Campaign
You know her for her song about loving yourself and your curves, but now Meghan Trainor is lending her voice to a new campaign in a bid to inspire body positivity for women of all shapes and sizes.
Trainor has partnered with plus size retailer FULLBEAUTY brands for the #OwnYourCurves campaign, and Chief Executive Officer of FULLBEAUTY Brands, Paul Tarvin, said, "We feel privileged to have Meghan Trainor, who has inspired millions with her music, on our team as we promote fashion and empowerment to women."
The "All About That Bass" hit maker is equally thrilled and she took to Instagram to share her thoughts about the collaboration.
"Why just wear it… when you can own it? So proud to join@fullbeautystyle to inspire women to feel confident and comfortable in the clothes they wear! It's time to #OwnYourCurves," Trainor captioned the black-and-white campaign shot.
SUBSCRIBE TO OUR NEWSLETTER
Subscribe to our mailing list and get interesting stuff and updates to your email inbox.