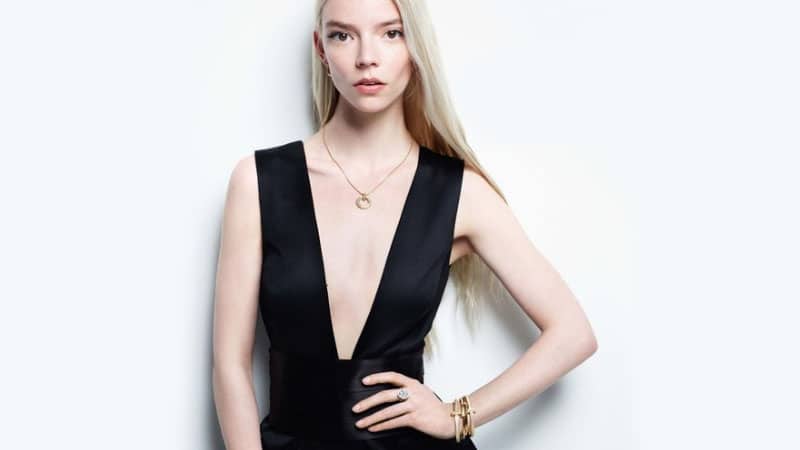 Tiffany & Co is enlisting Anya Taylor-Joy, Tracee Ellis Ross, Eileen Gu as its ambassadors, and Sacai is collaborating with Dior Men's. Find these stories and more as we uncover the top international fashion news of this week.
Dior is Teaming Up with Sacai
Sacai is collaborating with Dior Men to create a capsule collection. The French Maison and Japanese label will represent "a creative conversation between two designers, two heritages and two cultures." Kim Jones, the Creative Director for Dior Men's, said he would often frequent Sacai whenever he visited Japan and talked of his friendship with Chitose Abe, the designer. "I always work on things that I miss doing in real life and seeing. It's just a really key mix between what Dior and Sacai is, and it was a way of having a conversation through the pandemic," he said.
The collection features a combination of the label's logotype, with Sacai's name featured in the 'i' of the Dior logo. Each piece features rich embroidery and shades of cream, navy blue, and black. Some key pieces include the Dior beret in soft black. In addition, there's a splash of sporty motifs like Dior Snow and Explorer boots, with chunky knits and overcoats. The collection will drop in November this year.
View this post on Instagram
Ahluwalia Named BFC/GQ Winner for Menswear
The British Fashion Council and GQ have announced the winner of the 2021 menswear fund – Priya Ahluwalia. This isn't the British designer's first award this year – she also named a recipient of the Queen Elizabeth II Award for British Design earlier in the year. "There can only be one winner, and Priya proved to be the strongest candidate showing incredible creativity along with a business strategy that embodies the future of British fashion, with environmental and socially positive practices at the core of the brand," said Caroline Rush CBE, the CEO of BFC.
The Chair of Menswear at BFC and Editor of British GQ, Dylan Jones, talked of Priya's understanding of the modern consumer and 'perceptive design'. "It was a unanimous decision from the judging committee. I look forward to seeing Priya's business grow and become an established international brand," he said.
View this post on Instagram
Tiffany & Co Names Three New Ambassadors
Tiffany & Co have named Anya Taylor-Joy, Tracee Ellis Ross, and Eileen Gu as its new ambassadors. As part of the announcement, the three feature in an accompanying campaign for its new jewelry line. Shot in black and white by Mario Correnti, the shoot – dubbed "Tiffany T1" – seeking inspiration from individuality and strength. The pieces include bracelets, earrings, and pendant styles, while further imaging its T' logo.
"Wearing a beautiful piece of jewelry, especially one that is meaningful or motivational in a personal sense, is an inexorable feeling—it's empowering, inspiring, and exciting to express myself, to feel seen and heard without having to utter a single word," said Eileen Gu. The trio will also feature in another new campaign called 'Knot Your Typical City,' which will debut in 2022.
View this post on Instagram
Chiara Ferragni Takes Full Control of the Brand
Chiara Ferragni, the Italian designer and influencer, is taking full control of her company, Tbs Crew Srl. She acquired the remaining stake of 45% from Esuriens Srl and is a part of a "very prudent business plan." She founded the company in 2009 – took the role of CEO and President in 2013. Tbs Crew Srl manages the lifestyle blog, The Blonde Salad, which also operates as a digital marketing consultancy and talent agency. The details about the finances of the acquisition were not disclosed in the statement.
View this post on Instagram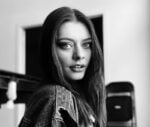 Alexandra Feiam is an experienced fashion writer who holds a degree in journalism. She has an impressive portfolio and expertise working as the Editor at Power Retail and Commercial Content Editor at Newscorp. Ally has been writing for The TrendSpotter since 2018, and her work has been featured in notable publications such as The Herald Sun, Arirang TV South Korea, Kidspot, The House of Wellness, and The Daily Telegraph.
SUBSCRIBE TO OUR NEWSLETTER
Subscribe to our mailing list and get interesting stuff and updates to your email inbox.