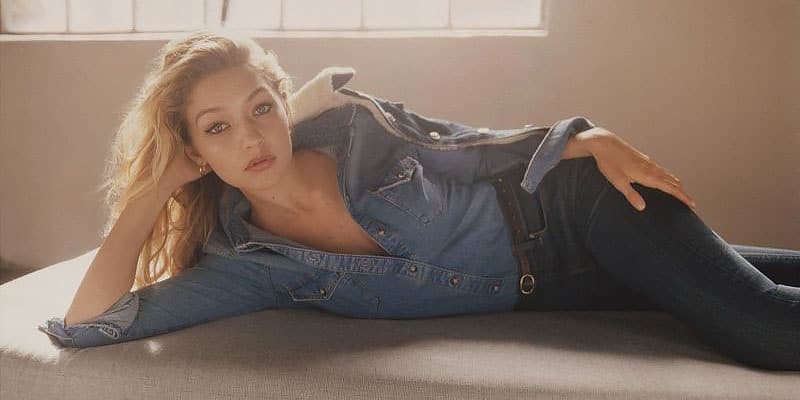 The fashion industry is filled with exciting stories, and we love to keep up to date with who's who and what's what in the realm of fashion. Discover the latest fashion stories and industry news, including the reason why Jane Birkin wants her name removed from the iconic Birkin bag, and who the new "it" girl is for Topshop.
Jane Birkin Wants Her Name Removed From The Iconic Hermès Bag
The Hermès Birkin bag is a bag synonymous with wealth and prestige. But the French fashion house has come under fire recently for their inhumane practices of crocodiles they slaughter for the skin used on their crocskin bags. Jane Birkin has now demanded for the company to remove her name from the iconic bag, until better practises are adopted.
Gigi Hadid Has Become Topshop's New "It" Girl
Gigi Hadid is taking the modeling world by storm, and she's now the face of high-street brand Topshop, taking over the role from British supermodel Cara Delevingne.
Hadid is the perfect fit for the brand, having been a longtime fan herself, she is also a woman celebrated for her personal style – and you'll agree once you see Topshop's Autumn/Winter 2015 Campaign.
Posing in mom jeans, with a tie-up white shirt and a leather jacket in one image (a look that reflects Hadid's own casual chic style), a black midi dress in another, and a grey faux fur jacket in a third shot, it's clear that this is one campaign fashion lovers will want to take note of.
Alexander Wang Is Leaving Balenciaga
Alexander Wang has decided it's time for him to move on to new pastures and he is bidding farewell to Balenciaga as their three-year term comes to an end – making his Spring 2016 show the last for the brand.
"It's been an incredible experience to work with a couture house in Paris," Wang said in a statement. "I am honoured to have had the opportunity to work for this historical maison. I would like to thank the brilliant team at Balenciaga for their collaboration and for what we have accomplished together, and I am looking forward to taking my own brand to its next level of growth."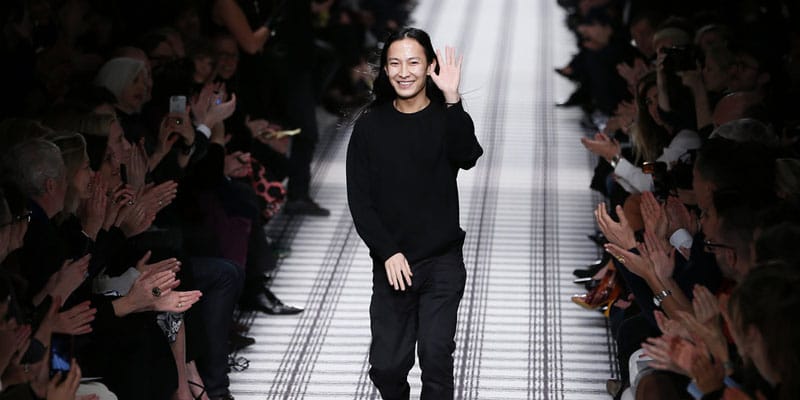 Stella McCartney Has Another Olympics Collaboration In Store
Stella McCartney, the British designer behind the official Olympic kit for Great Britain in 2012, will be reprising her role. Adidas announced the good news that McCartney is set to design the kits for Team Britain for their 2016 Olympic Games in Rio de Janeiro – and we can't wait to see what she's done with the kit this time around, when it's officially unveiled in April 2016.
Cara Delevingne's Super Awkward Interview
The fashion world loves Cara Delevingne, and even though she's moved on from catwalk to silverscreen, we're still keeping note. Earlier this week Cara made all the headlines after her incredibly awkward interview with Good Day Sacramento. The model-turned-actress was on the show to promote her new movie, Paper Towns, but the interview didn't go down very well, with the anchors calling her out for not being excited and telling her to "take a nap and get a Red Bull."
SUBSCRIBE TO OUR NEWSLETTER
Subscribe to our mailing list and get interesting stuff and updates to your email inbox.