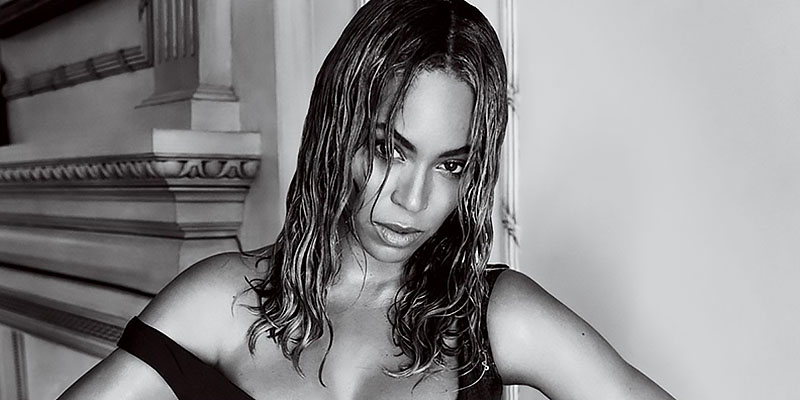 Discover what's been happening in the fashion world: including which makeup collections you can look forward to, and how to love your body – thanks to the inspiration of plus size model Ashley Graham.
Below are five of the best fashion news stories from this week and that you definitely don't want to miss.
Meet The Male Model Who's Changing The Industry
There's a new male model in town, and he's nothing like you would expect. Meet the man who goes by the name of The Fat Jewish (Josh Ostrovsky). The internet celeb is changing the way the world sees male models. He has signed with One Management, and according to The Hollywood Reporter, he's signed with CAA for representation in all areas.
In the past, the focus has largely been on plus size female models, but The Fat Jewish is bringing diversity to the industry.
MAC Has a New Fashion Campaign, and It's Inspired by Dogs
MAC's new makeup collection is here, and it's brilliant, although the inspiration behind the campaign is rather surprising. The new line, titled Haute Dog, is inspired by dogs, and features various fur colours that can be found on our beloved furry friends, including chocolate brown, black and blonde. The collection will be launched on Aug. 20, and we can't wait to get our hands on these fun shades.
Kim Kardashian Transforms Herself Into Cleopatra
Kim Kardashian recently landed the cover of The Violet Files where she and makeup artist Pat McGrath recreated Elizabeth Taylor's iconic Cleopatra eye makeup – and the results are striking.
Kim was clearly pleased with the results, and took to Instagram to share a series of snaps of the stunning gold makeup.
Beyonce is Vogue's September Issue's Cover Girl, and She's Magical
Beyonce is once again Vogue's cover girl, and third time's a charm. Queen Bey looks incredible on the cover shot donning a lacy purple Marc Jacobs gown, complete with floral embellishments. Shot by famed photographer Mario Testino this cover is everything – the spread inside is impressive, too. But while we could go on for hours about why this cover is so important, and it should be known that it is only the third time that a black woman has graced the cover, a picture really speaks a thousand words: and here are a thousand words why Beyonce is amazing.
Plus Size Model Ashley Graham Speaks About Body Confidence
In recent years there has been a movement towards accepting varying body shapes in the fashion industry, and plus size models like Ashley Graham are leaving their mark – she's also the first plus size model to appear in Sports Illustrated swimsuit issue in 2015. But Ashley didn't always love her body, in fact, there was a time when she thought she was "ugly."
According to Yahoo, Graham revealed her secret for maintaining a positive body image during a visit to Camp Pocono Trails, where she told campers that she had once felt, "disgusting" and "ugly." But once she realized that her attitude was harmful, she became more self-accepting and learnt to love herself, flaws and all.
"I read in a book that, if I actually looked myself in the mirror and said, ['I am beautiful, and I do have a great body,'] and meant it every day, it was going to happen. I started loving my body, I started working out and taking care of myself," Graham confessed. It's great advice, and something that we should all practise.
SUBSCRIBE TO OUR NEWSLETTER
Subscribe to our mailing list and get interesting stuff and updates to your email inbox.