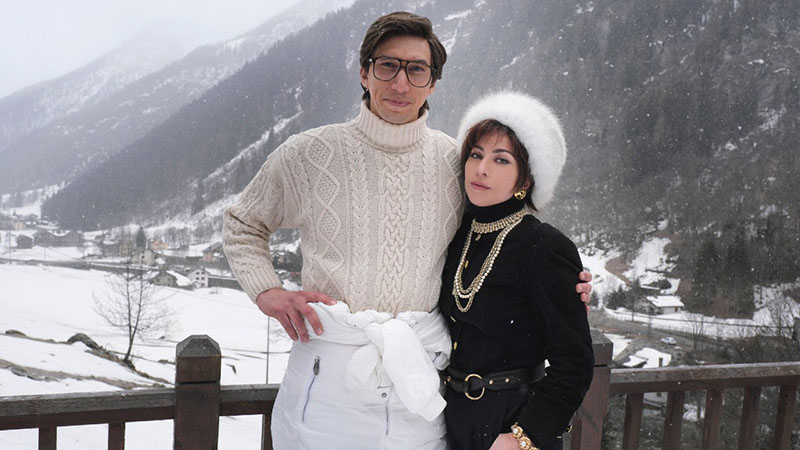 Hermès is trialing the use of mushroom leather, and Dior appoints Jisoo as its new global ambassador. Find these stories and more as we uncover the top international fashion news of the week.
Dior Names Jisoo as Global Ambassador
Christian Dior has named Jisoo from K-pop group Blackpink, as its new global ambassador. The singer will be the face of both fashion and beauty and is a core inspiration for the new fall collection, according to Maria Grazia Chiuri. The South Korean star said the collection "has an underlying boldness to it that's felt when the garment is worn. I myself may seem calm on the exterior, but as an artist, I exert a more powerful attitude on stage". The Fall collection will debut online next week.
Hermès Experimenting with Lab-Made Leather
Hermès is going to start experimenting with lab-made leather for some of its most iconic pieces. The French luxury house will start using Sylvania, a structural fungus found in mushrooms, and aims to reduce the number of traditional animal skins throughout their collections.
Its Victoria travel bag will be the first in the line of the new materials – the designer will work in partnership with MycoWorks, a California-based biomaterials company. "MycoWorks' vision and values echo those of Hermès: a strong fascination with natural raw material and its transformation, a quest for excellence, with the aim of ensuring that objects are put to their best use and that their longevity is maximized. With Sylvania, Hermès is at the heart of what it has always been: innovation in the making," said Pierre-Alexis Dumas, the Artistic Director of Hermès.
Barbie Partners with Balmain
Balmain is working with Barbie and Ken on their first CGI format debut. The French designer dresses the iconic doll in pieces inspired by his 'Theatre de la Mode' Couture show. She and her plastic friends wear suits with exaggerated shoulders in shades of pink and blue, posing in the exact location as the designer's Fall 2021 show.
"When I was a kid, I didn't have so many examples of different kinds of beauty, so I loved the idea of creating more — I wouldn't say just diverse beauties — but just different beauties," said Olivier Rousteing. This is believed to be the first of many collaborations between Balmain and Barbie.
Lady Gaga has shared the first image in her new role as Patrizia Reggiani on Instagram. She will star as Maurizio Gucci's wife for the new film House of Gucci, directed by Ridley Scott, and features Adam Driver, Al Pacino, Jared Leto, and Jeremy Irons.
The film follows the story of Maurizio Gucci, the Grandson of the founder of the fashion house. The 46-year-old was killed outside his home in Milan, and his ex-wife was arrested for organizing the murder. The movie is based on the 2001 book of the same name and will debut in November this year.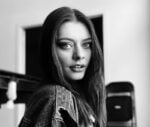 Alexandra Feiam is an experienced fashion writer who holds a degree in journalism. She has an impressive portfolio and expertise working as the Editor at Power Retail and Commercial Content Editor at Newscorp. Ally has been writing for The TrendSpotter since 2018, and her work has been featured in notable publications such as The Herald Sun, Arirang TV South Korea, Kidspot, The House of Wellness, and The Daily Telegraph.
SUBSCRIBE TO OUR NEWSLETTER
Subscribe to our mailing list and get interesting stuff and updates to your email inbox.