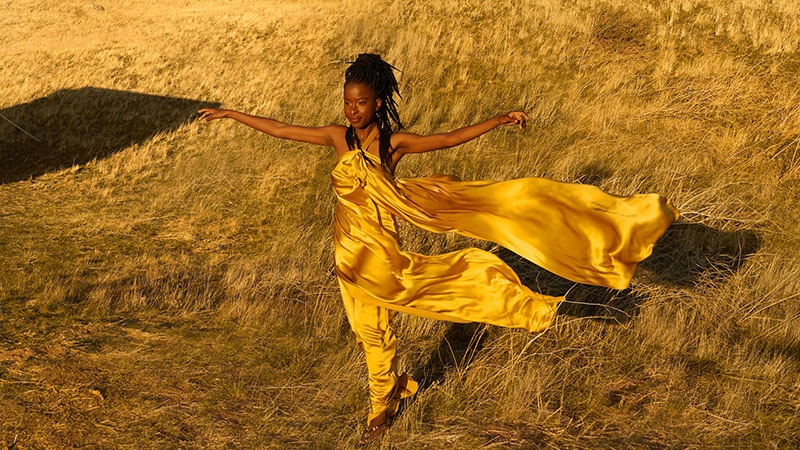 Amanda Gorman is the first poet on the cover of Vogue, and Heron Preston is collaborating with Calvin Klein. Stay up to date with the hottest international fashion news stories of the week.
Heron Preston Collaborates With Calvin Klein
Calvin Klein has named its newest collaborator – Heron Preston. The streetwear designer will work with the US fashion house on the Spring 2021 collection. Much like Klein and Preston's styles, the pieces will be gender neutral and eco-friendly and will showcase a blend of the two designers.
The collection will combine Preston's distinctive styling with Klein's core pieces, including sweatshirts, hoodies, and underwear. "I see this project as the first step; it's a reawakening for the brand, moving us closer in our connection to culture and creativity. It is about forming interconnected partnerships who can help us tell our story in a way that maybe we couldn't on our own," shared Jacob Jordan, the Global Chief Merchant at Calvin Klein. The collection debuts on April 23.
Kate Moss is Working with NFTs
Kate Moss is selling three videos as NFTs, a form of cryptocurrency. An NFT is a non-fungible token and has become increasingly popular in the last few months. The supermodel will auction off the content – Drive with Kate, Walk with Kate, and Sleep with Kate – with proceeds going to Adwoa Aboah's charity, Gurls Talk.
Moss worked with Moments in Time Collective on the videos, which represent personal parts of her life. "Art for me has always been about the moment. Time is the thing that there is never enough of and that waits for no one. I'm intrigued by who will want to own a moment of mine," she said. "I was also drawn to the idea that this ownership can be used to help others in need hopefully gain more of it. I look forward to seeing this experiment through." The auction will take place at 9 am Tuesday and will run for 24 hours.
Amanda Gorman Stars on the Latest Vogue Cover
Amanda Gorman is the newest face in the Vogue family, starring on the cover of the May issue. The National Youth Poet Laureate made headlines in January for her inspiring poem shared on Inauguration Day for US President Joe Biden. She also recently signed with IMG Models and is the first poet to star on the magazine cover.
Gorman was photographed by Annie Leibovitz for the cover and wore Virgil Abloh's designs, which honour the poet's heritage. The May edition is aptly titled "The Rise and Rise of Amanda Gorman – Poet, Activist, Phenomenon" where she explains that she wants to be recognized primarily for her work. "When I'm part of a campaign, the entity isn't my body. It's my voice," she said.
Saks Fifth Avenue to Go Fur-Free
Saks Fifth Avenue will start phasing out the sale of fur, both online and in-store. The department store has set a goal to reach by the end of the Financial Year 2022, citing it as a 'significant social issue.' While the retailer will stop selling the animal fur, it will continue to stock faux fur, leather, shearling, feathers, and goatskin.
"We recognize that trends constantly evolve and that the sale of fur remains a significant social issue," shared Tracy Margolies, the Chief Merchandising Officer at Saks Fifth Avenue. In addition to the announcement, all of Saks' fur salons will shutter by the end of Financial Year 2021. Other retailers have made the same move, including Nordstrom and Bloomingdales.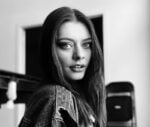 Alexandra Feiam is an experienced fashion writer who holds a degree in journalism. She has an impressive portfolio and expertise working as the Editor at Power Retail and Commercial Content Editor at Newscorp. Ally has been writing for The TrendSpotter since 2018, and her work has been featured in notable publications such as The Herald Sun, Arirang TV South Korea, Kidspot, The House of Wellness, and The Daily Telegraph.
SUBSCRIBE TO OUR NEWSLETTER
Subscribe to our mailing list and get interesting stuff and updates to your email inbox.