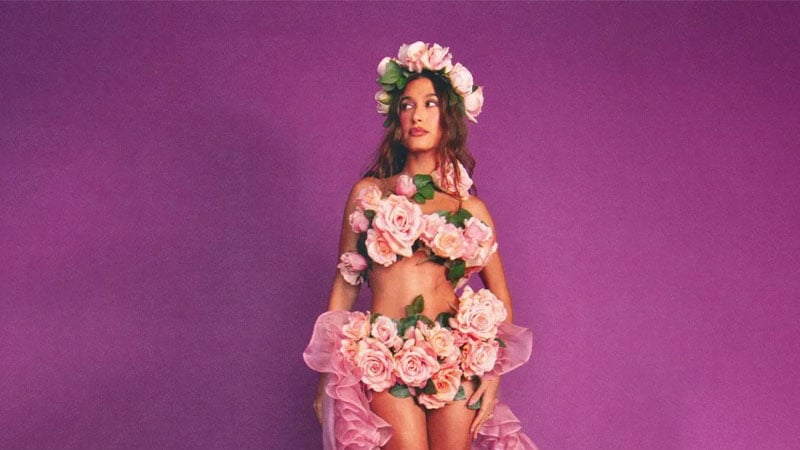 Natasha Lyonne will host the CFDA Awards, and celebrities went all out for Halloween. Stay up to date with the week's latest international fashion news stories.
Natasha Lyonne will Host CFDA Fashion Awards
Natasha Lyonne will host the 2022 CFDA Fashion Awards, slated to take place on November 7th. The CFDA chose the actress for her 'irreverent style' and 'wit'. In addition to being a greatly gifted actor, writer, producer, and director, Natasha is a native New Yorker who plays a pivotal role in the culture of New York and its artistry," said Steven Kolb, CEO of the CFDA.
She will join guest appearances from Bella Hadid, Trevor Noah, Amy Schumer, and Christina Ricci, among others. The models and celebrities will present awards such as the Geoffrey Beene Lifetime Achievement, American Menswear Designer of the Year, and American Womenswear Designer of the Year awards.
View this post on Instagram
The Best Looks from Halloween
Halloween weekend went out with a bang for celebrities across the world. Stars such as Kylie and Kendall Jenner dressed in multiple costumes. Kylie channeled Elvira and 1935's The Bride of Frankenstein, and Kendall went for a sexy Jessie from the Toy Story series and a slice of cucumber, which referenced a meme of her earlier in the year. Hailey Bieber referenced Laetitia Costa's floral wedding dress in 1999's YSL Couture Spring collection. Kim Kardashian channeled Mystique from X-Men, and Chloe Bailey dressed as Storm.
Lizzo and Cardi B both broke the internet with their Marge Simpson costumes – the former chose a more traditional route. In contrast, Cardi B put a fashion twist on her rendition, dressing as Marge in Thierry Mugler's Fall 1995 backless dress, complete with a cut-out at the butt. The unwavering Queen of Halloween, Heidi Klum, stole the show at her annual party, dressing as a worm. Other standouts included Paris Hilton as Sailor Moon, Janelle Monae as Diva Plavalaguna from The Fifth Element, Diddy as the Joker, Kerry Washington as Lionel Richie, and Keke Palmer as Rapunzel, complete with box braids.
View this post on Instagram
An Exhibition for Gian Paolo Barbieri is Coming
An exhibition dedicated to photographer Gian Paolo Barbieri is launching at the end of November. Showcasing some of his most famous pieces and unseen works, it closely follows the docu-film about his life. The movie L'uomo e la Bellezza (The Man and the Beauty) includes interviews with designers and models, including Monica Bellucci, Giuseppe Zanotti, and many others. The exhibition opens on 29 November and closes in March 2023 in Milan.
View this post on Instagram
Rumors Swirl Around Kering and Tom Ford
The rumor mill is churning, this time surrounding Kering and Tom Ford. The industry is abuzz as sources hint that the fashion house is set to acquire the American label. An article from the Wall Street Journal sparked the rumor, sharing that the French conglomerate was in talks of purchasing the business. Estee Lauder was reportedly in talks with the US-based designer, valuing the company as $3 billion. The two businesses are famous rivals, though neither has commented on the matter.
View this post on Instagram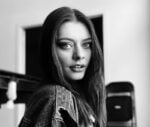 Alexandra Feiam is an experienced fashion writer who holds a degree in journalism. She has an impressive portfolio and expertise working as the Editor at Power Retail and Commercial Content Editor at Newscorp. Ally has been writing for The TrendSpotter since 2018, and her work has been featured in notable publications such as The Herald Sun, Arirang TV South Korea, Kidspot, The House of Wellness, and The Daily Telegraph.
SUBSCRIBE TO OUR NEWSLETTER
Subscribe to our mailing list and get interesting stuff and updates to your email inbox.