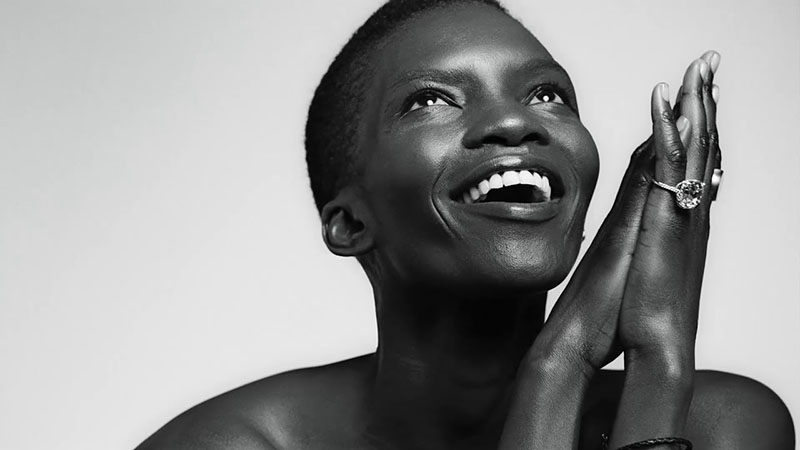 Pierre Cardin passes away at 98, and LVMH secures its acquisition of Tiffany & Co. Stay up to date with the hottest international fashion news stories of the week.
Pierre Cardin Dies at 98
Pierre Cardin, the Avante-Garde designer, has died at 98. The French-Italian designer is widely recognized for debuting ready-to-wear in 1959, becoming one of the first designers to launch accessible collections. His pieces often neglected the feminine physique, opting for a unisex approach with geometric patterns and bright colors.
Cardin worked as the head of tailleure atelier at Christian Dior in 1947 at the age of 24, before founding his own fashion house in 1950. He secured an iconic status for launching the 'Mod Chic' trend in the early 70s. He then found inspiration to launch the Space Age theme when he visited NASA in 1970. "With the passing of Pierre Cardin, we have not only lost a visionary designer, but also a revolutionary entrepreneur," shared François-Henri Pinault, the Chairman, and CEO of Kering.
Martin Margiela to Stage Art Show
Martin Margiela will host an art show in Paris. He launched Maison Margiela in 1988 – and this will be the first time the designer, who retired in 2009, will showcase his pieces. Martin Margiela: In His Own Words will run from April 15 to July 25 at the Lafayette Anticipations Art Foundation. The collection includes never-before-seen sculptures, photographs, and installations, following the debut of his documentary in 2019.
Pat McGrath Receives Damehood
Pat McGrath has received a Damehood for her services to the Fashion and Beauty Industry and Diversity. The British makeup artist is the first to receive the accolade in her field of work. "I am beyond humbled that I have been awarded a Damehood in the Queen's New Year 2021 Honours List as a D.B.E – Dame of the British Empire for Services to the Fashion and Beauty Industry and Diversity," McGrath shared.
McGrath launched her eponymous brand in 2015. She secured a name for herself as an influential makeup artist in the 90s, working for designers such as Miuccia Prada, John Galliano, and Alexander McQueen, and is one of the most lauded names in the industry.
Alexander Wang Faces and Denies Allegations
Alexander Wang is facing accusations of sexual misconduct after unidentified individuals shared their stories on Instagram. The American designer has denied these claims, releasing a statement a few days after the allegation. "Over the last few days, I have been on the receiving end of baseless and grotesquely false accusations. These claims have been wrongly amplified by social media accounts infamous for posting defamatory material from undisclosed and/or anonymous sources with zero evidence or any fact-checking whatsoever," the designer shared.
"Seeing these lies about me being perpetuated as truths have been infuriating. I have never engaged in the atrocious behavior described and would never conduct myself in the manner that's been alleged. I intend to get to the bottom of this and hold accountable whoever is responsible for originating these claims and viciously spreading them online," he said. No accusers of the allegations have been identified. However, the Model Alliance has stepped forward and offered its support and solidarity on Instagram.
LVMH and Tiffany & Co. Secure a Deal
LVMH and Tiffany & Co. have worked to secure the latter brand's acquisition after months of speculation. The deal was originally formed in late 2019, but roadblocks got in the way of securing the transaction. The jewelry brand's valuation has lowered from $16.2 billion to $15.8 billion. Tiffany will be removed from the NY Stock Exchange once finalized, but there have been no plans for its next steps after the acquisition takes place.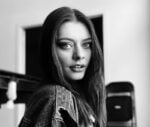 Alexandra Feiam is an experienced fashion writer who holds a degree in journalism. She has an impressive portfolio and expertise working as the Editor at Power Retail and Commercial Content Editor at Newscorp. Ally has been writing for The TrendSpotter since 2018, and her work has been featured in notable publications such as The Herald Sun, Arirang TV South Korea, Kidspot, The House of Wellness, and The Daily Telegraph.
SUBSCRIBE TO OUR NEWSLETTER
Subscribe to our mailing list and get interesting stuff and updates to your email inbox.