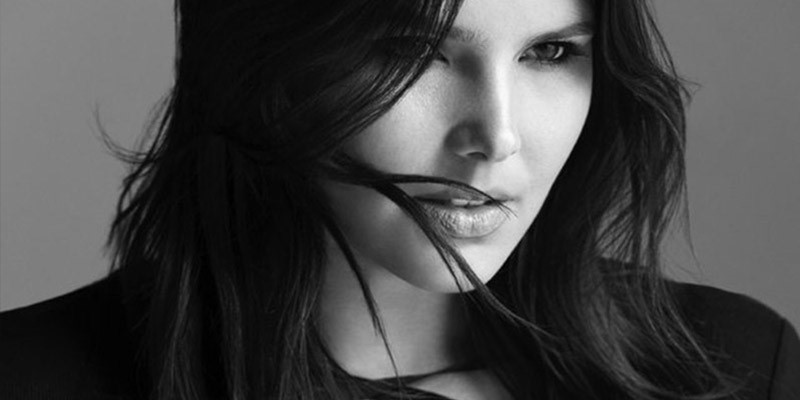 From Gigi Hadid designing for Tommy Hilfiger to River Island's new plus-size range, these are the top international fashion news stories of the week.
Gigi Hadid to Design Collection for Tommy Hilfiger
Gigi Hadid, one of the most famous models in the world, can now add designer to her list of skills. After being approached by American label, Tommy Hilfiger, Gigi is all set to create a special capsule collection with the brand. The task of designing the collection will be a first for Gigi and falls under her new role as Global Brand Ambassador for Tommy Hilfiger womenswear.
"I've known Gigi and her family for years, and it has been amazing to watch her grow into one of the world's top models and most-followed fashion influencers," said designer Tommy Hilfiger in a statement.
No doubt that influence will be useful when it comes time for the collection to hit the stores next spring. Comprising of apparel, footwear, accessories and even a fragrance we're sure this collaboration will be a popular one!
Former Lucky Editor Eva Chen Joins Yoox Net-a-Porter
Former Lucky editor, Eva Chen has been announced as the newest high-profile hire for Yoox Net-a-Porter. Eva, who is also the head of fashion partnerships for Instagram, will serve on the board of directors for the luxury online fashion retailer.
When speaking of the selection, Yoox Net-a-Porter CEO, Federico Marchetti said, "Eva's appointment brings our customers right onto the board. She is one of the industry's most connected and innovative voices and brings a fresh, youthful perspective together with exceptional expertise at the convergence of social commerce and fashion."
These expertise are sure to be put to good use with Net-a-Porter's continual development of its social shopping app, The Net Set.
River Island Launches Plus-Size Collection
High street fashion brand, River Island has announced the launch of its new plus-size collection. RI Plus will debut in March next year in top stores and online, offering styles in sizes from 18 to 24. The range will comprise of pieces from across the brand's whole offering, including workwear, party styles, core basics and denim.
The new range is also prepared with a model already chosen to front its campaign. In a fit that seem just right, famous plus-size model, Candice Huffine will be the face of RI Plus.
"The fact that River Island is extending their sizing while staying true to their brand is perfection," said Candice. "It's clear that they have thought about a curvy woman's body and designed accordingly, while giving her exactly what can be found on the high street at any other size."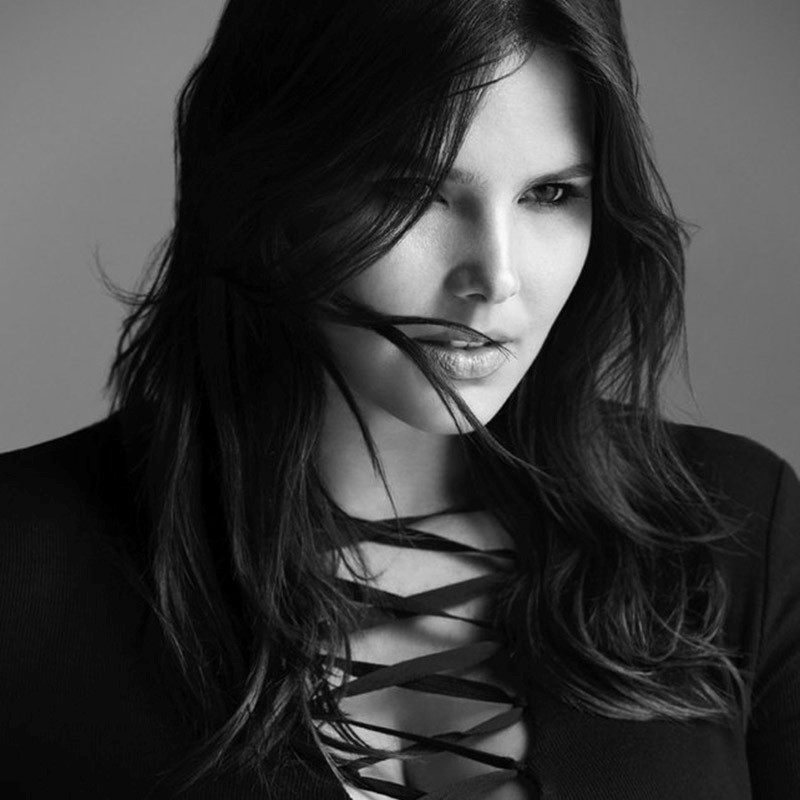 Amal Clooney Launches Scholarship Program
Amal Clooney has partnered with 100 Lives, a global initiative that celebrates human spirit, to create the annual Amal Clooney Scholarship. Each year the scholarship will fund one female student from Lebanon to complete a two-year international baccalaureate programme at the United World College Dilijan in Armenia.
Successful candidates will be selected based on academic performance and personal interest in human rights and international issues. Pamela Tebchrany has been named as the first recipient of the scholarship. Pamela recently graduated top of her class and wishes to use the scholarship to pursue studies in human rights and women's equality.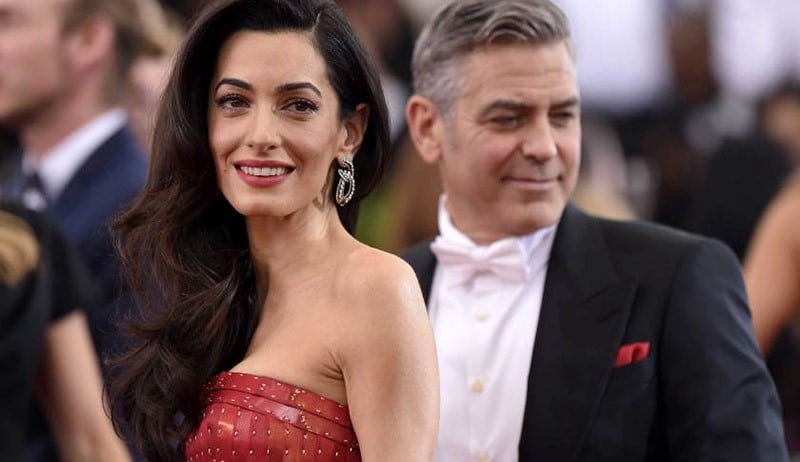 Louis Vuitton to Show Resort 2017 in Rio de Janeiro
French luxury fashion brand, Louis Vuitton, has announced an exotic location for its Resort 2017 show. Rio de Janeiro, Brazil, will play host to Louis Vuitton in May next year, just months before it becomes host to the Olympics.
May 28 is the official date for the show which falls in between the Chanel and Gucci shows, both of which have also chosen adventurous locations. Chanel is set to kick things off in Cuba at the start of May while Gucci heads over to London on June 2 to wrap things up.
This isn't Louis Vuitton's first overseas trip however, the brand's last resort show was held in the desert city of Palm Springs, California earlier this year.
SUBSCRIBE TO OUR NEWSLETTER
Subscribe to our mailing list and get interesting stuff and updates to your email inbox.