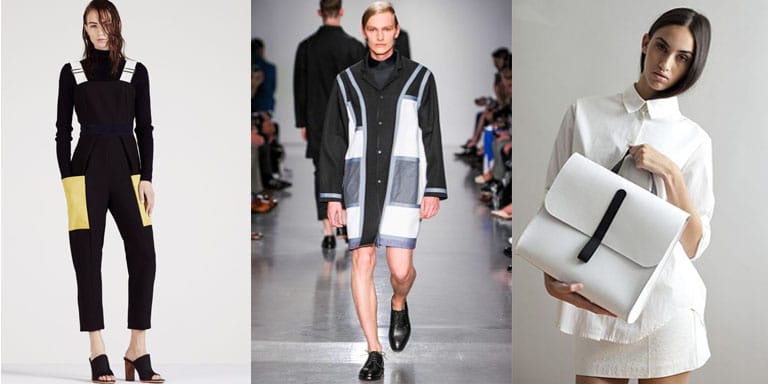 TheTrendSpotter is always on the look out for fresh upcoming brands, and today we bring you our top 5 UK brands to watch.
1.
Paper London
Paper London is one of the most modern, confident and edgy British brands on the scene right now and was founded by talented designers Kelly Townsend and Phillipa Thackeray. Using detailed and bold intarsia knits, Paper London manages to create garments that are sleek and crisp with a sharp silhouette.
Yet one of the greatest aspects of Paper London is that they pay homage to their British heritage by producing each garment in London and fully utilizing the U.K. manufacturing skills.
Website: www.paperlondon.com
2.

Lily Kamper 
Jewellery is the easiest way to accessorize an outfit and ensure that you stand out from the crowd, and we're loving what Royal College of Art graduate Lily Kramer is creating. What makes this London-based label stand out from the rest is the unique modern designs and juxtaposition of materials that are used to create not only aesthetically beautiful pieces but also great quality and luxurious ones.
With a string of honours under her belt—including being named 2013 judge for Global Fashion Awards Ceremony and a position on CFE Pioneer Programme—Lily Kamper Jewellery is stocked globally and already making waves within the industry.
Website: www.lilykamper.com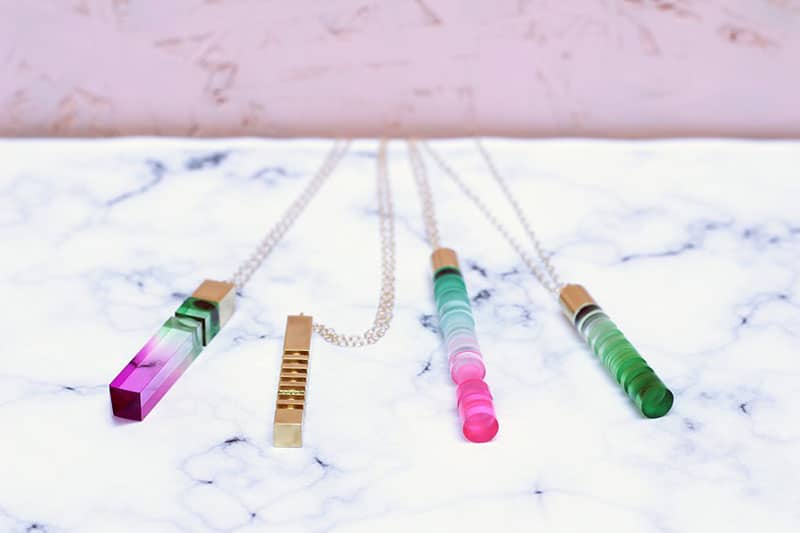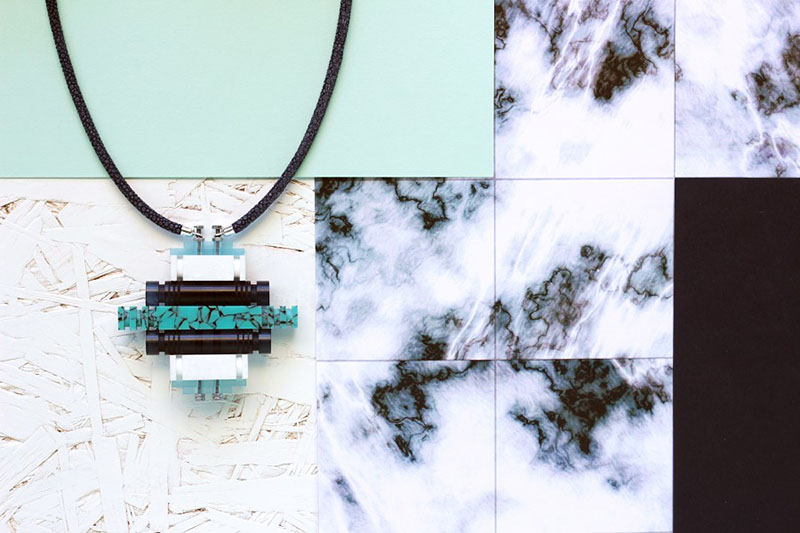 3.

Draw In Light
We love originality and in a fashion world that's already so saturated with talent, designers of luxury women's label Draw In Light still manage to stand out with their artistic use of silk-screen techniques and daring jersey pieces.
Based in East London since December 2009, Harry & Polly met in a West London hospital almost three decades ago and have formed a unique, creative bond together, both personally and professionally.
Website:  www.drawinlight.co.uk
4.
Danielle Foster
If you have not heard about British accessory brand Danielle Foster, then you will soon. Since showing her collection at Victoria House at London Fashion Week, Danielle Foster's self-titled label has gone from strength to strength.
The designer is celebrated for her use of structure and clean lines, and strong jewellery pieces inspired by bondage and torture. In fact, it's her unusual inspiration that makes for such visually interesting and exciting pieces.
In addition to her jewellery designs, Danielle Foster creates a wide variety of handbag styles using a sophisticated yet minimal colour palette—including statement clutches, shoulder bags and totes—that boast functionality and versatility.
Website:  www.daniellefoster.co.uk
5.
Agi & Sam
Agi & Sam are a London success story and have already been awarded with the British Fashion Award for best emerging menswear designers. The brand is founded by designers Agi Mdumulla and Sam Cotton, and together they bring something new and exotic to menswear.
These designers explore with creativity, but never push the boundaries too far and while their latest collection features a muted colour palette, what makes this pair so great is their unconditional love for strong colours and striking prints.
As the dynamic design duos motto suggests: "With strong emphasis on entirely bespoke bring and humour, Agi & Sam believe fashion should never be taken too seriously" and this clearly shows in their collections.
Website:  www.agiandsam.com
SUBSCRIBE TO OUR NEWSLETTER
Subscribe to our mailing list and get interesting stuff and updates to your email inbox.