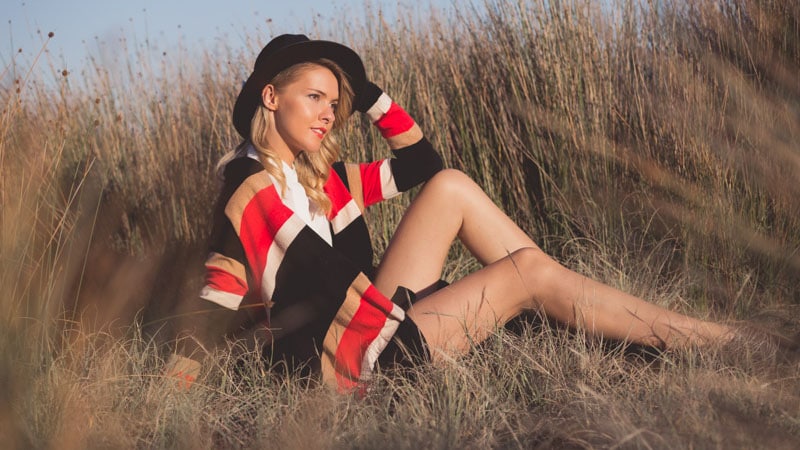 I saw a dream where I spread my wings and rose up high into the sky. I flew towards the endless horizon, through the fields and the foreign seas. I have learned something new each day and lived like there was no tomorrow. I travelled to foreign countries and learned its depths and dimensions. I spoke to strangers each day about the things that made them feel alive. I gave a gift of love and a helping hand to those who needed it, and in return, I received a smile which absolutely made my day. I saw the beauty in everything around me, I saw the eyes that smiled, I danced to the beat of my happy heart.
It seems as though I have never stopped dreaming, discovering, learning and giving. I often talk about what inspires me like the constantly evolving fashion industry, arts, creative photography, music, nature, architecture, cultural events and unique personalities. The source of inspiration is endless and it gives life to more amazing creations. I continue to meet inspiring people each day and receive emails from around the world in which new business owners, artists and designers share their world with us. I love meeting people who dared to pursue their dreams despite the obstacles in their way which could have stopped them from achieving what they are truly passionate about.
I believe in the true power of dreams, when you can visualise what you desire the most, you can achieve it!
I am wearing Wish Clothing Cardi, Zara shorts and shirt,RMK shoes.
Model and Styling: Dasha Gold
Photography: Colin Gold
SUBSCRIBE TO OUR NEWSLETTER
Subscribe to our mailing list and get interesting stuff and updates to your email inbox.